YOUR NEXT ADVENTURE AWAITS
This fully specified Lagoon 46 is set to explore but options can still be changed if you want to make this Lagoon 46 your own. TMG The Multihull Group is uniquely positioned to hold slots so that you can get your catamaran as soon as possible, let us know if you think this Lagoon 46 could be yours.
This high-performance and seaworthy catamaran is designed for user-friendly, enjoyable sailing with its elegant lines, unrivalled brightness and generous, interconnected spaces.
It's impossible not to relax on the 46, with its large modular sunbeds and quality equipment. And the comprehensive galley on deck makes entertaining friends and family a breeze.
Are you ready to make your dream a reality? Stop waiting and unshackle, this is real freedom.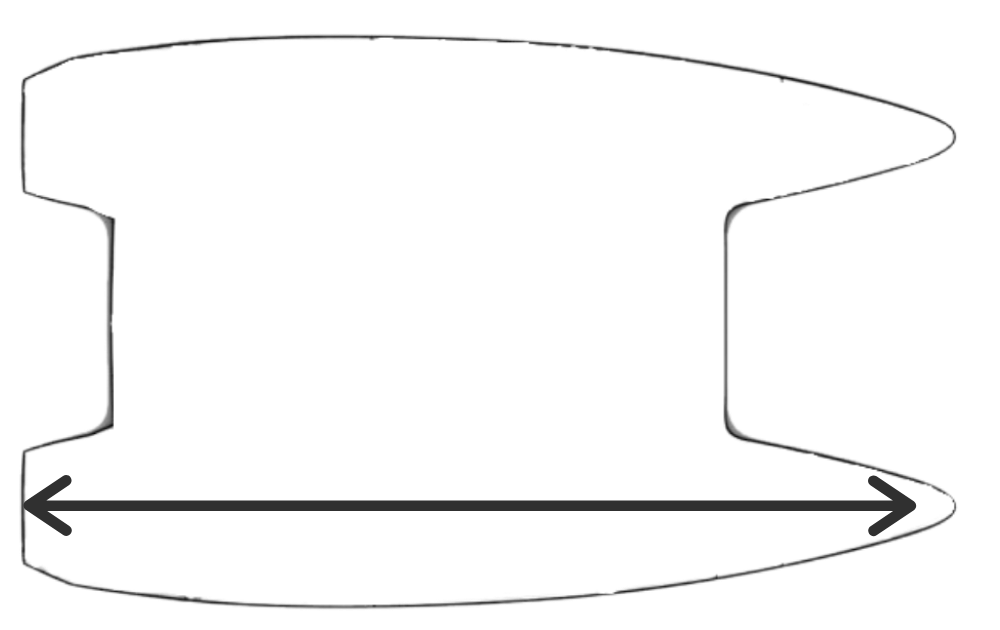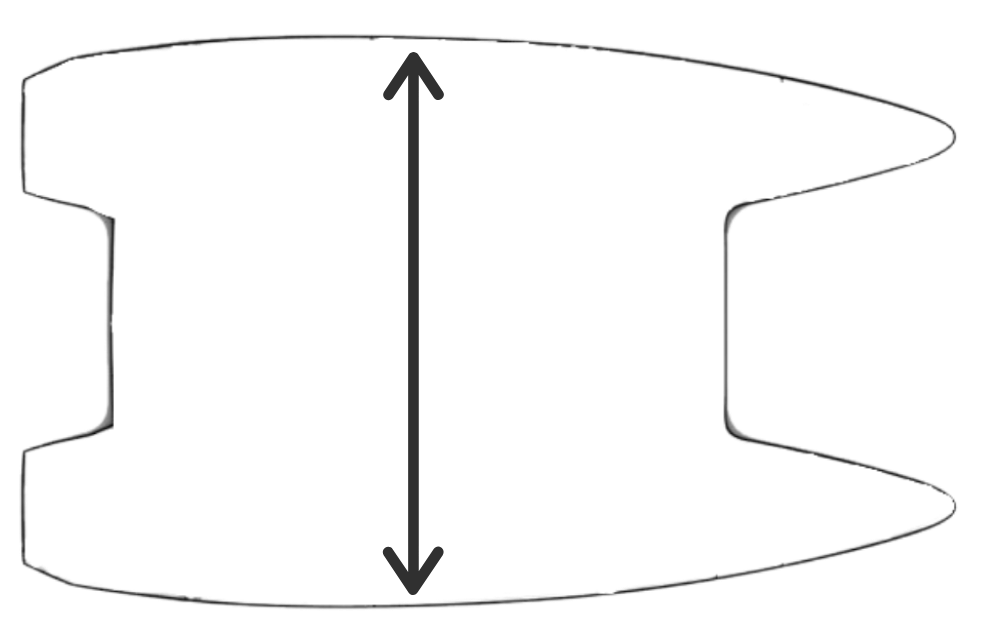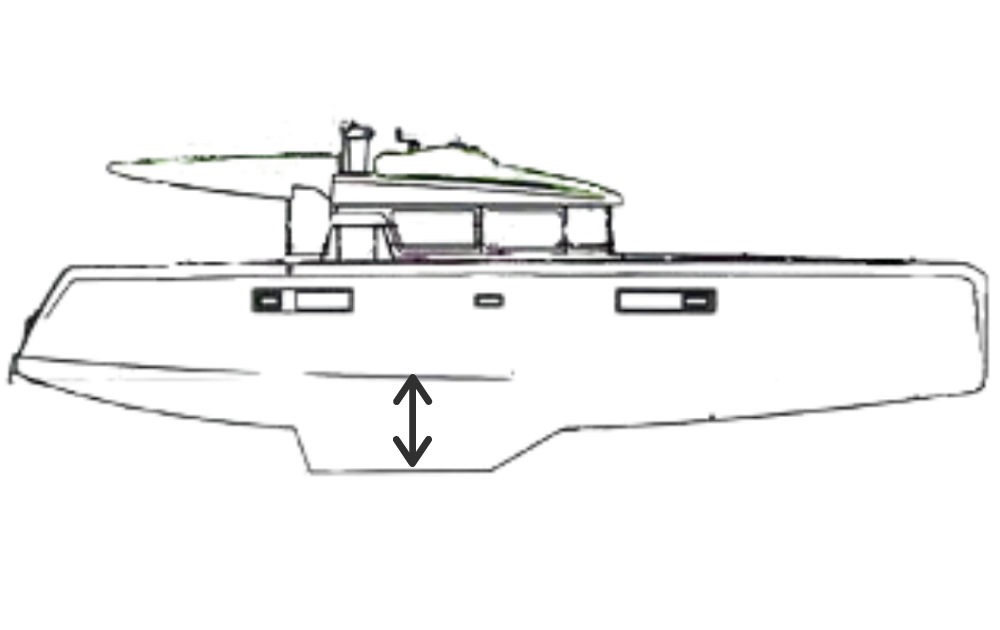 Tell us what you're interested in and a member of our expert team will contact you shortly.
Sail magazine- February, 2023
When developing its new 46-footer, Lagoon had two issues to contend with. First, the immense popularity of its recently introduced groundbreaking 50 set high expectations for the smaller design.
topRick – January, 2023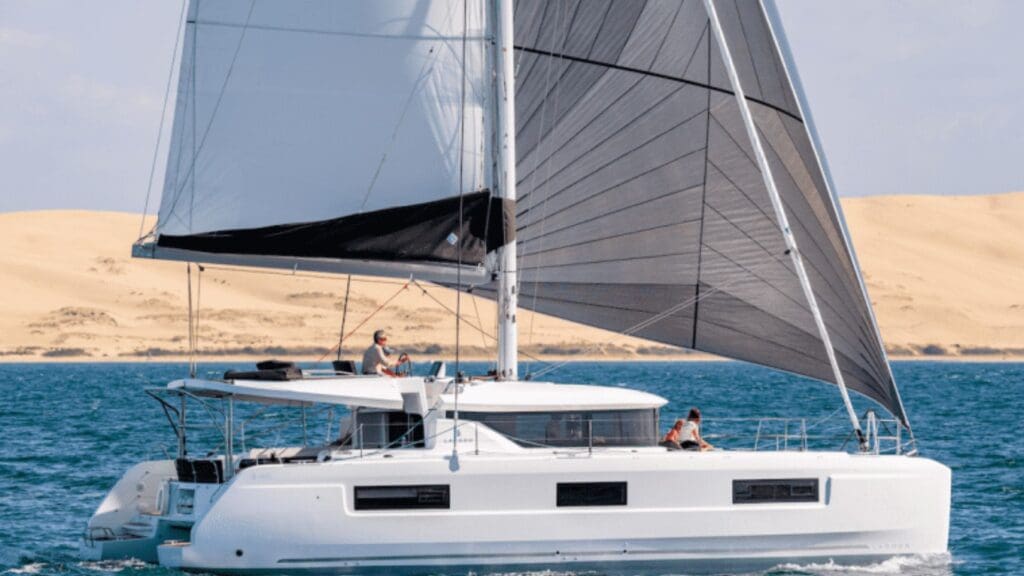 The world premiere of the 46 ft. (14 m) sailing catamaran Lagoon 46 from the French shipyard Construction Navale Bordeaux (CNB) took place 4 years ago – in January 2019 in Düsseldorf. Information about the introduction of a new yacht from CNB caused not just a buzz, but…
Yacht4Less – October, 2022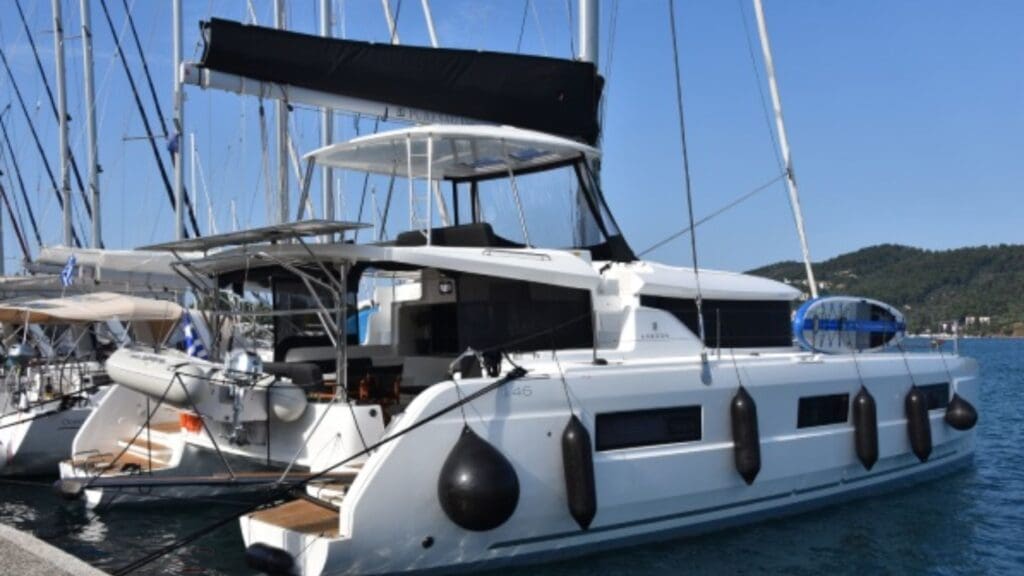 One of the catamarans to keep an eye out for is the fantastic Lagoon 46. With several impressive novelties, the Lagoon 46 could potentially become the replacement of today's most popular Lagoon model of all times, the Lagoon 450.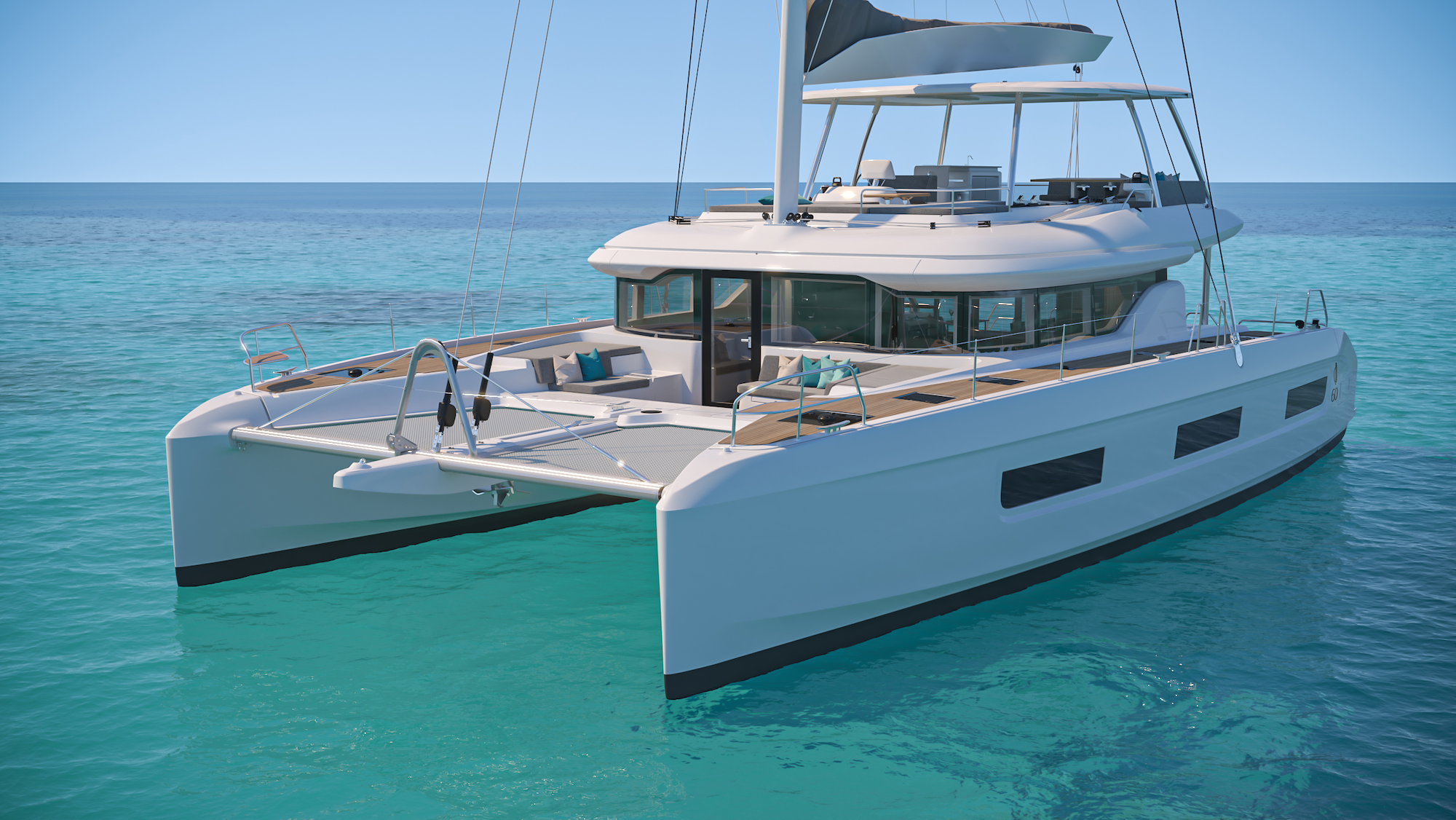 The world of luxury sailing has just been graced with the announcement of the Lagoon 60, and we couldn't be more excited! To shed light on this magnificent vessel, we had the privilege of sitting down with Quentin Beraut, a product manager for Lagoon.
read more