SPACIOUS FLYBRIDGE SAILING CATAMARAN
Freedom, bold innovation and generosity.
The Lagoon 46 is your passport to extended cruising adventures. Designed for unforgettable journeys with family and friends, it quenches your thirst for exploration. This catamaran prioritizes reliability and well-being, ensuring your cruise starts on the right foot.
With its seamlessly integrated cockpit, the Lagoon 46 offers unparalleled horizon views. The flybridge is a versatile space, combining sundecks and a full helm station for ease of handling. The cockpit, with ample storage, sliding bench seating, and an exterior galley, transforms into an inviting living area for up to twelve people, perfect for creating cherished memories. Inside, the Lagoon 46 boasts unmatched interior volume, blending comfort and practicality in a refined atmosphere.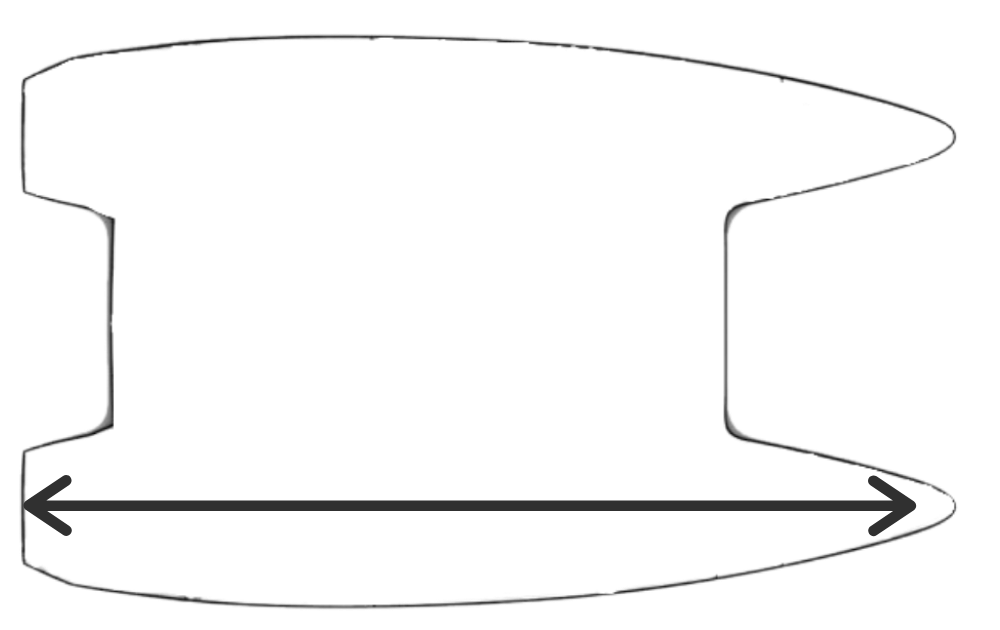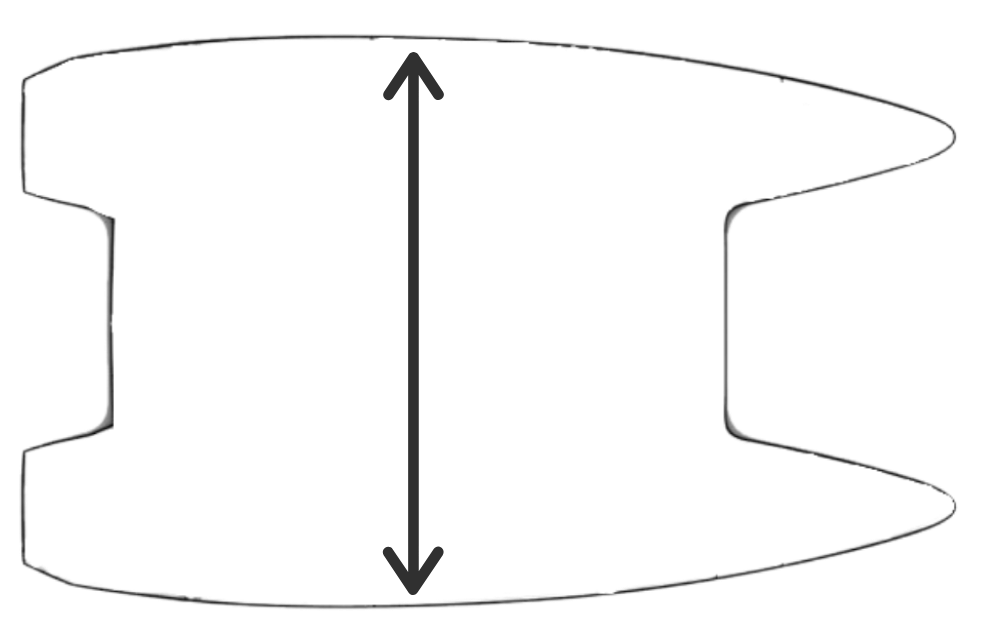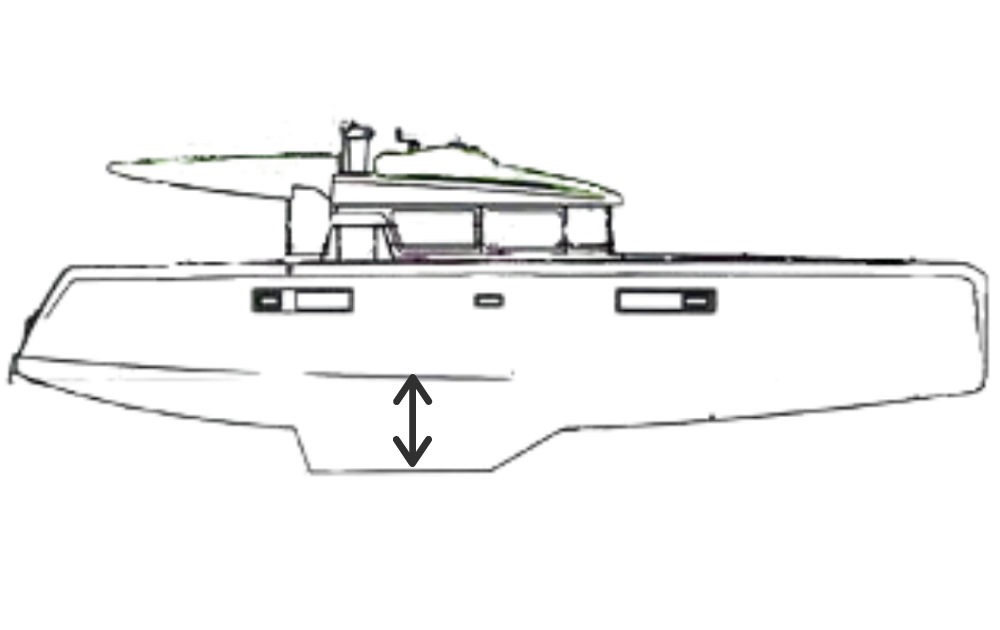 (std) 2 x 45 HP
(opt) 2 x 57 HP

A :12 ; B :14 ; C : 20 ; D: 30
Tell us what you're interested in and a member of our expert team will contact you shortly.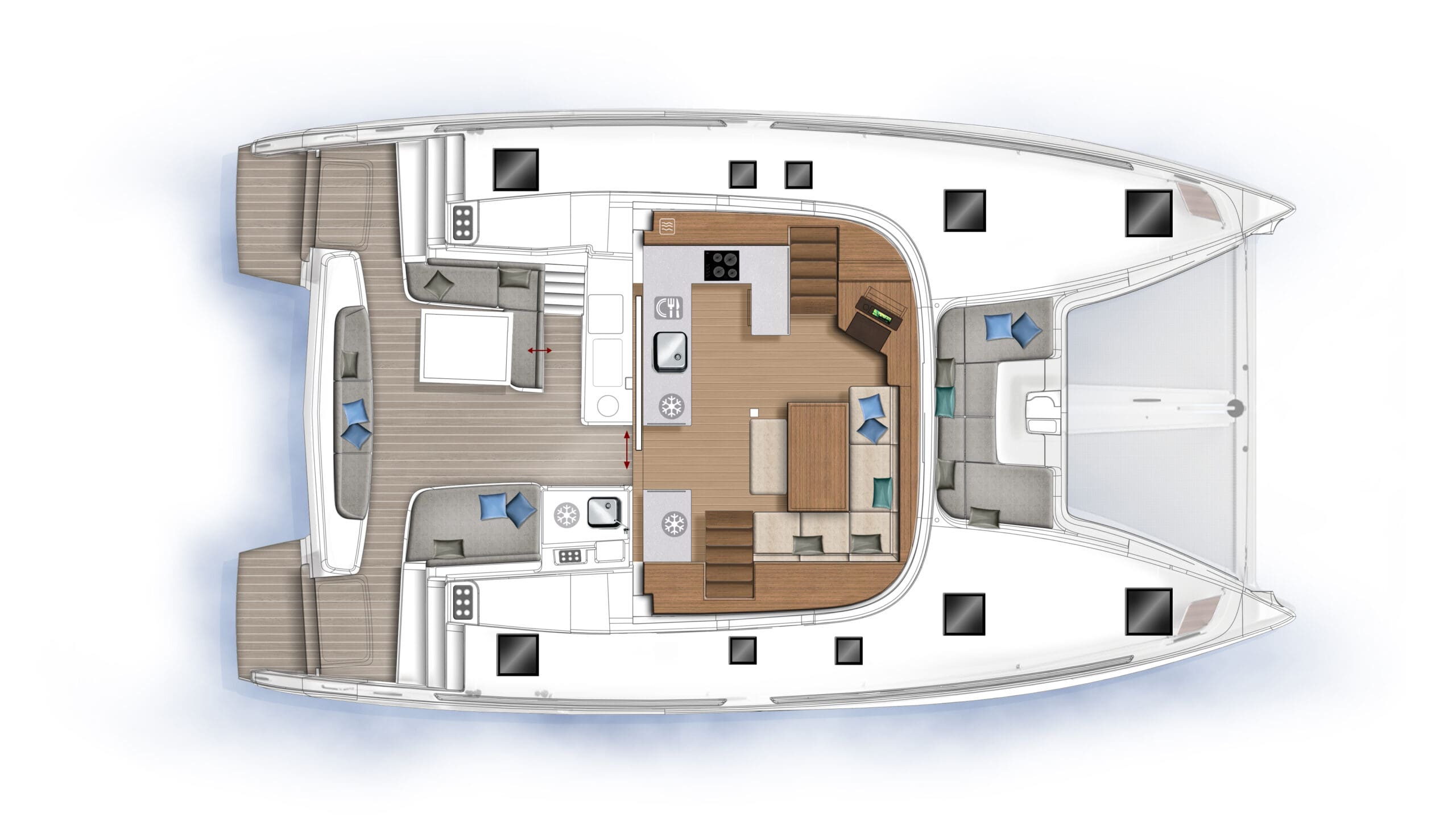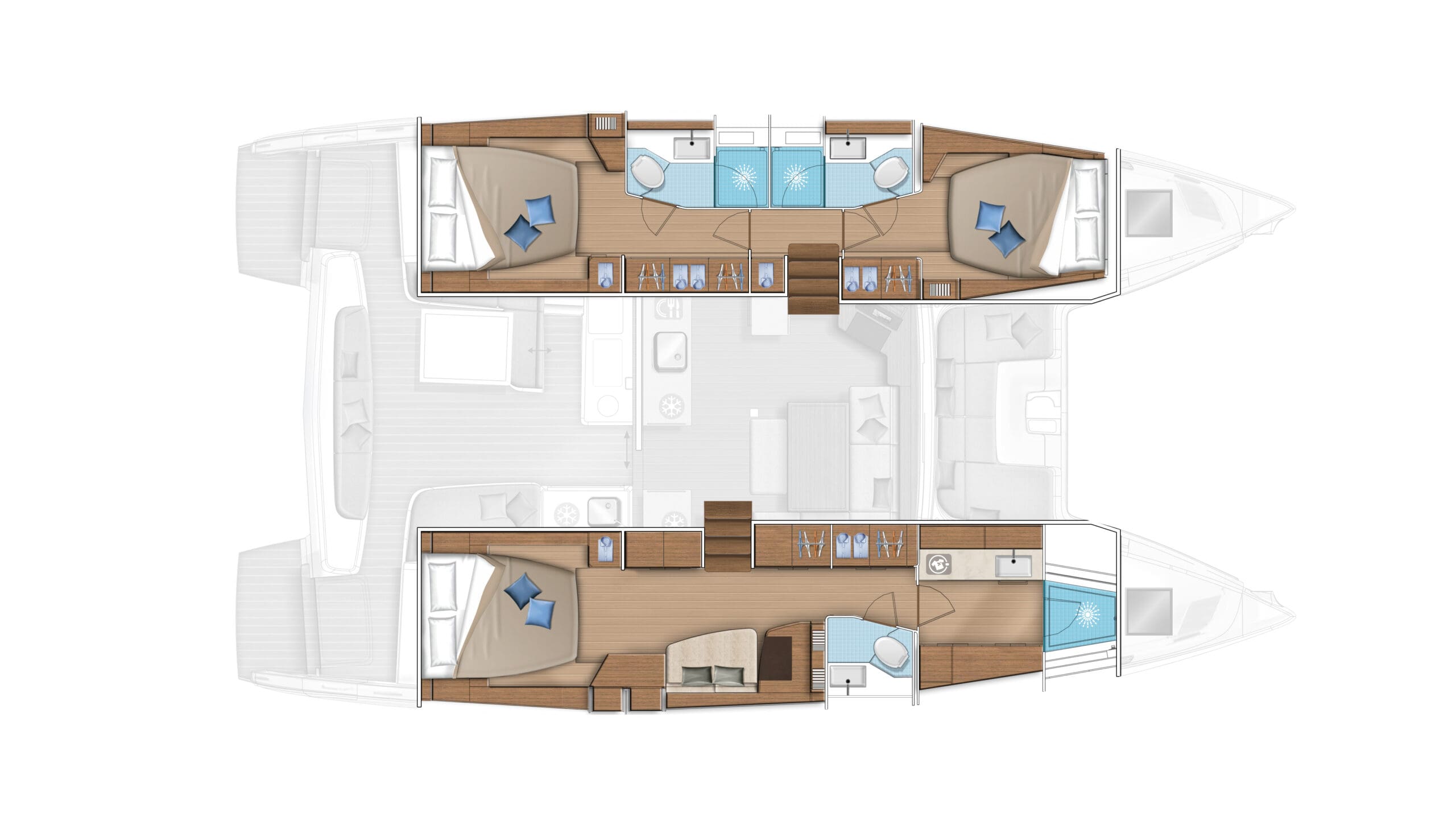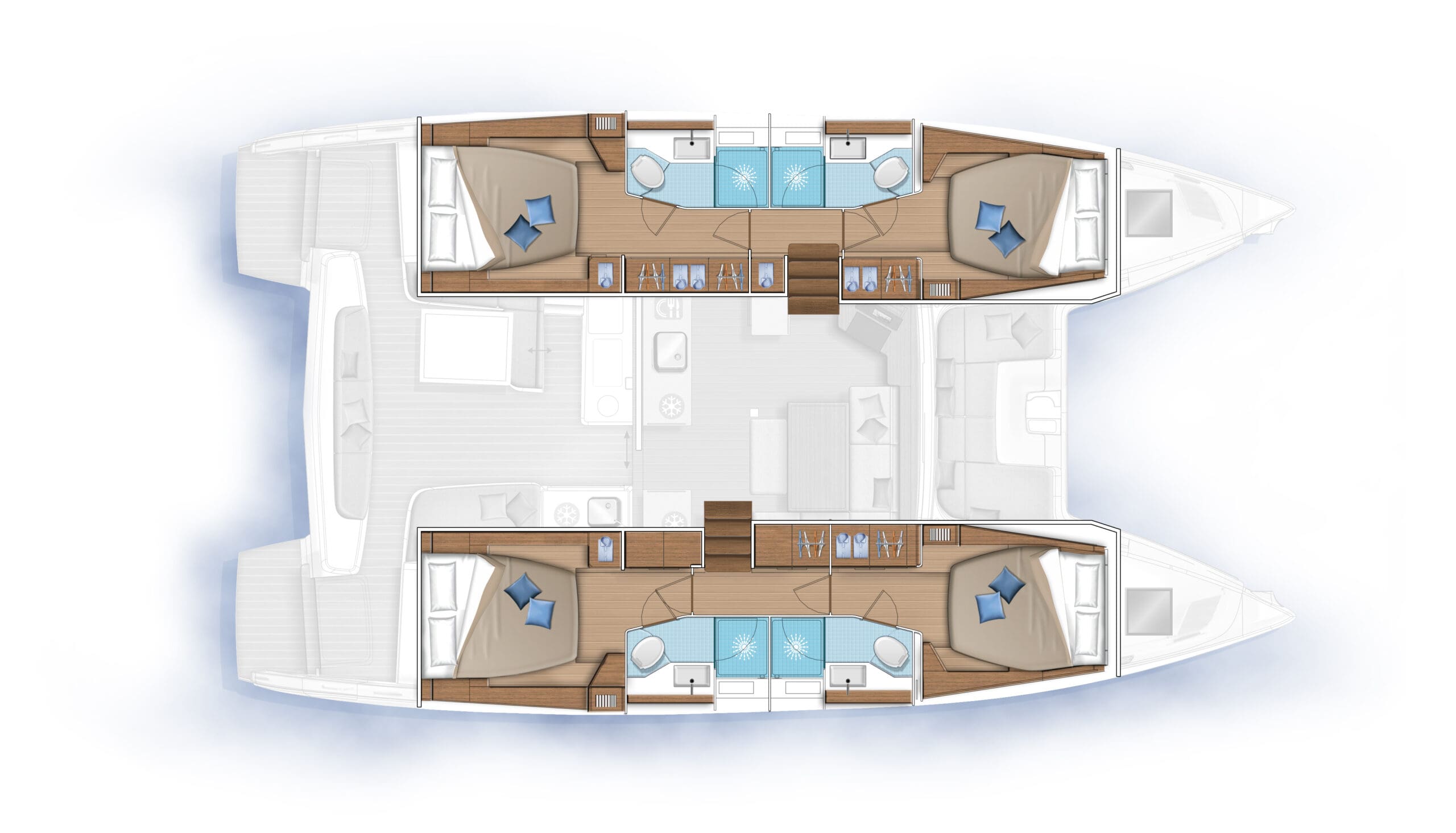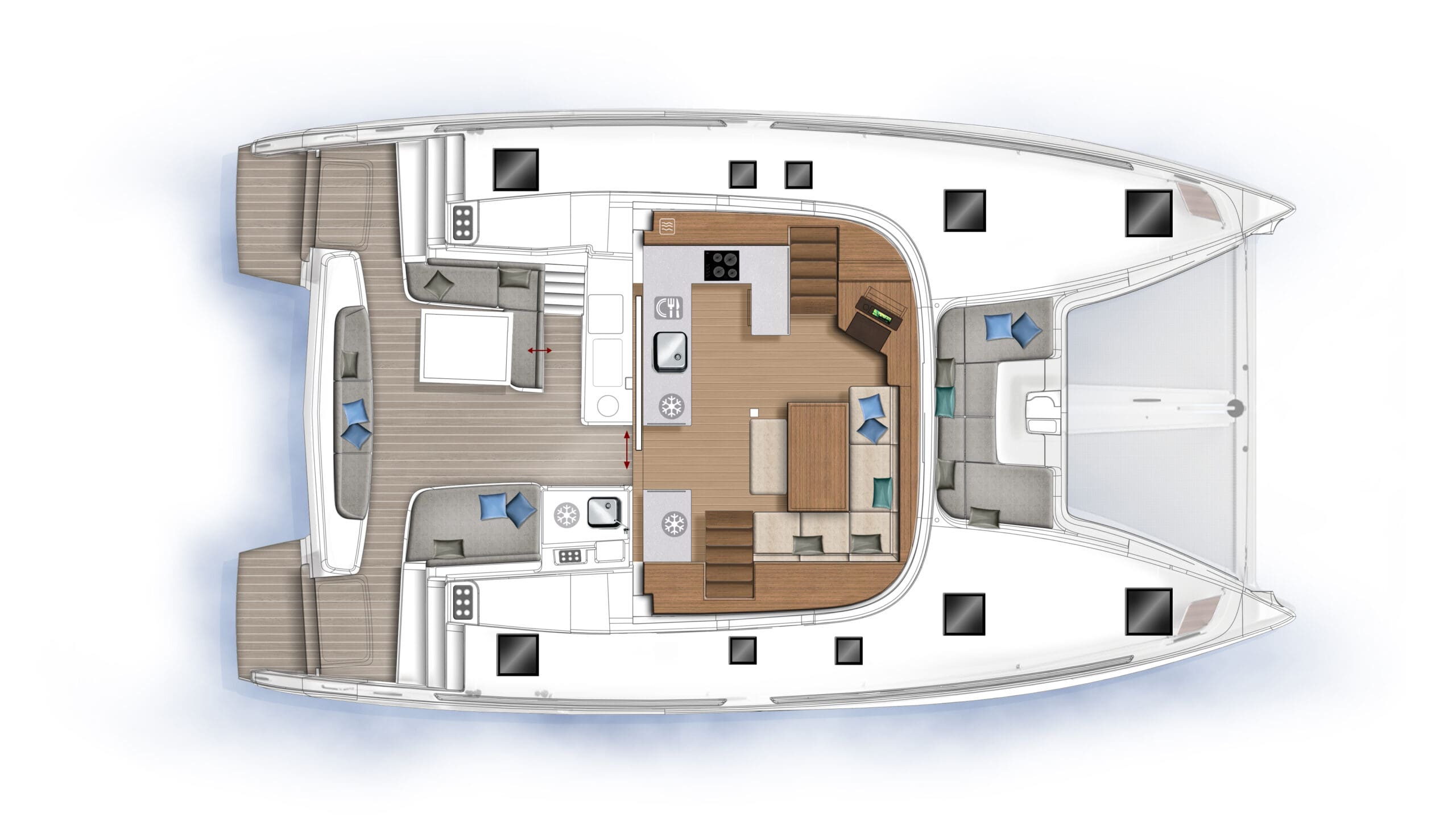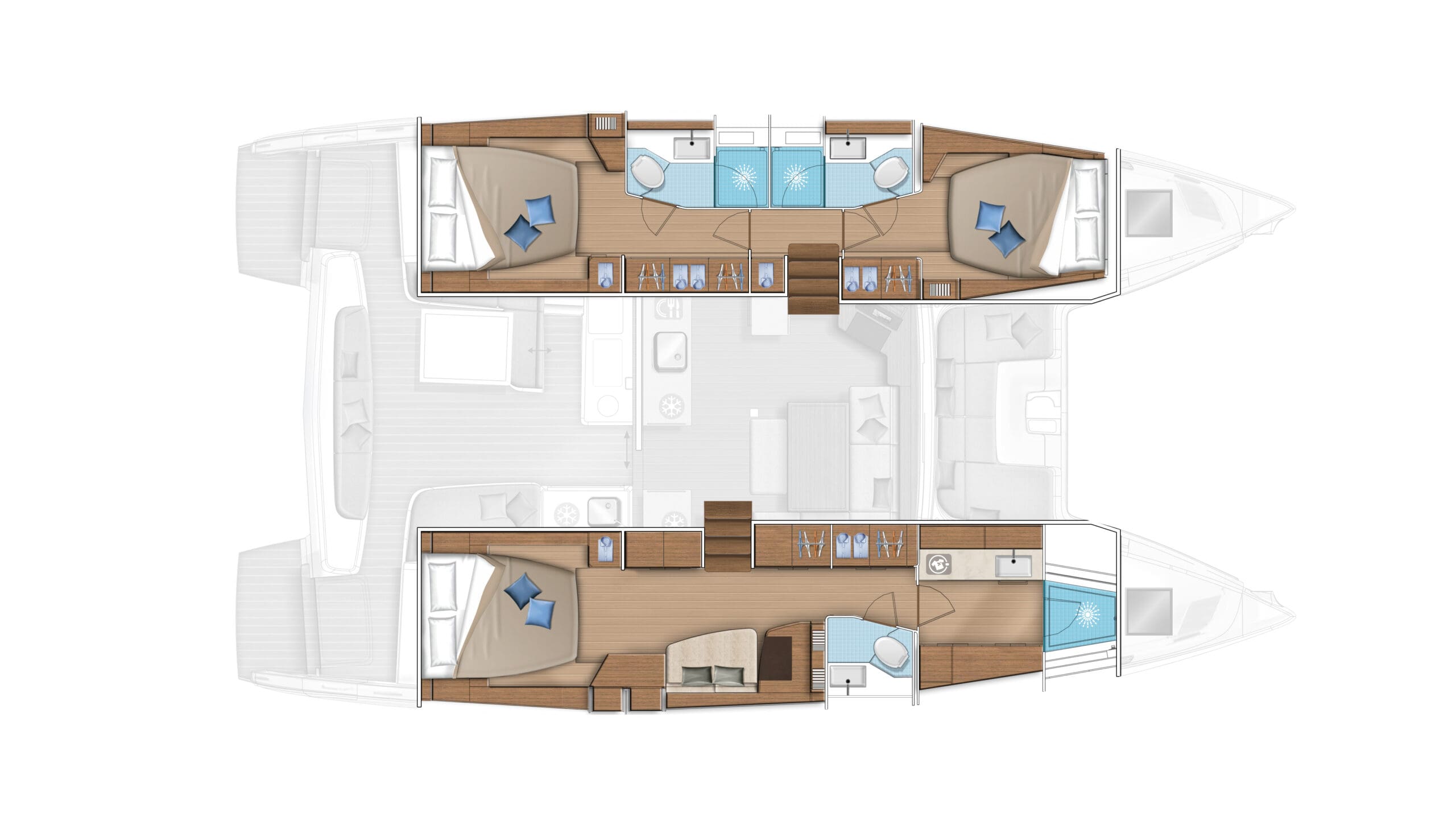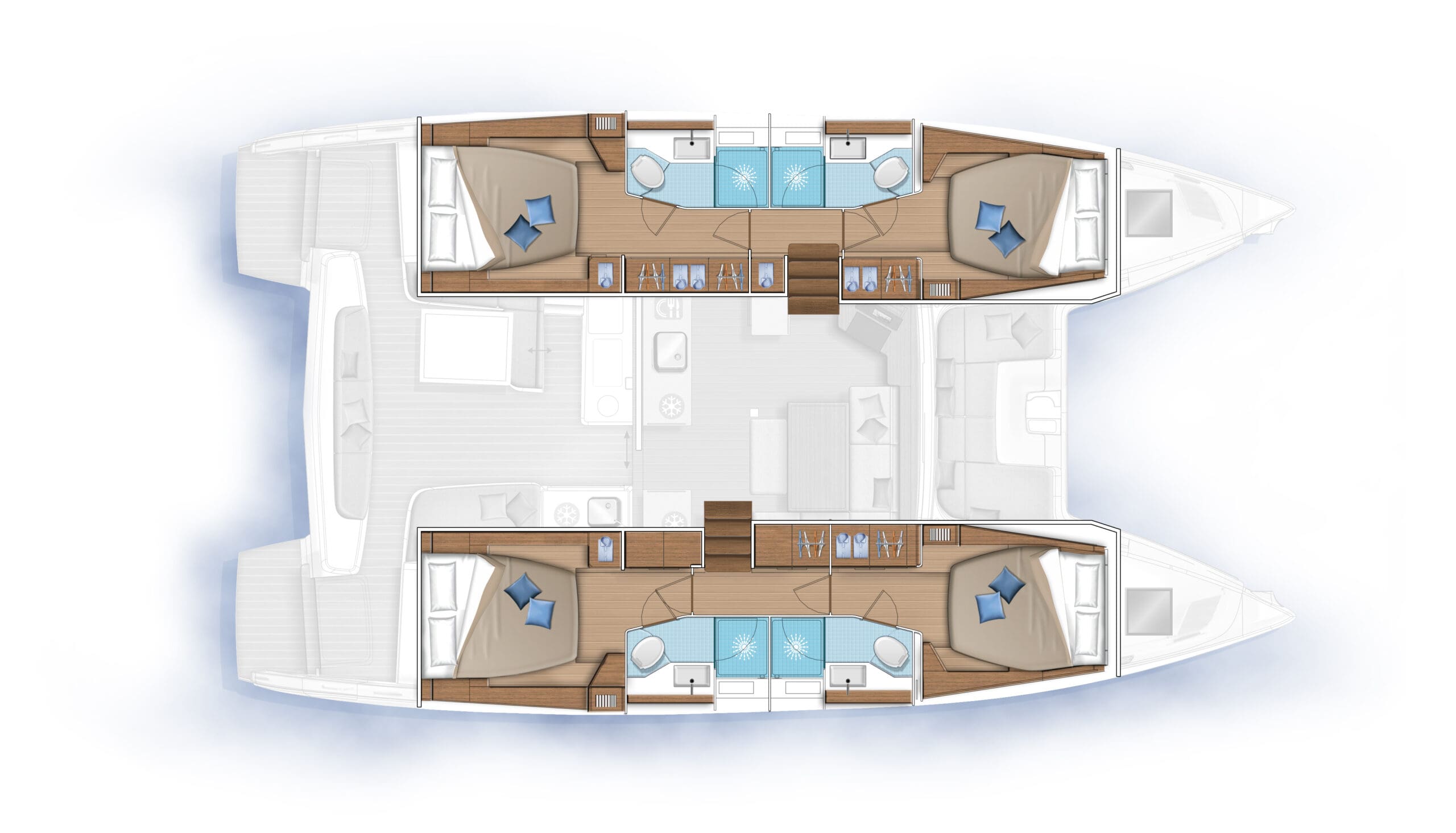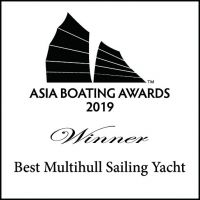 Tell us what you're interested in and a member of our expert team will contact you shortly.
Sail magazine- February, 2023
When developing its new 46-footer, Lagoon had two issues to contend with. First, the immense popularity of its recently introduced groundbreaking 50 set high expectations for the smaller design.
topRick – January, 2023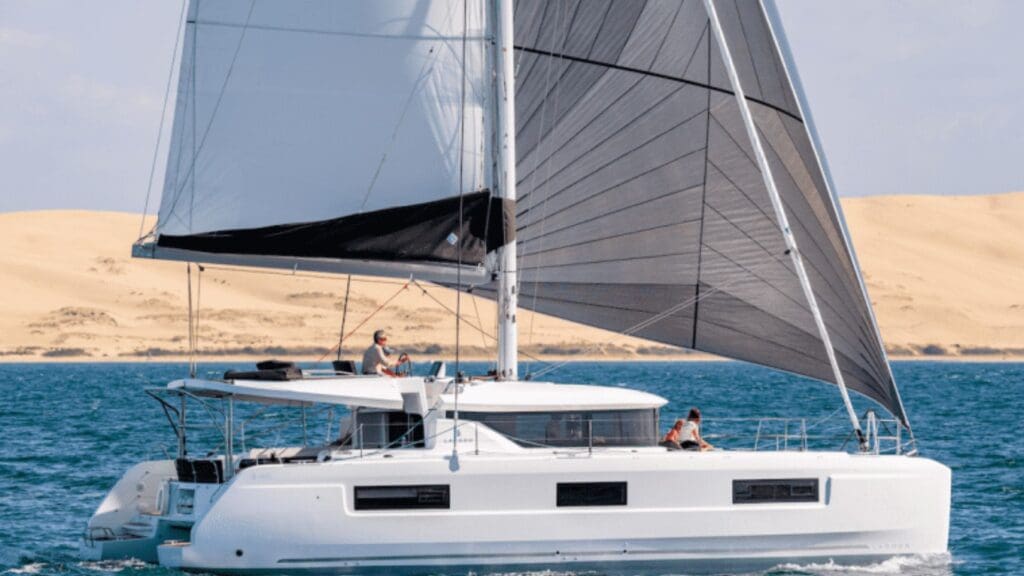 The world premiere of the 46 ft. (14 m) sailing catamaran Lagoon 46 from the French shipyard Construction Navale Bordeaux (CNB) took place 4 years ago – in January 2019 in Düsseldorf. Information about the introduction of a new yacht from CNB caused not just a buzz, but…
Yacht4Less – October, 2022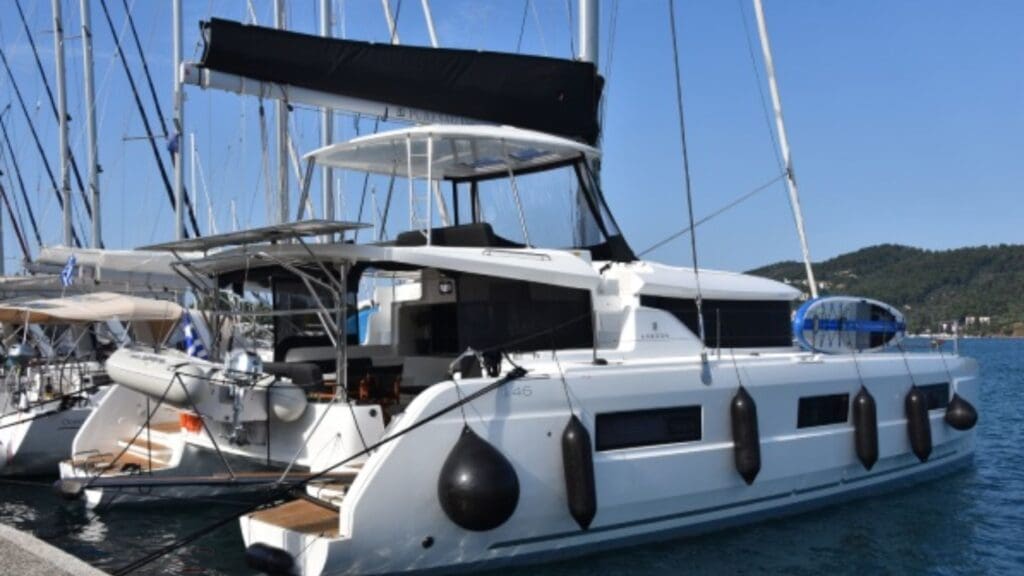 One of the catamarans to keep an eye out for is the fantastic Lagoon 46. With several impressive novelties, the Lagoon 46 could potentially become the replacement of today's most popular Lagoon model of all times, the Lagoon 450.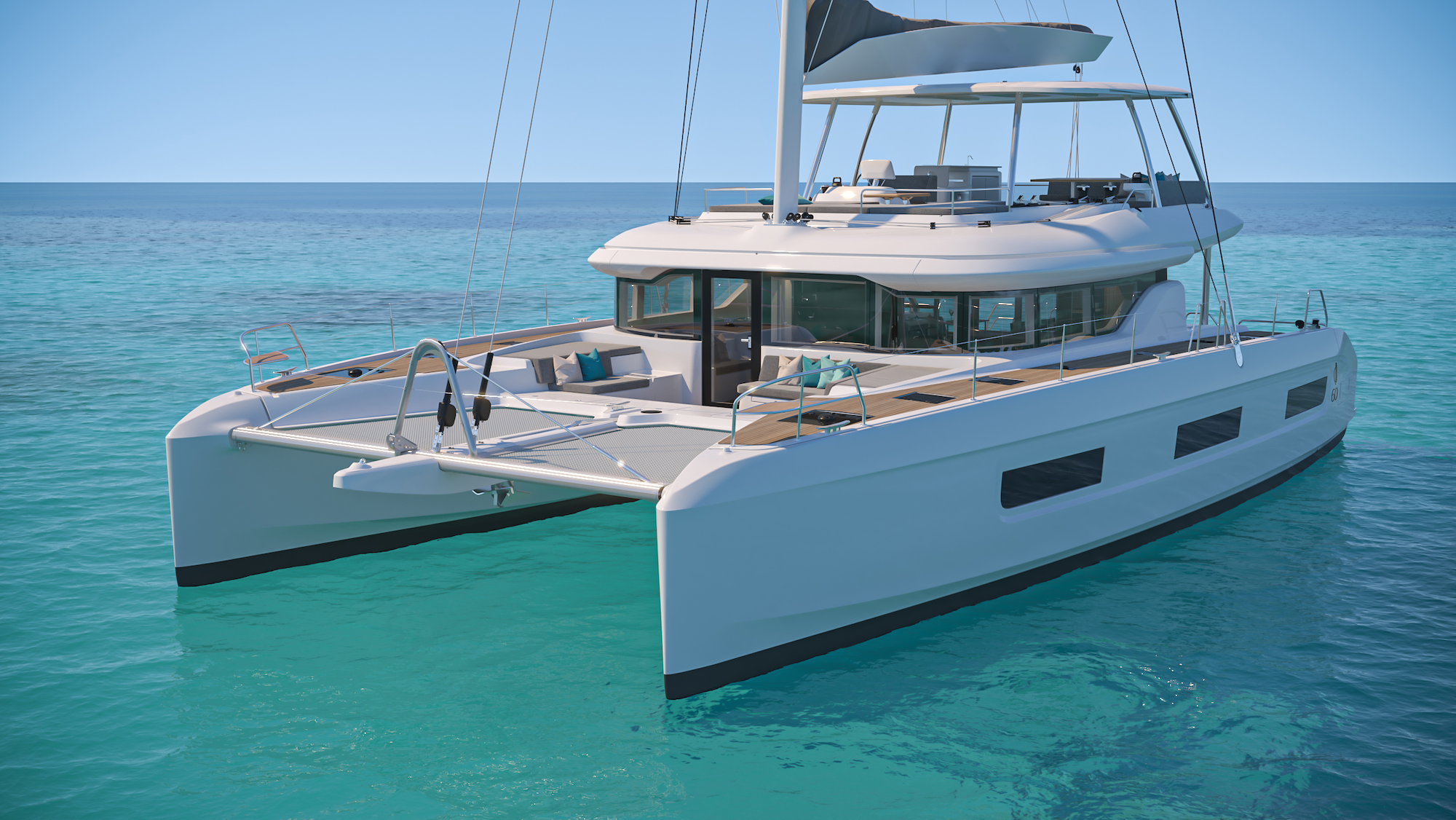 The world of luxury sailing has just been graced with the announcement of the Lagoon 60, and we couldn't be more excited! To shed light on this magnificent vessel, we had the privilege of sitting down with Quentin Beraut, a product manager for Lagoon.
read more