Liz and Rob – Lagoon 42, Bilby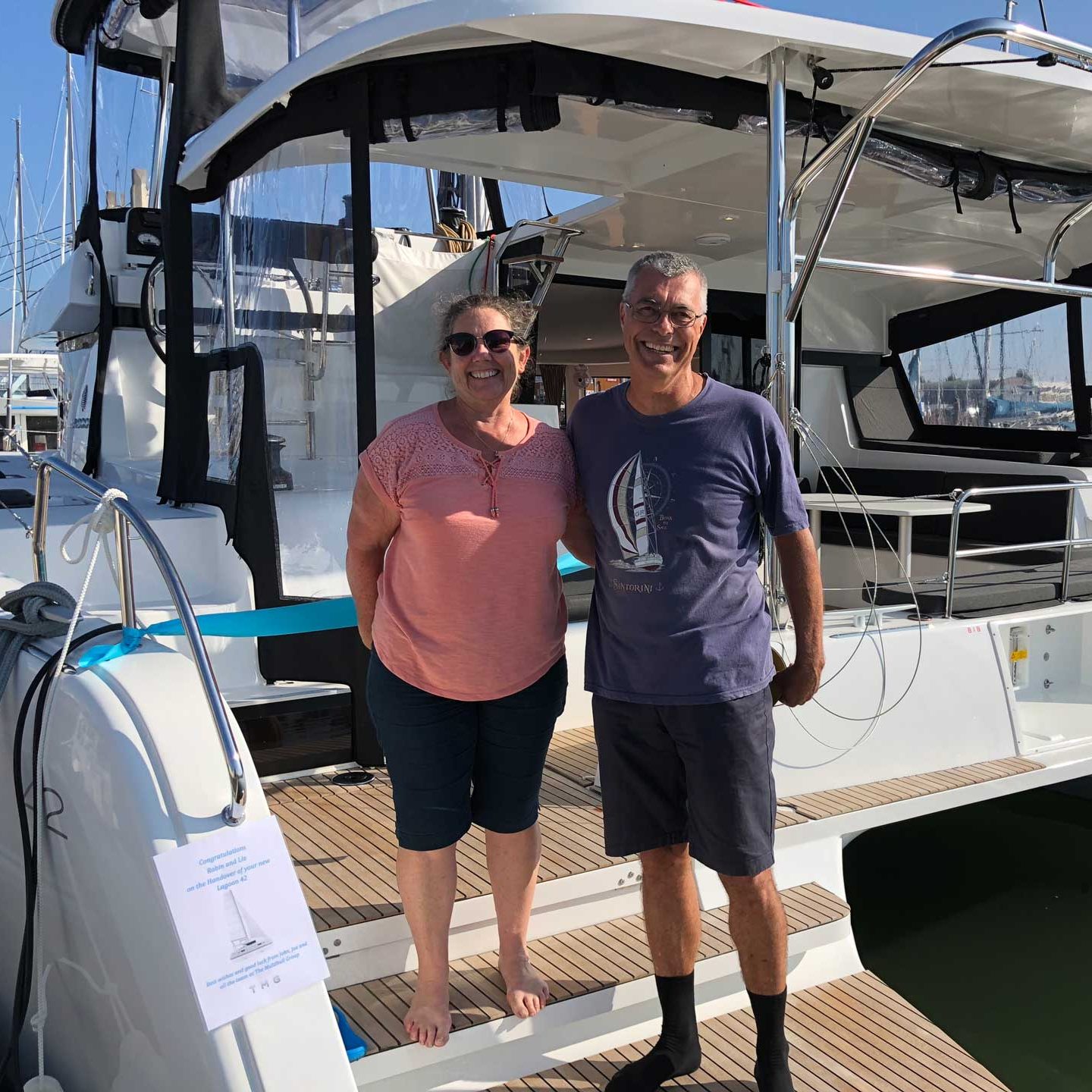 " A big tick to TMG Yachts…
They've been fantastic with their support, if we've had any issues we get in touch with them and they go out of their way to help us so they've made buying this boat in Europe such a pleasant experience and yeah, I'll give them a 10 out of 10, it's been great…
If you're going to buy a Lagoon buy it from TMG Yachts.
 " – Liz and Rob – Lagoon 42, Bilby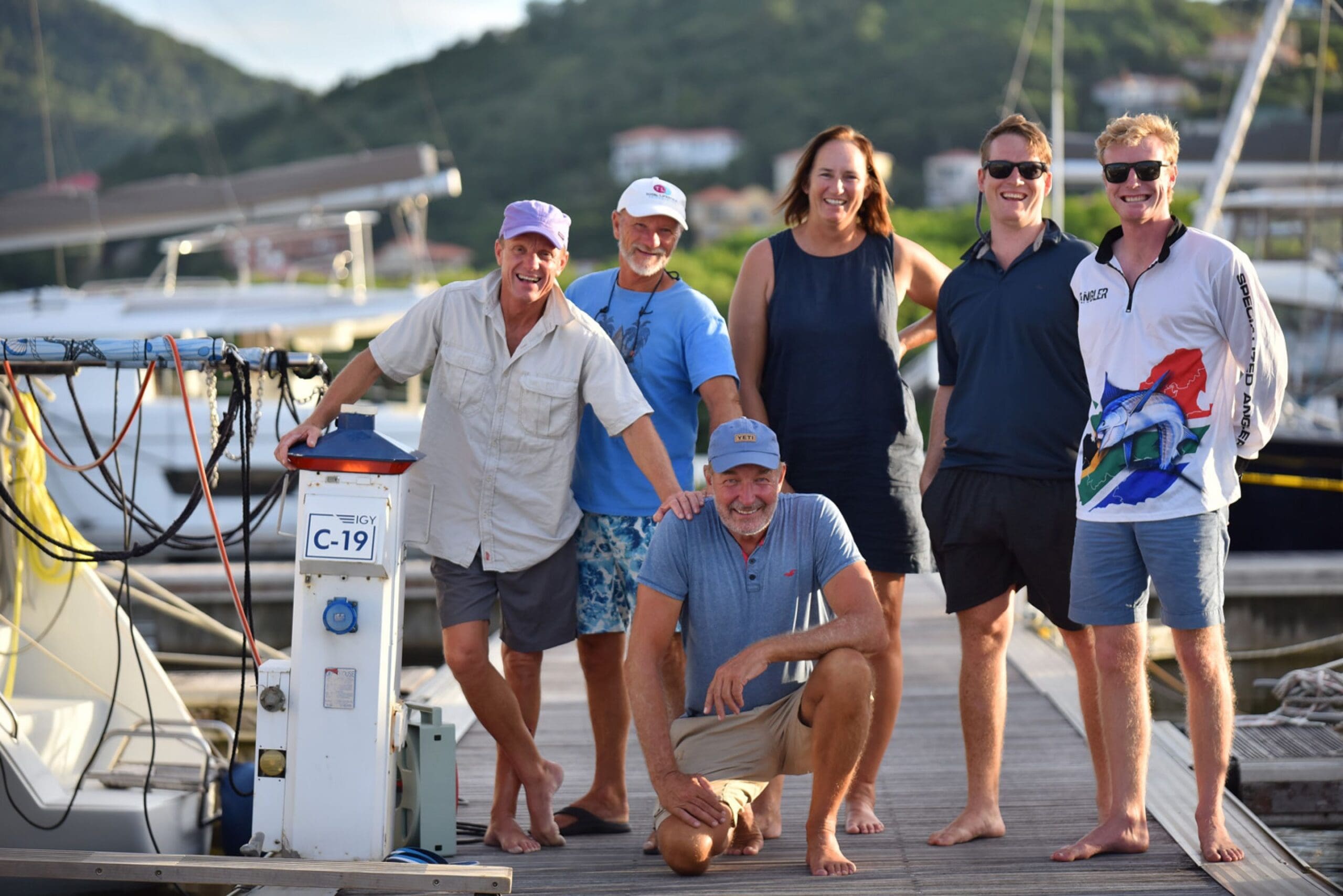 "It's fast if you sail it well. In those first few days, we were averaging 10-15kts which is what gave us the advantage." If anyone says a "Lagoon is just a floating apartment" or "doesn't sail well" they are incorrect. – Lagoon 450F "Aphrodite," Class B ARC winner.
read more