Liz and Rob – Lagoon 42, Bilby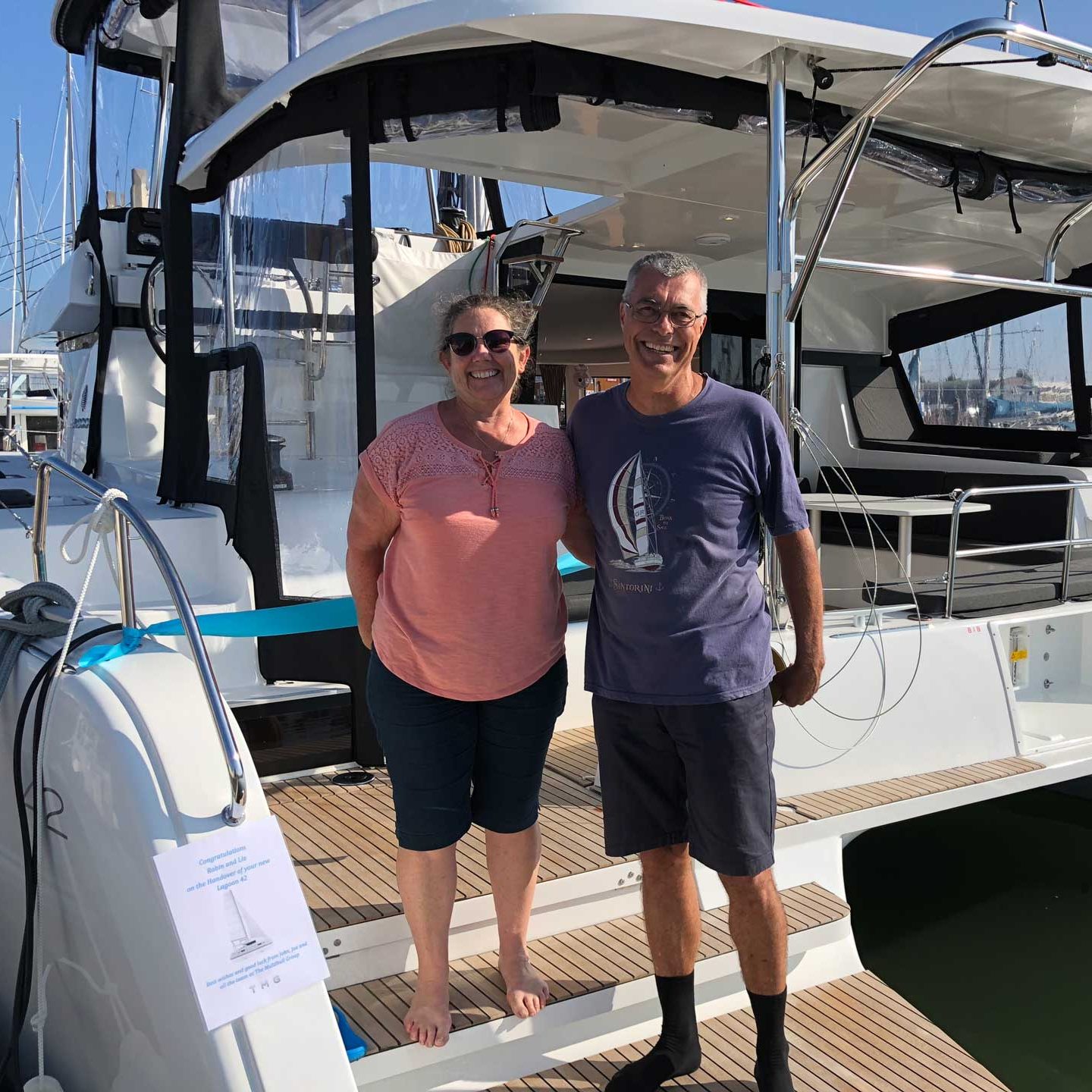 " A big tick to TMG Yachts…
They've been fantastic with their support, if we've had any issues we get in touch with them and they go out of their way to help us so they've made buying this boat in Europe such a pleasant experience and yeah, I'll give them a 10 out of 10, it's been great…
If you're going to buy a Lagoon buy it from TMG Yachts.
 " – Liz and Rob – Lagoon 42, Bilby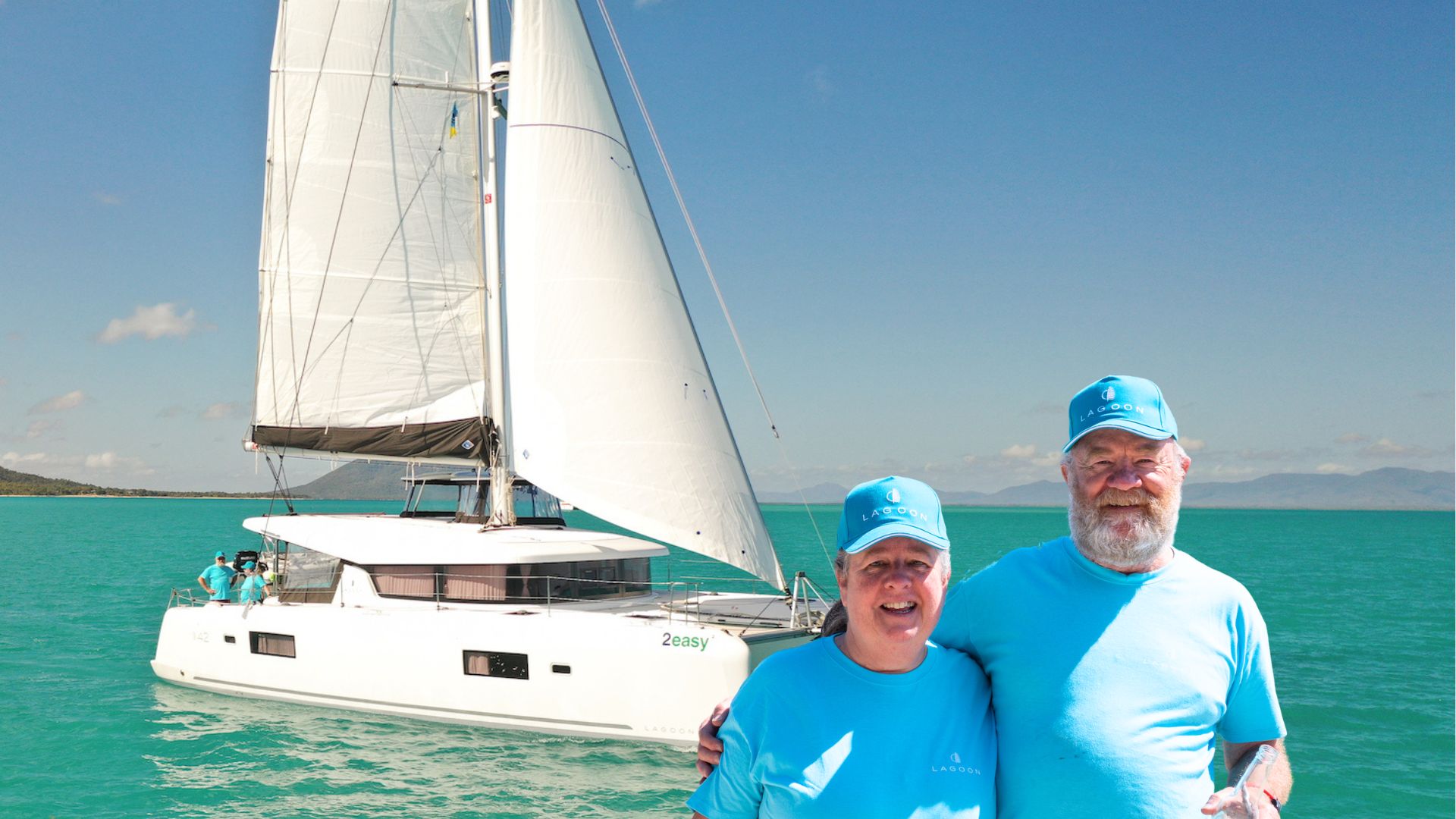 "I first saw the very first Lagoon 42 that came to Australia at the Sydney boat show in 2015. I just felt that it had everything I needed, we purchased the boat through TMG and we've been looked after very well by all the staff. We've really enjoyed the boat the first 5 months" – Ross Smith Lagoon 42.
read more