Redefining the 60-Foot Sailing Catamaran Experience
A Voyage Beyond Expectation
Step into the realm of dreamlike luxury and unparalleled views with the Lagoon 60. As you tread on its wide steps, you're greeted by an aft cockpit that exudes boundless possibilities. The vast swim platform beckons the sea, making every moment a call for a refreshing dive or a tranquil gaze into the horizon. With its expansive opening side terraces, this masterpiece of design and functionality seamlessly bridges the line between contemplation and immersion. The sheer openness of the cockpit promises not just a journey, but an experience, magnified by the awe-inspiring panorama of the vast ocean.
In every aspect of the Lagoon 60, thoughtful design prevails. From the door that seamlessly connects the saloon and forward cockpit to the large and social flybridge, life aboard is the epitome of fluidity and grace. As you embark on this vessel, you're not just stepping onto a boat, but embarking on an unparalleled voyage. Ahead of its time, the Lagoon 60 is poised to redefine the standards for 60-foot sailboats.
Experience this nautical marvel firsthand at its world premiere during the Exclusive Days at the Lagoon shipyard in Bordeaux, March 2024. Join us in heralding a new era of sailing.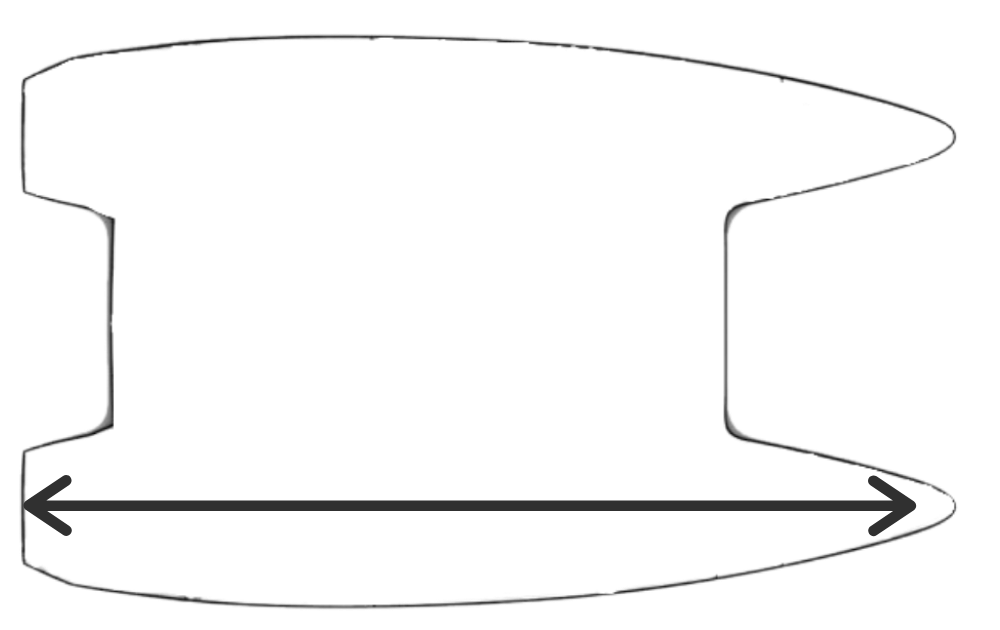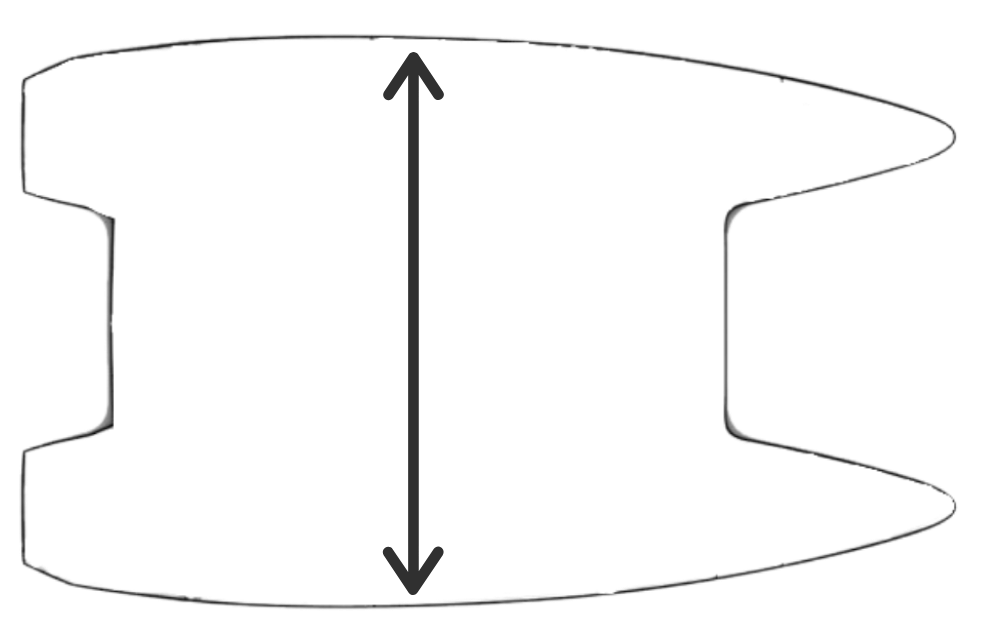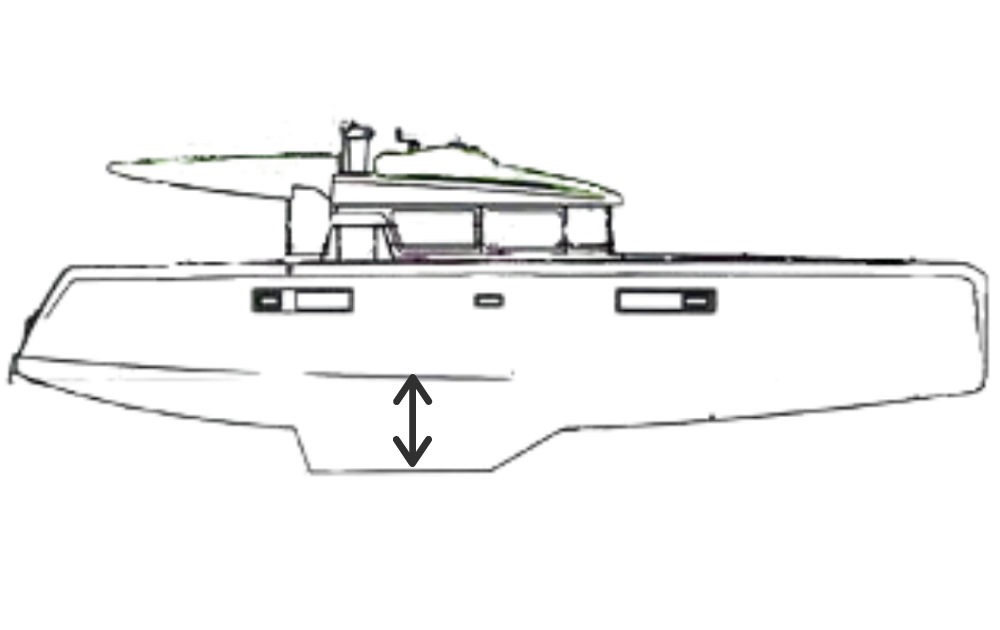 | | |
| --- | --- |
| | |
| | |
| | |
| | |
| | |
| | |
| | |
| | |
| | |
| | A : 14 / B : 14 / C : 20 / D : 20 |
Tell us what you're interested in and a member of our expert team will contact you shortly.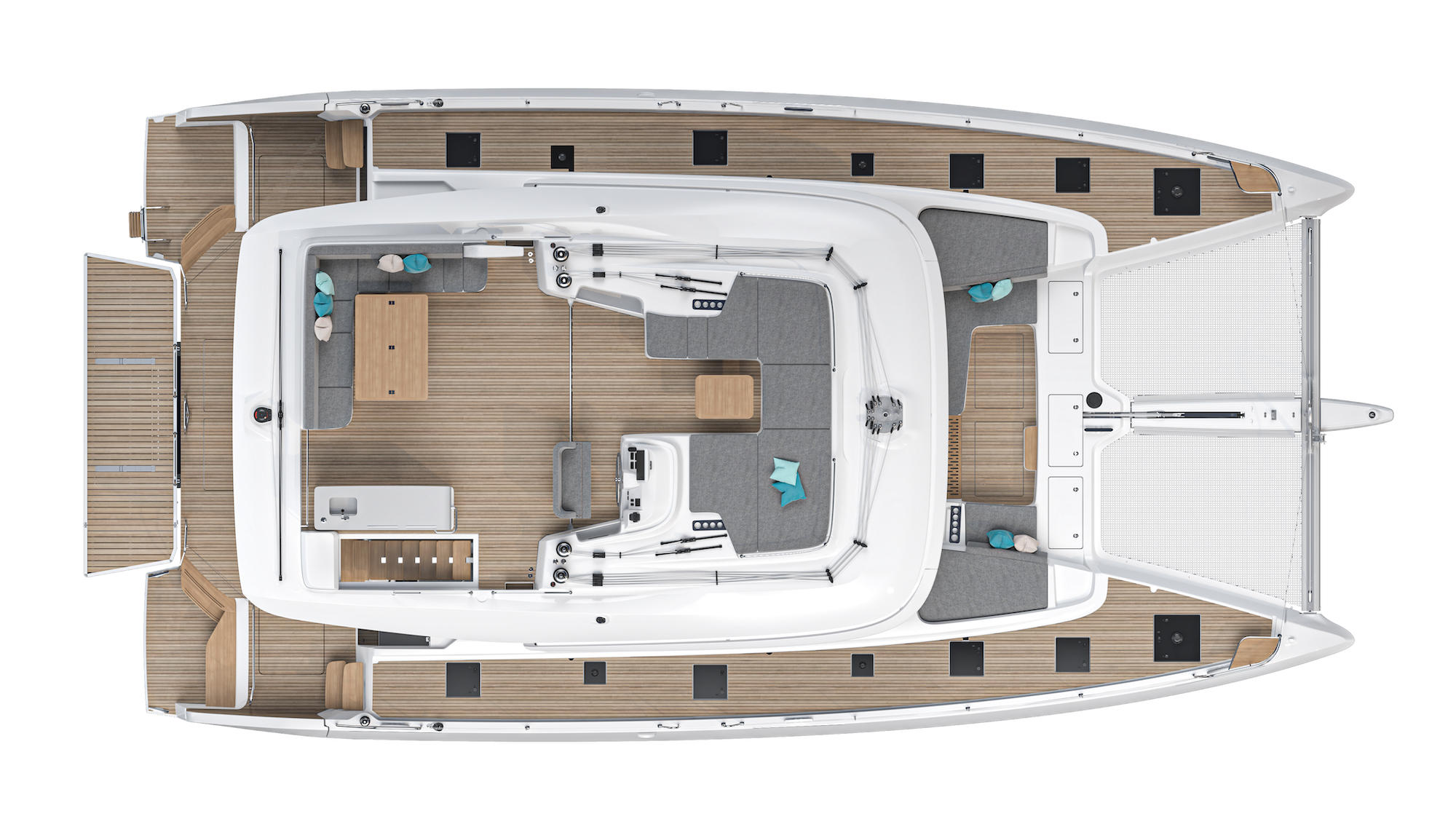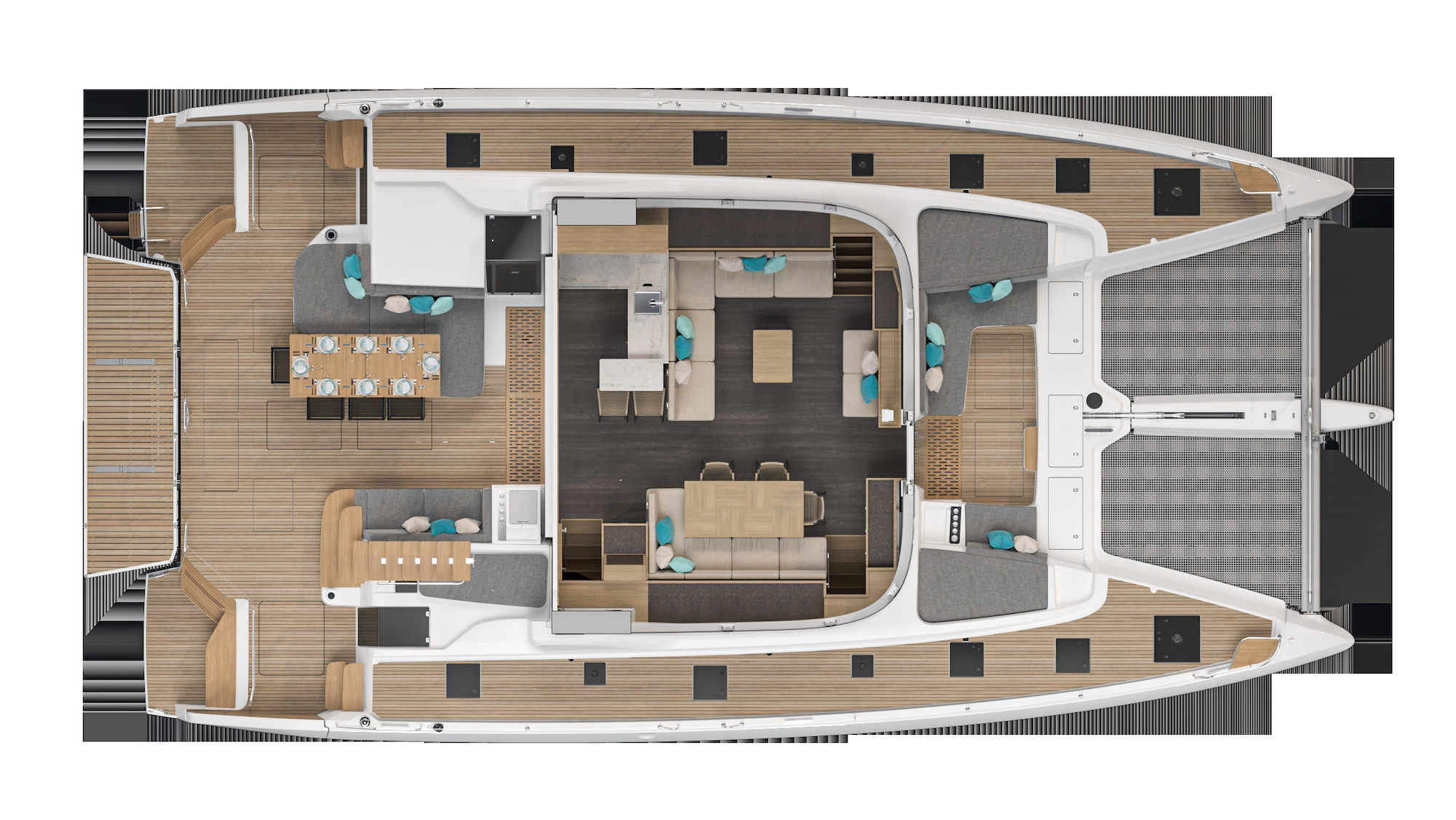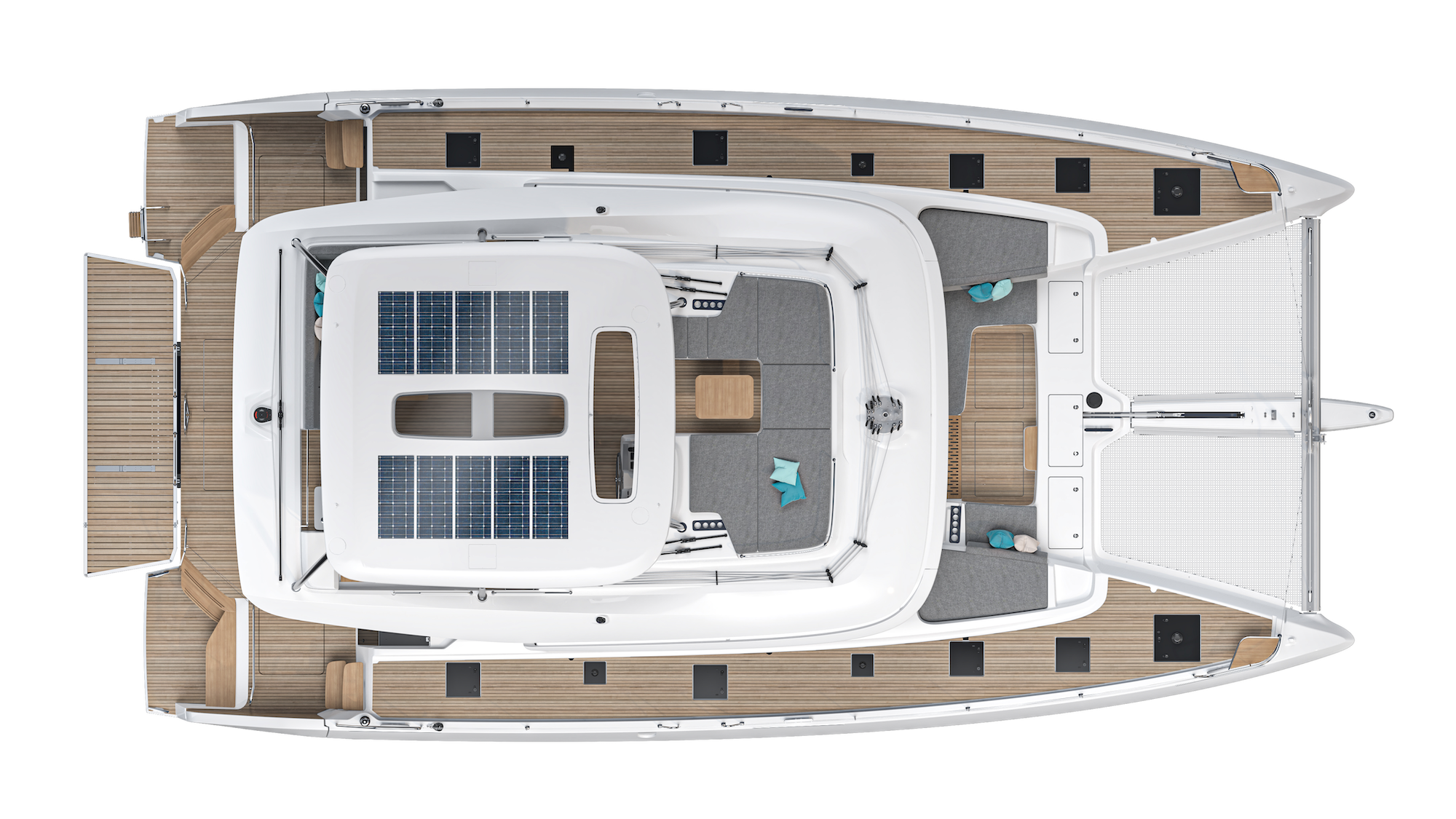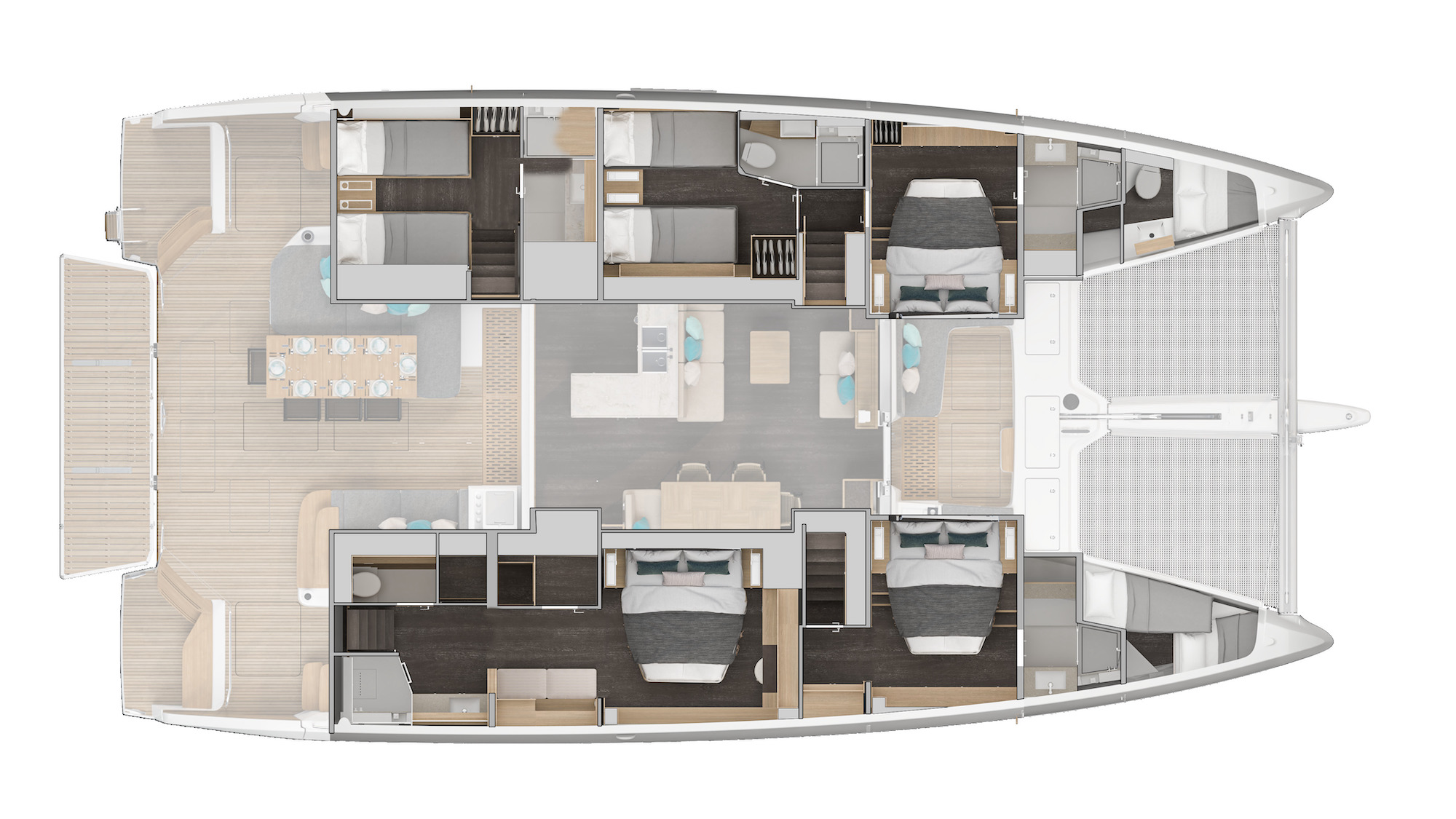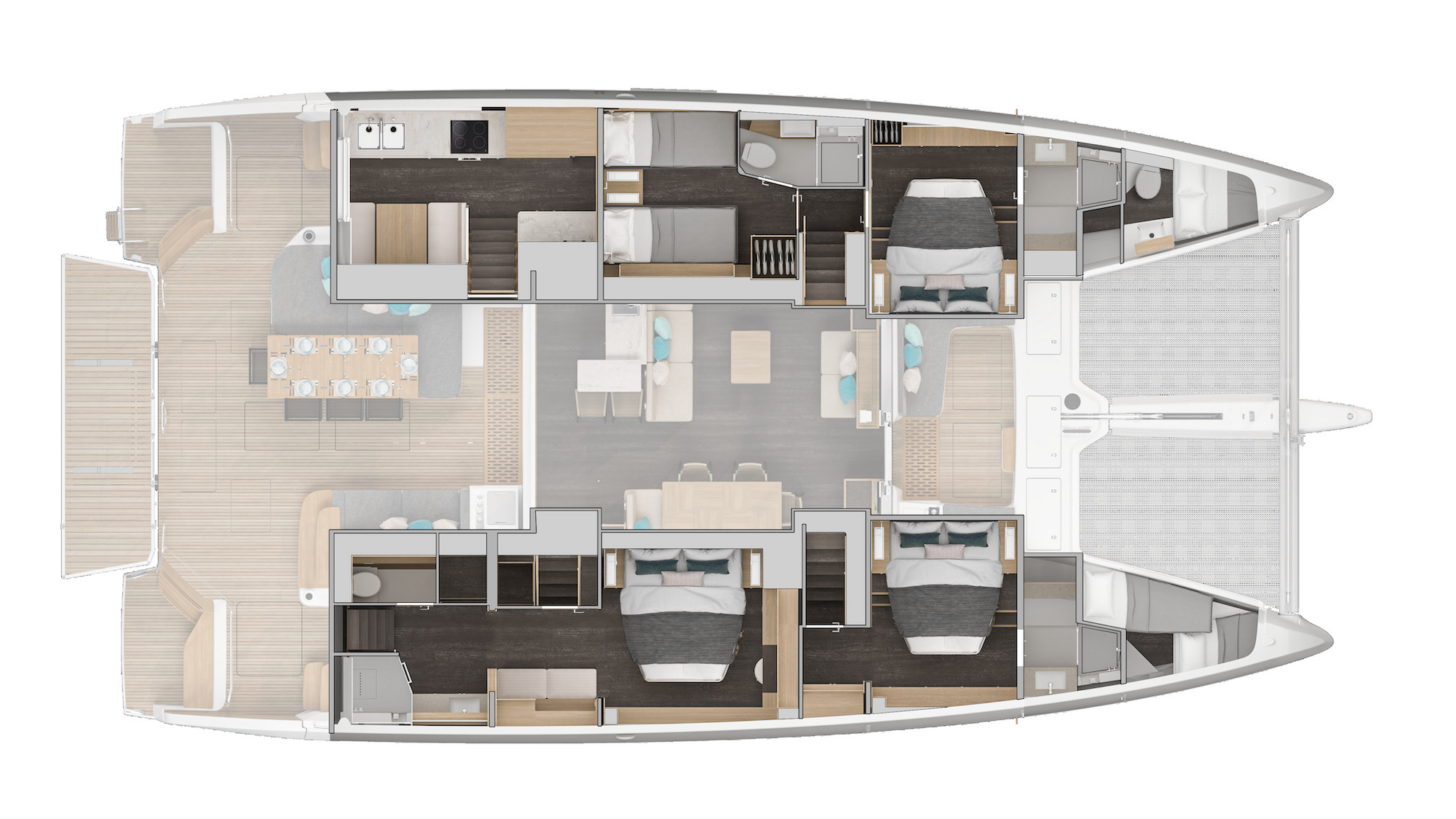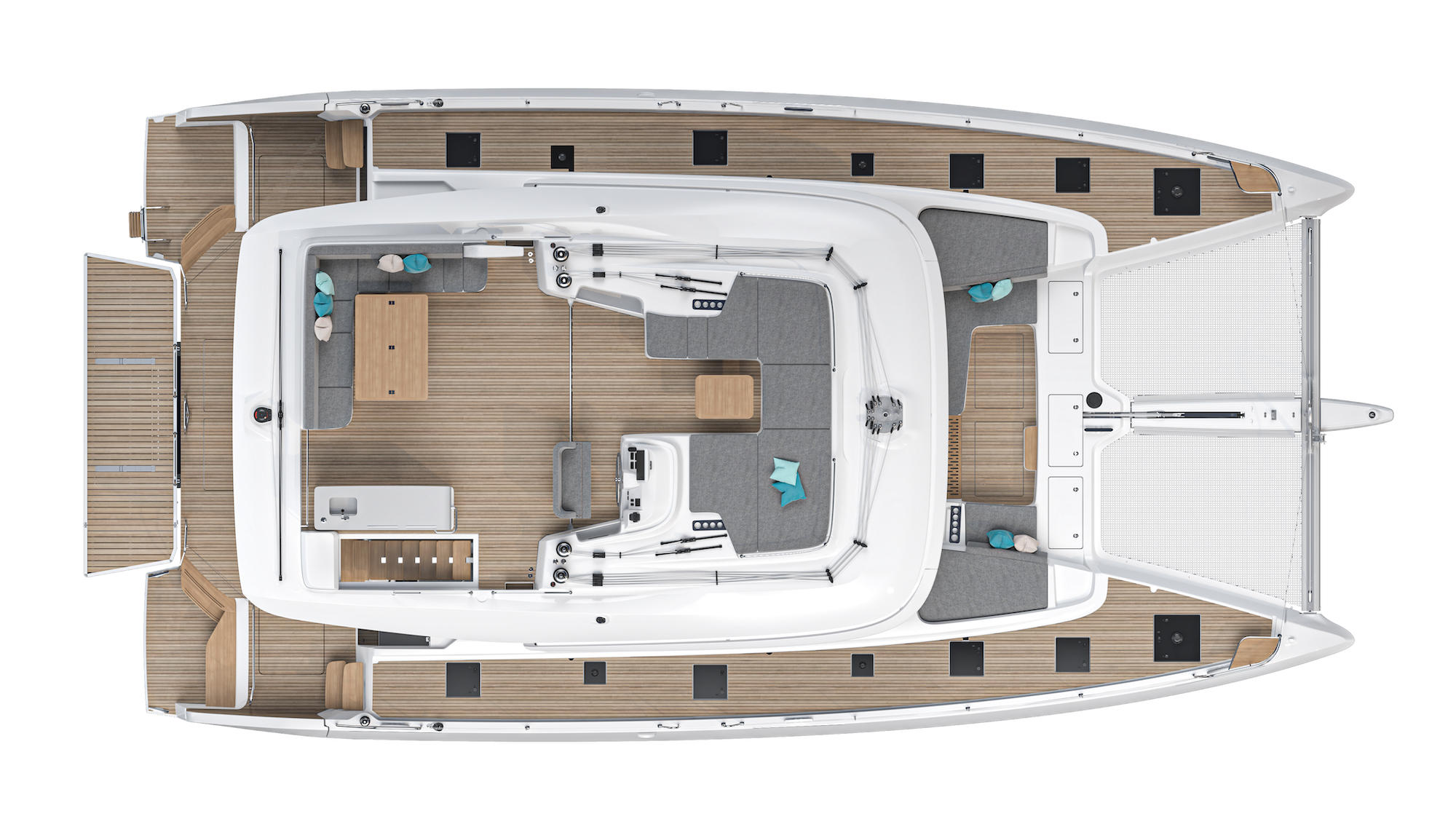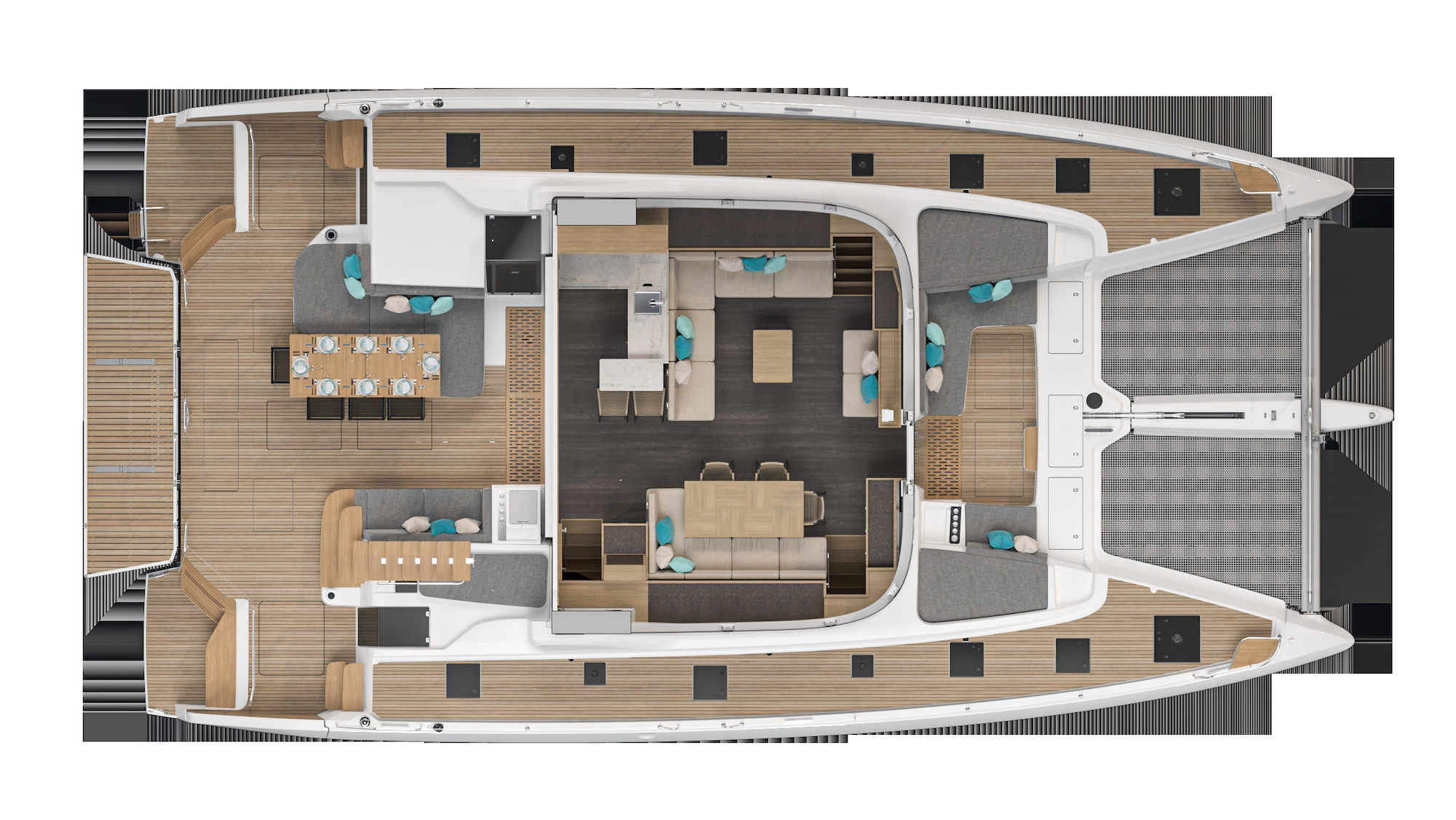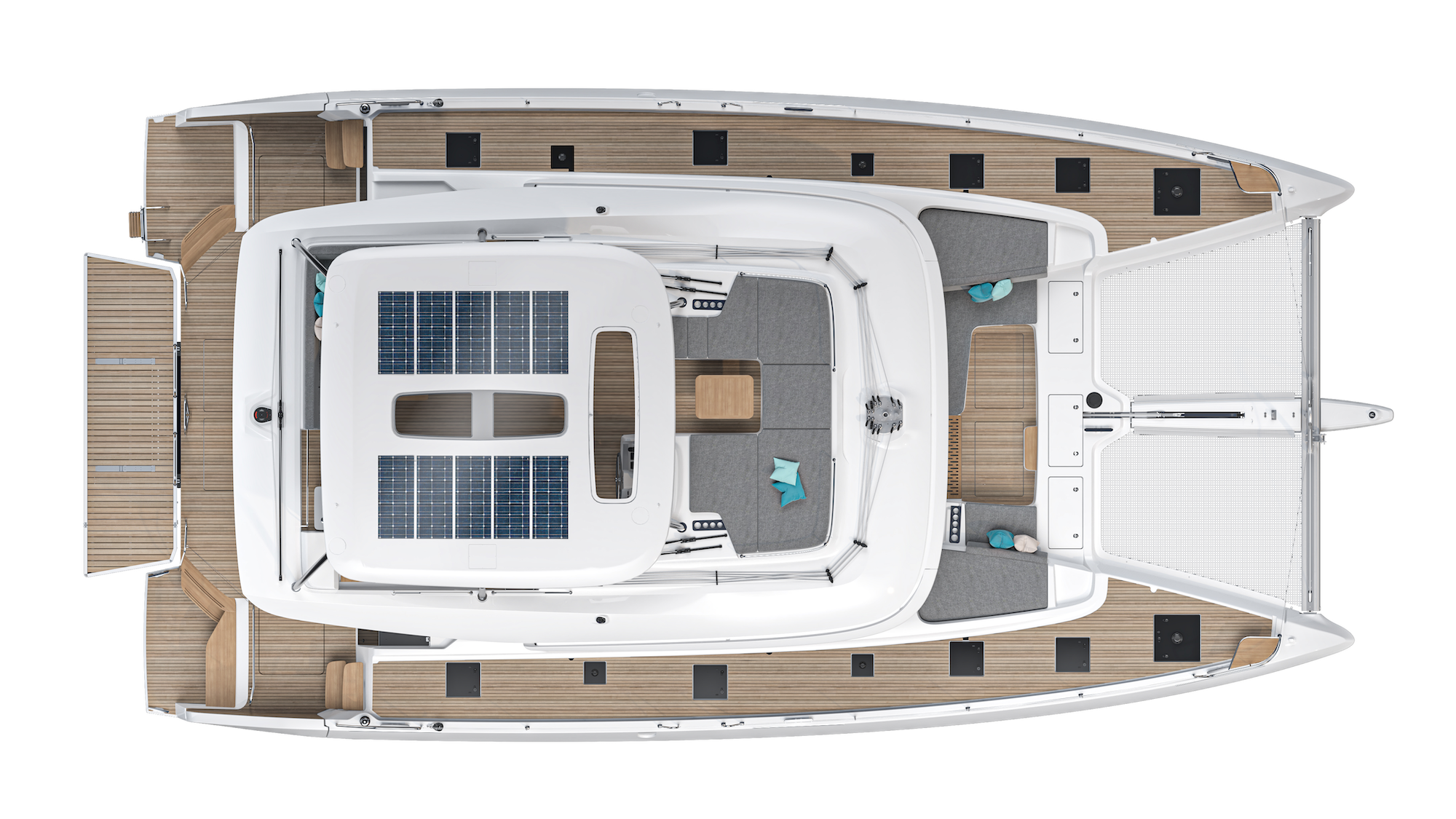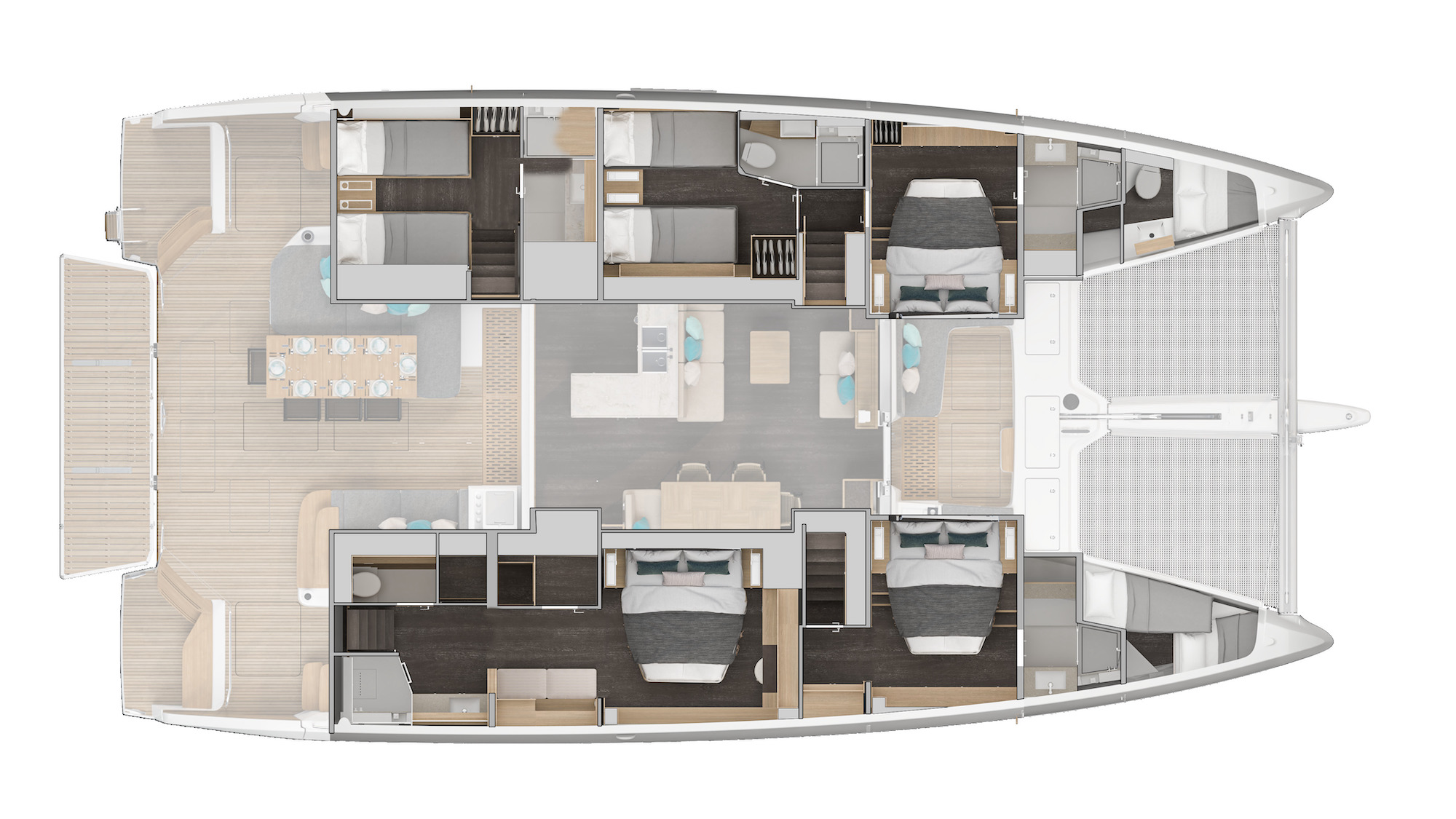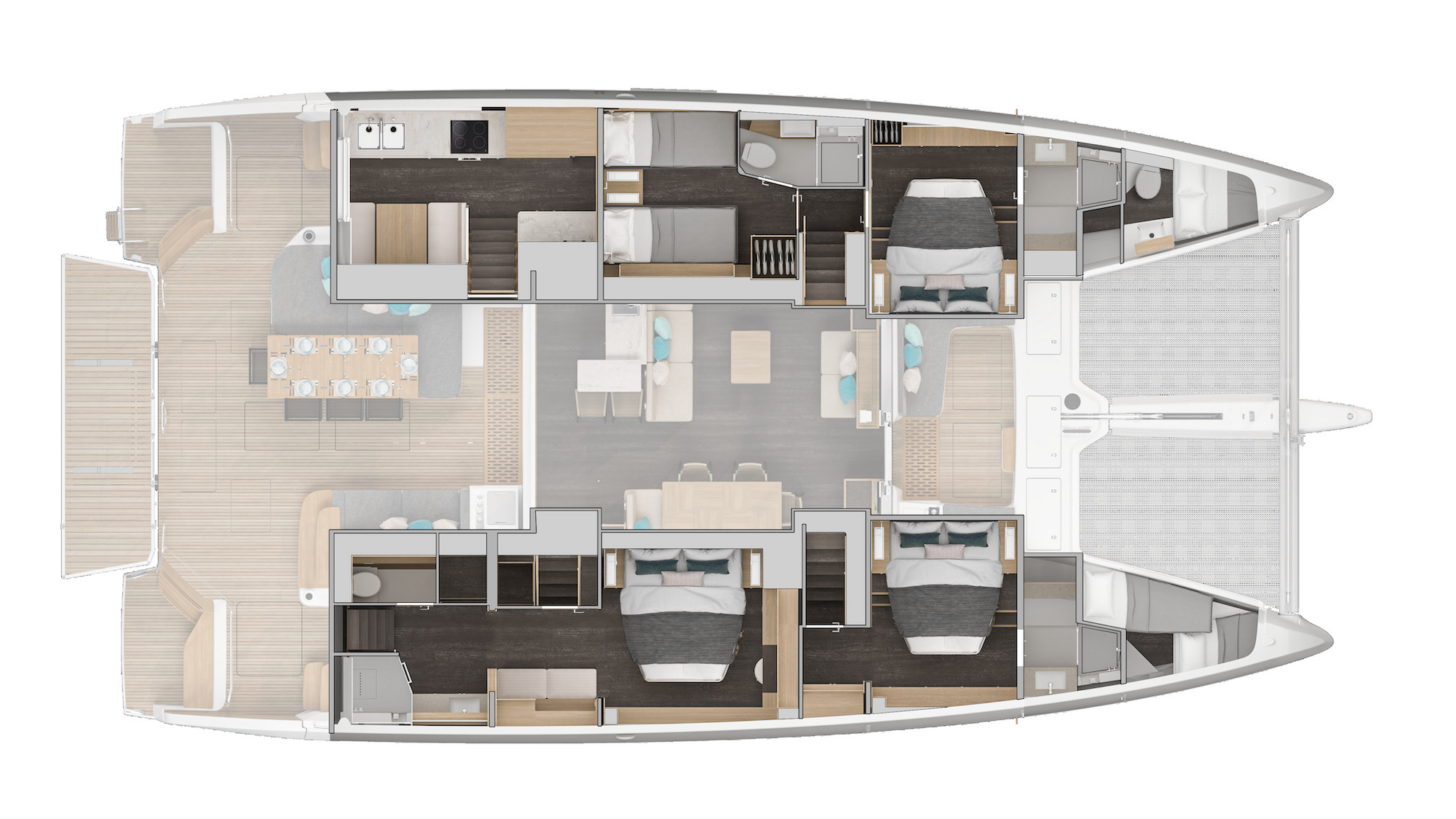 Tell us what you're interested in and a member of our expert team will contact you shortly.

Tradeaboat – September 2023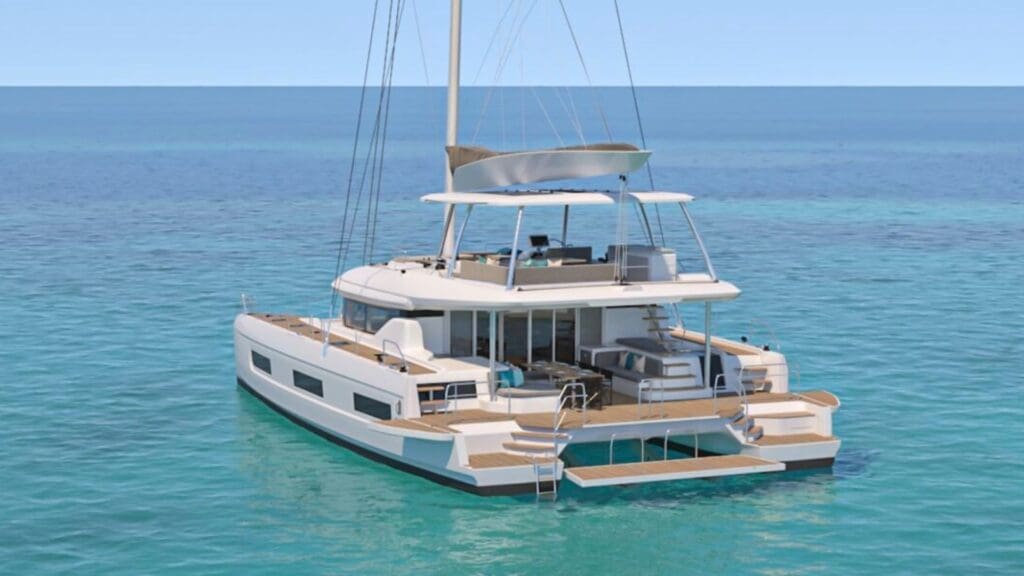 Discover Lagoon 60: A luxury sailing catamaran with innovative features and a deep connection to the sea. The Lagoon 60 redefines the 60ft sailing catamaran experience.
Sail Universe – September 2023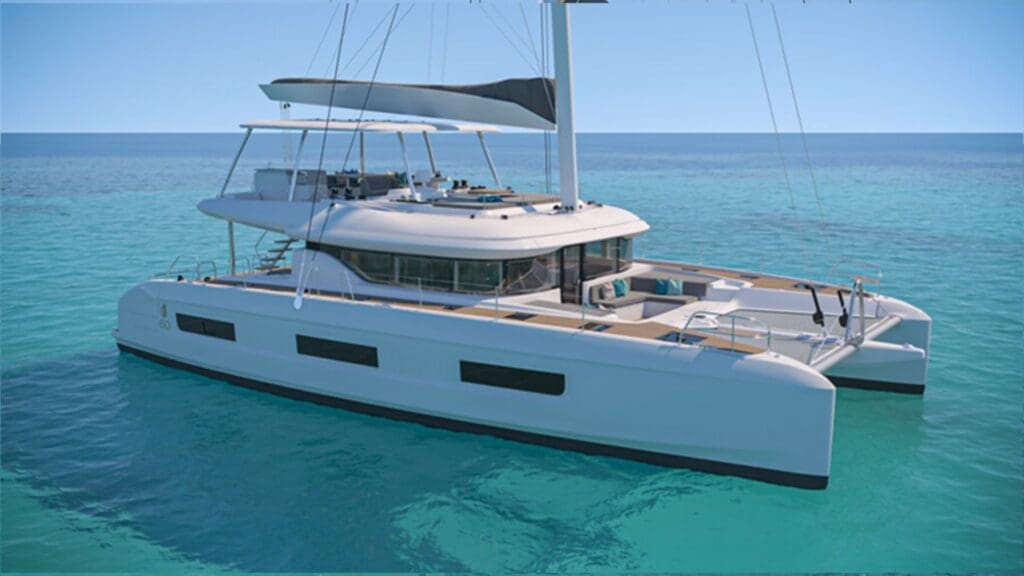 Today, Lagoon's catamaran range expands with a new model, the Lagoon 60, of which the renderings have just been unveiled at the Cannes Yachting Festival 2023.
Marine Project – September 2023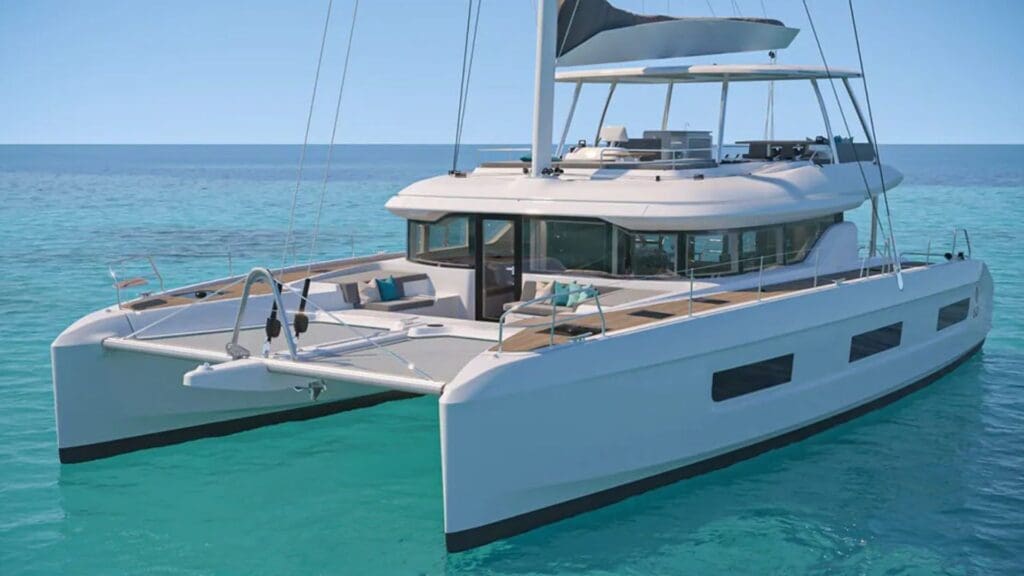 Cannes Yacht festival saw the grand premiere of the Lagoon 60, a masterpiece that exemplifies the brand's unwavering commitment to precision design and groundbreaking innovation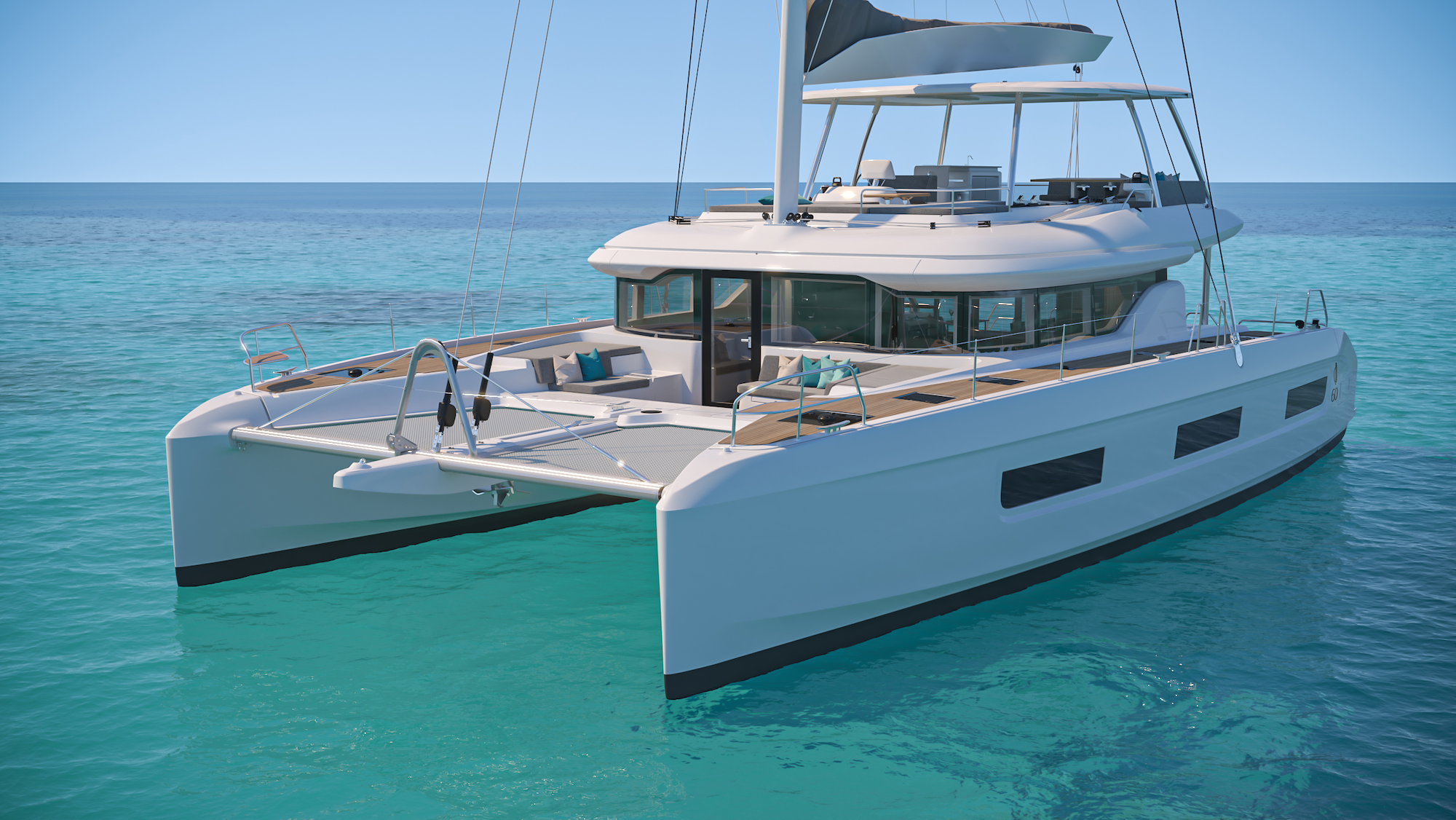 The world of luxury sailing has just been graced with the announcement of the Lagoon 60, and we couldn't be more excited! To shed light on this magnificent vessel, we had the privilege of sitting down with Quentin Beraut, a product manager for Lagoon.
read more