Reframing the meaning of Lagoon Catamarans
The Lagoon 55 is a sailing catamaran like no other. Drawn from the depths of Lagoons DNA, where innovation coexists with attention to detail and creativity. The Lagoon 55 is the Lagoon concept of tomorrow.
For liveaboard cruisers this is the ideal home away from home. Made to be functional and comfortable, with practicality at it's core, enjoy beautiful days and gorgeous nights onboard the Lagoon 55.
The Lagoon 55 stands out as a modern classic boasting curved lines that are as artistic as they are futuristic. Every single detail speaks to this catamarans strength and beauty, a triumph to be admired and enjoyed for years to come.
This sailing catamaran offers everything even the most discerning sea lovers could ask for.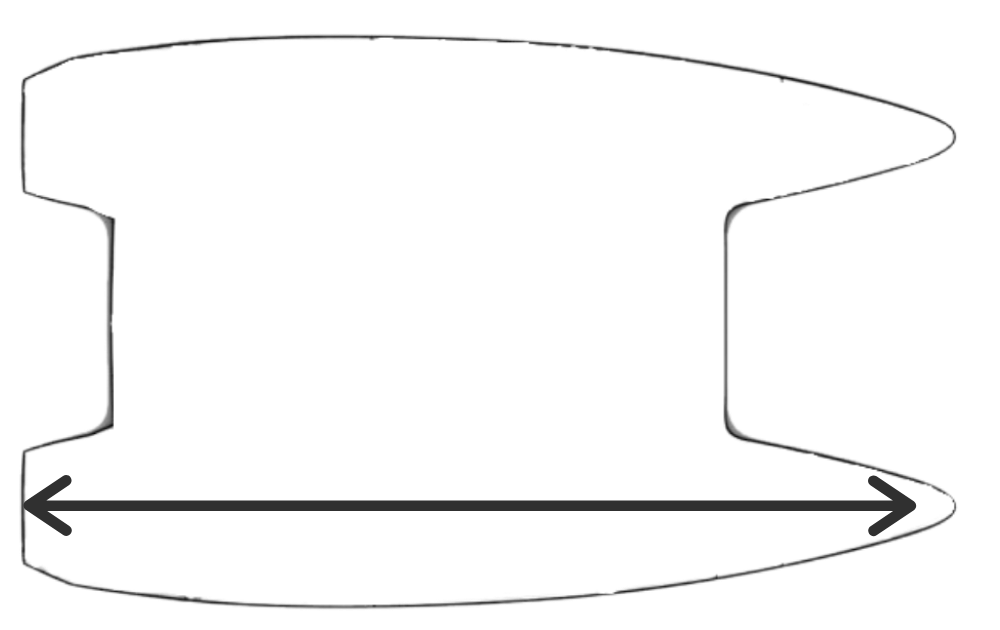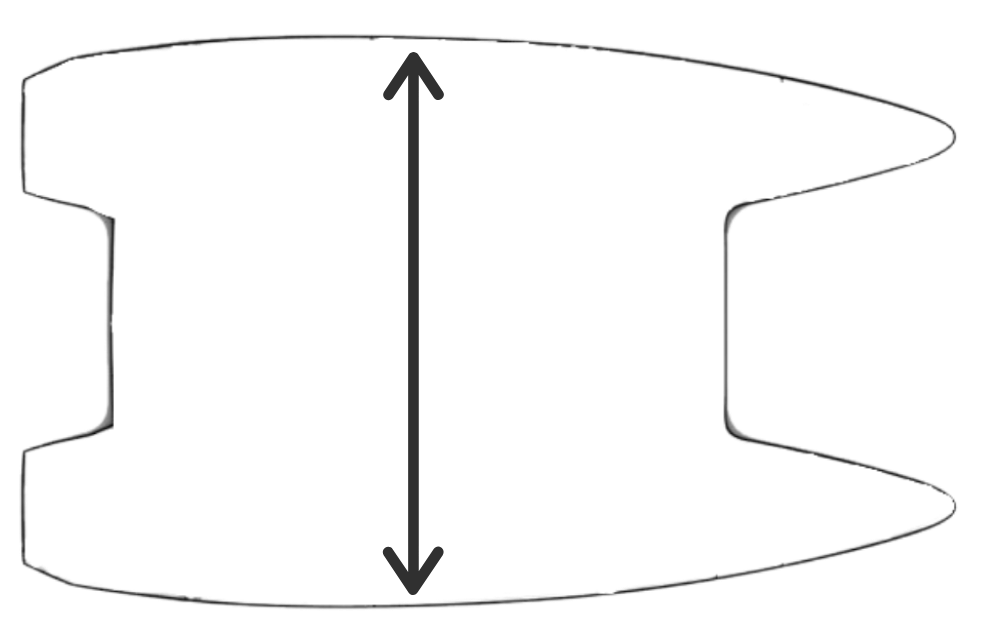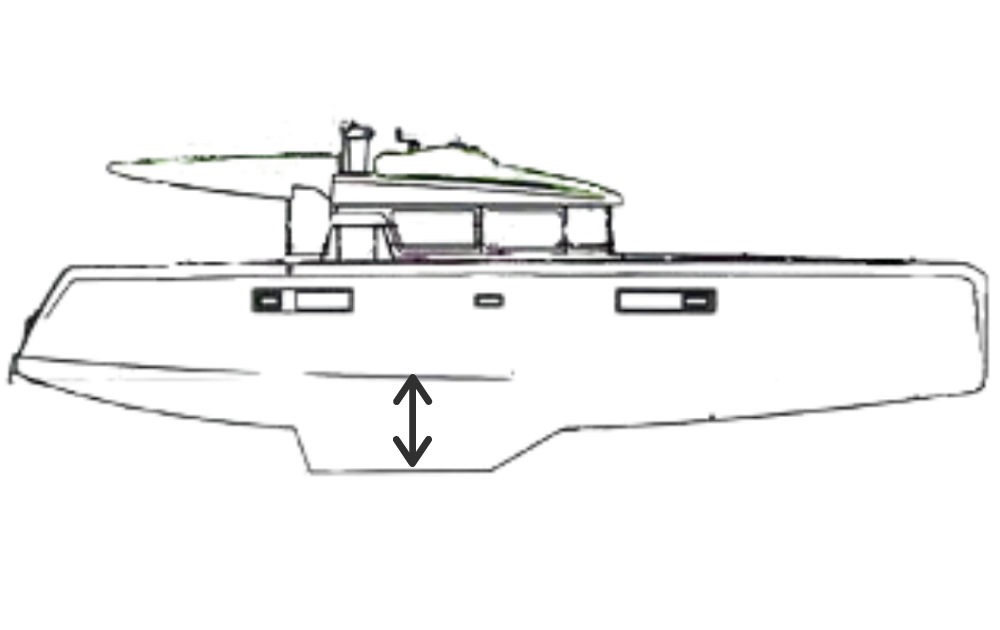 (std) 2 x 80 HP
(opt) 2 x 115 HP

A: 14 / B: 14 / C: 20 / D: 30
Tell us what you're interested in and a member of our expert team will contact you shortly.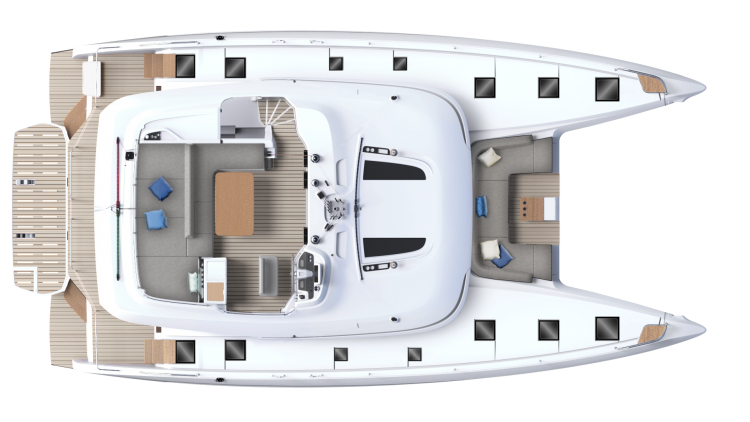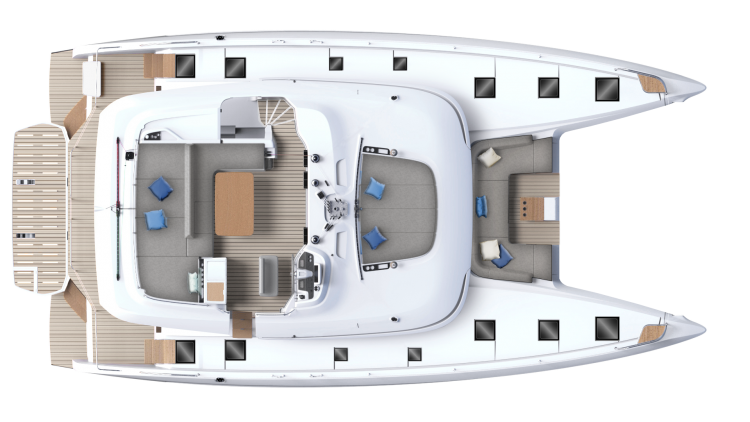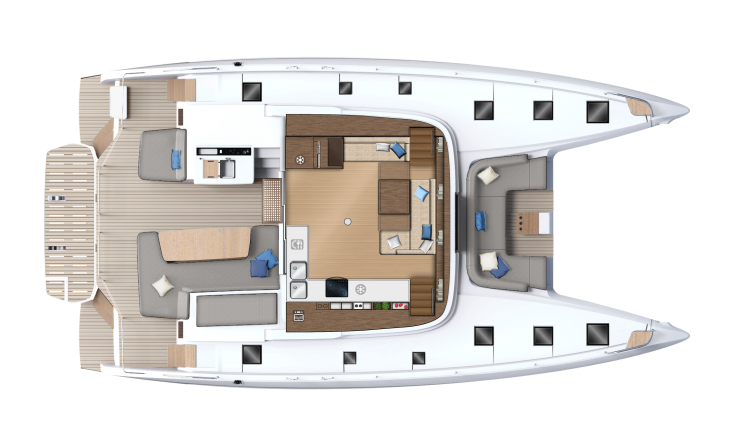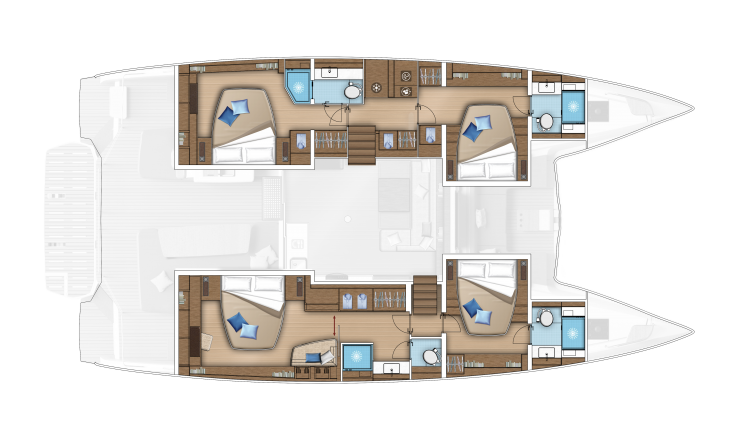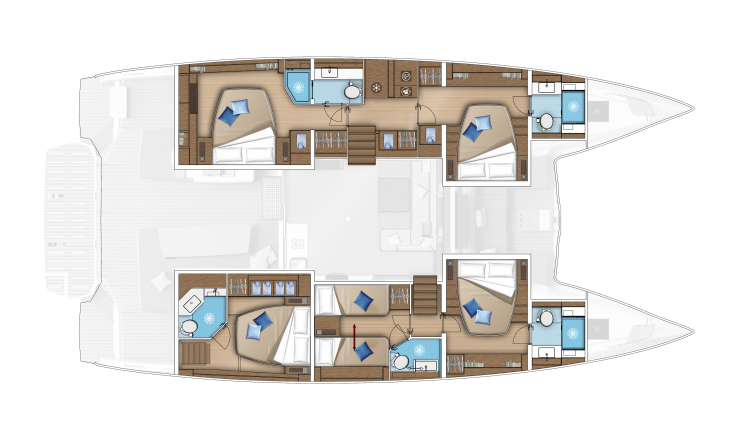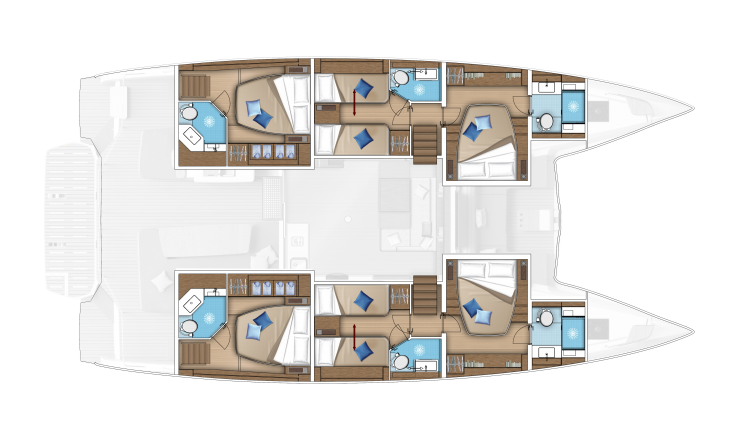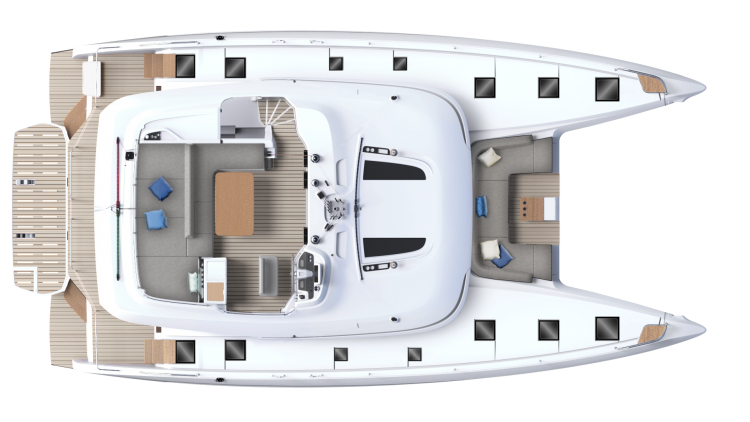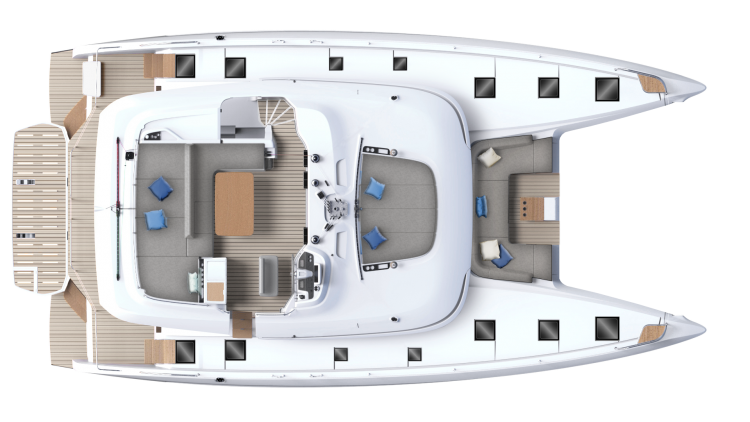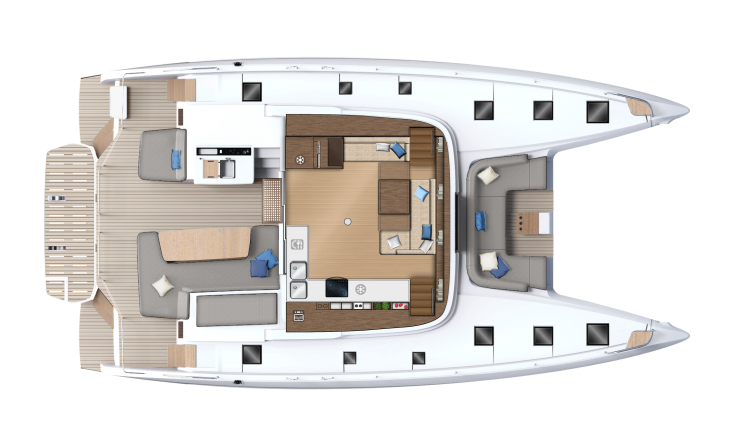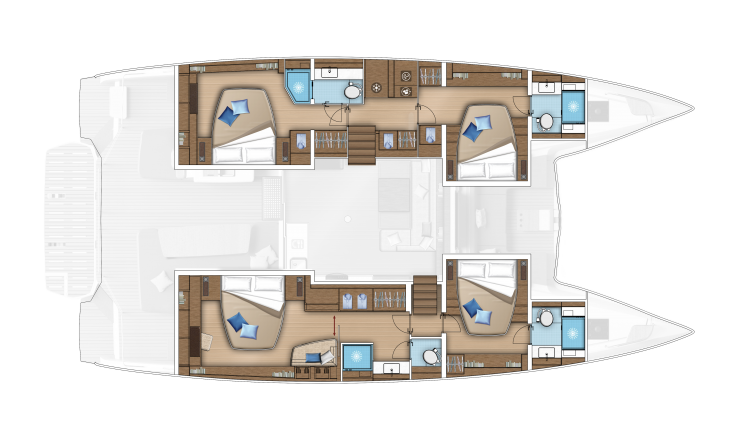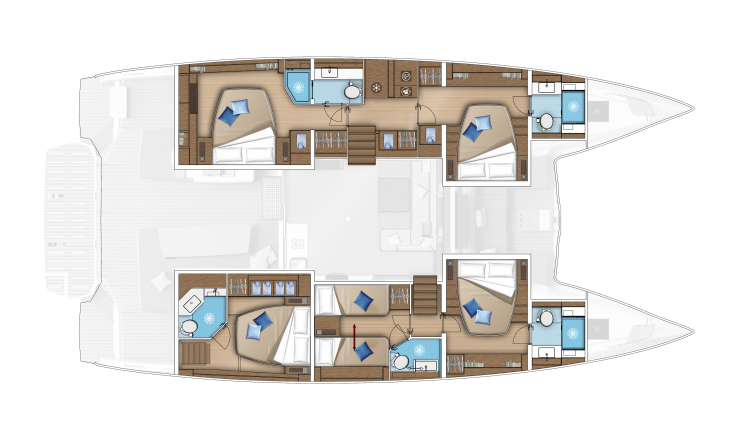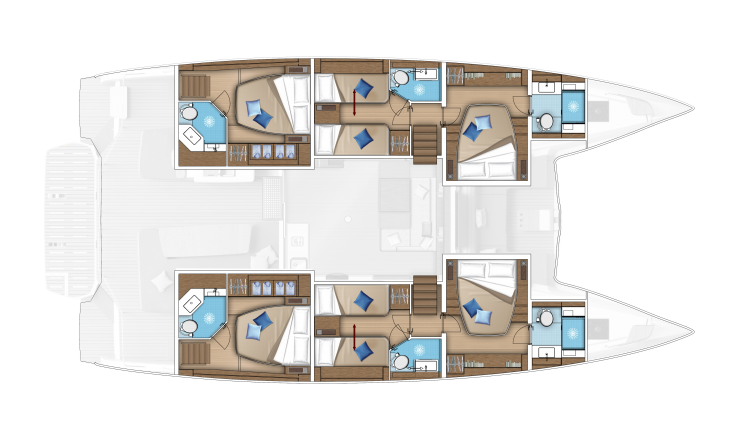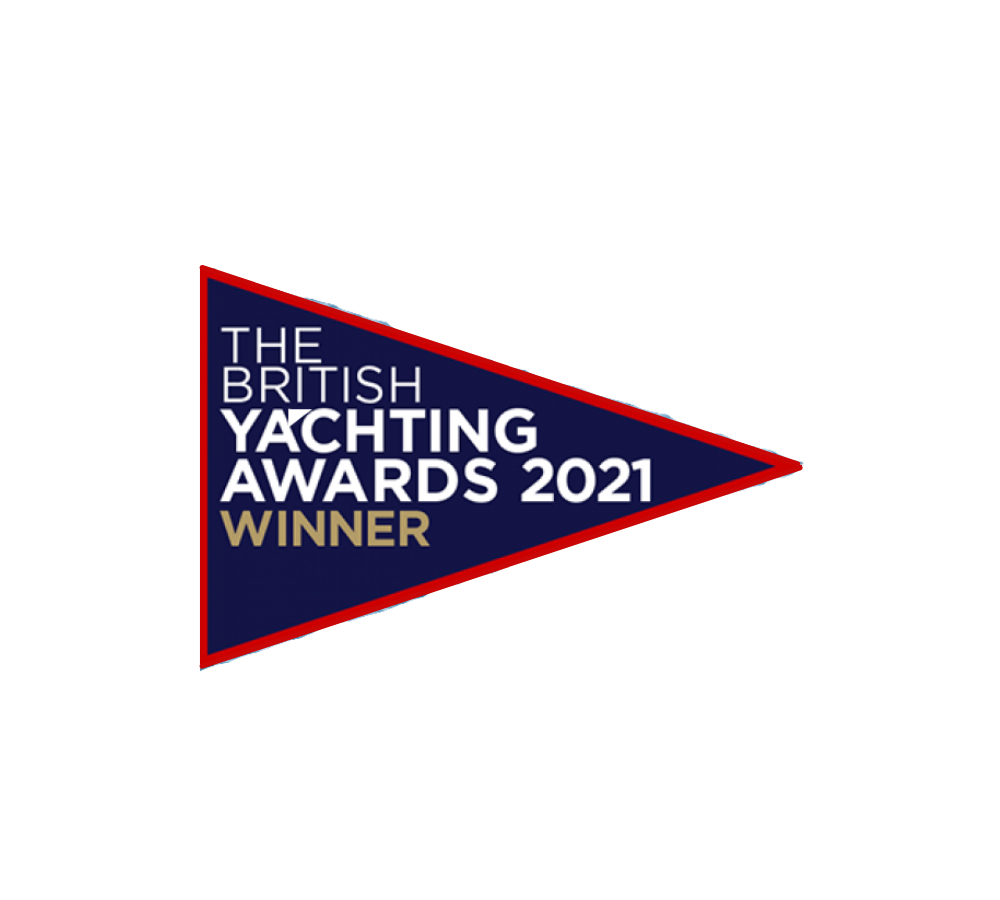 Tell us what you're interested in and a member of our expert team will contact you shortly.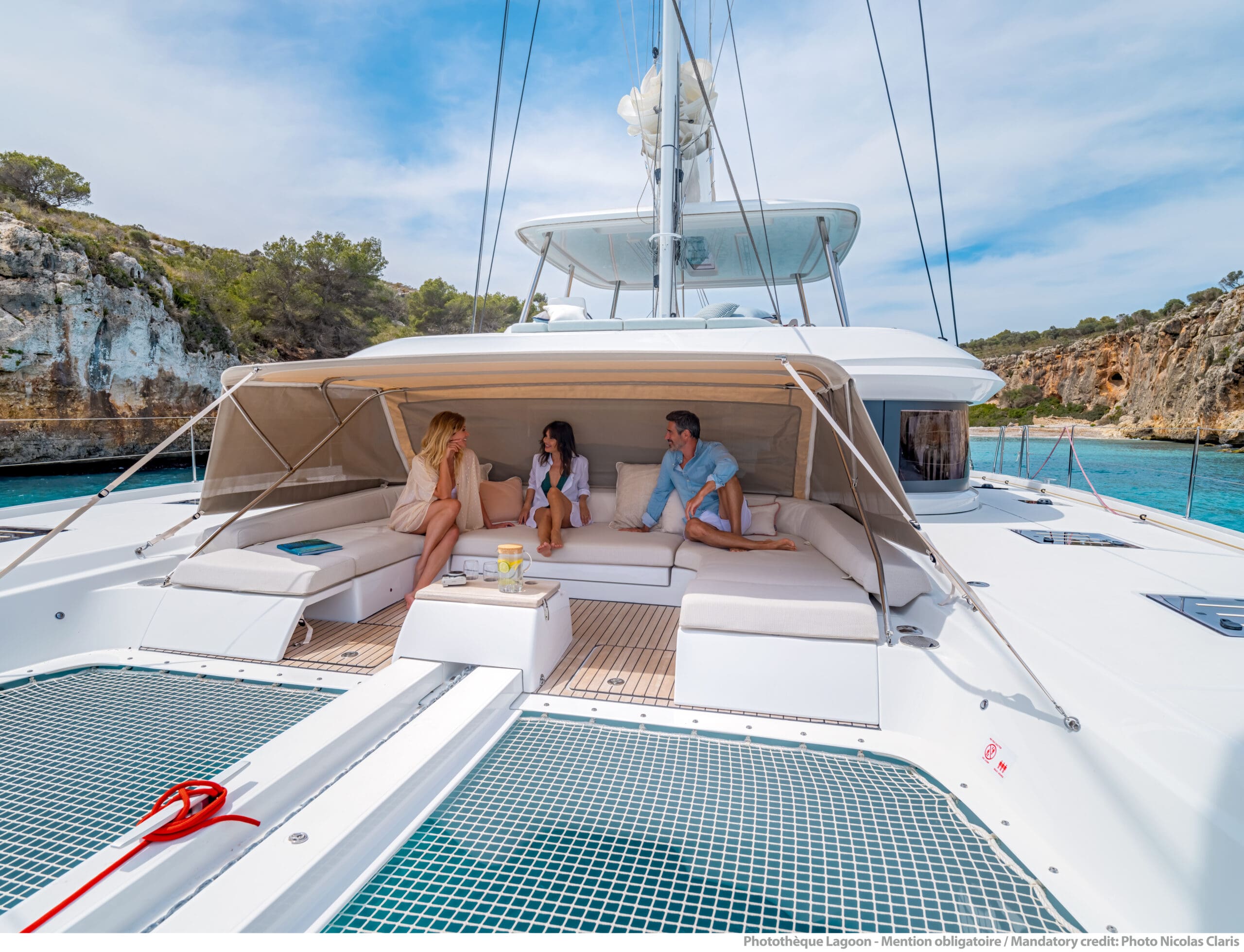 Sailing Magazine – January, 2022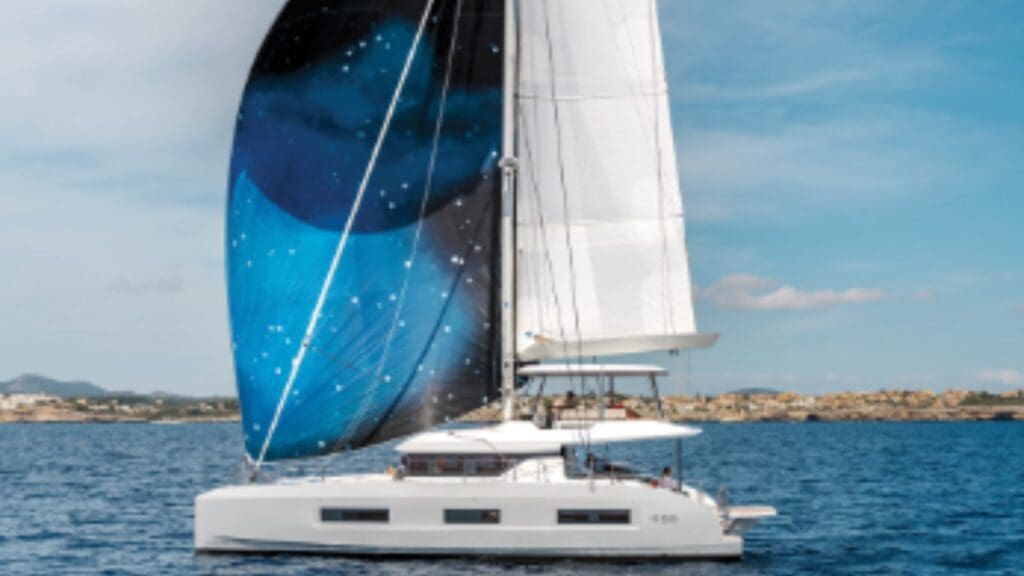 This month we will look at two cruising catamarans and we'll start with the Lagoon 55 designed by VPLP with exterior design by Patrick le Quement and interior design by Nauta Design. It takes a village these days to produce an entire design.
Cruising World – September, 2022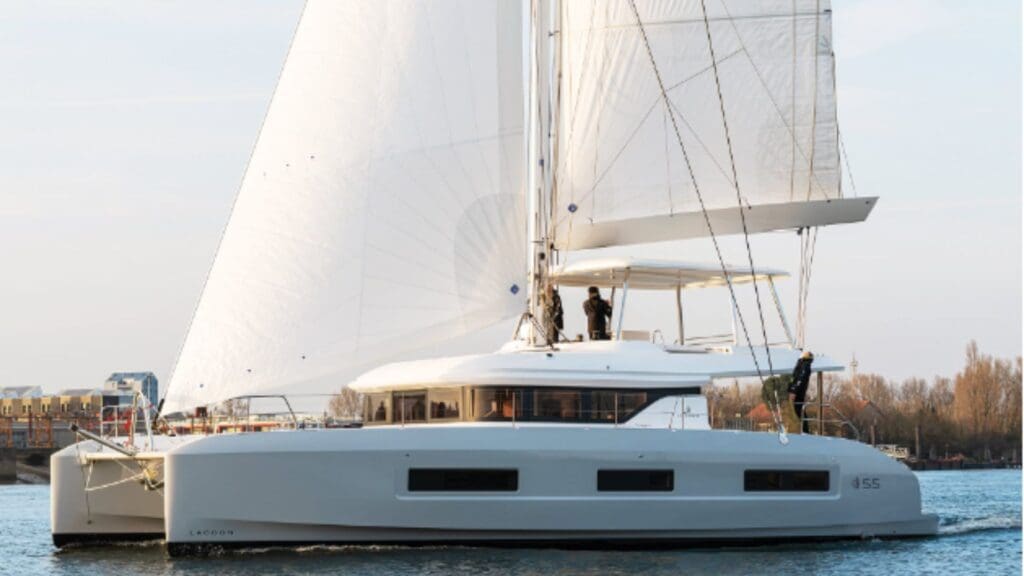 In February, French boat builder Lagoon brought Hull No. 2 of its 55-foot luxury catamaran to the Miami International Boat Show. I can easily see this long-legged bluewater cruiser finding a niche among its siblings that range in length from 40 to 77 feet.
Yachting World – February, 2022
Wait till you see the aft cabins… this Lagoon 55 with all its extra options is essentially a self-contained €1.7m resort. Toby Hodges sails the first of Lagoon's latest cruising cats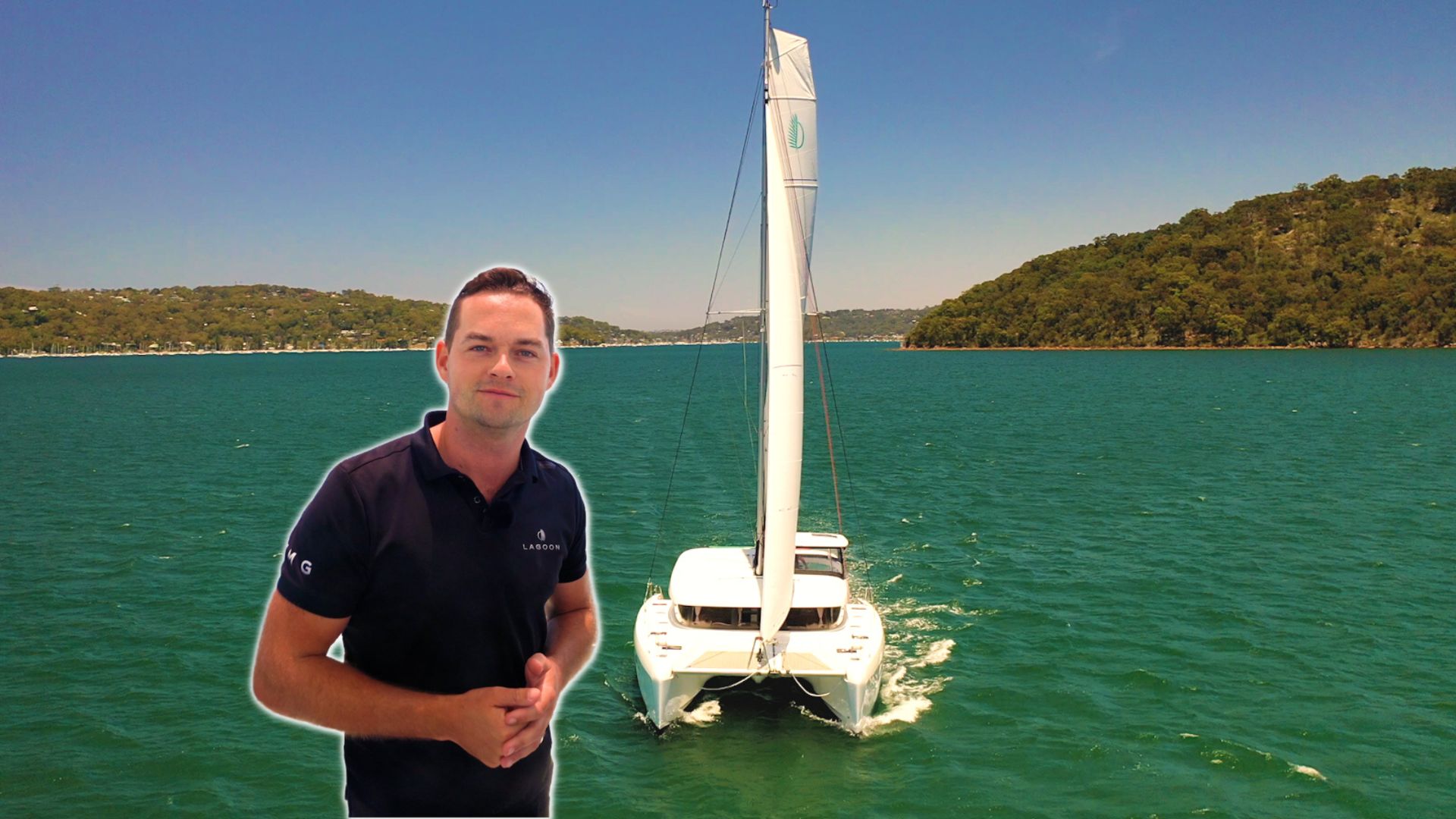 In this blog, we will look at how to trim your sails when sailing upwind. Sailing upwind is classified as sailing at any angle lower than 90 degrees to the wind. Sailing directly into the wind is not possible; therefore, to sail in the direction of the wind, you must continuously tack in a zig zagging motion.
read more