Reframing the meaning of Lagoon Catamarans
The Lagoon 55 is a sailing catamaran like no other. Drawn from the depths of Lagoons DNA, where innovation coexists with attention to detail and creativity. The Lagoon 55 is the Lagoon concept of tomorrow.
For liveaboard cruisers this is the ideal home away from home. Made to be functional and comfortable, with practicality at it's core, enjoy beautiful days and gorgeous nights onboard the Lagoon 55.
The Lagoon 55 stands out as a modern classic boasting curved lines that are as artistic as they are futuristic. Every single detail speaks to this catamarans strength and beauty, a triumph to be admired and enjoyed for years to come.
This sailing catamaran offers everything even the most discerning sea lovers could ask for.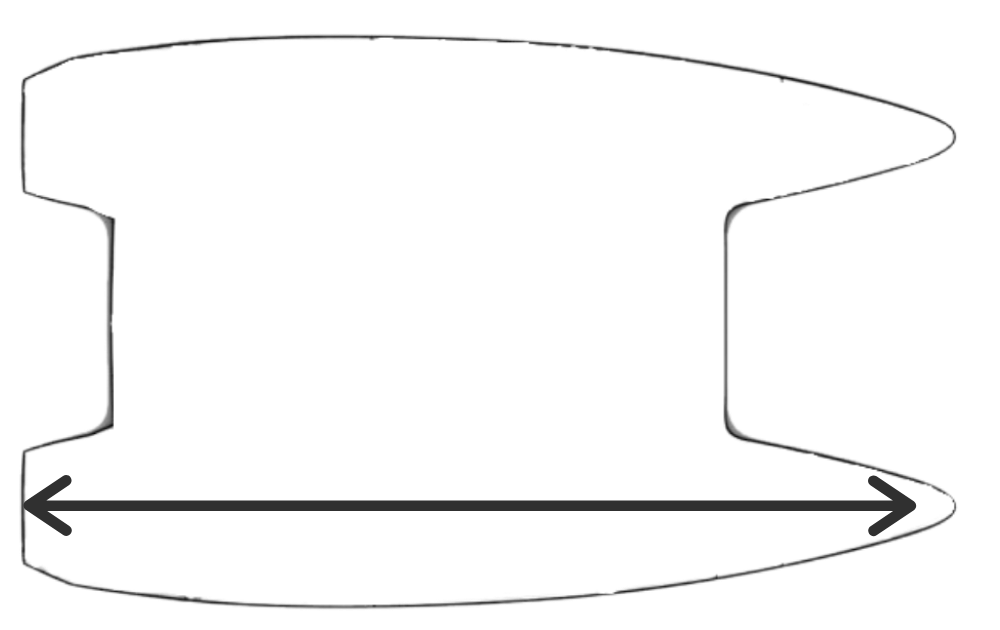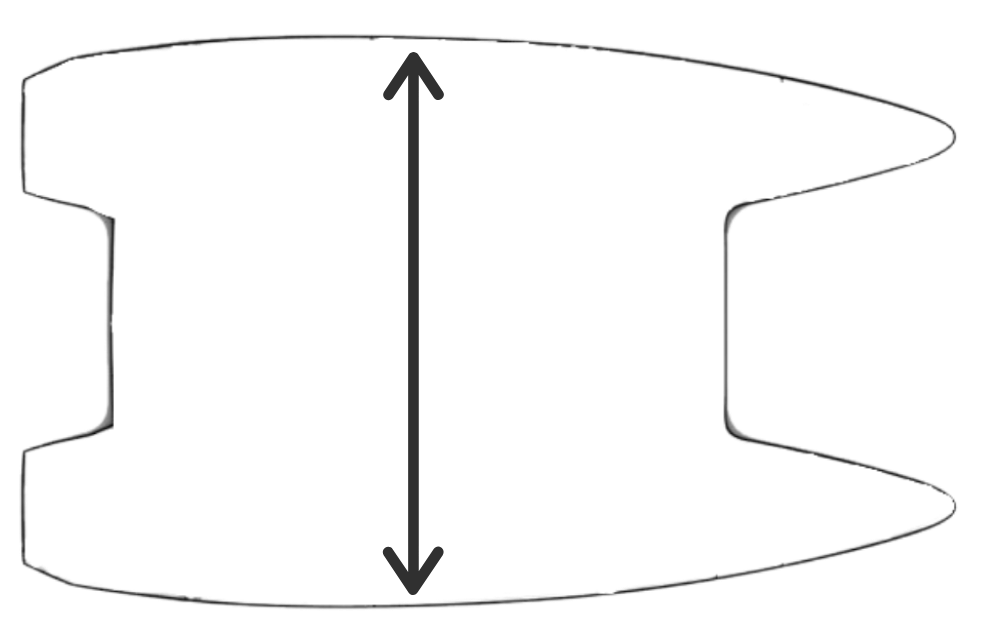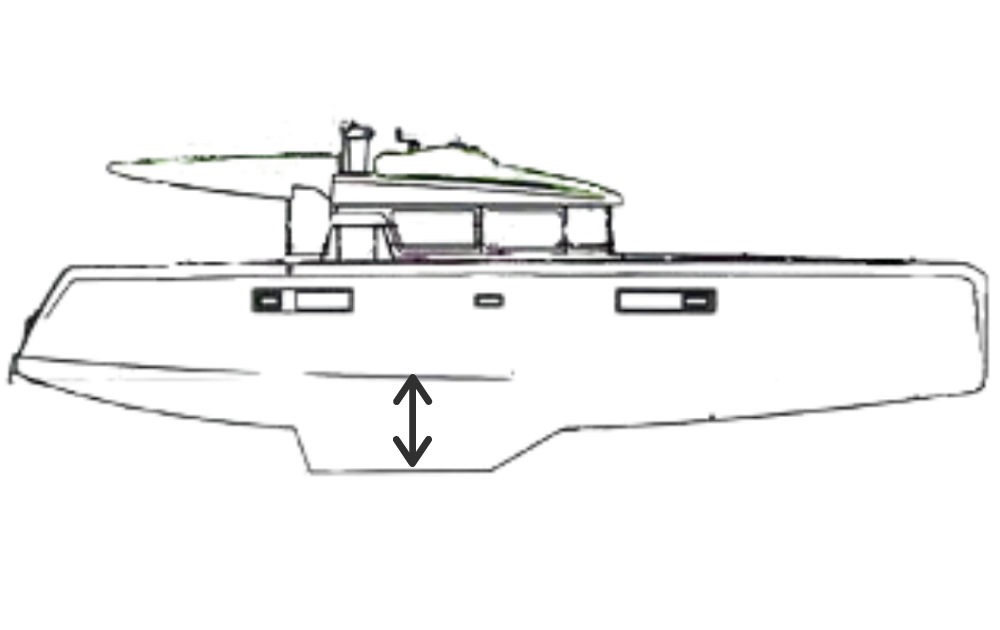 (std) 2 x 80 HP
(opt) 2 x 115 HP

A: 14 / B: 14 / C: 20 / D: 30
Tell us what you're interested in and a member of our expert team will contact you shortly.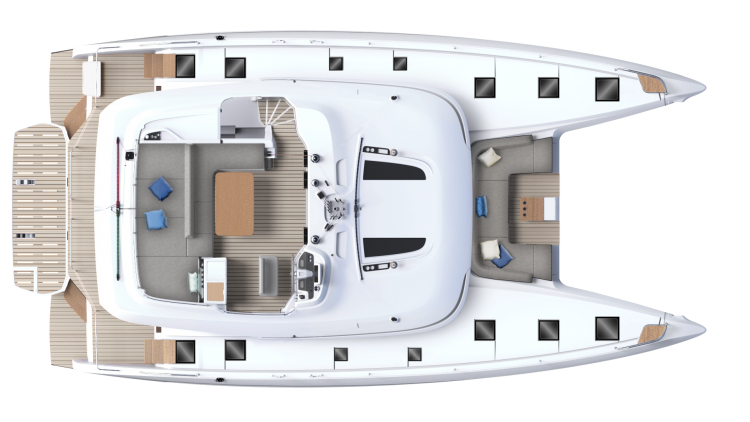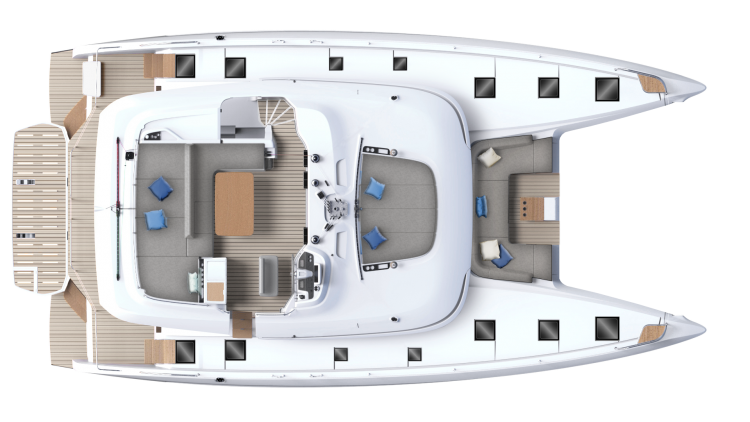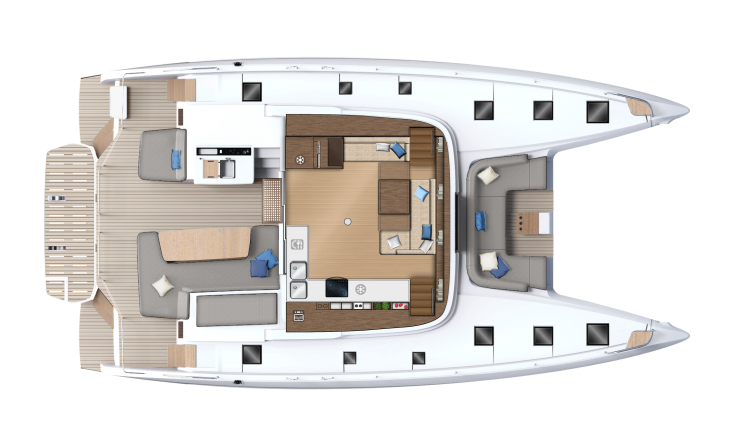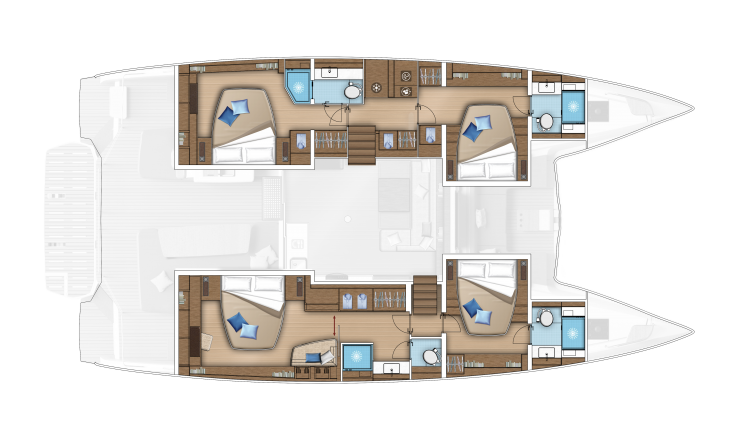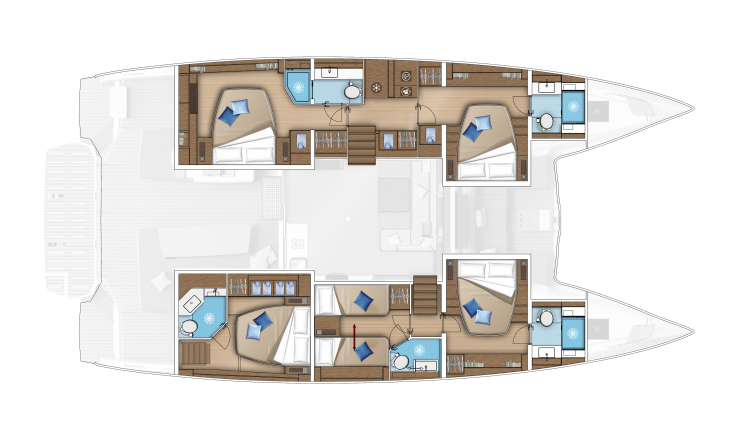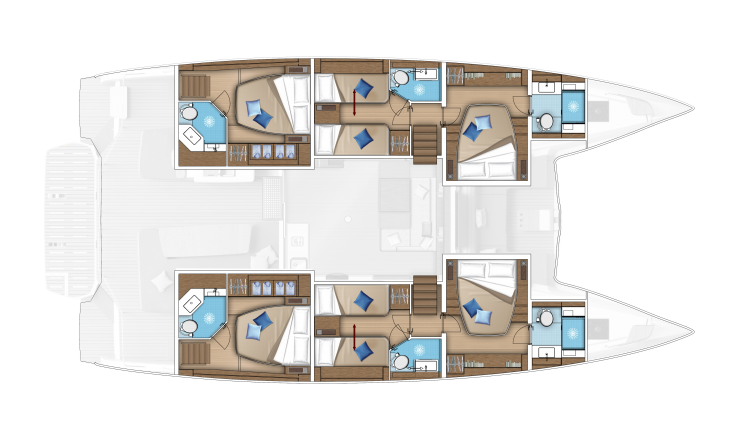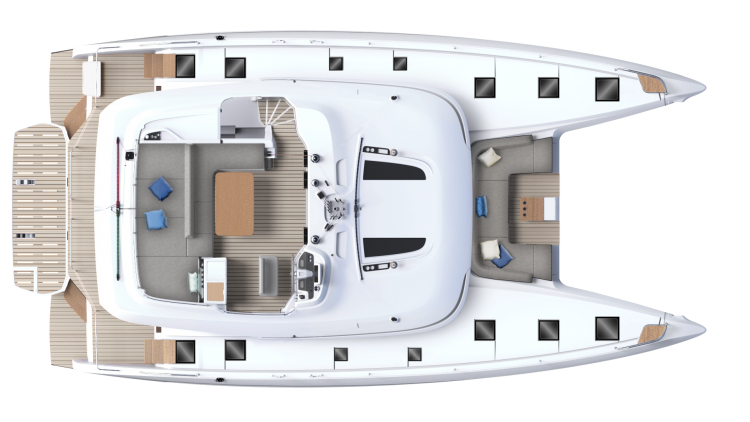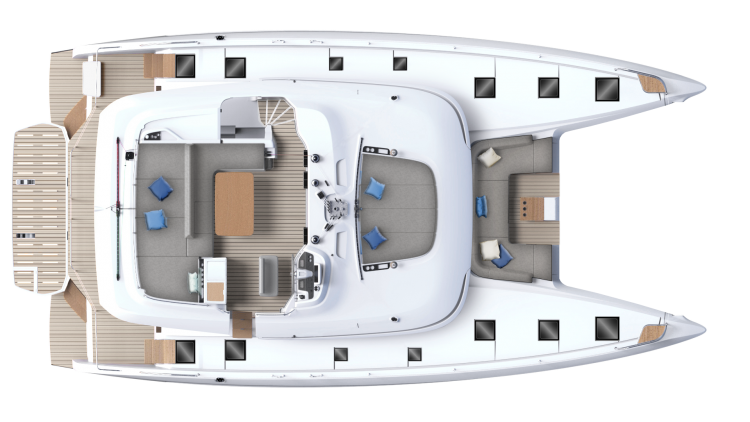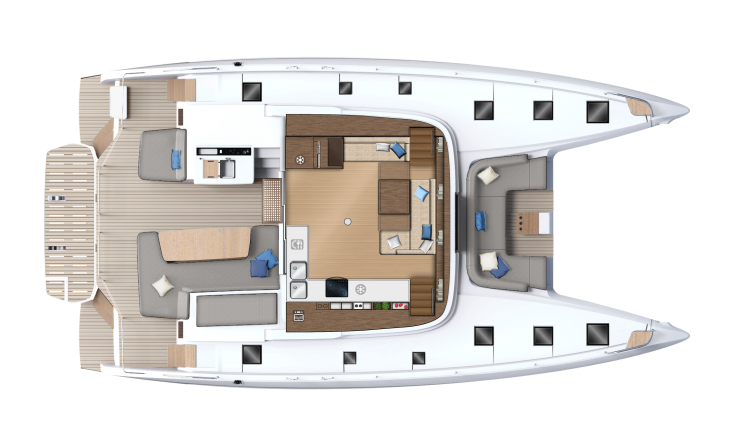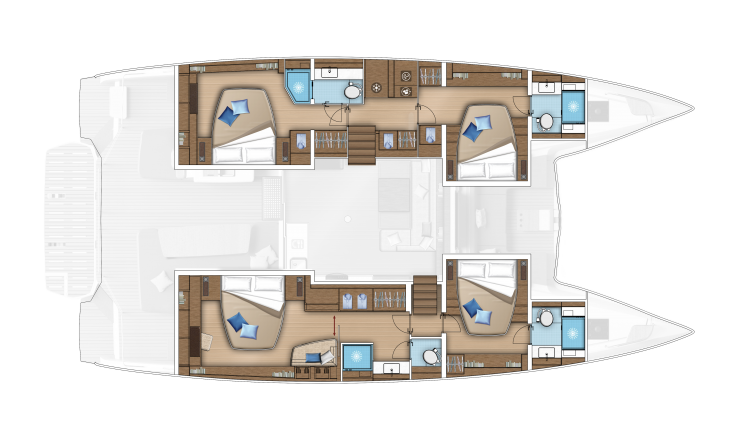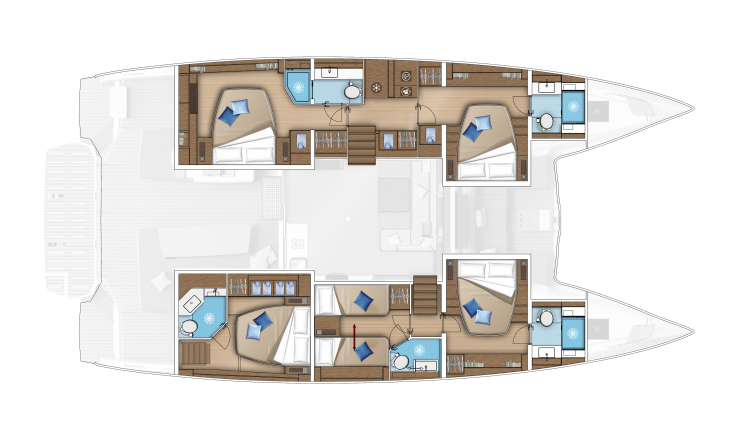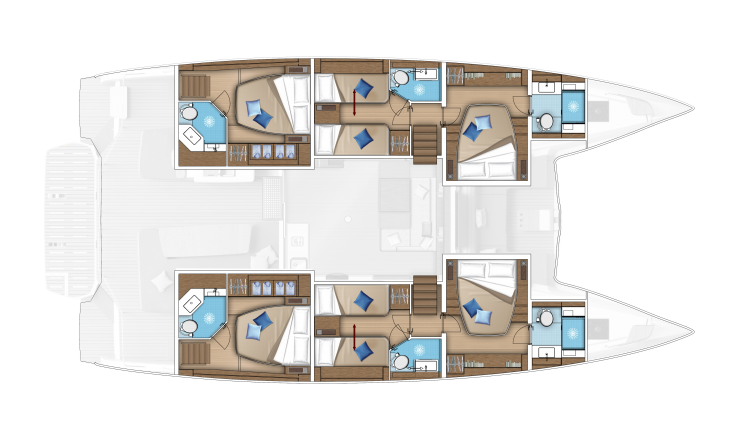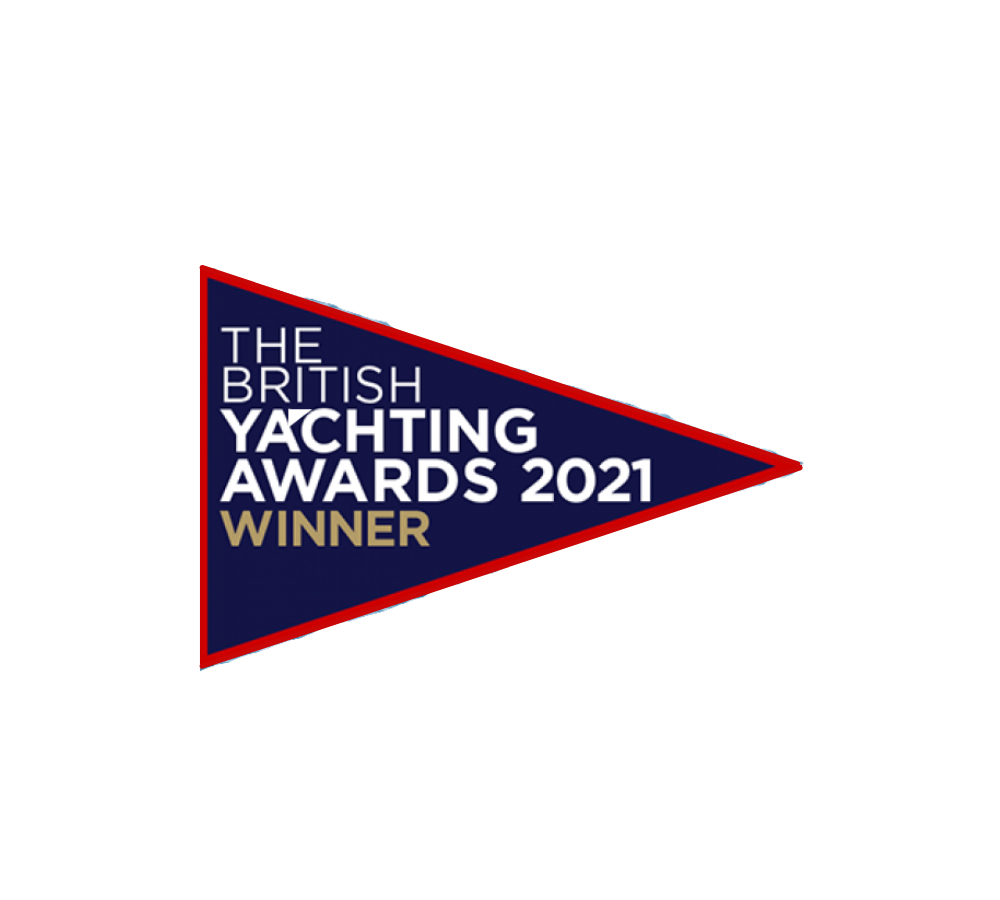 Tell us what you're interested in and a member of our expert team will contact you shortly.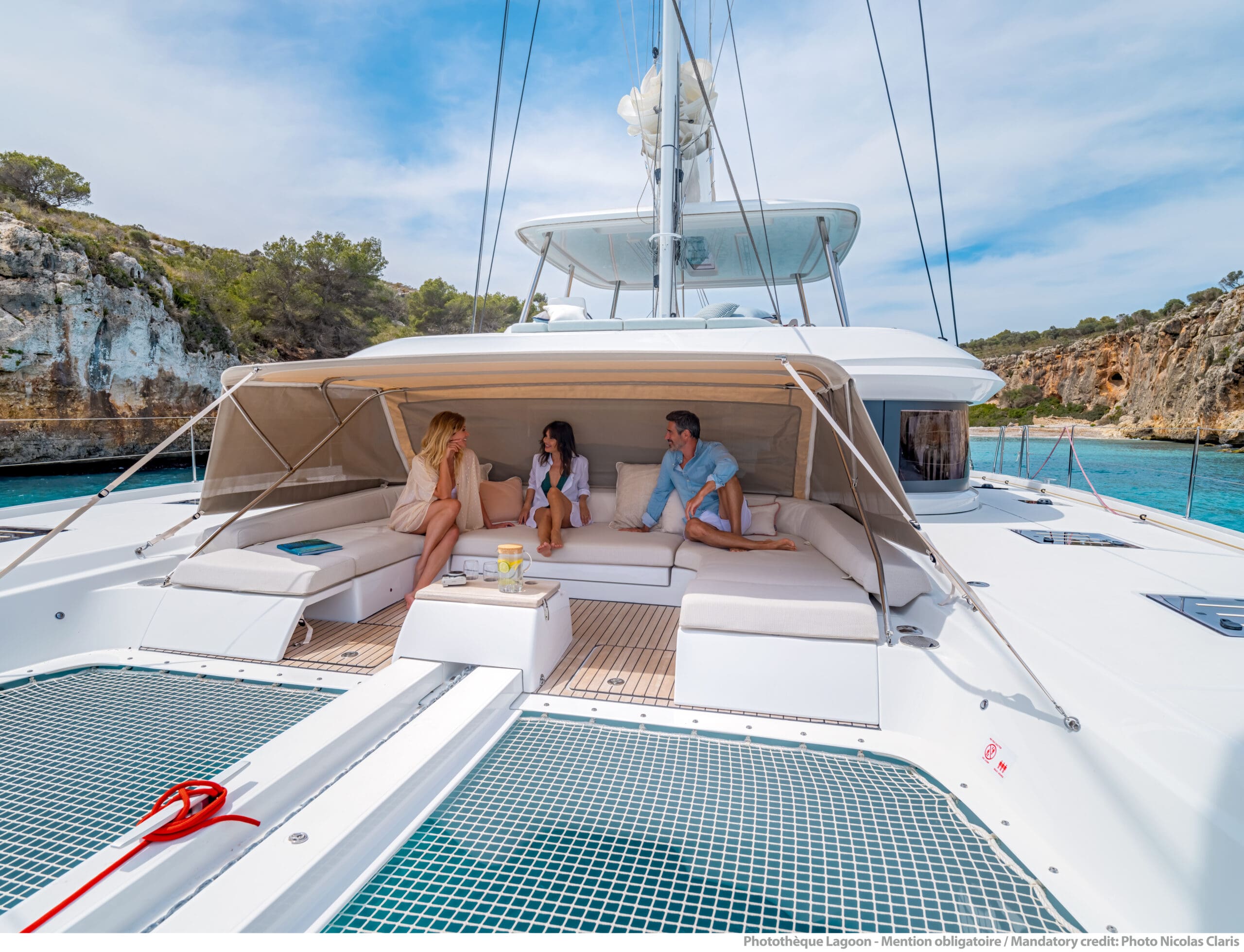 Sail Magazine – June 2021
Replete with living space, the boat presents an unmistakable profile, sporting a hardtop that shields the flybridge and helm station from the weather and makes for a tall, triple-stacked silhouette.
Multihulls World – 2021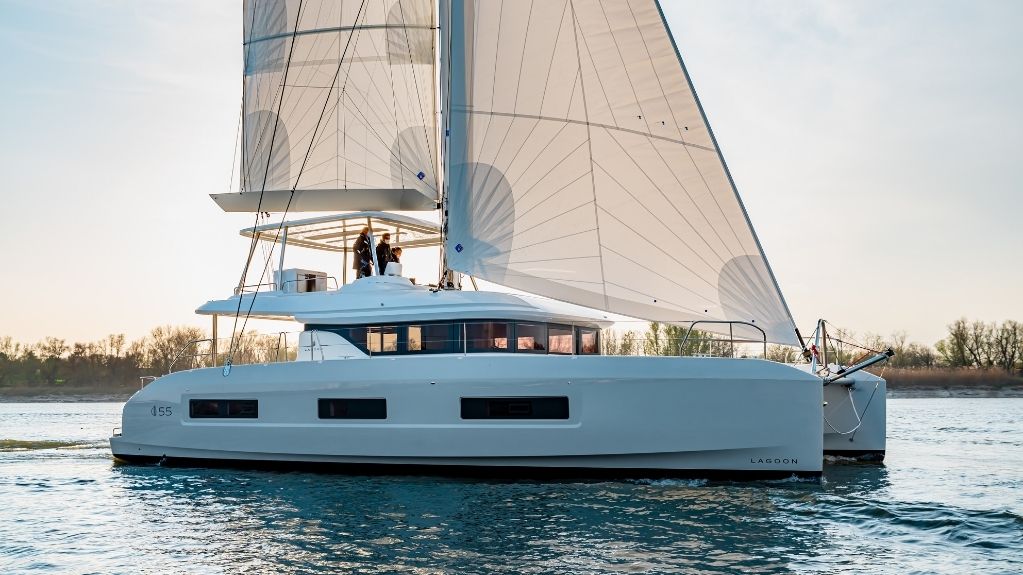 So much water has passed between the hulls since 1987! The very first Lagoon, with its aerodynamic coachroof, probably had less than half the volume of the new 55. But the latter weighs twice as much. However, the spectacular slenderness of the rig would suggest that Lagoon hasn't ignored the performance aspect.
Yacht Style – May 2021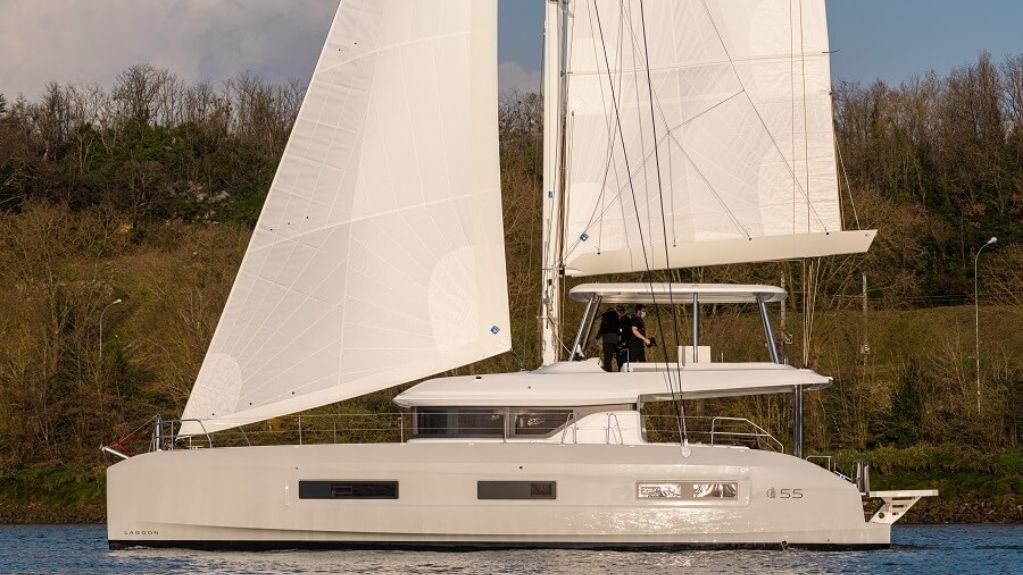 The volume of the 55 inside and outside is really amazing," Gailly says. "Together with the Premium Services we will offer, she's a logical link to our big four."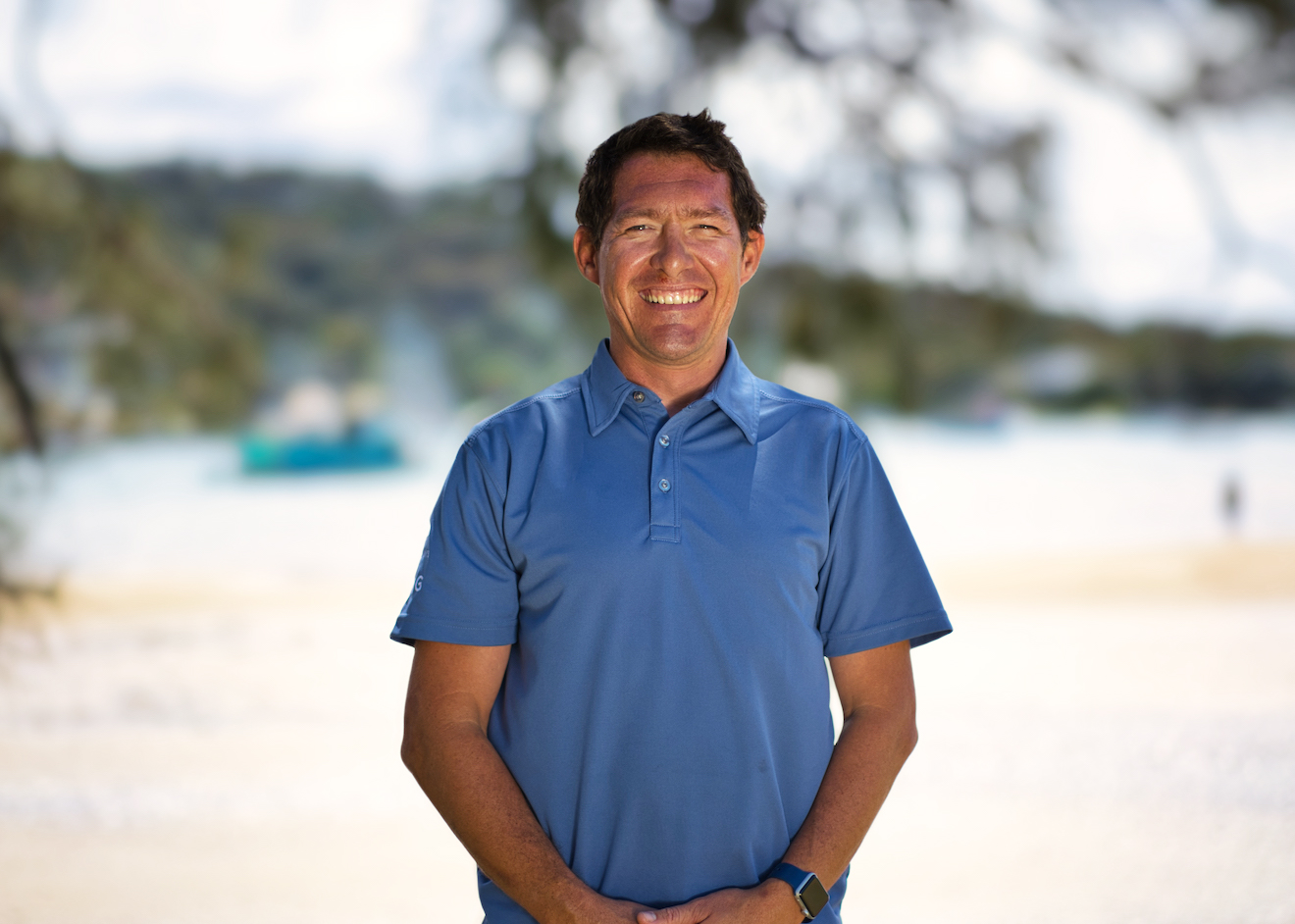 With 15 years of commercial sailing experience and 8 years as a full-time skipper / engineer on Lagoon Catamarans in the Caribbean, Jaco brings in an abundance of relative experience with a calm and approachable demeanour. With strengths in planning and detail, Jaco is a valuable member of the Vesseltec Service Team.
read more