Read our customer testimonials to learn about real experiences with our boats and dealing with the TMG Yachts Team. Whether they have taken European pickup or are cruising Australia these real stories are set to inspire your next adventure.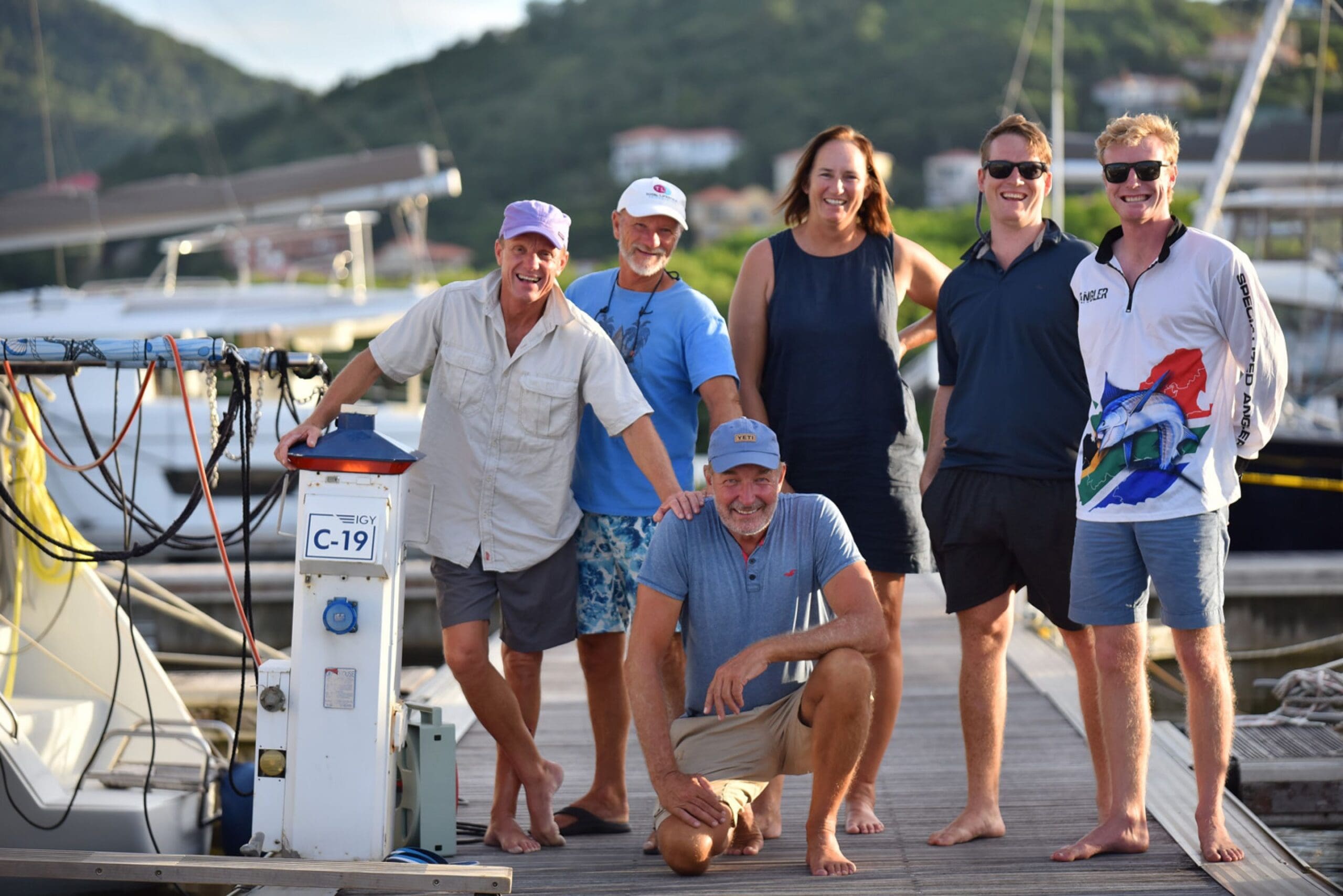 by Marnie Ebeling | Feb 3, 2023 | Lagoon Testimonials, Stories, TMG Testimonials, Uncategorised
"It's fast if you sail it well. In those first few days, we were averaging 10-15kts which is what gave us the advantage." If anyone says a "Lagoon is just a floating apartment" or "doesn't sail well" they are incorrect. – Lagoon 450F "Aphrodite," Class B ARC winner.
read more