LUXURY CRUISING MOTOR YACHT
Imagine freedom and peace
Lagoon motor yachts are known for being large and luxurious, a real home away from home. The Lagoon SIXTY 7 is the right balance between long-range and performance. Crafted for oceans and coastal cruising. Wherever you wish to explore the Lagoon SIXTY 7 can take you there.
The volume of a power catamaran is unparalleled due to the exceptional beam which breathes space. Explore the vastness, the freedom.
Onboard the Lagoon SIXTY 7 there are no boundaries, only a true oasis. Explore the multiple social settings and cozy cabins, a place to feel completely at peace.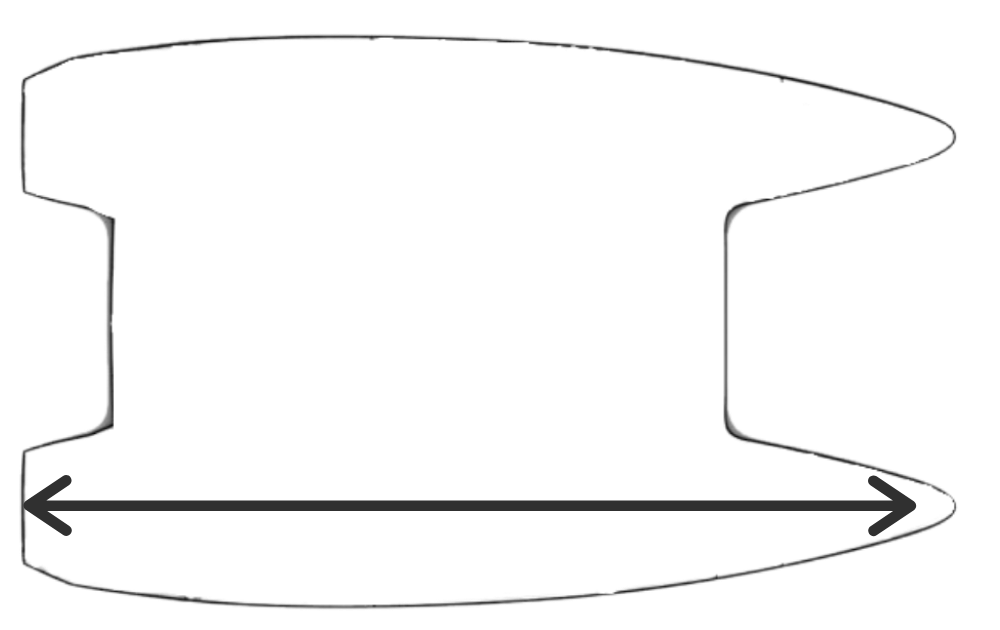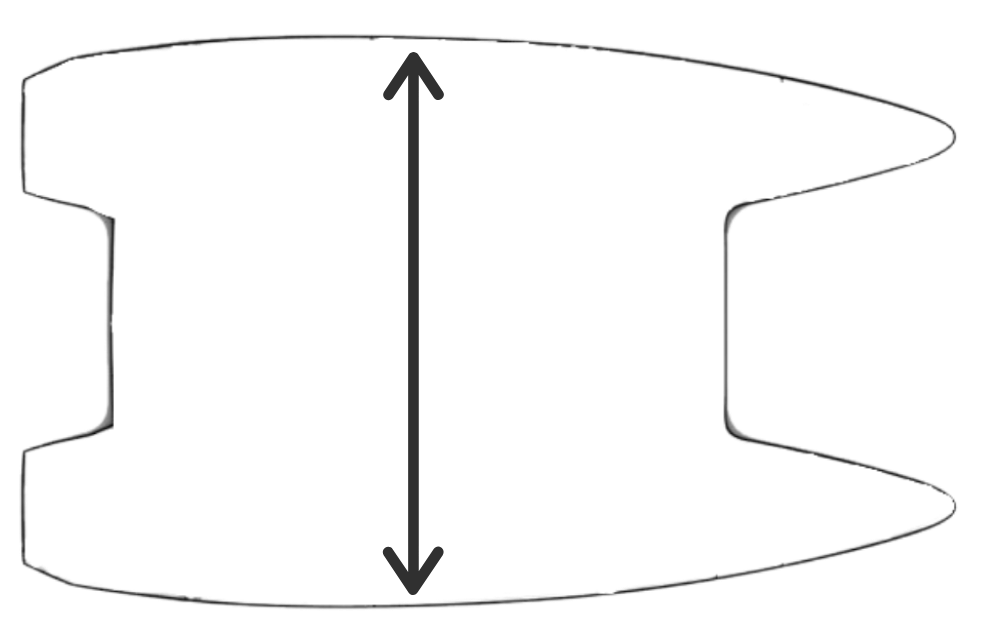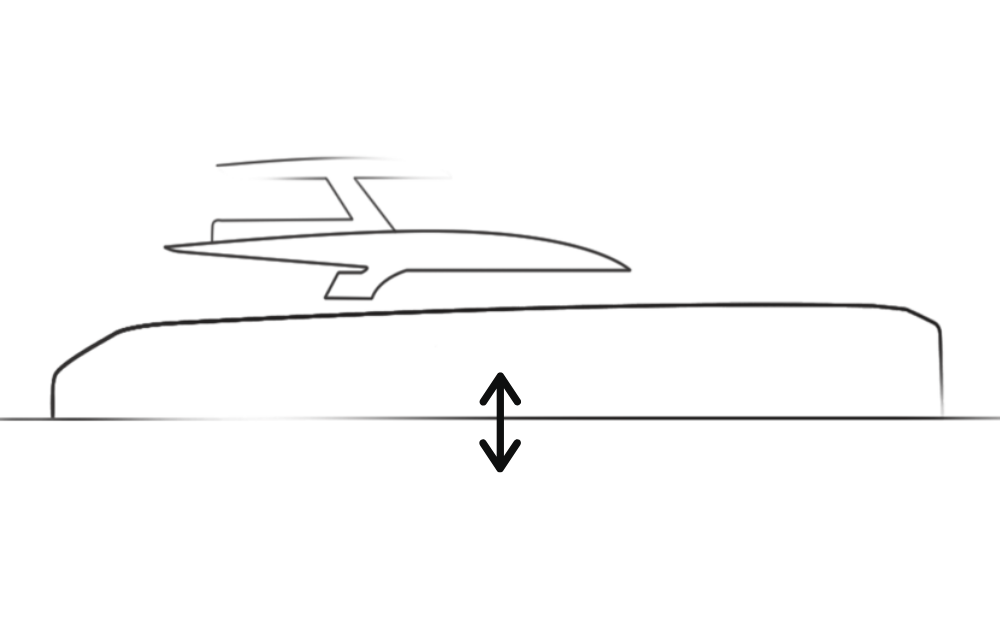 (std) Volvo D6 – 2 x 340 HP
(opt) Yanmar 6LY – 2 x 440 HP

A: 14 – B: 18 – C: 24 – D: 40
Tell us what you're interested in and a member of our expert team will contact you shortly.
LAGOON SIXTY 7 MY KEY FEATURES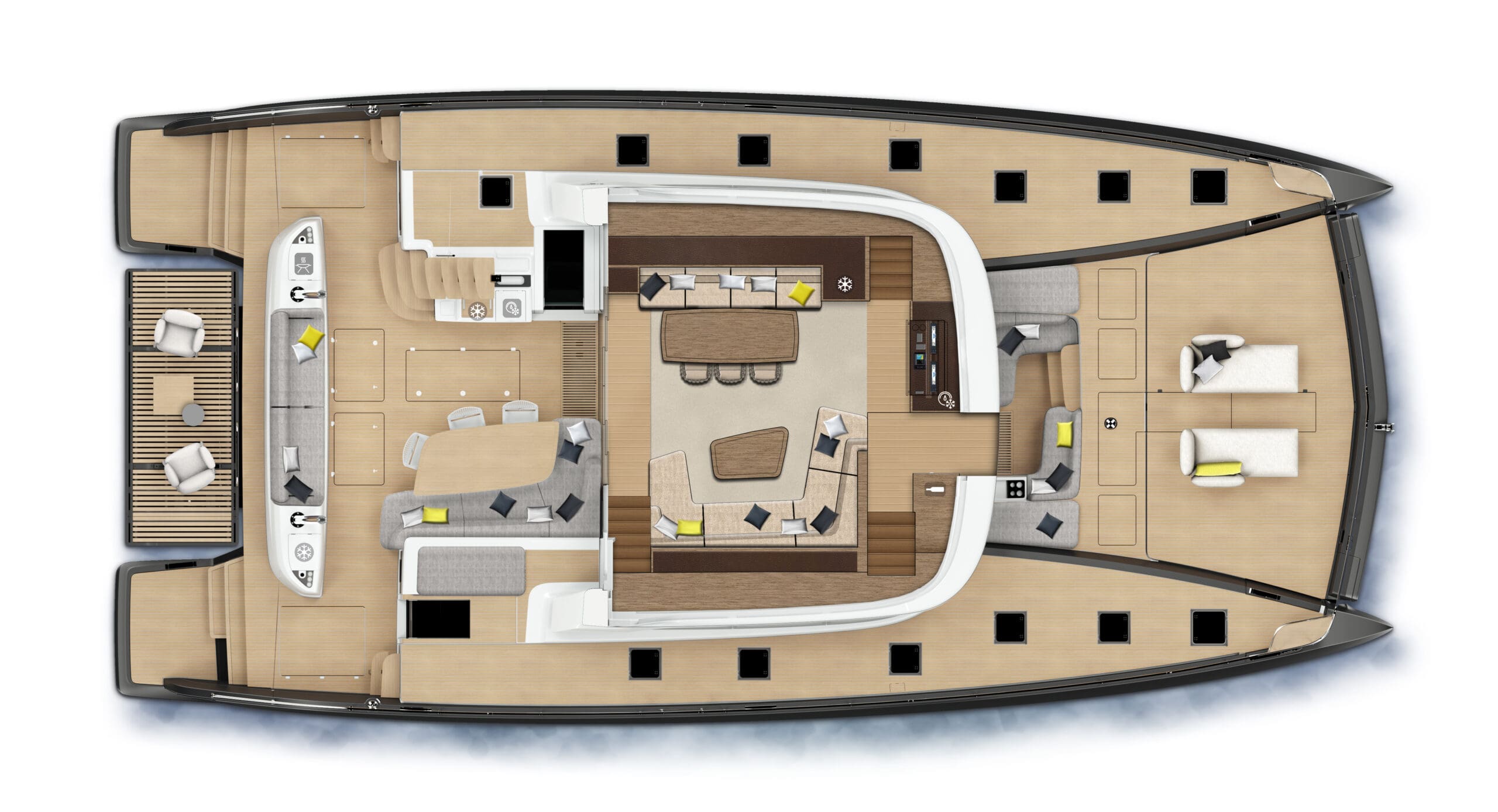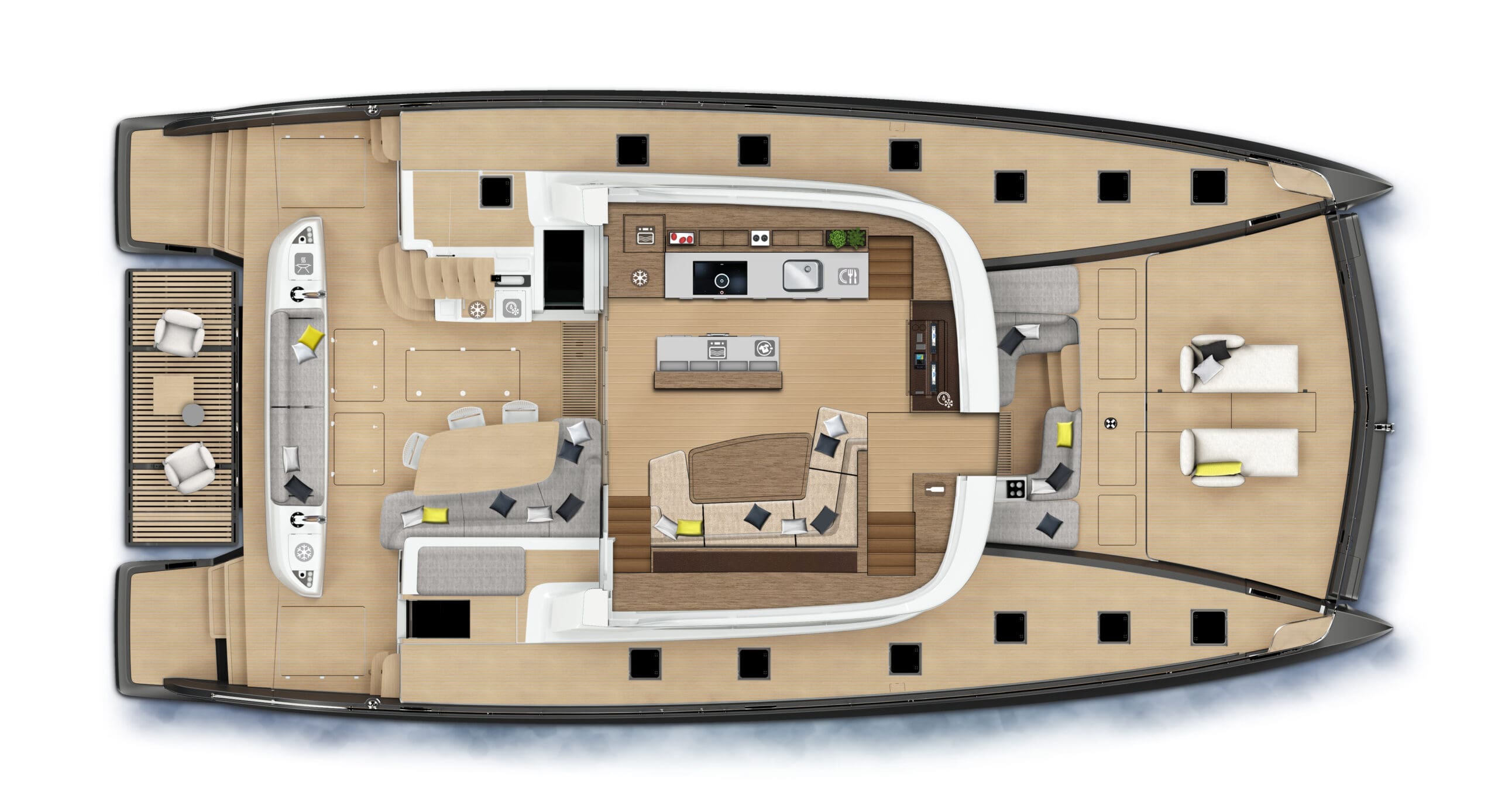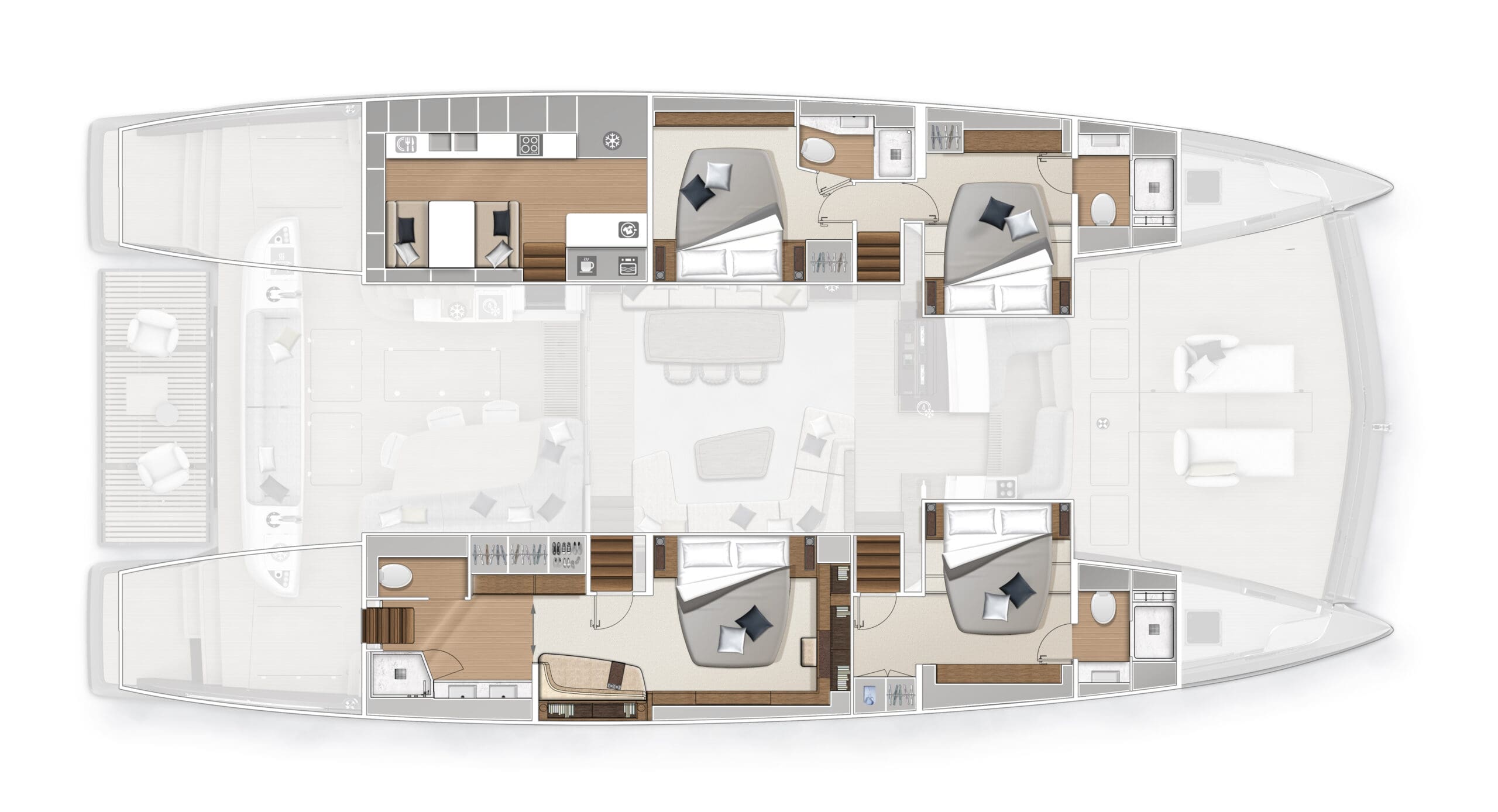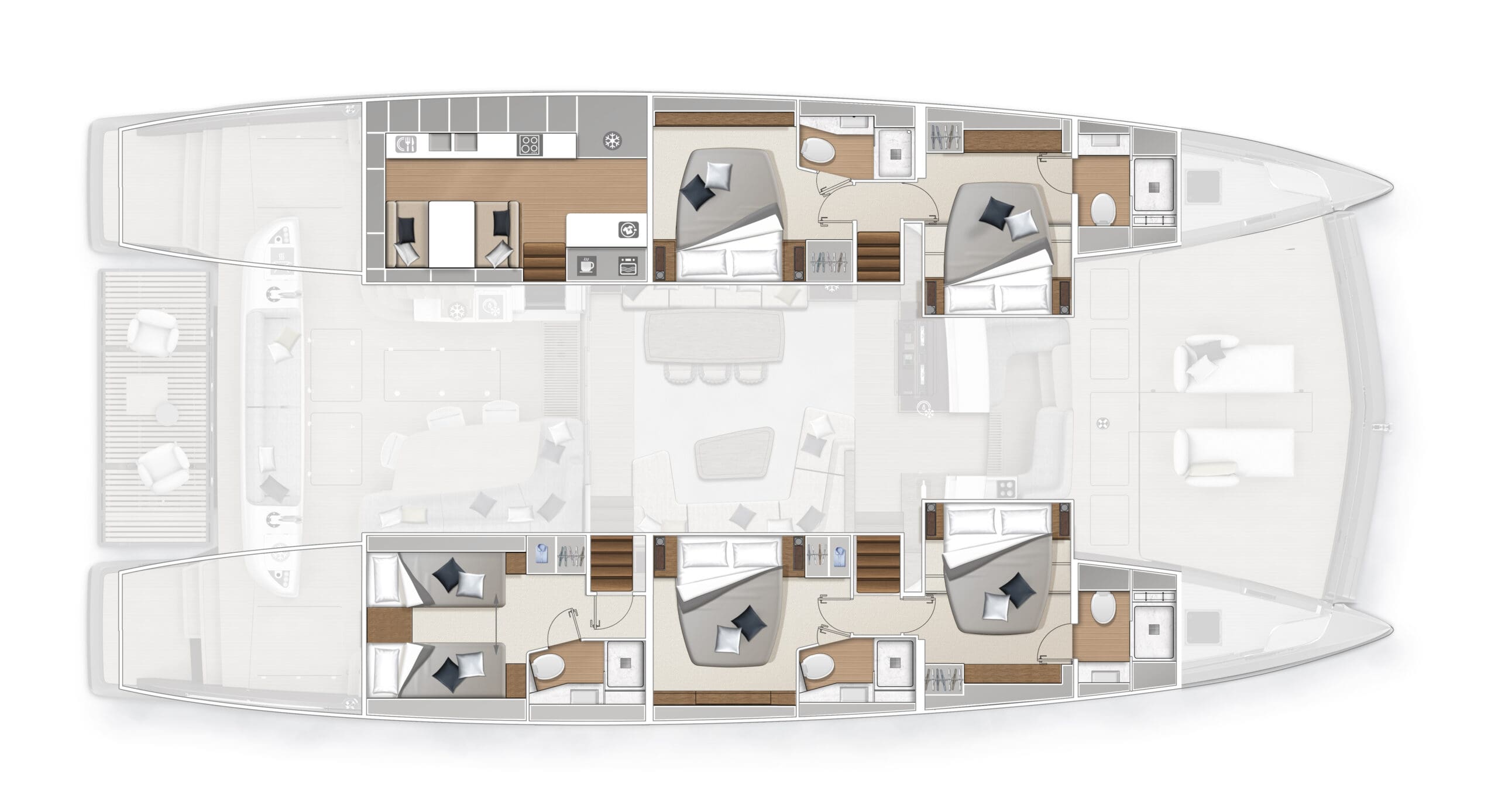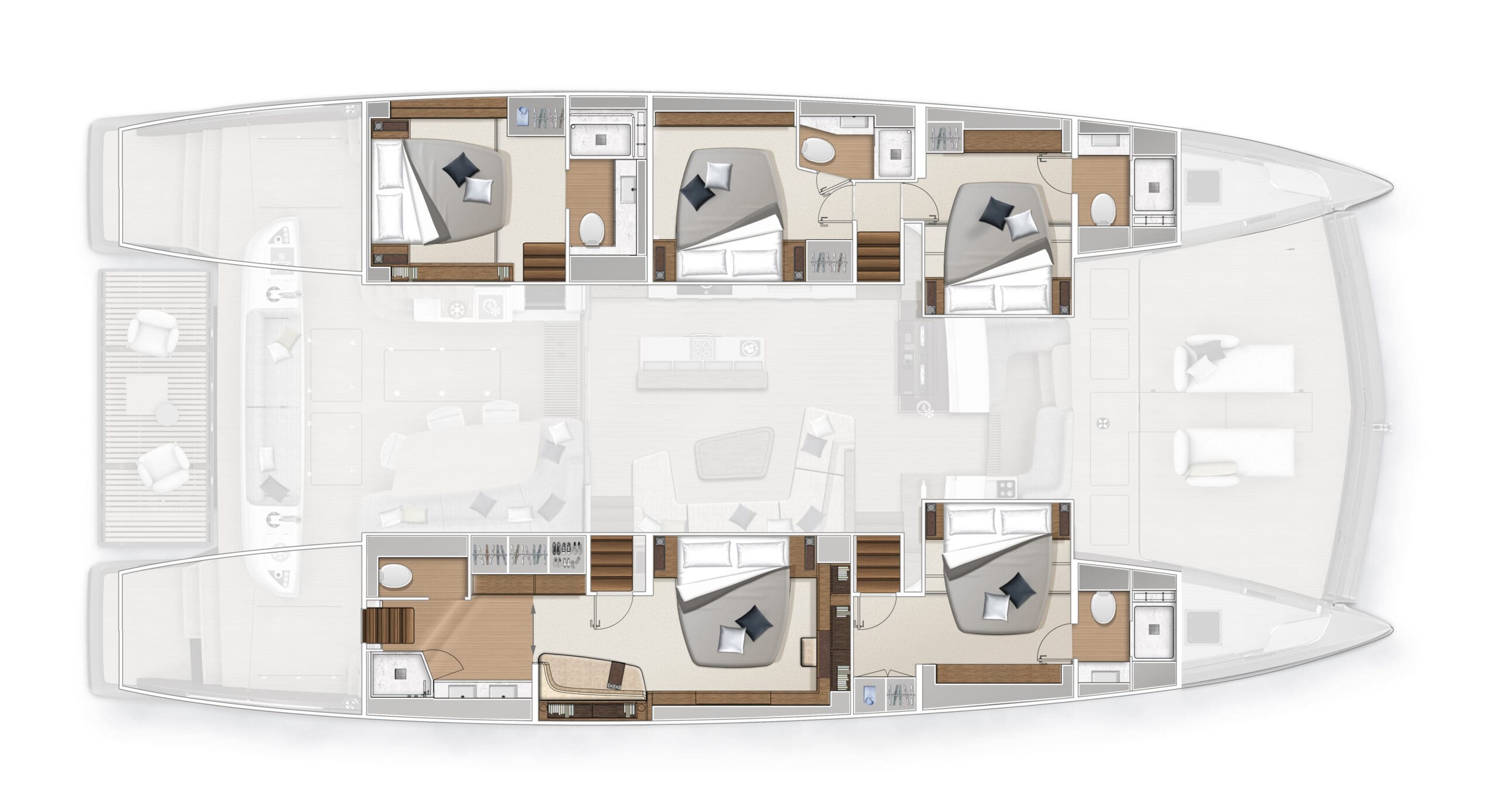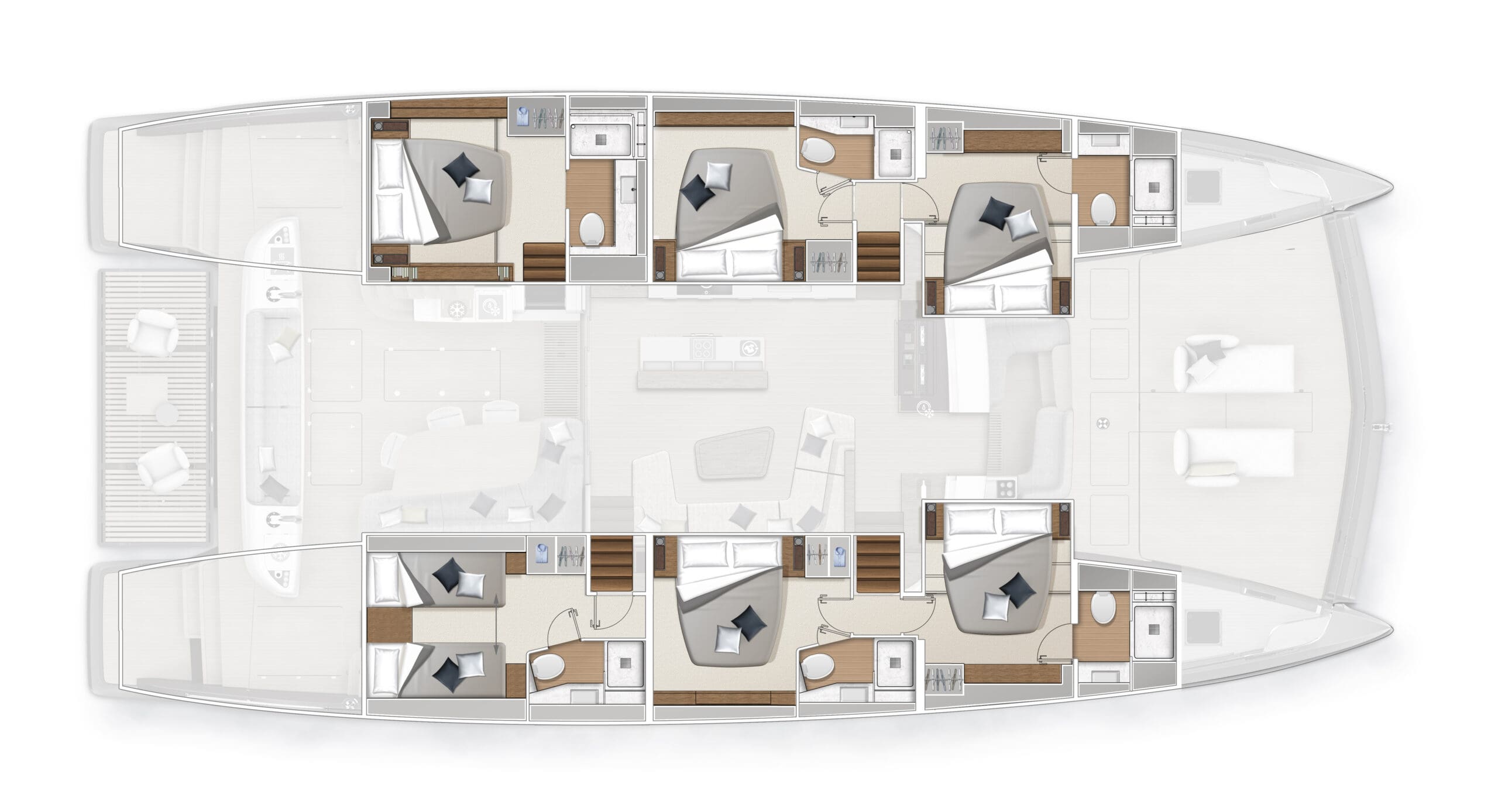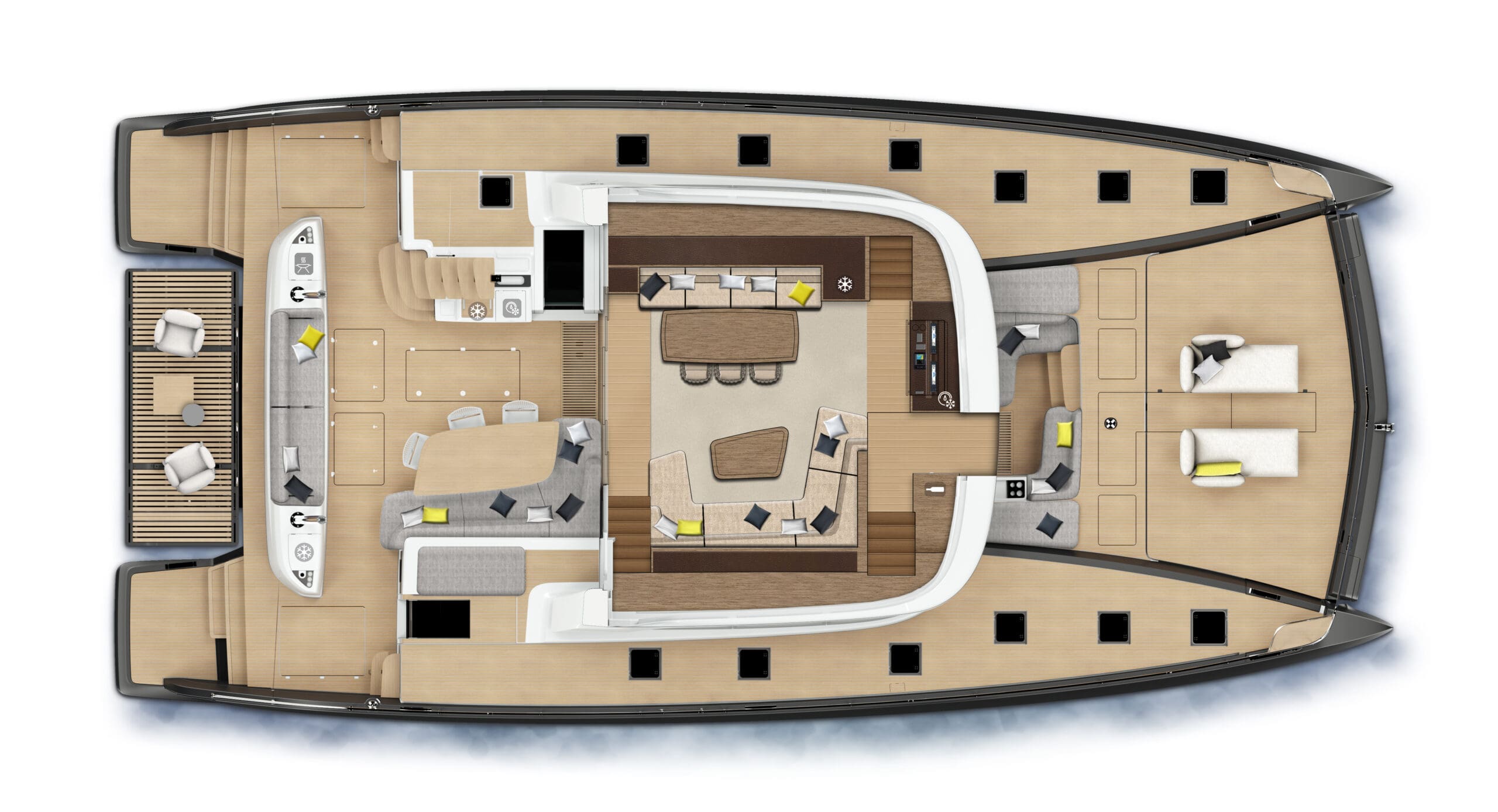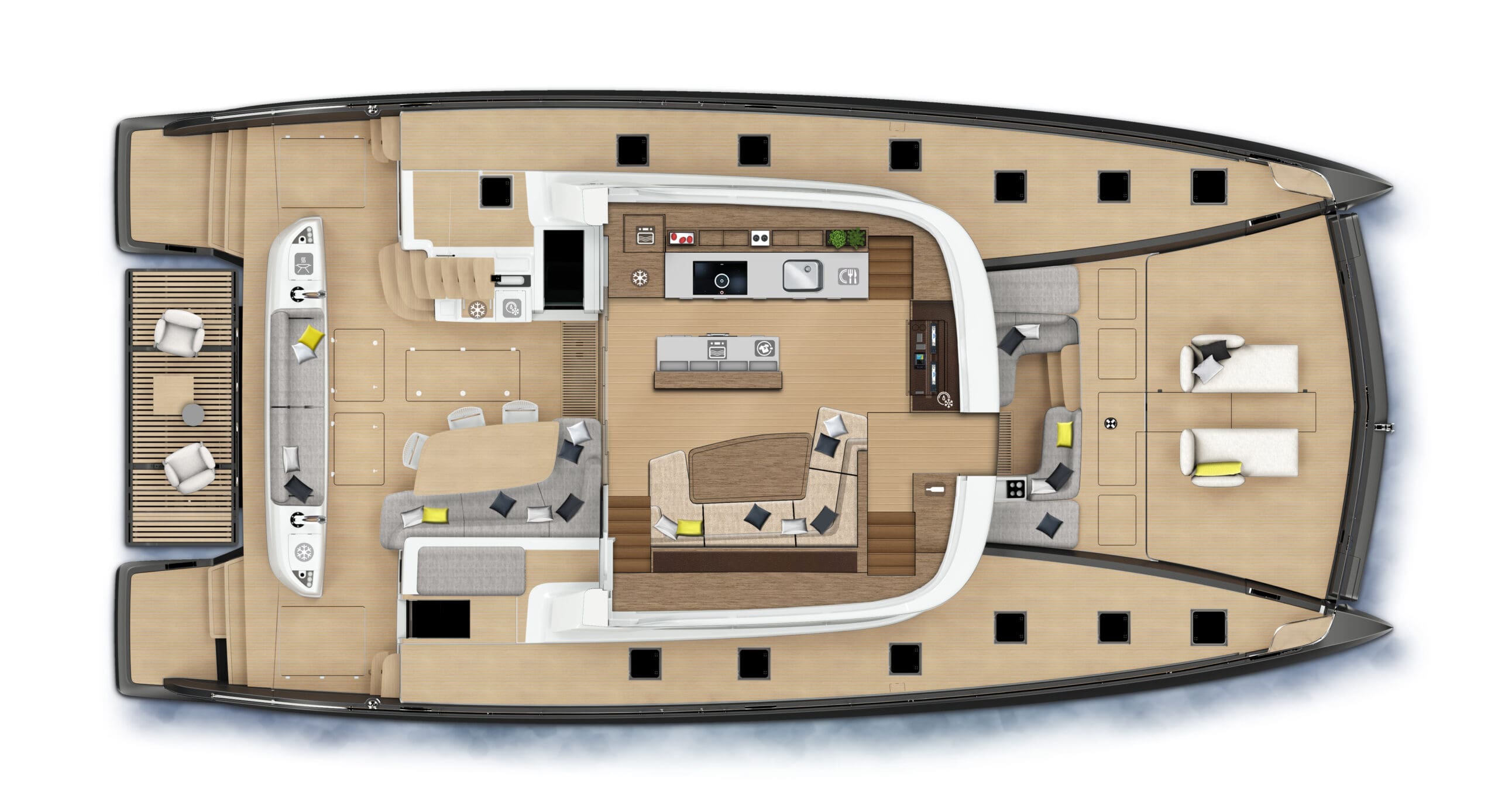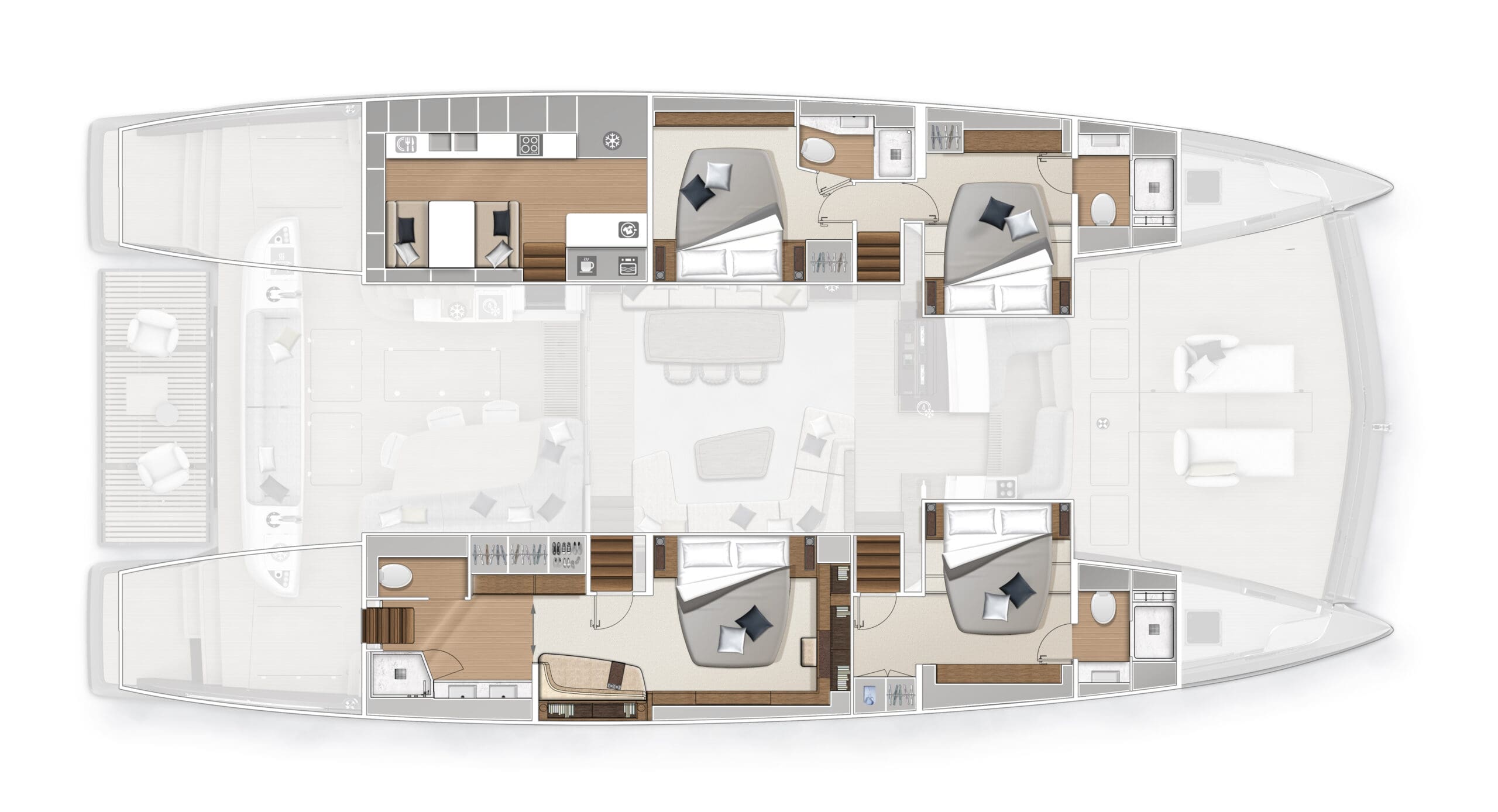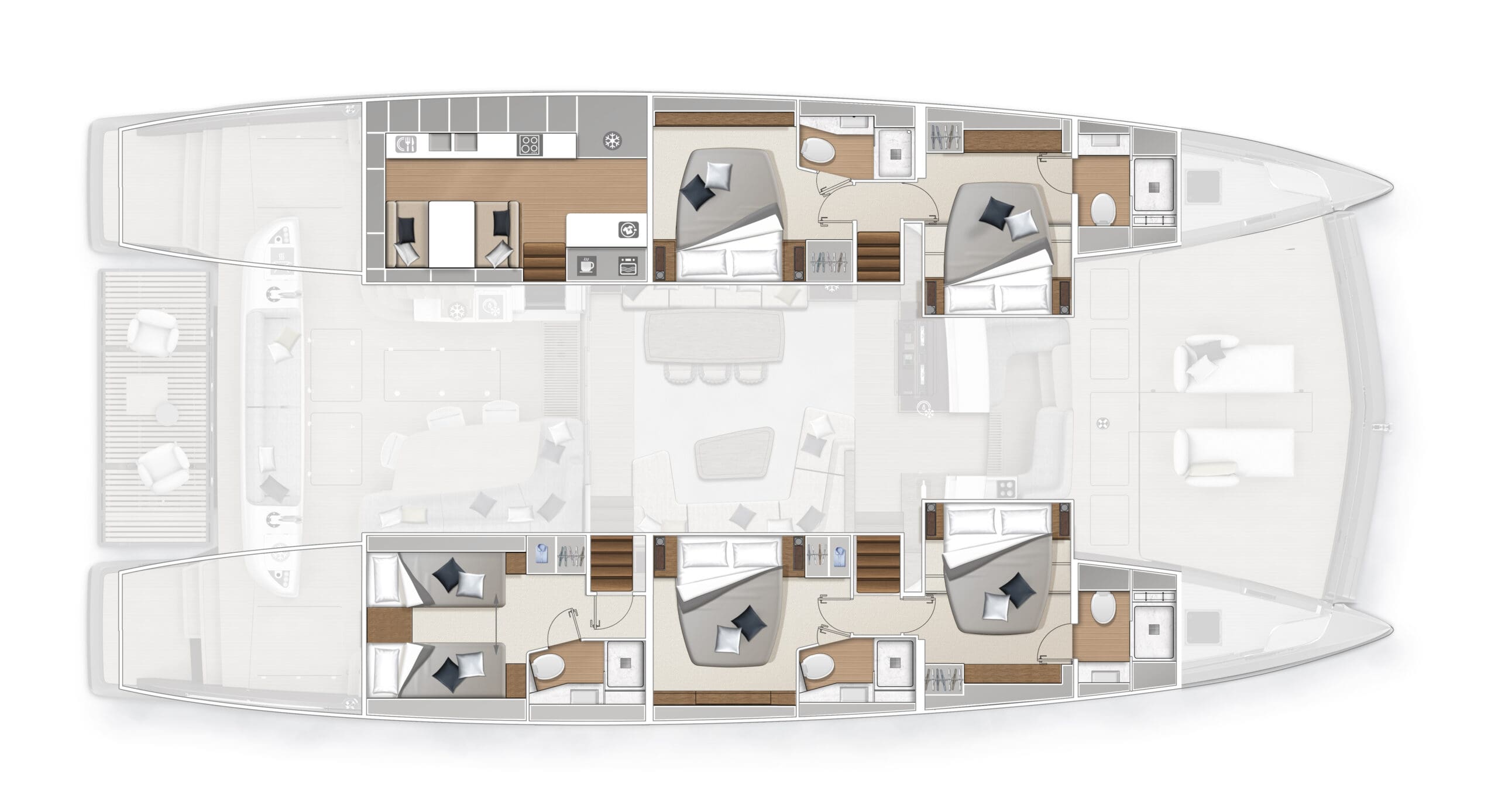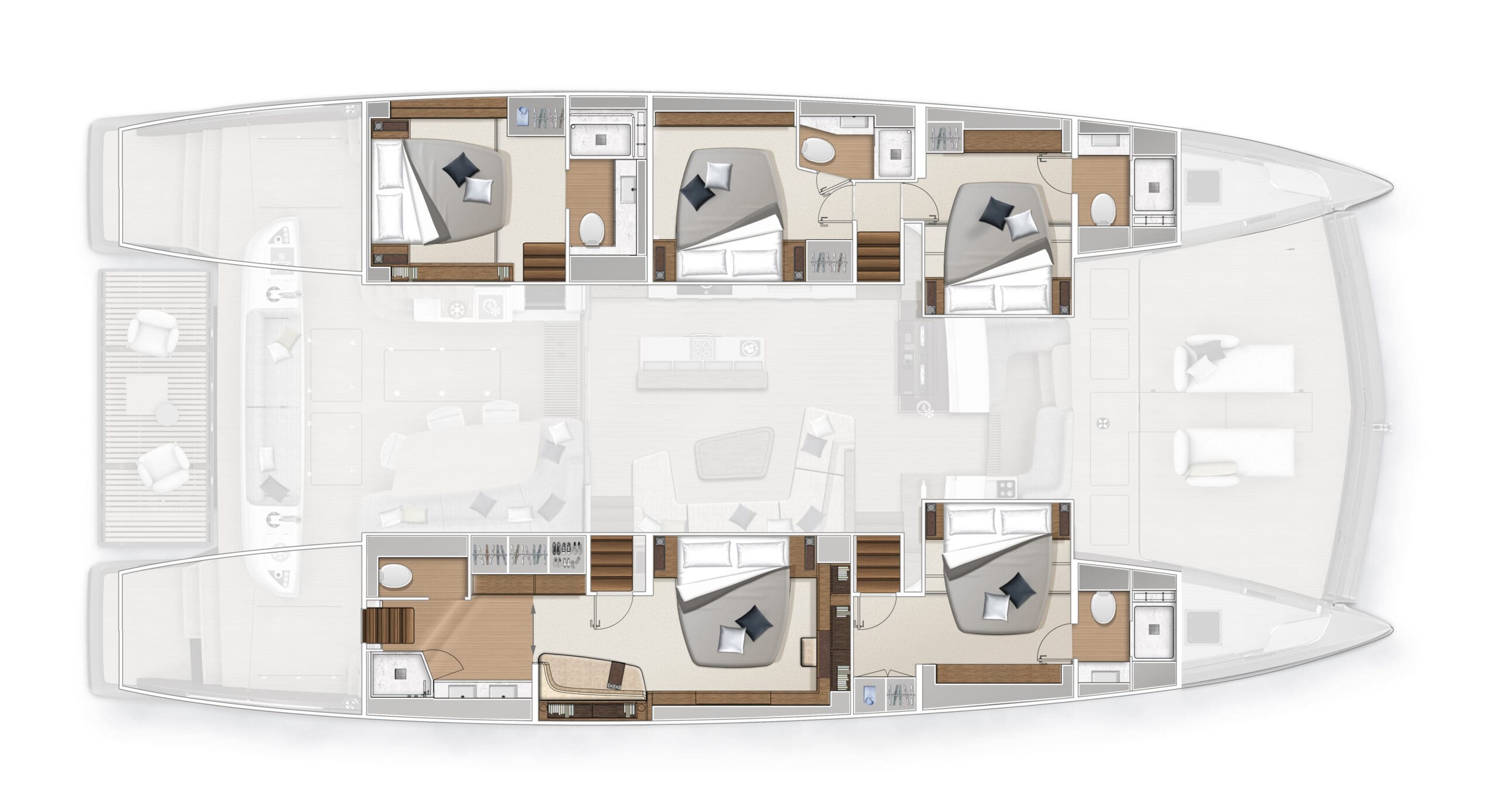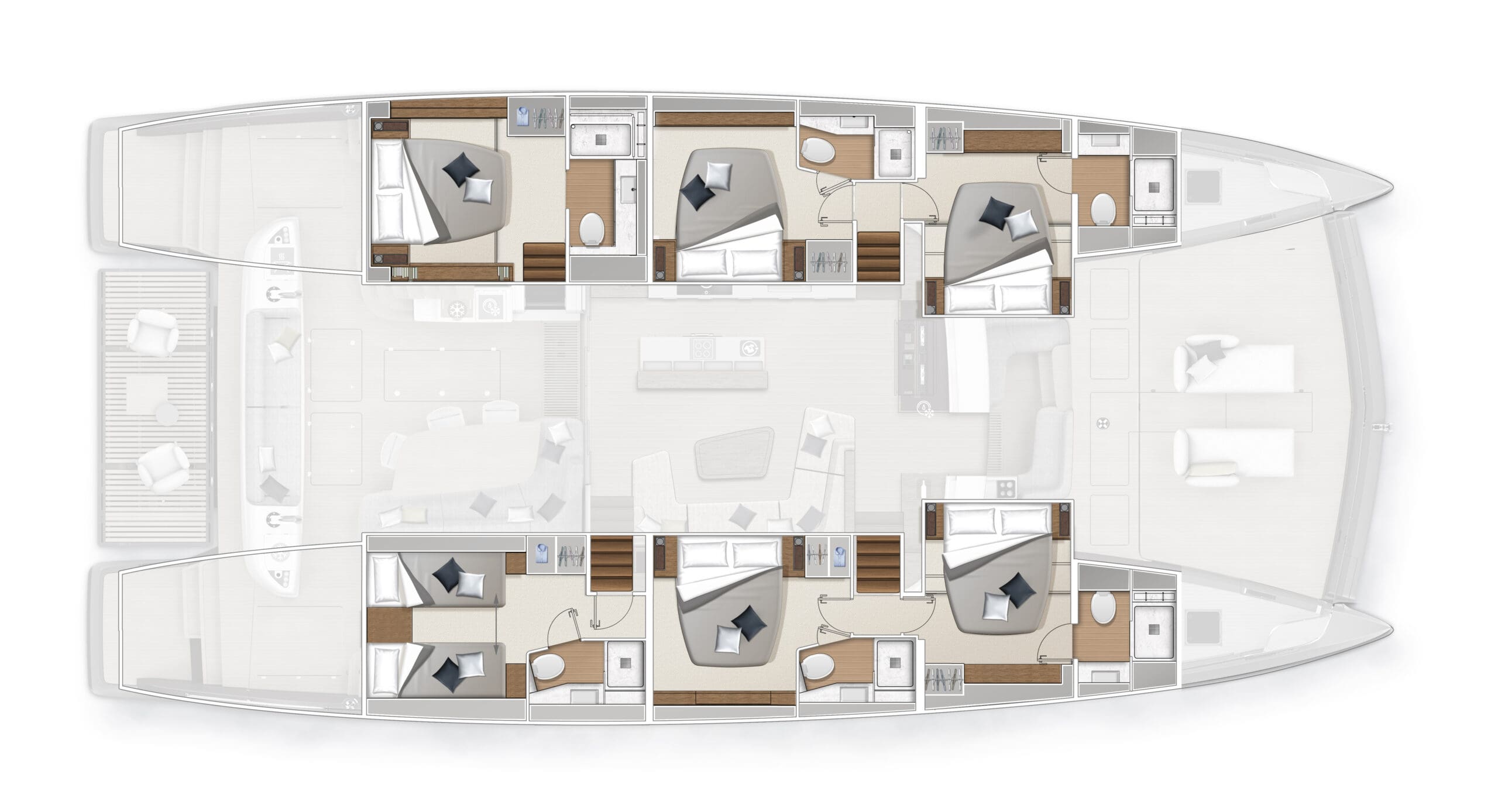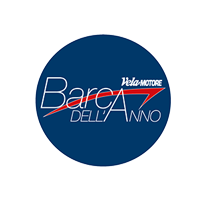 Tell us what you're interested in and a member of our expert team will contact you shortly.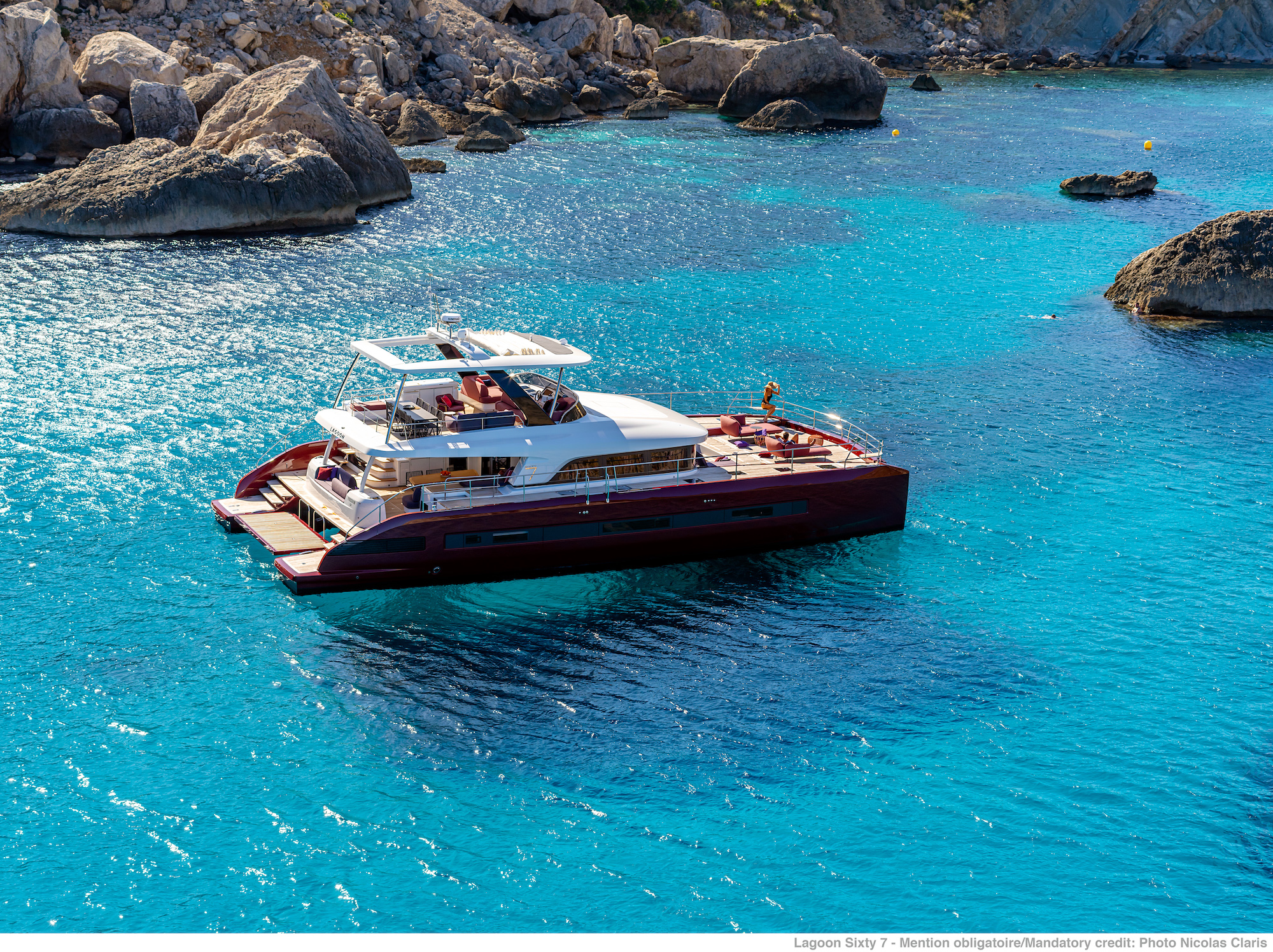 Boats.com – 2023
Imagine a haven of peace. Home away from home. A sanctuary shelter from which to explore the vastness. This is freedom. At its purest.
Winward Islands – November, 2020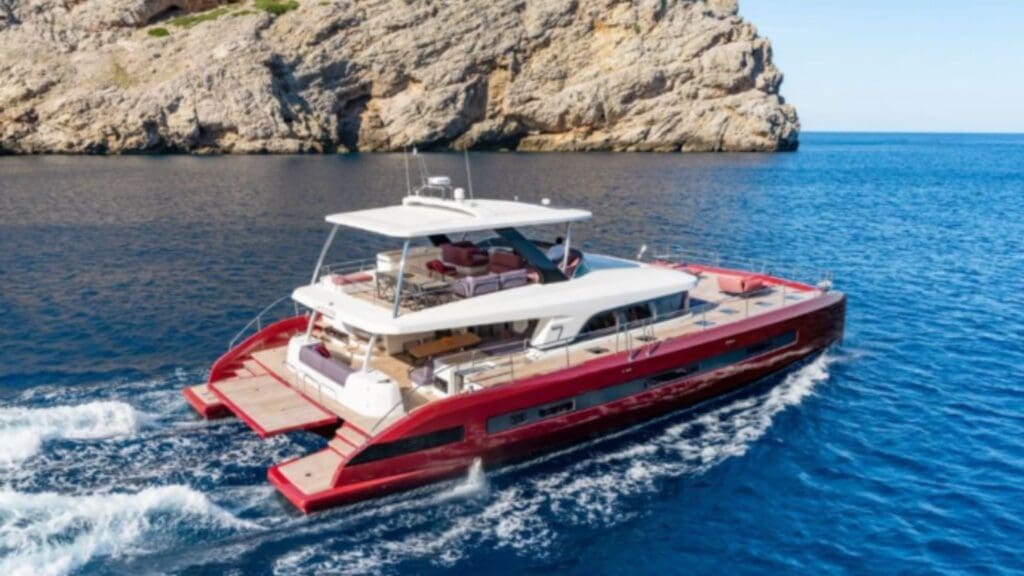 So far, it seems that this boat lives up to its expectations and should satisfy buyers looking for a catamaran with a comfortable living space as well as the ones looking to charter a powercat to sail around Caribbean, Mediterranean or even transatlantic.
Multihulls World -2020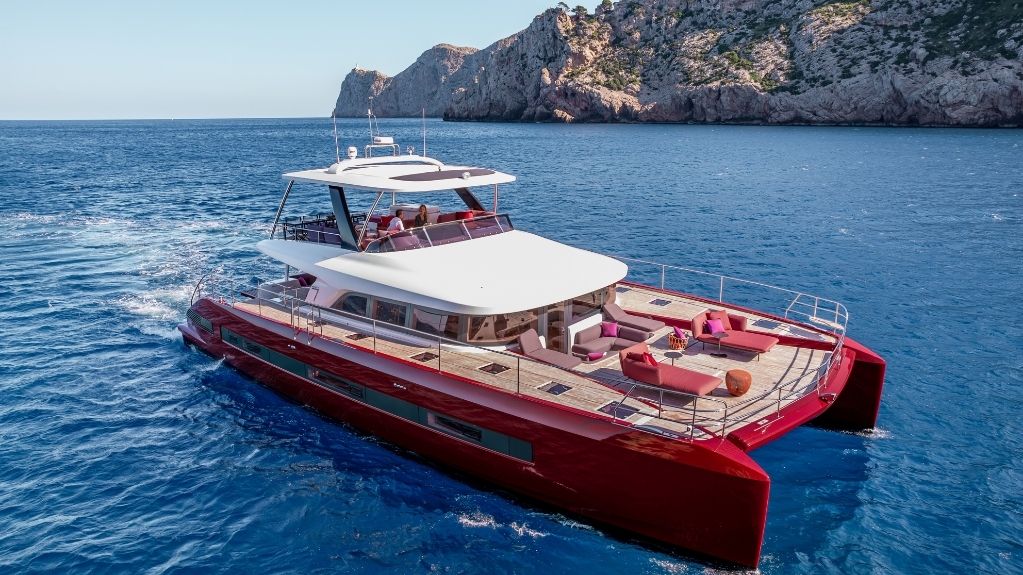 The objective is to offer guests an unforgettable time on the water. And this has every chance of being achieved. In the end, anything that might seem like an inconvenience due to nautical constraints is erased.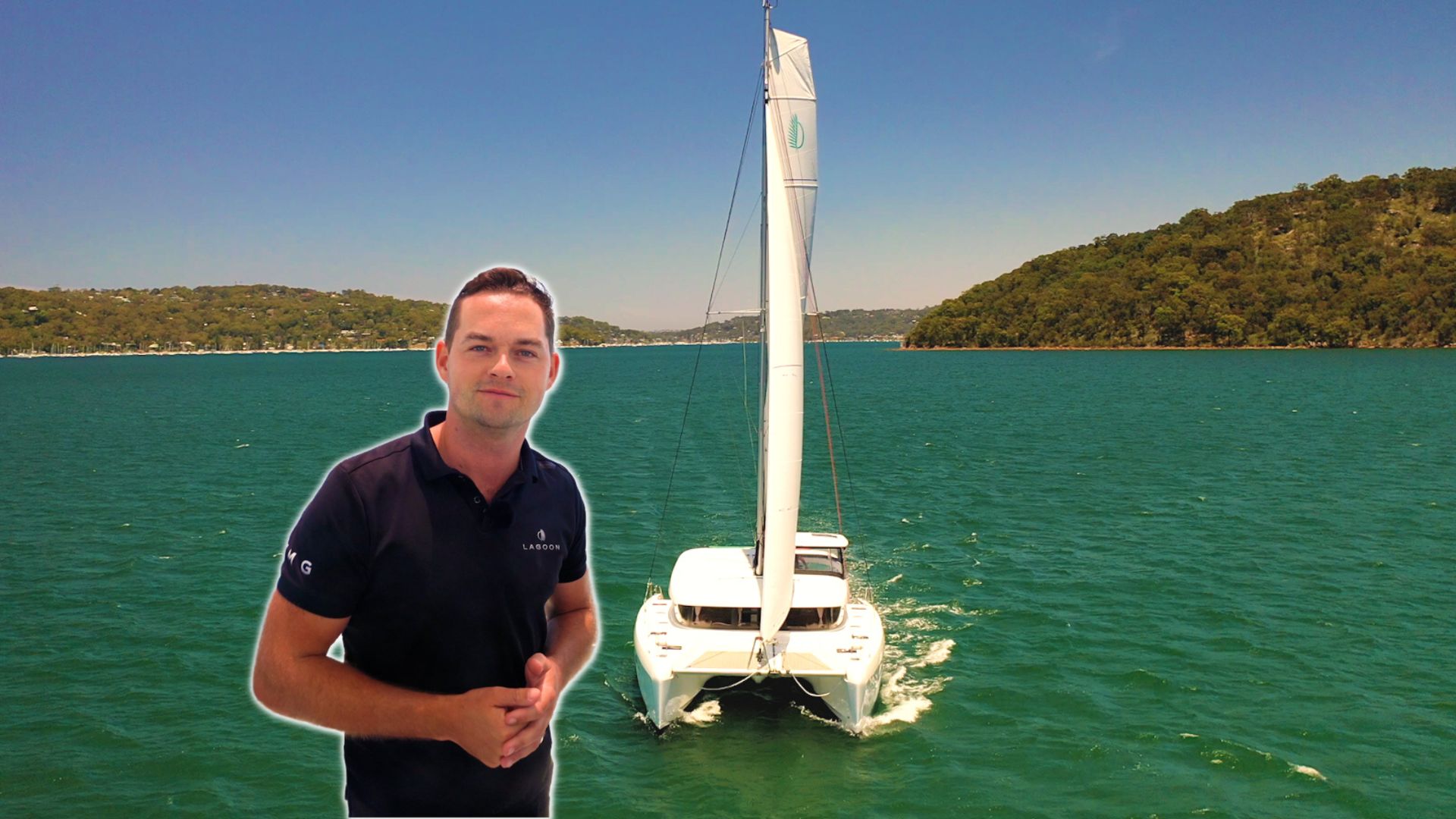 In this blog, we will look at how to trim your sails when sailing upwind. Sailing upwind is classified as sailing at any angle lower than 90 degrees to the wind. Sailing directly into the wind is not possible; therefore, to sail in the direction of the wind, you must continuously tack in a zig zagging motion.
read more