Sailing the World on a Lagoon Catamaran
This liveaboard Lagoon Catamaran owner from Denmark loved Australia so much that he wanted to share his world trip sailing stories with us.
Lars Ourdrup grew up on the sea, starting sailing at 5 and racing dinghies as he got older. His love of boating did not stop there, building his first cruising catamarans and graduating from University with a Master of Science in naval architecture at age 25.
In 2007 Lars purchased his Lagoon 380 in Les Sables d'Olonne and sailed it back to Denmark. This was his 7th cruising catamaran and the first he had not designed himself.
It certainly speaks volumes when someone so qualified with a background in building boats decides they want to buy a Lagoon.
In 2014 Lars' wife made a statement that changed the trajectory of their life, "Can we sail around the world in this boat – I don't want to be bored when we retire".
In Lars' words… "I knew that more than 450 Lagoon 380s had been built, many were in charter, so this was a mature design. I know the works of VLVP, so we bought the 380 without having seen or sailed it!"
"Of course we can", I answered, "it depends more on the crew than the boat".
The following year they sold the house and packed up their entire life and belongings to start their grand adventure around the world, both aged 69.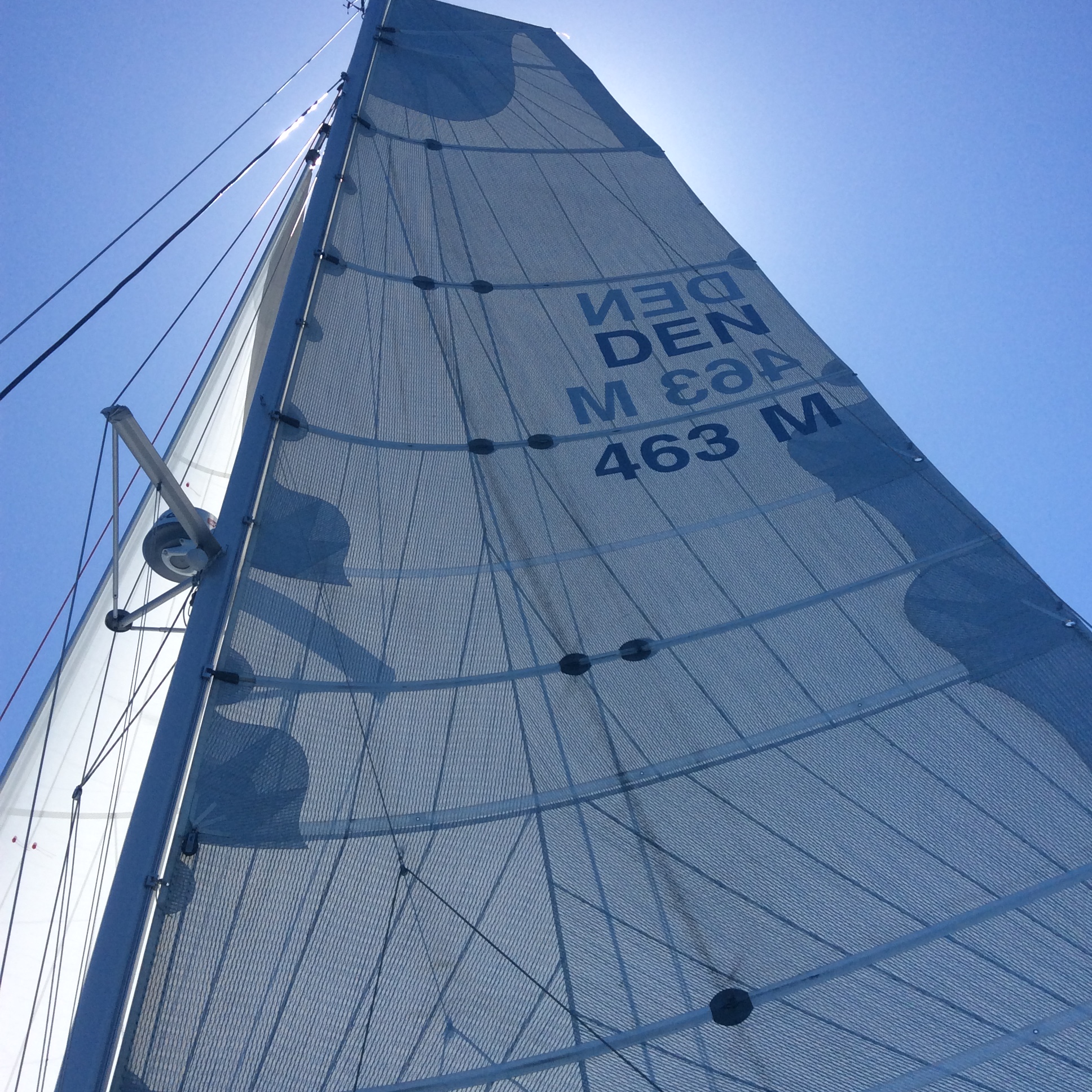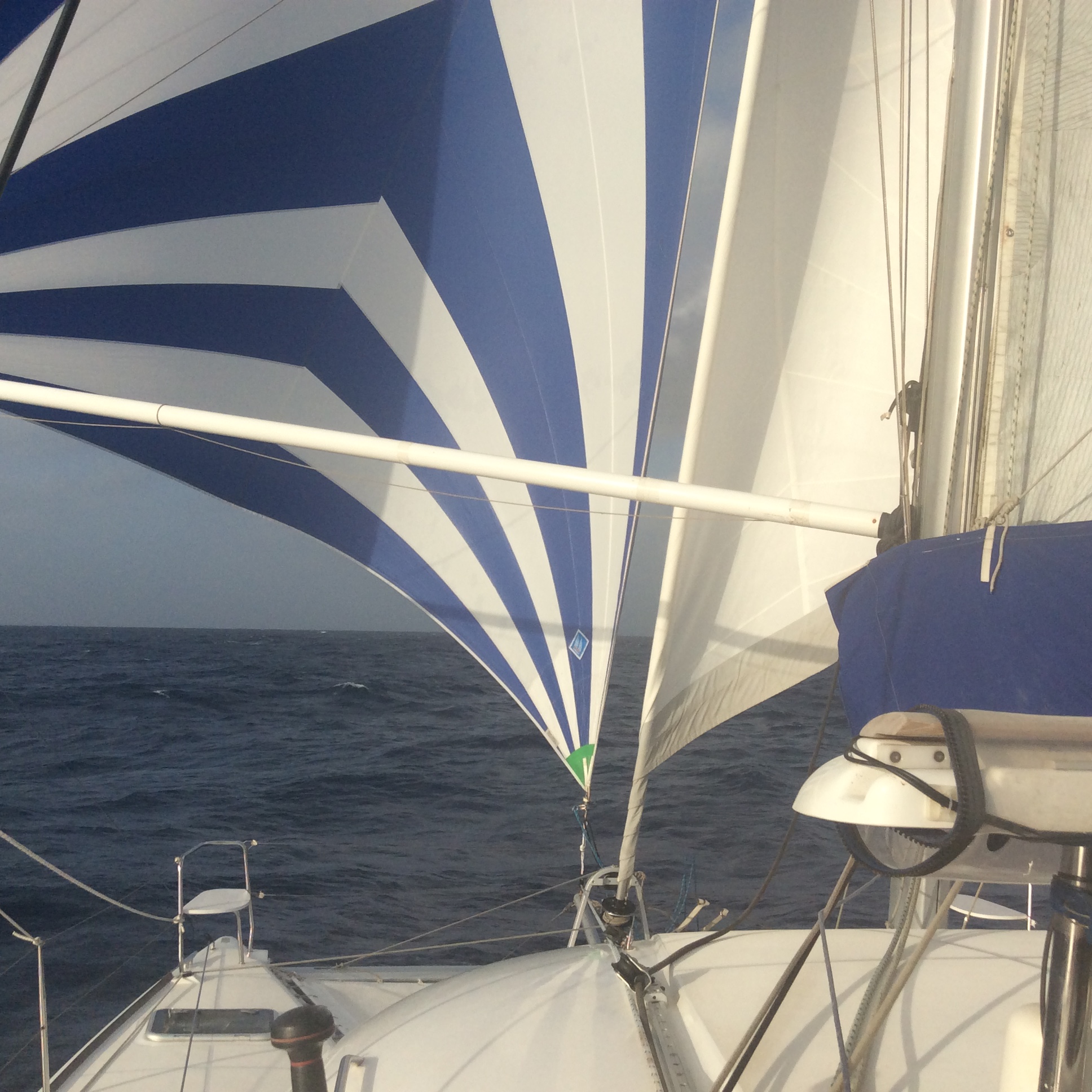 The trip began with a huge WIN. For those who are familiar, the Atlantic Rally for Cruisers (The ARC) is not only a fantastic way to travel across the sea from the Mediterranean to the Caribbean in company, but it is also a race. Leaving from Las Palmas and sailing to St. Lucia, the Lagoon 380 shocked everyone as the smallest boat in the fleet of 16 catamarans with an average of 8 knots, Lars and his wife won both legs on corrected time and became 3rd and 4th on elapsed time.
"Some of our competitors thought we were using engines all the way, but we had 2 spinnakers, a gennaker and 2 spinnaker poles on board," explained Lars.
"If you pick one up in Les Sables d'Olonne then join the ARC and cross the Atlantic, it's a good plan – The organisers of the ARC provide lots of helpful information and before you start and the boat is checked for safety equipment…"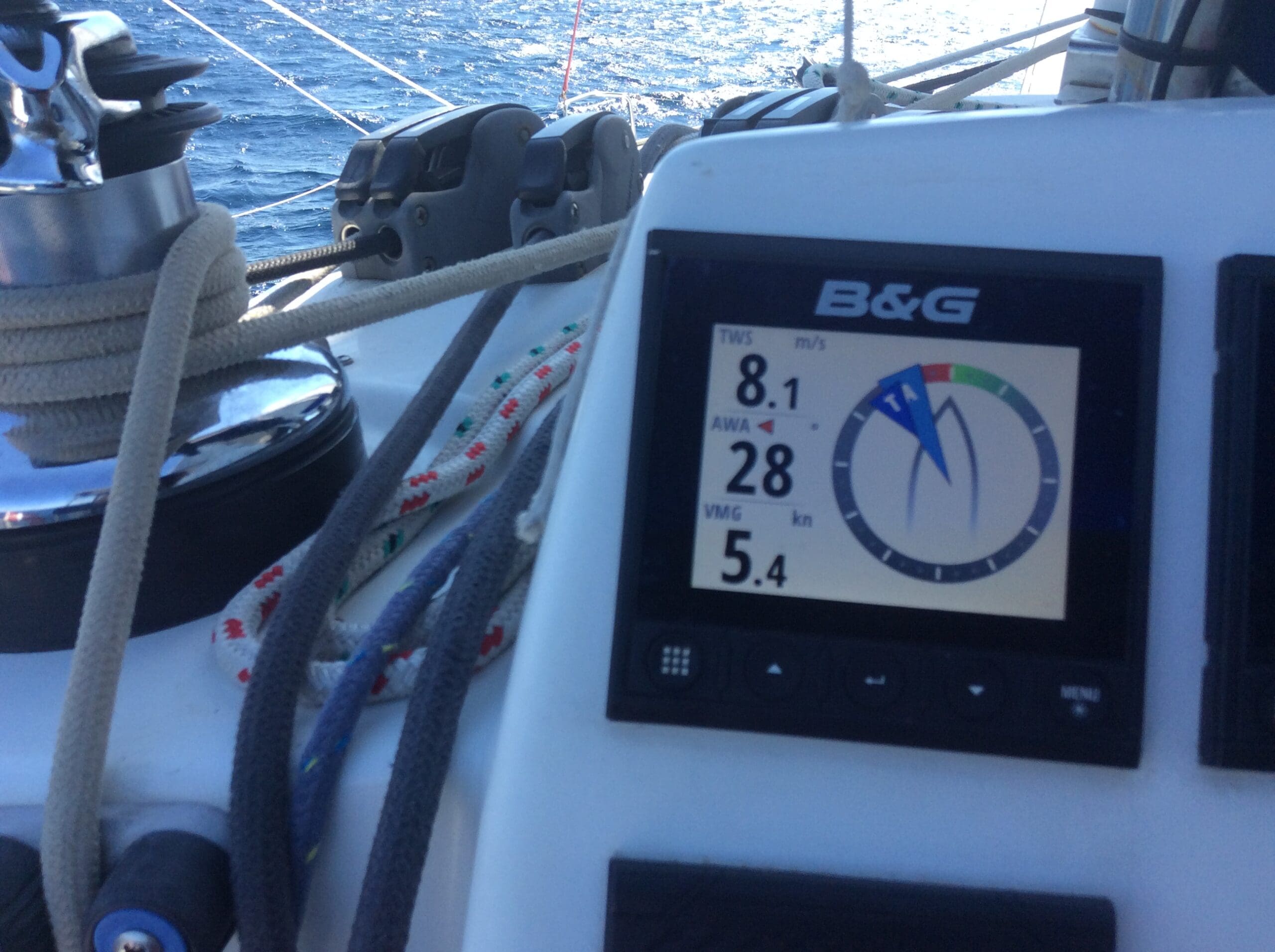 With 5 months of cruising in the Caribbean under their belt, they travelled through Panama and after 27 days and 3800 Nautical miles arrived at the Marquesas in French Polynesia.
"Sailing here and across the pacific was our best time: the Tuamotus, Society Islands, Cook Island: Aitutaki, Tonga, Fiji, New Caledonia and from there to Brisbane, where we came in November before the Cyclone season."
Aren't we lucky that these spectacular locations are on our doorstep?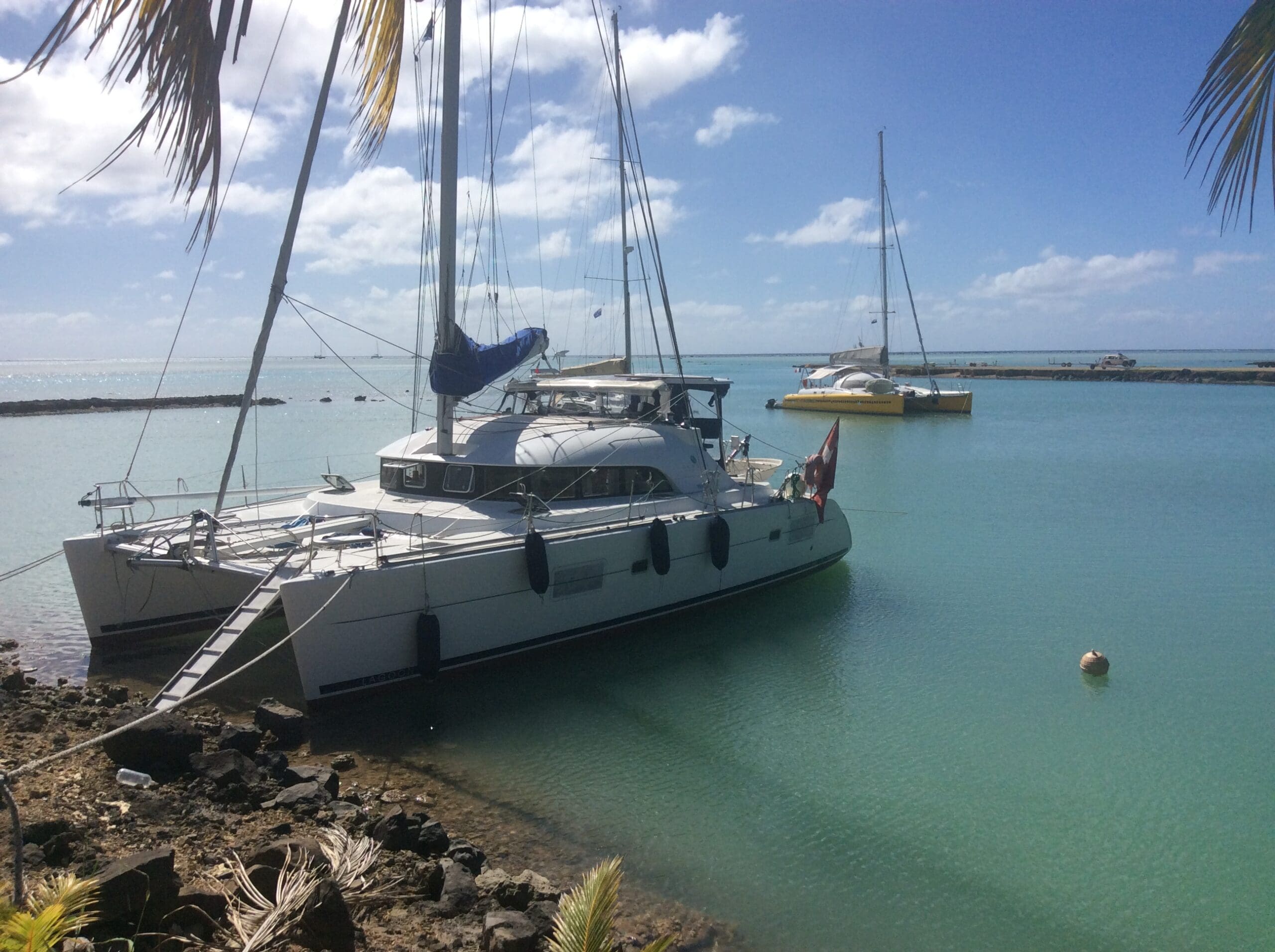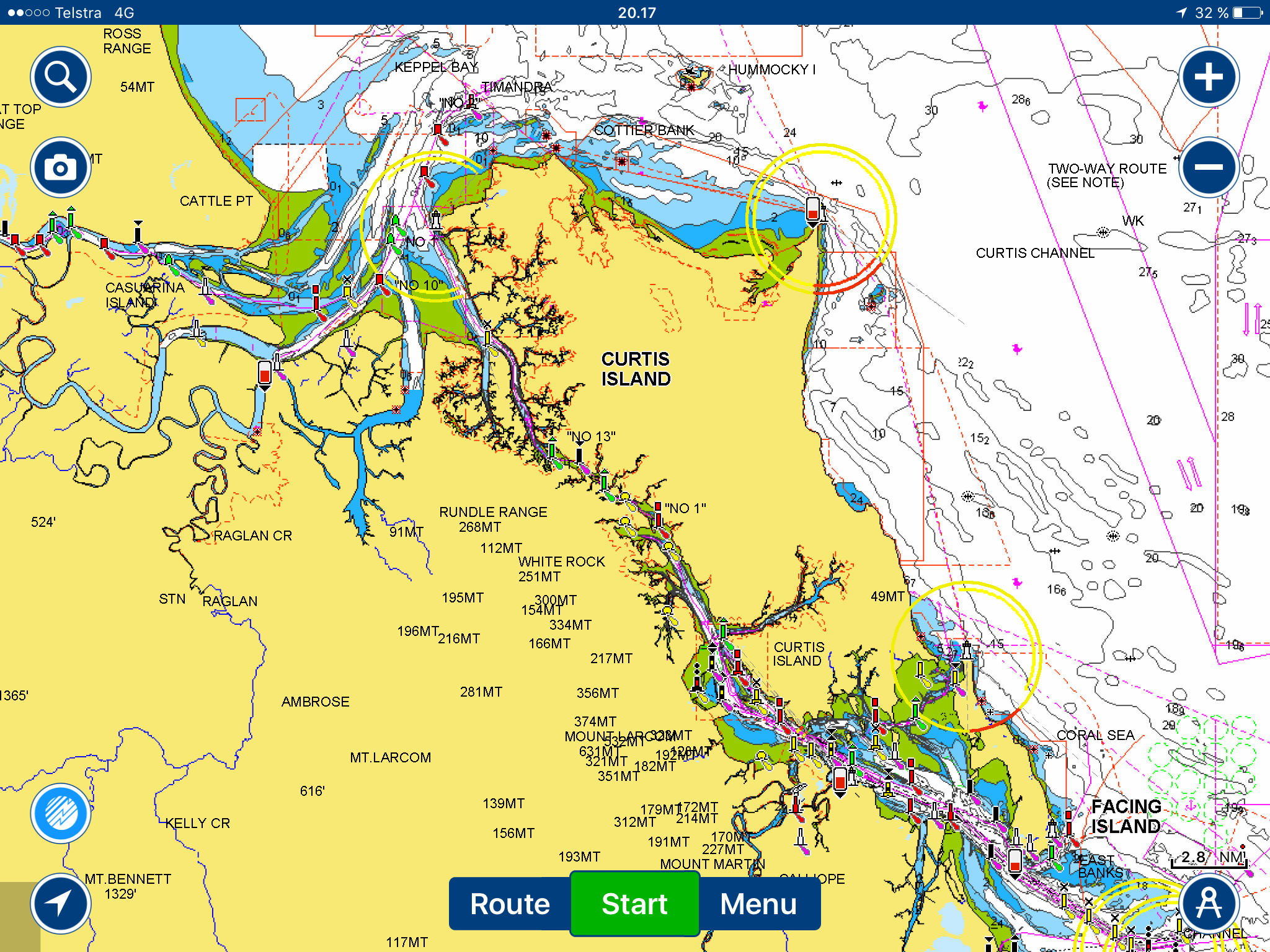 After a trip back to Denmark they set sail from Brisbane around to Darwin before the last hooray to Singapore where their Lagoon was shipped to Turkey to avoid pirates.
Spending three lovely years in Greek waters, the couple sailed their Lagoon the 3800 nautical miles home to Denmark last summer.
"We have now sailed some 50,000 n.miles, and the only thing that broke was a reefing line inside the boom. I must admit I have been careful to wait for good weather windows, we have not had guests onboard stressing us for their arrival or departure, and before we started, we bought new high-quality sails."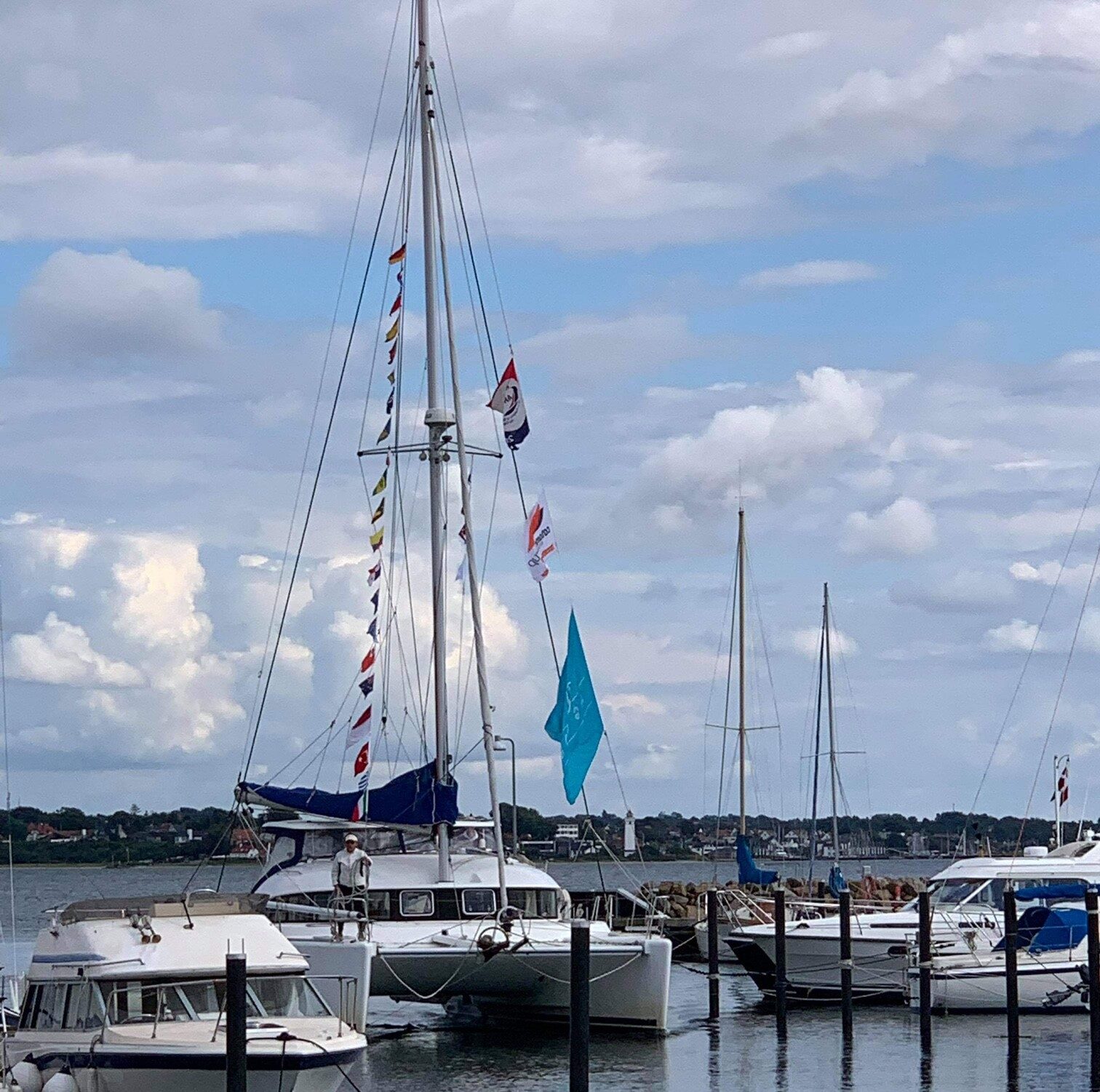 Some highlights…
Winning both legs of the ARC

Arriving in French Polynesia after 27 days at sea – without seeing one ship!

The mayor of Aitutaki, who drove the local taxi and met us to chat for half an hour each day.

The friendliness of the Australians, who drove us around or lent us their cars.

Sailing the 

catamaranscup.com

again in October 2017 in Greece (we had done it also in 2014).

The reception going into our home port in Fredericia in Denmark.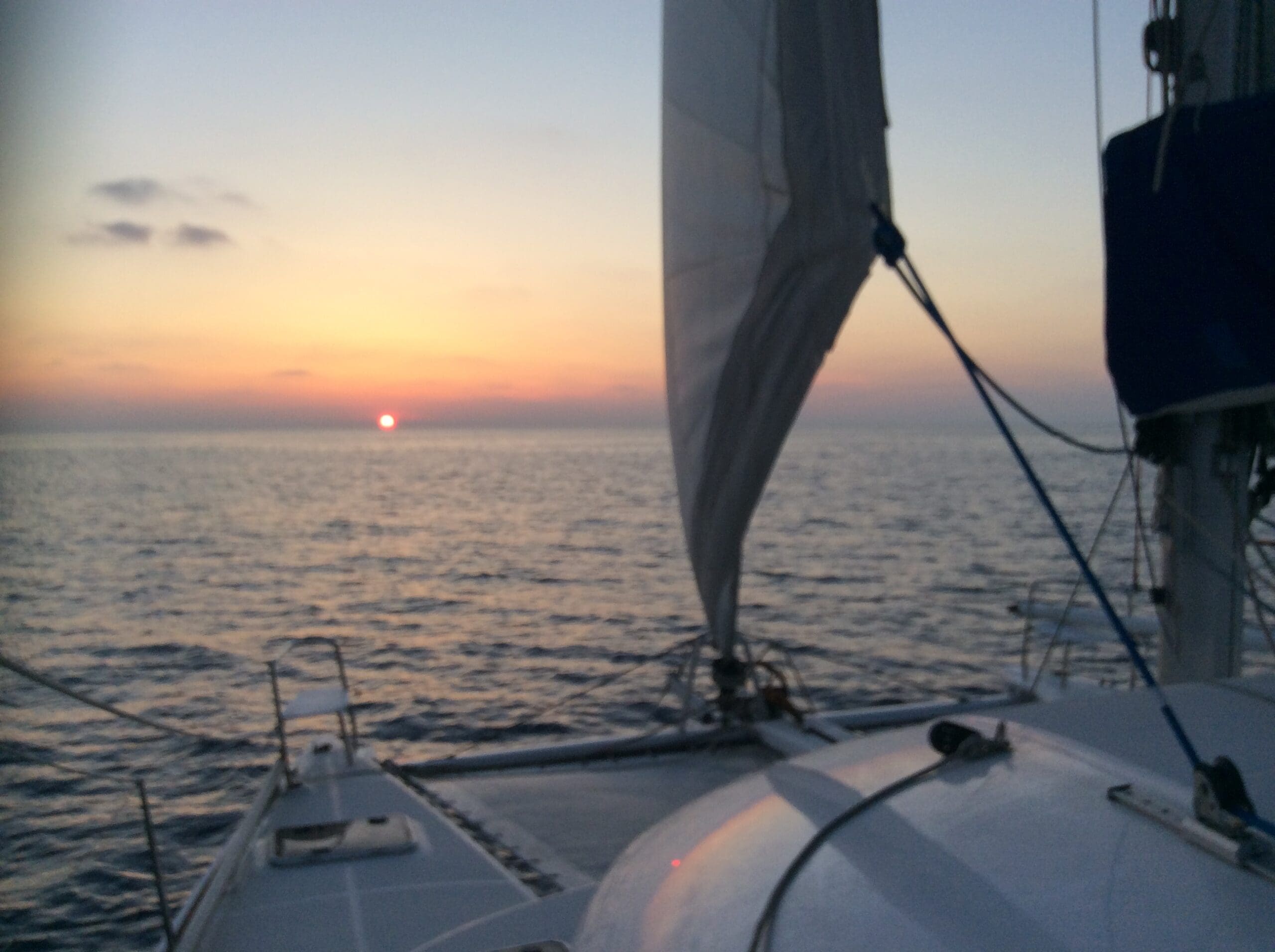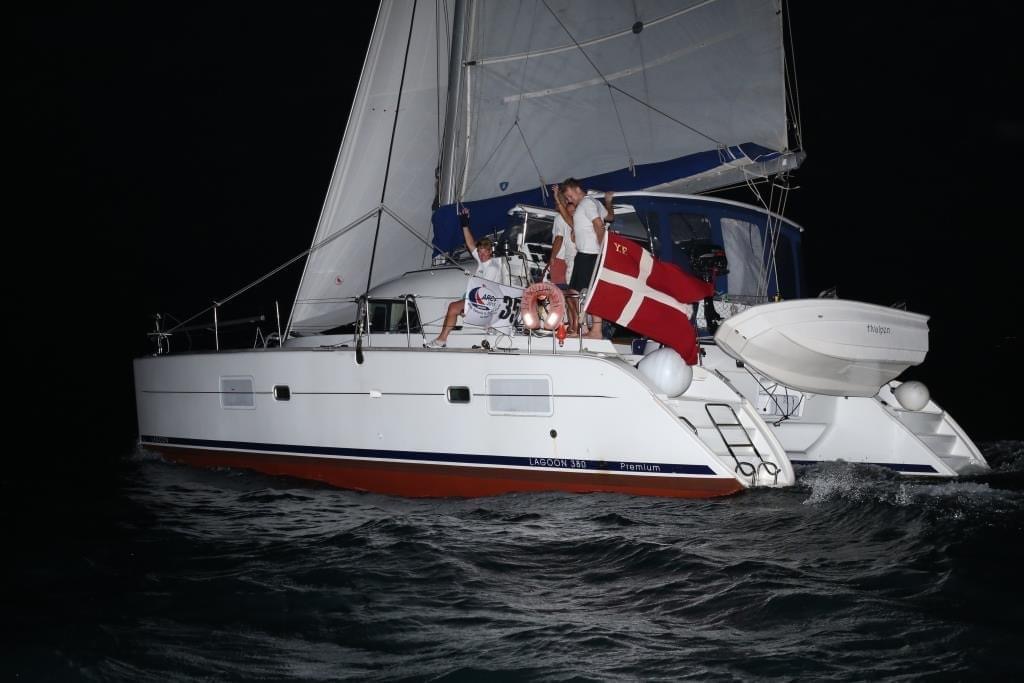 Final remarks…
"A Lagoon 380 will go well to windward in more than 12 knots of wind if you have folding props and good sails that do not stretch. About 80 degrees between tacking courses and with 5-degree leeway, we do less than 90 over the ground. You can buy any well prepared Lagoon and sail around the world. So don't hesitate to do it yourself even if you are old, any Lagoon can do it, but take your time…"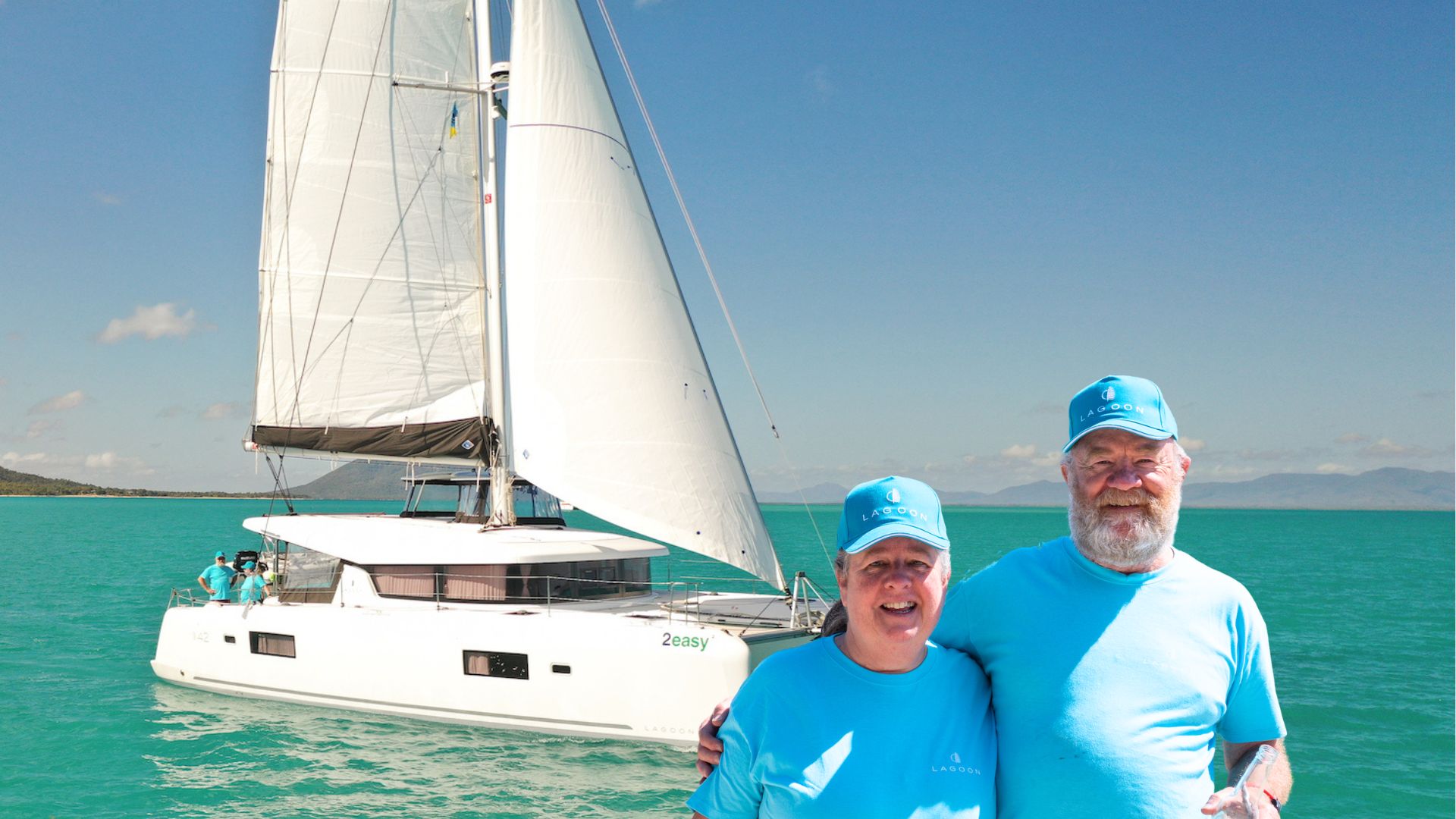 "I first saw the very first Lagoon 42 that came to Australia at the Sydney boat show in 2015. I just felt that it had everything I needed, we purchased the boat through TMG and we've been looked after very well by all the staff. We've really enjoyed the boat the first 5 months" – Ross Smith Lagoon 42.
read more