Owner Story: Cruising the World on a Lagoon 46
Interview with Lagoon 46 owner Saskia
In 2020, amidst the challenges of COVID-19, young couple Saskia and her husband Ross made a life-altering decision. Stepping away from their careers and societal norms, despite only being in their 30s-40s, they took a leap of faith and purchased a New Lagoon 46 catamaran named "Acushnet." This 3.5-year adventure is their escape from the hustle and bustle of New York, offering an opportunity to break free, cruise the world and explore the oceans.
Embracing the Unknown: From Novices to Seasoned Sailors
Despite their limited sailing experience, Ross and Saskia were determined to embark on this epic journey. Ross had some background in sailing, having grown up in Cape Cod, where he sailed a tiny sailboat without an engine, and the couple previously owned a 36ft motorboat in New York. To prepare for their world voyage, they took time off work, and did extensive reading and courses, including a 4-week training course with a captain onboard Acushnet.
After their thorough preparations, having taken delivery in Miami Florida, they undertook some passages to the Dry Tortugas, Key West and the Bahamas before officially starting their adventure on January 1st, 2022.
Image credit: @wewentsailing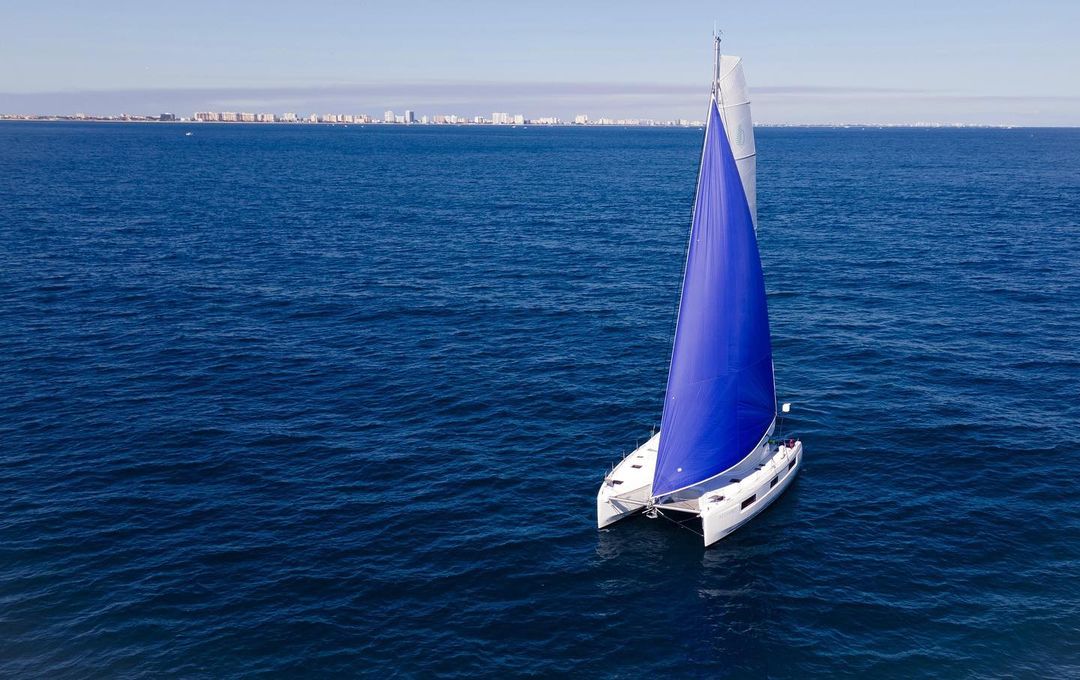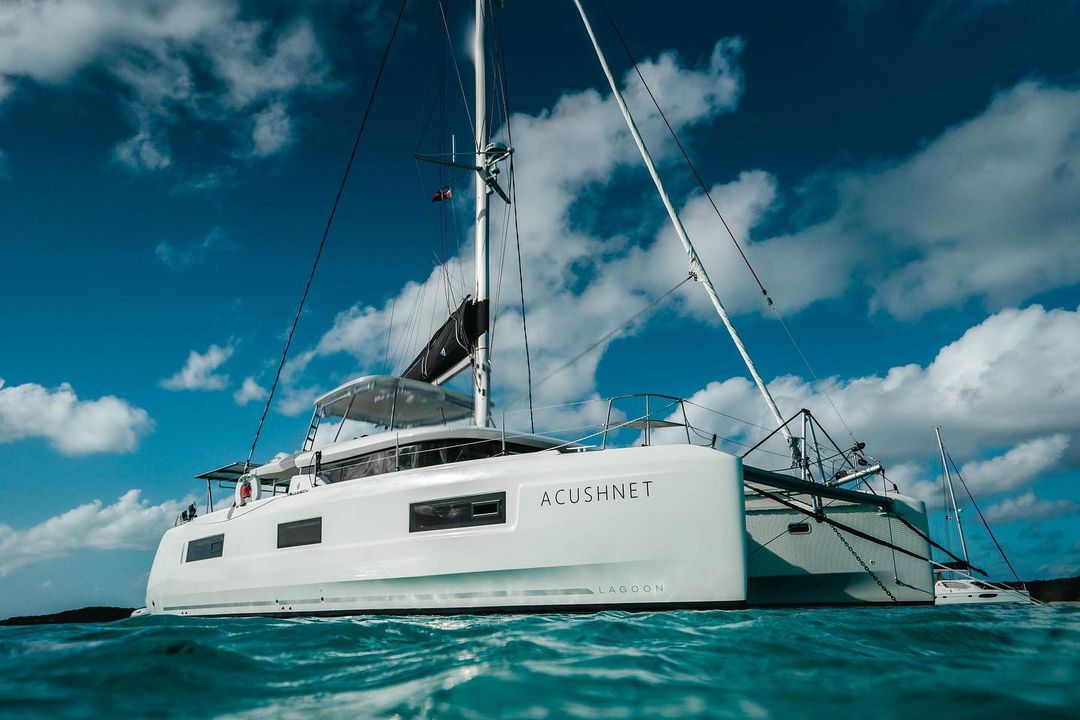 Florida to Australia: An Incredible Journey
The couple made quick passage through the Caribbean in order to get into the Pacific in good time. They discovered that crossing the Panama Canal required booking on-site, leading to a two-week stay at Shelter Bay Marina.  The upside of this extended stay was the opportunity to foster a strong sense of community among fellow sailors.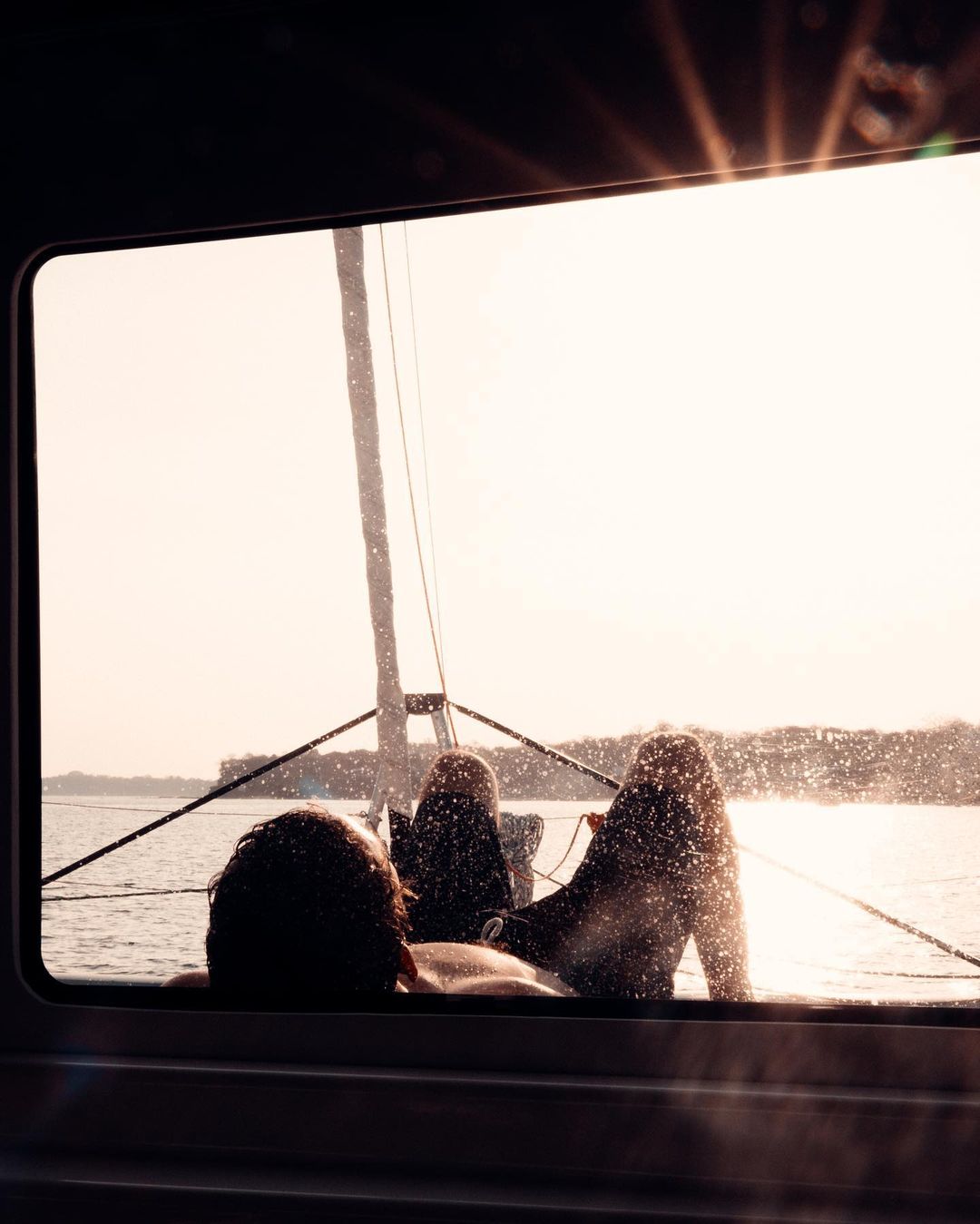 After a bucket list crossing into Panama City, they ventured into the South Pacific to Galapagos and then to the Marquesas – a memorable crossing and their longest to date taking three weeks.  A highlight during this trip was witnessing a breathtaking lunar eclipse in the middle of the Pacific. They were blessed with beautiful, gentle seas and Saskia described the experience as "both magical and serene".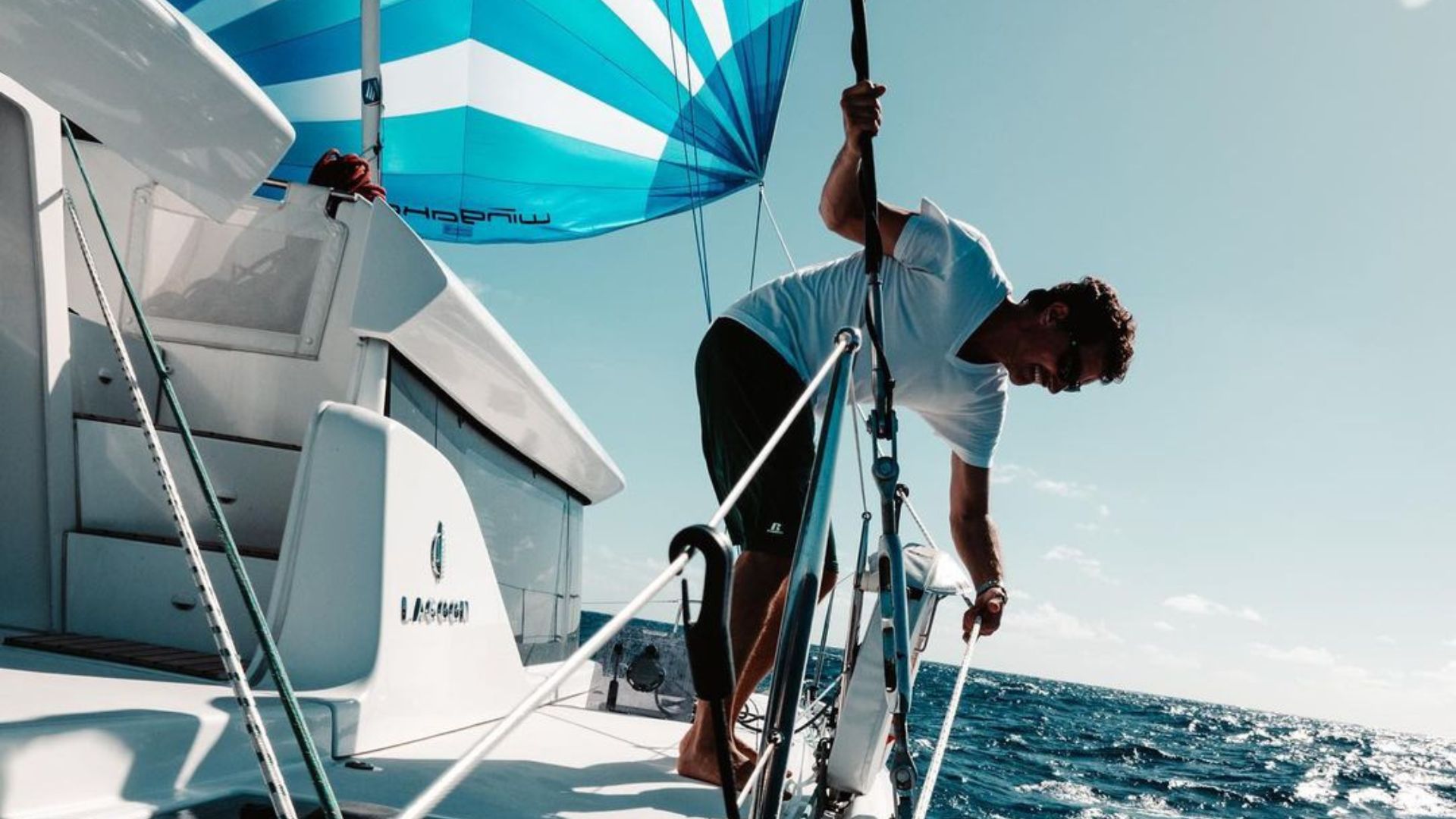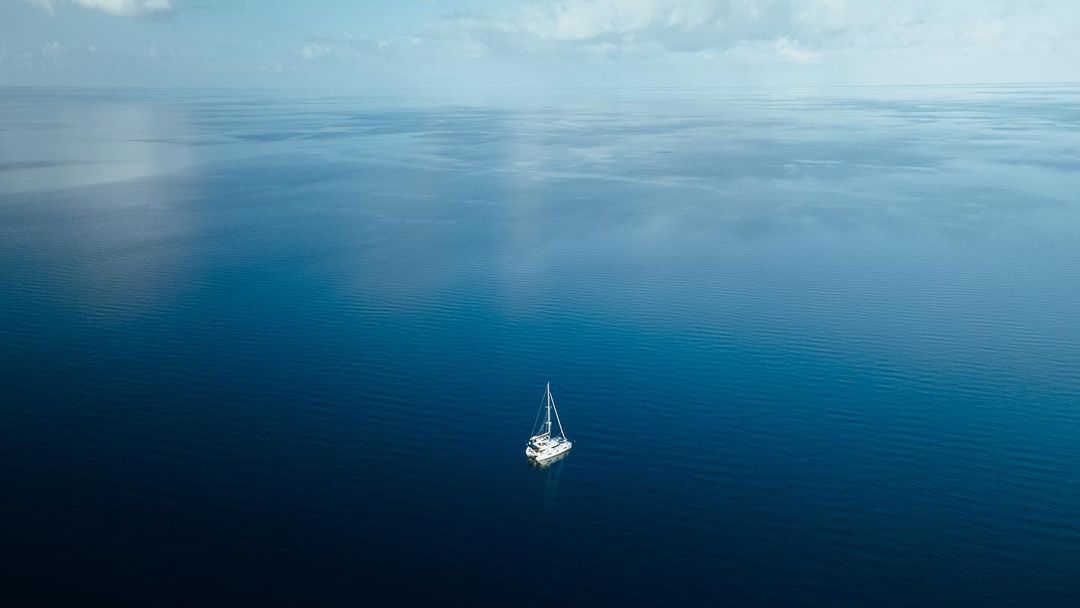 In their South Pacific journey, Saskia and Ross embarked on a captivating voyage through an array of stunning destinations.  In French Polynesia, they hopped through The Marquesas, Tahiti, and Bora Bora, each offering unique charms and unforgettable experiences. Skipping Tonga, they charted a course to Samoa and reached the remote Wallis and Fortuna Islands, leaving a lasting impression of pristine beauty.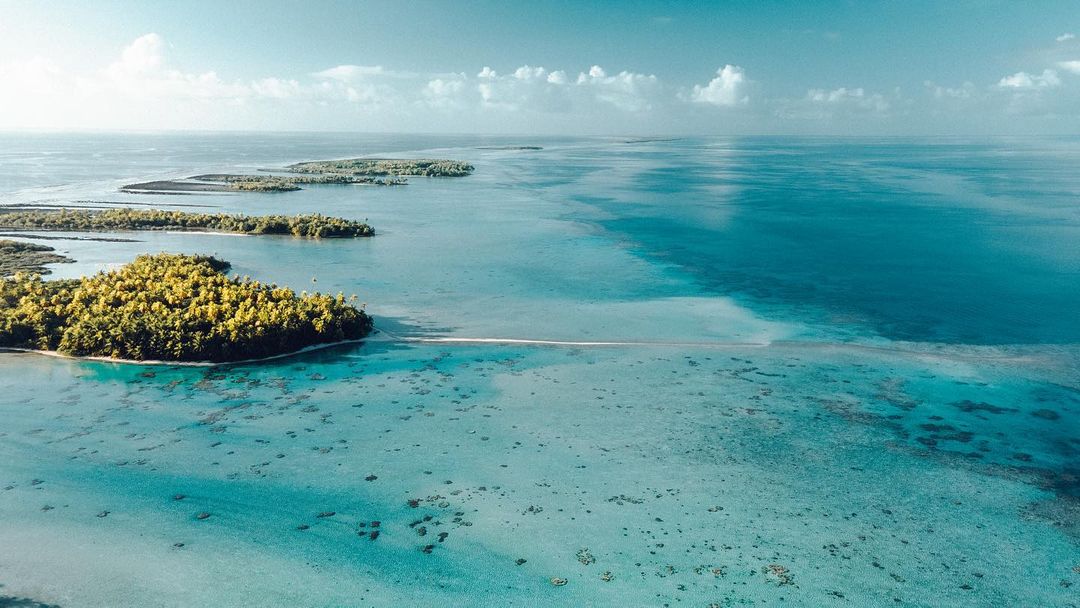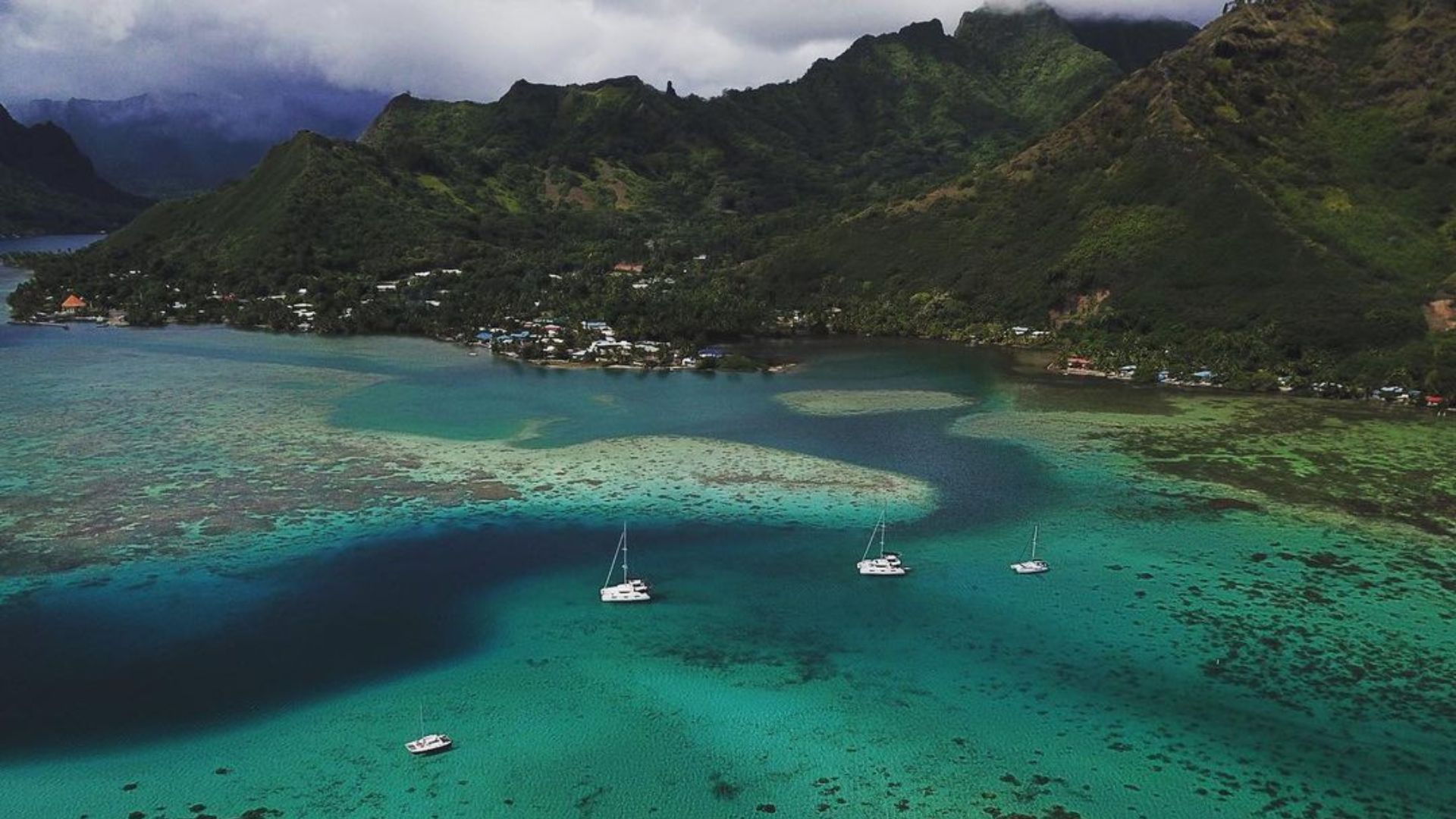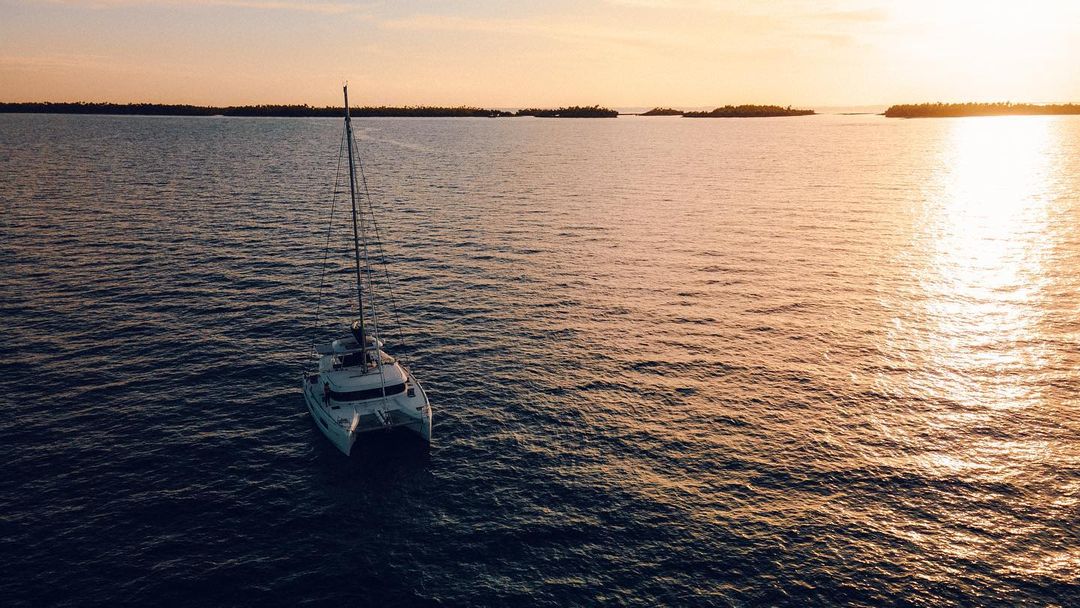 Continuing their journey, the couple explored Fiji, Vanuatu, and New Caledonia, each destination adding to their ever-growing collection of cherished memories. Finally, in November 2022, they made their much-awaited landfall in Queensland, Australia.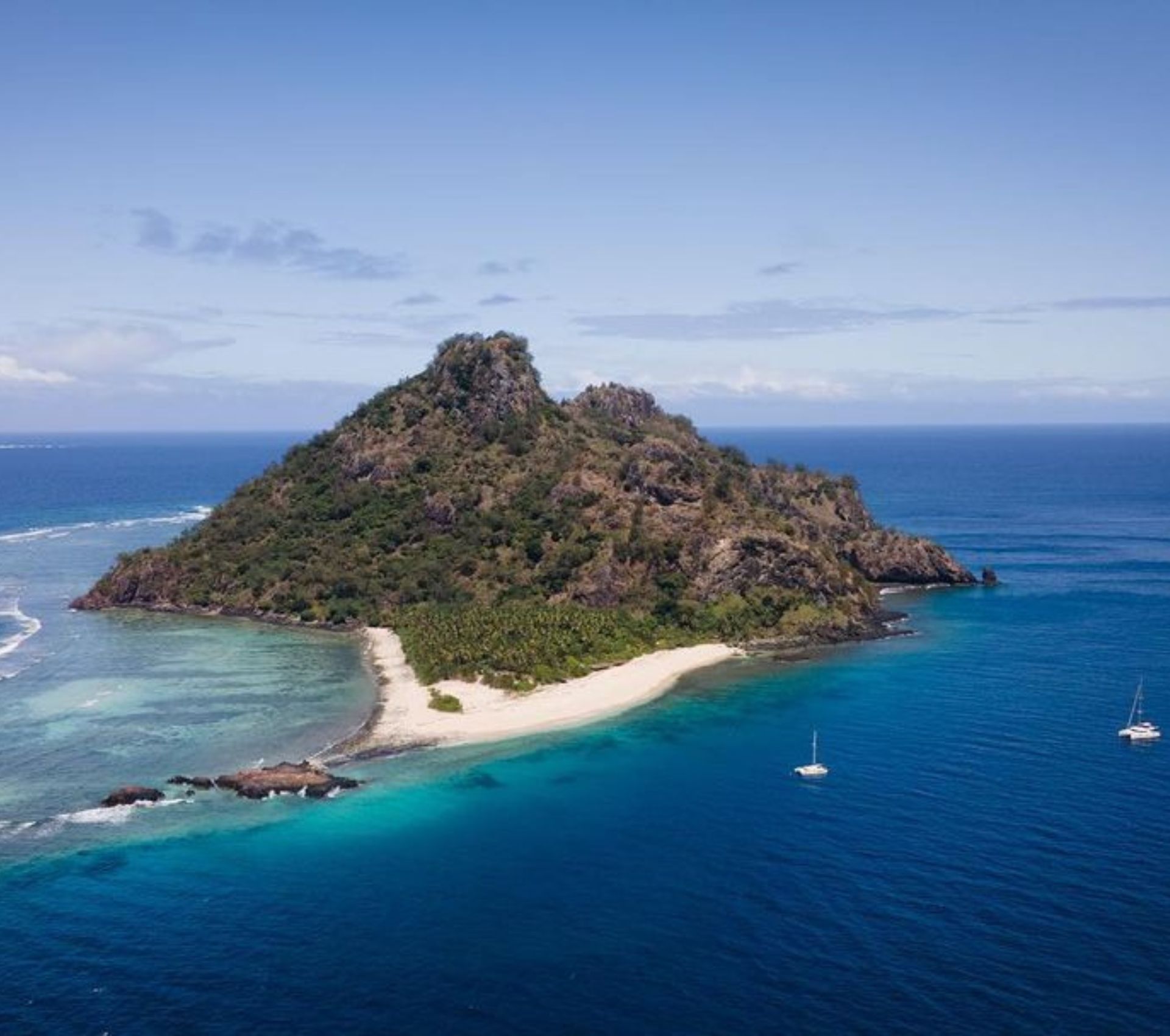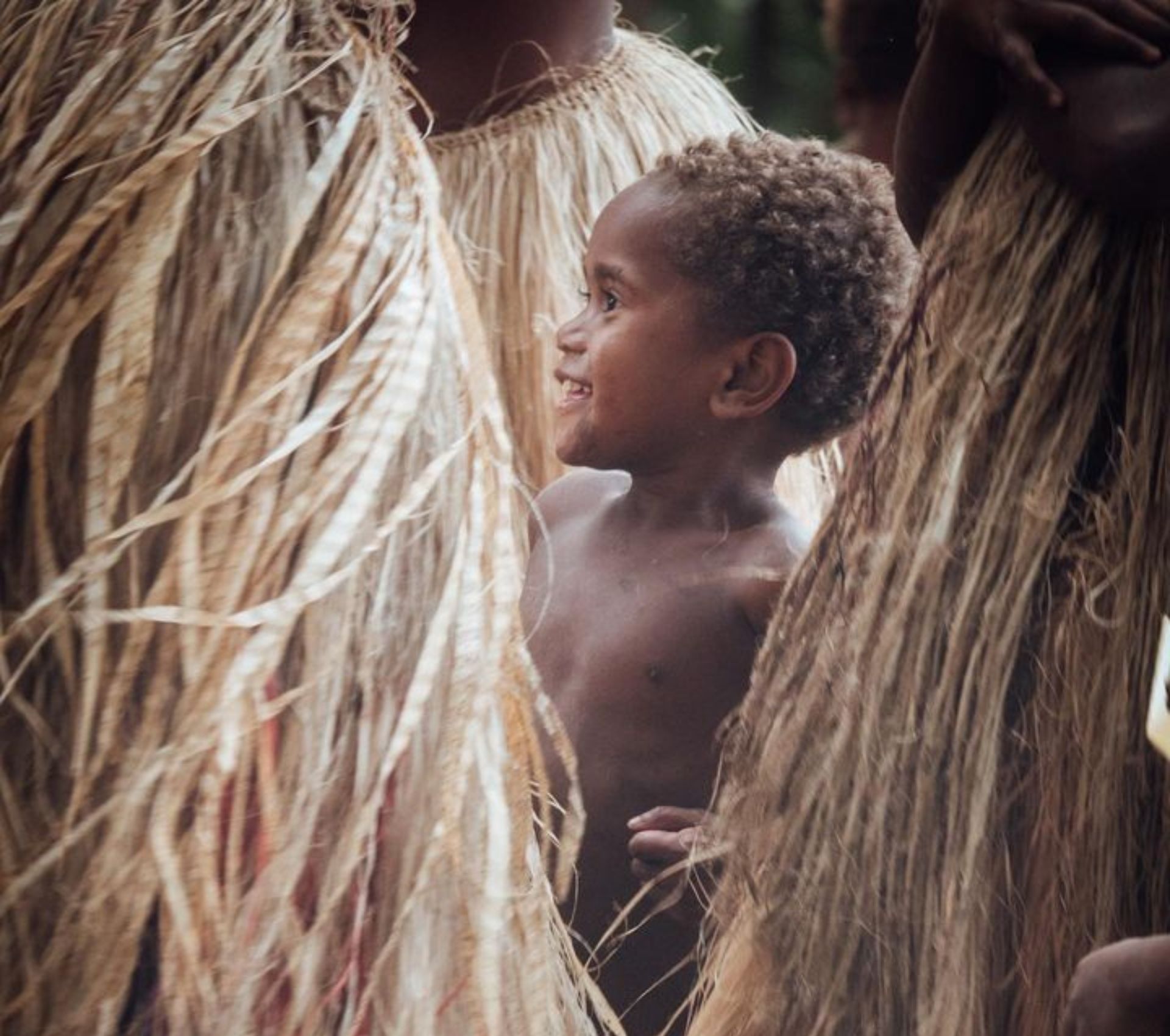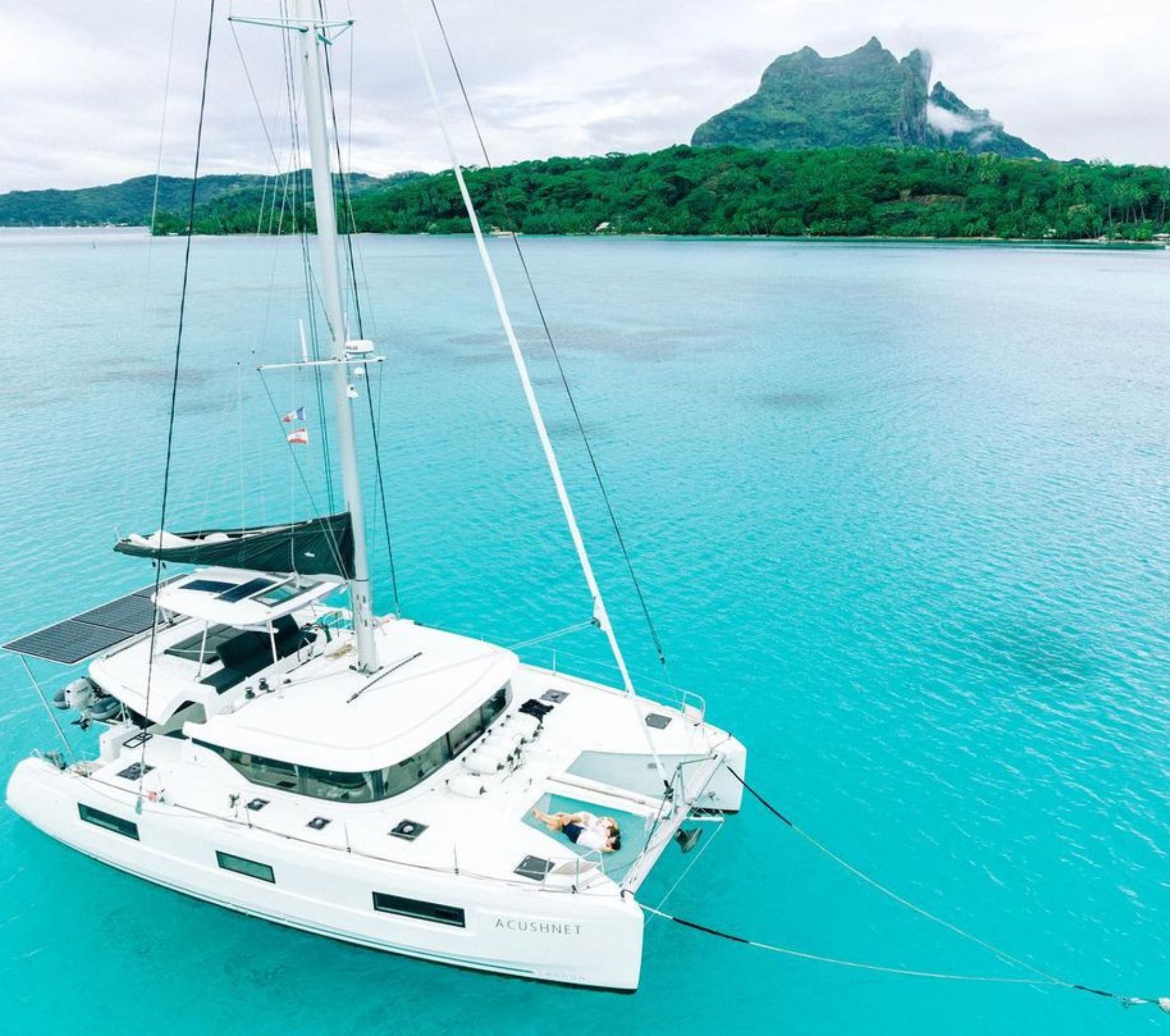 During their travels in the South Pacific, two particular highlights stood out:
Moorea: A mesmerizing encounter with humpback whales left them in awe. Although advised not to get too close to these magnificent creatures, the humpbacks swam up to them, creating an unforgettable and exhilarating experience.
Marquesas Islands: These remote islands offered an isolated paradise with no one around. At night, they were amazed to witness a multitude of Manta Rays gliding around their boat. Fueled by excitement, they donned their scuba gear and joined the gentle giants in the water. An unforgettable experience.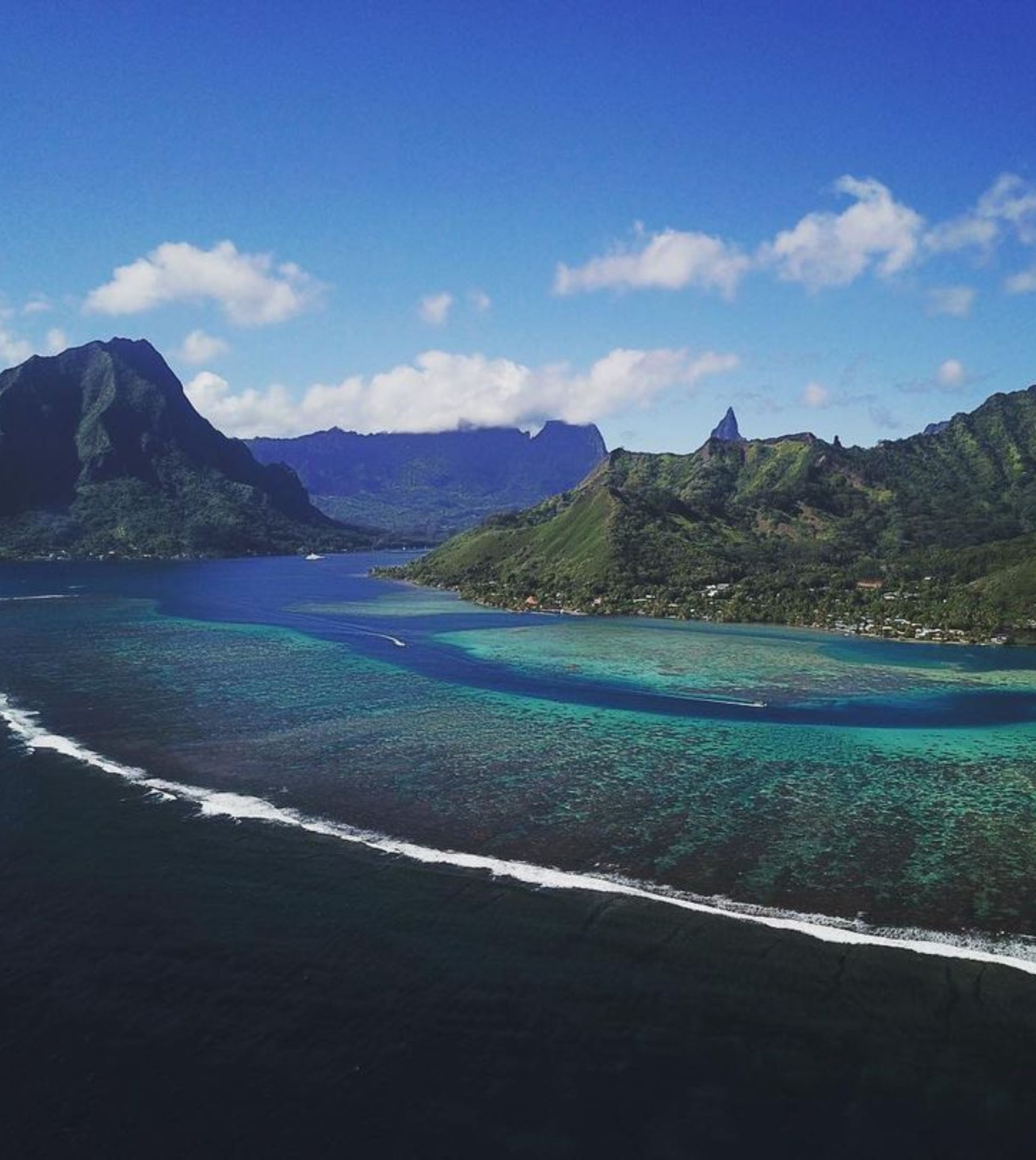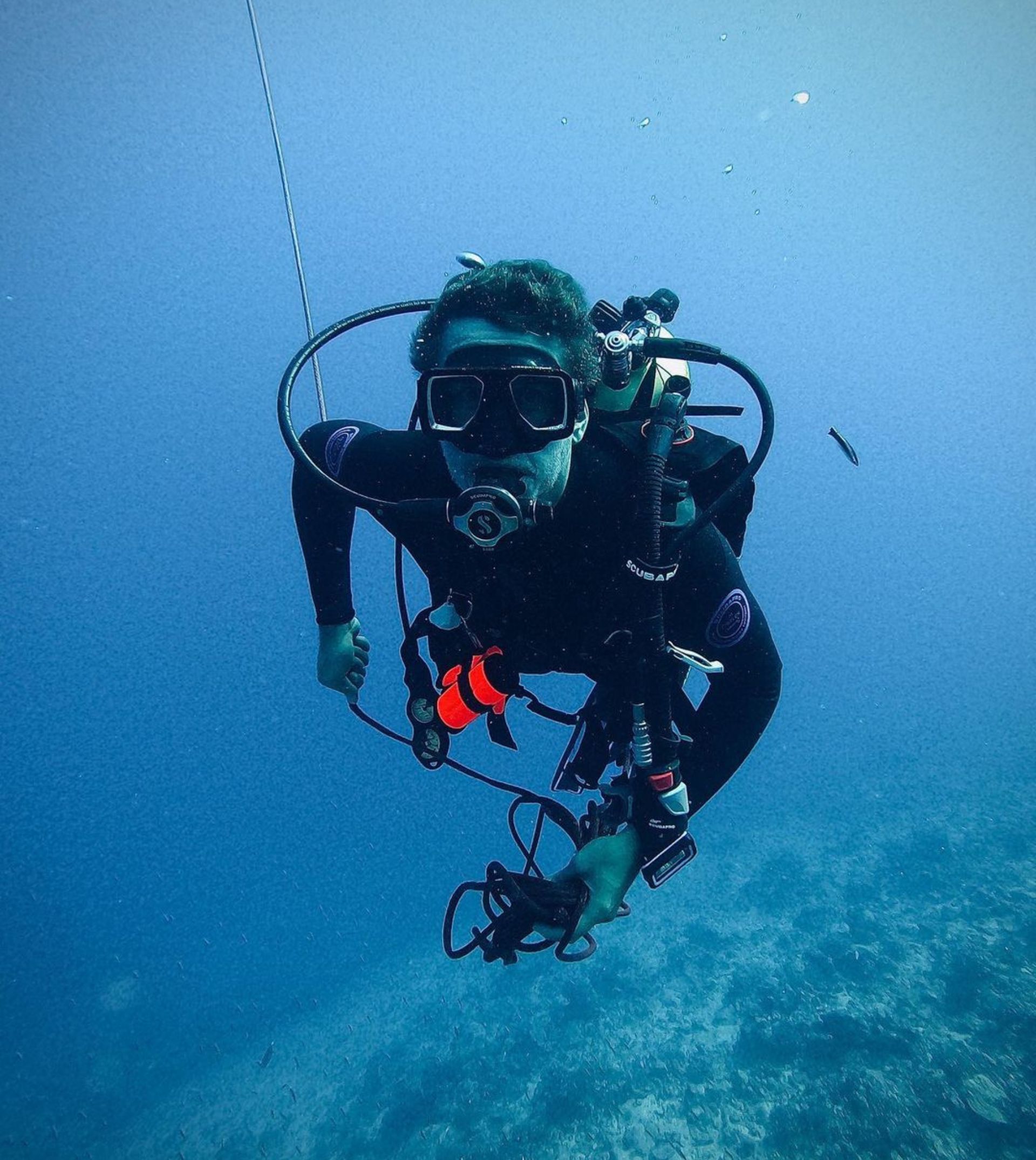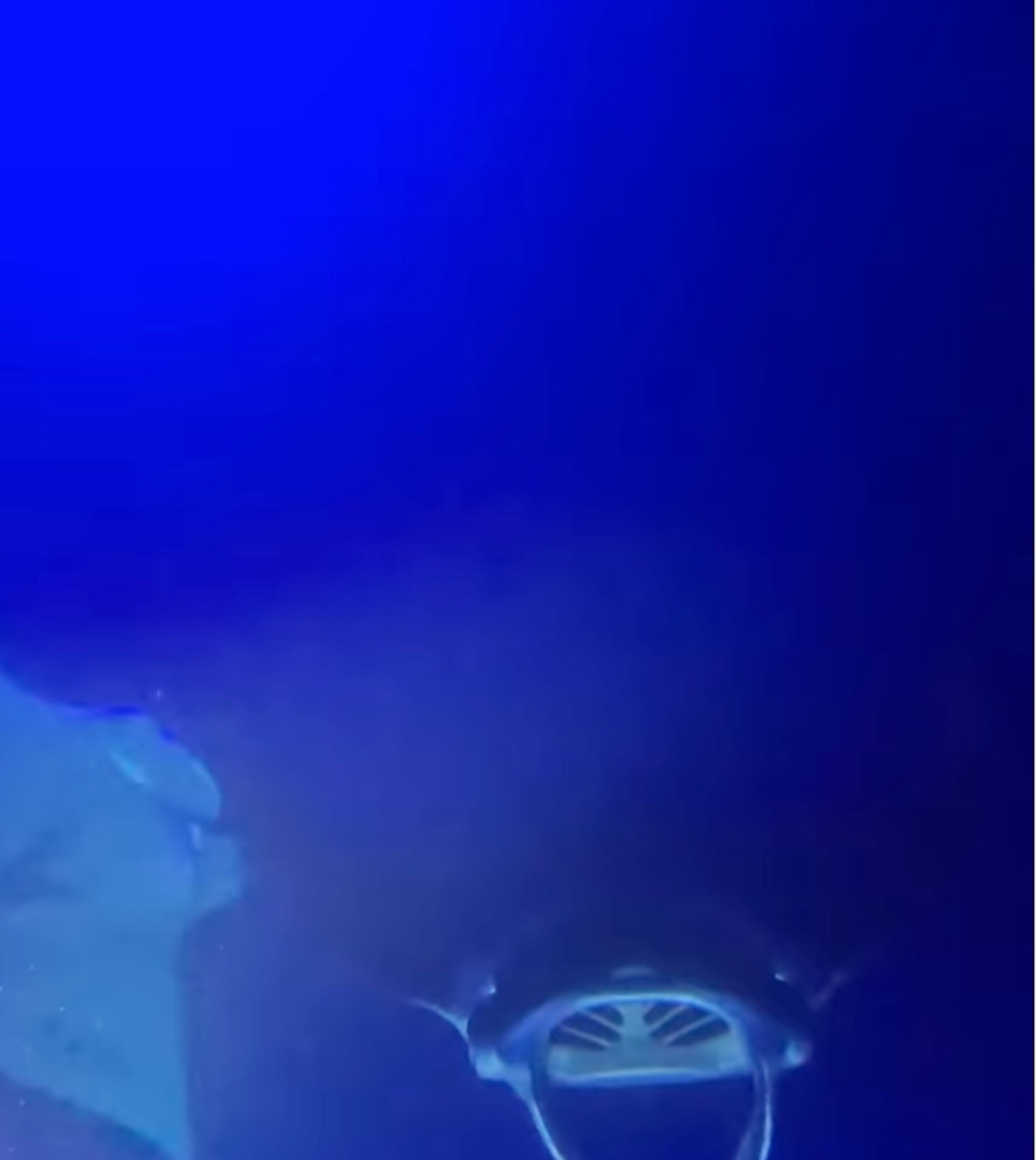 Cruising Australia's best locations
In their Australian leg of the journey, Saskia and Ross headed to The Boat Works for some yard work — This renowned international destination is known for top-notch boat maintenance and repairs. After taking a break back in the US to celebrate Christmas, they returned to their Lagoon 46 and set sail for Sydney.
During their voyage towards Sydney, they encountered some of the strongest conditions on their trip.  With a consistent 40kts of true wind and gusts reaching up to 45kts while sailing downwind, the Lagoon 46 showcased its remarkable ability to handle challenging conditions. Fully reefed and with both sails out, the boat felt strong, safe and tracked well. "An impressive testament to the vessel's strength and seaworthiness," said Saskia.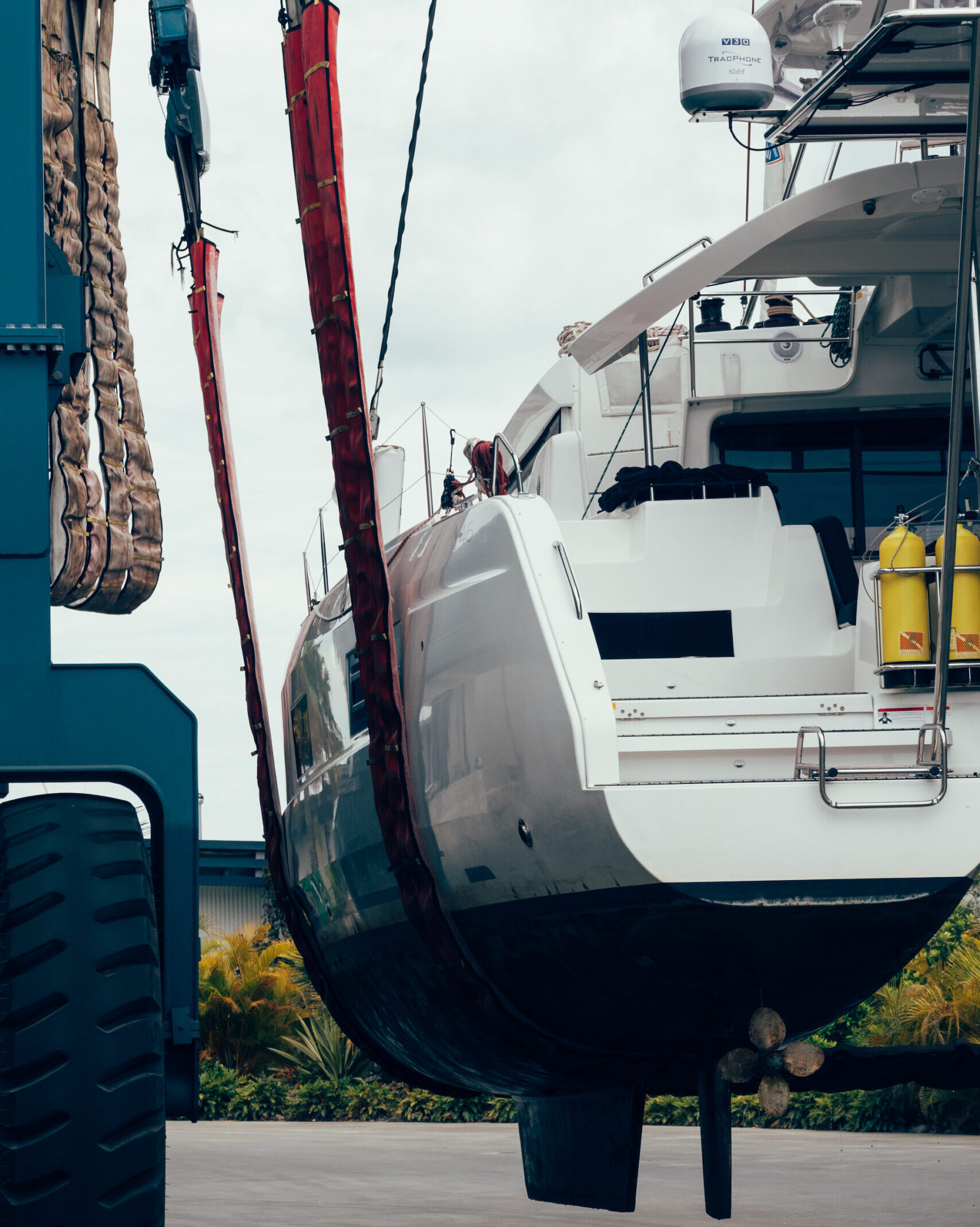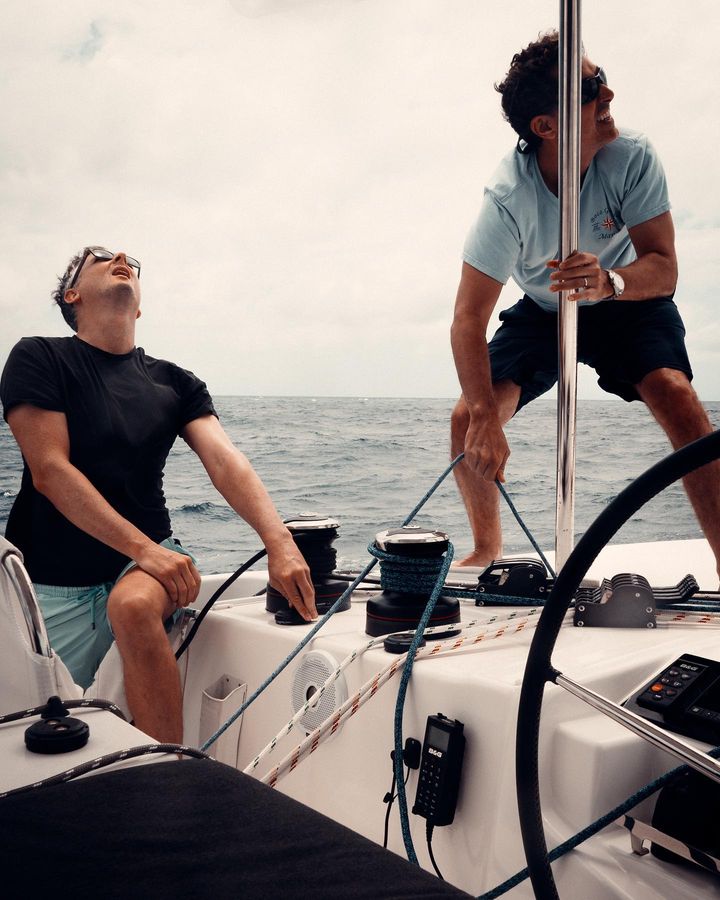 As they explored the stunning Australian coastline, several standout locations left a lasting impression:
Sydney Harbour: Sailing through this iconic harbor, Saskia and Ross felt an immense sense of accomplishment. The picturesque views and historical landmarks made this part of their journey truly special.
America Bay: Located in Pittwater, this tranquil waterway provided the couple with an exclusive place to anchor. With the entire bay to themselves, they savored the serene surroundings and even embarked on a memorable hike to the peaceful waterfall nearby.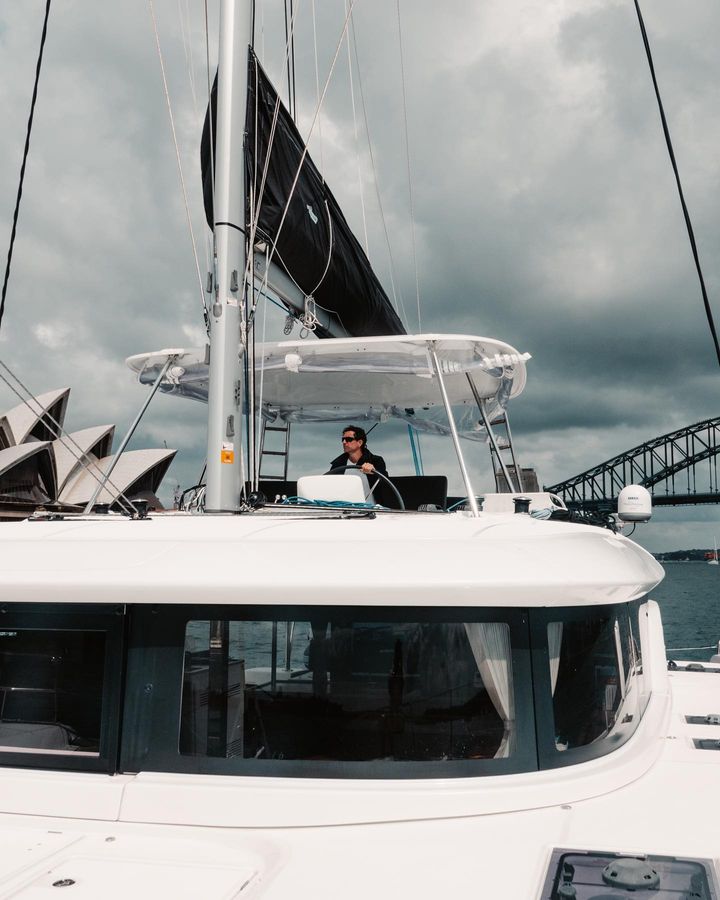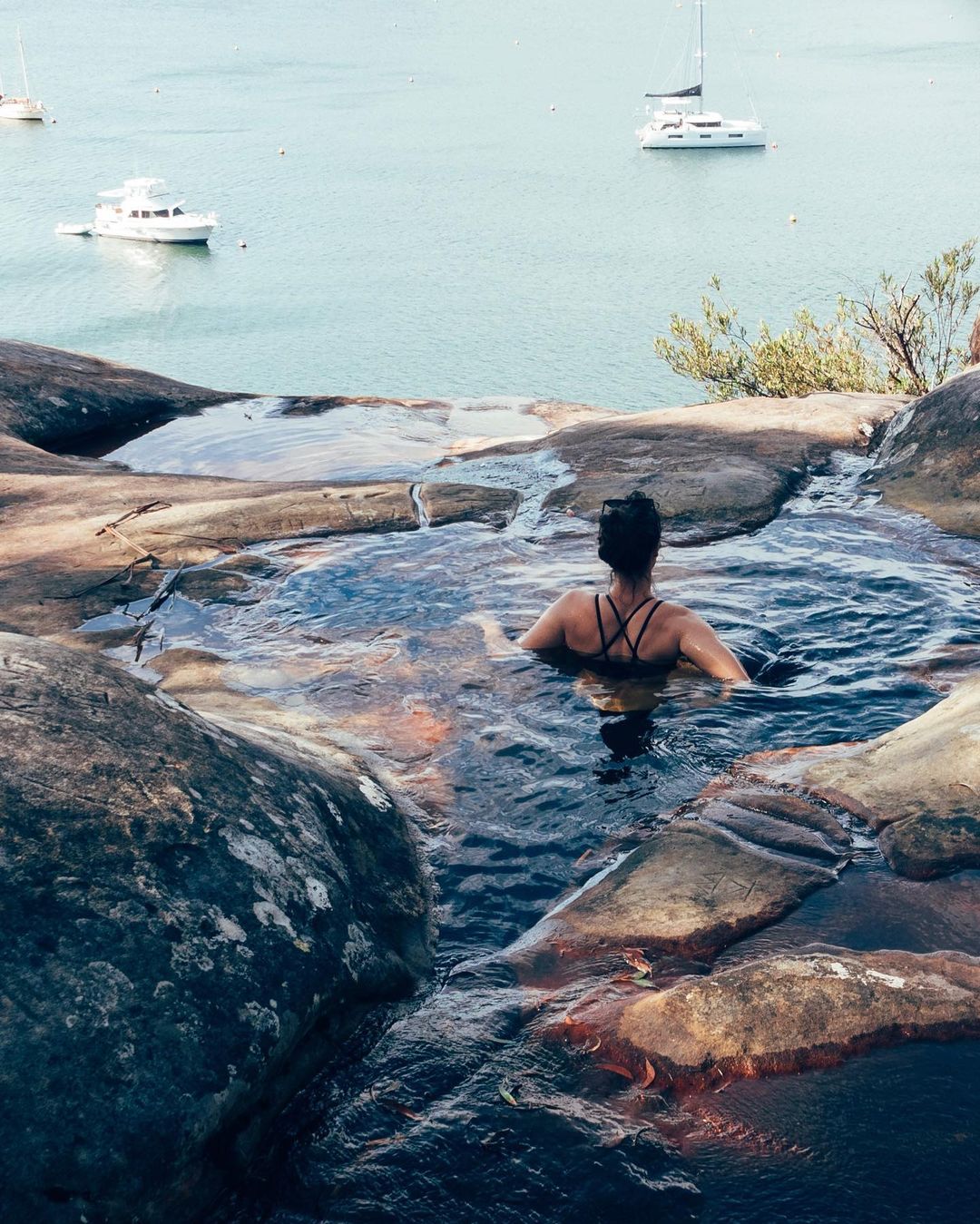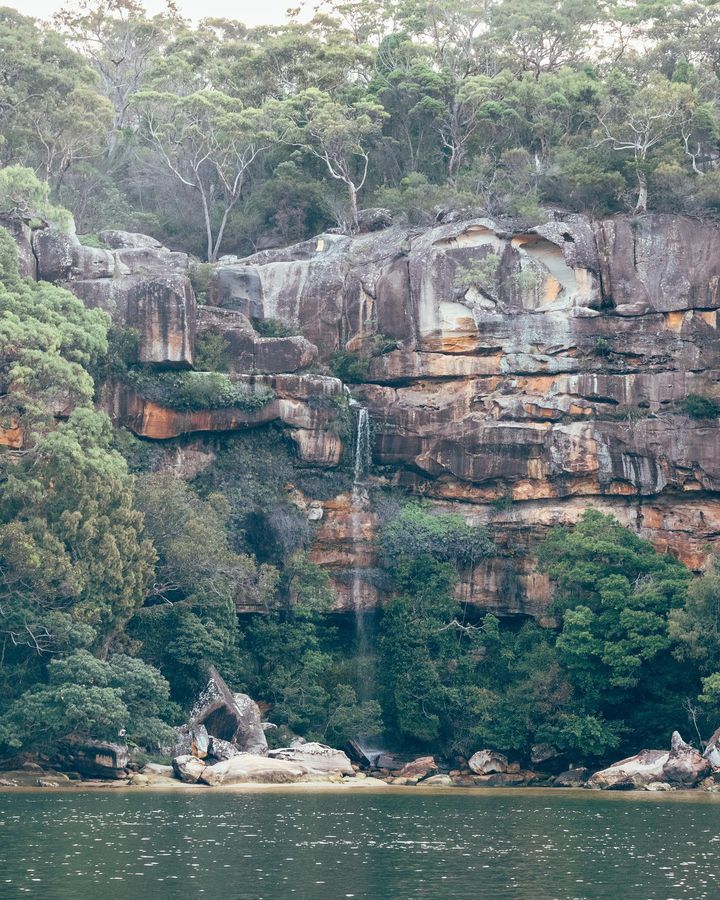 3. Tangalooma Reef: The couple were in awe while snorkelling around the artificial reefs and shipwrecks at Tangalooma Reef. The crystal-clear turquoise waters offered a tropical feel, only a short sail from the nearby Gold Coast and Brisbane waterways.
4. Fraser Island: With its vast sand expanse and endless opportunities for exploration, Fraser Island was a picture-perfect destination, inviting the couple to embark on exciting adventures.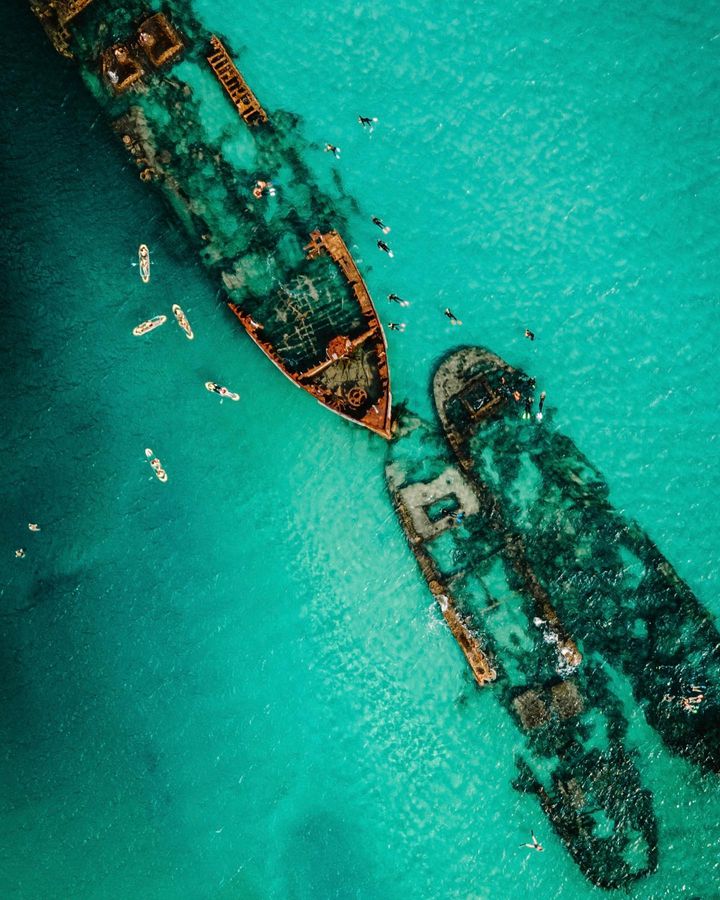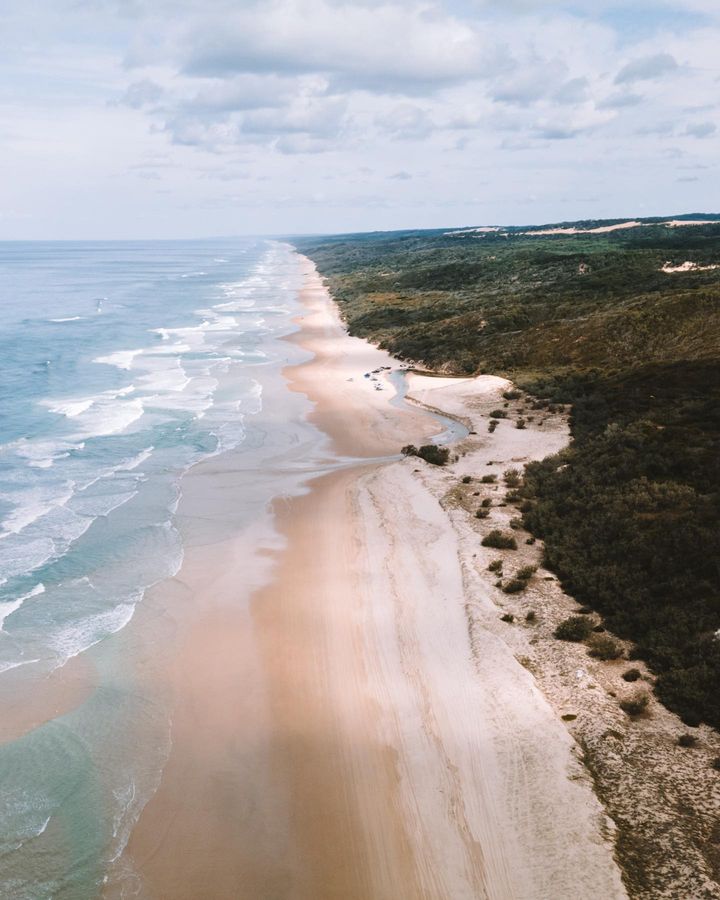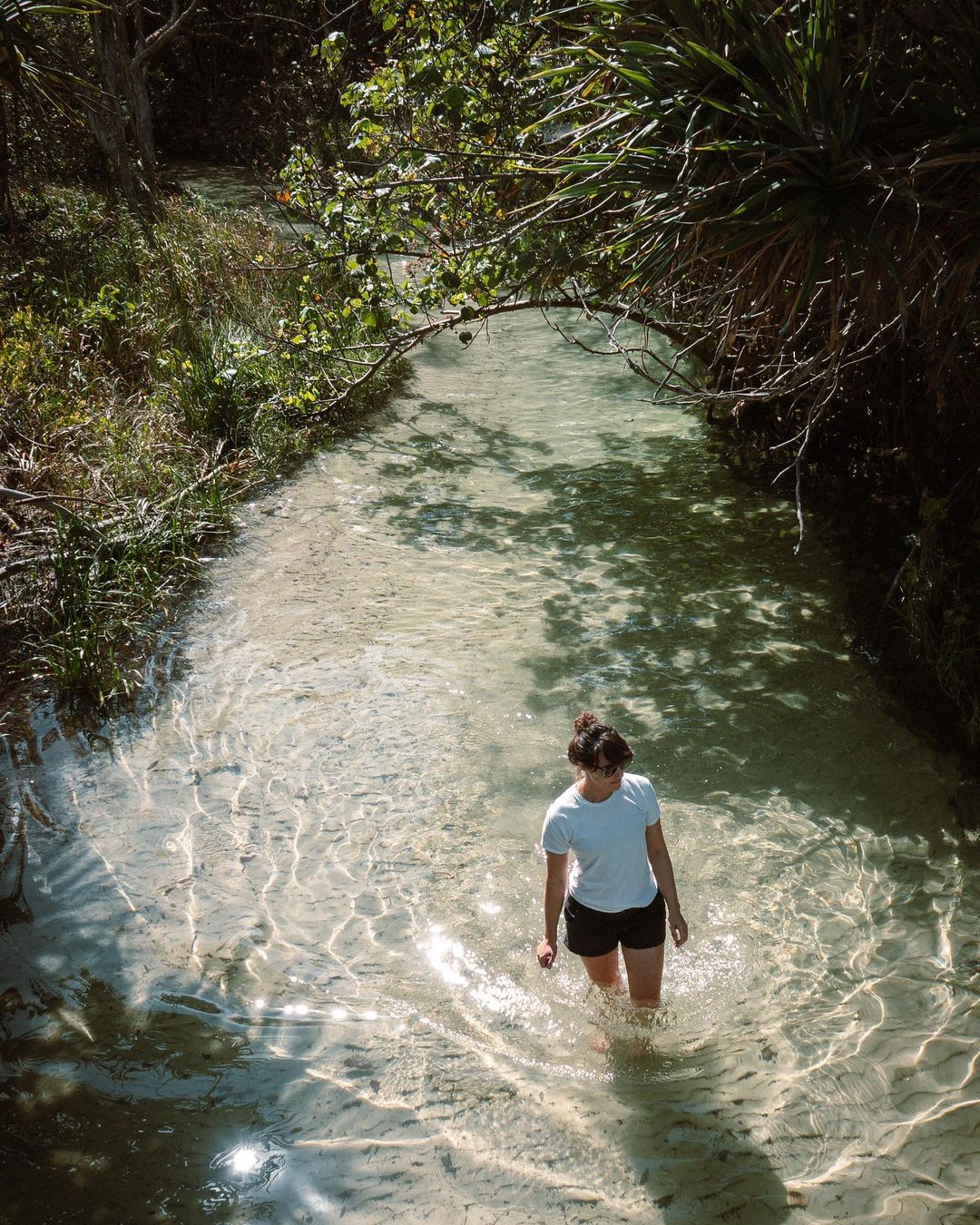 5. Fitzroy Reef Atoll: Located just off the Australian coast, this reef offered incredible diving experiences. During their visit, the reef was flooded, creating the sensation of being in the heart of the ocean.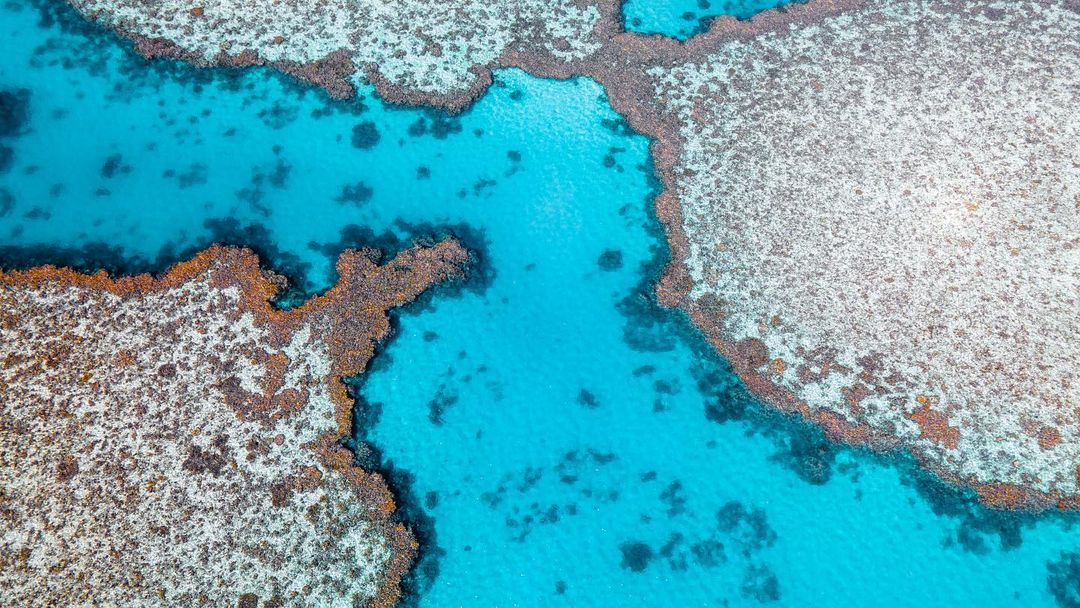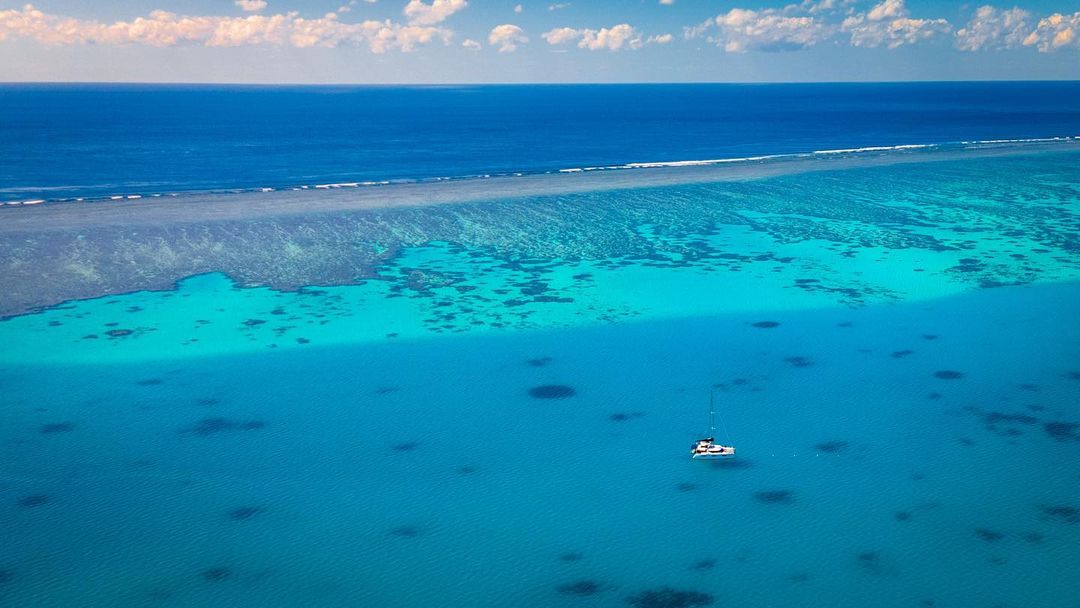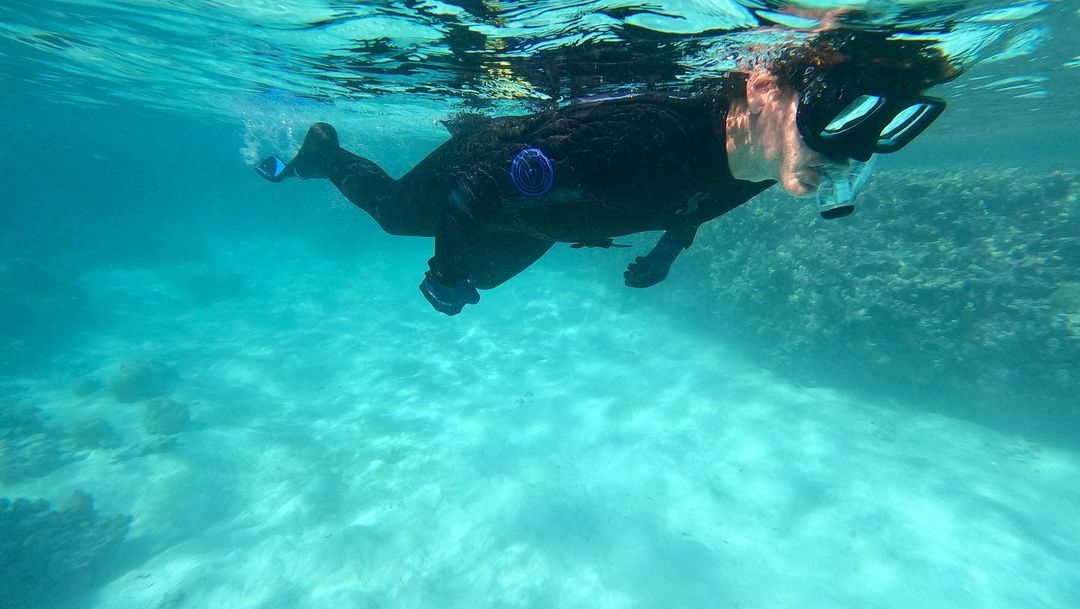 6. Whitsunday Islands: An absolute must-see for any sailor in Australia, the Whitsunday Islands provided fun and easy sailing conditions, made even more enjoyable with the company of friends.
Through their Australian journey, Saskia and Ross experienced the best of what this beautiful country has to offer. They took the opportunity to visit other must-see sites by land including the Blue Mountains, Adelaide, Tasmania and Western Australia.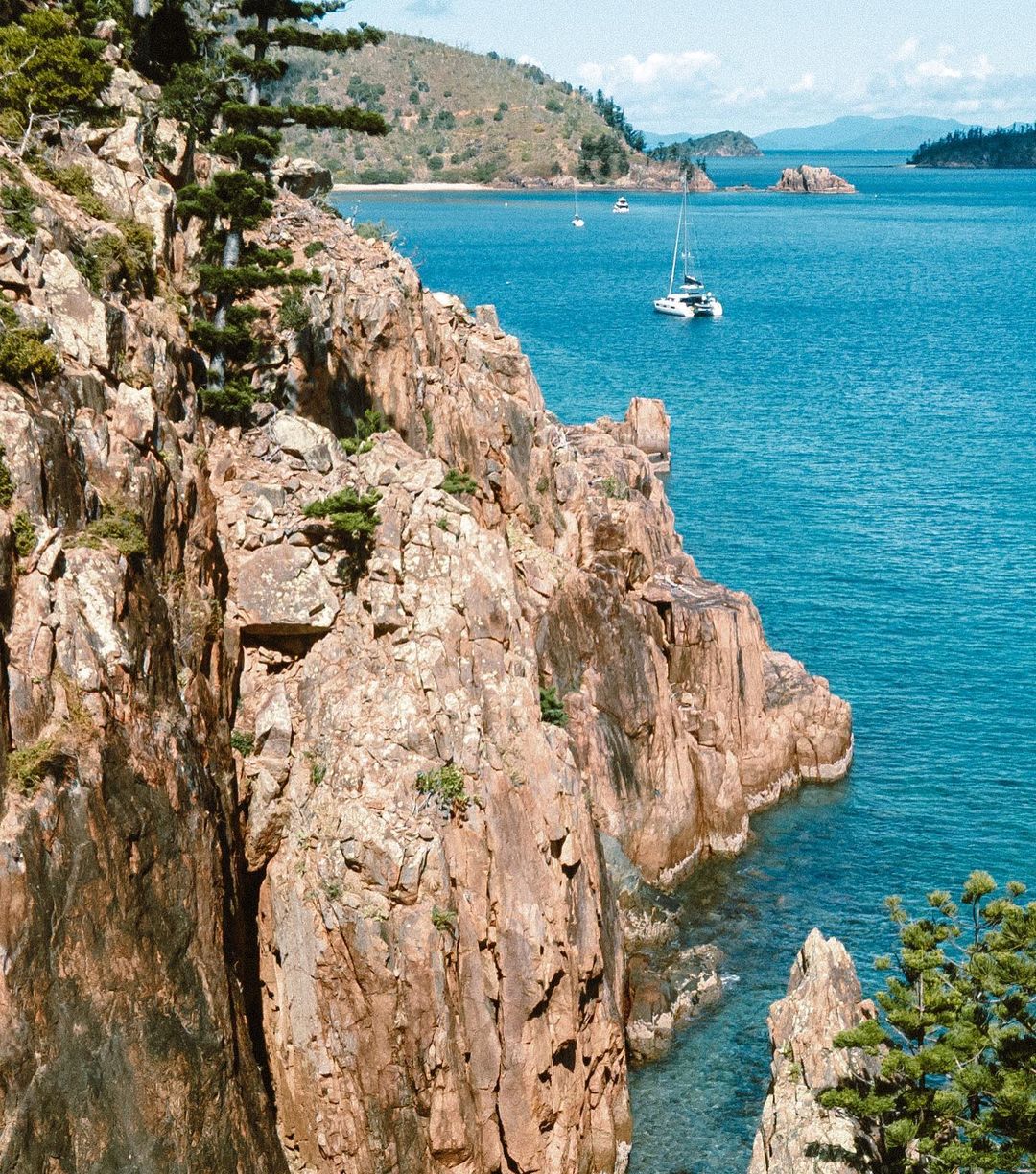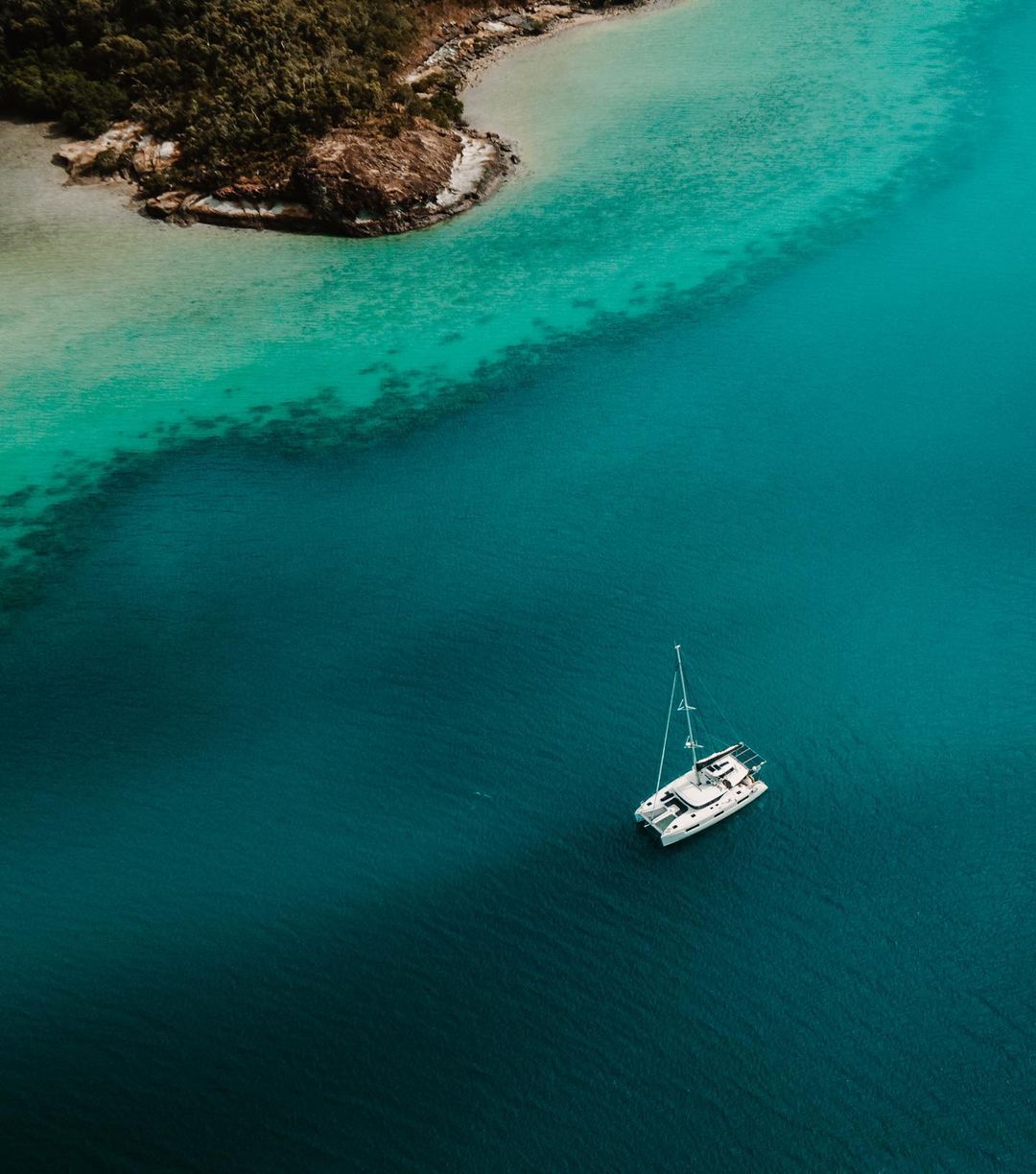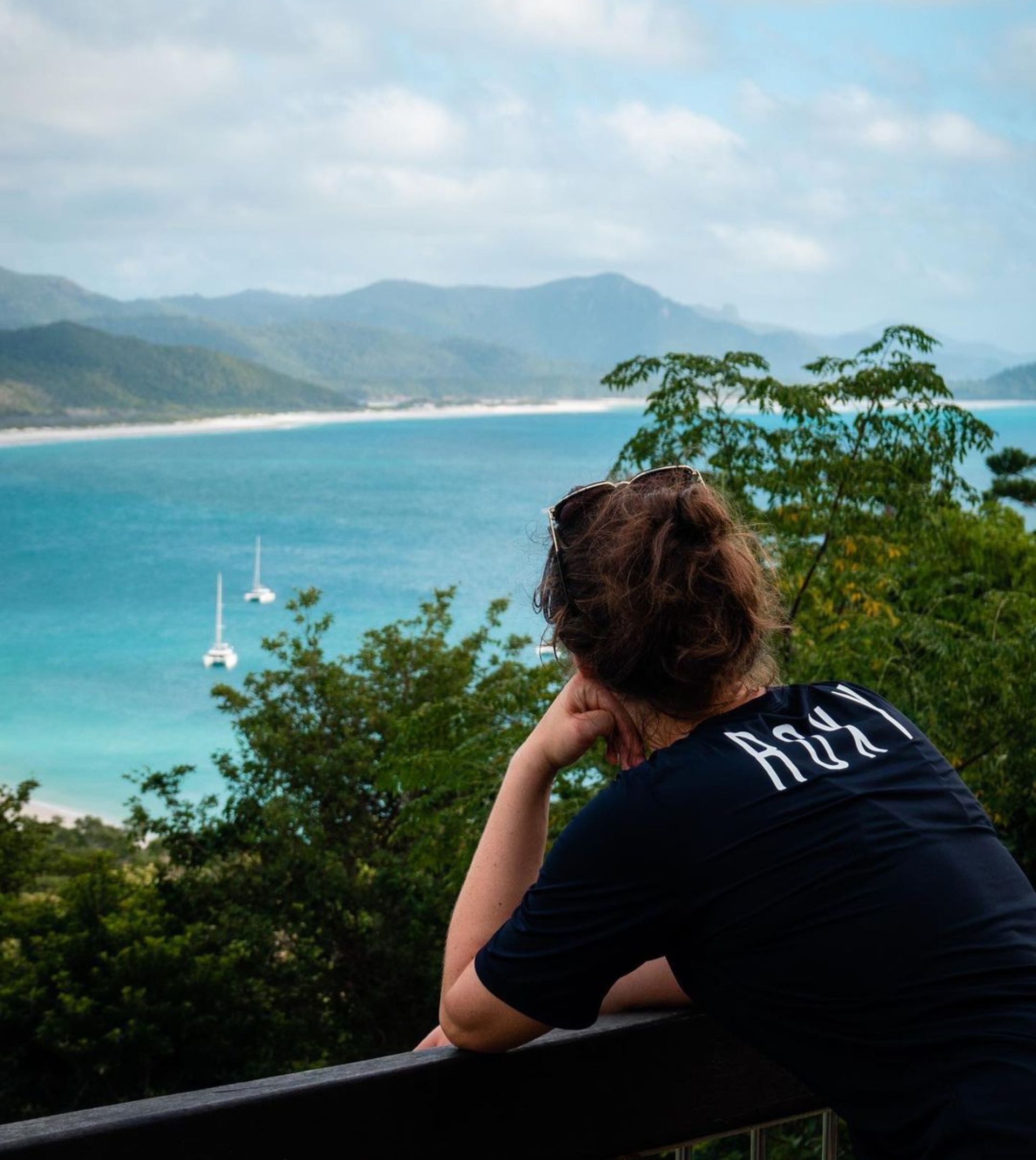 Challenges and Valuable Advice
The first six months were certainly hard work at times, and the learning curve was steep. Embracing the life of a full-time sailor means being a jack-of-all-trades, mastering skills in rigging, plumbing, and everything in between.  Knowing that regular maintenance and checks are the key to a happy life on the water. Despite the preparation Saskia and Ross put into this adventure, she states that "Everyday humbles you, and there are always new things to learn."
For those considering world cruising over coastal cruising, Saskia offers her words of wisdom:
Be Prepared and Organized: To tackle the challenges that come your way, it's crucial to be well-prepared and organized.
Embrace a Certain Amount of Risk: Saskia believes that embracing calculated risks is necessary for world cruising. As she states, "You have to be prepared to go and take risks; otherwise, you will never leave the comfort of the coast or the marina."
Follow Your Own Path: Avoid getting fixated on what others are doing, and refrain from blindly following their choices. "It is easy to assume other people are more experienced or better informed than you, this has gotten us into trouble before," she admits.
Australia's hidden challenges: While Australia's beauty is undeniable, it does come with some challenges. Shifting sands can render charts inaccurate, making navigation more difficult. Saskia's advice is to use satellite maps, ask locals when possible and conduct thorough research to ensure safe passage.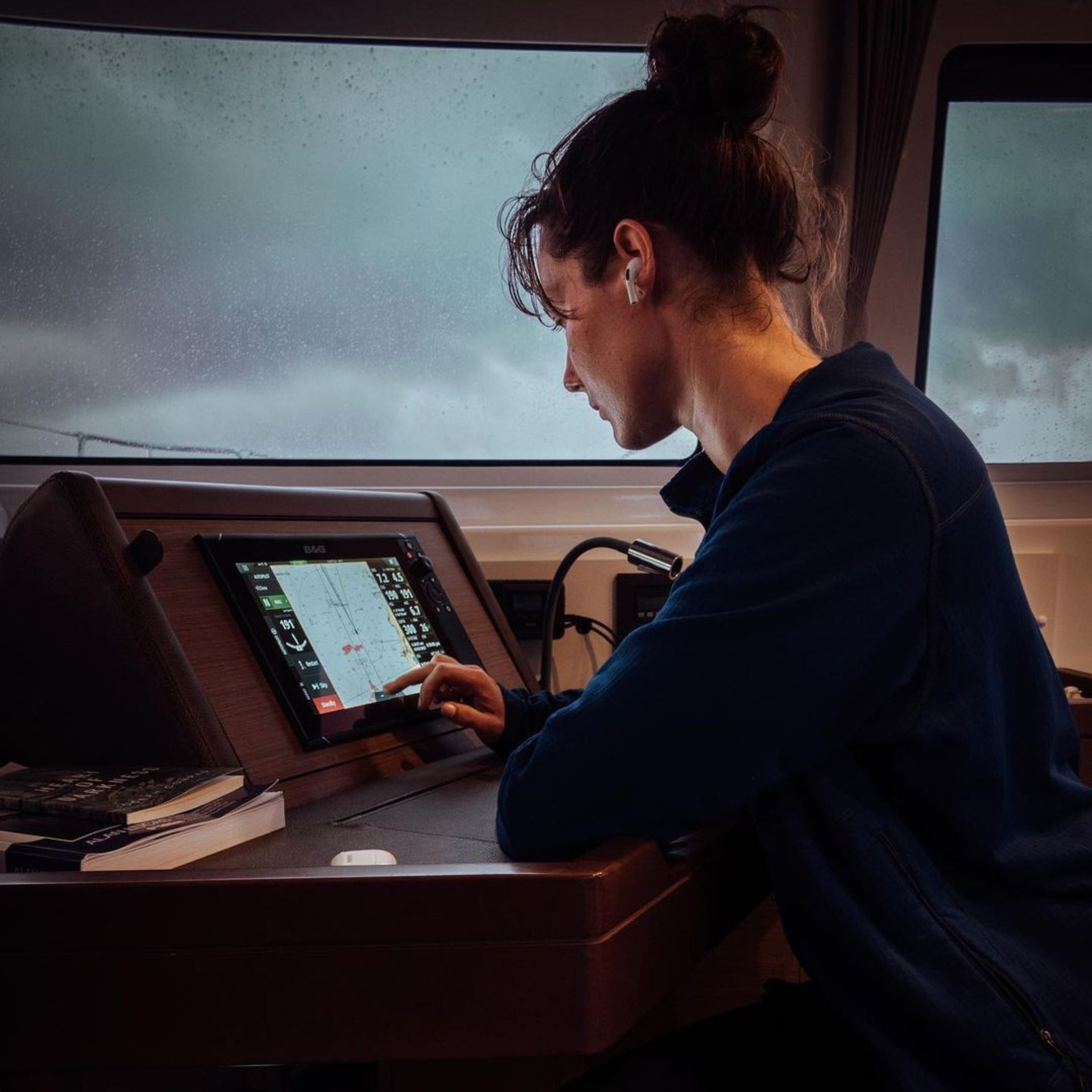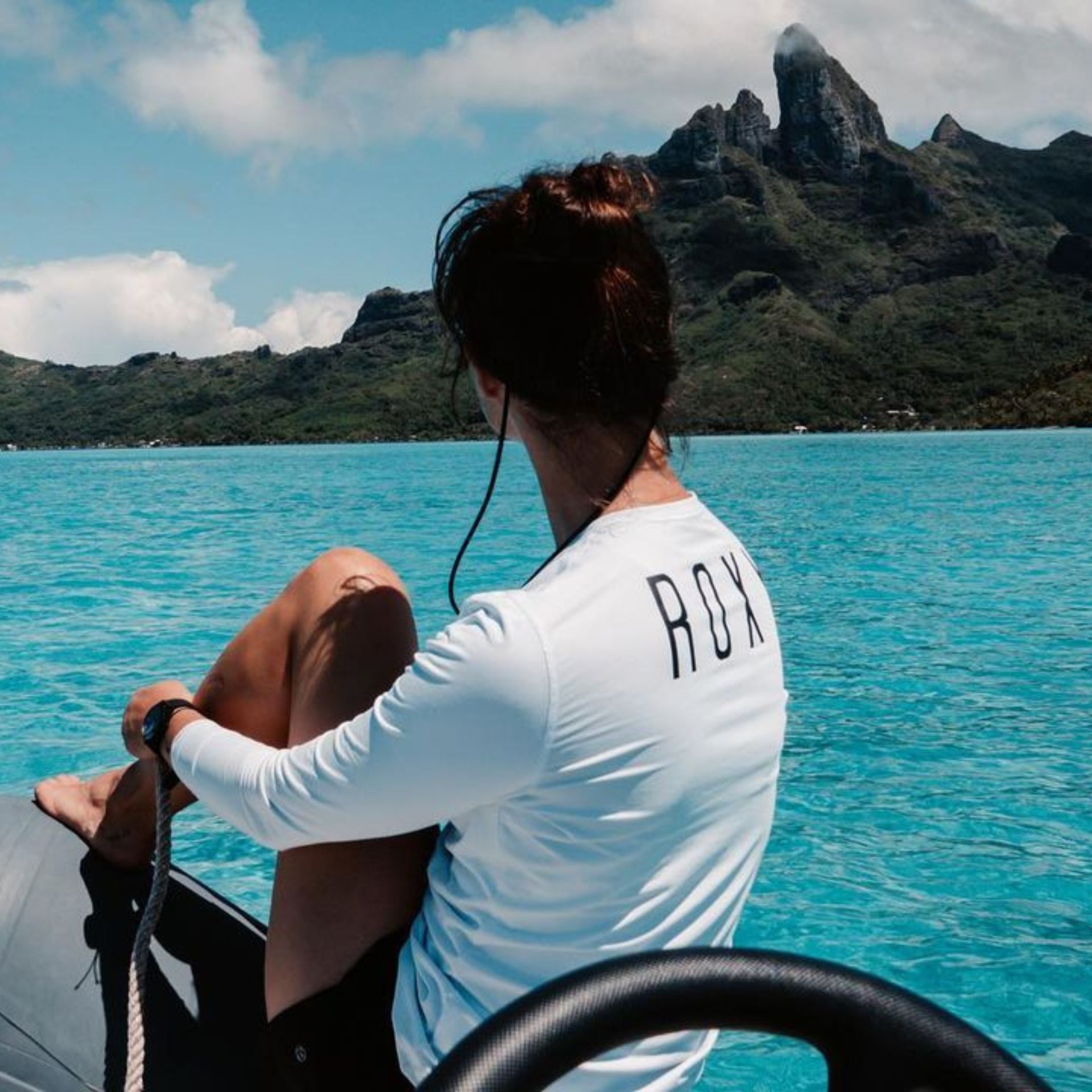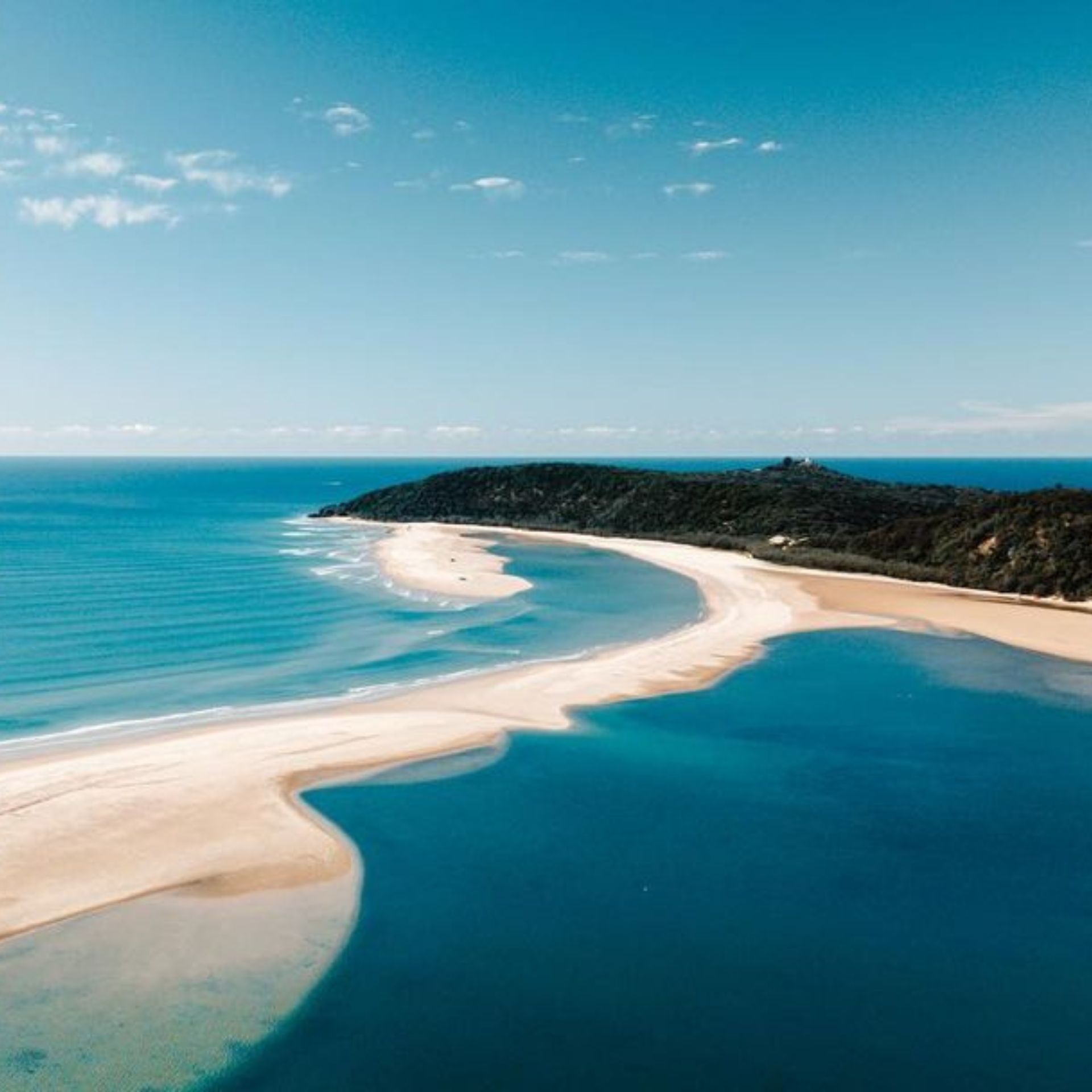 The Lagoon 46: A Perfect Fit for World Cruising
When researching catamarans for their journey, Saskia and Ross recognised the benefits of a production catamaran, appreciating that an extensive dealer network creates an ease of obtaining parts around the world. Their love affair with the Lagoon began when they laid eyes on a similar Lagoon 46. Amidst the challenges of COVID-19, boat availability was scarce, but fate smiled upon them when a new Lagoon 46 became available.
Having spent over a year and a half onboard, Saskia has gained a profound understanding of life at sea. A beloved feature of their Lagoon 46 is the flybridge, where Saskia and Ross often spend considerable time. She finds the sports top helm station to be secluded given seating for only one or two, while the flybridge offers opportunities to be social with many friends and guests. Saskia conveys, "It is central and provides a 360 view, making navigation easier. It is also the ideal spot to retreat if seasickness strikes," adding, "on a more romantic note, the flybridge allows me to feel at one with the sea."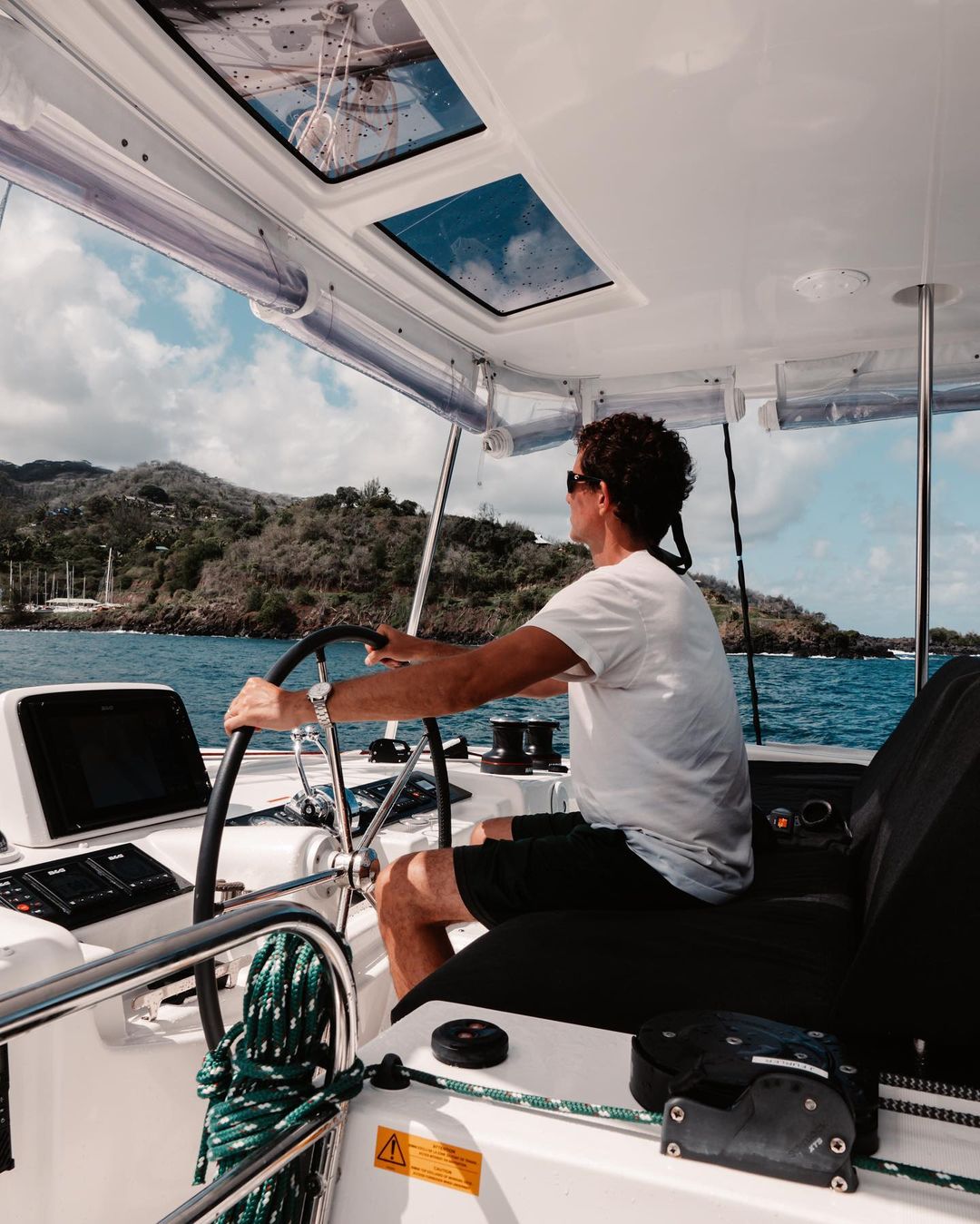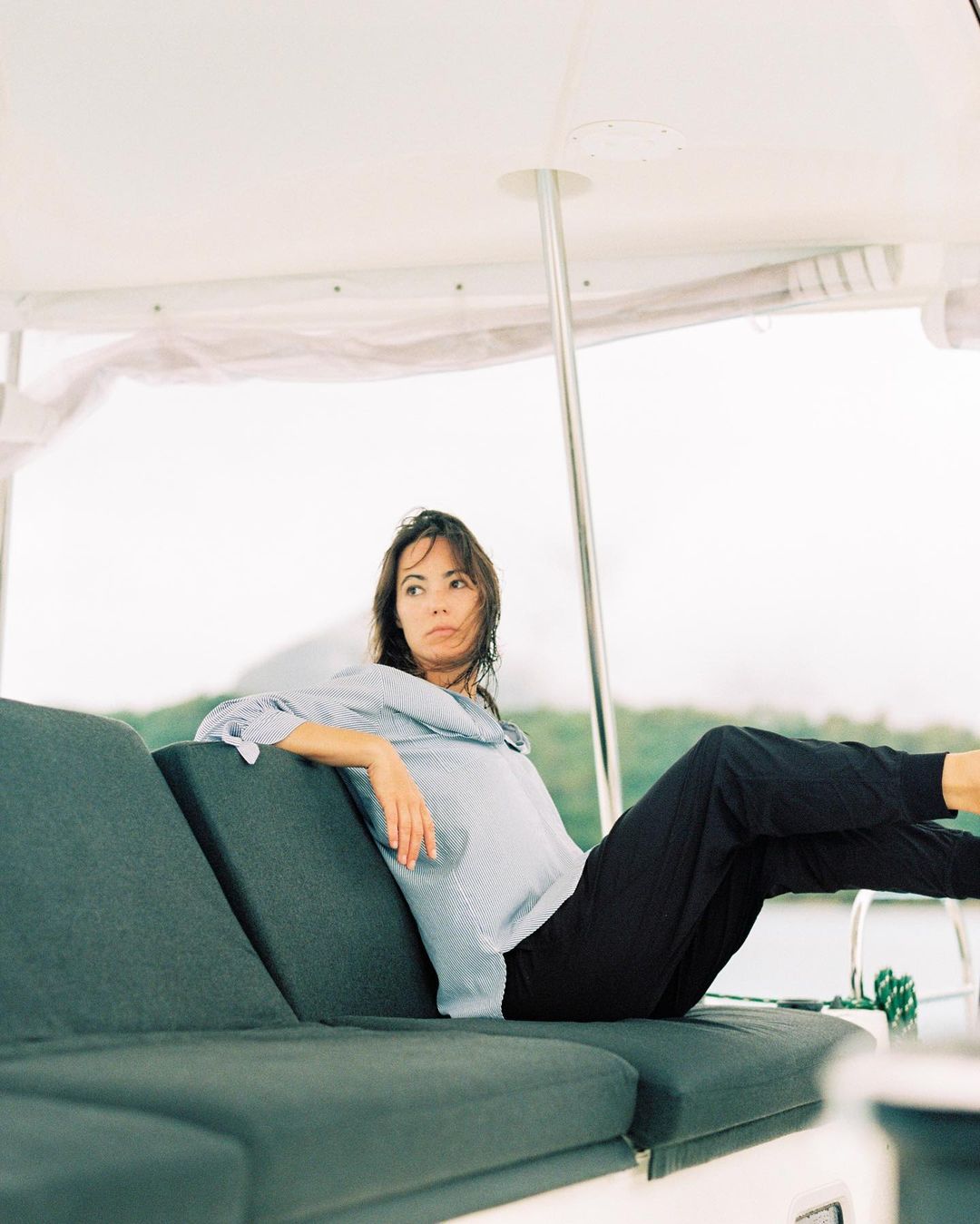 She also cherishes the time spent inside the boat, and her favourite aspect of the Lagoon 46 lies in its interior beauty, spaciousness, and storage capacity; "I have to stress the importance of loving the interior of your vessel because you spend SO much time onboard. The Lagoon 46 interior provides all the creature comforts of home. Having an environment that looks and feels like a home is essential, and we found that the Lagoon 46 excels in this.  Just one of many characteristics that set in apart from others in her category."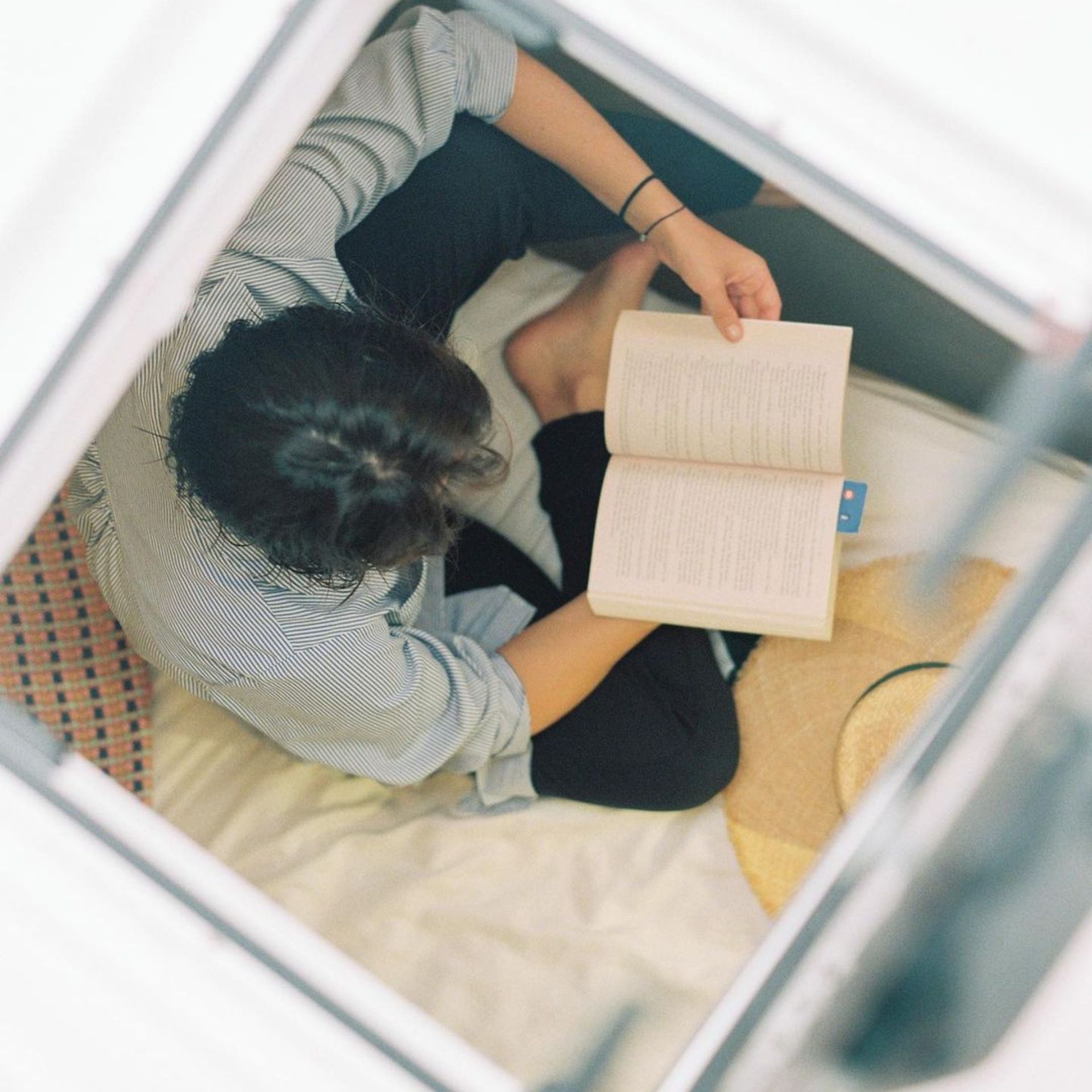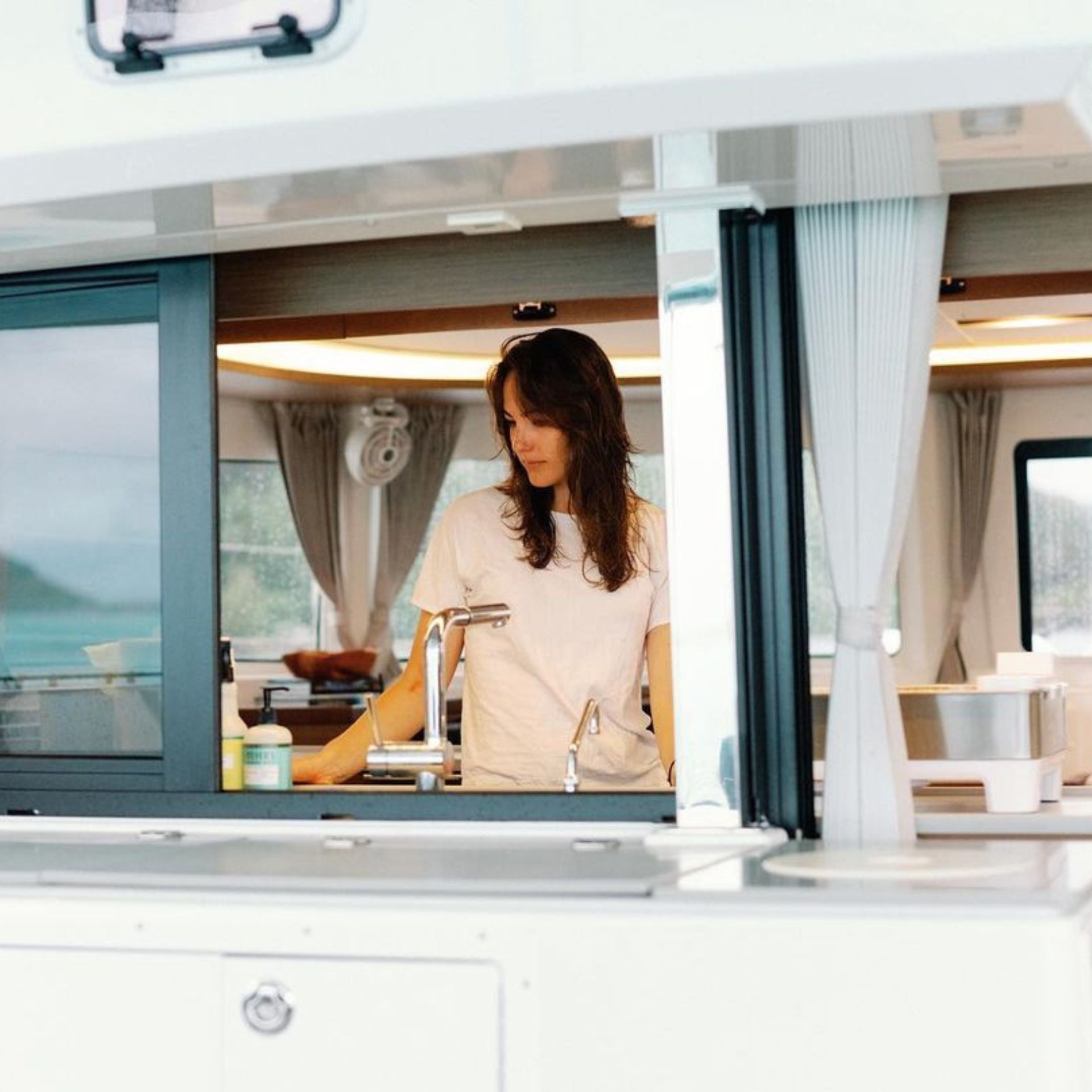 The Joys of the Adventure and Life Transformation
The decision to cruise the world on their Lagoon 46 has profoundly transformed Saskia and Ross's lives. Wise in her words, Saskia explains, "Life doesn't have to follow the predetermined script set by society. Cruising the world on our boat has gifted us with unique, diverse and liberating experiences every single day."
Their Lagoon 46, "Acushnet," is more than just a vessel; she has become their sanctuary as they navigate the world's oceans, one breathtaking location at a time, teaching them that every sailor faces humbling challenges.  They will continue to embrace the unknown and to take calculated risks leading to extraordinary rewards as they cruise off into the sunset.
Saskia shares her story of sailing the world on her Instagram @wewentsailing. If you would like to continue following the adventure and see more incredible images like the ones in this story, please follow her to keep updated.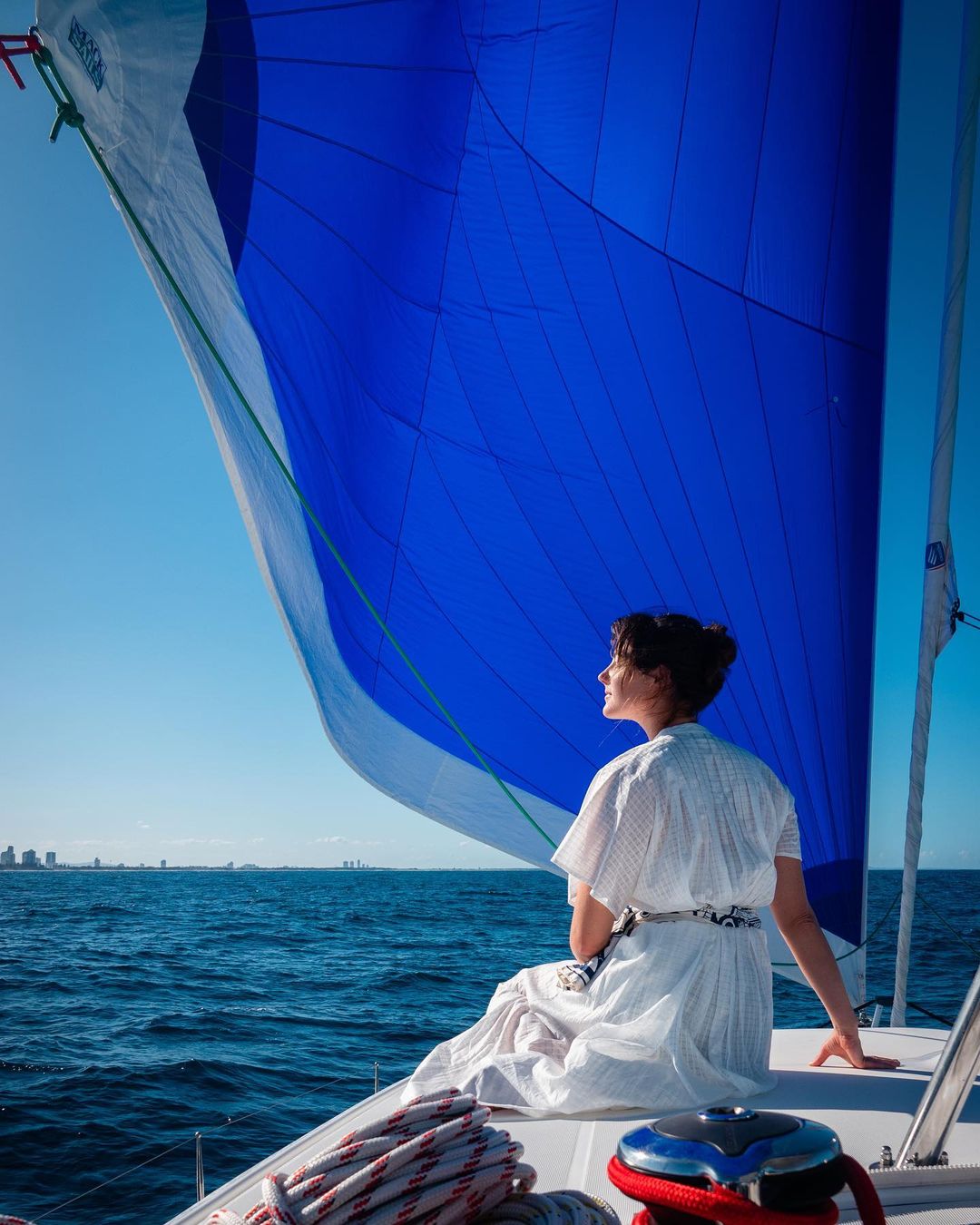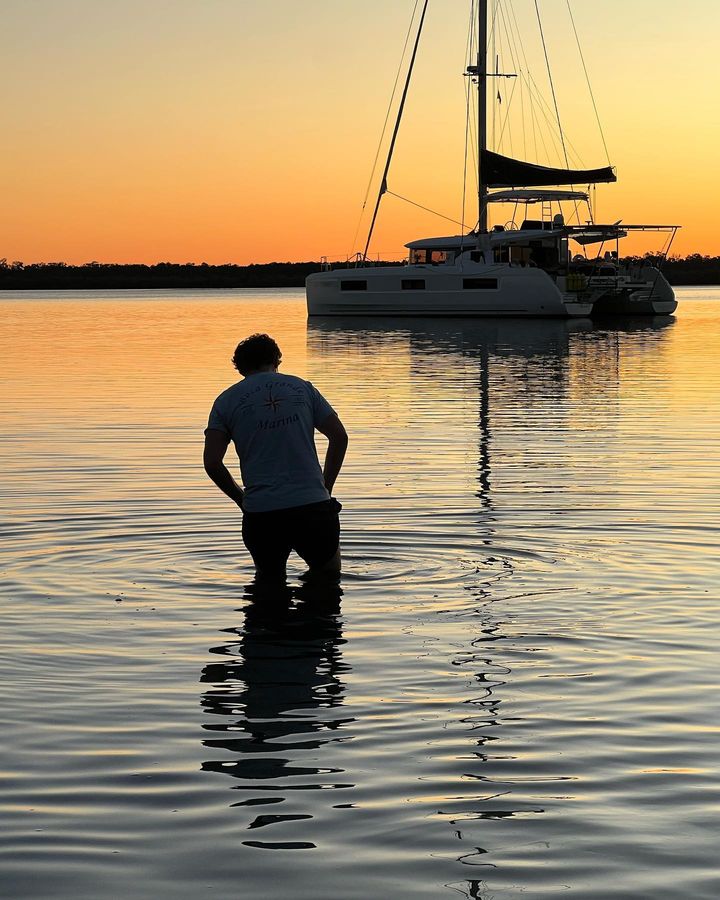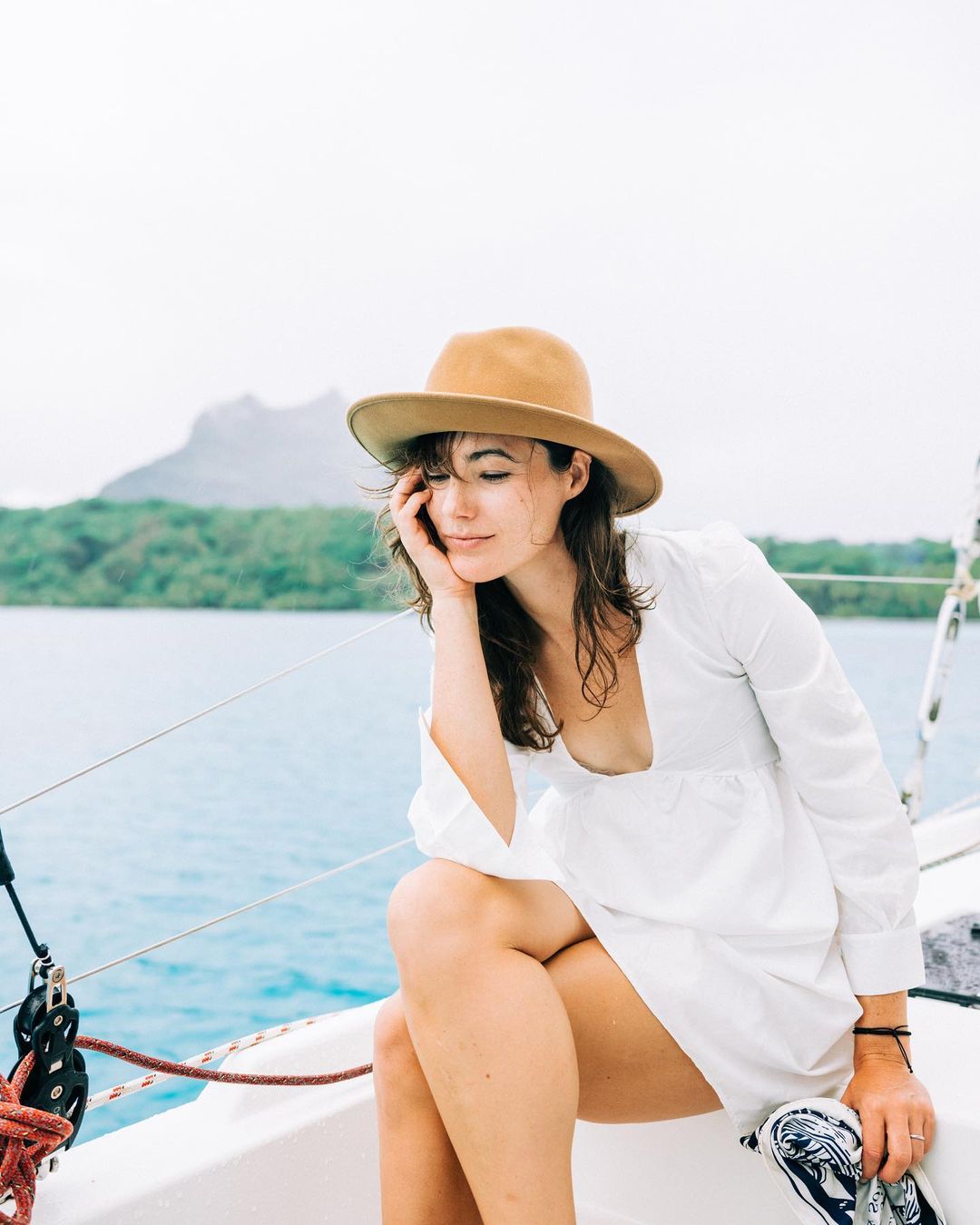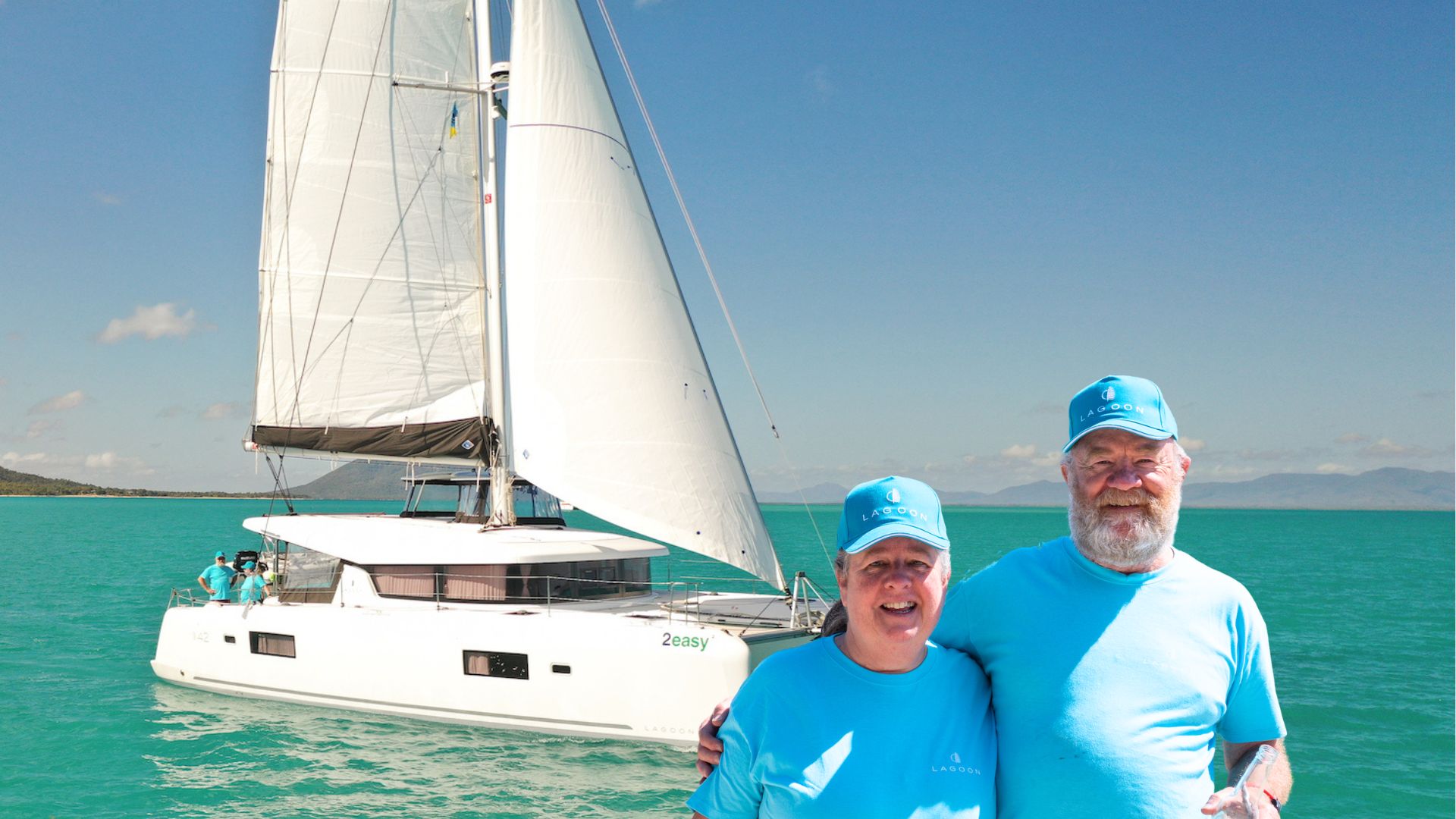 "I first saw the very first Lagoon 42 that came to Australia at the Sydney boat show in 2015. I just felt that it had everything I needed, we purchased the boat through TMG and we've been looked after very well by all the staff. We've really enjoyed the boat the first 5 months" – Ross Smith Lagoon 42.
read more