Should you buy a Lagoon Catamaran?
Lagoon Catamaran Owners Review
Pierre Skinner, a Lagoon owner who lives in Australia answers what his favourite thing about his boat is and what he would say to anyone who is thinking about buying a catamaran.
The Lagoon 440 owner states that his favourite thing about his boat is the headroom. As a 6'6″ man I think this says a lot about the volume!
Pierre's favourite place to travel on his Lagoon is the outer reefs, places like Lady Musgrave, Bait Reef or Little Black Reef.
When asked what he would say to anyone thinking about buying a Lagoon Catamaran he answered, "I would say go for it, don't wait just do it, worry about the rest later."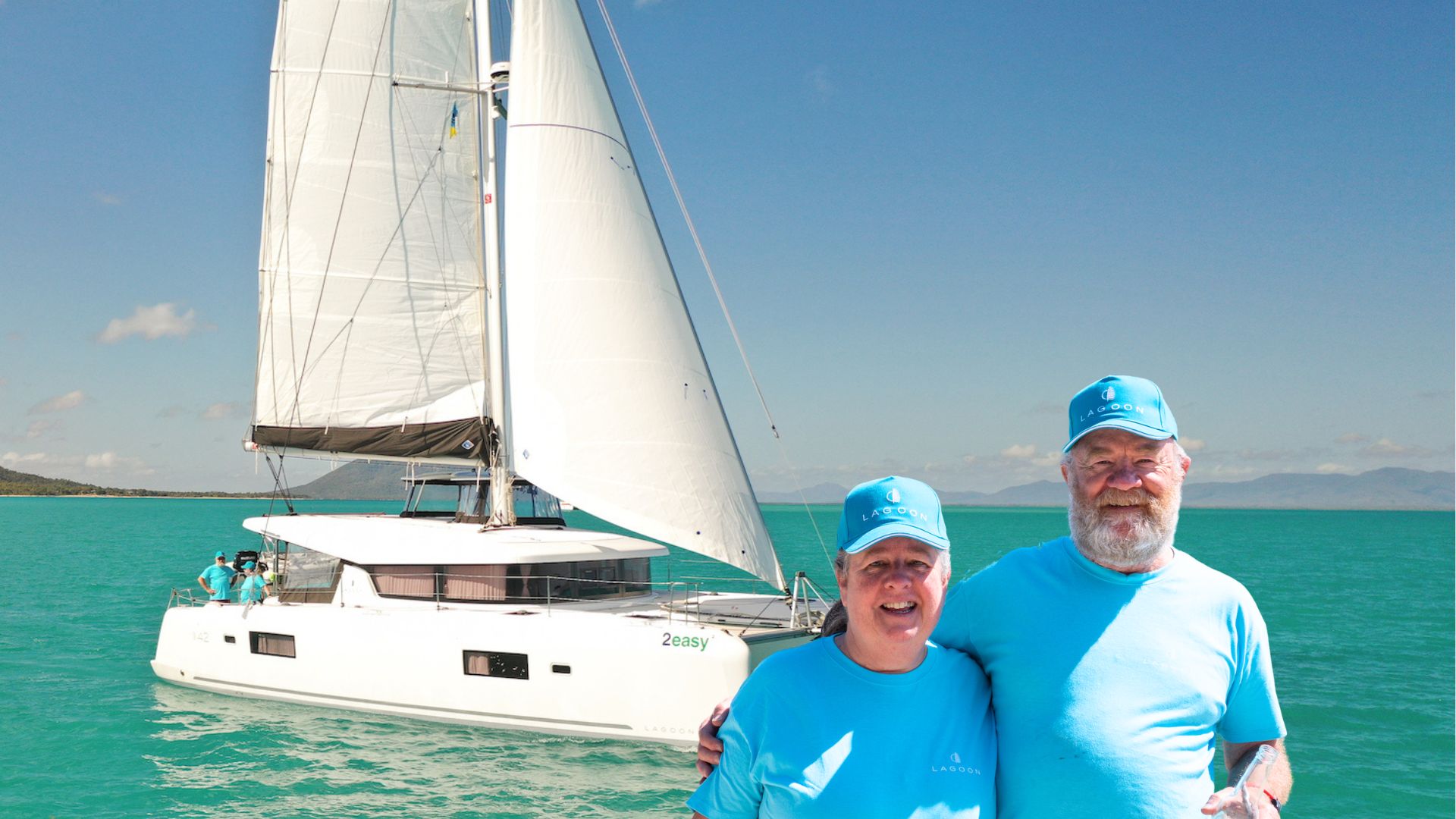 "I first saw the very first Lagoon 42 that came to Australia at the Sydney boat show in 2015. I just felt that it had everything I needed, we purchased the boat through TMG and we've been looked after very well by all the staff. We've really enjoyed the boat the first 5 months" – Ross Smith Lagoon 42.
read more