John Pruim – Lagoon 50, Themis
"Fourth time Lagoon owner John Pruim has just become the first Lagoon 50 owner in Australia!!! Lagoon allows you to go from a to b safely, easily and reliably. There is a sense of comfort and space, perfect for being a house on the water…" Says John.
"The team at TMG Yachts (Formerly The Multihull Group) will work with you to ensure you get just the set up you desire…" – John Pruim – Lagoon 50, Themis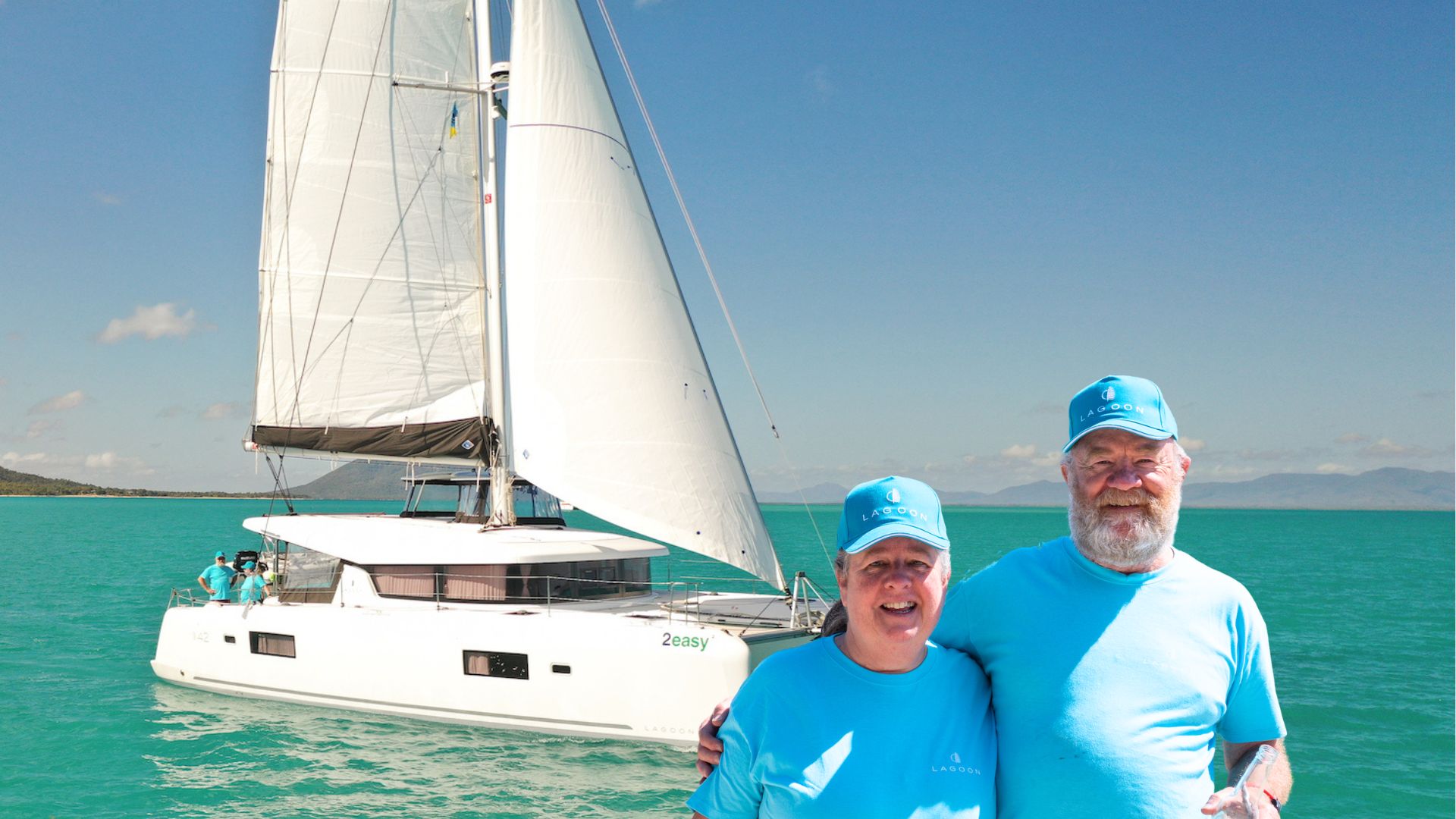 "I first saw the very first Lagoon 42 that came to Australia at the Sydney boat show in 2015. I just felt that it had everything I needed, we purchased the boat through TMG and we've been looked after very well by all the staff. We've really enjoyed the boat the first 5 months" – Ross Smith Lagoon 42.
read more