 TMG Yachts (Formerly The Multihull Group) is the exclusive, multi-award-winning importer of Lagoon Catamarans and PRESTIGE Yachts, for Australia. TMG Yachts is the same company with the same friendly, knowledgeable, and passionate team as it always has been.
Our TMG Yachts team is committed to delivering a superb customer experience at every step of the way. From finding the perfect cruising catamaran or luxury motor yacht to delivery and after-sales provision, we provide Australians with more ways than ever to discover the world by water onboard their own Lagoon Catamaran or PRESTIGE Yacht.
TMG Yachts offers a choice of either Australian pickup or European pickup on all our sailing or motor Lagoon Catamarans, and a range of PRESTIGE Yachts. Experience high-end after-sales service and support through our exclusive service centre, Vesseltec; as well as annual escapades with one of the world's largest boat owner communities.
Whatever type of luxury yacht you're after, the team of multihull, power and sail experts at TMG Yachts are here to make your dream a reality.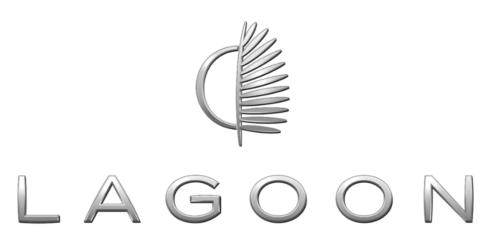 WORLD NUMBER 1 CATAMARAN COMPANY
"Freedom"
Is it any wonder there are more Lagoon Catamarans circumnavigating the world than any other brand of luxury catamaran?
Lagoon makes sailing accessible for everyone, and with a range from 40-78ft featuring both sailing and motor yachts, there truly is the perfect Lagoon for everyone. 
Owned by the world's largest boat manufacturing group, the award-winning Lagoon catamarans are renowned for their innovation, design excellence, product development, quality construction and superb after-sales service.
Whether you're after a weekend escape, a cruising catamaran or a bluewater boat, no other catamaran comes close to a Lagoon.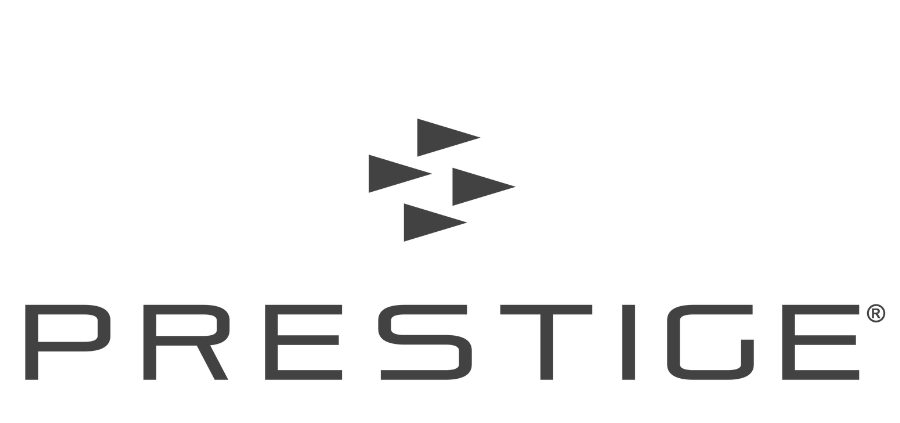 LUXURY MOTOR YACHTS
"The art of living"
PRESTIGE Yachts have developed an enviable reputation as world-renowned builders of exceptional sport cruisers, flybridge motor yachts and power catamarans, ranging from 42 to over 70 feet.
The art of PRESTIGE is in their mastery of luxurious fine materials, air, space and light to design exceptionally comfortable family yachts.
On the exterior, a balanced and streamlined aesthetic. On the interior, bold, beautiful Italian design. Unique layouts reveal generous living spaces, rich in volume, graced with copious natural light and open to the exterior.
PRESTIGE yachts are designed to add quality of life for you and your family, connecting people with each other and to the sea.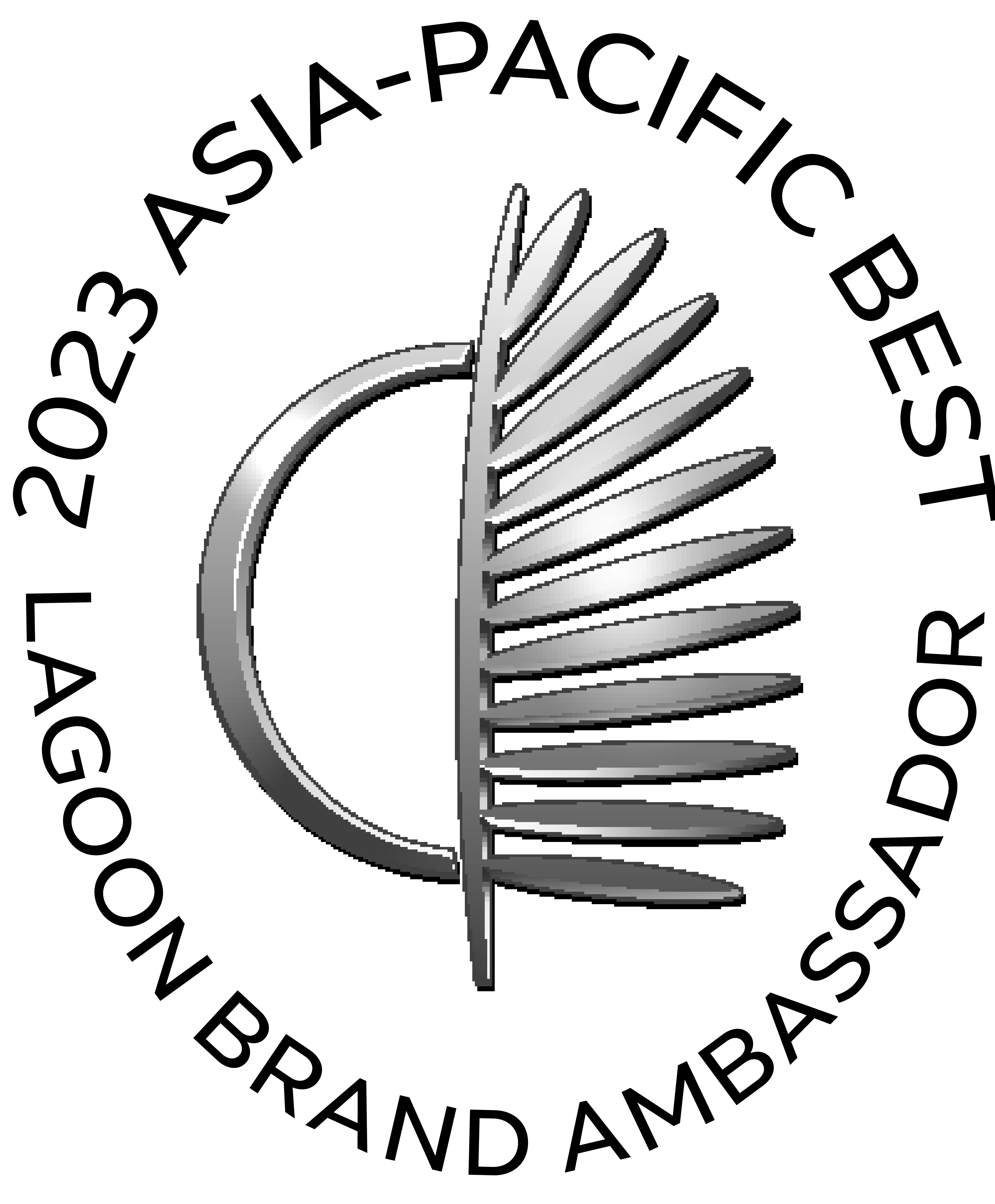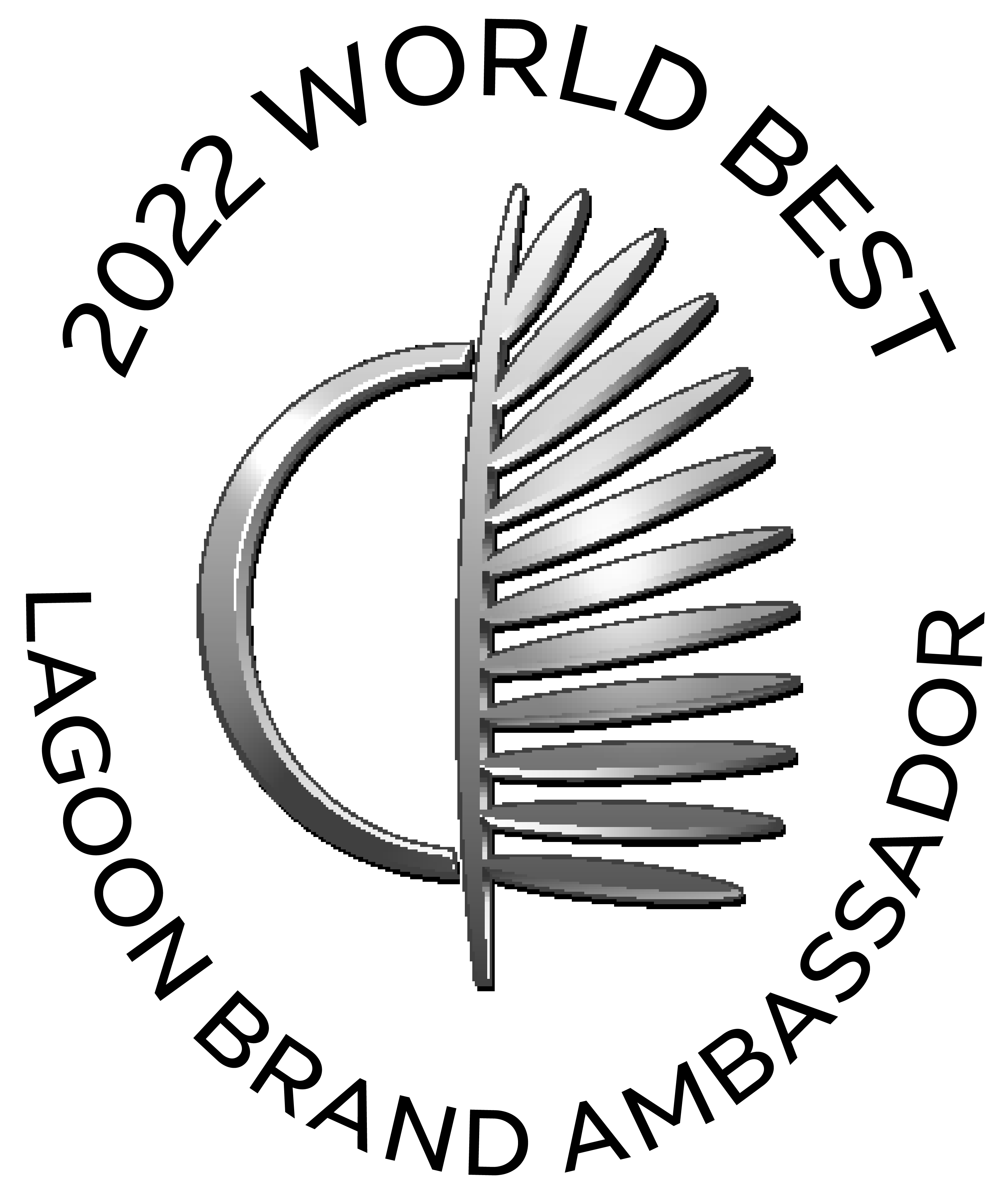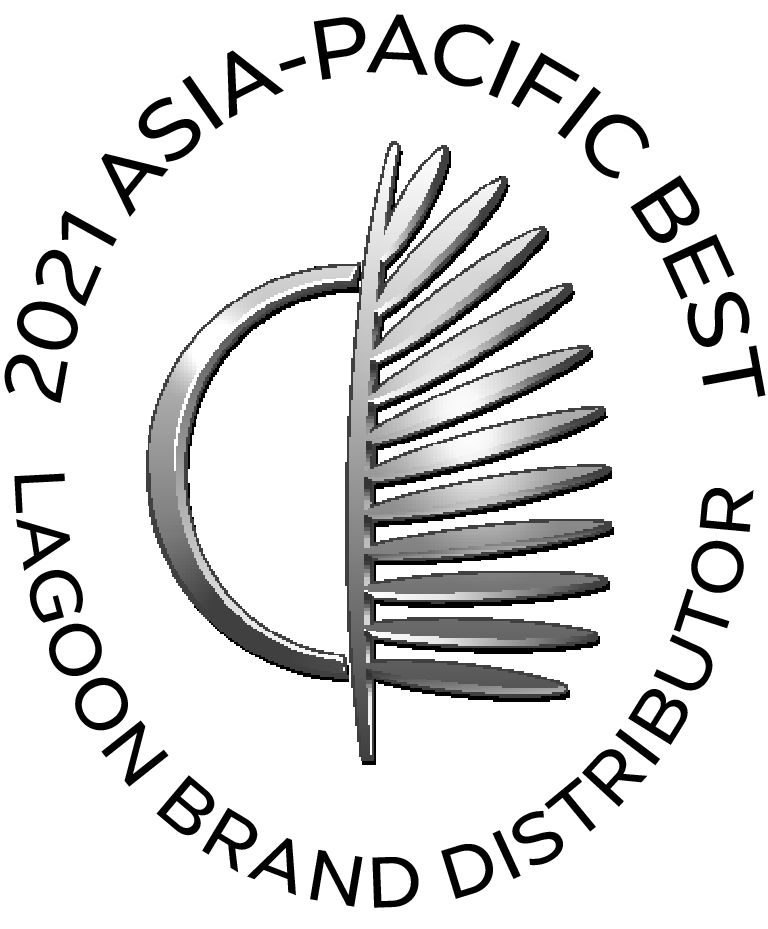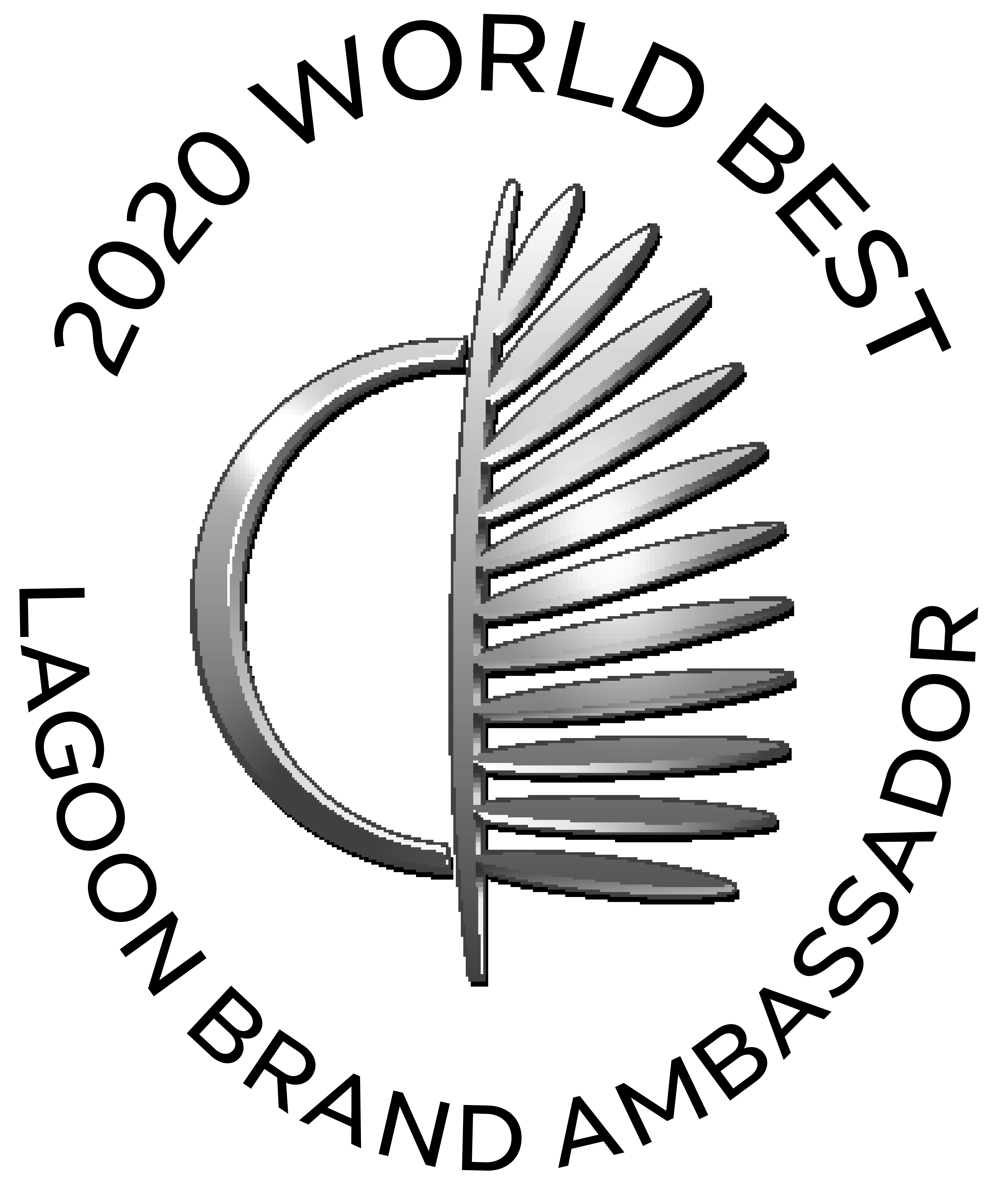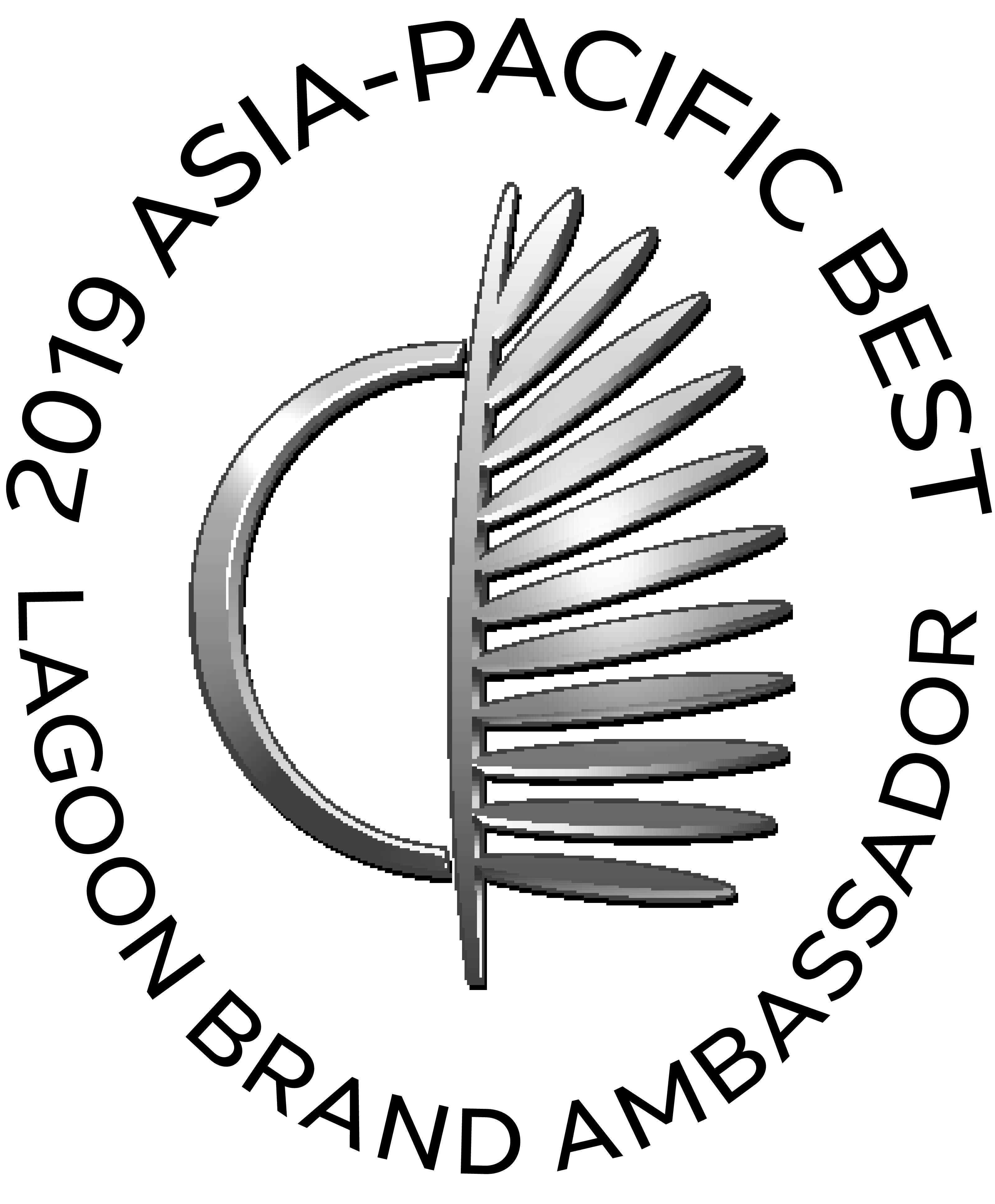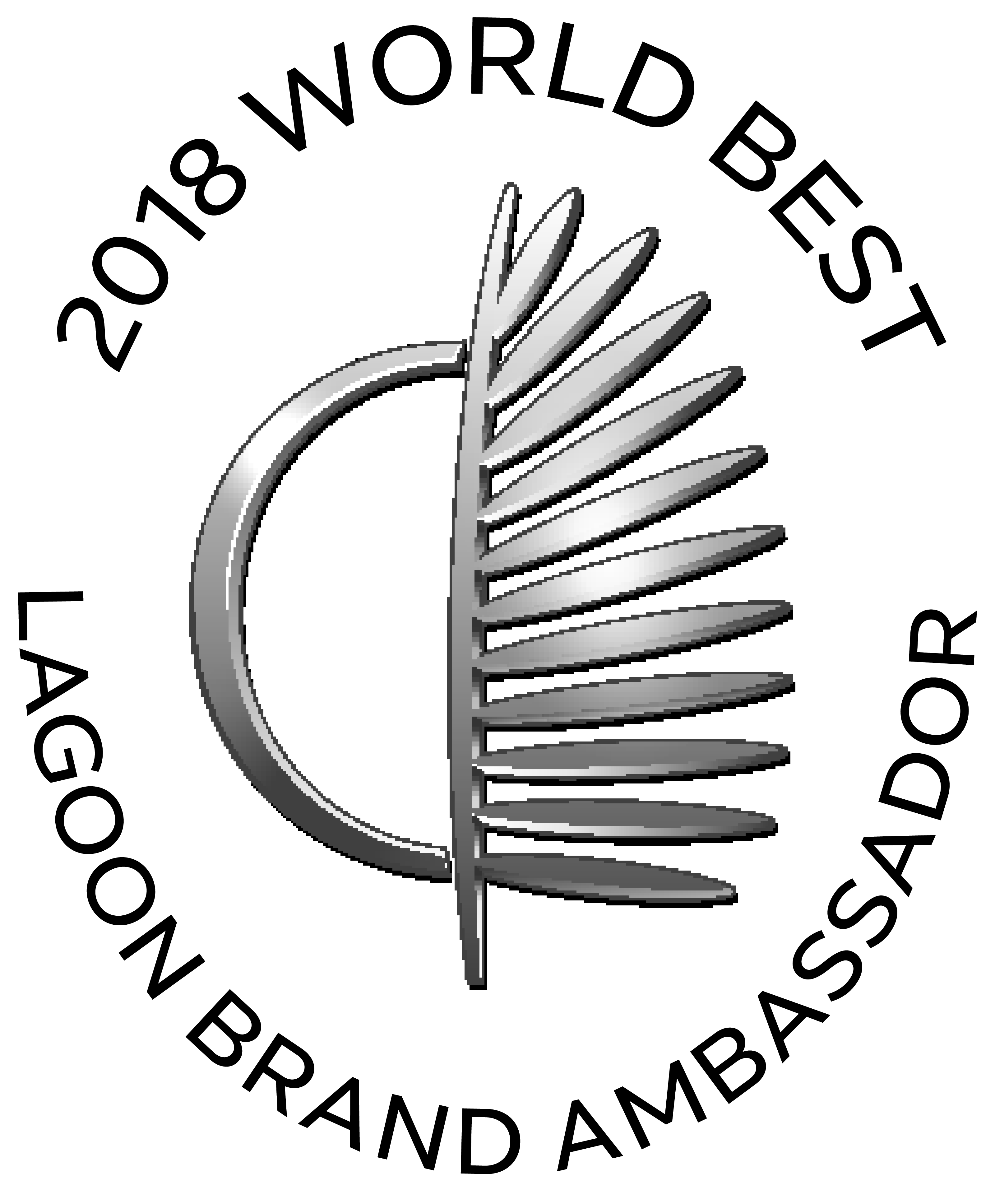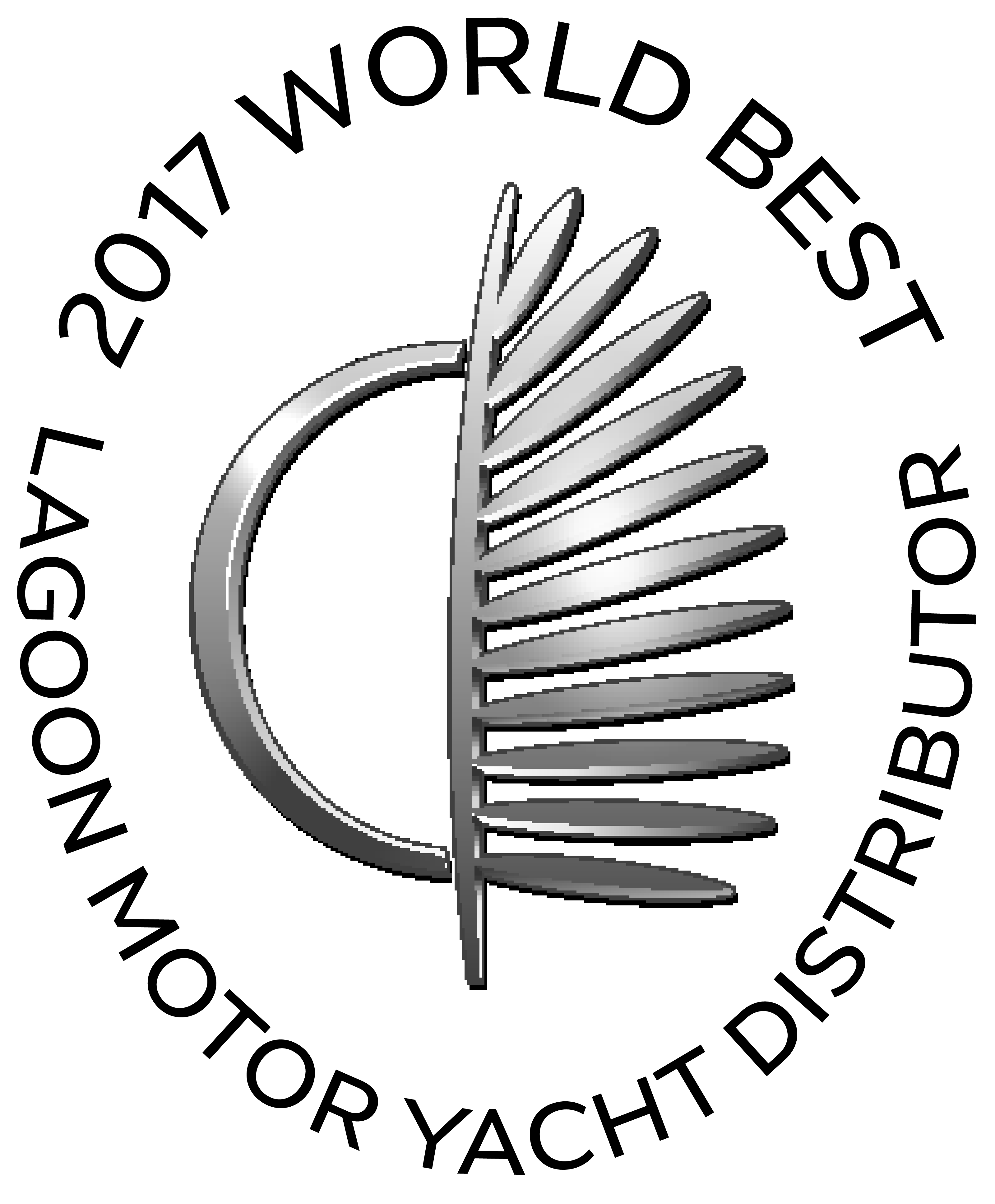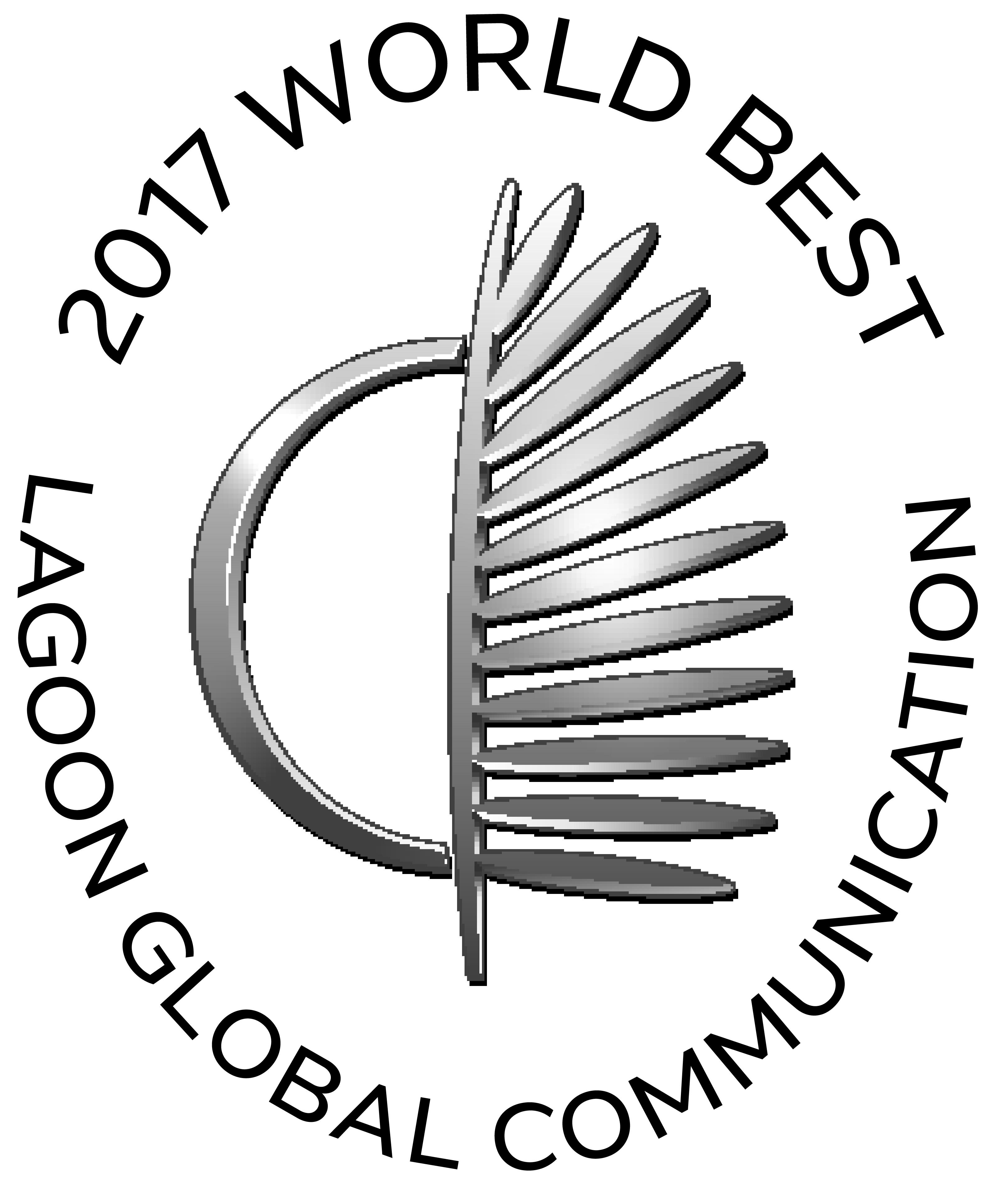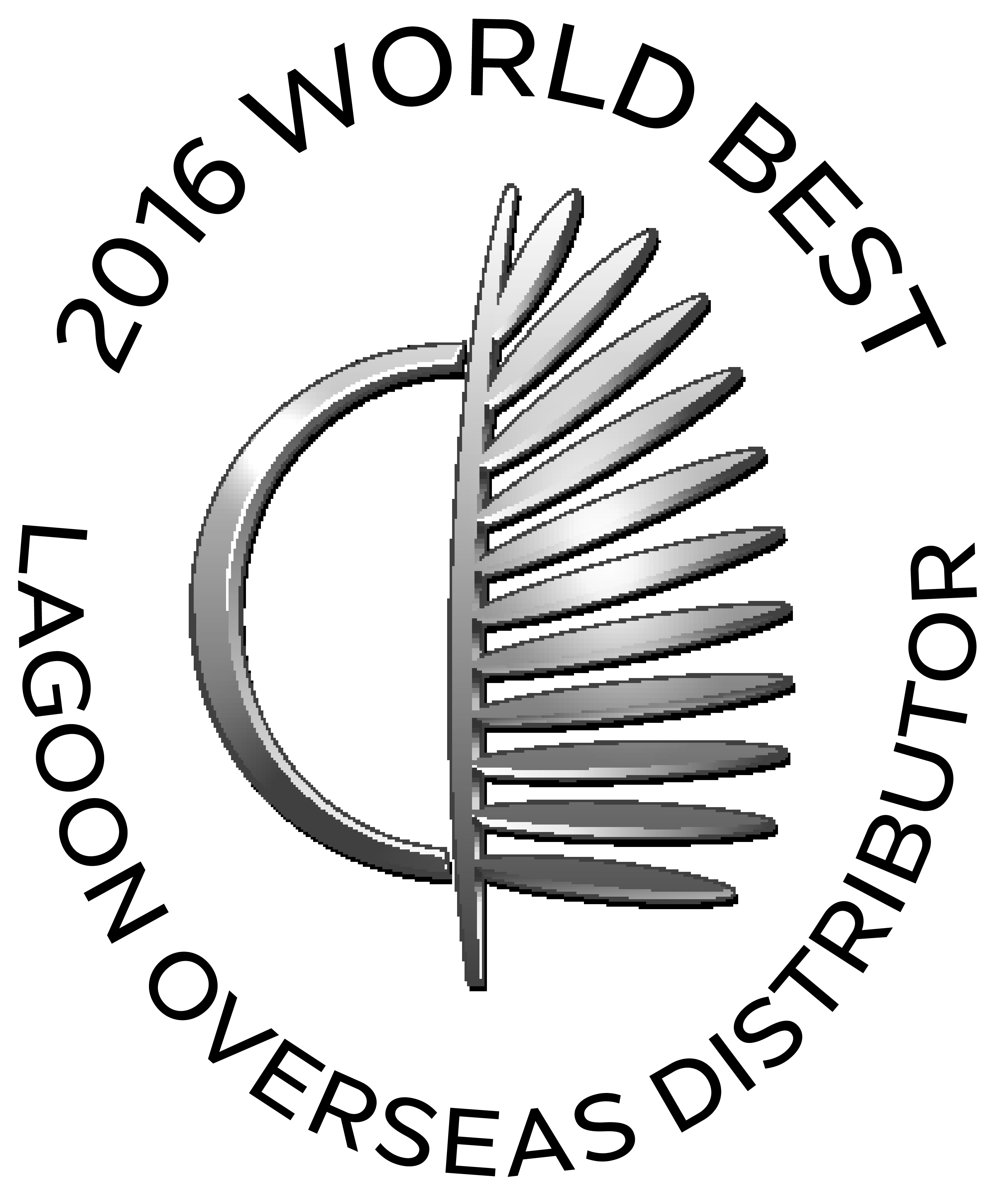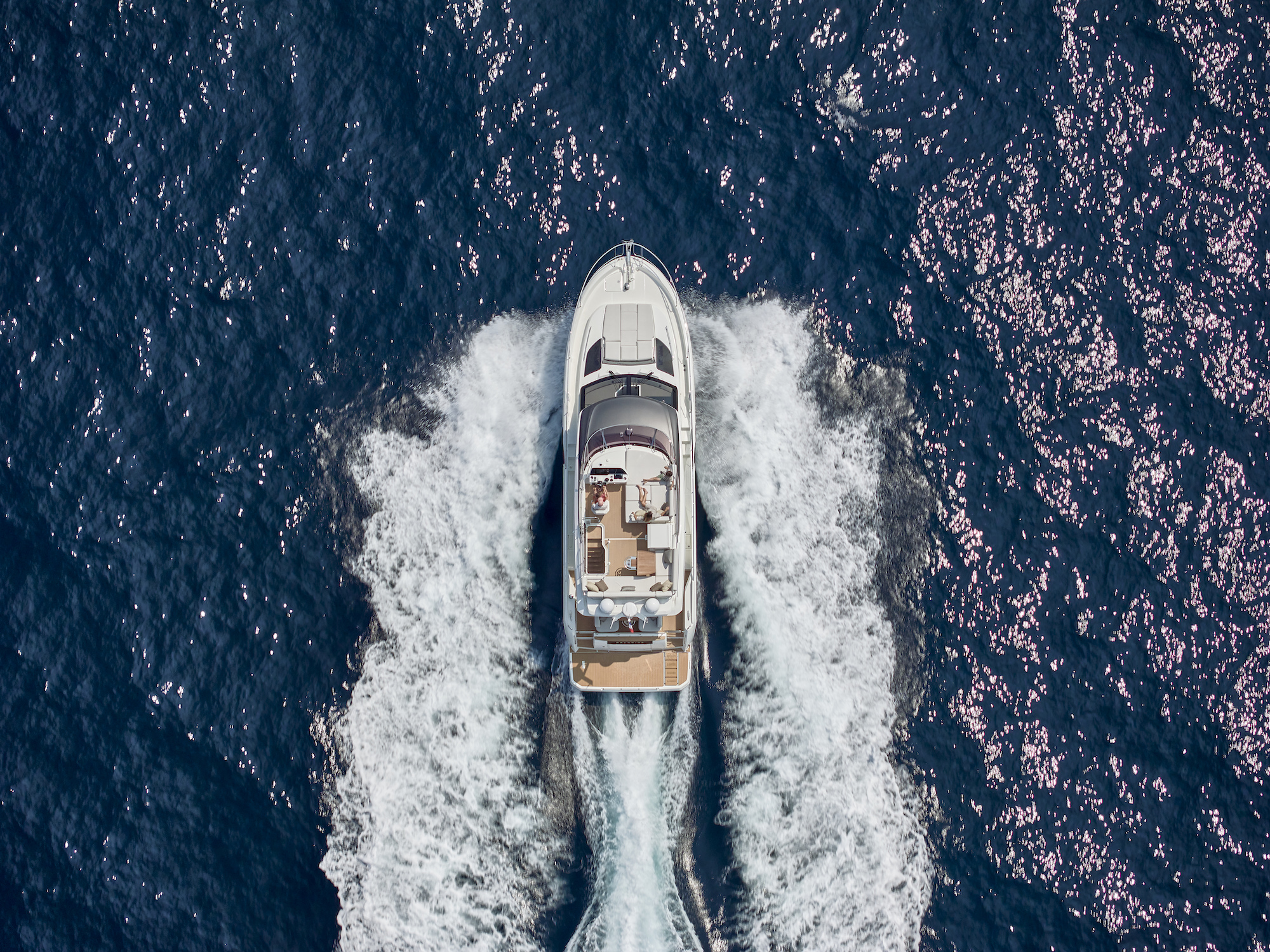 John Cowpe, TMG Yachts Managing Director travelled to Italy to be amongst the first to view the PRESTIGE F4. Take a look through this new F-Line model.
read more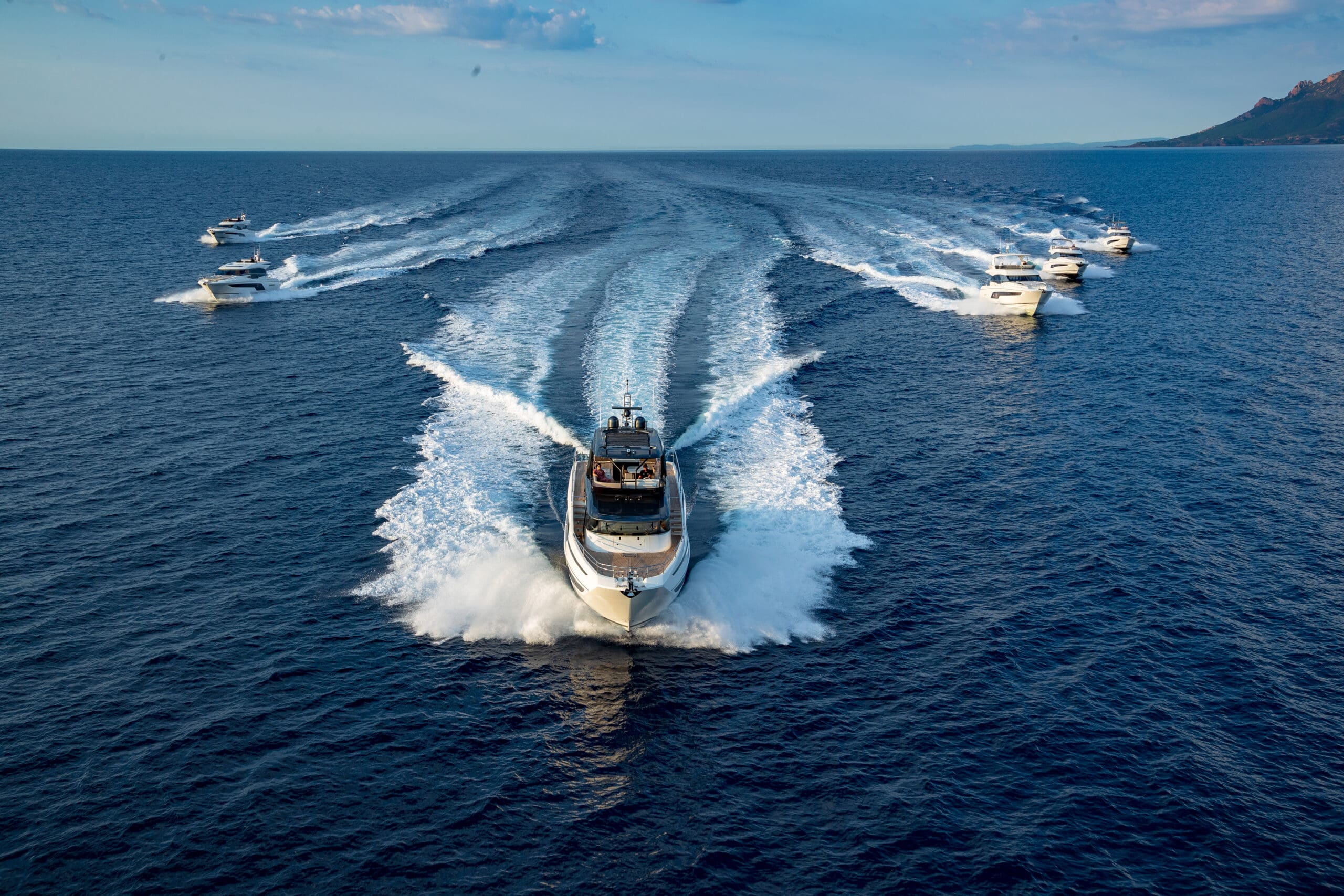 Boats.com – 2023
Imagine a haven of peace. Home away from home. A sanctuary shelter from which to explore the vastness. This is freedom. At its purest.
Boats.com – 2023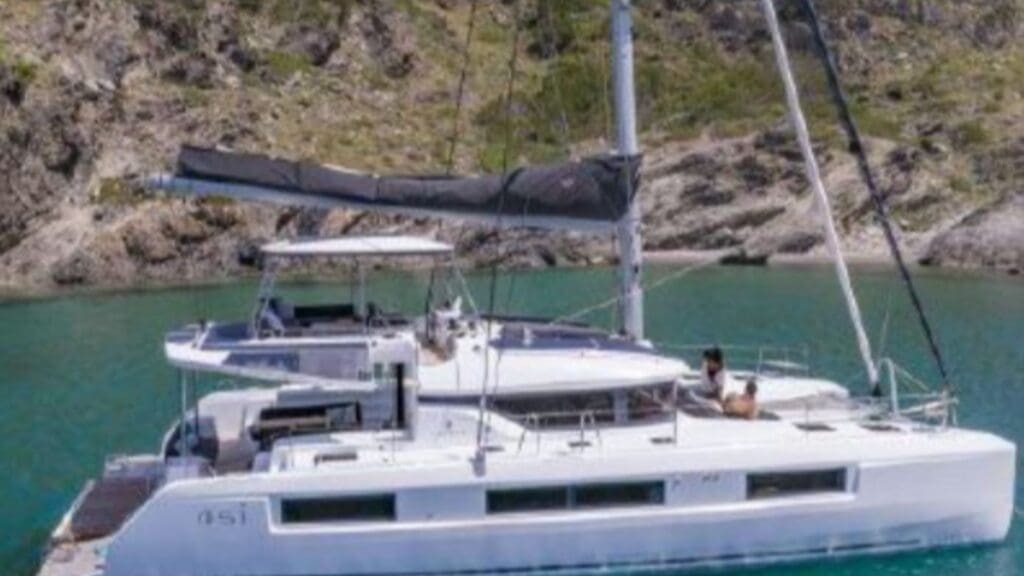 The Lagoon 51 has a flybridge that was optimized to cover 80% of its roof. Equipped with modular seating so you can accommodate as many guests as you would like, this allows you to welcome them to the helm and relax alongside the captain.
boats.com – 2023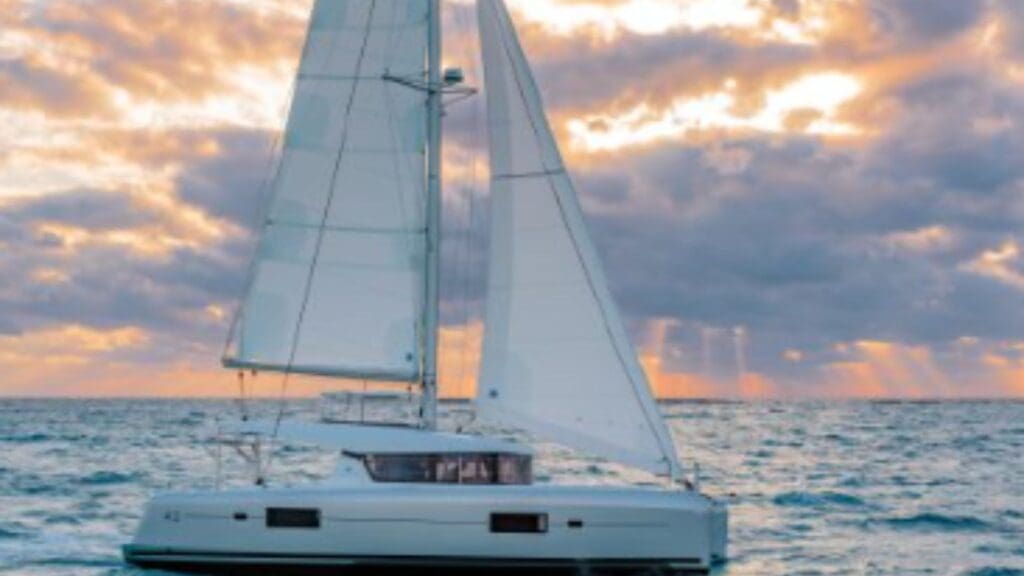 While keeping a family resemblance and retaining the main features of the latest generation of Lagoons, it shows us a new path: unhurried evolution, a new "organic" approach, in search of harmony between living space and man.
AUSTRALIA
There has never been a better time to explore our backyard and cruise our incredible local waterways. Whether you are wanting a comfortable weekender or a home away from home, Lagoon and Dragonfly are the perfect vessel for local trips and trips around the country and beyond.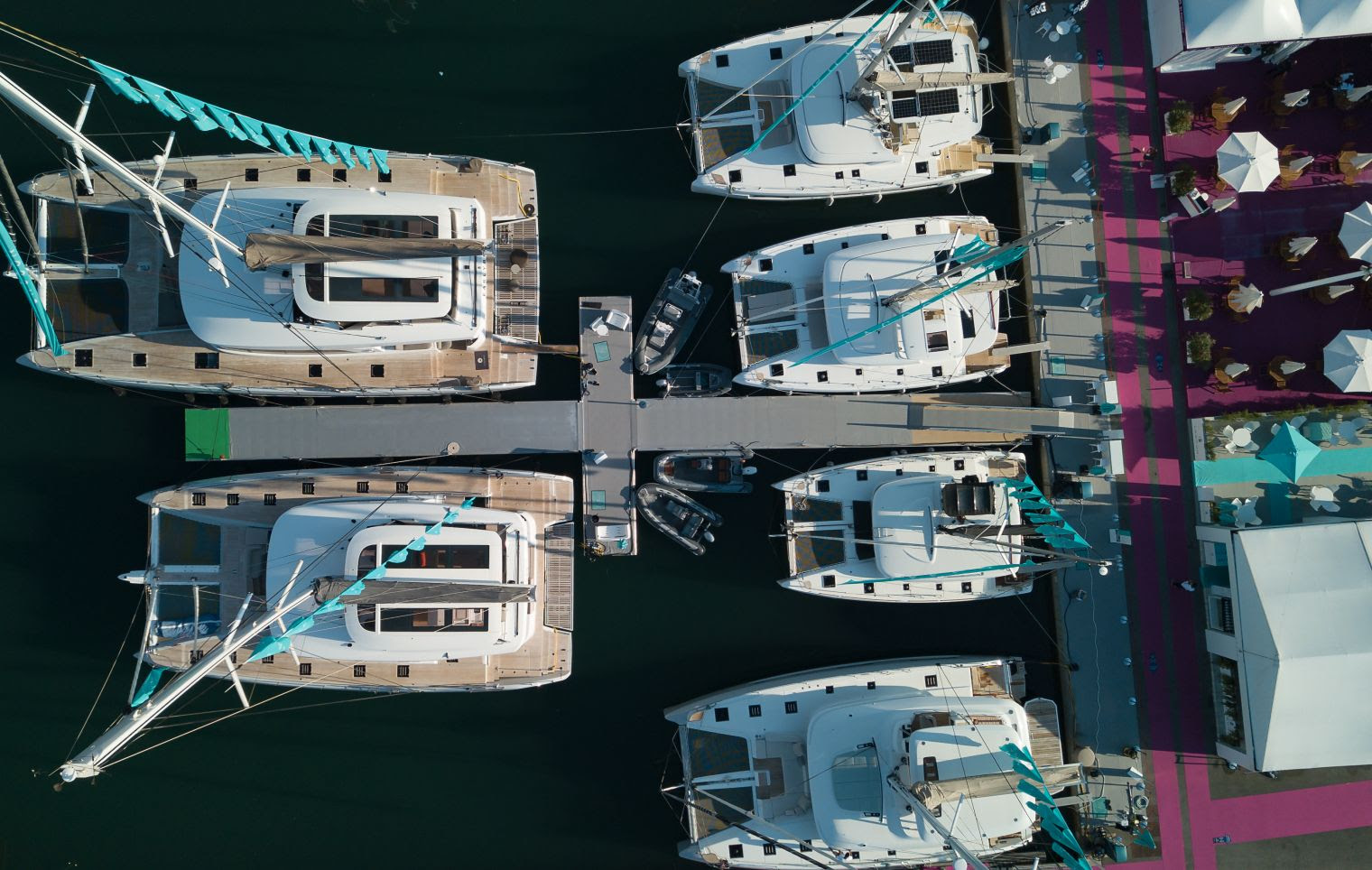 WHEN: September 12-17
WHERE: Port Canto, Cannes, France
WHAT: Lagoon Catamarans and PRESTIGE Yachts Range
read more