PICKUP OPTIONS FOR LAGOON CATAMARANS AND PRESTIGE YACHTS
Offering Australians a variety of boating experiences
At TMG Yachts, we're proud to offer a range of pickup options for Lagoon Catamarans and PRESTIGE Yachts delivery for Australians. Whether you are looking to cruise Australia, Europe or the world, we've got you covered with our premium boat delivery service.
TMG Yachts specialize in delivering Lagoon Catamarans and PRESTIGE Yachts, two of the most highly sought-after brands in the boating industry. These luxurious European vessels are renowned for their quality craftsmanship, spacious design, and superior performance, making them the perfect choice for any boating adventure.
Are you planning an exciting boating adventure in Australia? Look no further because TMG Yachts' wide variety of multihulls, power and sail are ideal for Australia's boating conditions. With a range of pristine cruising grounds around Australia, you can explore the stunning coastline and waterways at your leisure. TMG Yachts offer pick-up options from many of Australia's main ports, including; Sydney, Gold Coast, Brisbane, Melbourne and Perth along with a handover experience that is set to exceed your expectations.
For those seeking a more intrepid boating expedition, Lagoon Catamaran and PRESTIGE Yachts both uniquely offer the opportunity for factory direct pick up in France or Italy. These prime locations are the gateway to Europe, the Mediterranean and beyond. With TMG Yachts European boat delivery, you can expect the same sensational service and handover experience abroad as you would in Australia.

So whether you're planning to explore the unspoiled waterways of Australia or venture further afield to international waters, our boat delivery service can help make your dreams a reality.
Contact TMG Yachts today to discuss your options for taking delivery of your Lagoon Catamaran or PRESTIGE Yacht in Australia or Europe and start planning your next adventure.
AUSTRALIA
The time has never been better to explore our backyard and cruise our incredible local waterways. Whether you are wanting a comfortable weekender or a home away from home, Lagoon is the perfect vessel for local trips and trips around the country and beyond.
Let us know what you are interested in and we will contact you shortly.
Real testimonials, experiences and adventures from people who have done it all…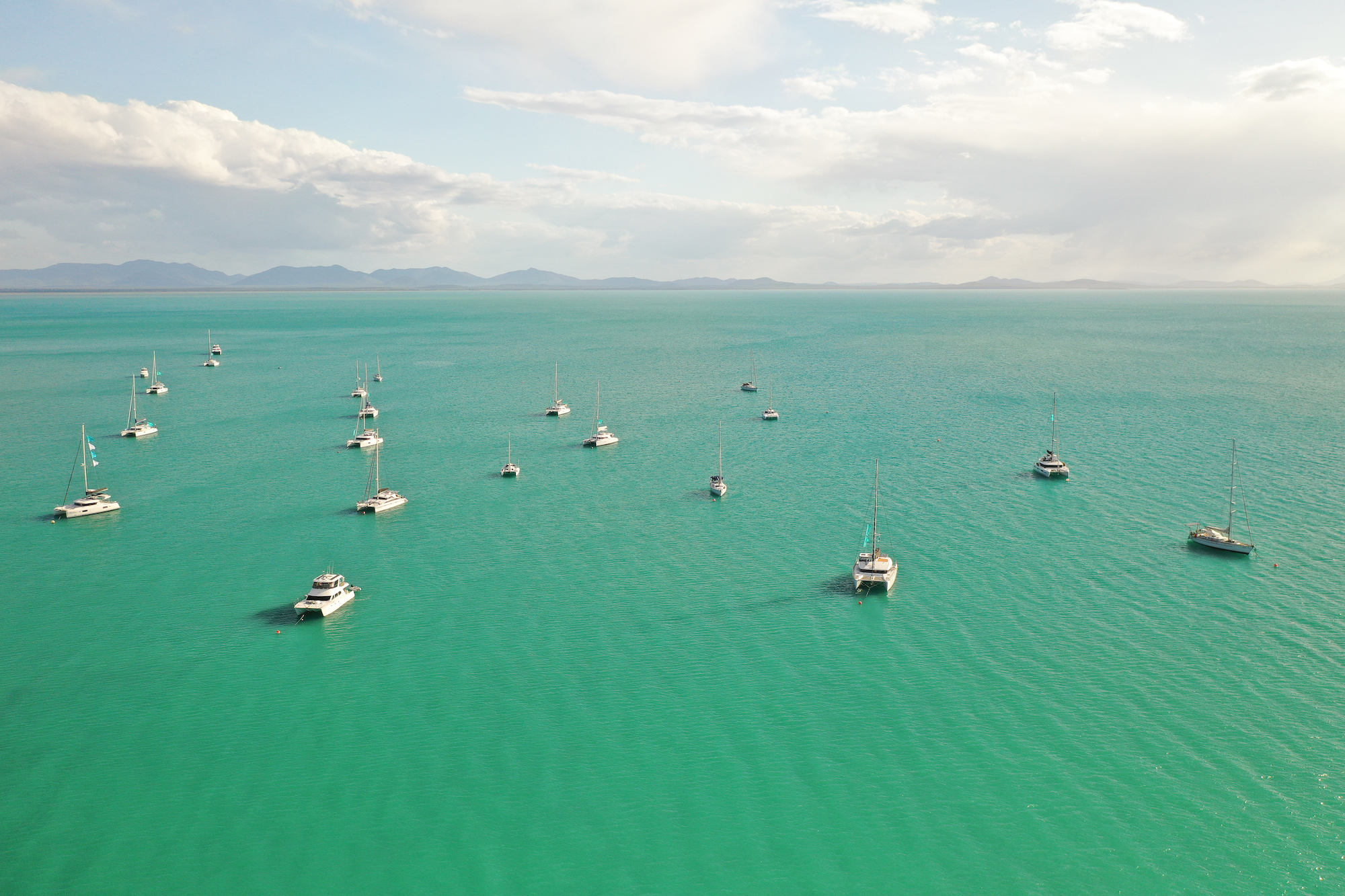 Discover the pirate-infused paradise of Lagoon Escapade Whitsundays 2023! From exhilarating cruises to swashbuckling beach games, read all about this unforgettable nautical adventure at Cape Gloucester Resort.
read more