The world really is your oyster
What type of Lagoon or Dragonfly adventure do you envision?
Do you want to stay local and explore Australia's pristine cruising grounds, pick up in Tahiti and explore hidden gems throughout the Pacific, or take delivery from the factory and explore Europe and beyond?
AUSTRALIA
The time has never been better to explore our backyard and cruise our incredible local waterways. Whether you are wanting a comfortable weekender or a home away from home, Lagoon is the perfect vessel for local trips and trips around the country and beyond.
PACIFIC
A new adventure awaits, for those who always dreamt of cruising the Pacific – Picking up in Tahiti gives you the opportunity to explore the South Pacific and beyond. With many of the cost-reducing benefits of picking up in Europe but with the ability to start exploring now!
Let us know what you are interested in and we will contact you shortly.
Real testimonials, experiences and adventures from people who have done it all…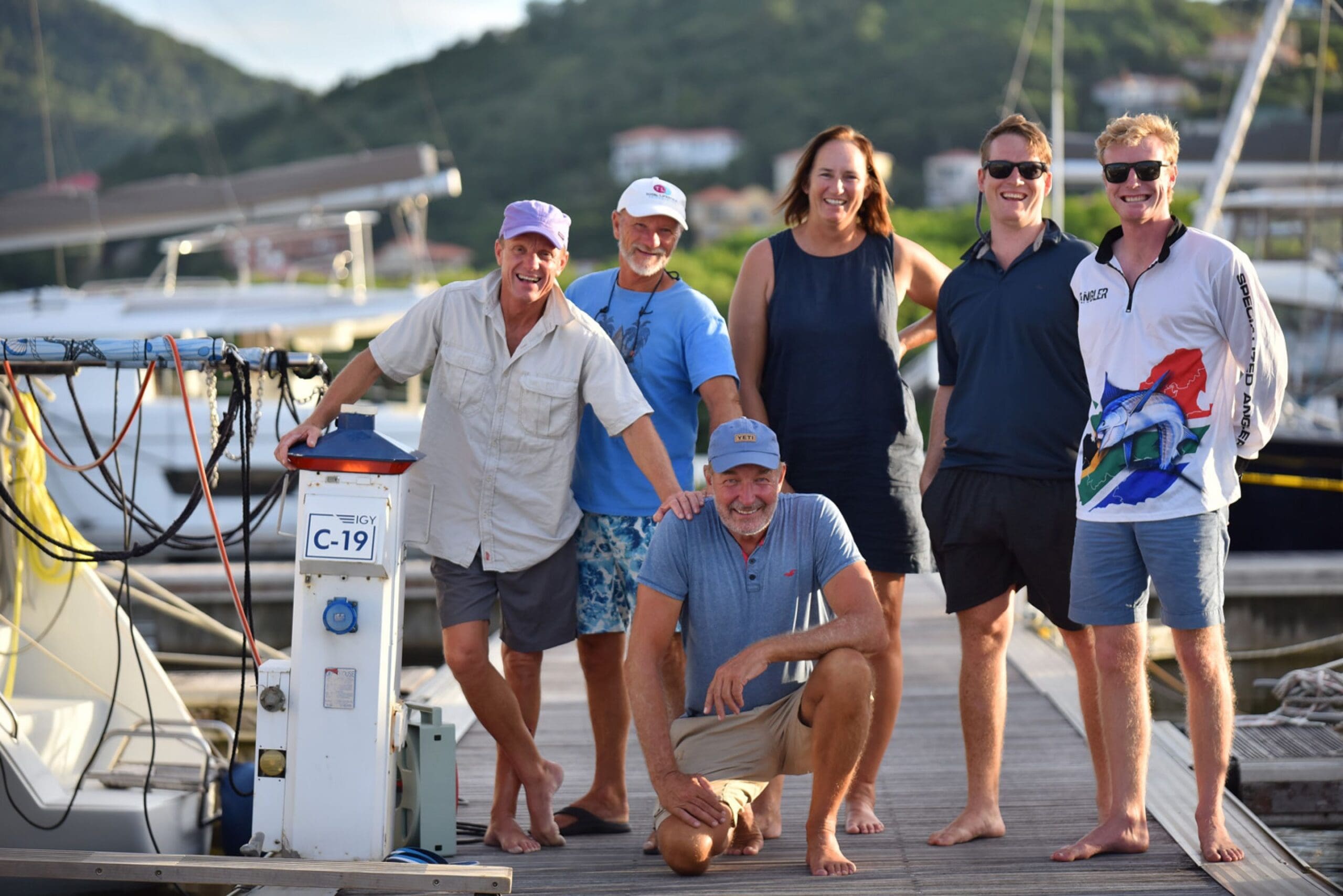 "It's fast if you sail it well. In those first few days, we were averaging 10-15kts which is what gave us the advantage." If anyone says a "Lagoon is just a floating apartment" or "doesn't sail well" they are incorrect. – Lagoon 450F "Aphrodite," Class B ARC winner.
read more