PRESTIGE M48 For Sale Australia
DEALER DEMO OFFER OPPOTUNITY ON THIS VESSEL – AVAILABLE EARLY 2024
The market for multihull motor yachts is exploding right now.  The work that PRESTIGE has done in research and design over the last few years in preparation for this launch has been incredible.  They have launched with the 
M48
 and have immediately placed their stake as the 
world reference
 in this sector.  She has 
scooped up every award on the table
, including 
European Boat of the Year
. The vessel is very clever, a gentle luxury, offering reliability, style and, above all, space and comfort.  Wherever you look on the vessel, you will see innovation.  Easy to handle with joystick manoeuvring and perfect for cruising and entertaining.
We have just announced the final options for the 
M48
that will be coming out to Australia at the start of next year.  This is hull#15 and is coming into Brisbane for the Sanctuary Cove Boat Show, followed by the Sydney International Boat Show. Due to huge international demand for this vessel, it is probable that this will be the only M48 available for the Australian market in 2024
Our expert team are here to help.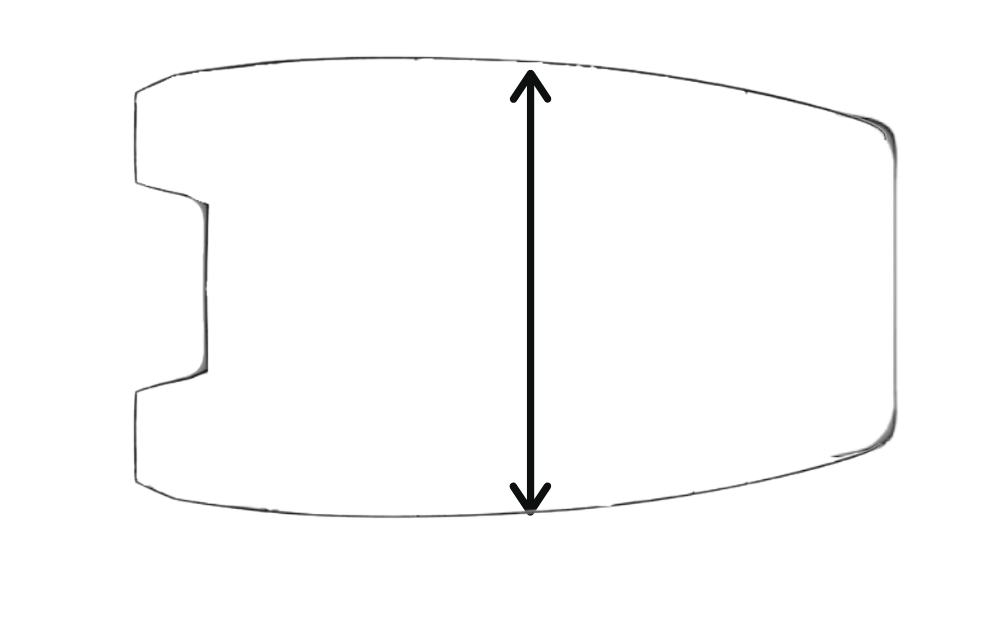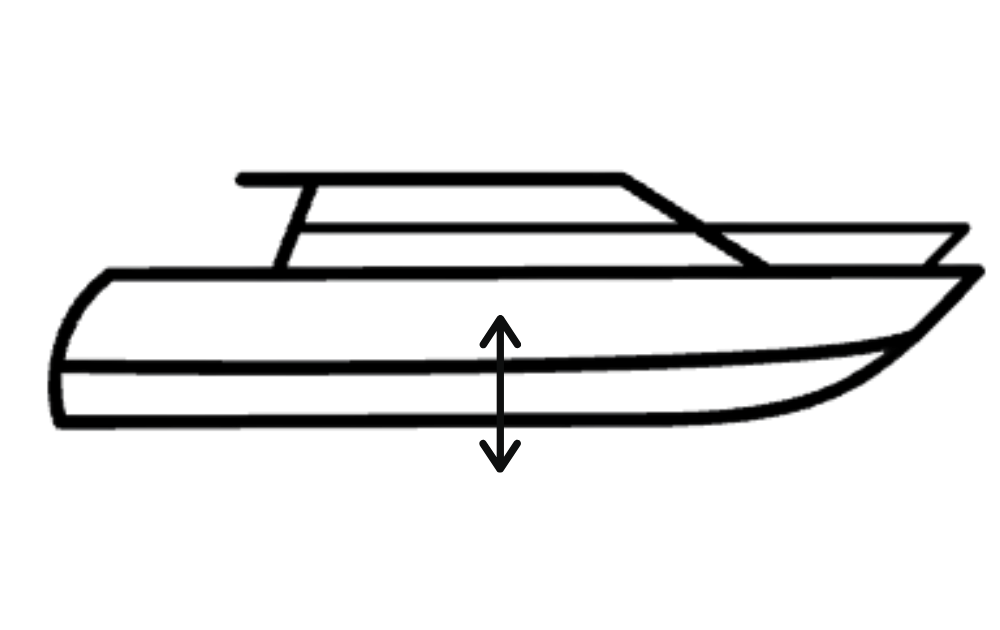 | | |
| --- | --- |
| | VOLVO 2 x D4 - 320 CV/HP - V-Drive |
| | |
| | |
| | |
| | |
Our expert team are here to help.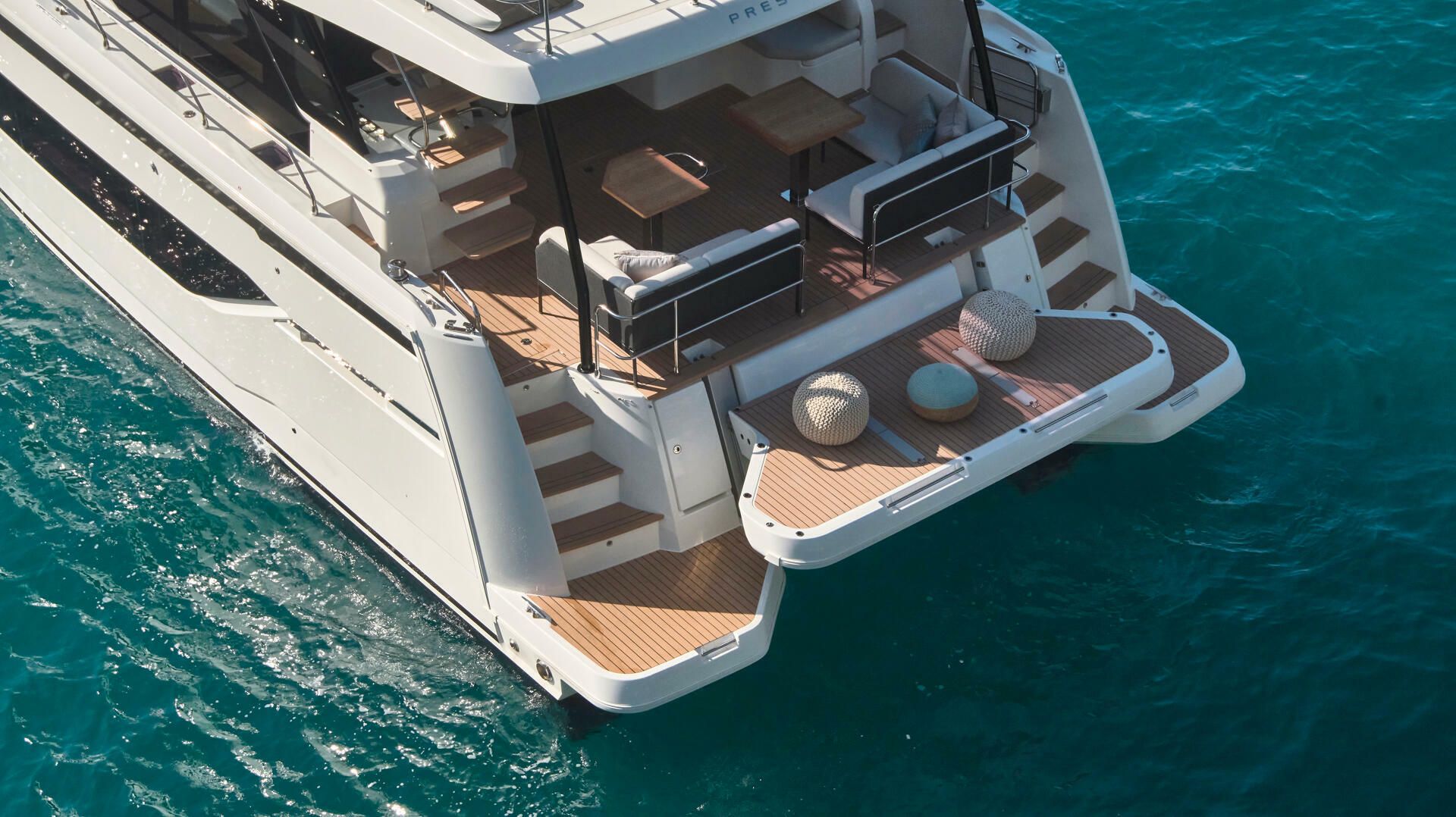 The Boat Show – September 2023
Review of the NEW Prestiige F4, a flying bridge motor yacht built in France by Prestige, a brand of Beneteau Group. By Maurizio Bulleri.
YachtStyle – September 2023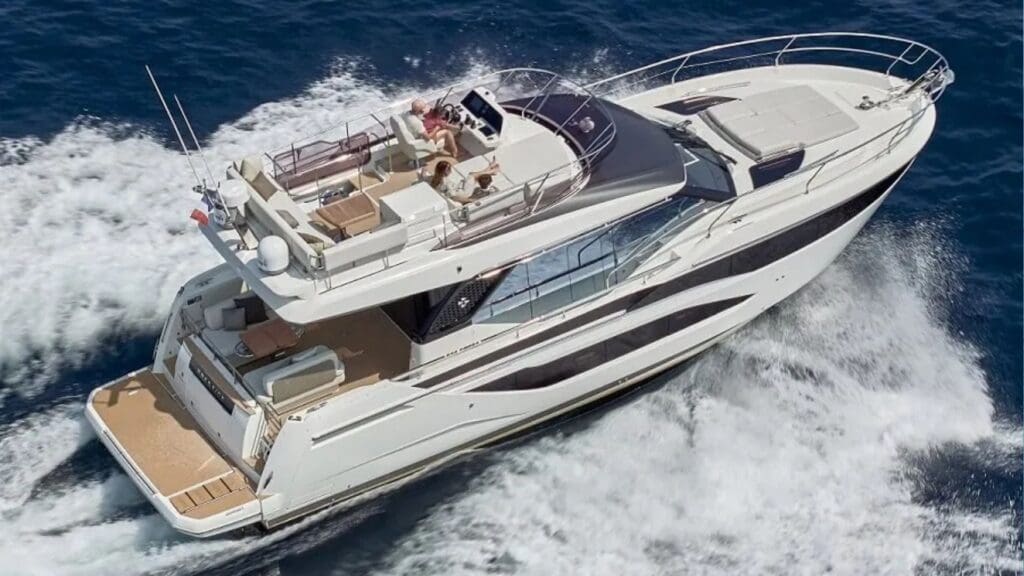 Prestige has enjoyed a whirlwind few years, introducing the groundbreaking X-Line before moving into multihulls with the M-Line. Now, the French builder is reworking its classic F-Line, with the all-new F4 paving the way for its next generation of flybridge motor yachts.
YachtBuyer – June 2023
In this in-depth review, walkthrough tour and sea trial, Jack Haines puts the Prestige F4 to the test to see where it stands against competitors like the Princess F50, Galeon 530 Fly and Absolute 52 Fly.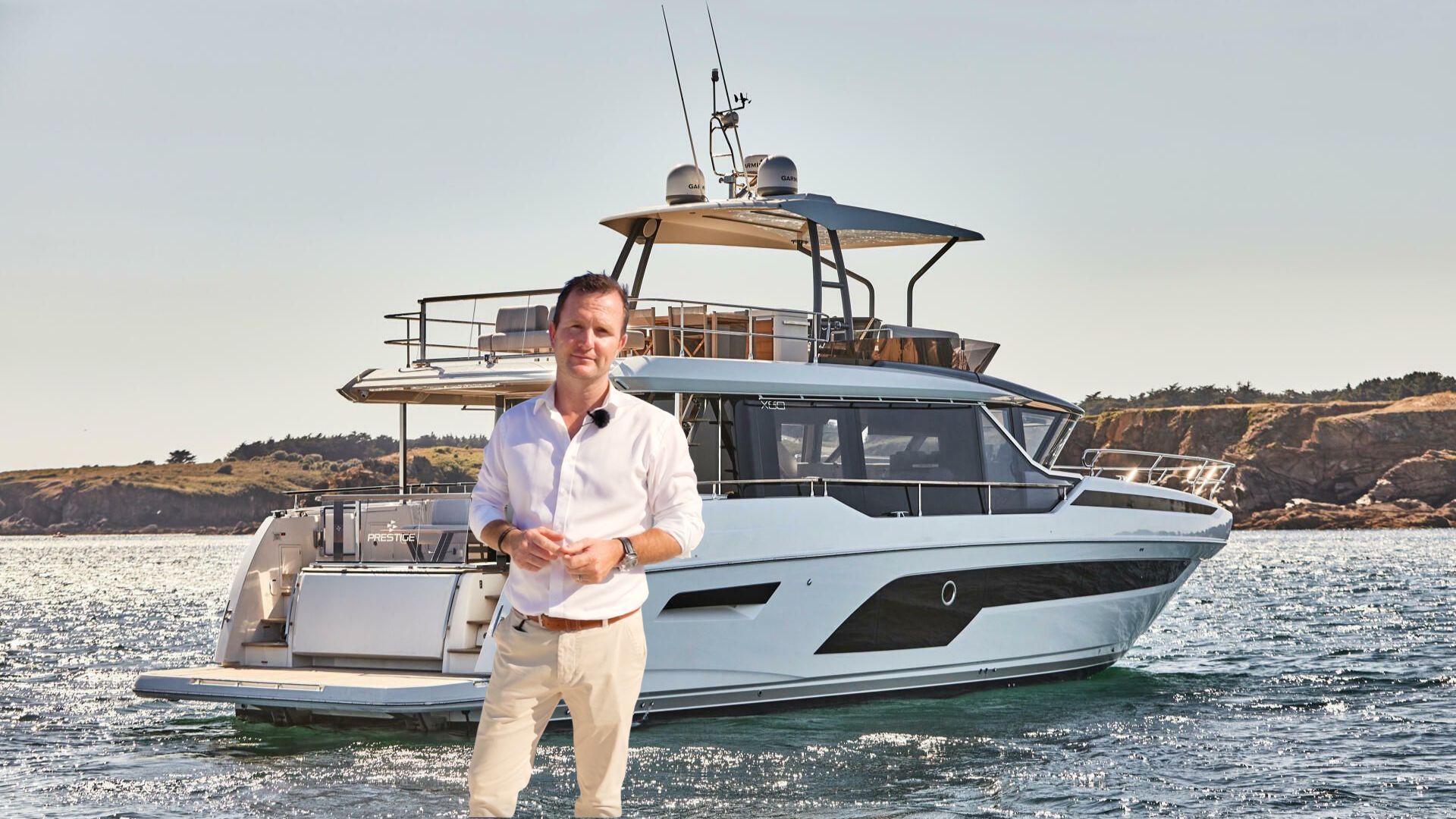 Welcome aboard the PRESTIGE X60, a vessel that effortlessly combines modern style with timeless luxury. Rowan from TMG Yachts takes us on a journey through this remarkable yacht, showcasing its key features that make it stand out in the world of boating.
read more