"I think it's a fascinating and great way to live … so many people put things off until retirement and then can't achieve their dream when they get there.
I'm happy with my choice.
It stretches you a bit and you juggle a lot of things, but with good people like the team at TMG Yachts, you can follow your dream." – Drew Hakin, Adèle 1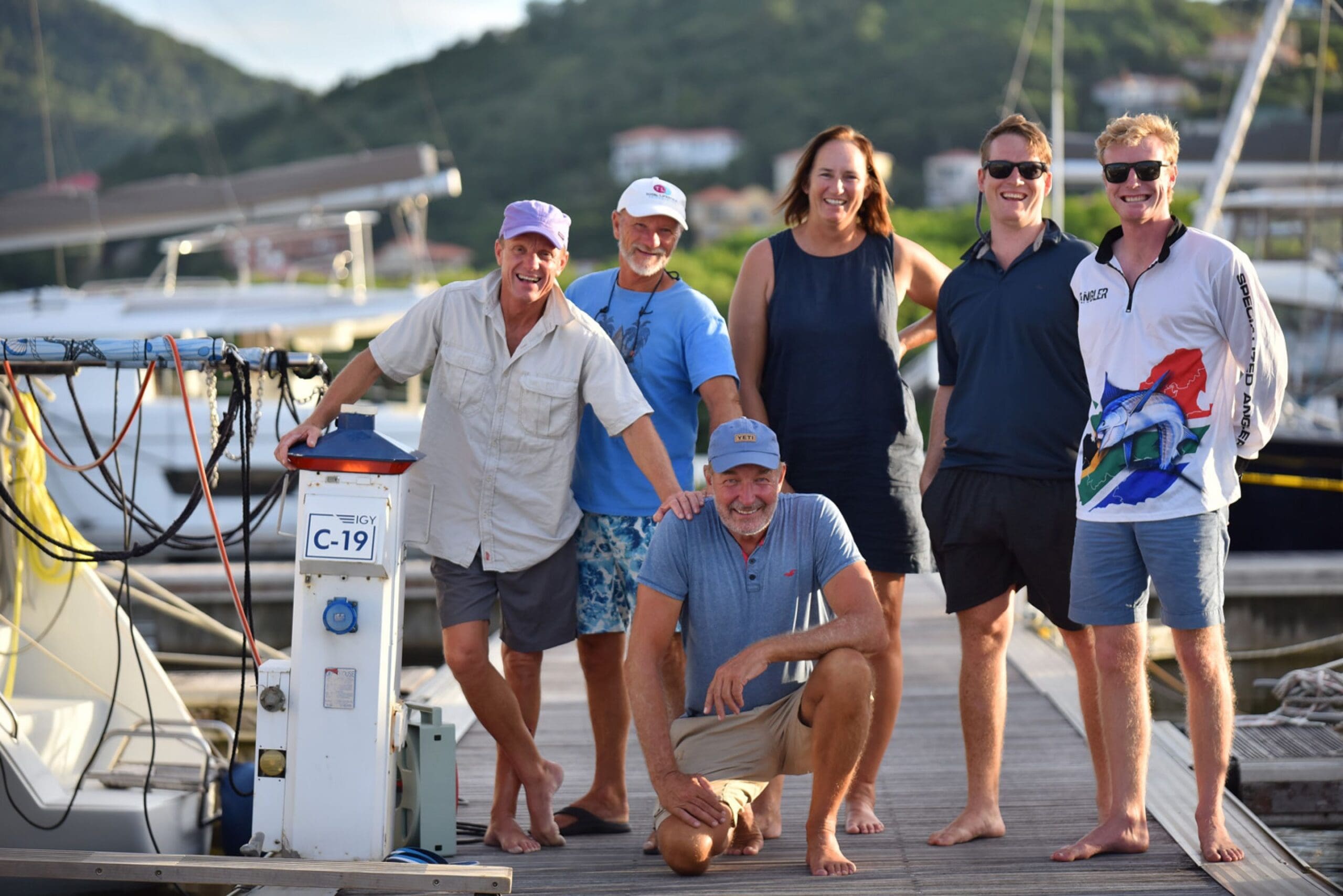 "It's fast if you sail it well. In those first few days, we were averaging 10-15kts which is what gave us the advantage." If anyone says a "Lagoon is just a floating apartment" or "doesn't sail well" they are incorrect. – Lagoon 450F "Aphrodite," Class B ARC winner.
read more