TMG Yachts (Formerly The Multihull Group) are fortunate to represent some of the world's most renowned European boat brands. From sailing and power catamarans to high-end luxury motor yachts, TMG Yachts are the experts in multihulls, power and sail.
We take pride in the portfolio of products we represent.  Each member of our team offers in-depth brand knowledge in order to guide you with expert advice and to provide excellent service delivery.
TMG Yachts vision is to provide more Australians with the opportunity to discover the world by water onboard their own Lagoon Catamaran or PRESTIGE Yacht.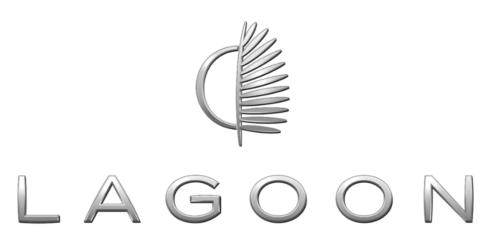 WORLD NUMBER 1 CATAMARAN COMPANY
"Freedom"
Is it any wonder there are more Lagoon Catamarans circumnavigating the world than any other brand of luxury catamaran?
Lagoon makes sailing accessible for everyone, and with a range from 40-78ft featuring both sailing and motor yachts, there truly is the perfect Lagoon for everyone. 
Owned by the world's largest boat manufacturing group, the award-winning Lagoon catamarans are renowned for their innovation, design excellence, product development, quality construction and superb after-sales service.
Whether you're after a weekend escape, a cruising catamaran or a bluewater boat, no other catamaran comes close to a Lagoon.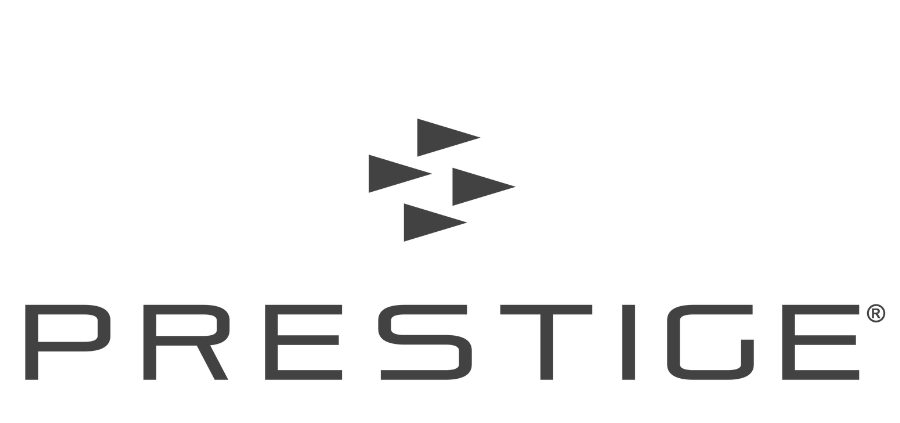 LUXURY MOTOR YACHTS
"The art of living"
PRESTIGE Yachts have developed an enviable reputation as world-renowned builders of exceptional sport cruisers, flybridge motor yachts and power catamarans, ranging from 42 to over 70 feet.
The art of PRESTIGE is in their mastery of luxurious fine materials, air, space and light to design exceptionally comfortable family yachts.
On the exterior, a balanced and streamlined aesthetic. On the interior, bold, beautiful Italian design. Unique layouts reveal generous living spaces, rich in volume, graced with copious natural light and open to the exterior.
PRESTIGE yachts are designed to add quality of life for you and your family, connecting people with each other and to the sea.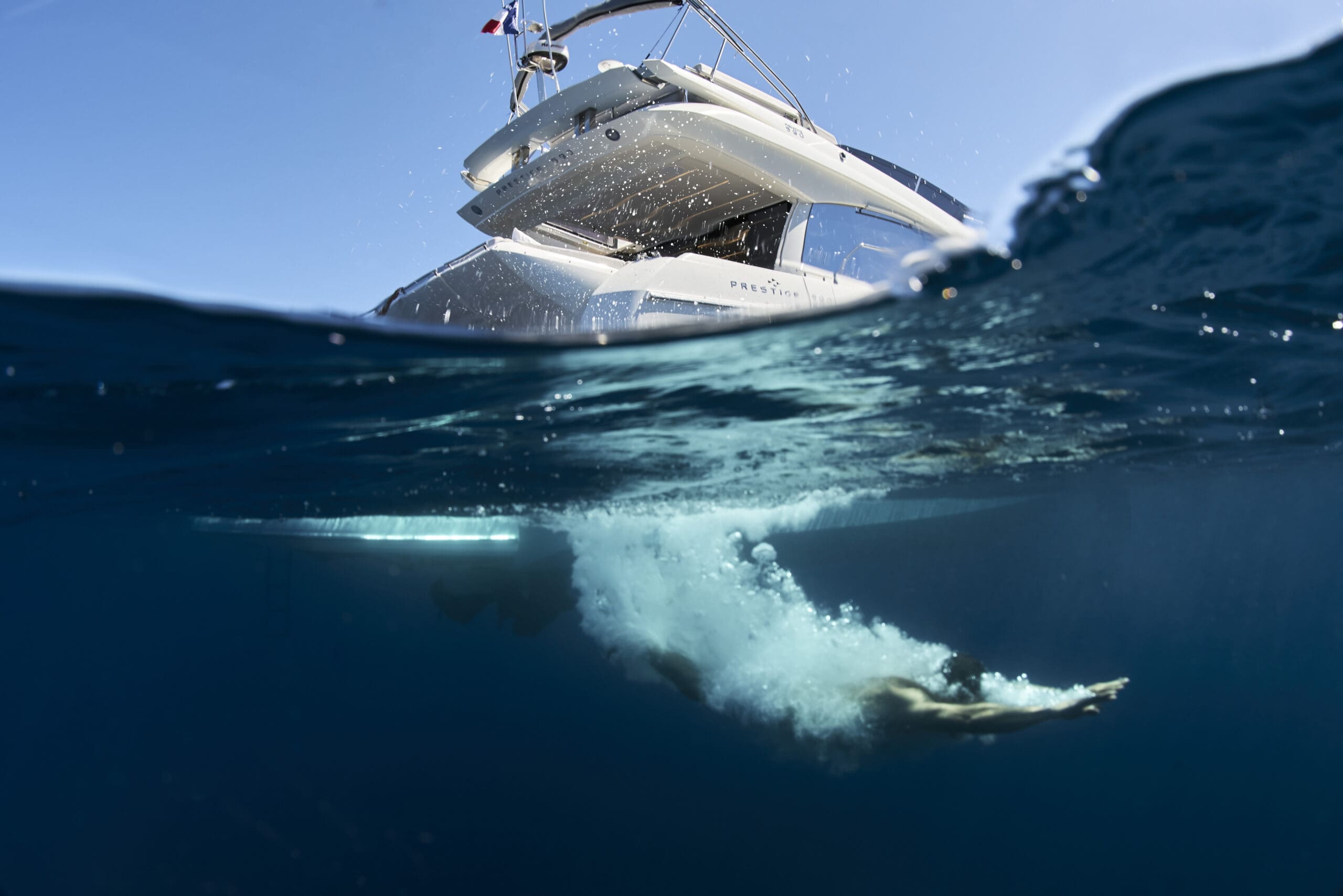 The Boat Show – September 2023
Review of the NEW Prestiige F4, a flying bridge motor yacht built in France by Prestige, a brand of Beneteau Group. By Maurizio Bulleri.
YachtStyle – September 2023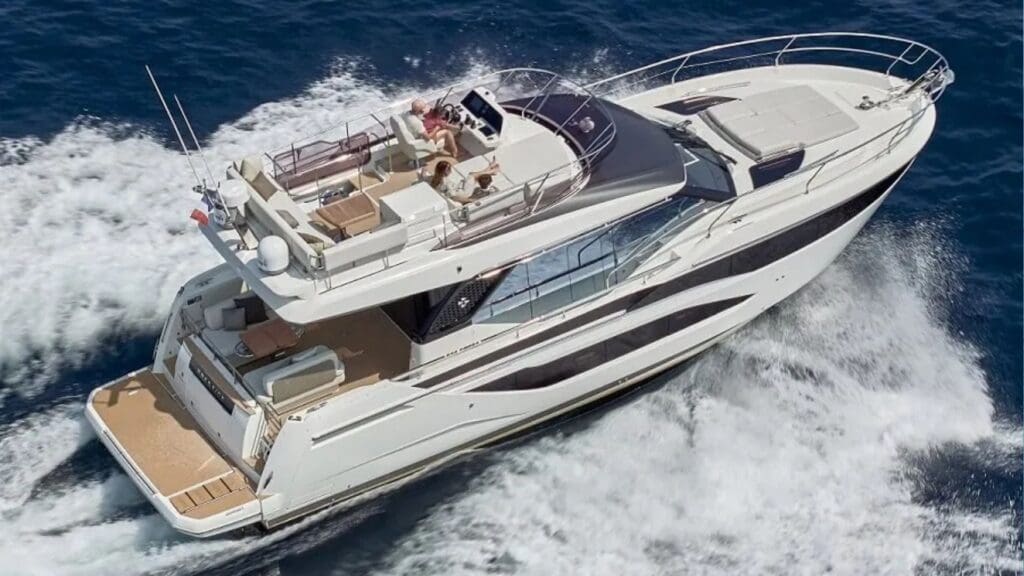 Prestige has enjoyed a whirlwind few years, introducing the groundbreaking X-Line before moving into multihulls with the M-Line. Now, the French builder is reworking its classic F-Line, with the all-new F4 paving the way for its next generation of flybridge motor yachts.
YachtBuyer – June 2023
In this in-depth review, walkthrough tour and sea trial, Jack Haines puts the Prestige F4 to the test to see where it stands against competitors like the Princess F50, Galeon 530 Fly and Absolute 52 Fly.