exclusive Australian boat dealer
High-quality multihulls, power and sailing yachts backed by reliable service.
TMG Yachts (Formerly The Multihull Group) is an award-winning dealership exclusively importing some of Europe's best multihulls, power and sailing yachts, Lagoon Catamarans and PRESTIGE Yachts to Australia.
If you're looking for a boat dealer dedicated to customer service and with an aim to provide more people Downunder with a well-suited vessel they will love, you are in the right place…
TMG Yachts' vision is to provide more Australians with the opportunity to discover the world by water onboard their own Lagoon Catamaran or PRESTIGE Yacht.
We are here to share our love of the sea, we want to show you the freedoms to be found in unshackling from the land with friends and loved ones. 
Our passion for discovery is something we are motivated to pass on to our clients. 
It is by representing and importing the worlds leading brands that we can provide the ideal means to accomplish these dreams. We have the worlds best catamarans and motor yachts from the world's leading boat designers… every model is a leap forward.
"Lagoon has never compromised on what works … and they take every new boat forward in terms of innovation. They are leaders in what they do – revolutionary." – John Cowpe, TMG Yachts Managing Director.
"The DNA of PRESTIGE sits well within our portfolio, the French Art de Vivre delivers discrete elegance.  An unpretentious yet luxurious product.  Allowing easy owner operations and delivering experiences and memories in an escape from the every day," added Cowpe.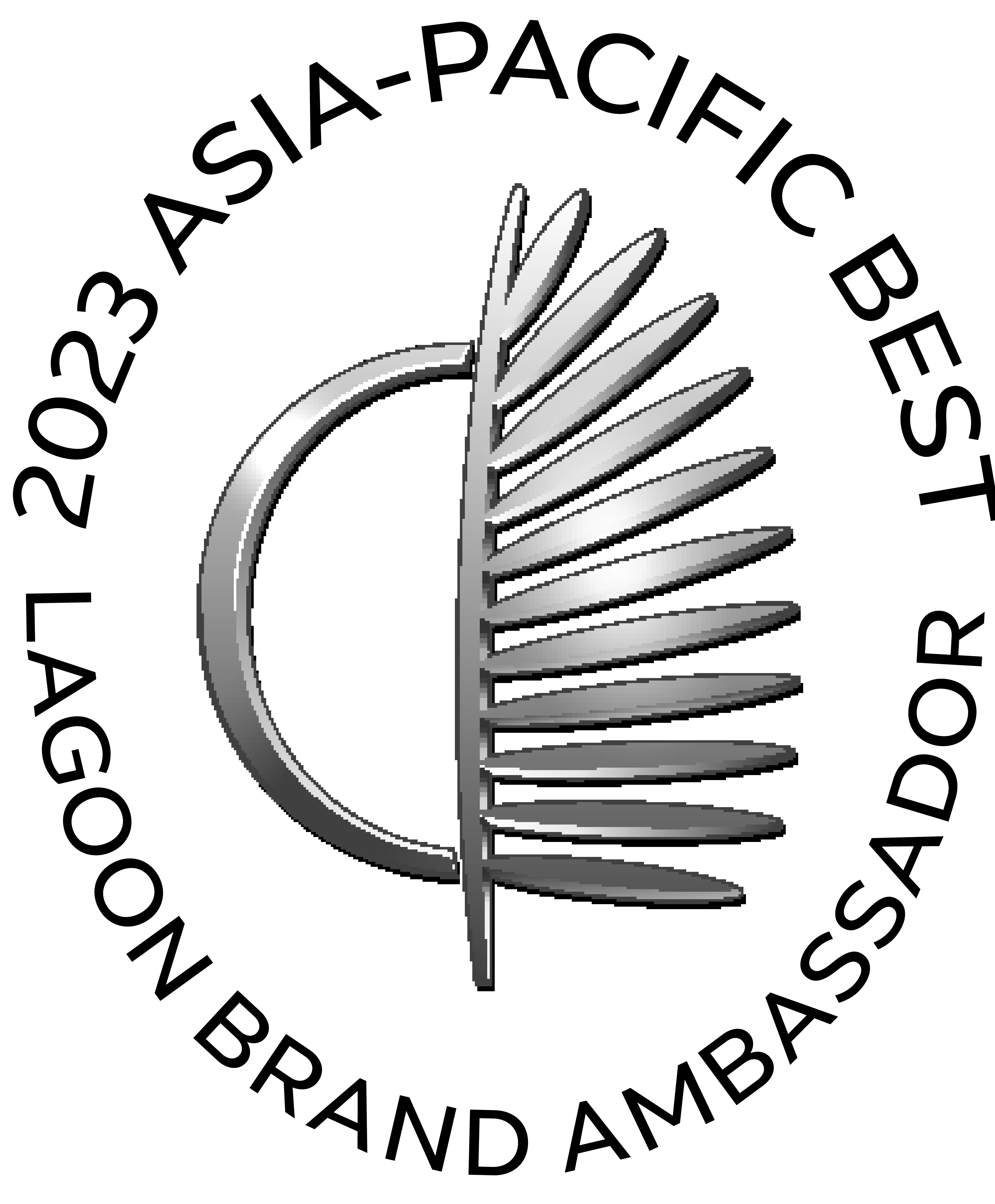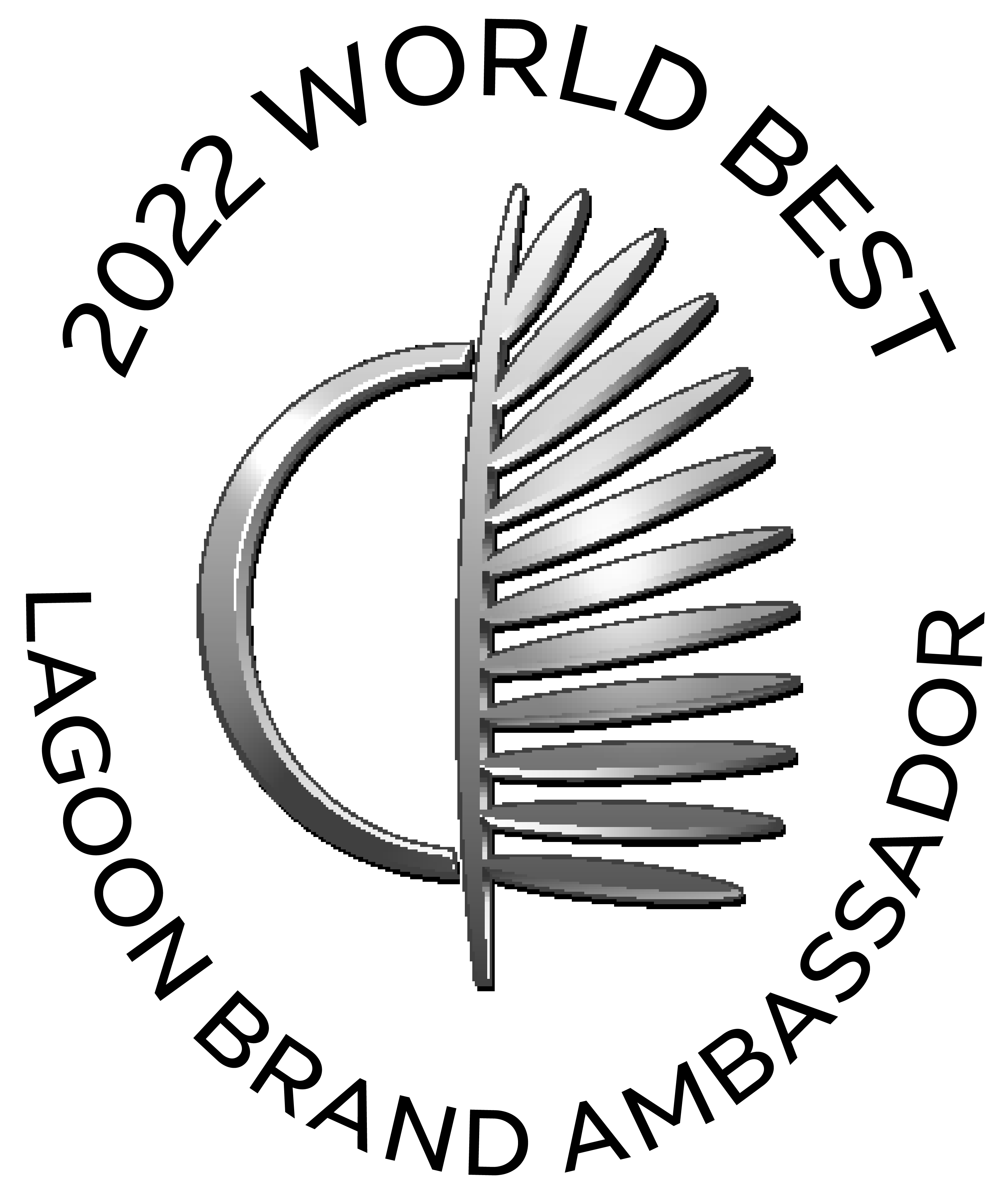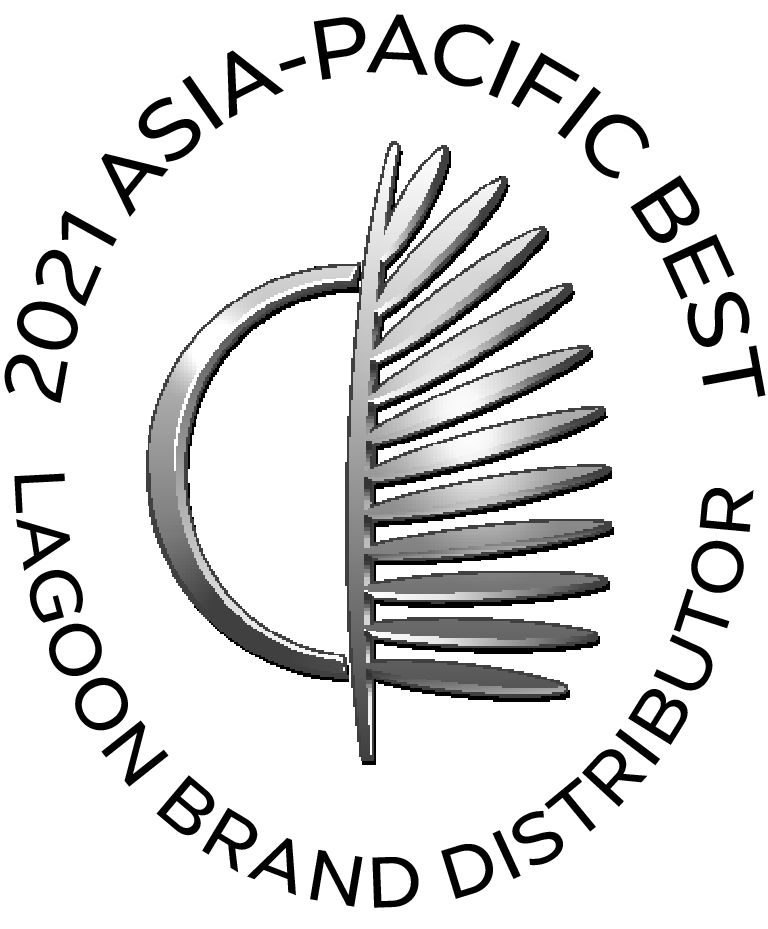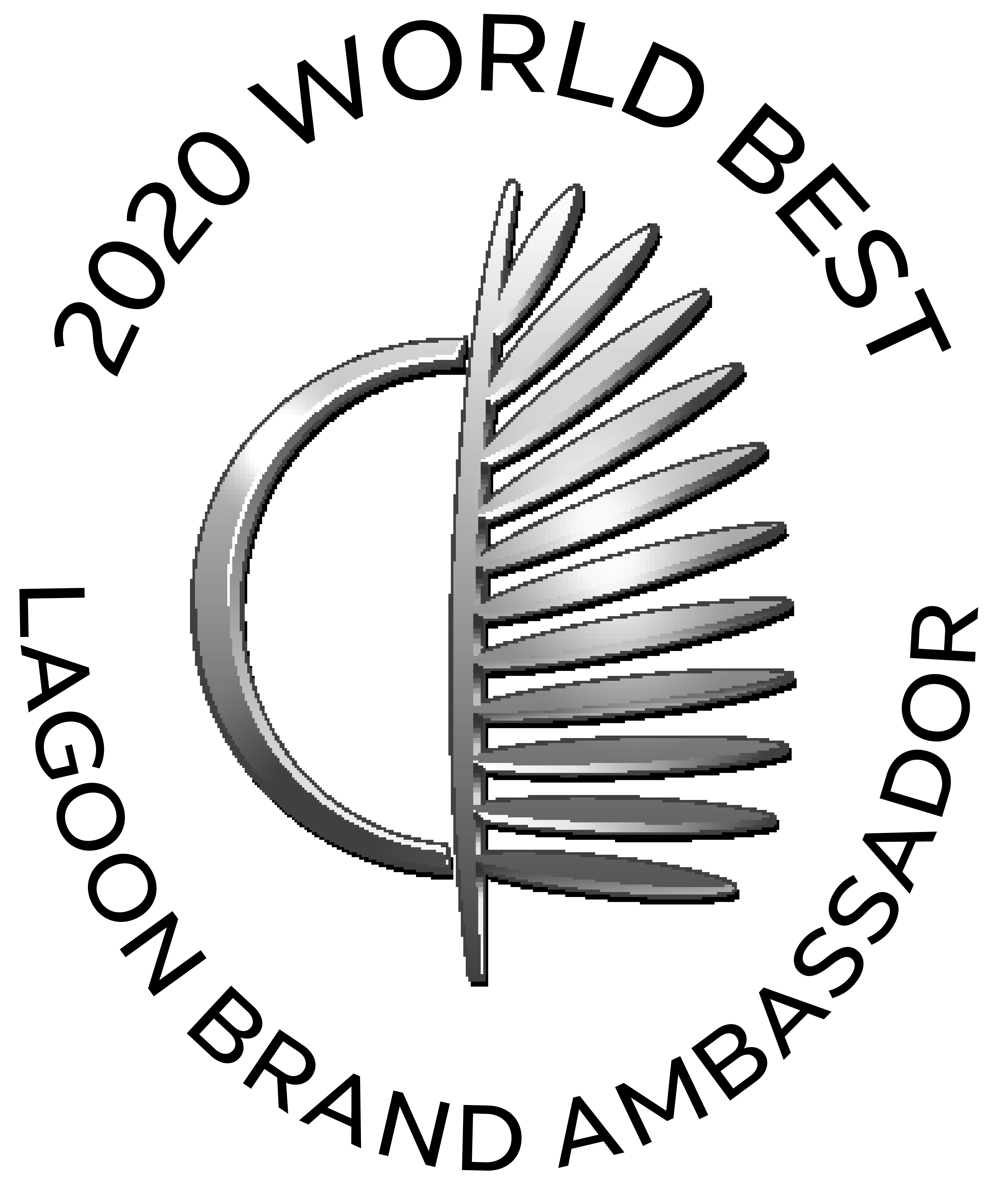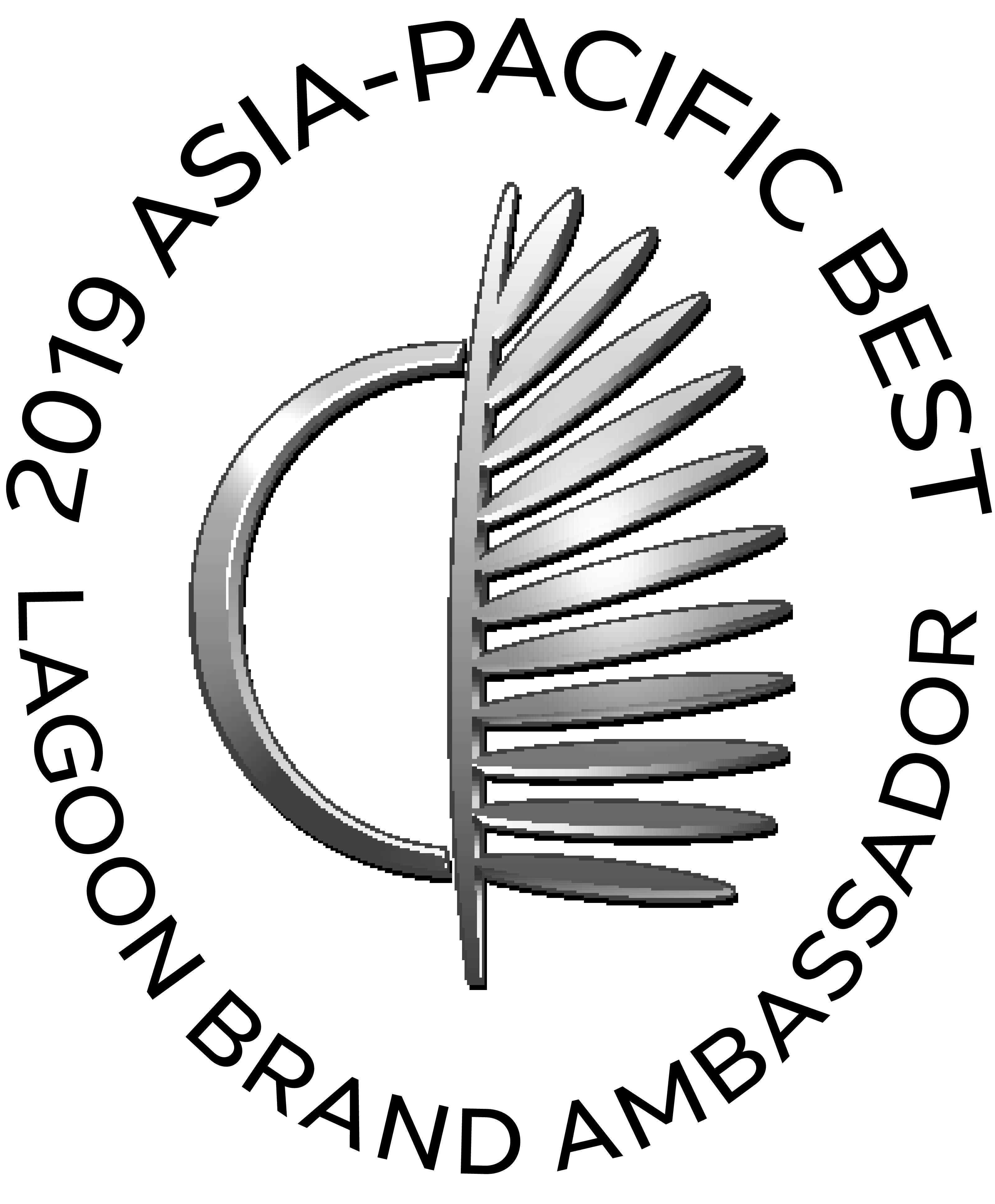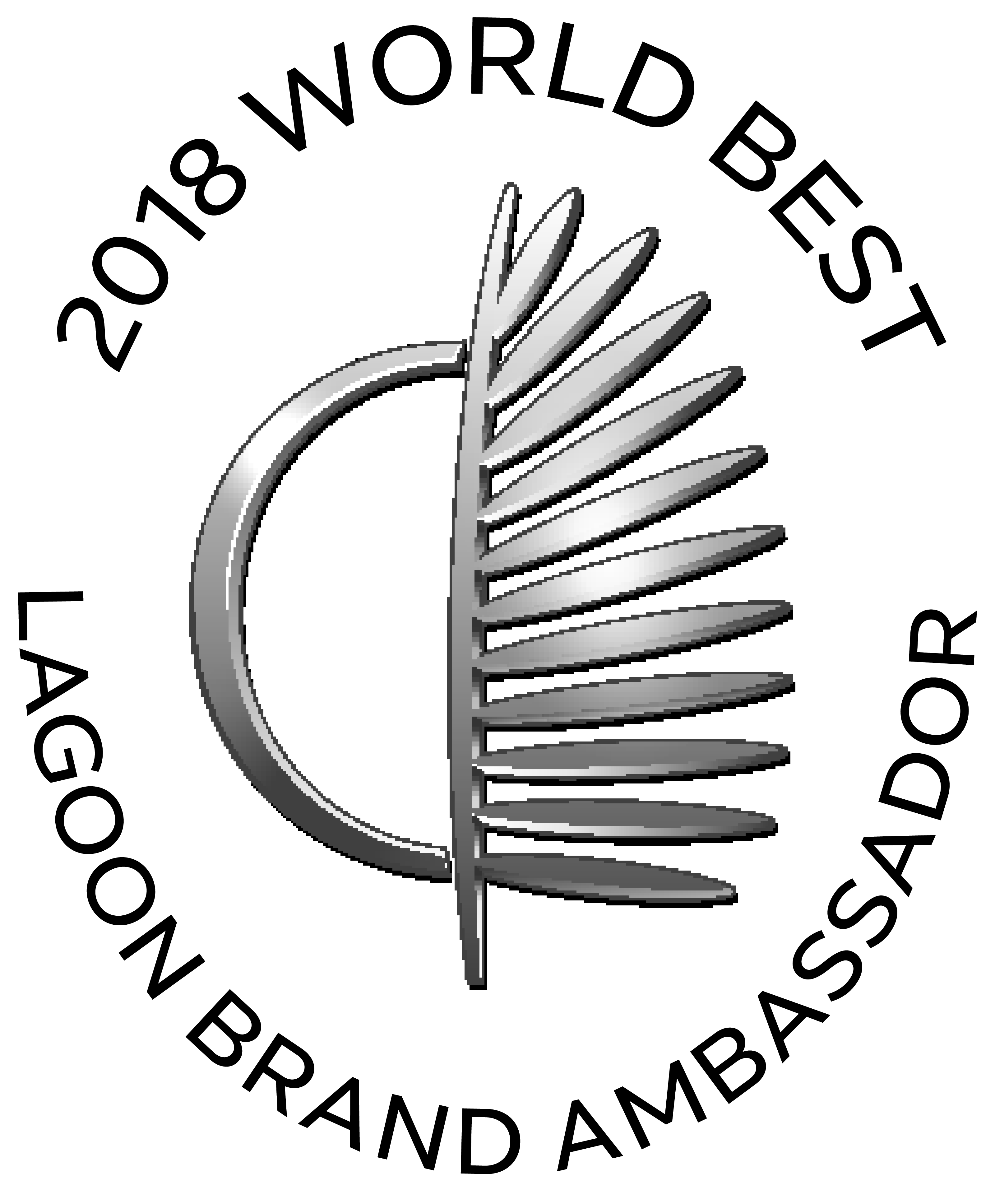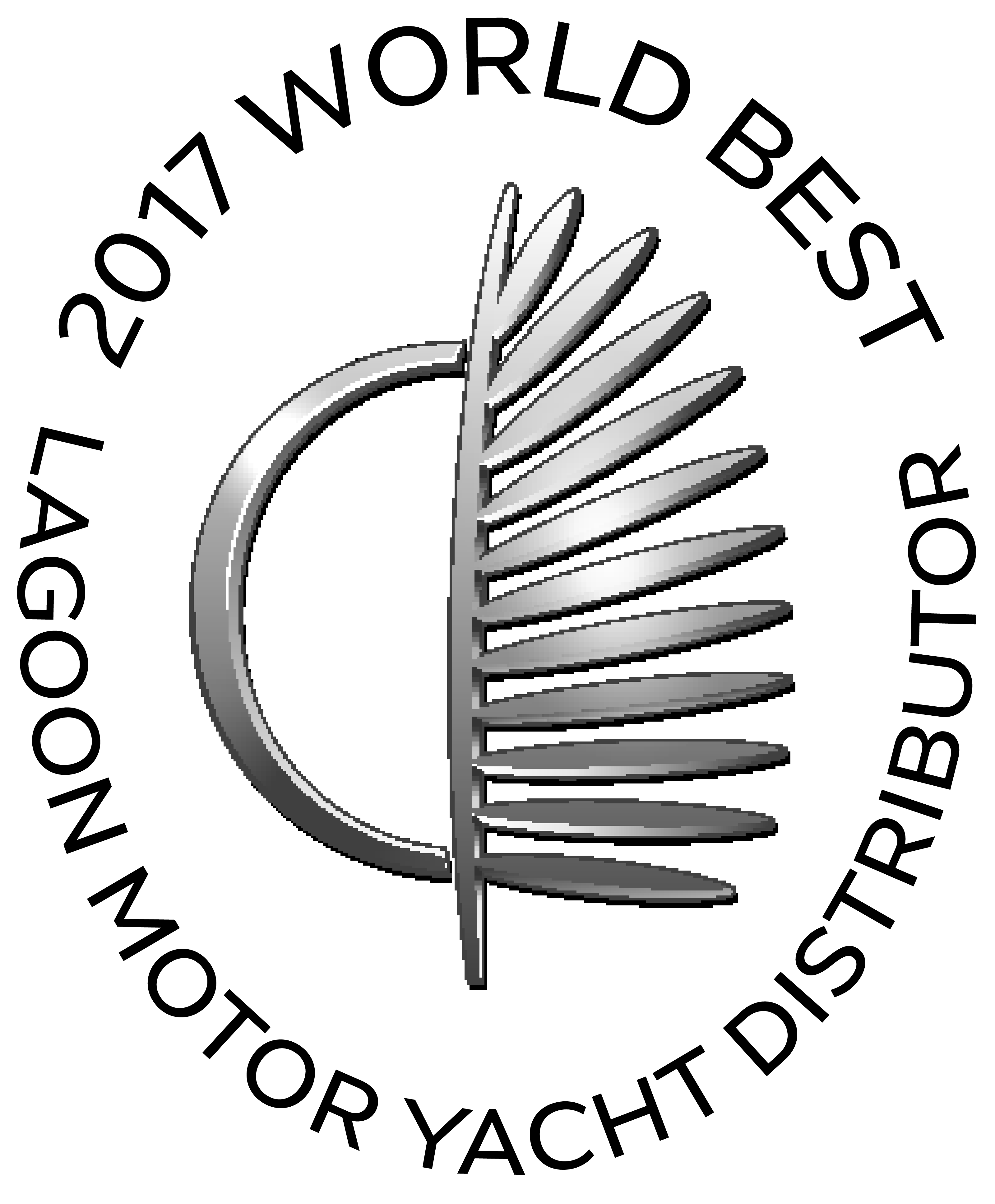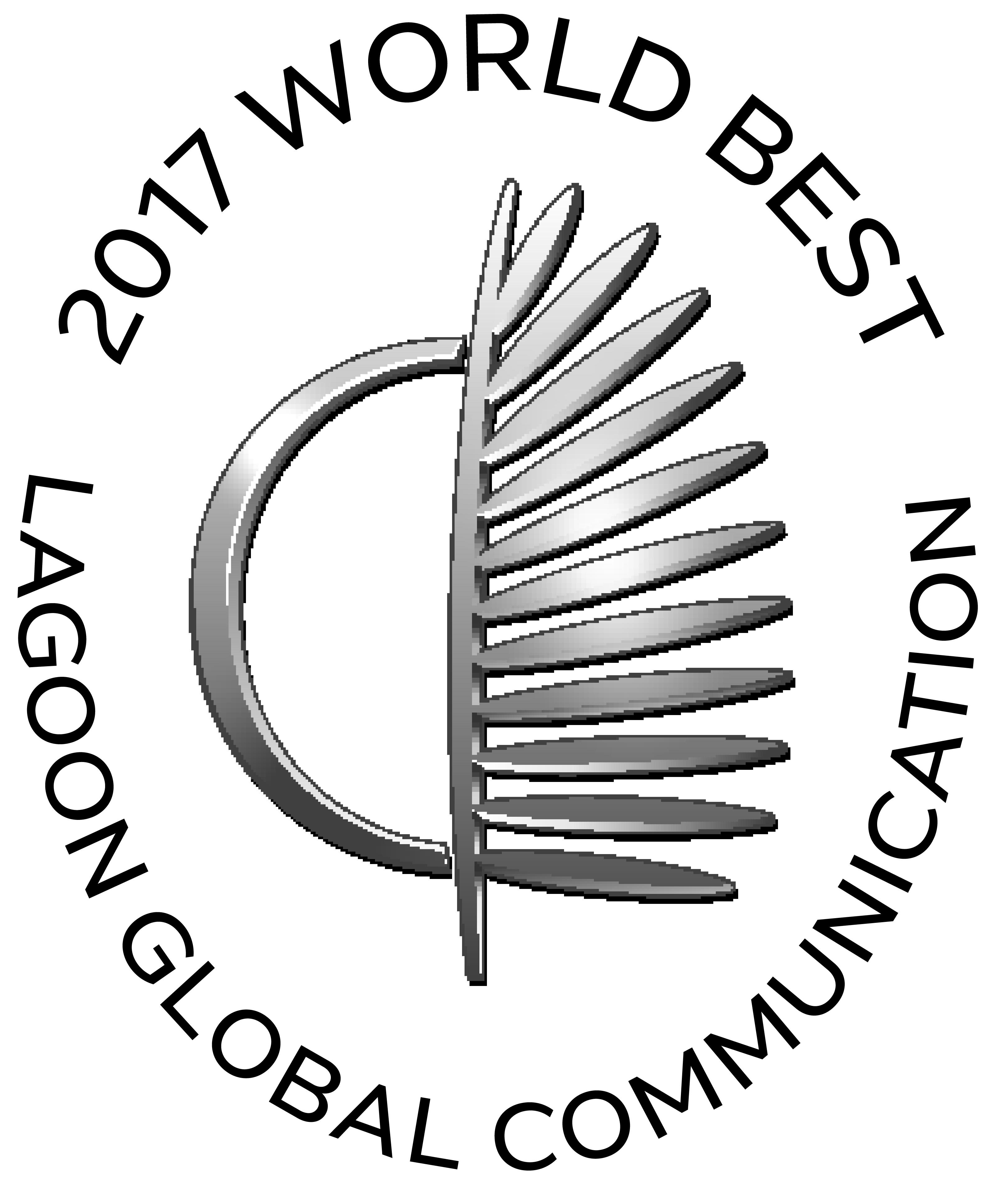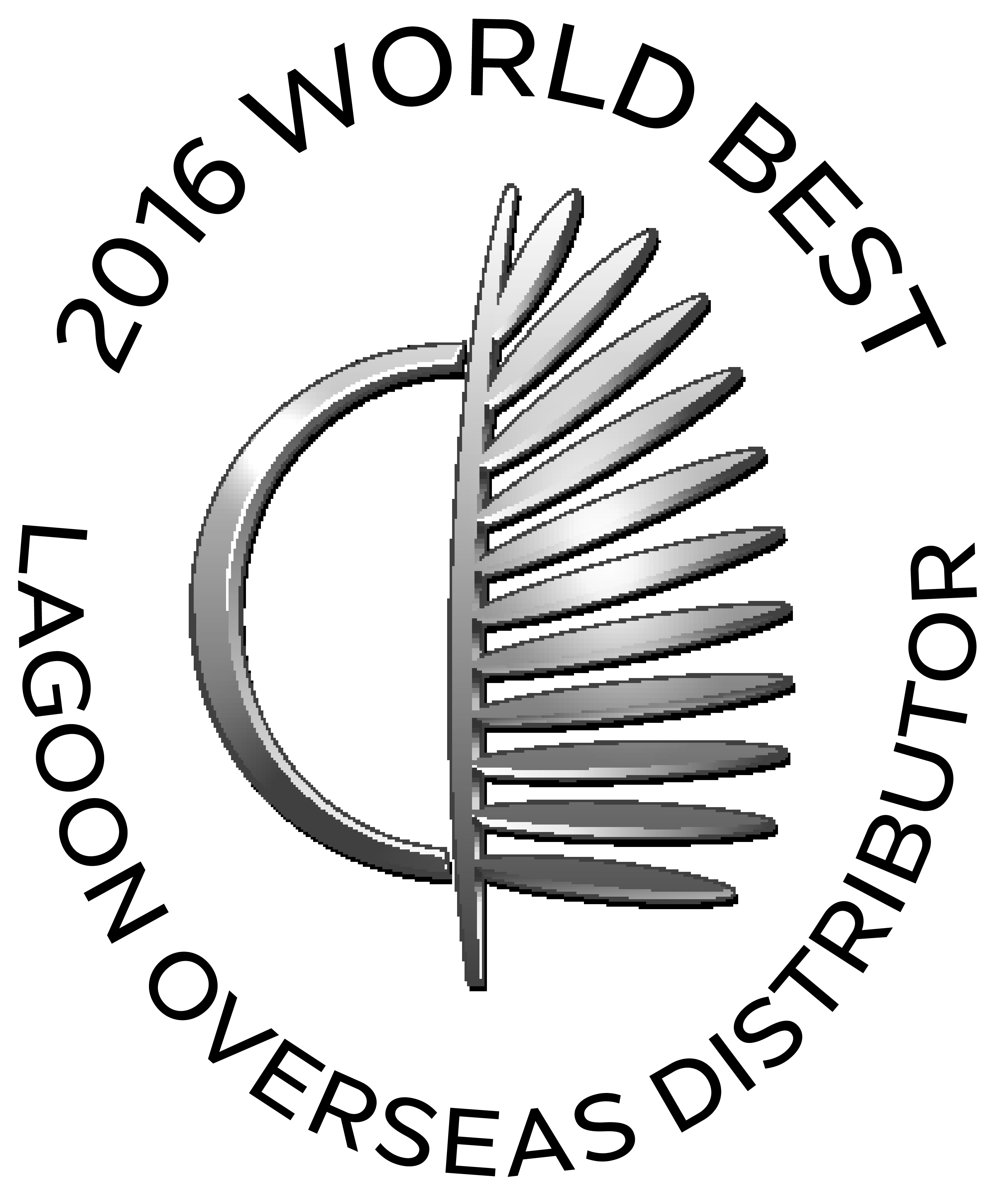 The TMG Yachts Team is made up of multihull, power and sail experts, here to help you make your dream a reality.
At TMG Yachts, we strive for quality and success in all aspects of customer service. This involves ensuring our team is only made up of the best. From deciding your model boat, choosing your options, understanding your vessel and post-delivery, we will assist you every step of the way.
Find out why our highly experienced sales team will ensure the smoothest of handovers and how our trusted service team are the best for your after-sales care.
A member of our team will get back to you shortly. 
At TMG Yachts we pride ourselves on delivering a superb customer experience, starting with an expert consultancy process, through to delivery and commissioning …
The journey doesn't end after we've handed over your vessel. If you're searching for a community of like-minded boaties you won't find one better than the Lagoon Owners Group, join us for our annual Escapades or engage with the Lagooned In Oz Facebook Group where all your questions will be answered.
Our exclusive service centre, Vesseltec, is dedicated to providing our owners with ongoing high-end service and support, developing a true after-sales relationship.
"New boats are all about the long relationship … we value the long relationships … and the input we are able to have in helping people live the lifestyle they want." Says Managing Director John Cowpe.
TMG YACHTS ARE HERE TO INSPIRE
TMG Yachts is dedicated to providing our customers with the best online cruising resources.
The Inspire and Learn Series was created as a safe space for you to learn about our multihulls and to be inspired by real experiences.
Our blog will keep you updated on the latest boating trends, give you trustworthy reviews and detailed walkthroughs so you know you are making an educated decision.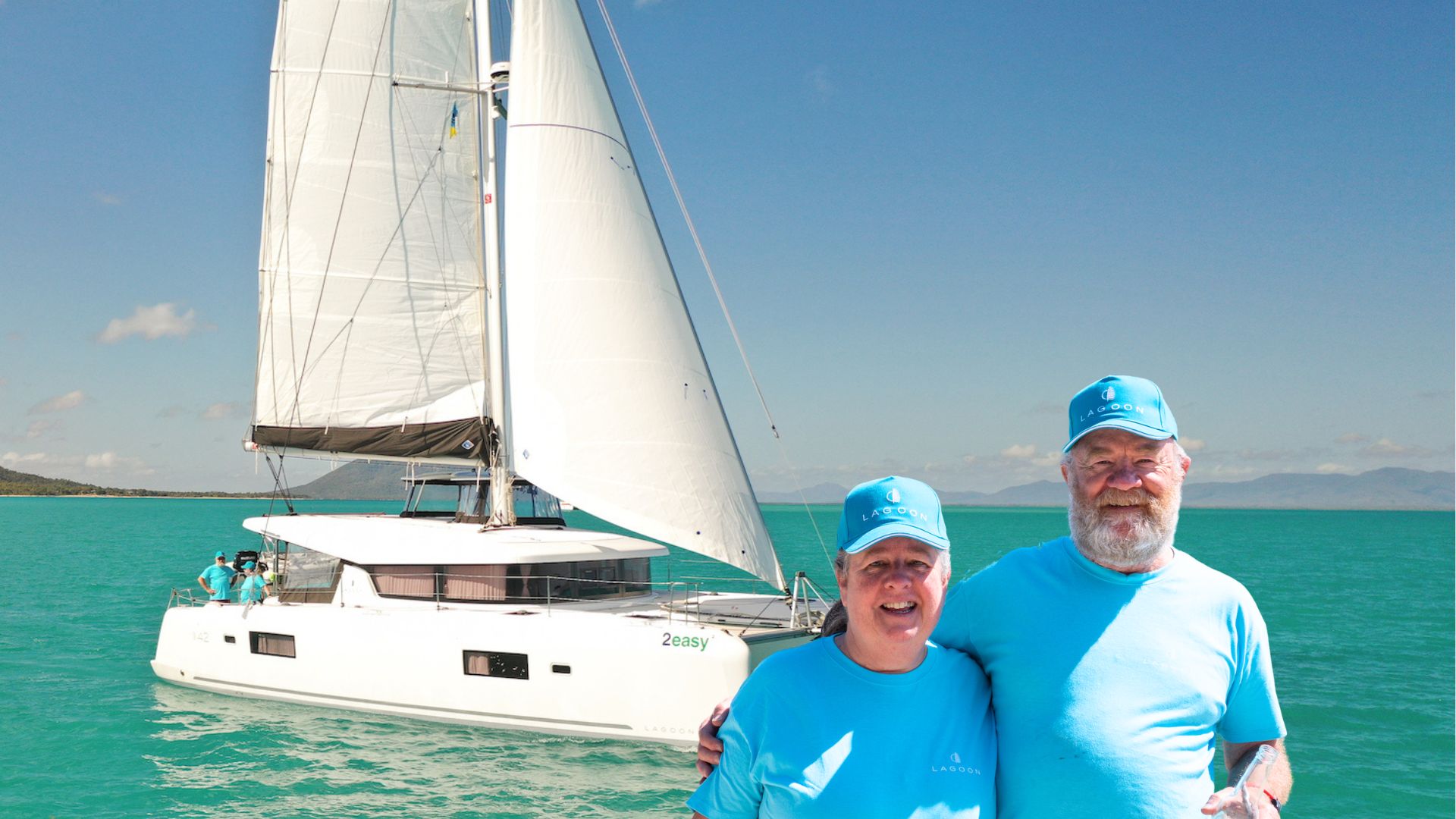 "I first saw the very first Lagoon 42 that came to Australia at the Sydney boat show in 2015. I just felt that it had everything I needed, we purchased the boat through TMG and we've been looked after very well by all the staff. We've really enjoyed the boat the first 5 months" – Ross Smith Lagoon 42.
read more
Subscribe to our newsletter
Every month we send out the latest in information and blogs in our successful enewsletter. This will be filled with reviews, walkthroughs, stories, how-to's, upcoming events, VIP offers and more.
Be the first to receive our enewsletter by subscribing now.
With offices and showrooms in Sydney, Melbourne, Gold Coast, Perth & Auckland our nationwide network ensures we have a representative close to you. We are always happy to have a chat about your boating needs so don't hesitate to contact us today.
Get in touch or find our nearest location…