An inspiring story by Lagoon 380 owner
Theo Kuiters shares his incredible adventures onboard his Lagoon 380, Cats Paw and how he made owning his dream boat a reality.
Theo is a Vietnam veteran who lost his farm in 1982-83 and decided to switch his mindset, focus on goal setting and his dream to someday sail the pacific.
"You can do anything you want in life as long as you help other people get what they want", says Theo.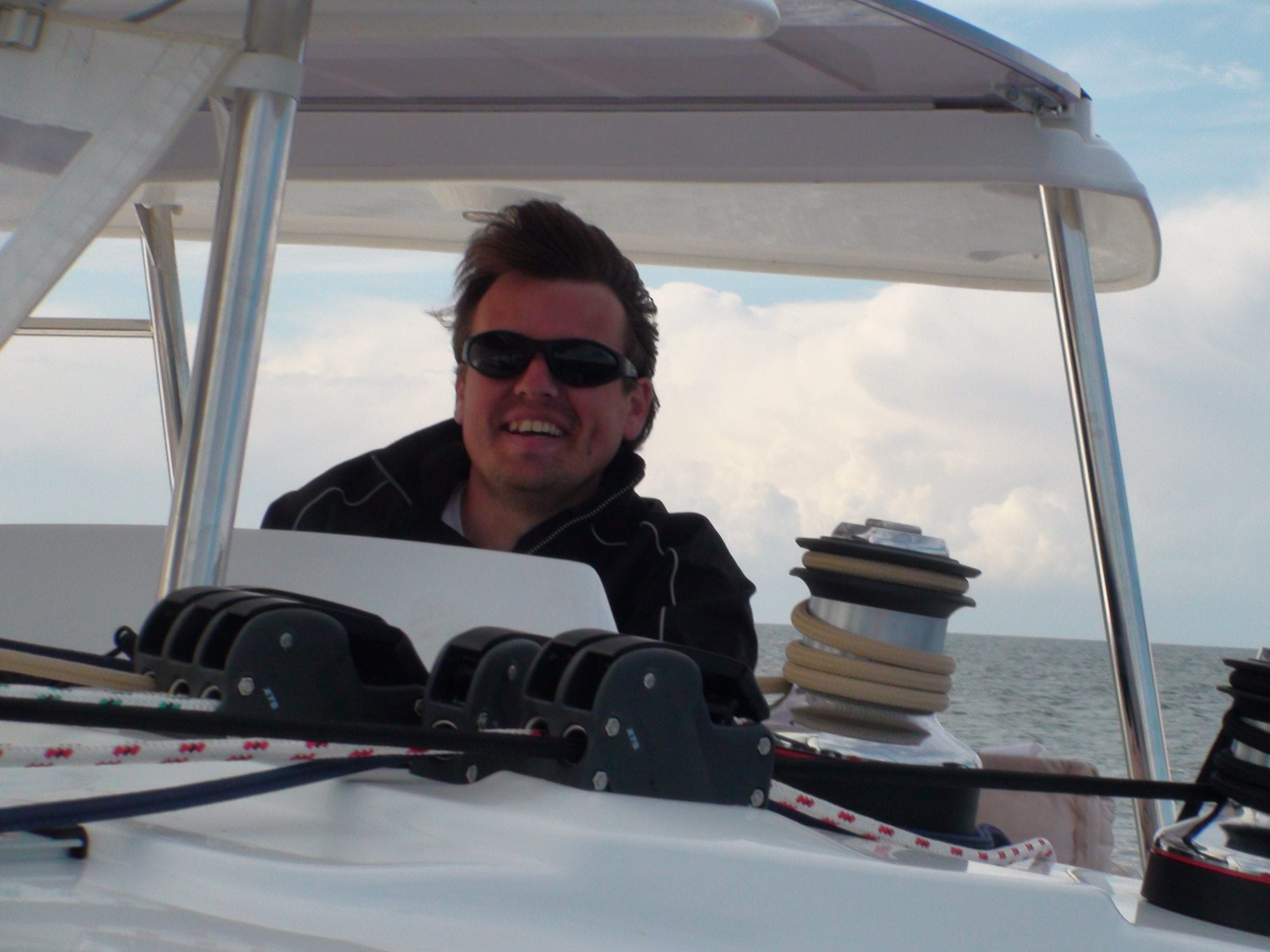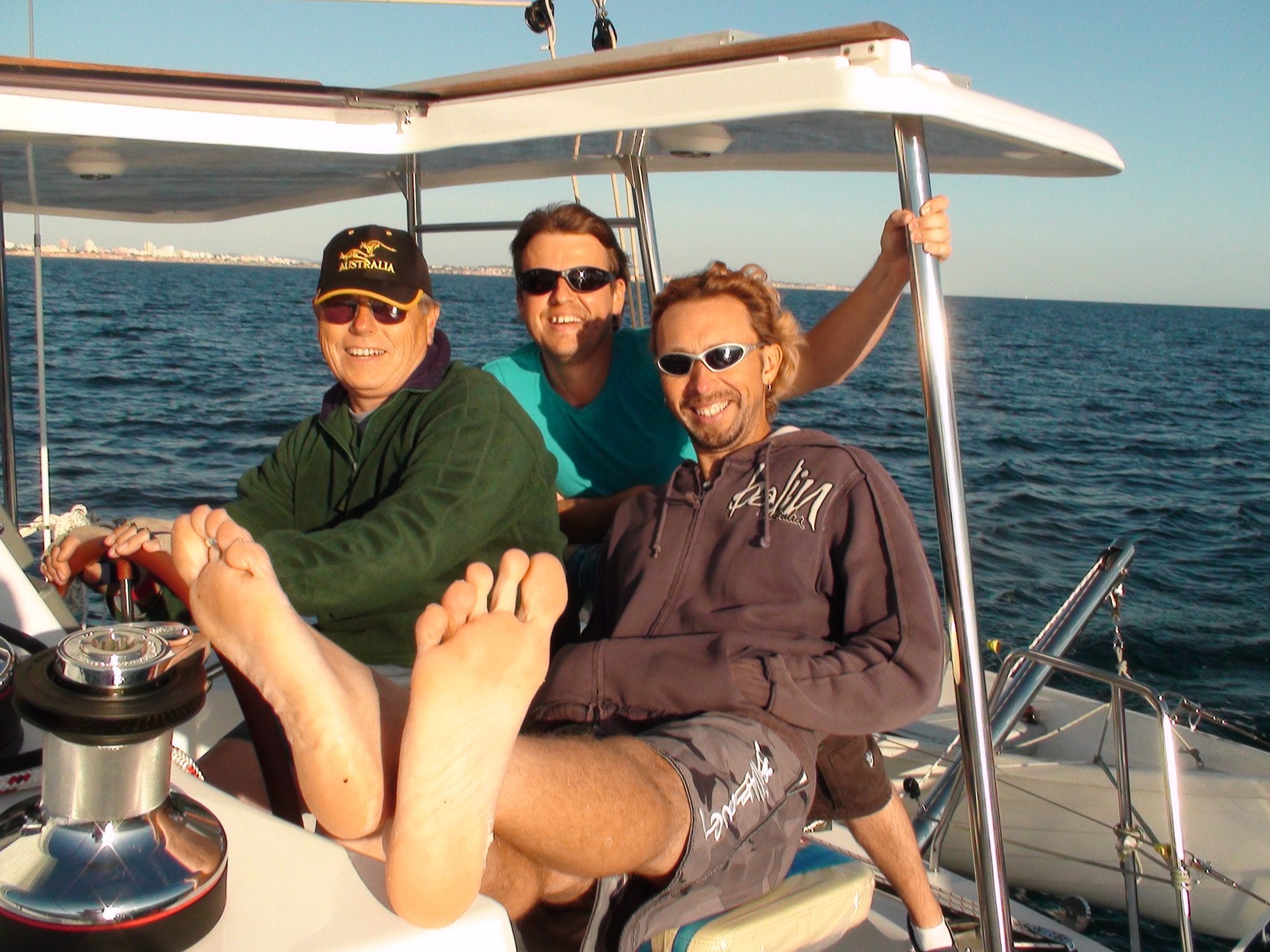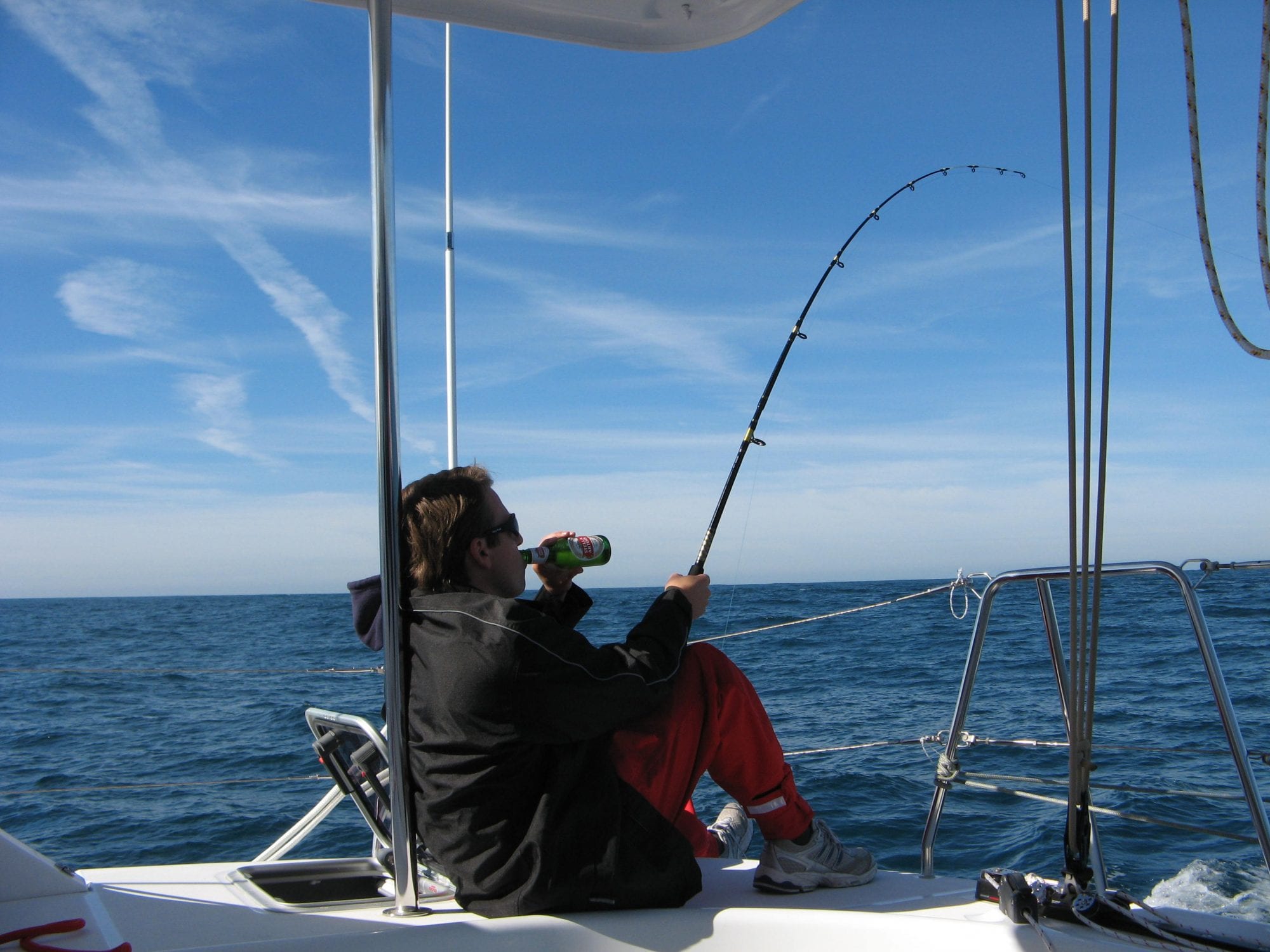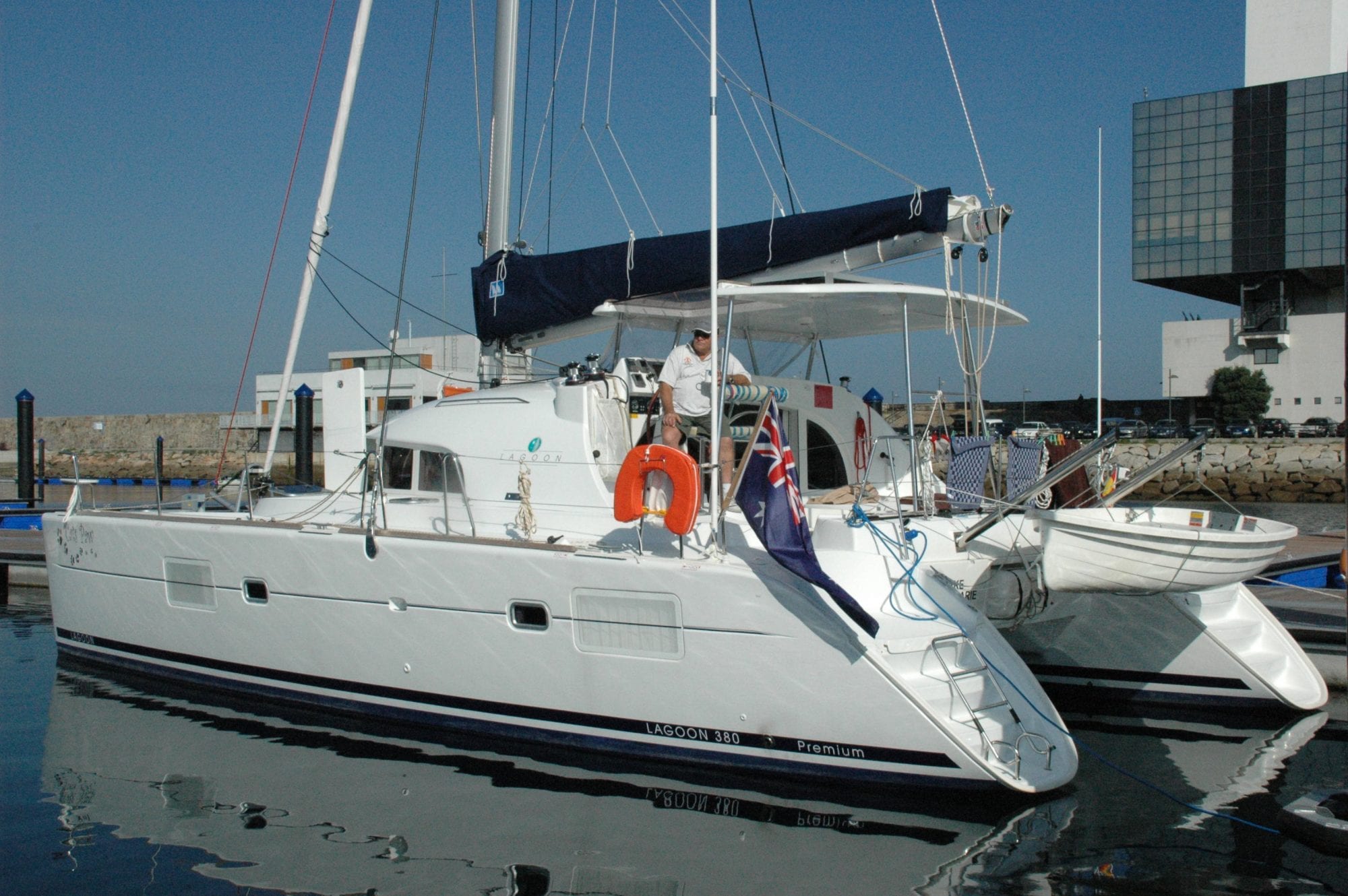 Lagoon to the rescue
In 2010 Santa Maria in Vanuatu had a volcano erupt and the people had to evacuate the North Island. The cloud of ash and acid rain meant everything was toxic and the community had nothing; no money, no shop, no boats, no power and no tourism. The islanders lived off the land, either growing or catching food and there was a small landing strip and a small 24ft garage, doctors had to fly in to help with any medical needs. Some people suffered with rickets, a disease caused by a lack of protein. Theo and 6 other boat owners saw this as a reason to use their unique ability to sail from Australia and help those in need. Cats Paw was loaded up with 50 fishing rods, 200 metres of fishing line, thousands of hooks, bandages, drugs, prosthetics, clothing and after advertising in the newspaper, 200 bras were donated to Salvos to help the cause. He also brought 1200 spectacles only to find out that these wouldn't be very useful as the average life expectancy was 40 with only one person reaching 60 after living in Port Villa as a musician in his youth. The people on the islands were extremely friendly introducing them native welcome ceremonies by the locals and meeting of the captains and important figures. The women also did their water song which was a rare privilege.
"I feel super privileged to do what I could go do in Vanuatu."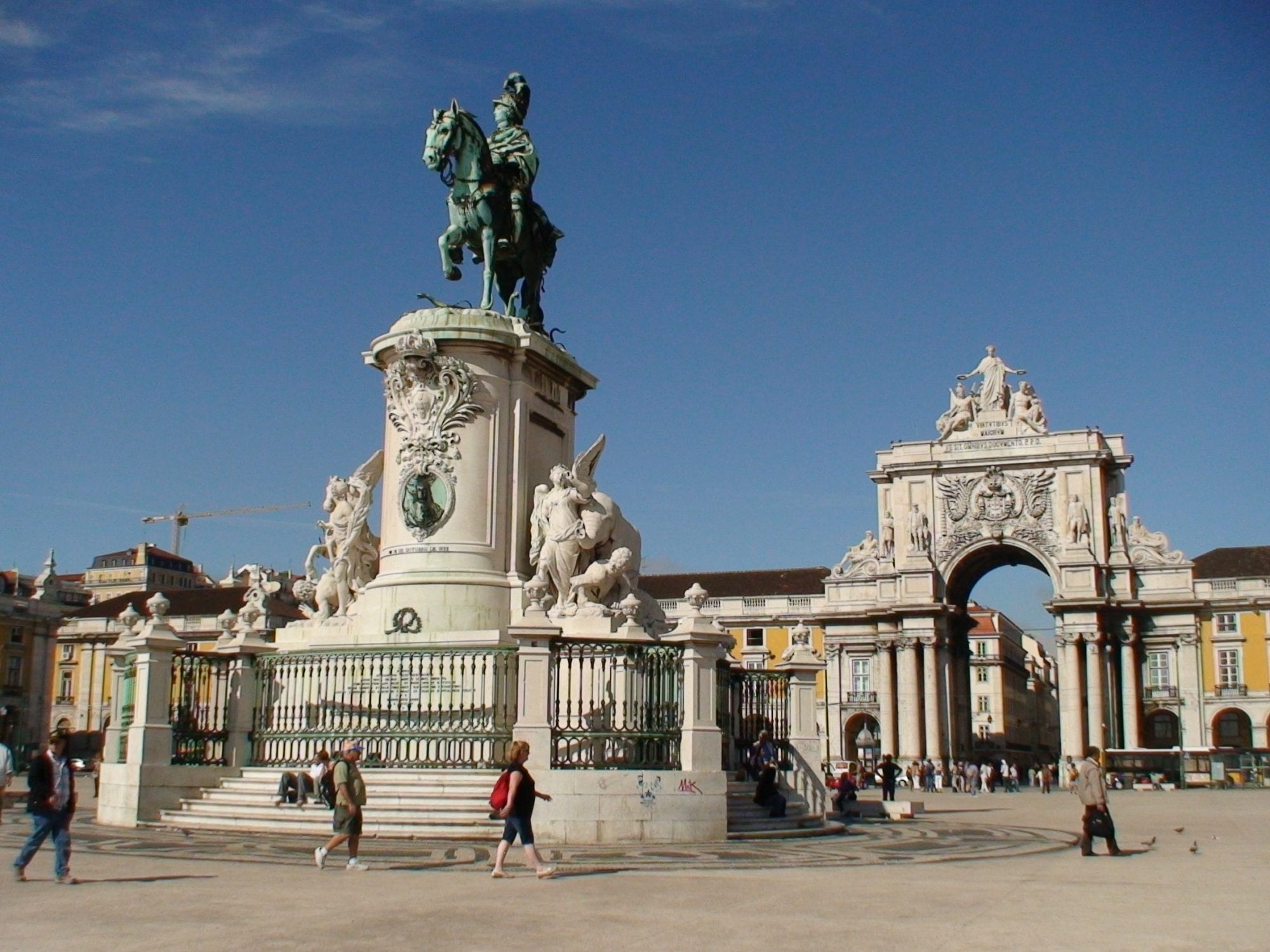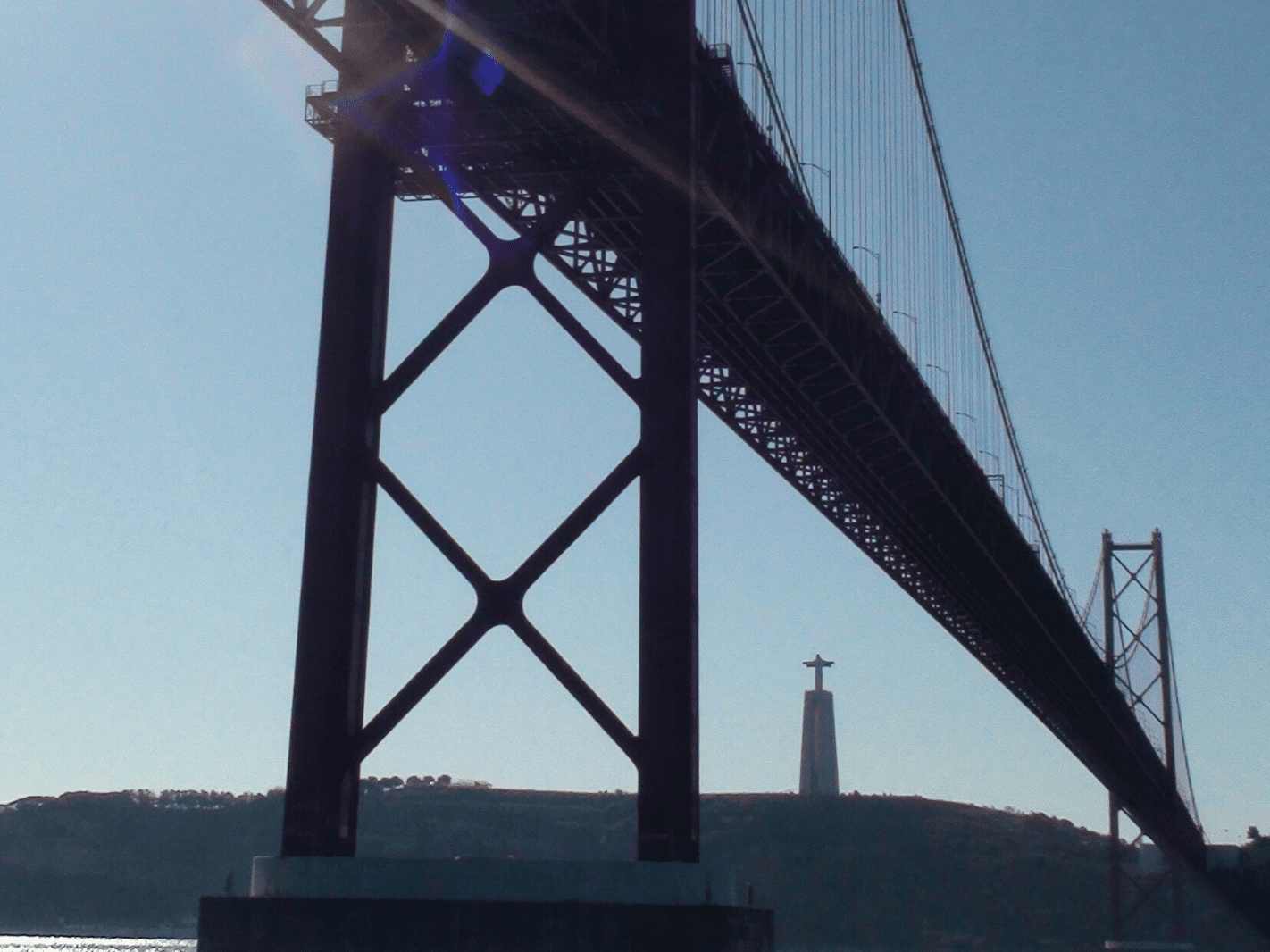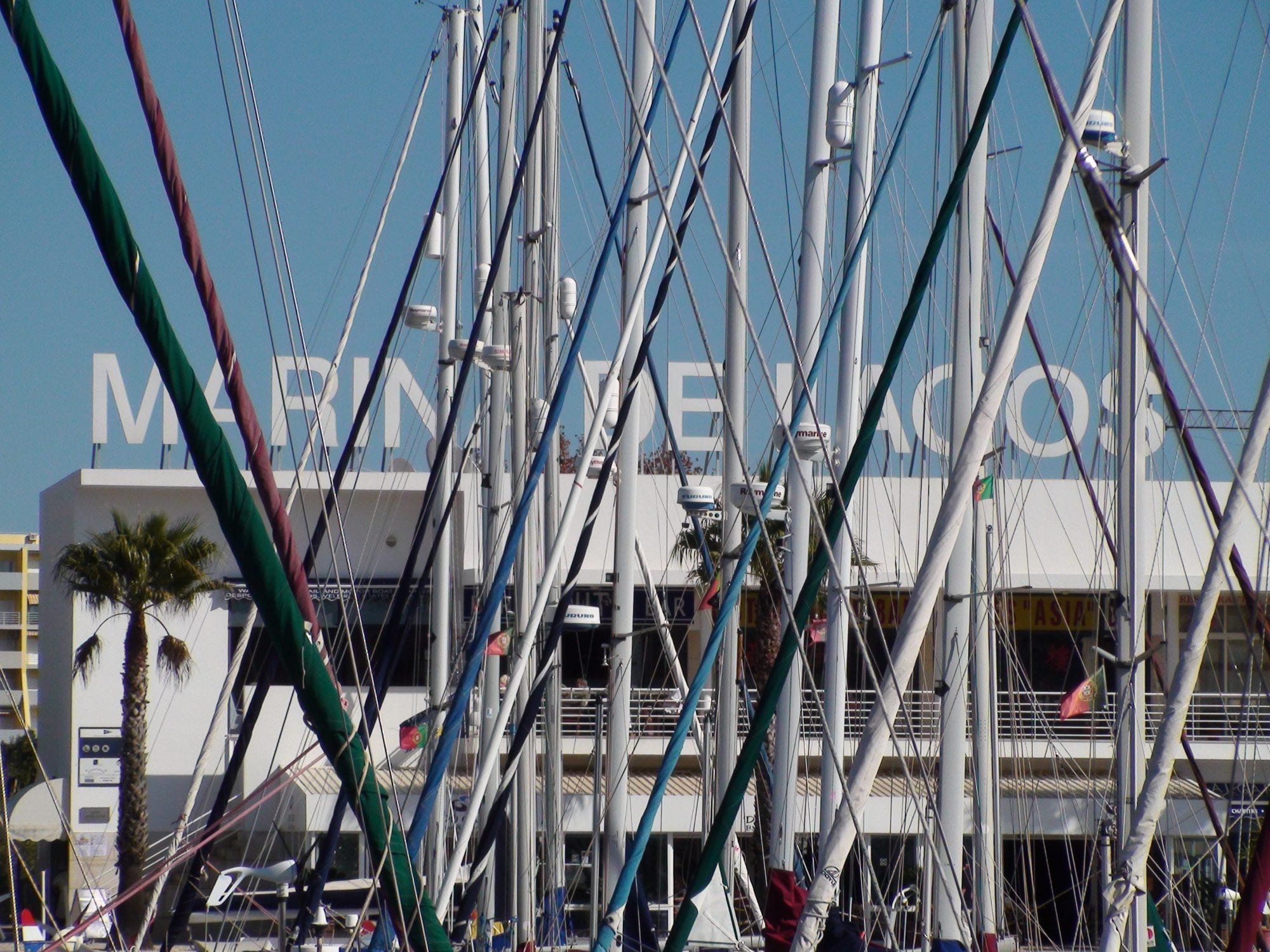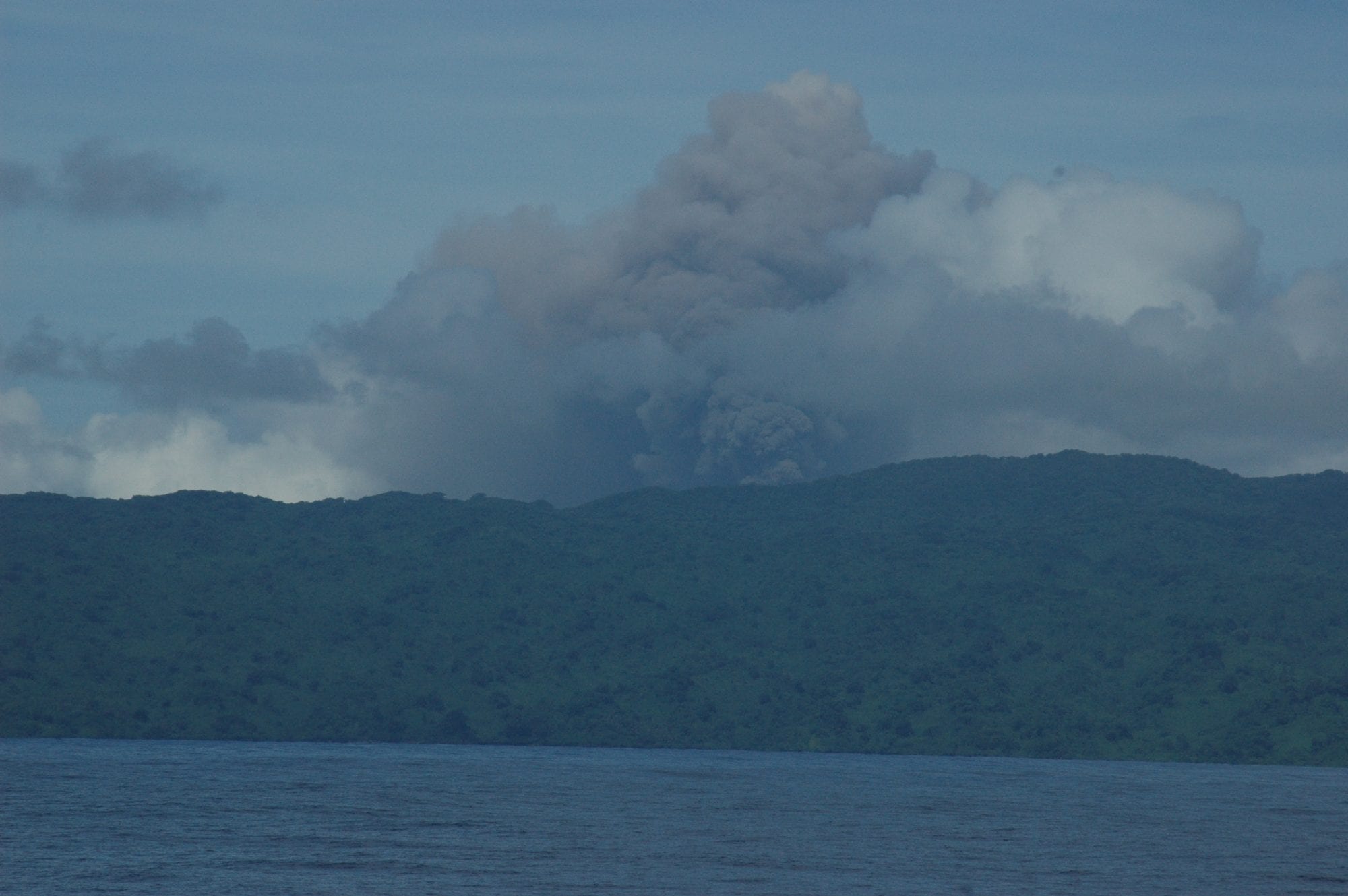 The trip of a lifetime
One of the many highlights of the trip was visiting the very significant Lugenville, Espirit of Santo Blue Lagoon Lake. This place holds significant relevance to Australia as it is where the fleet of allied forces hid and had a 4 day battle on August 1st, 1942, to prevent Japan from invading Australia.
The fleet also visited Chesterfield Reef, New Caledonia, a rarely visited bird sanctuary. They also visited where Captain Cook left a message in a hole. Along the way they snorkelled magnificent coral reefs.
Another favourite stop off was Nuie, 1000 miles east of Tonga, another small island where New Zealanders drop supplies.
"Life's an adventure you aren't stopped by age, only your imagination."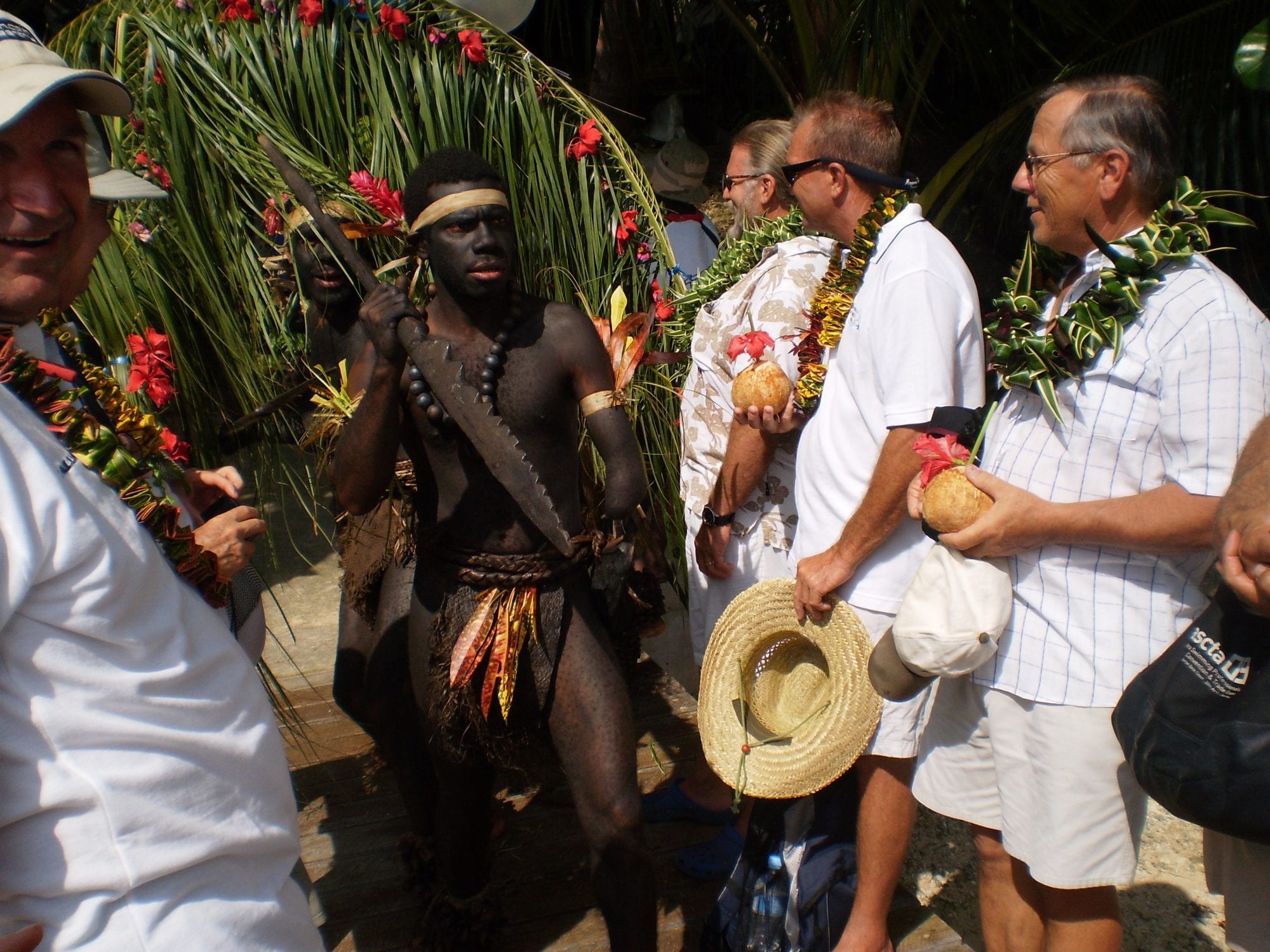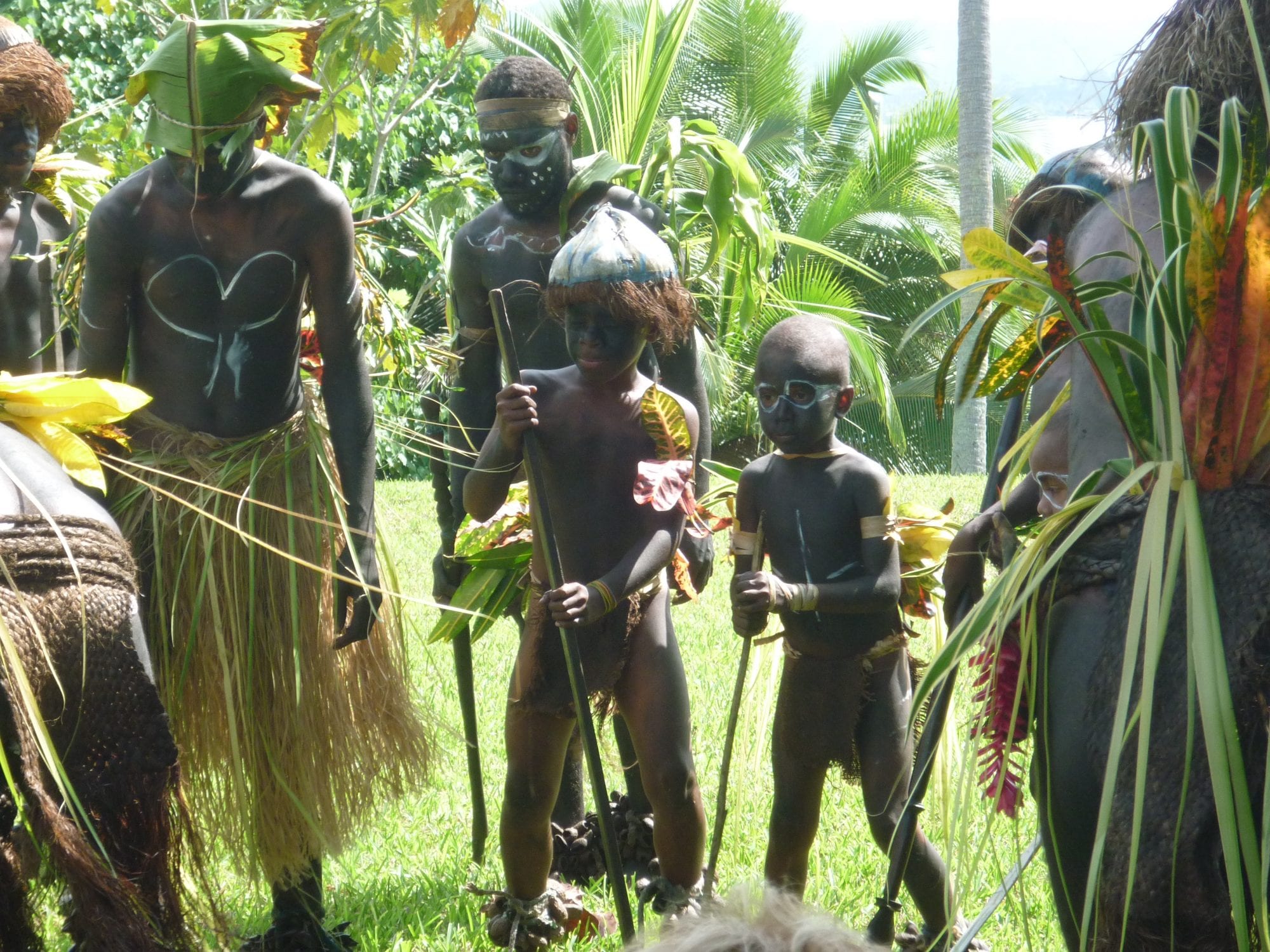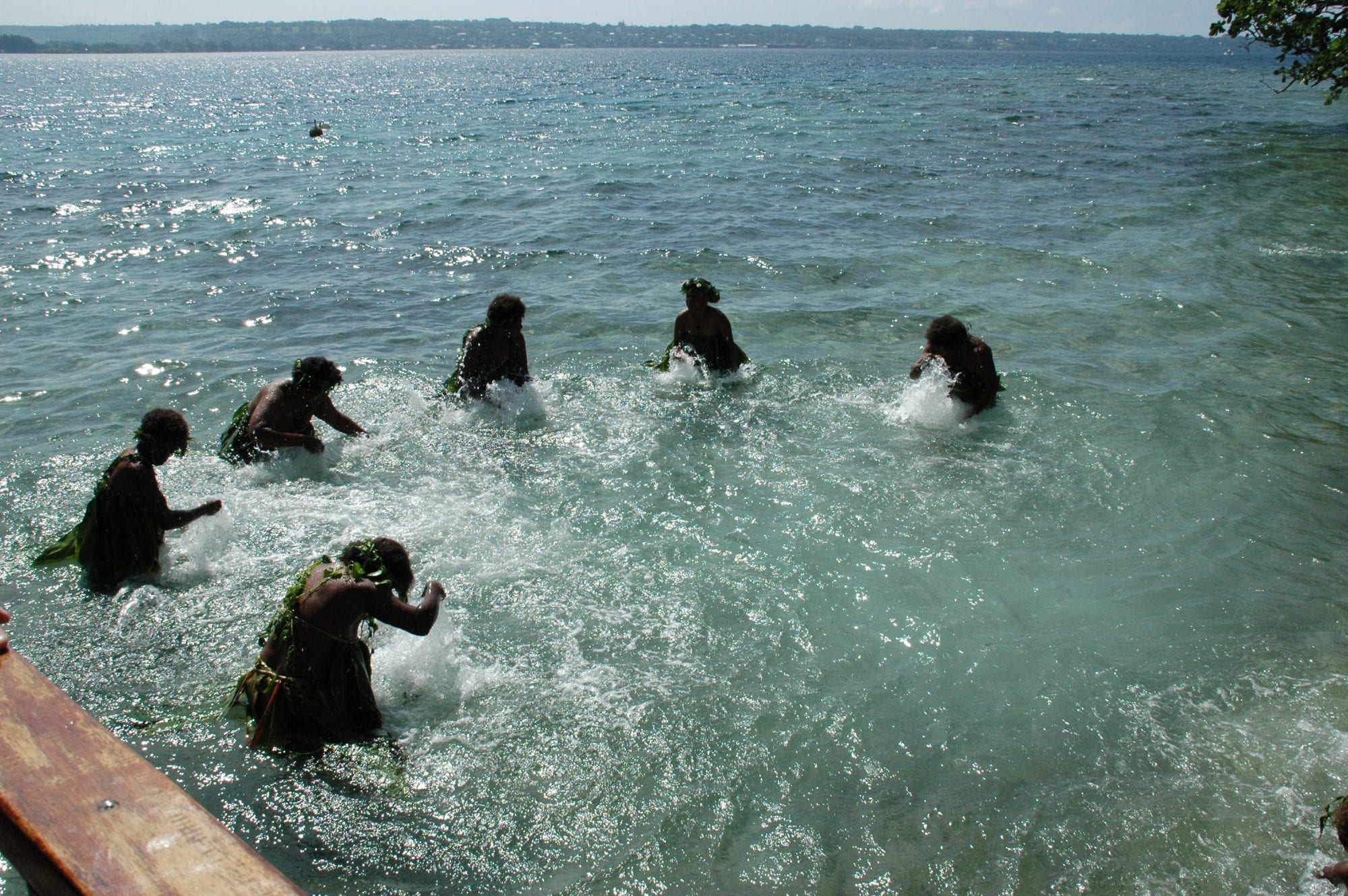 Why Lagoon?
"After looking all over Australia for 6 years, I even flew to Barcelona for a test sail. I was looking at the 440 but went smaller for single handed adventures and because I'd only raced 20fters in the past. Cats Paw was the 540th 380 built and the most bulletproof catamaran made to withstand the charter market. It is the type of boat that even none sailors can sail because it is super forgiving for people that make mistakes. The rigging is so strong, it honestly was the perfect first boat. These boats are built with so much reserve safety, even inexperienced sailors can sail without doing themselves a misery. Cats Paw once went up against a serious Caribbean storm travelling at 22kts with no sails up, seeking refuge in Columbia."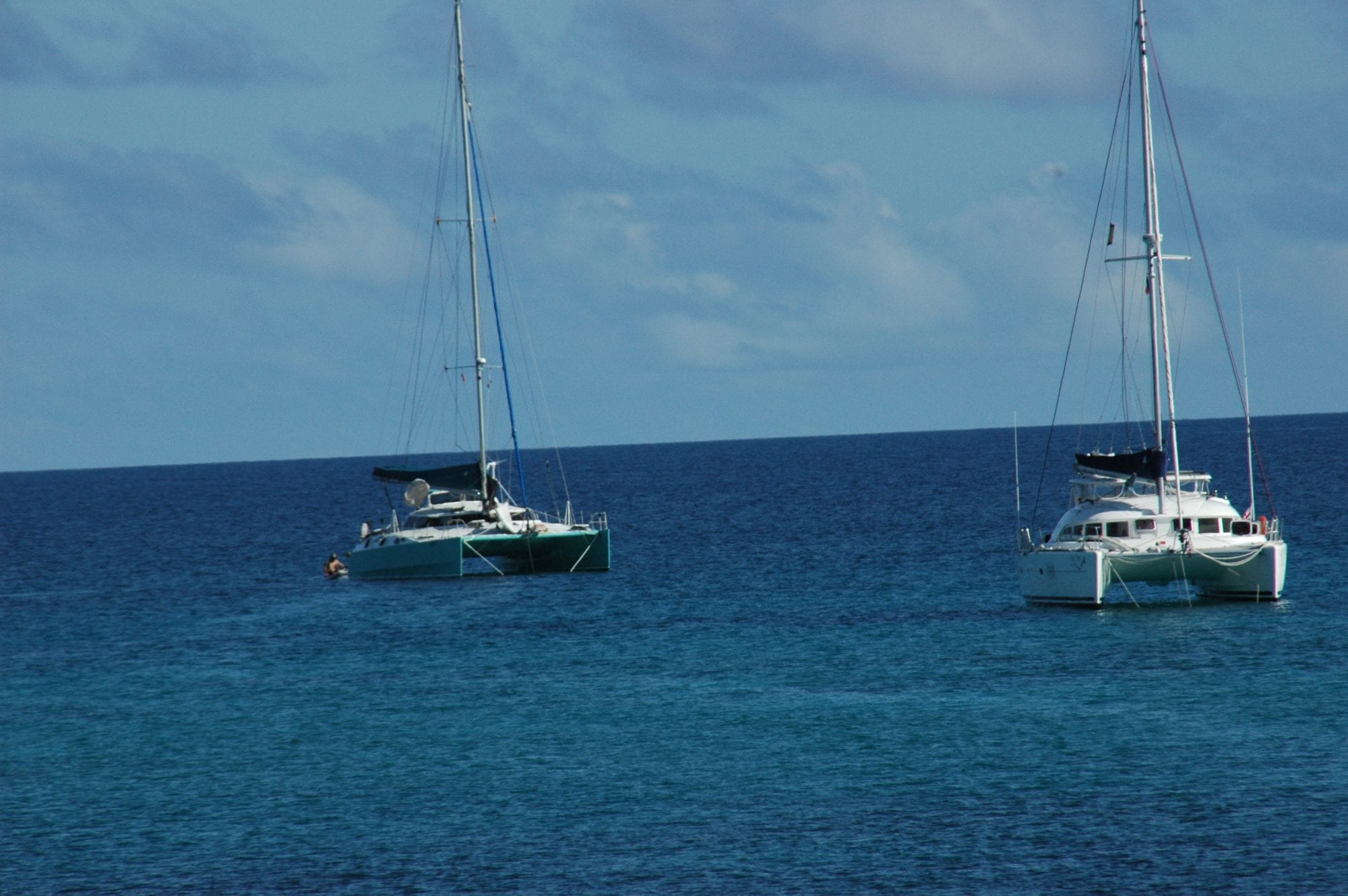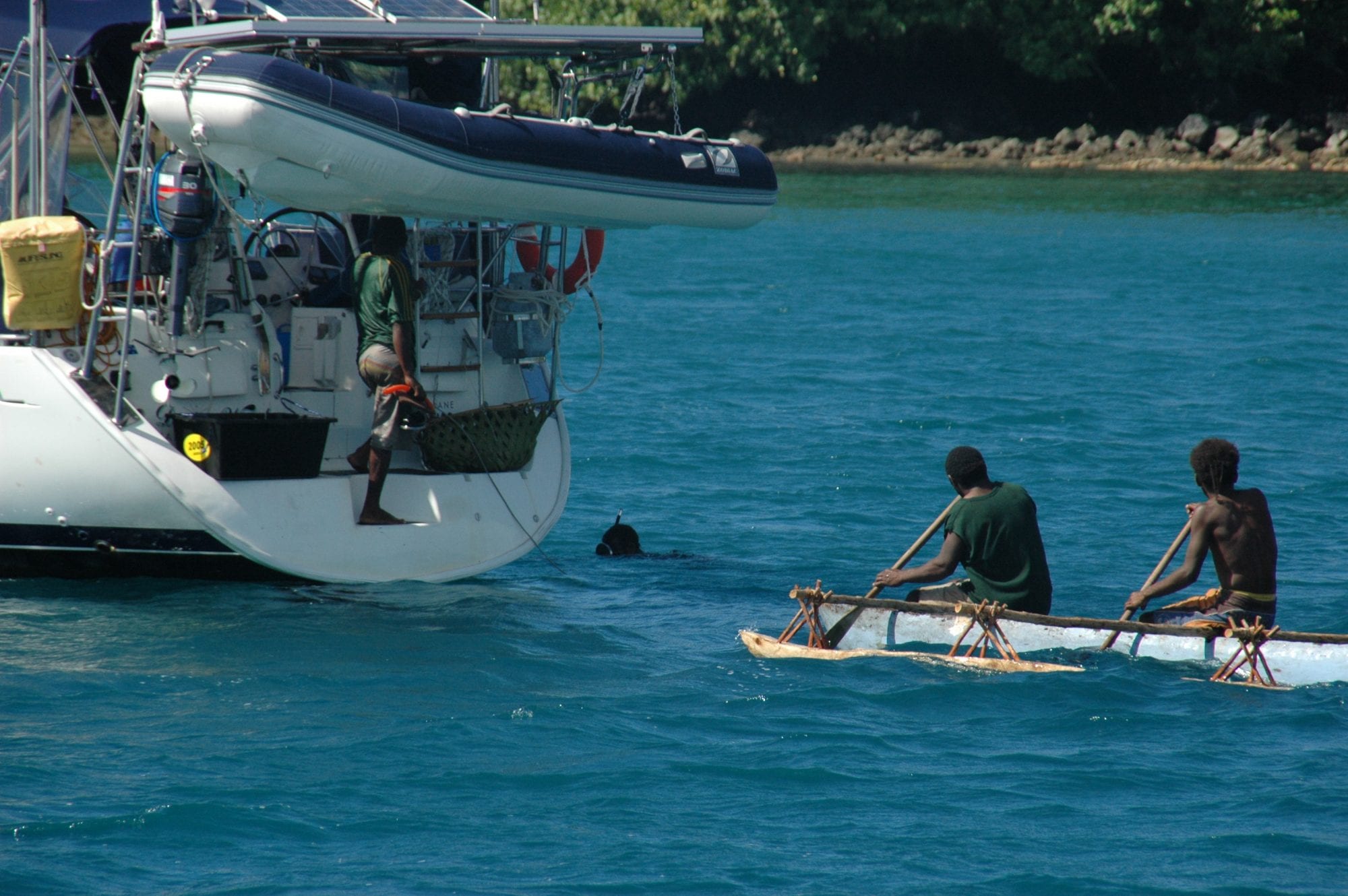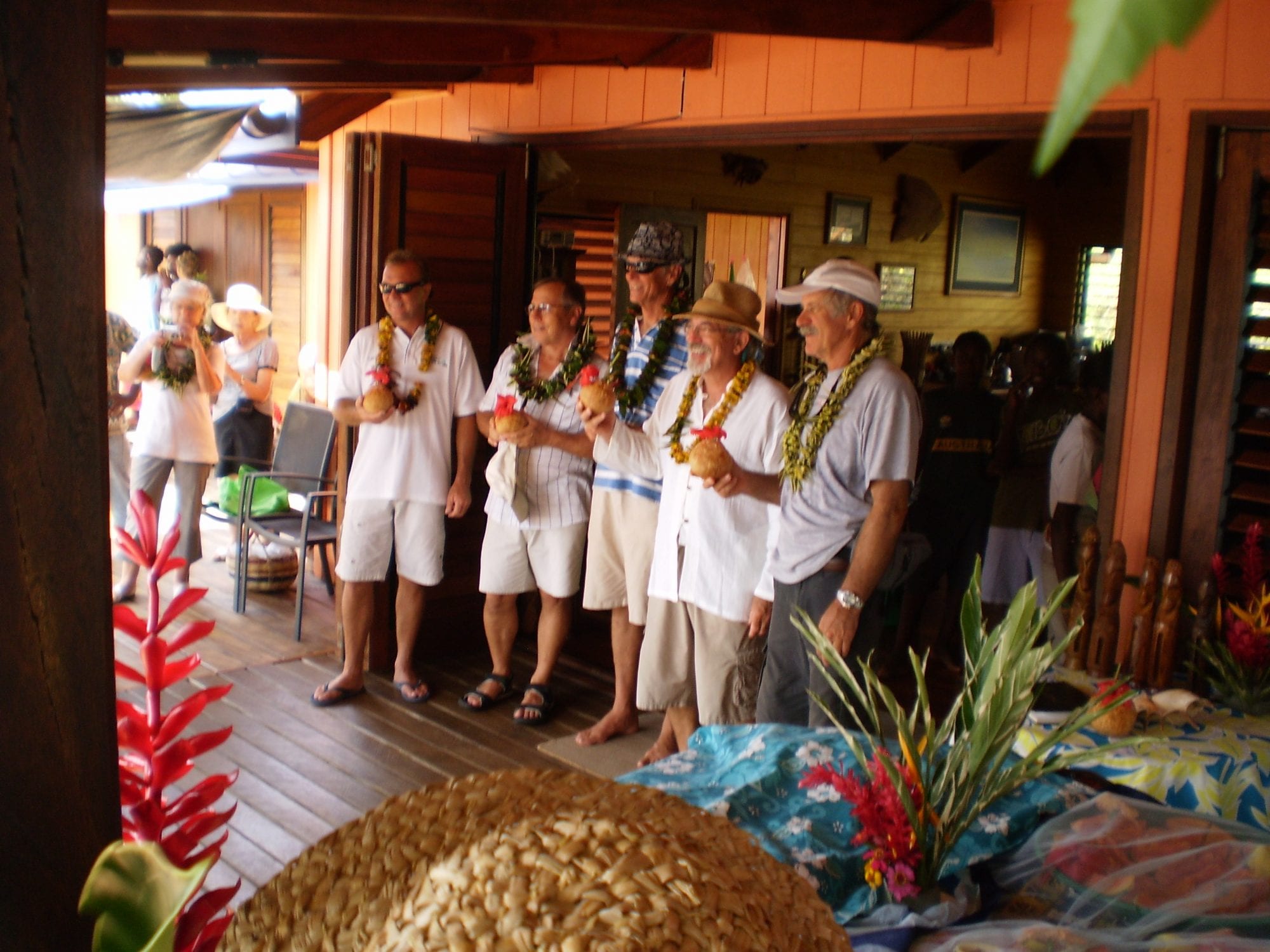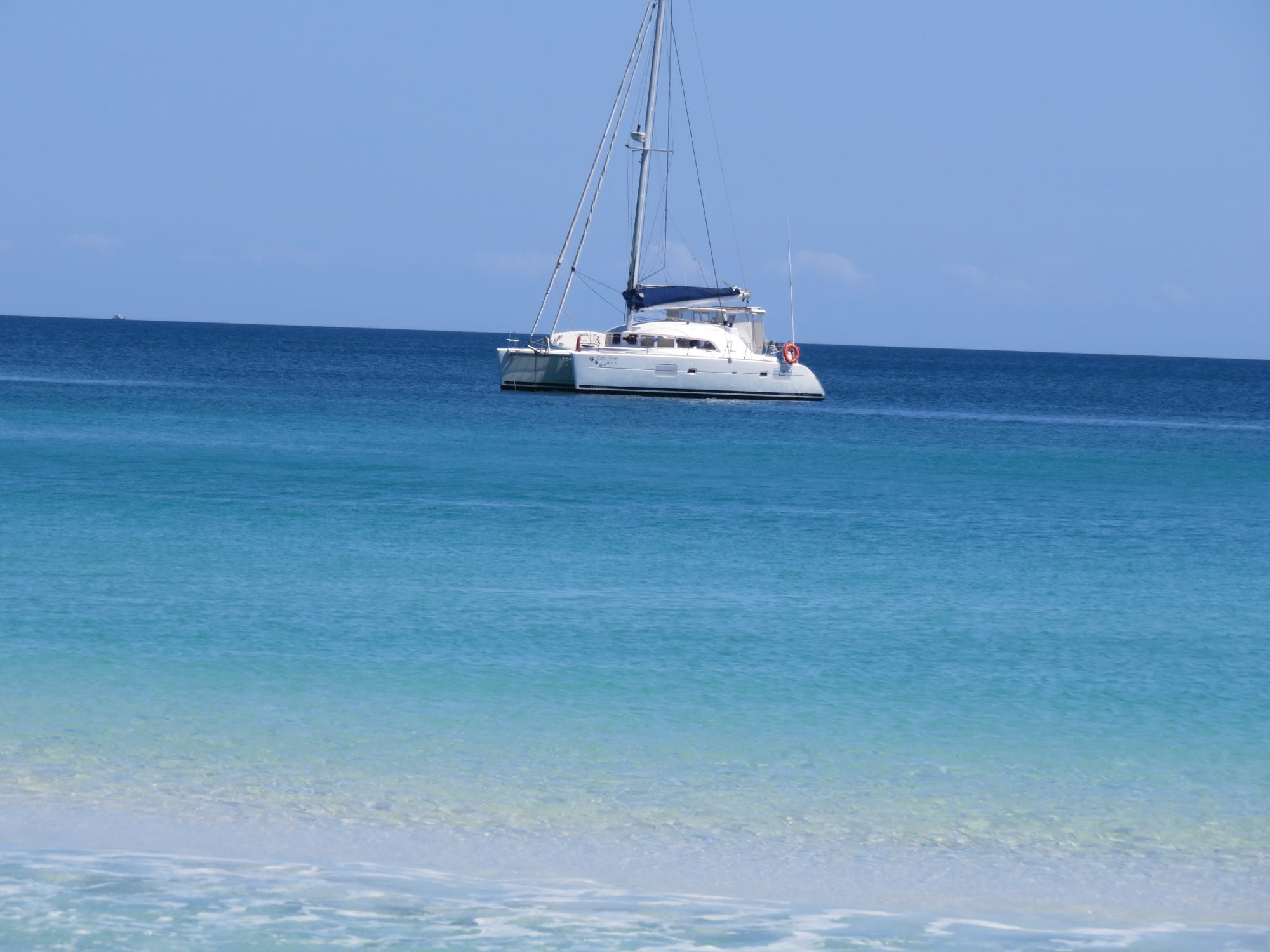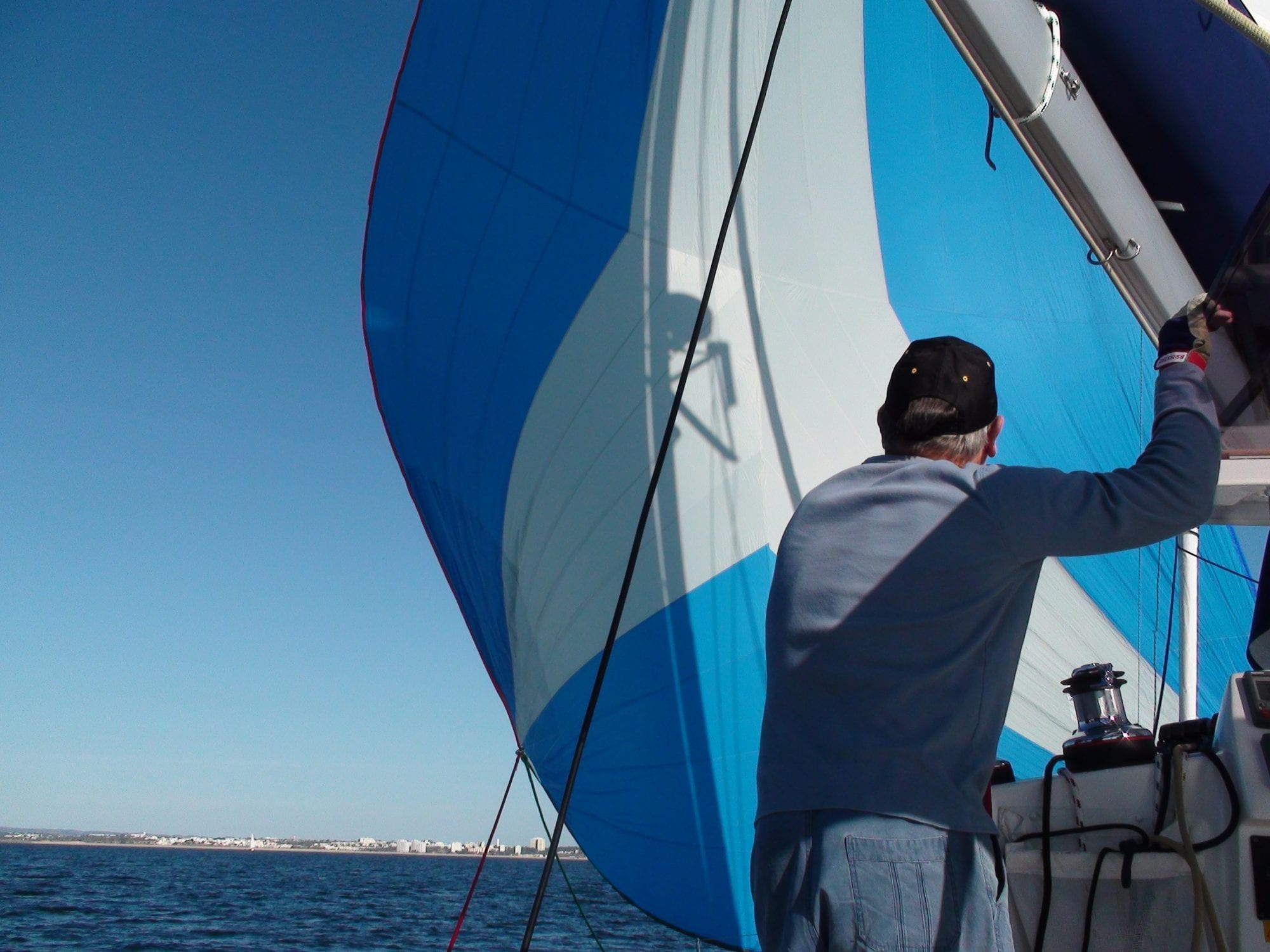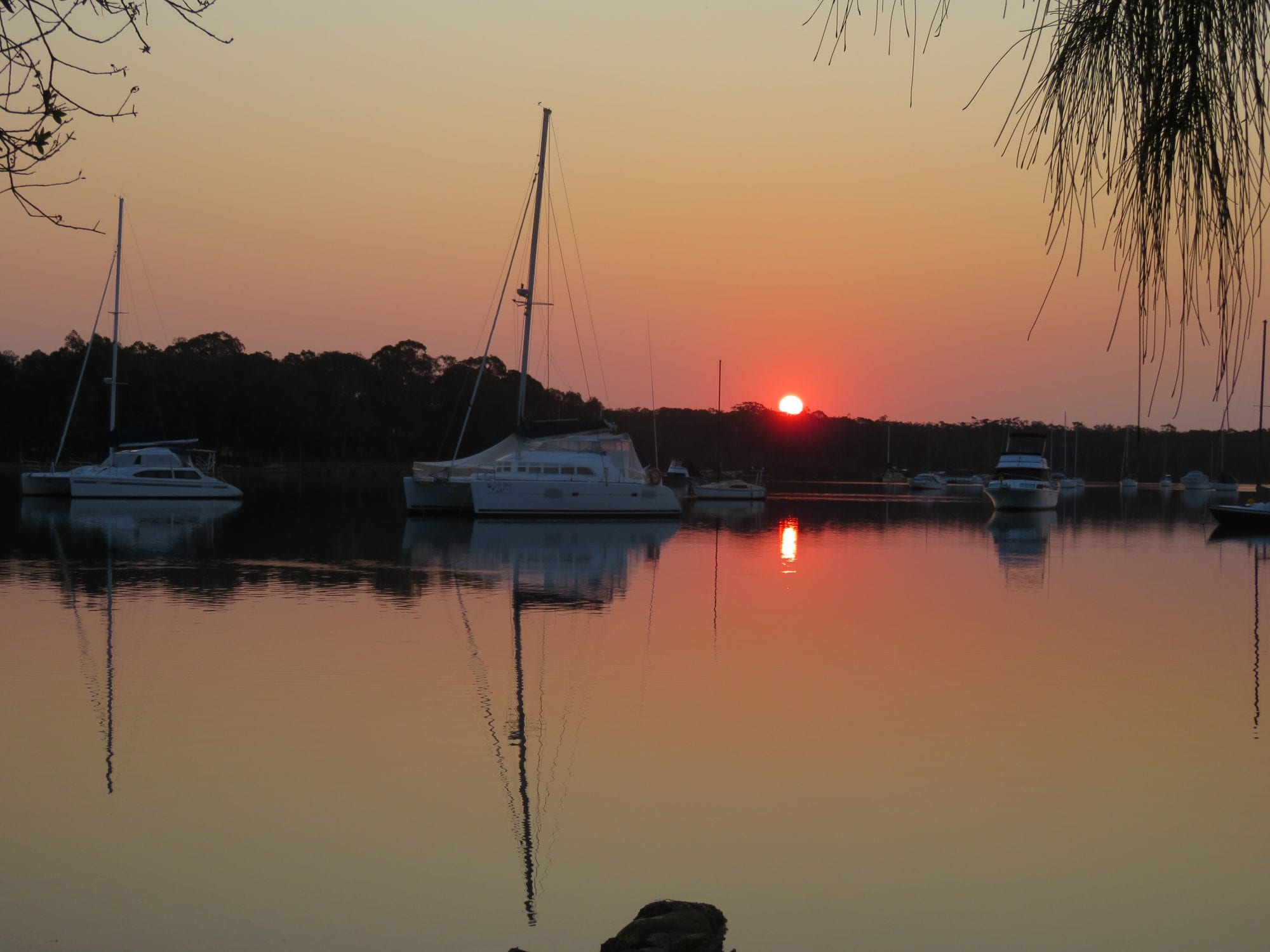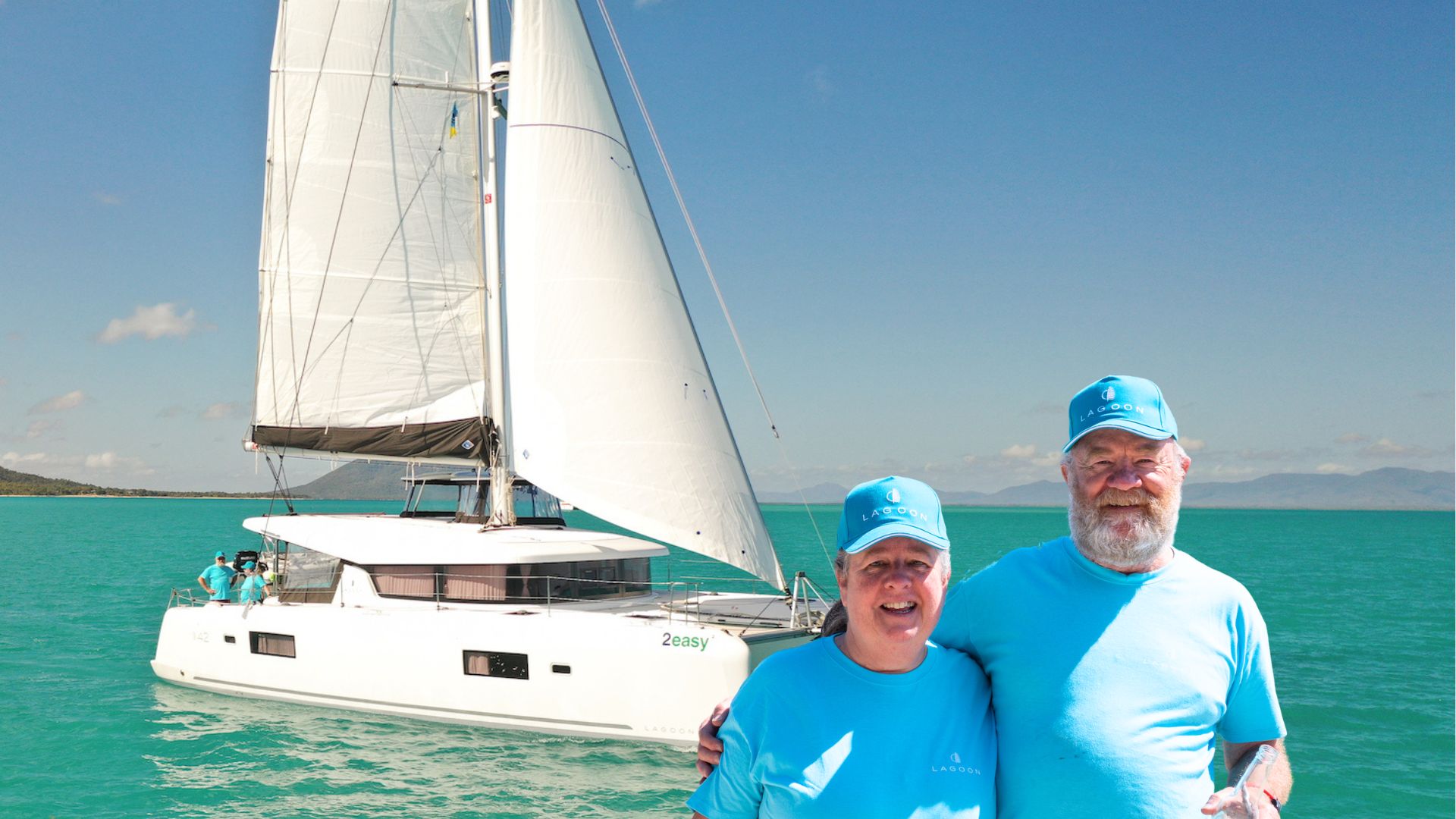 "I first saw the very first Lagoon 42 that came to Australia at the Sydney boat show in 2015. I just felt that it had everything I needed, we purchased the boat through TMG and we've been looked after very well by all the staff. We've really enjoyed the boat the first 5 months" – Ross Smith Lagoon 42.
read more