If you want an unbiased review on our range, you know you can trust the people who actually own our boats and have dealt with us directly, as well as, expert journalists that write for local and international boating magazines.
The TMG Yachts team only want what is best for our customers, working with each individual to provide exactly what they desire. We pride ourselves in our close relationships with our owners, the journey does not end at handover, continuing on to provide supreme after-sales support through our in-house service team. This is why our customers are always sharing their positive experiences with friends and family and continue to come back to us when they are looking to upgrade to the next model.
If you don't believe us read our customer testimonials to learn about real experiences with our boats and dealing with the TMG Yachts team.
We know when we are researching which vessels to add to our exclusive range we want to know what the experts are saying. It is the fact that we see only positive reviews time and time again that we trust these are the best quality yachts on the market.
Read or watch and you'll also find out exactly why TMG Yachts range is praised so highly…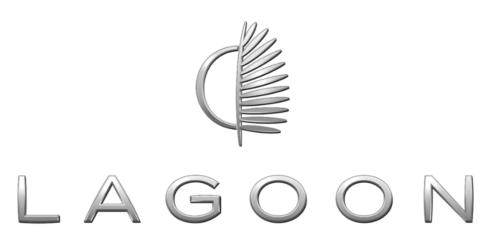 NUMBER 1 CATAMARAN COMPANY
The Lagoon range has won multiple awards and has many raving reviews from around the world. Read short summaries from the boating press and what they have commended Lagoon for, based on their tests and sea trials.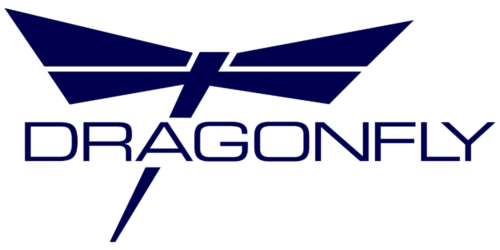 PERFORMANCE AT IT'S FINEST
The Dragonfly range has been gaining a lot of traction from the press around the world. With recent developments in the range be sure to check out the most up to date reviews on these new boats.