Are you interested in our range and want to see our multihulls in person? Here are the upcoming events where we will be displaying Lagoon Catamarans or Dragonfly Trimarans.
Or are you an owner? This is the place to find out the latest for upcoming Escapades and social gatherings!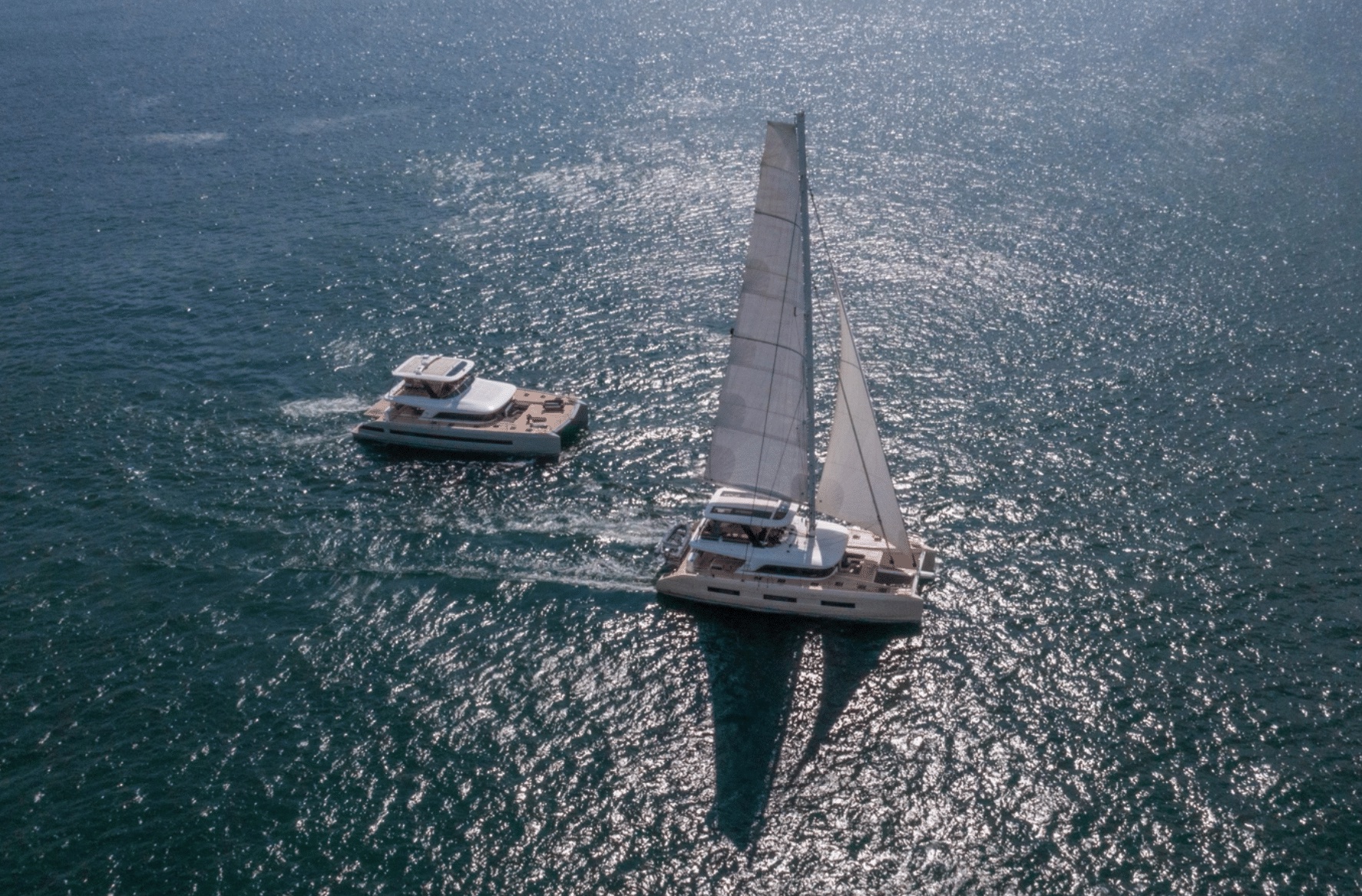 WHEN: March 22-24
WHERE: Bordeaux
WHAT: Walkthroughs and Factory Tours
read more
Check out what happened at our recent events.
The Lagoon Escapade Whitsundays 2022 is a wrap and what an event it was! 15 boats and 50 attendees joined to celebrate the love of Lagoon Catamarans over the course of 2 days.
read more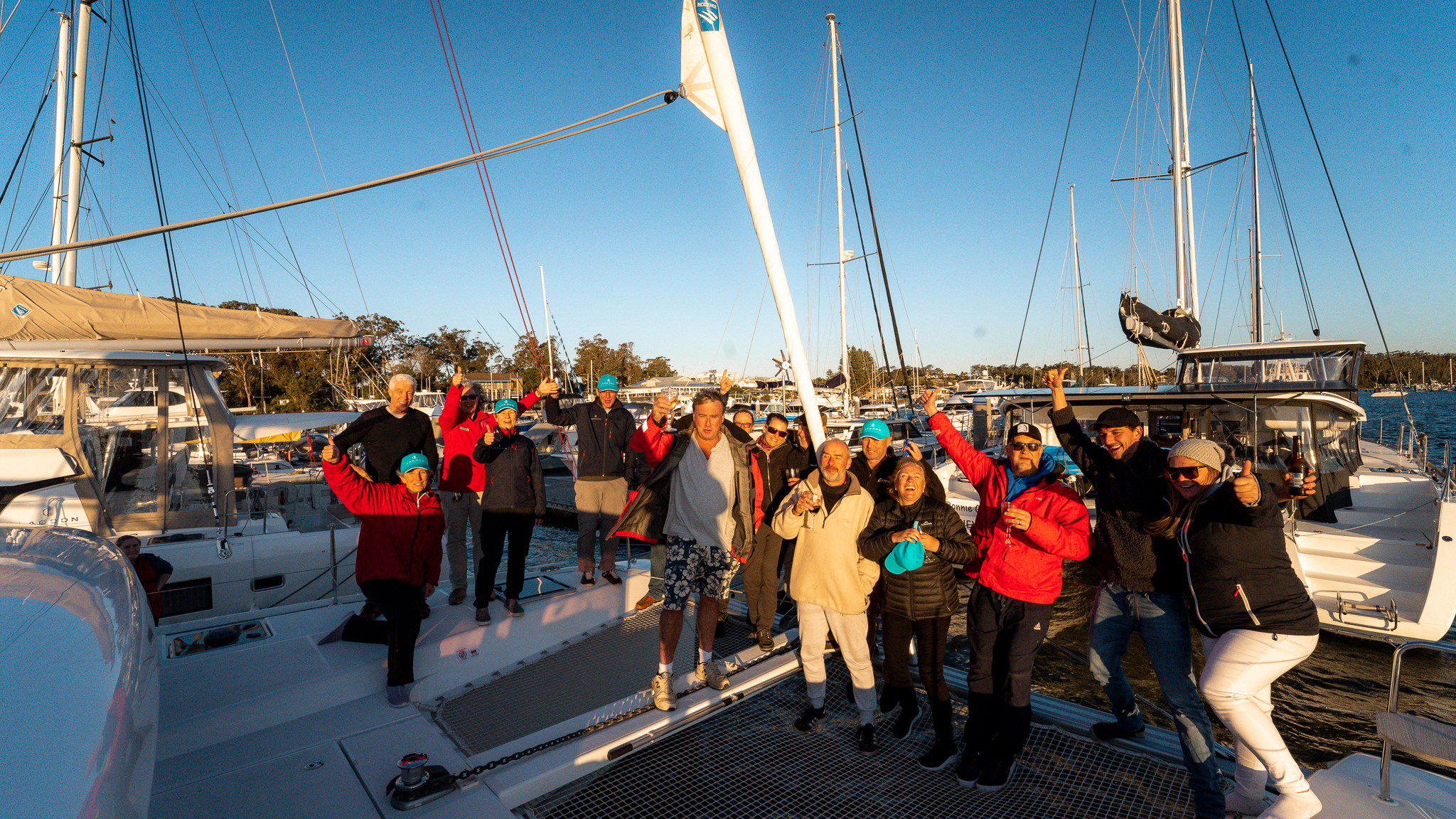 A fleet of Lagoons sailed to Soldiers Point Marine, Port Stephens for a weekend of fun. Despite the June weather the crew enjoyed this excuse to meet other goonies!
read more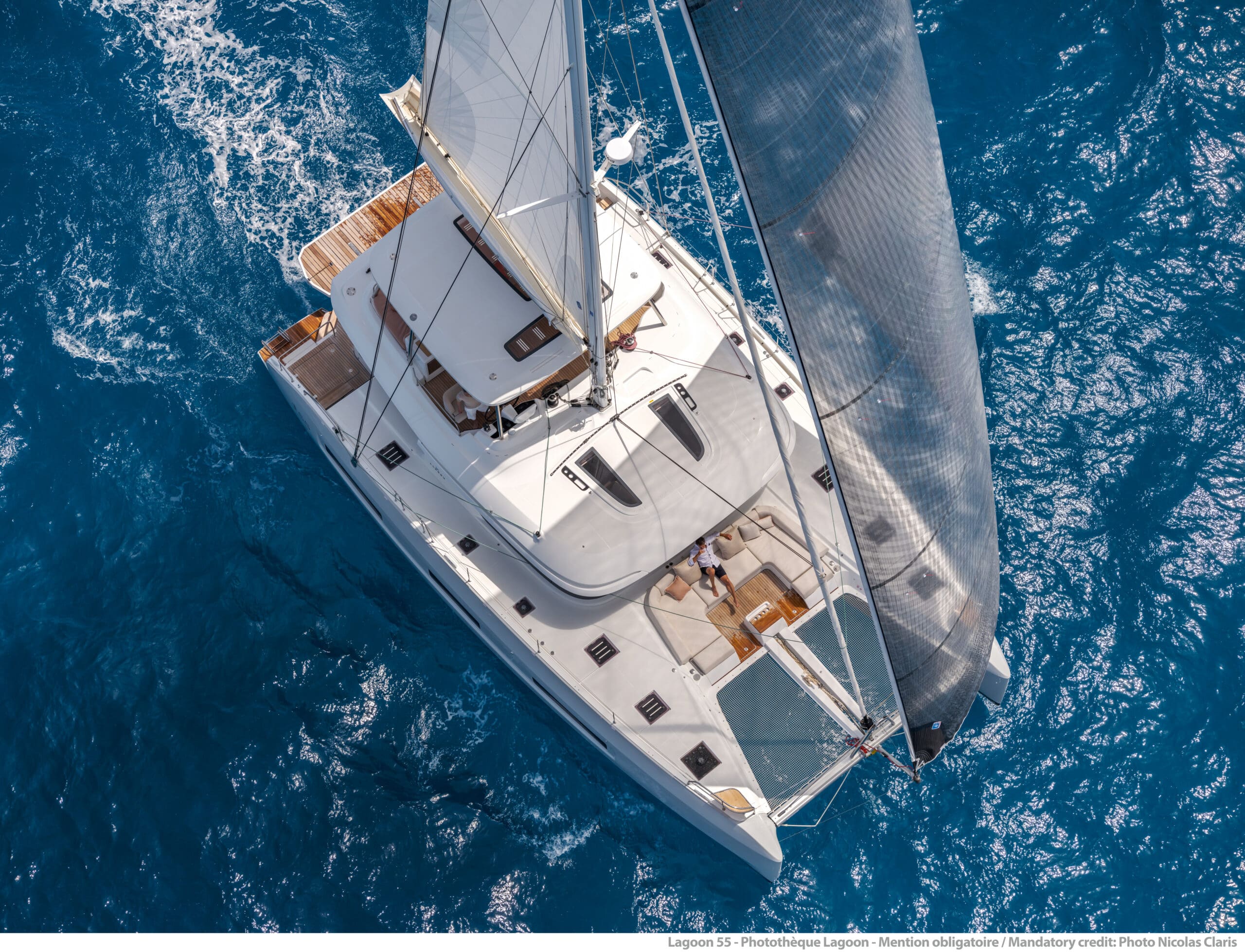 As the exclusive, multi-award-winning Australian importer of Lagoon Catamarans, the world's Number 1 Catamaran brand, the team
read more