Your floating villa in total harmony with the sea
A unique and distinctive multihull yacht
The PRESTIGE M8 invites you to discover new horizons as you enjoy precious moments on the water, reconnecting with nature, friends and family in this incredibly spacious, light-filled and luxurious environment.
With a living area unequalled in its category, the M8 also takes a step forward in terms of luxury and refinement, offering the space, comfort and luxury equivalent to an 85-foot monohull yacht, with the stability and comfort of a catamaran.
Its unique design and distinctive hull affords you smooth and serene cruising, providing open, fluid movement on board, unencumbered by the physical limitations of a sailing catamaran.
This is a cruising experience that is more respectful of the environment and kinder to your hip pocket, consuming half as much fuel than a monohull with the same volume of living space.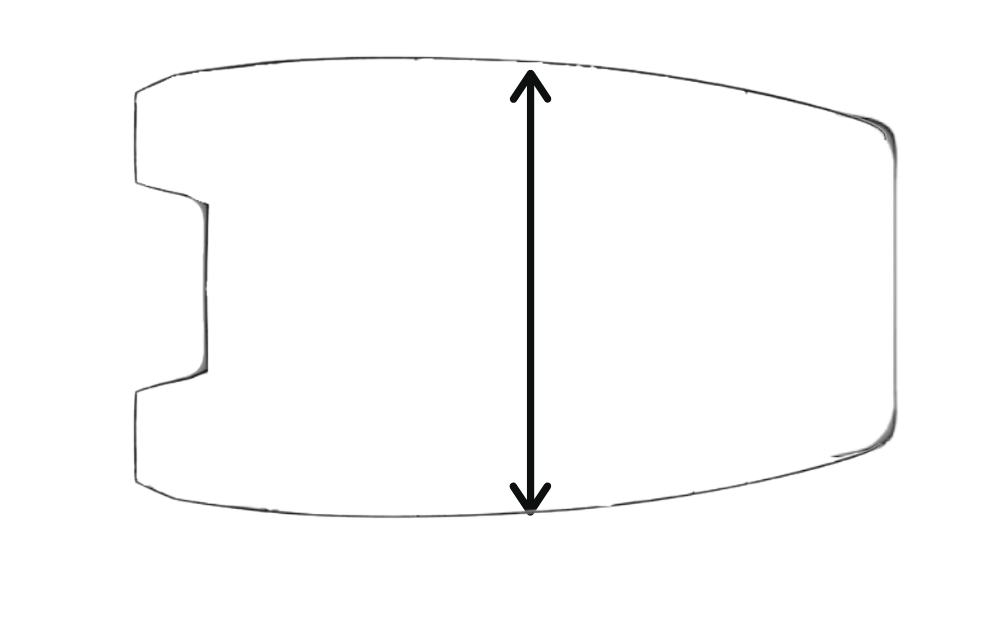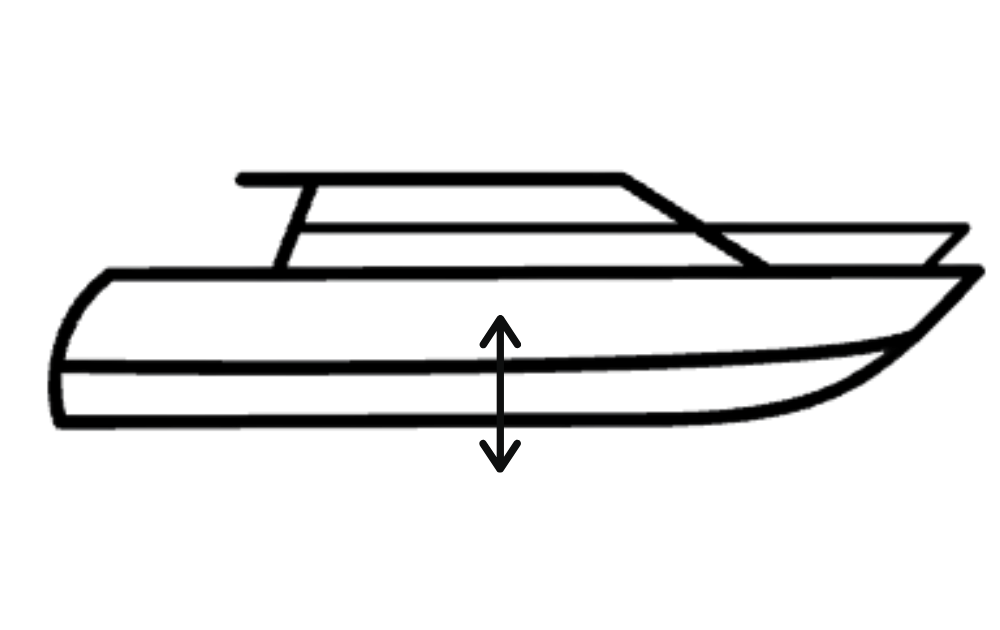 | | |
| --- | --- |
| | VOLVO 2 x D8-600 CV - V-Drive |
| | |
| | 7/11 + 2 crew (std) + 2 crew (option) |
| | |
| | A-10 / B-12 / C-16 / D-20 |
Tell us what you're interested in and a member of our expert team will contact you shortly.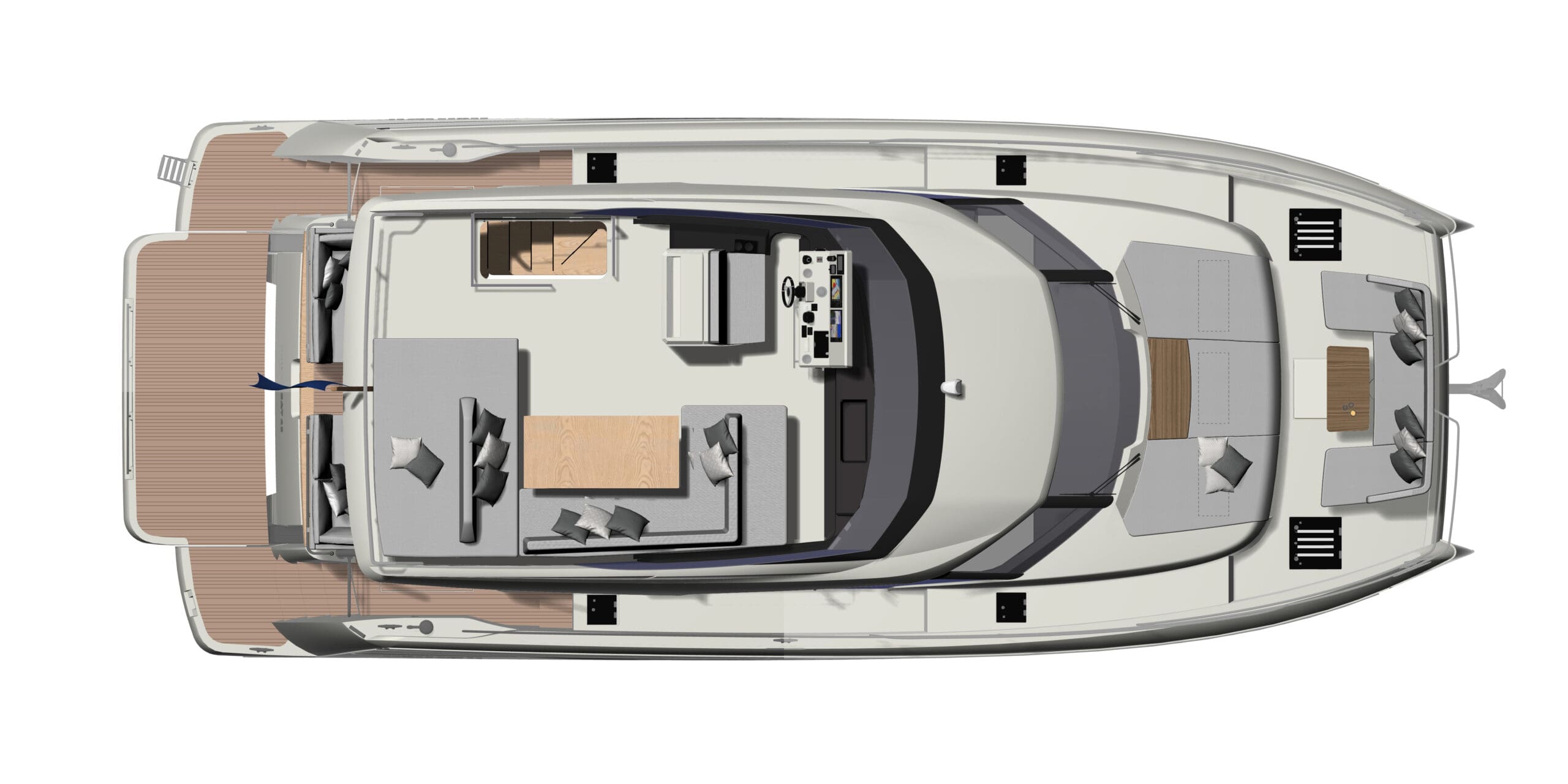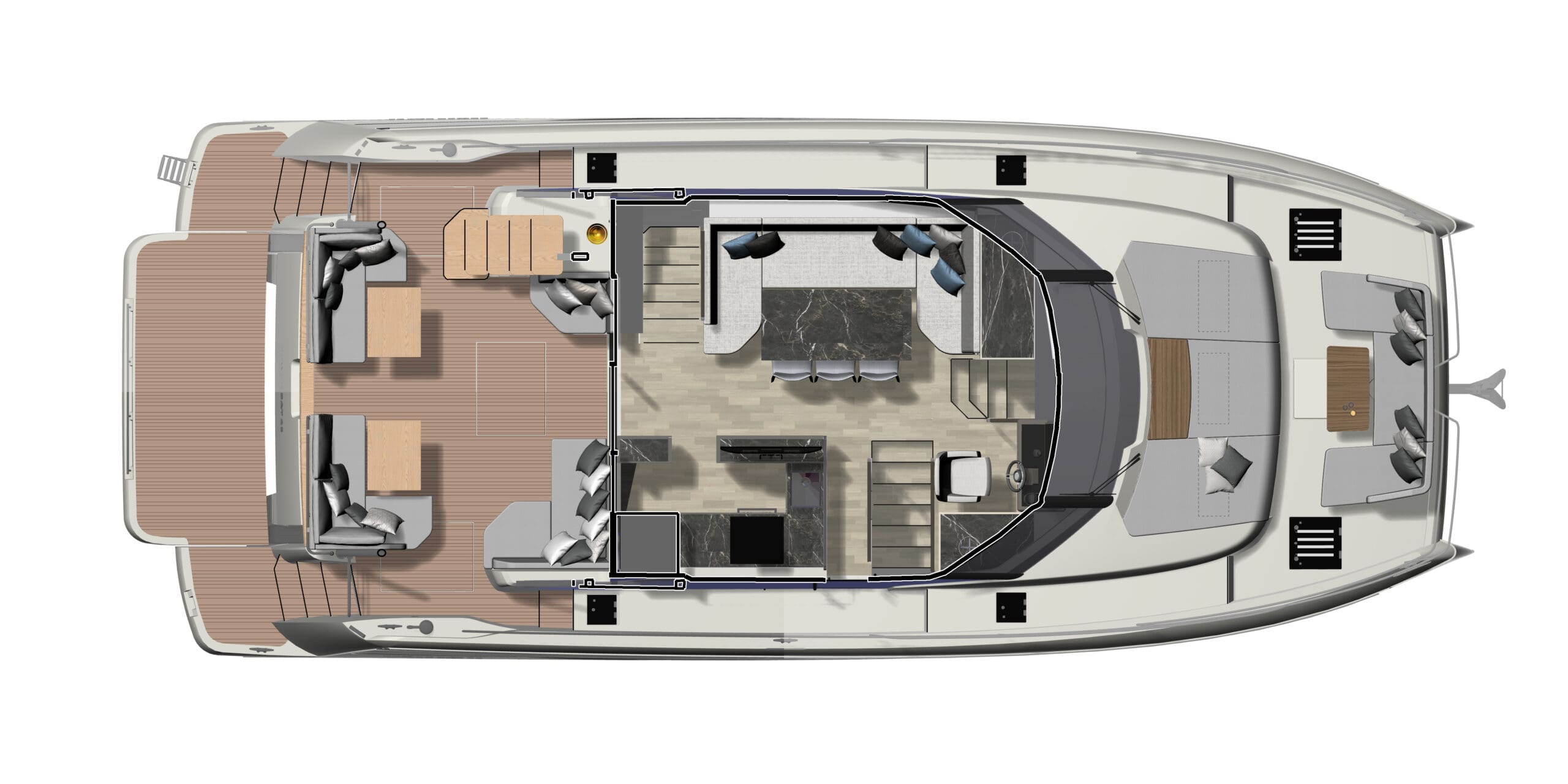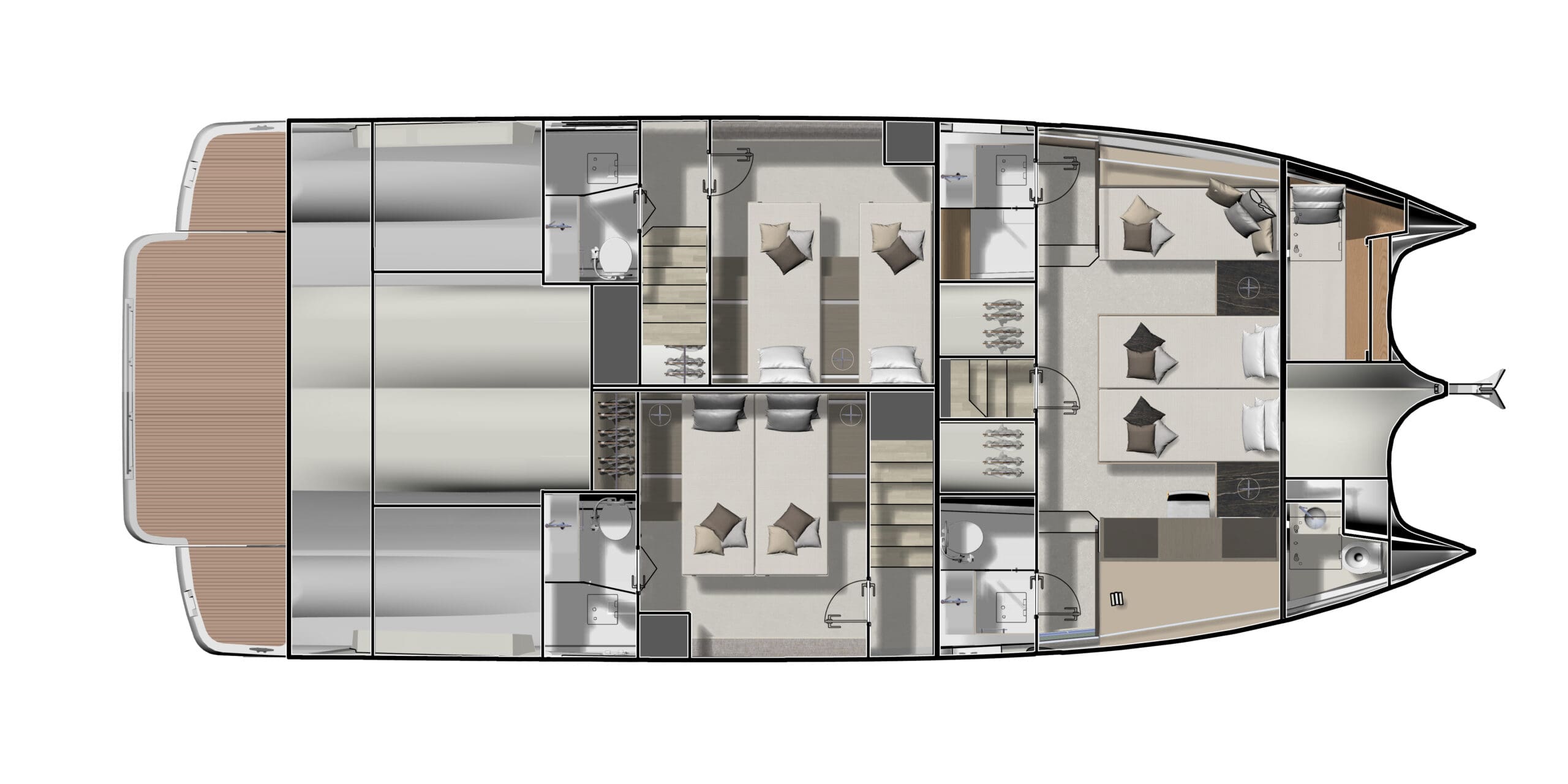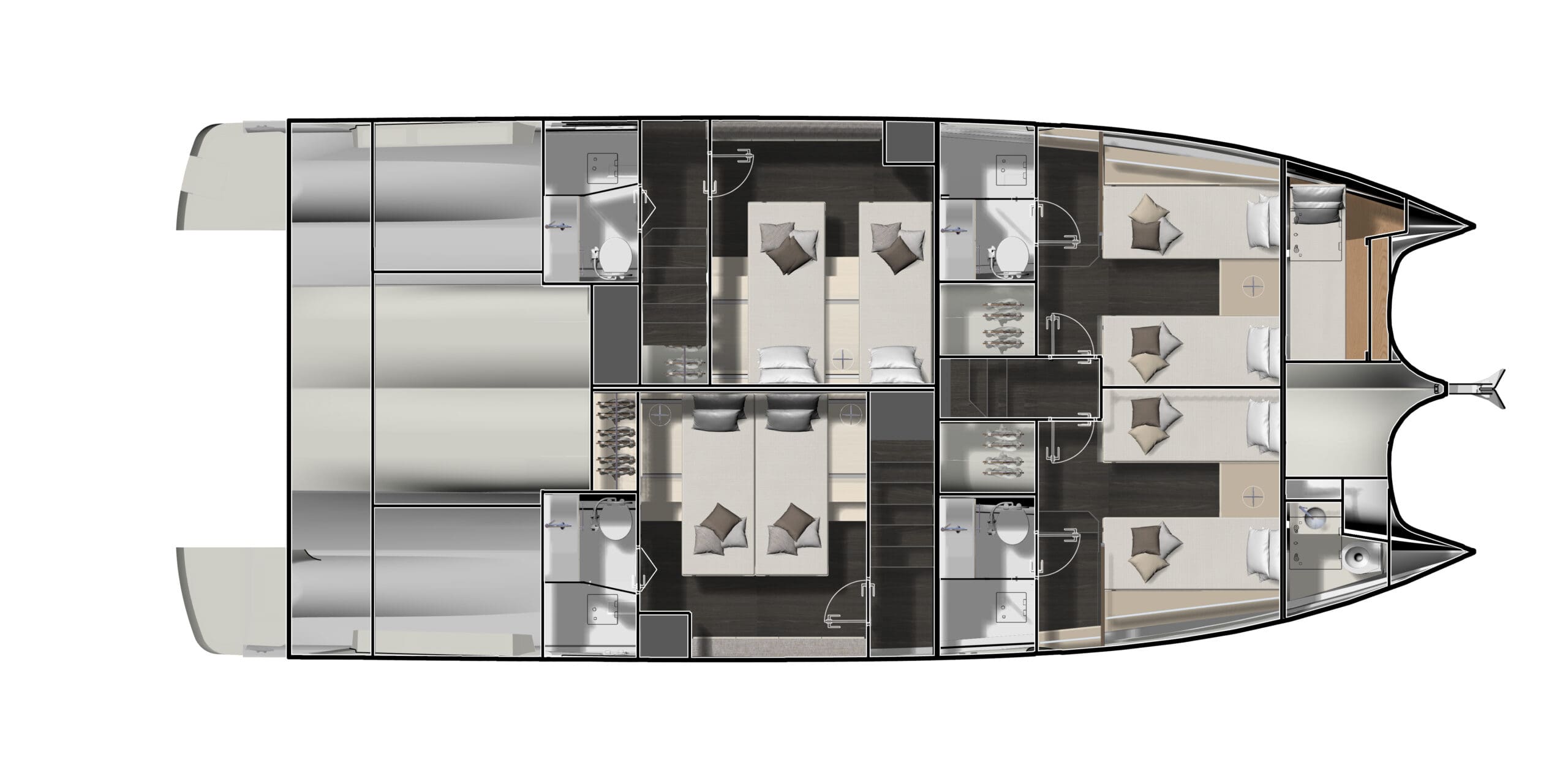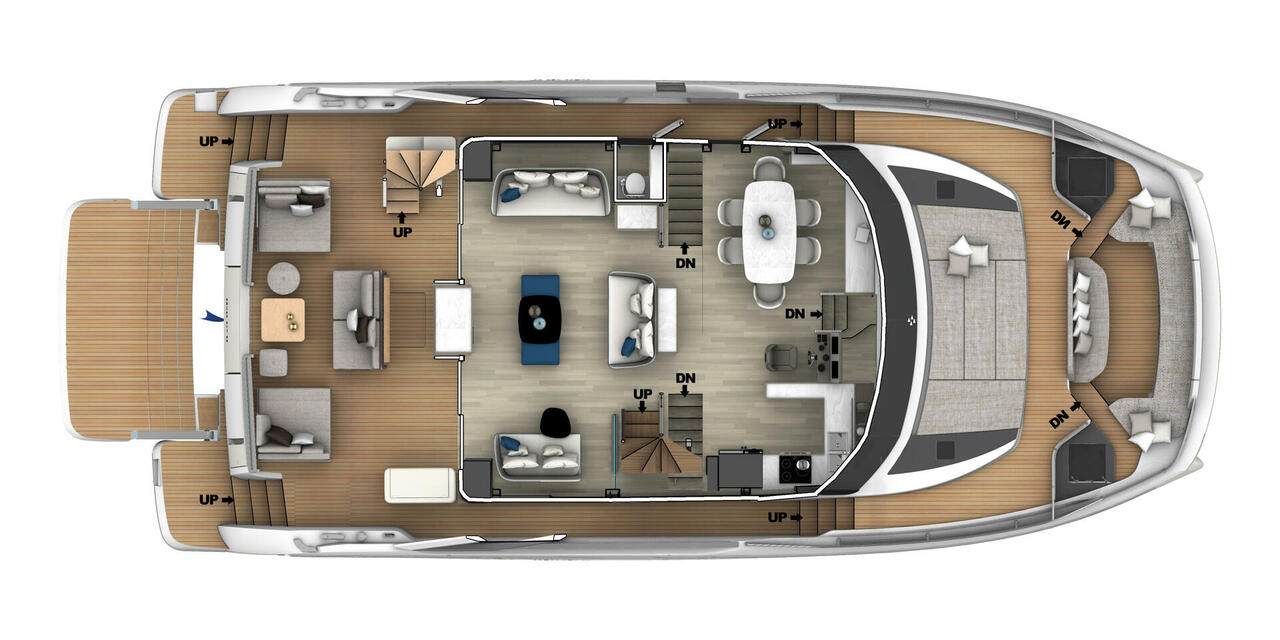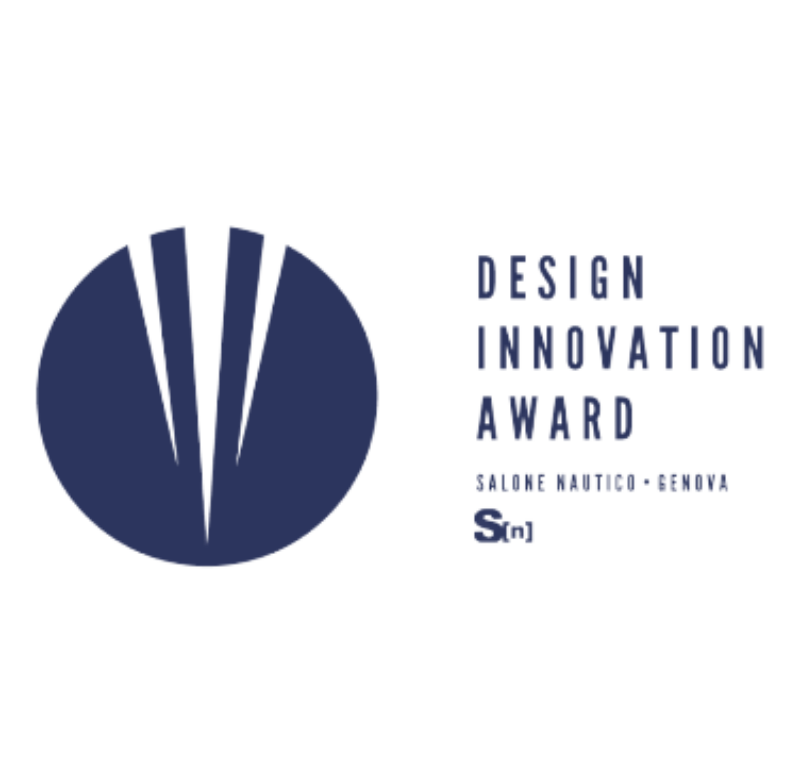 Tell us what you're interested in and a member of our expert team will contact you shortly.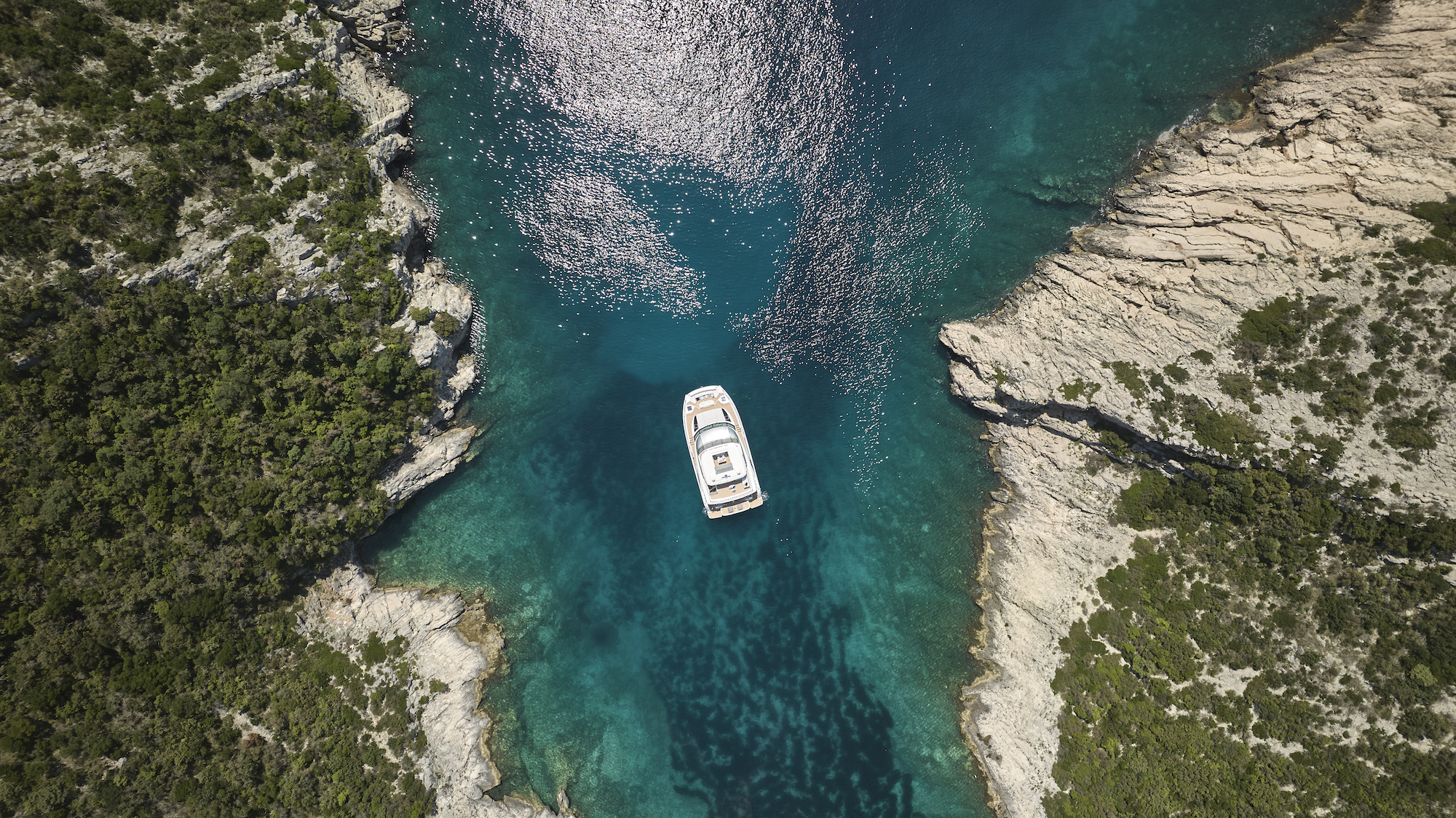 YachtBuyer – June 2023
In this in-depth walkthrough tour, review and sea trial, Jack Haines gets to grips with this behemoth of a power catamaran, which according to Prestige has the interior volume of an 80-90ft monohull.
Power & Motoryachts September 2023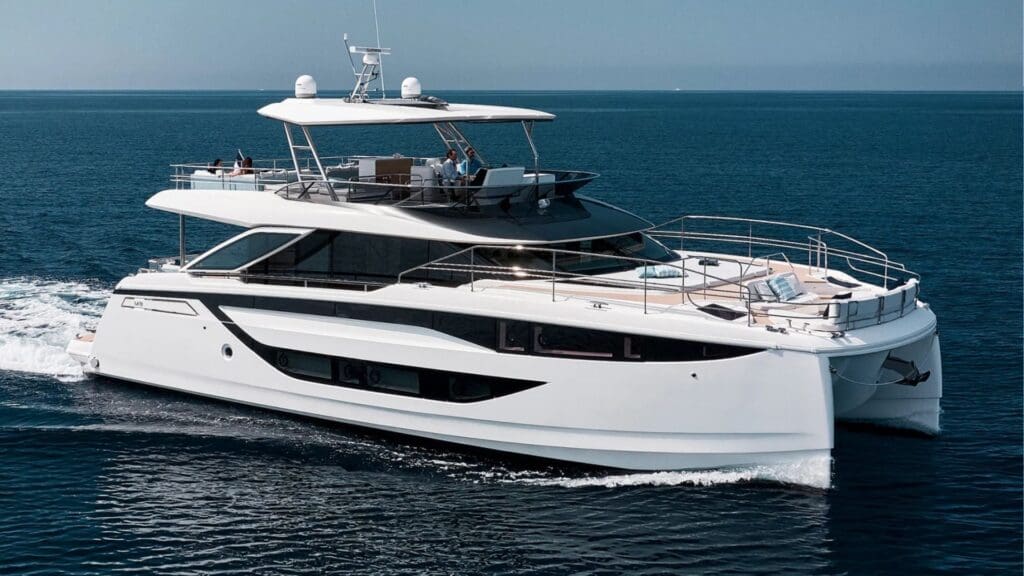 On a trip to northwestern Italy, Chris Dixon discovers a boating world he never knew existed.
Yachting Magazine – November 2023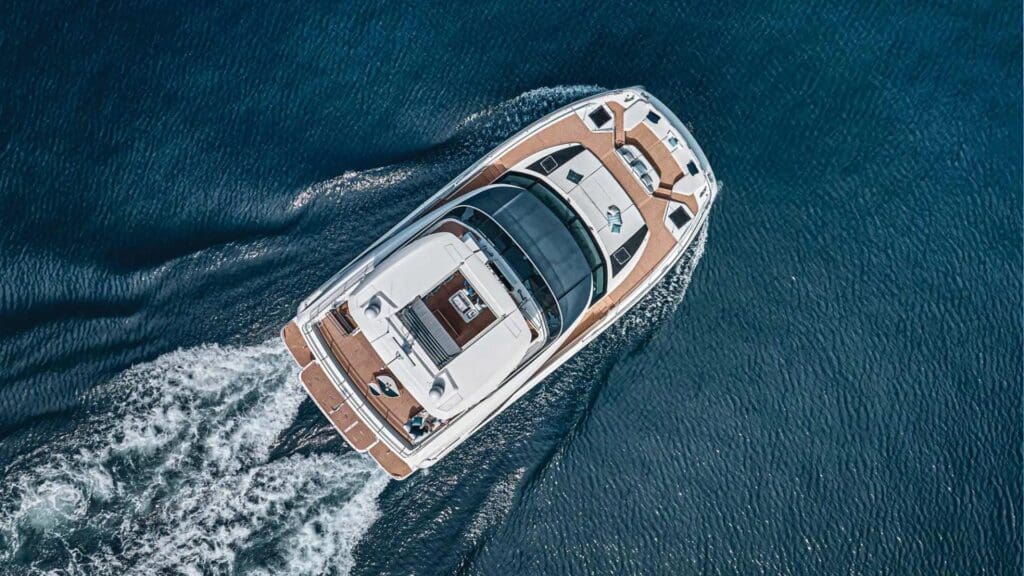 Prestige Yachts' second catamaran, the voluminous 65-foot M8, lets owners customize onboard spaces.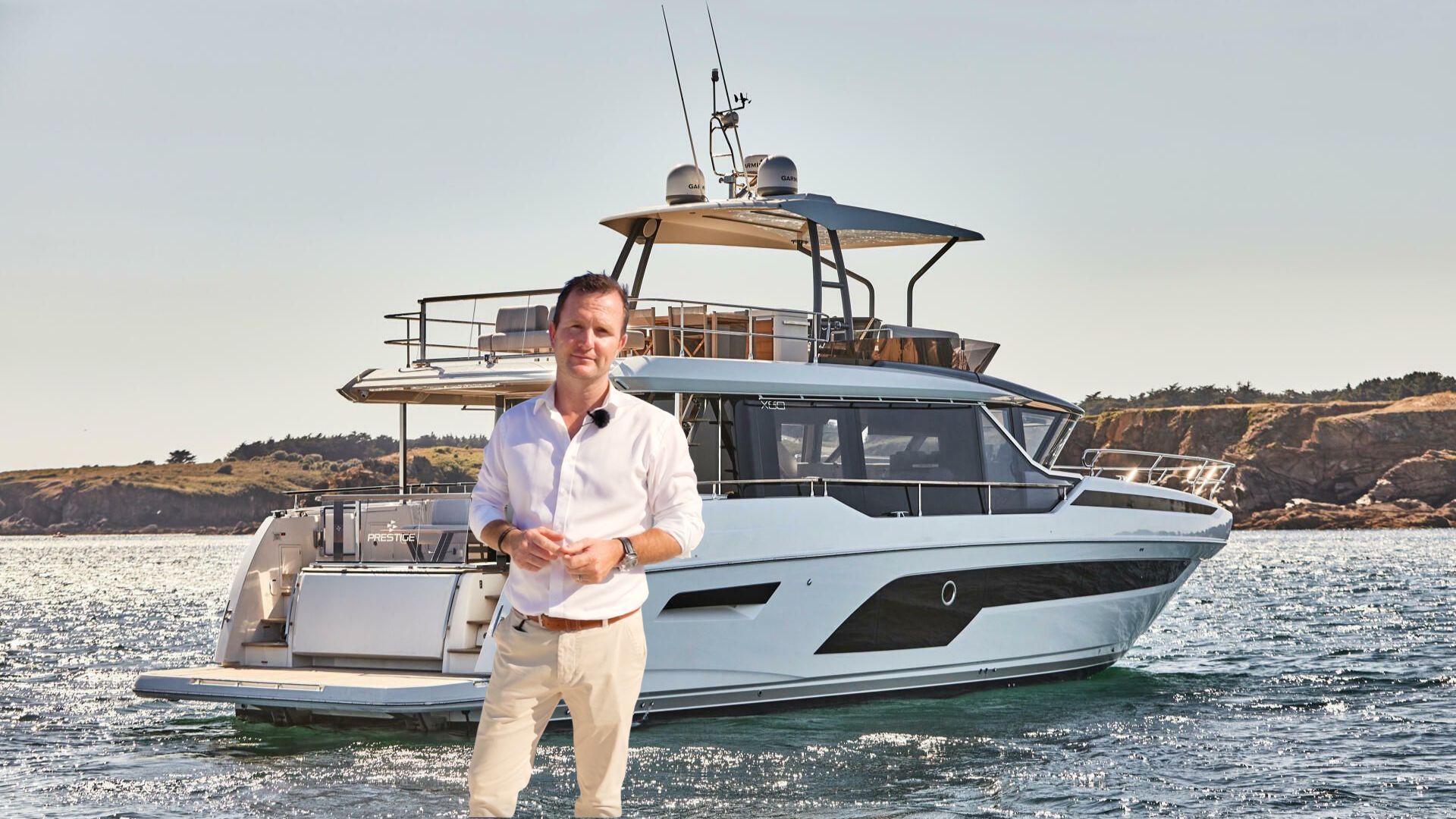 Welcome aboard the PRESTIGE X60, a vessel that effortlessly combines modern style with timeless luxury. Rowan from TMG Yachts takes us on a journey through this remarkable yacht, showcasing its key features that make it stand out in the world of boating.
read more