Long Awaited Lagoon 46 Handover
Jenny and Ric have been patiently waiting for their new adventure to begin and with the world almost completely opened up, now was just the right time. Rowan McMahon flew to France to be part of the handover Spotify promotion and send them on their way.
"It's true…..some days really are diamonds !!!
Jenny and I have to thank everyone, during our elongated gestation period, for not only your exceptional support but also your friendship. So a big thank you to TMG Yachts for delivering on all their undertakings.
Now let the games begin !" – Jenny and Ric.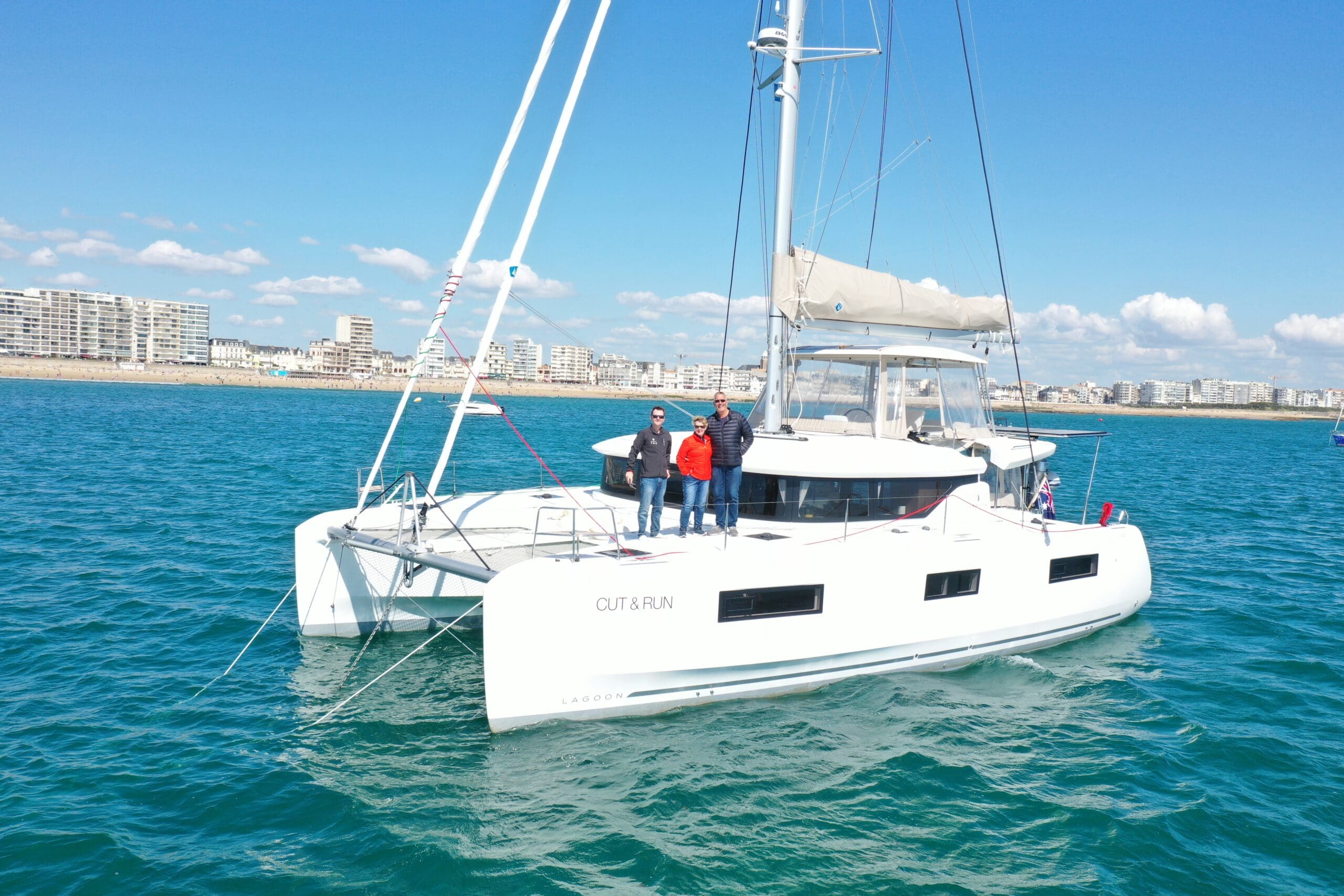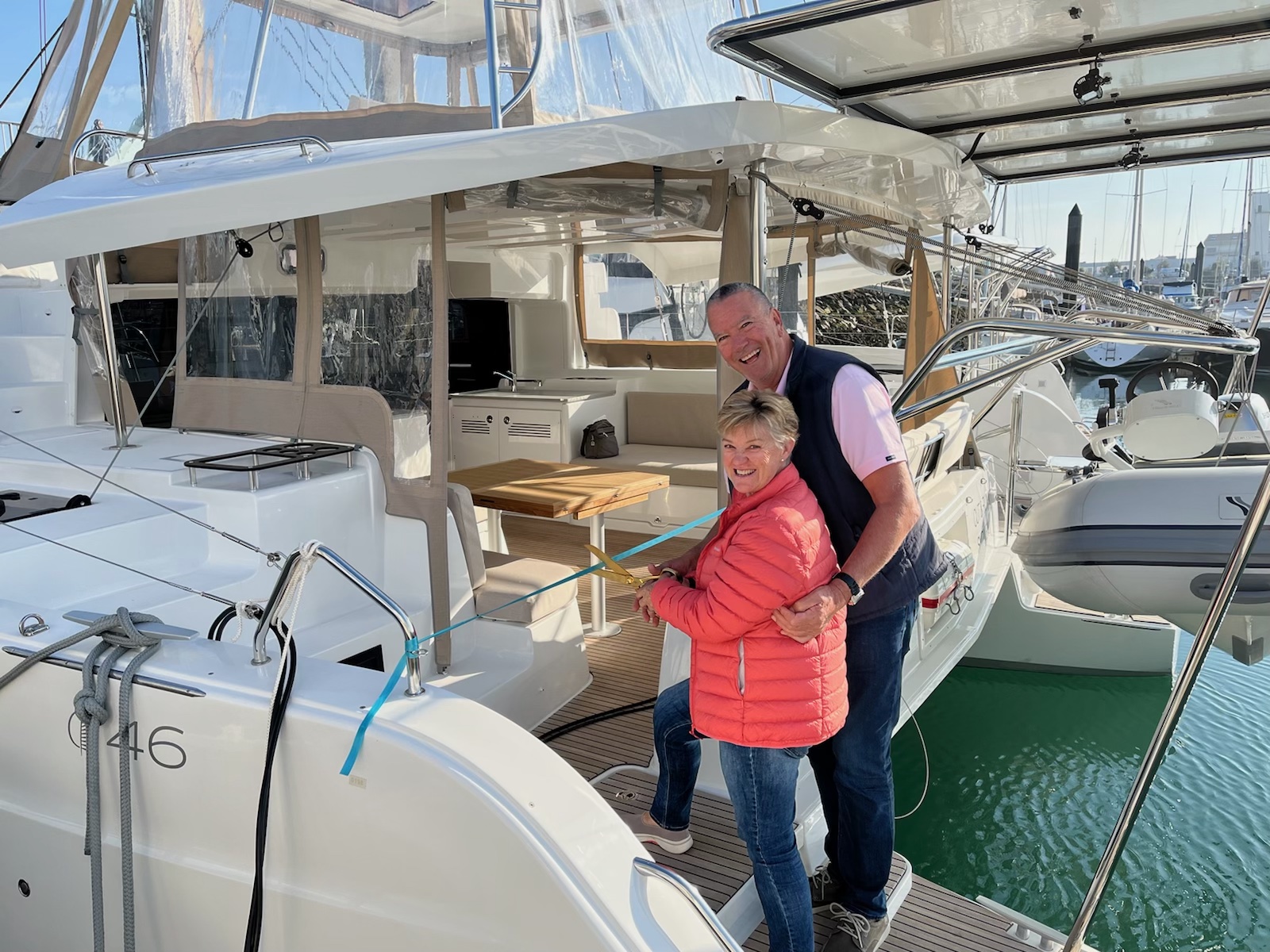 Got any more questions about buying a new catamaran in Europe?
The team at TMG Yachts (Formerly The Multihull Group) are here to help.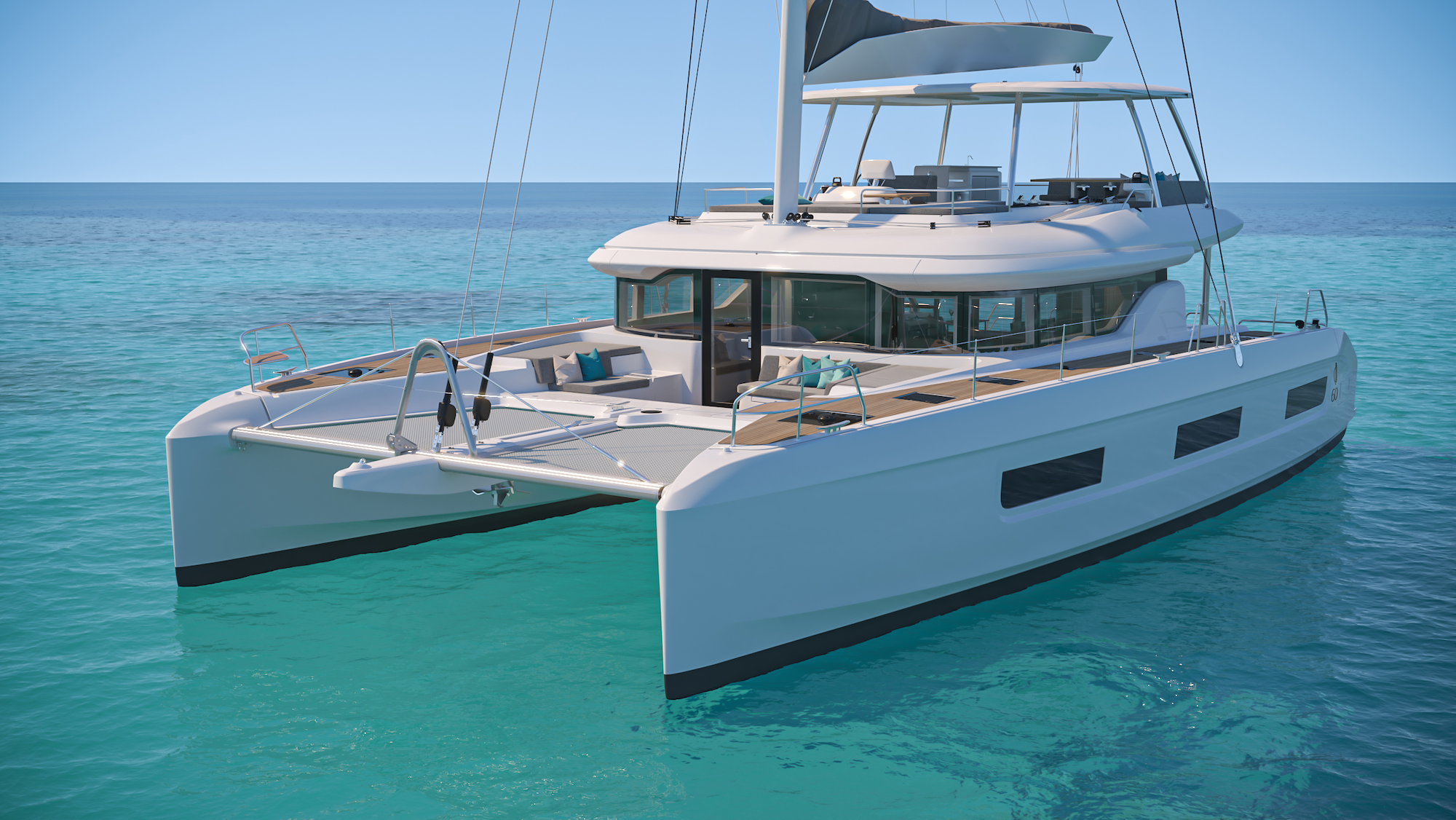 The world of luxury sailing has just been graced with the announcement of the Lagoon 60, and we couldn't be more excited! To shed light on this magnificent vessel, we had the privilege of sitting down with Quentin Beraut, a product manager for Lagoon.
read more