Liveaboard Lagoon Catamaran Review Australia
The truth about Lagoon Catamaran Performance.
Matt and Lanaia Donkin own a 40ft Lagoon, Espresso and liveaboard in Australia. This Canadian couple has loved their on-water adventure of the East Coast, especially their annual trips to the Whitsundays for the Lagoon Escapade. The Donkins discuss why they love their Lagoon including performance, comfort, stability and space.
After retiring in 2019, sold up and moved aboard and due to Covid, what they thought was going to be a year has turned into 3. They are based in Brisbane and took their time travelling up the East Coast. Matt discussed the importance of also having time exploring inland Australia.
"This year from Gladstone we went out to the Gem fields… getting to see a lot of Australia that even a lot of Australians don't get to see."
This goes to show living aboard a boat allows you to travel vast areas and does not inhibit you from stopping off and exploring ashore.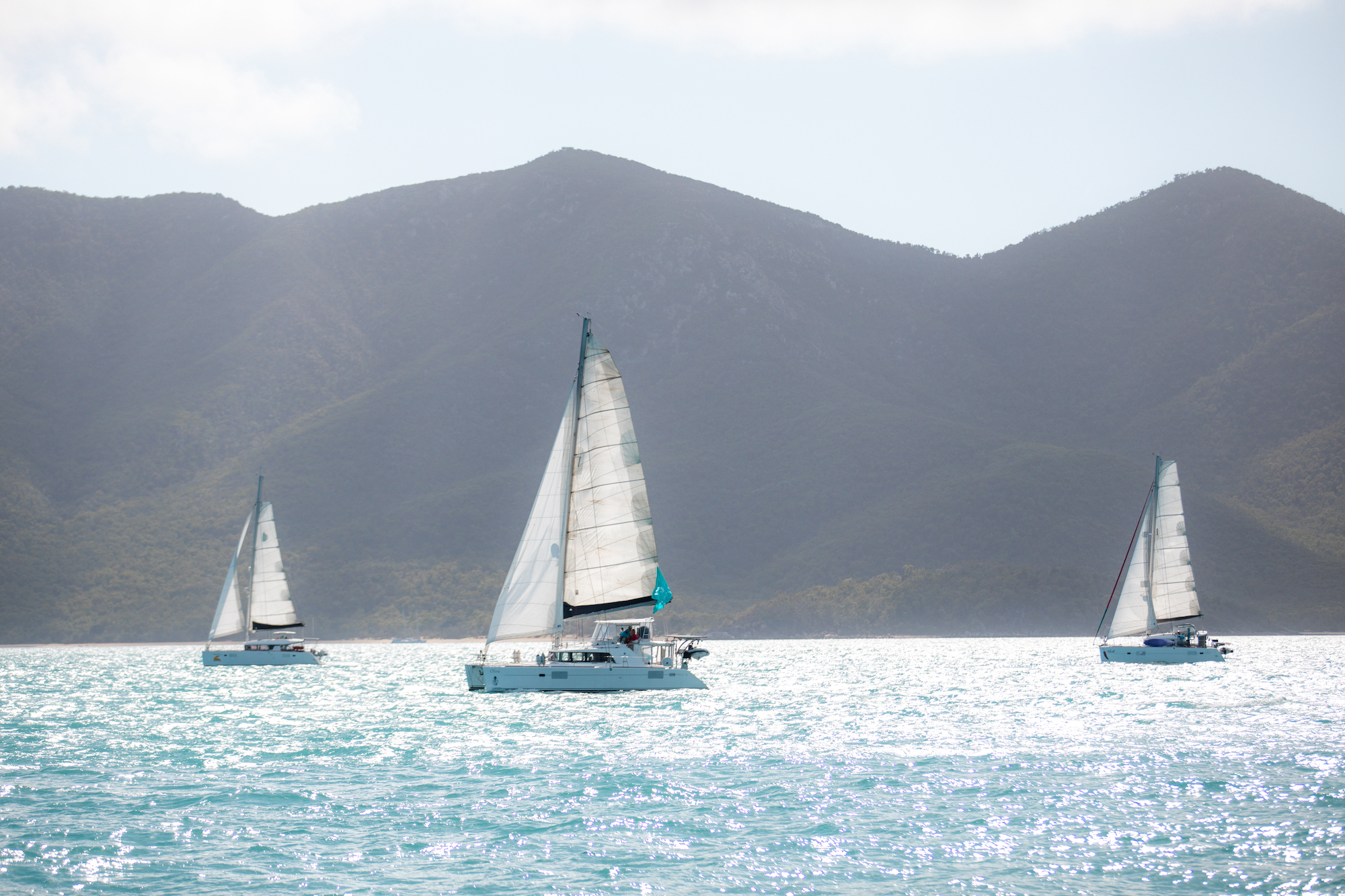 When asked what they love about their Lagoon Matt said, "We had a monohull before we bought our cat… there's the stability, livability, room and ability to entertain and despite having a reputation for not being a brilliant sailor most Lagoons get along really well and I think we surprise a lot of people we sail with. It is the nature of cruising you meet people, you cruise with them a while and then you part ways. I think we pleasantly surprise people with how well our Lagoon gets along. So you've got that great mix of comfort and performance, it's quite good in its way. We love our Lagoon for both those things."
Lanaia added, "Living onboard our Lagoon, it has some amazing space… the stability… I think it's just provided us with a home, to be able to do what we are doing. This lifestyle is a very different lifestyle to what most people live, so it provides us with that amazing home away from a normal home. We have been very lucky to have this experience and to enjoy it and to enjoy the East Coast of Australia and the amazing people and sights that are here."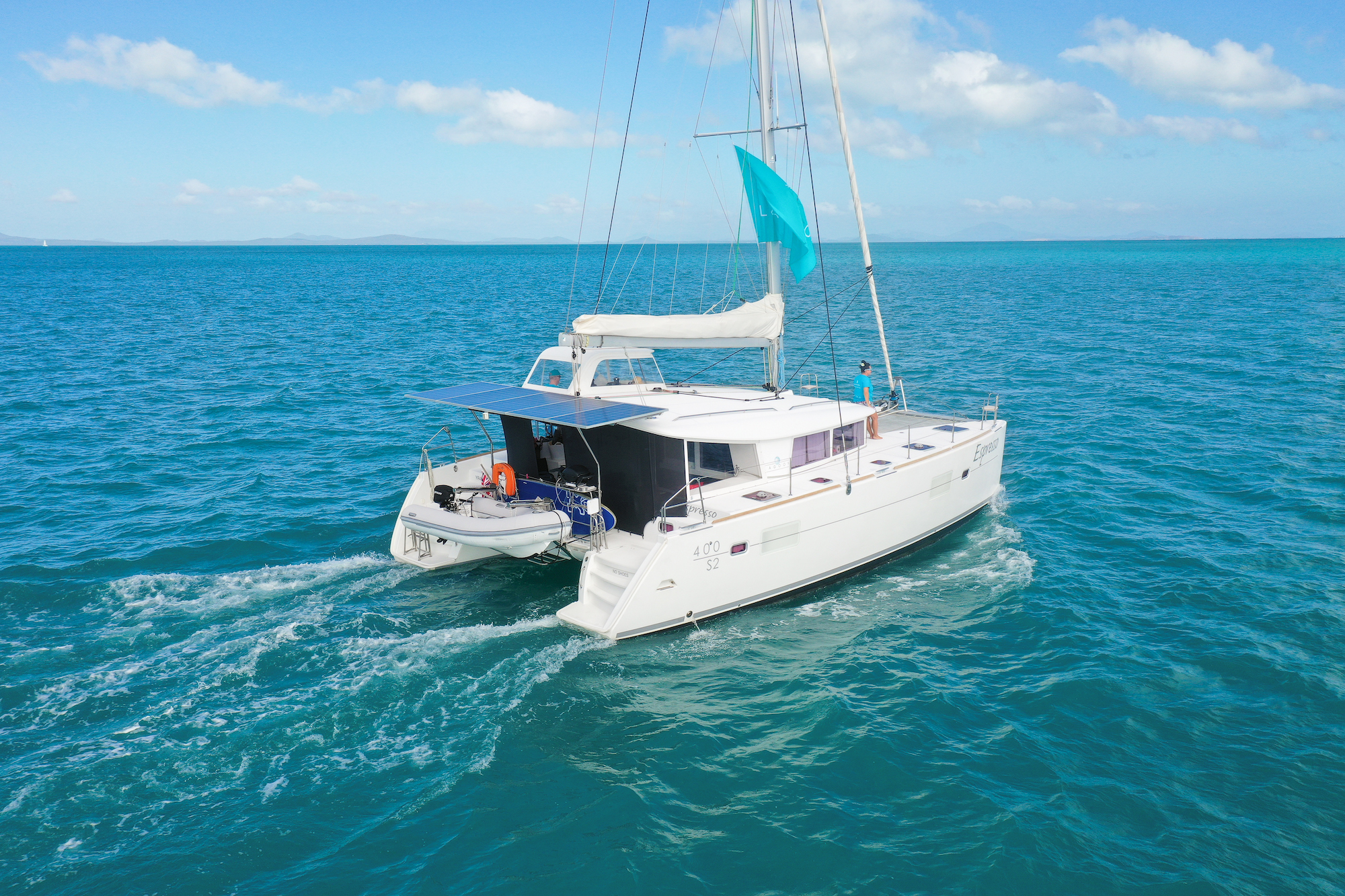 In regards to TMG Yachts and the Escapade, Matt wanted to say, "We would be remiss not to thank TMG Yachts and the organisers, in the last couple of years Rowan and Robert have been the leads in the Escapade and they have done a great job. TMG Yachts has been great ambassador's for the brand, dealers of the year a couple of years in a row and it's easy to see why. You get great support from the dealer network but in Australia, it's the next level. Organisations of events such as the Escapade has really made a huge difference for us, getting to come here, meet the people, make a lot of friends, it's really made a huge difference to our time here in Australia."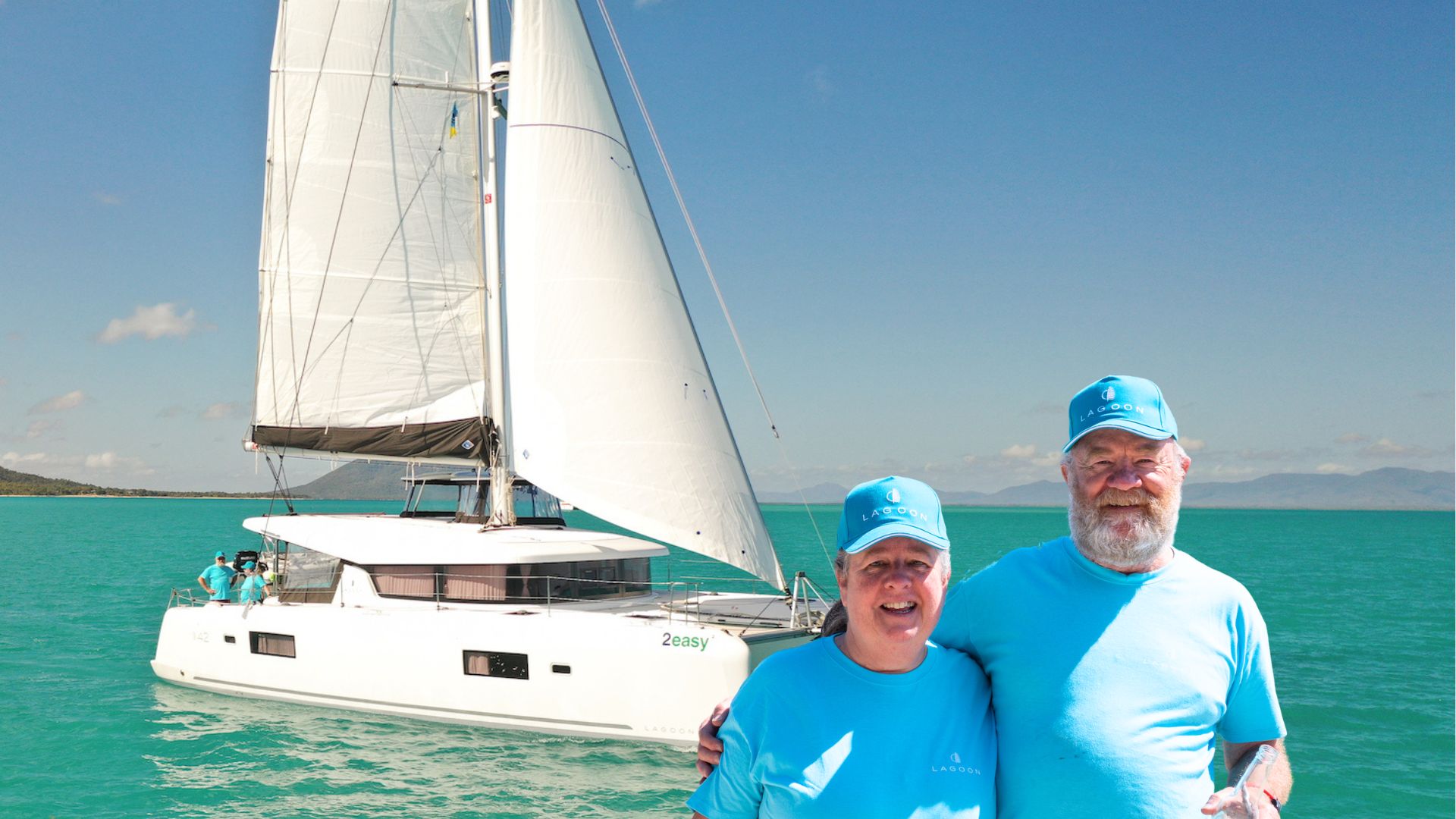 "I first saw the very first Lagoon 42 that came to Australia at the Sydney boat show in 2015. I just felt that it had everything I needed, we purchased the boat through TMG and we've been looked after very well by all the staff. We've really enjoyed the boat the first 5 months" – Ross Smith Lagoon 42.
read more