Caribbean first impressions and hurricane plan
EXPLORING THE EXOTIC WORLD WITH PETER RAWSON
If you aren't up to date, catch up on the first 3 years of Peter Rawsons exotic world trip, spent in the Mediterranean on two different Lagoons…
To give you the latest… Peter has just had his Lagoon 630MY shipped to the Caribbean…
An abundance of life
Despite being in the Caribbean for only just over a month he is already loving it, the water is stunning, clear and full of life and so are the lovely people. Turtles are everywhere and there is ten times more sea-life than in the Mediterranean. Every time they head out they catch a fish, Peter boasts. Peter is feeling right at home in what he calls "Catamaran country".
Cool cultures
There is an awesome mix of culture as every island is owned by different European countries, the US or stand on their own right. Therefore, there are the locals as well as those from the owner country. Peter is loving heading into land, meeting the locals and visiting the plentiful little bars and treating himself to their delicious selections of rum.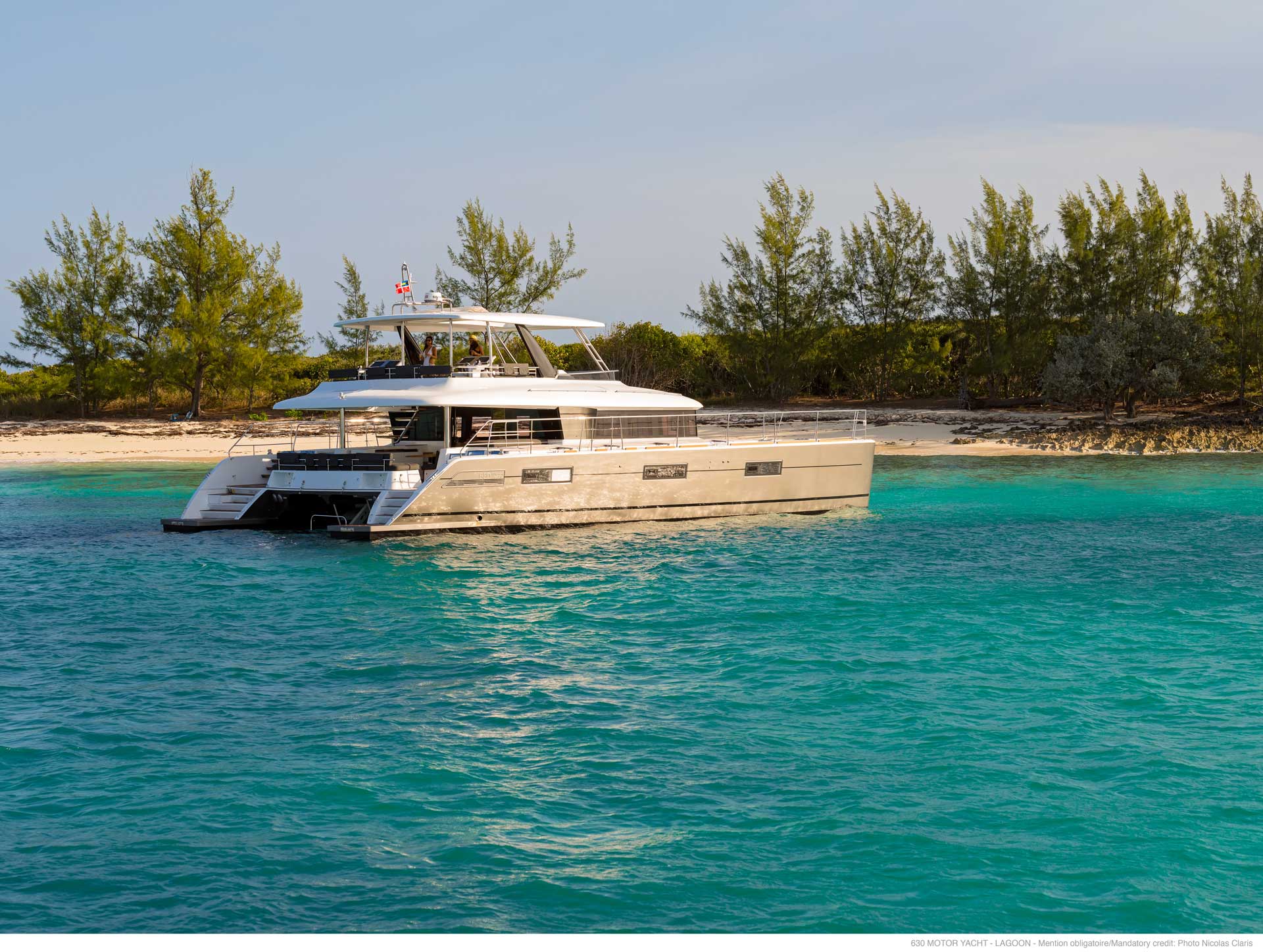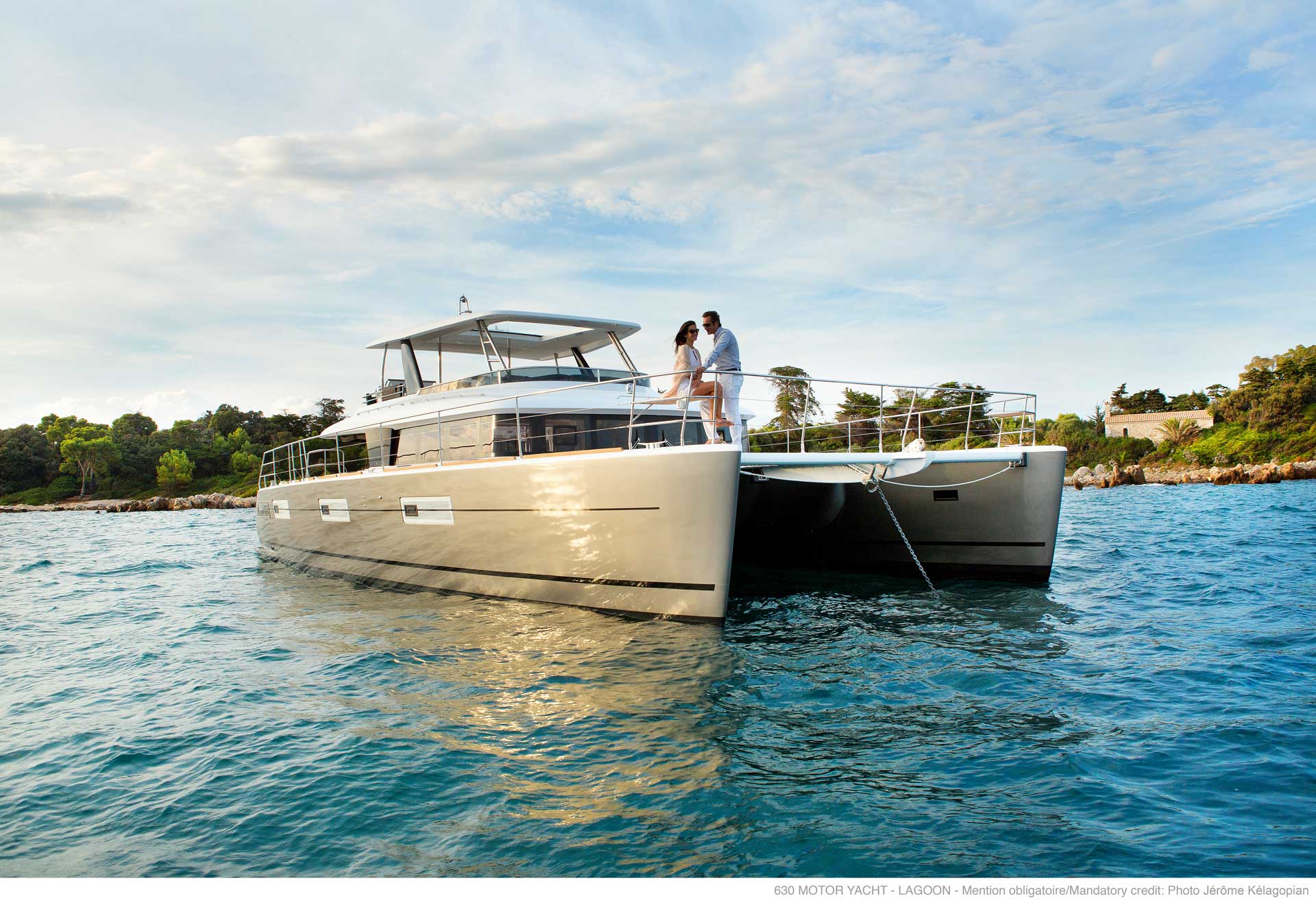 Wind and weather
The weather is very predictable, it never stops blowing from the east and does have quite big swells from the Atlantic. The in and out of water temp only ever sits between 27 and 29 degrees. What is not predictable is the waters as many are still uncharted and therefore a keen eye must be kept at all times. You can drop an anchor in most places and sometimes there are moorings to pick up.
Next moves…
Peters plans are to keep heading south towards Trinidad for hurricane season between June and November. On that note, Peter added the crazy insurance expenses which are 3 x more than Australia for this exact reason… but in his opinion are worth investing in. After November, the intention is to climb back up to Mexico and Cuba and end the adventure in Miami where they will load the boat in Palm Beach.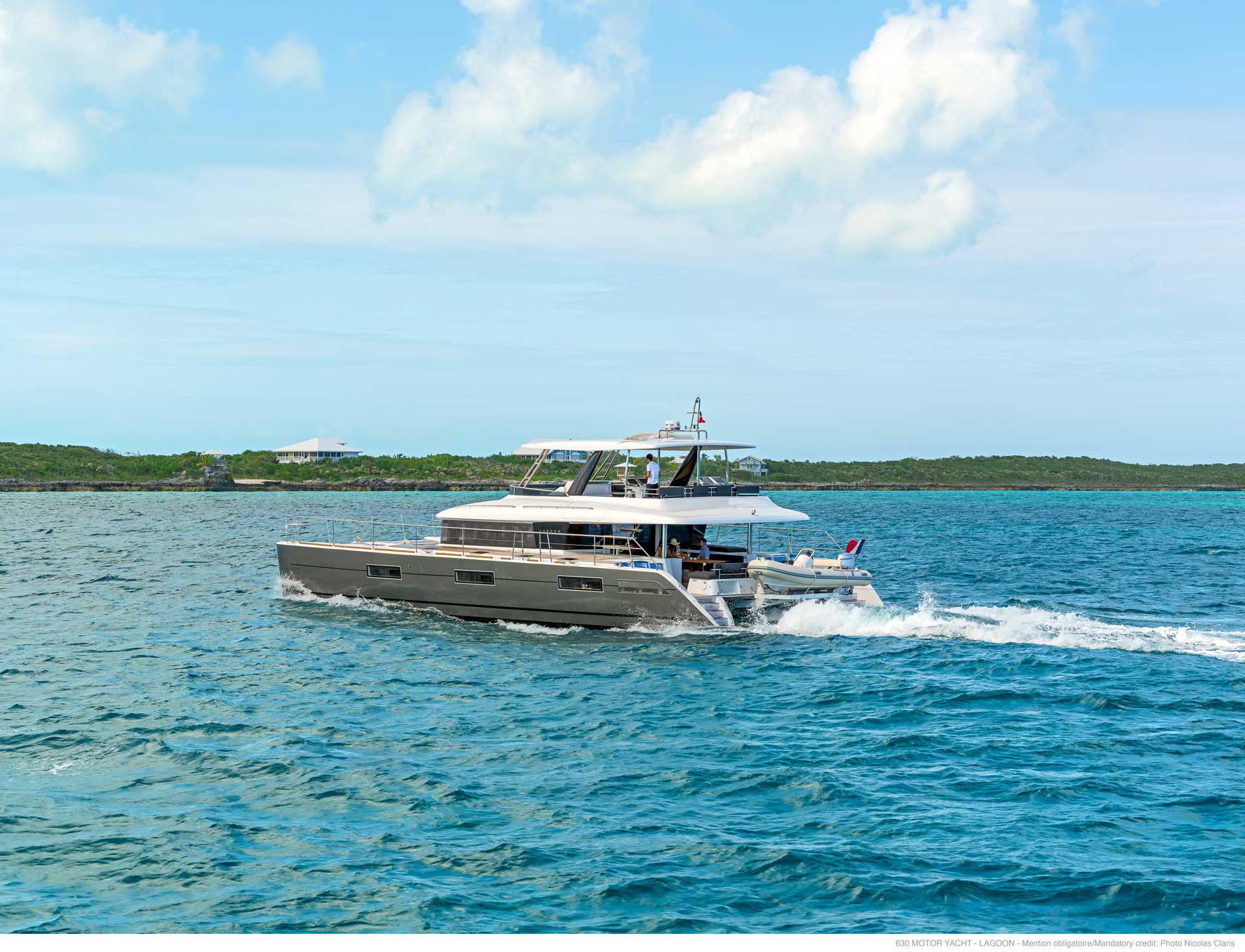 Keep up with the adventure by subscribing to our newsletter… We will be sure to catch up in a few month's time to see how the Caribbean adventure unfolds…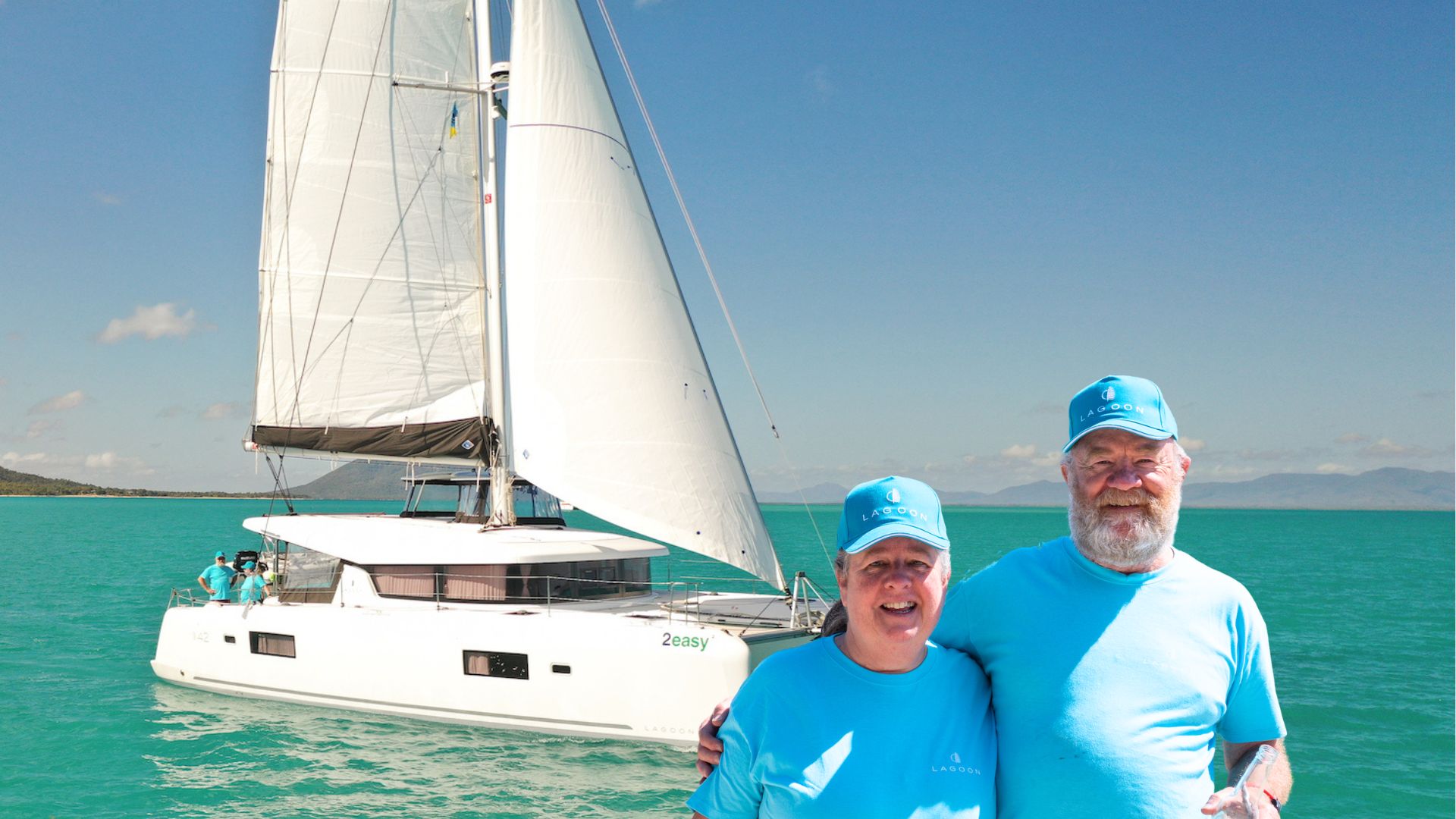 "I first saw the very first Lagoon 42 that came to Australia at the Sydney boat show in 2015. I just felt that it had everything I needed, we purchased the boat through TMG and we've been looked after very well by all the staff. We've really enjoyed the boat the first 5 months" – Ross Smith Lagoon 42.
read more