LUXURY CRUISING CATAMARAN
Sleek, intrepid and unique
Lagoon, the world's leader in catamaran manufacturing has once again made a bold step forward with the introduction of the all new Lagoon SIXTY 5.  A clear leader in this segment, the new 65ft catamaran promises to deliver on all the learnings gained from the incredible success of the now legendary Lagoon 620.
With over 100 Lagoon 620s sailing safely around the world, this model is now recognised as the most successful catamaran in its sector. Lagoon have since stepped further into the big boat market with the Lagoon SEVENTY 7 and combining their learnings from these two incredible models have created the latest pocket superyacht, the Lagoon SIXTY 5.
With a wealth of knowledge, Lagoon has again teamed up with long time collaborators, the highly acclaimed naval architects VPLP, as well as Patrick Le Quement for the exterior architecture and design and Studio Nauta for the interior flow and finishing.  Luxury and design have reached a new level brought on by the experience and design only achievable when you have so many successful builds under your belt.
The Lagoon SIXTY 5 sailing catamaran brings new innovations to the table to maximise safety, handling and experience.
The SIXTY 5 features the soft lines and floating roof we have all come to appreciate in the new generation of Lagoon models. Everything comes together smoothly with windows framed by the moulding and flush hatches on the wide walkaround decks. The SIXTY5 now offers the same saloon to bow access through the forward door. This Lagoon is the ideal luxury cruising catamaran for any adventure.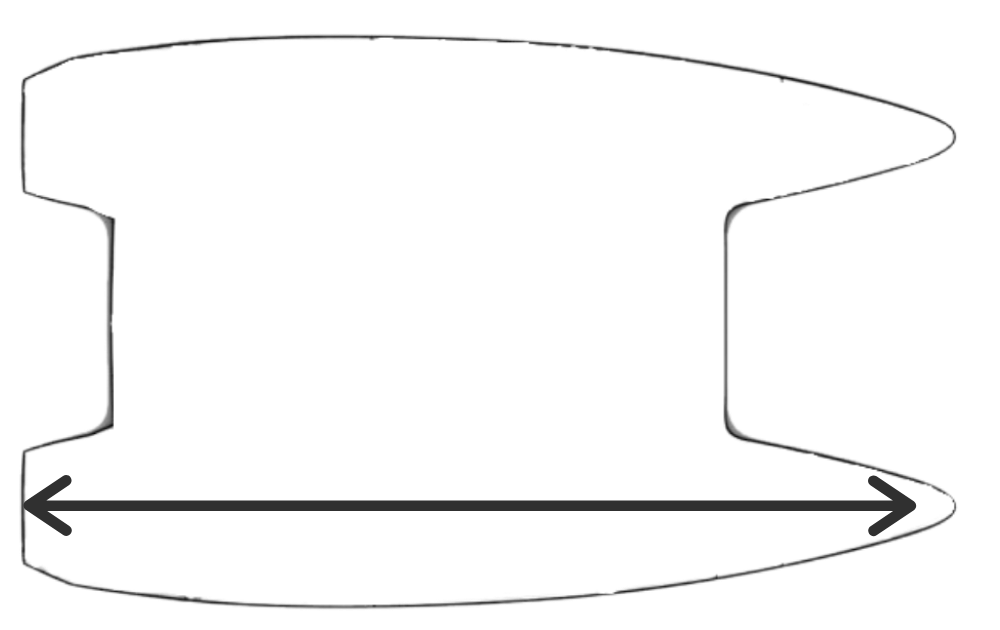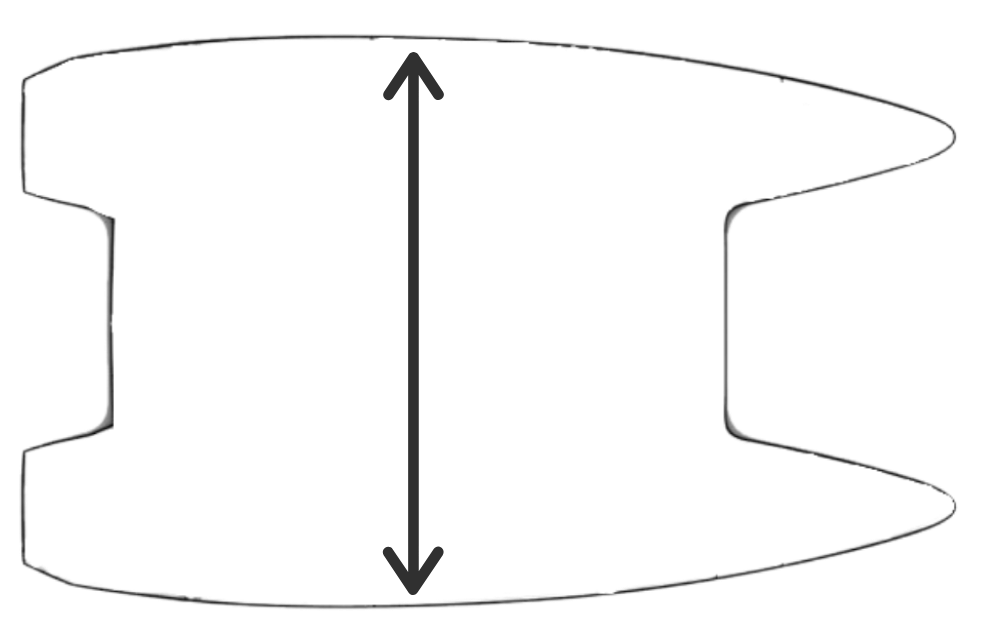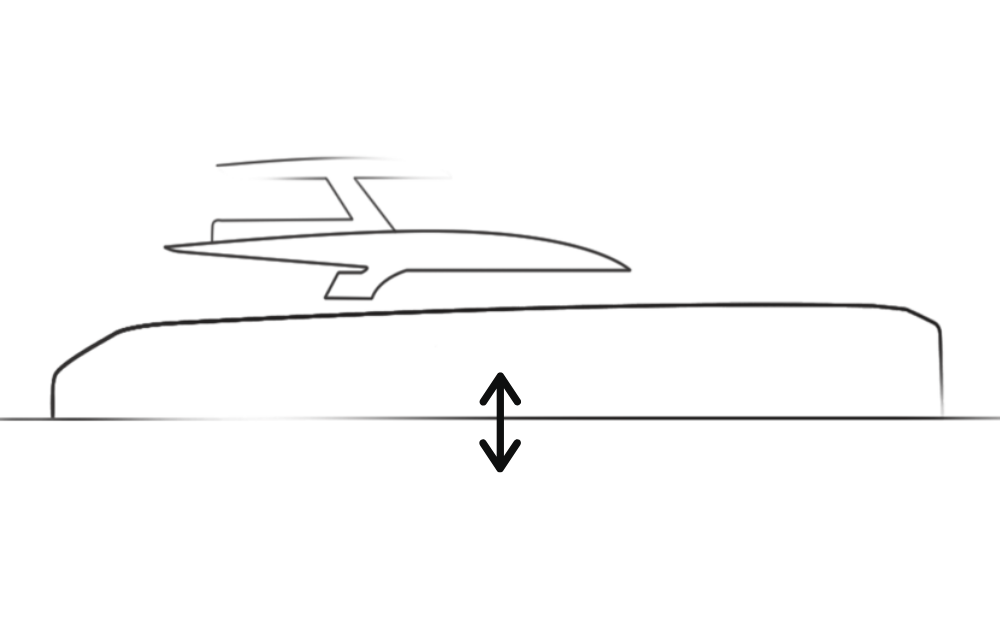 | | |
| --- | --- |
| | |
| | |
| | |
| | |
| | |
| | |
| | (std) Volvo D3 – 2 x 150 HP |
| | |
| | |
| | 14 – B : 18 – C : 24 – D : 40 |
Tell us what you're interested in and a member of our expert team will contact you shortly.
LAGOON SIXTY 5 KEY FEATURES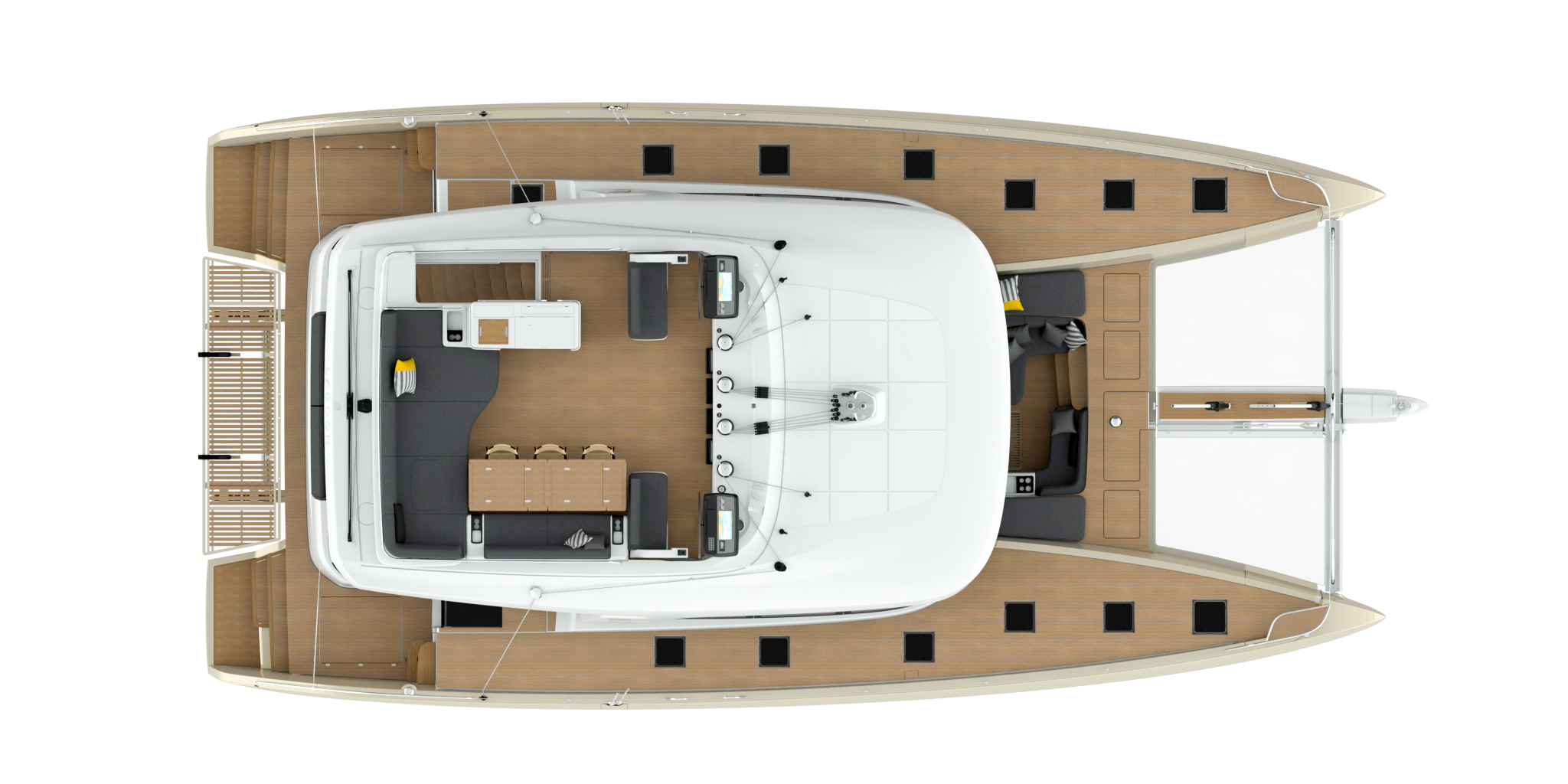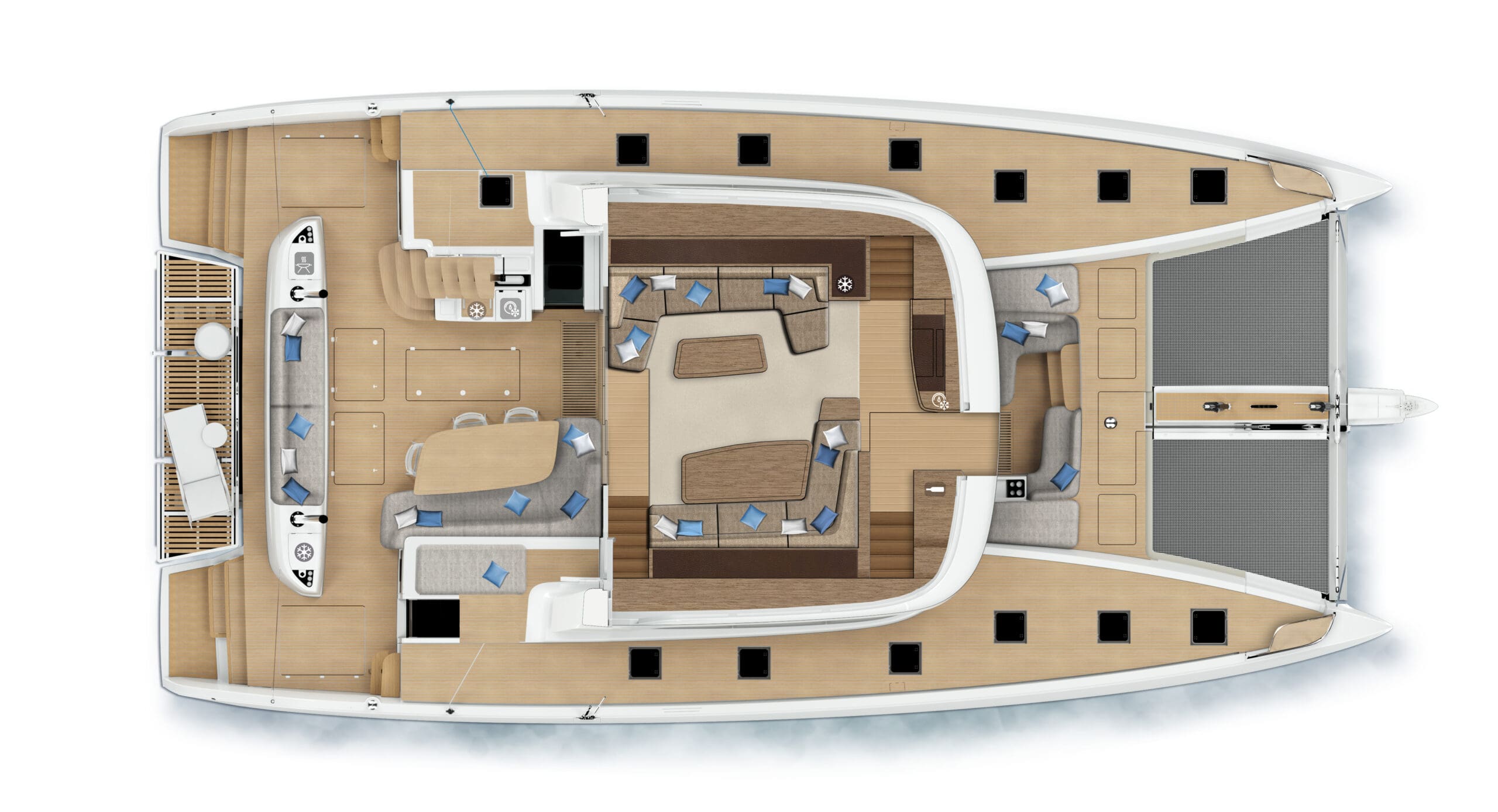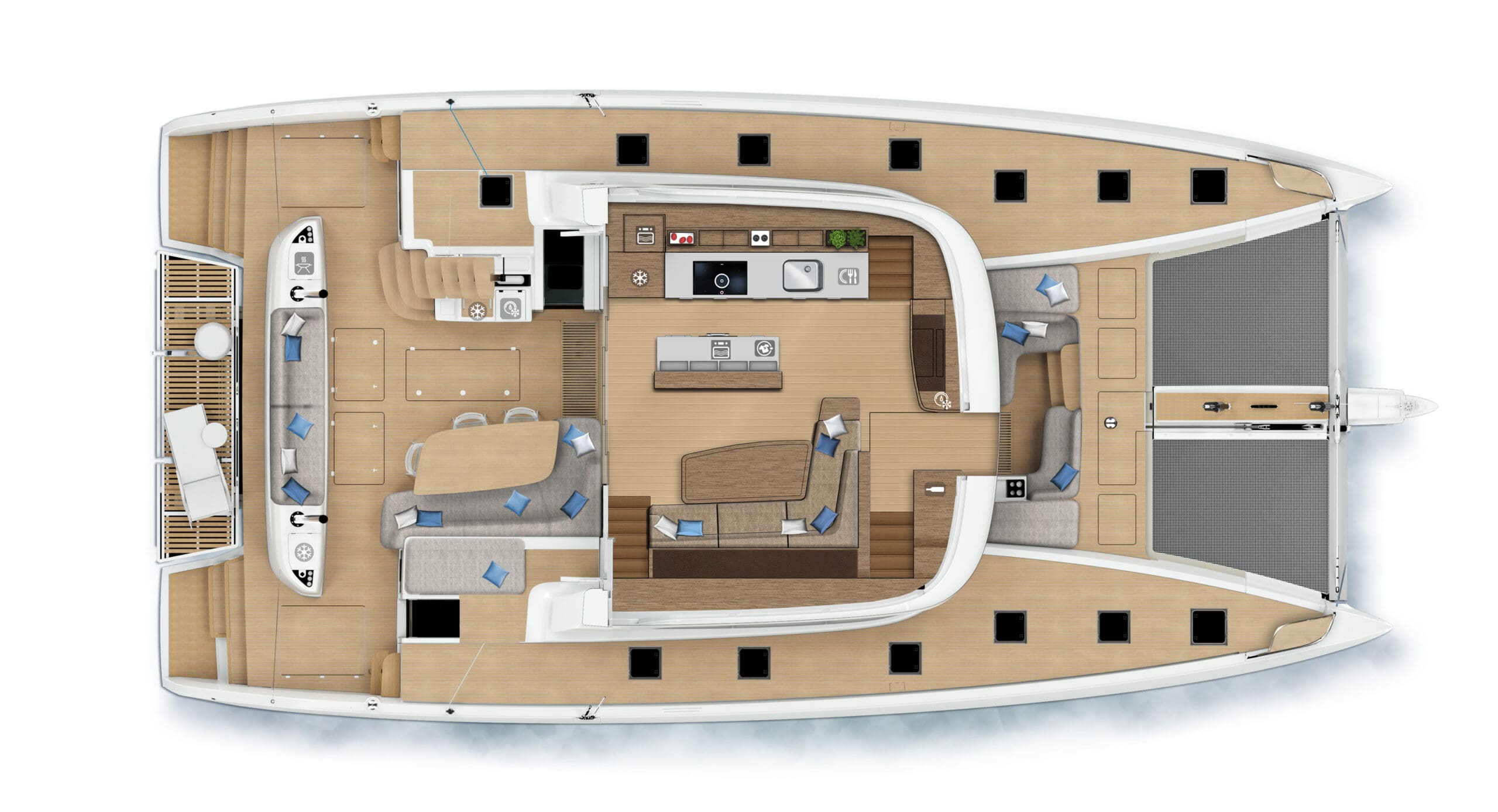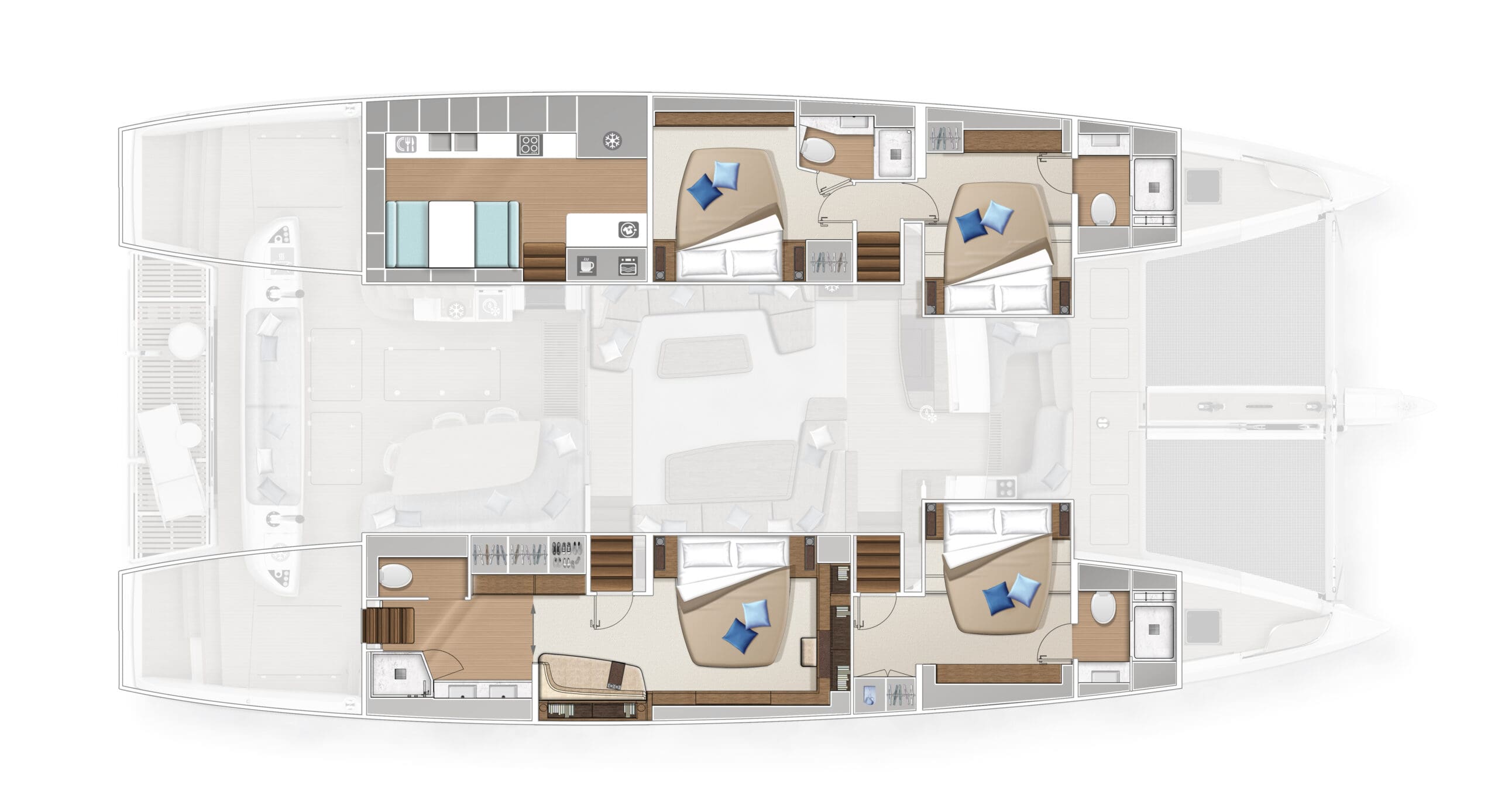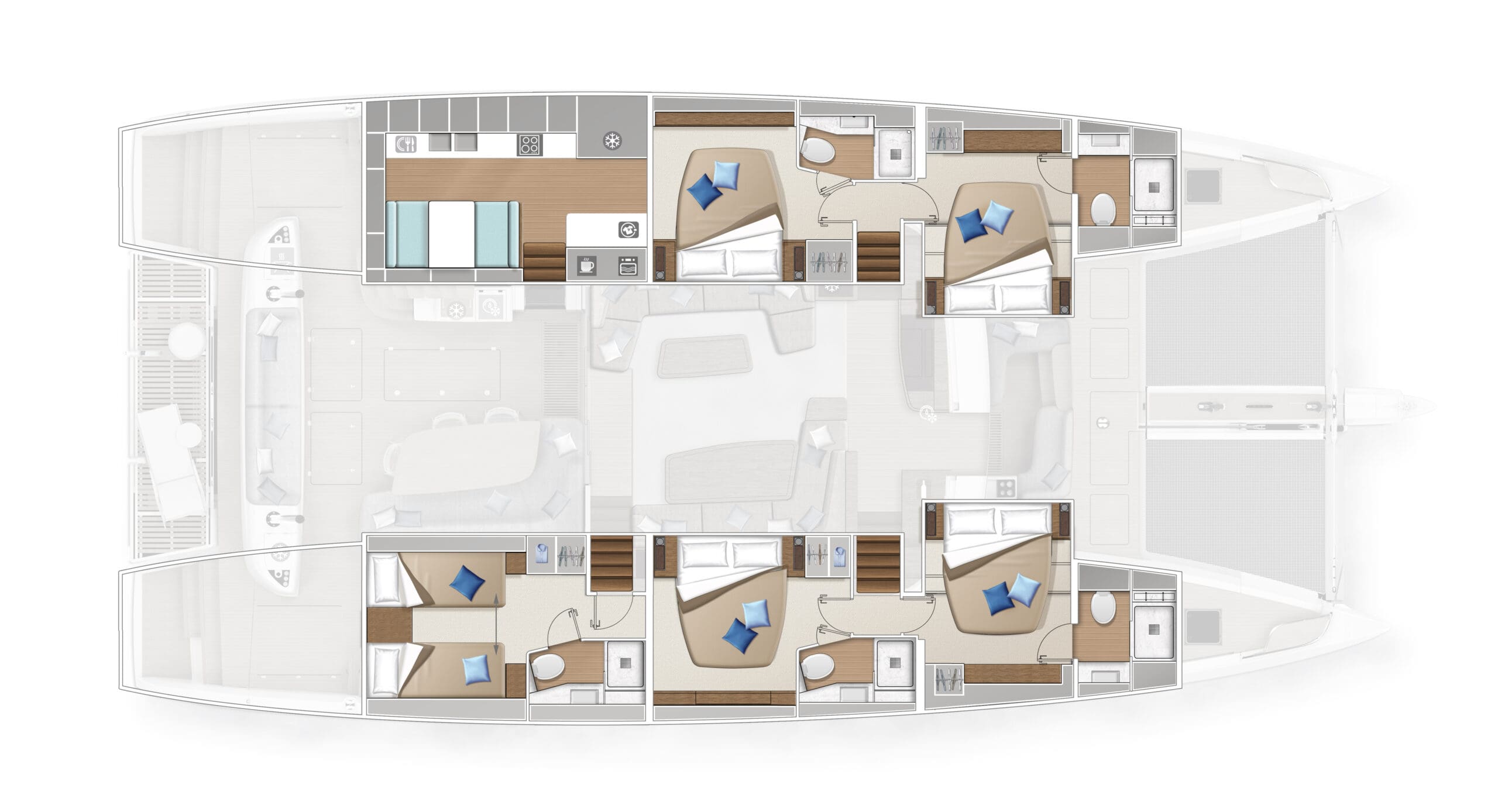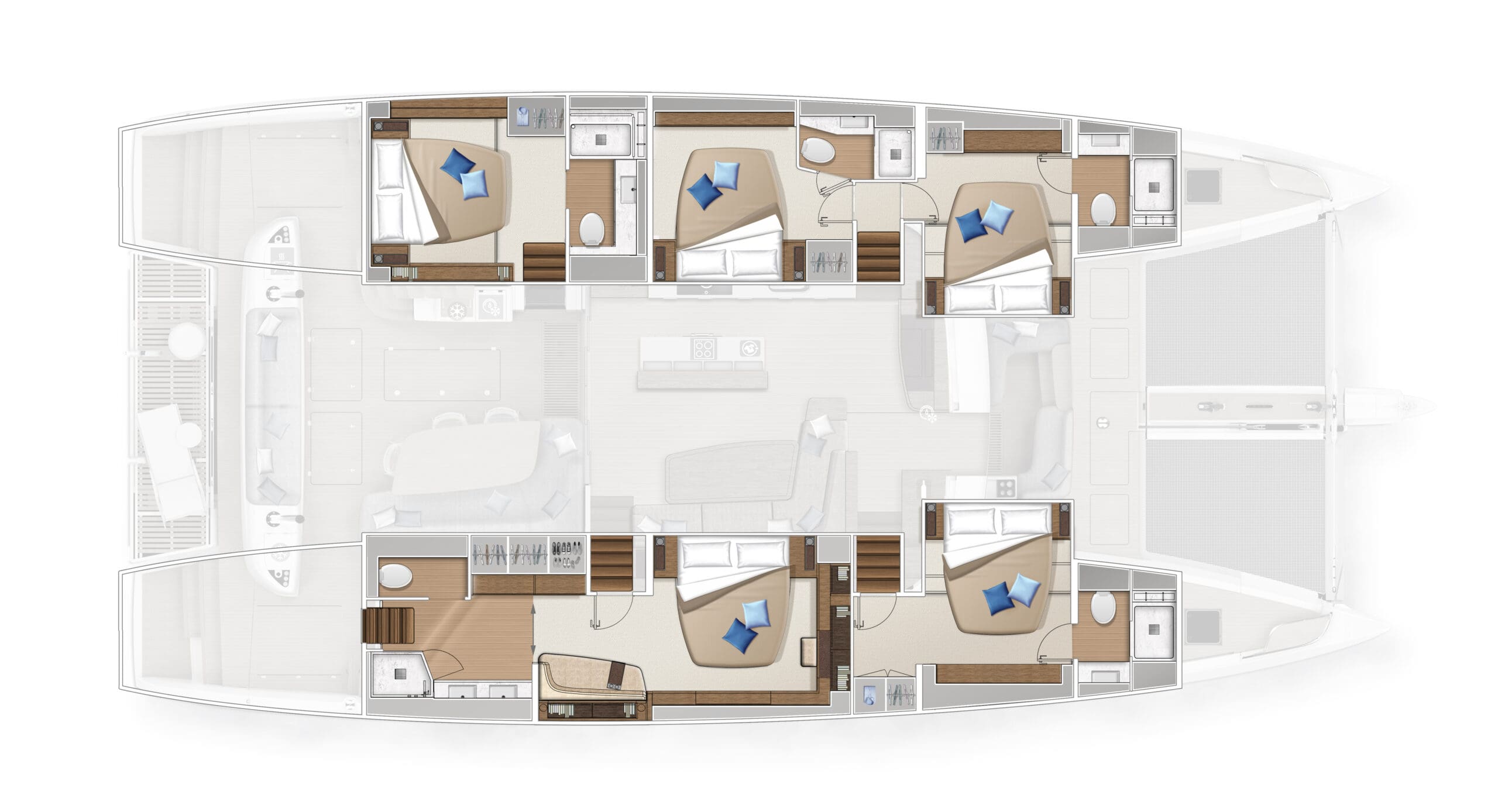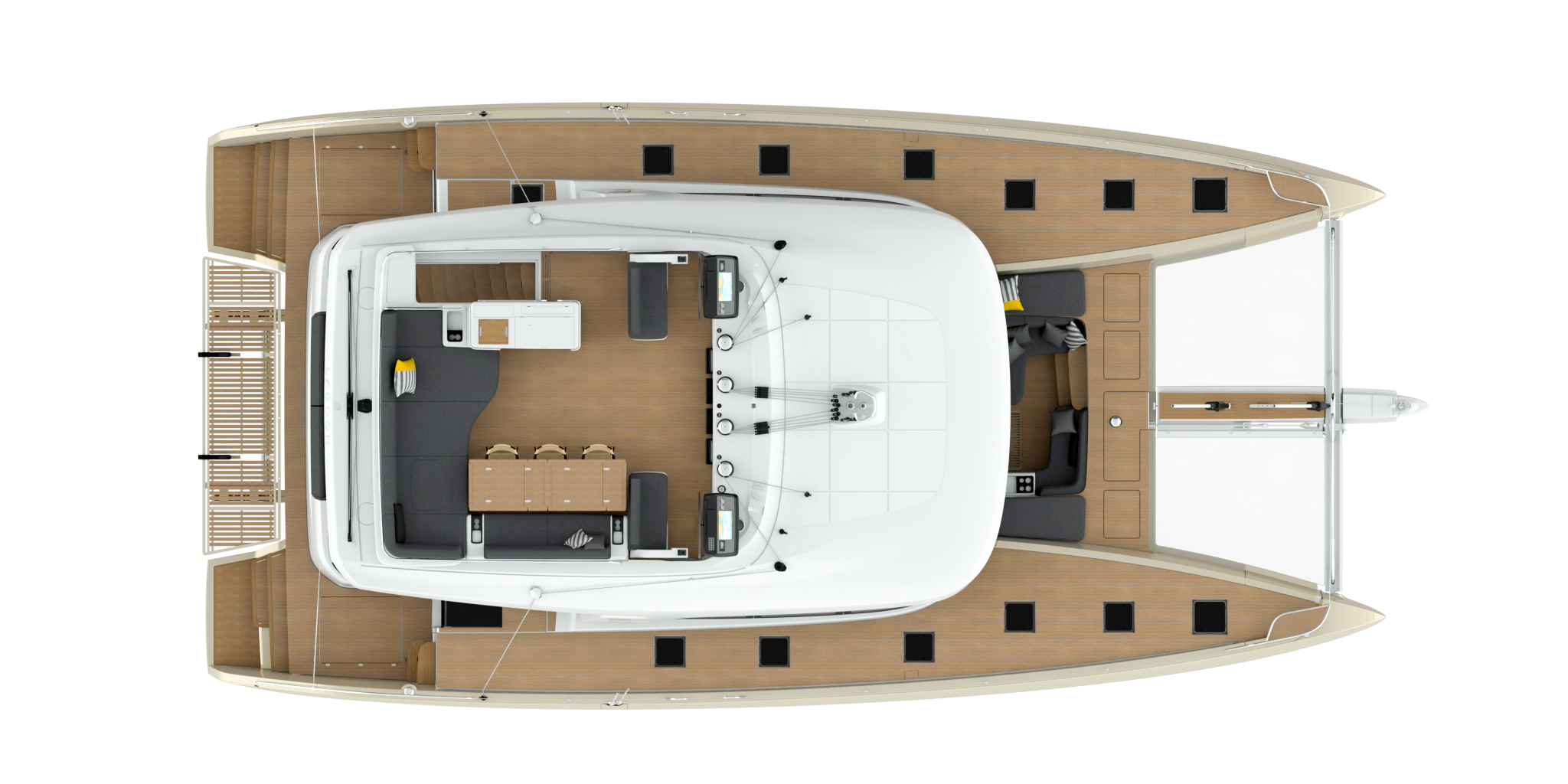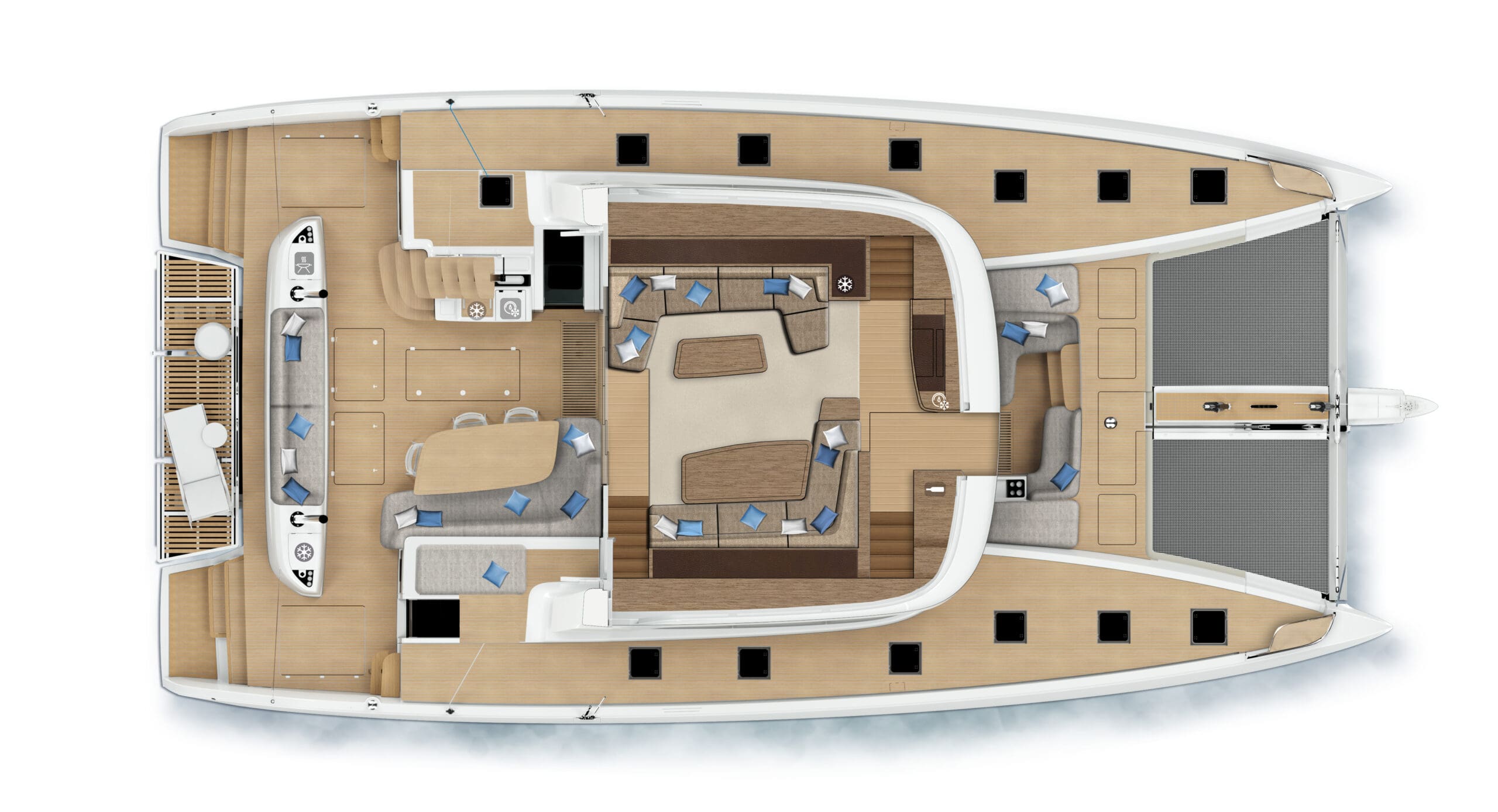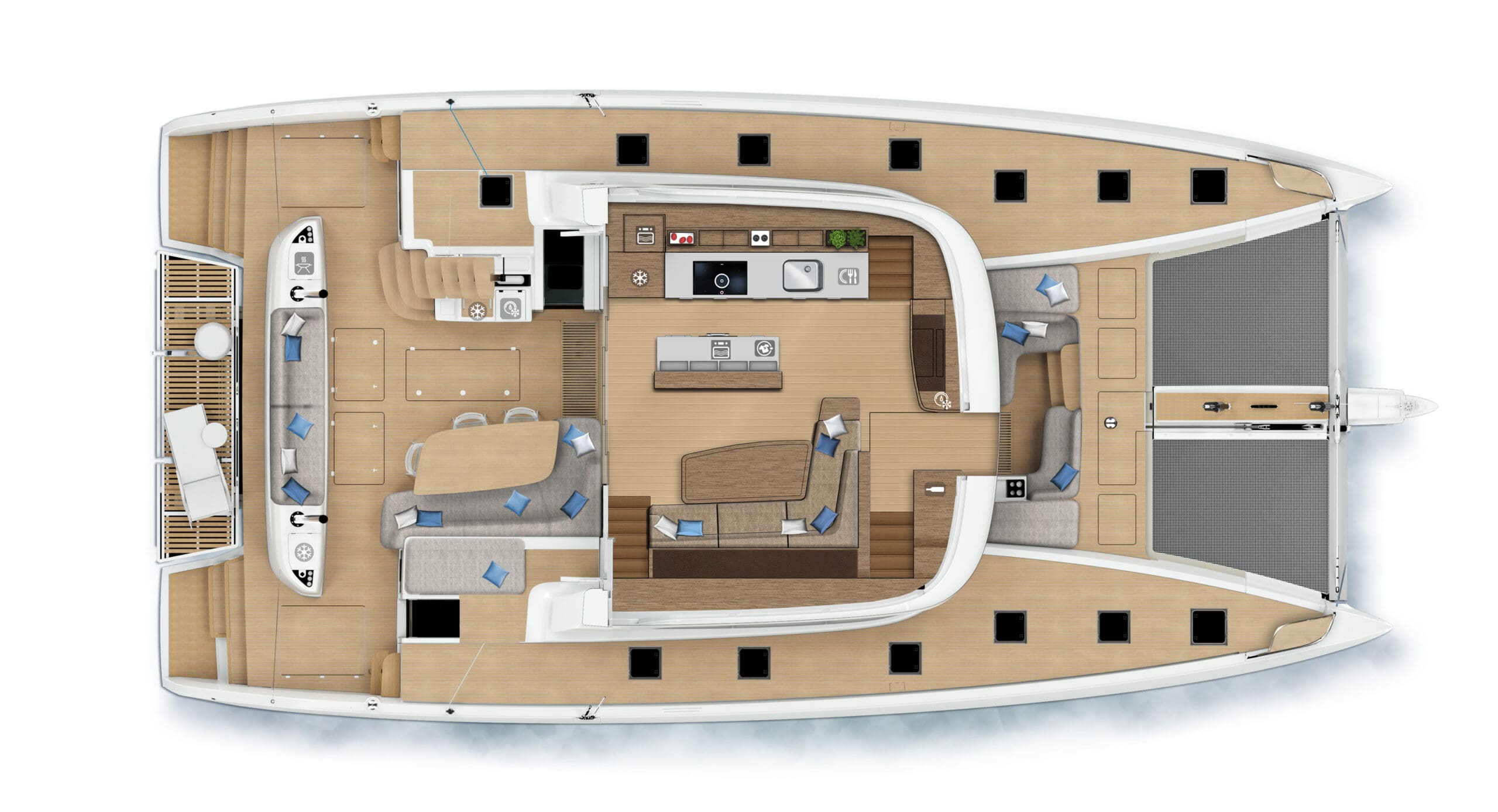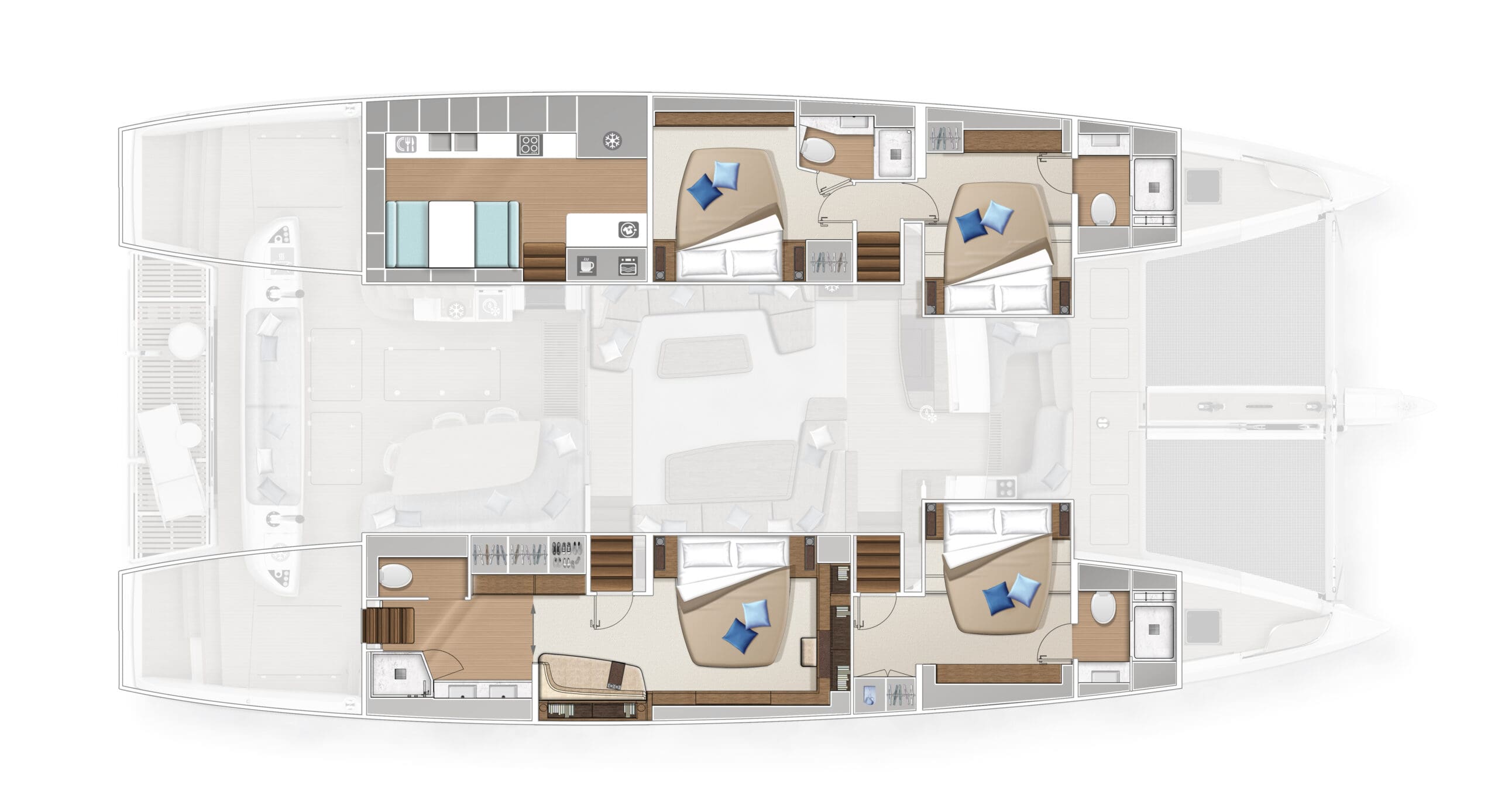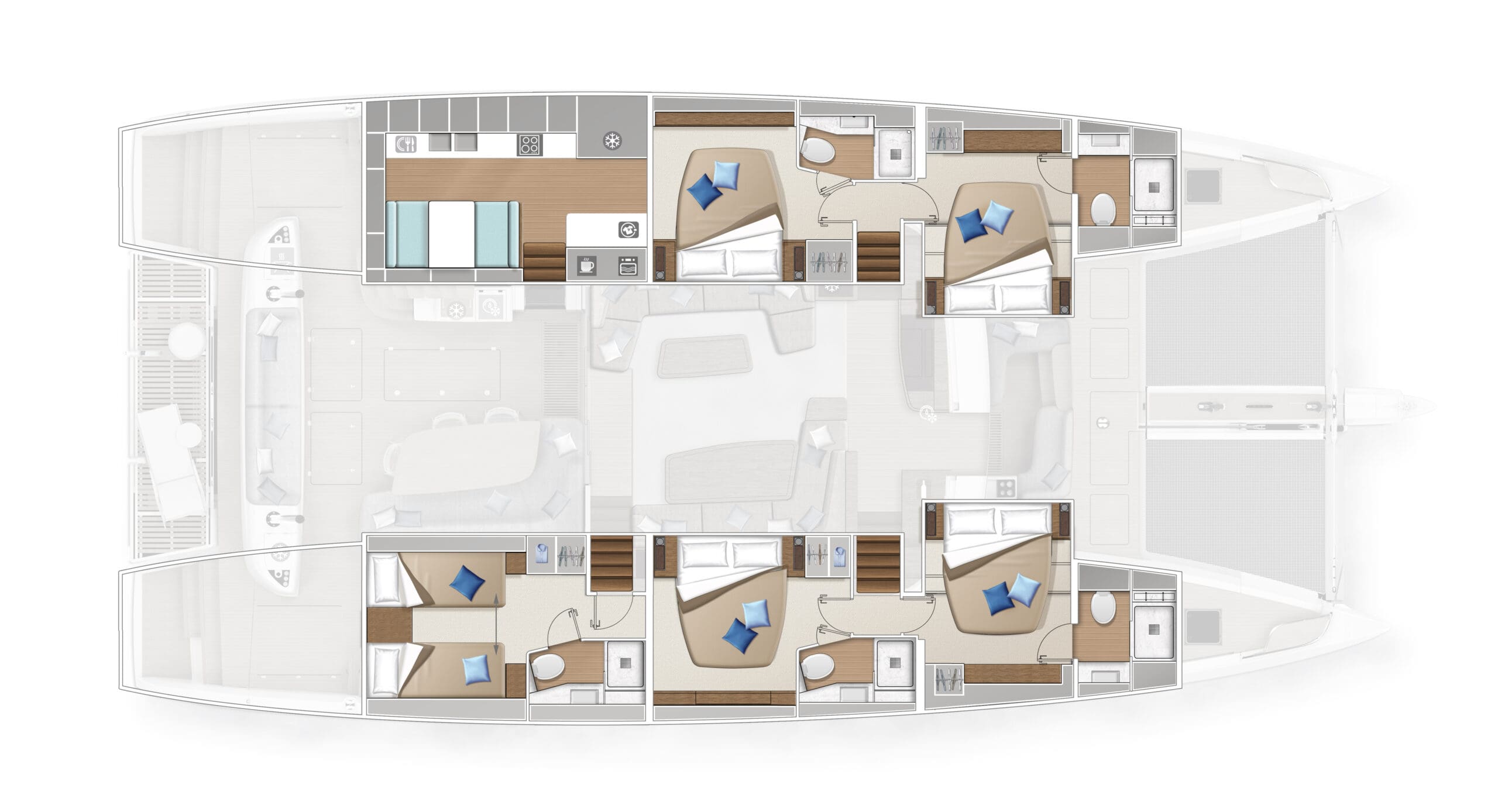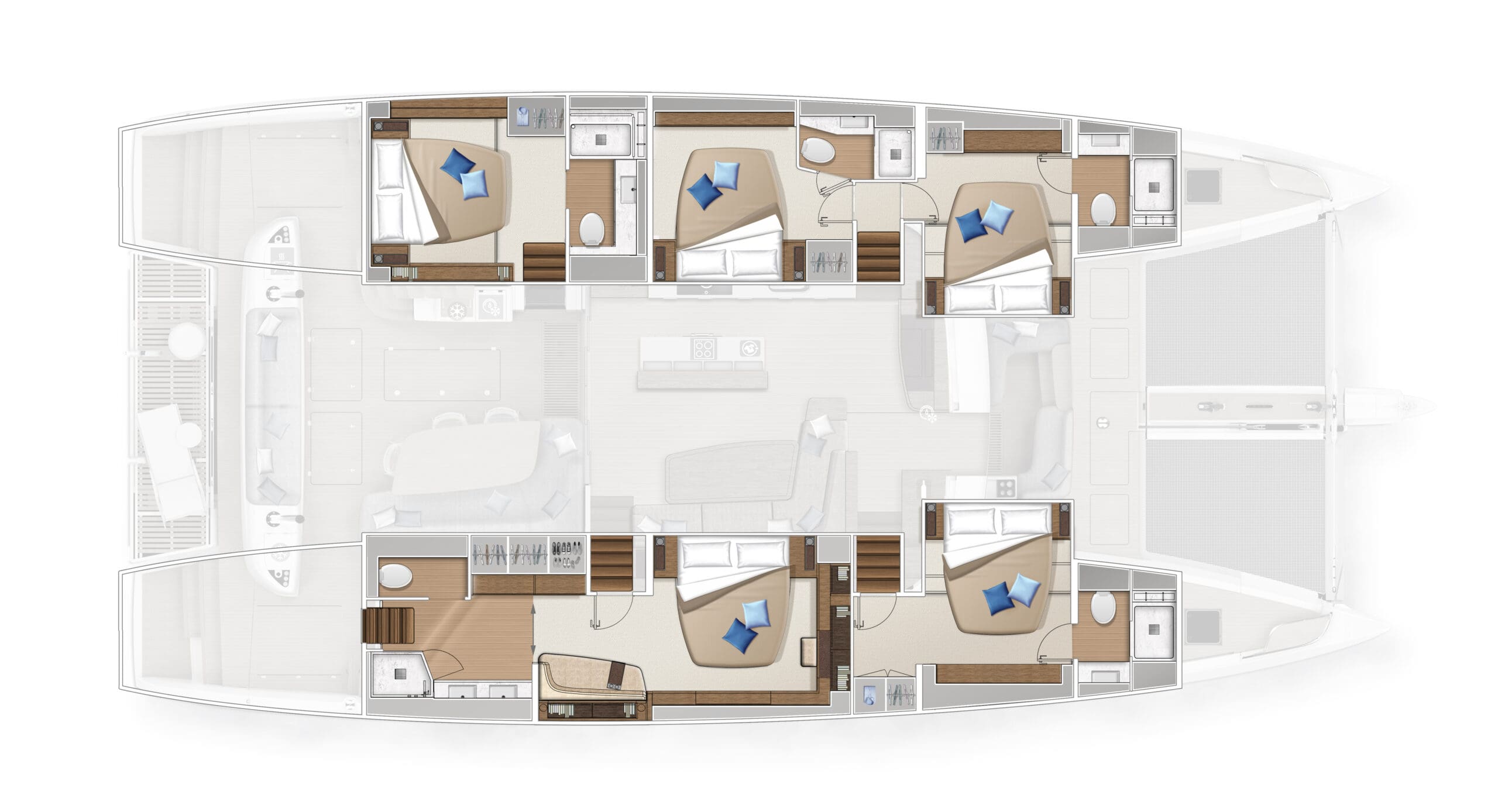 Tell us what you're interested in and a member of our expert team will contact you shortly.
Cruising World – November, 2022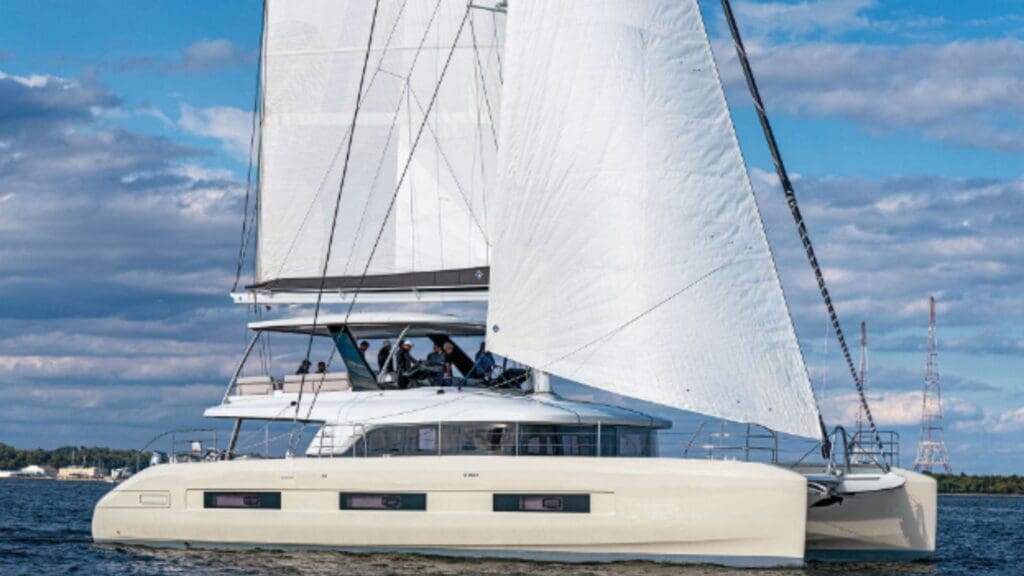 Of all the tweaks and changes in the ­design and layout of large cruising catamarans, ­surely the most innovative has been the addition of the flybridge steering station and "upstairs" lounging space.
Sailmoto – June, 2022
Sailmoto takes you on a walkthrough review of the Lagoon SIXTY 5
Boating News – August, 2021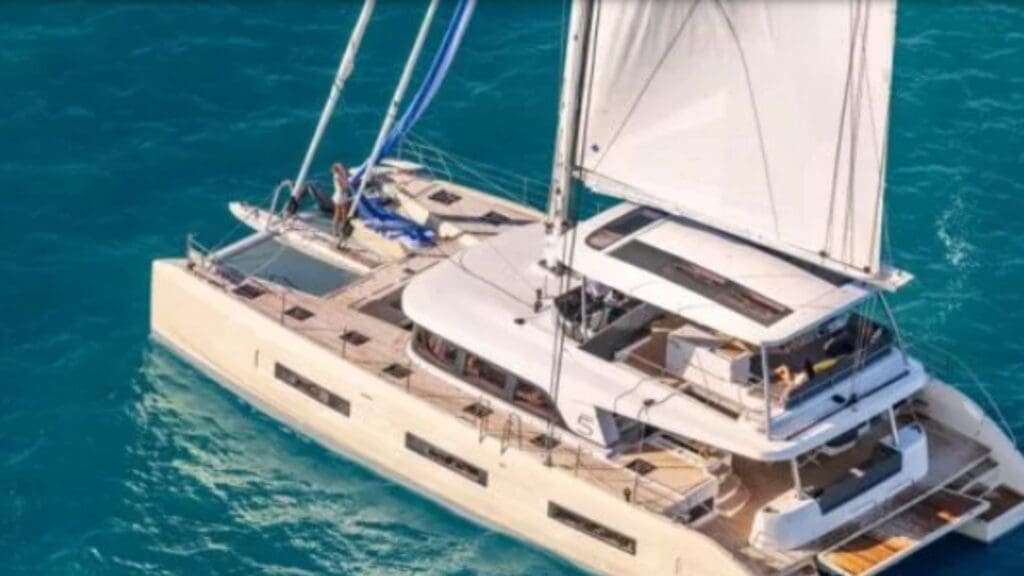 The Lagoon Sixty 5 is a luxury catamaran. Elegant and racy, she assures her owner comfort and performance. The ideal size to go far away and for a long time with the family without the need for a large and expensive crew.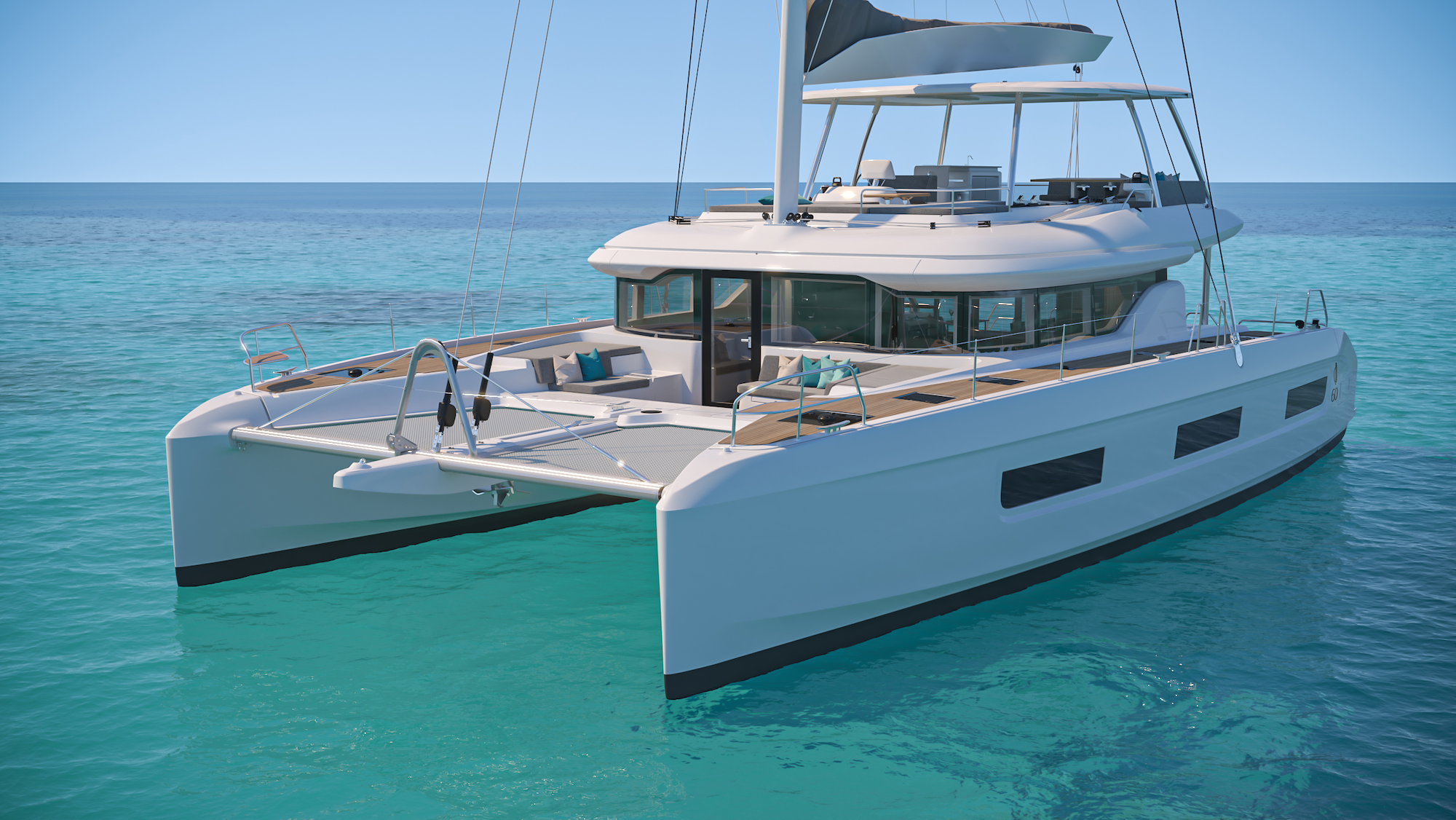 The world of luxury sailing has just been graced with the announcement of the Lagoon 60, and we couldn't be more excited! To shed light on this magnificent vessel, we had the privilege of sitting down with Quentin Beraut, a product manager for Lagoon.
read more