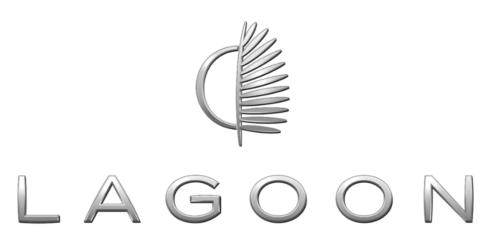 LAGOON CATAMARAN CONSTRUCTION
Consistency leads to success.
With confirmed production methods, controlled costs, certified quality, Lagoon's expertise combines attention to detail, creativity and industrial rigour.
Lagoon's incredible reputation starts with superb design. The team have unmatched expertise in the field of innovative catamaran design. Many revolutionary advances have been widely copied and become mainstream in cruising catamarans.
Tell us what you're interested in and a member of our expert team will contact you shortly.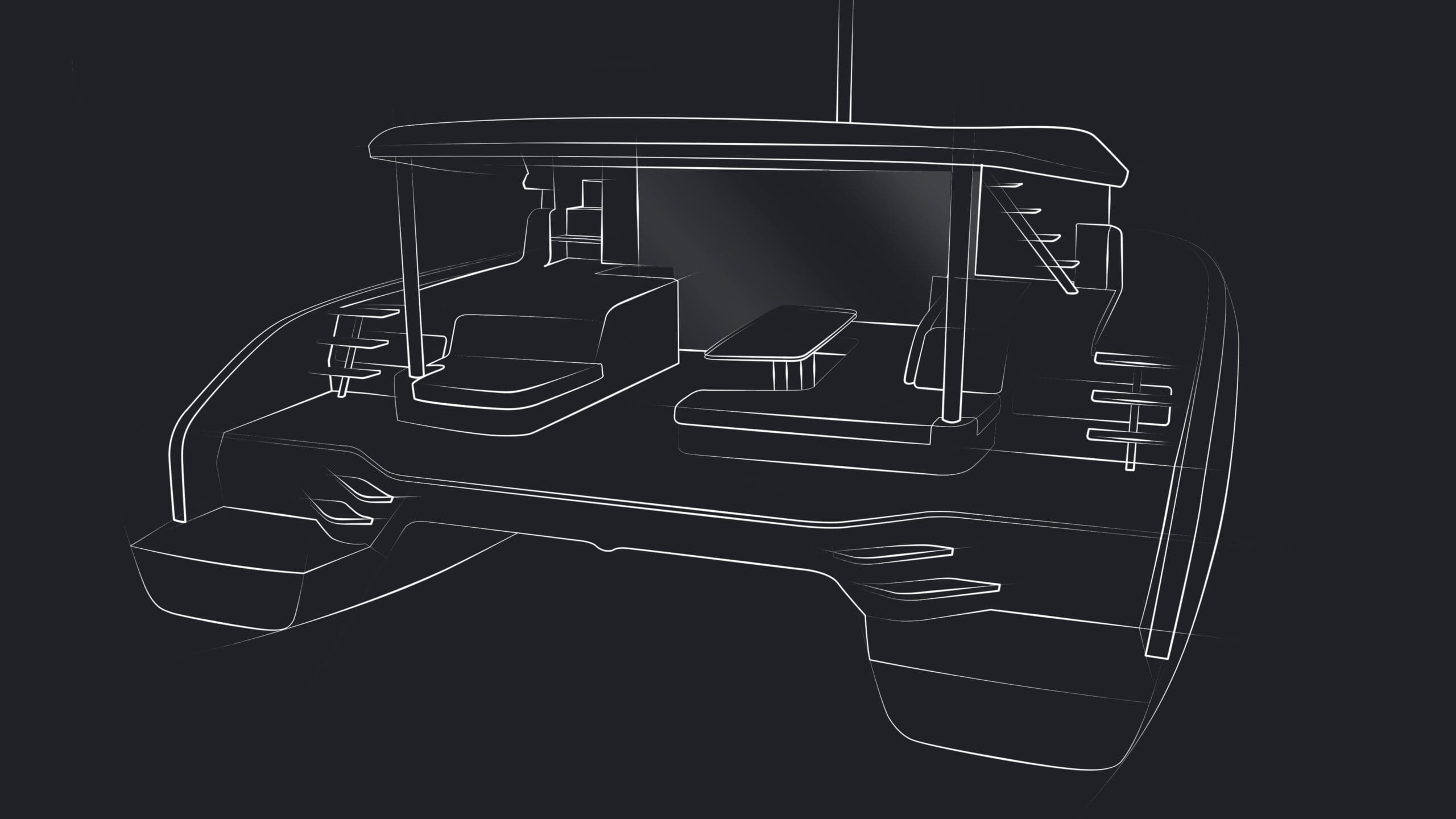 Tradeaboat – September 2023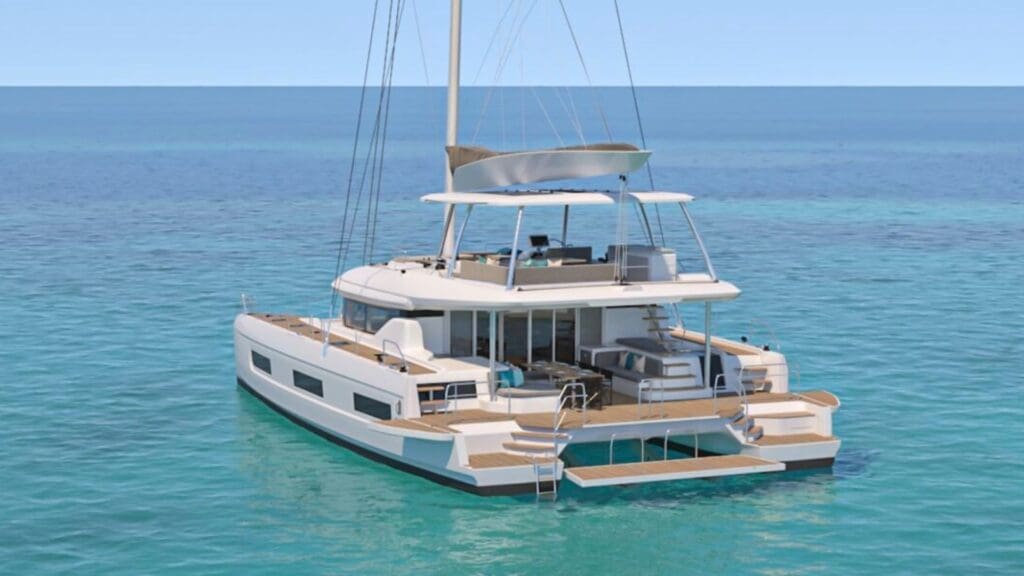 Discover Lagoon 60: A luxury sailing catamaran with innovative features and a deep connection to the sea. The Lagoon 60 redefines the 60ft sailing catamaran experience.
Sail Universe – September 2023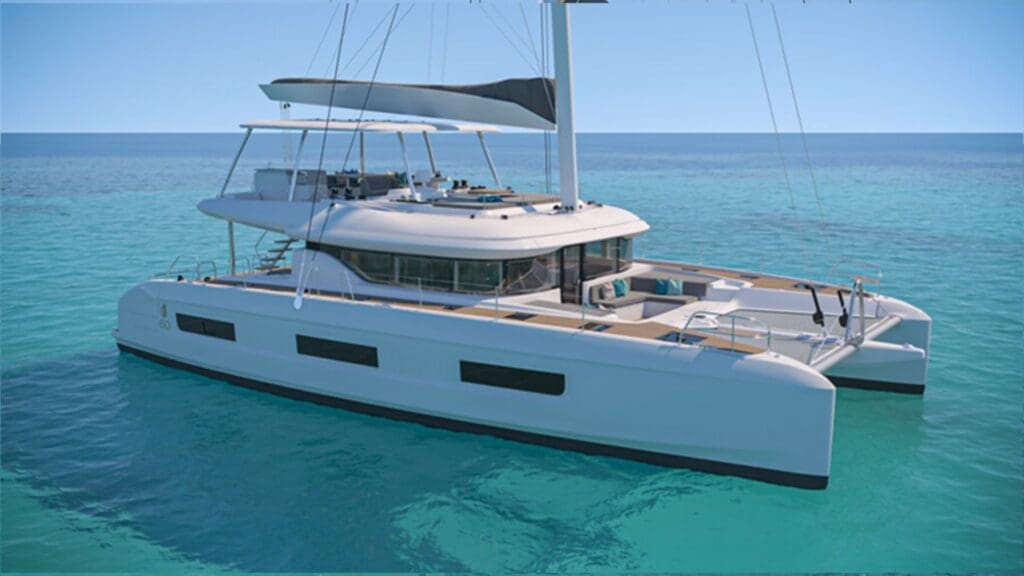 Today, Lagoon's catamaran range expands with a new model, the Lagoon 60, of which the renderings have just been unveiled at the Cannes Yachting Festival 2023.
Marine Project – September 2023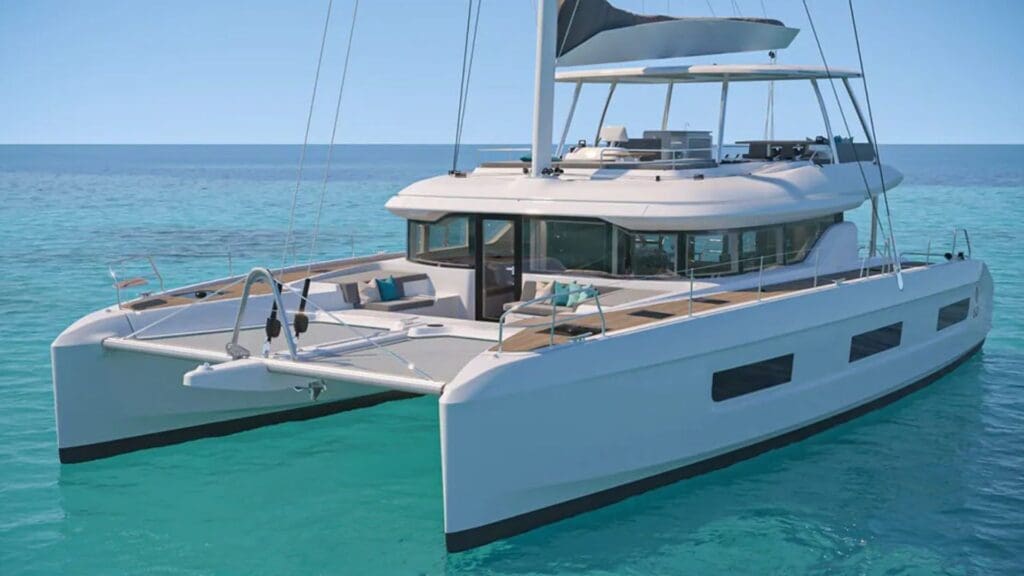 Cannes Yacht festival saw the grand premiere of the Lagoon 60, a masterpiece that exemplifies the brand's unwavering commitment to precision design and groundbreaking innovation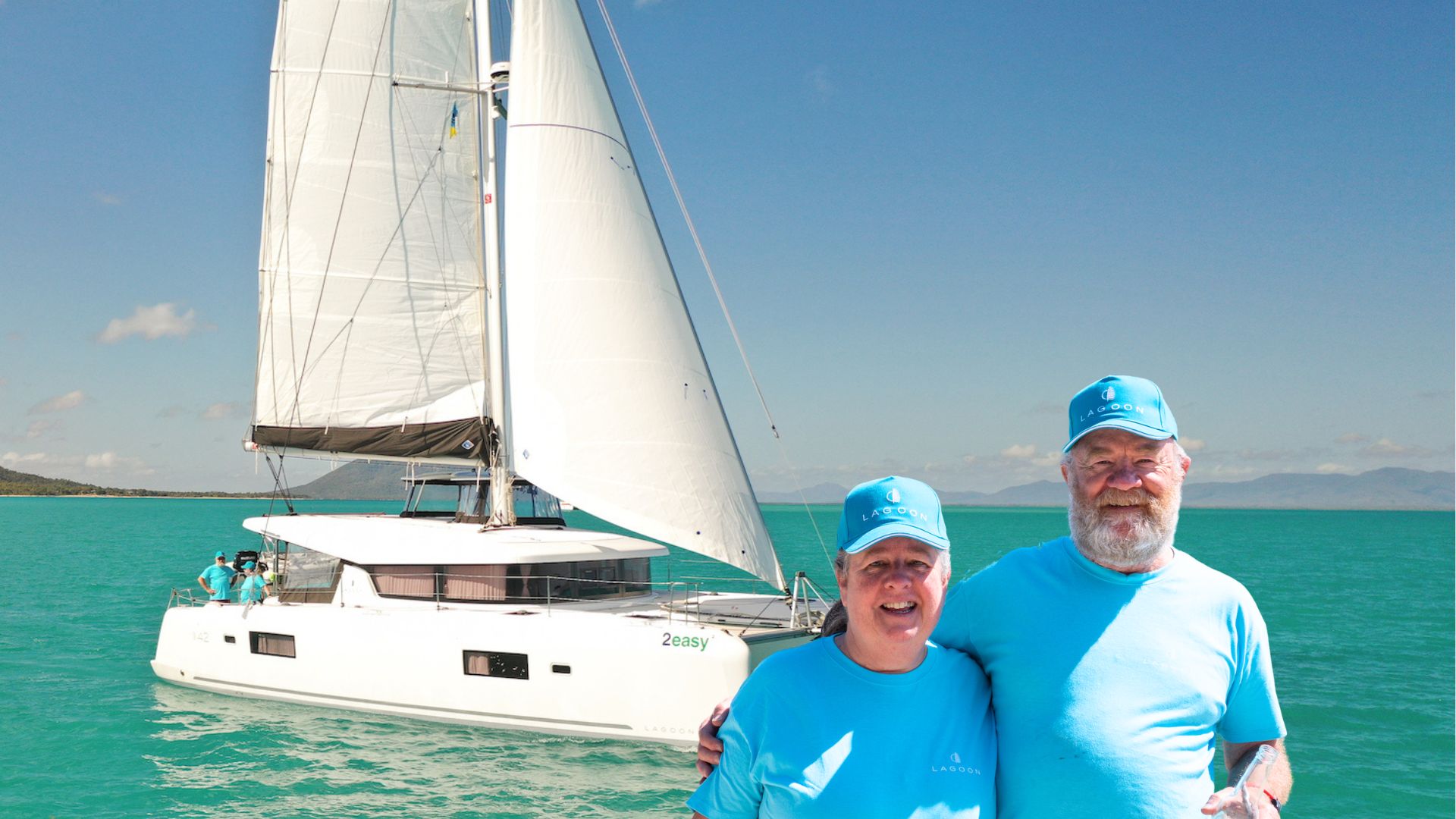 "I first saw the very first Lagoon 42 that came to Australia at the Sydney boat show in 2015. I just felt that it had everything I needed, we purchased the boat through TMG and we've been looked after very well by all the staff. We've really enjoyed the boat the first 5 months" – Ross Smith Lagoon 42.
read more