HIGH PERFORMANCE TRIMARAN
A fast, groundbreaking trailer-sailer.
The European designed and built Dragonfly 28 trimaran is setting new standards for what's possible in a sailing boat.
Of course, the perfect boat doesn't exist – but the Dragonfly 28 comes very, very close.
The Dragonfly 28 trimaran is great fun and easy to handle, accommodating five people. This majestic trimaran is for the modern sailor; it is all about possibilities, fun – and incorporating the very latest in multihull technology. And let's not forget sailability.
The Dragonfly 28 comes in three versions – the Touring version (trailable family cruiser), the Sport version (the trailable In- and Off-shore Racer) … and the Performance version comes with new wave-piercing float designs, giving the ultimate performance.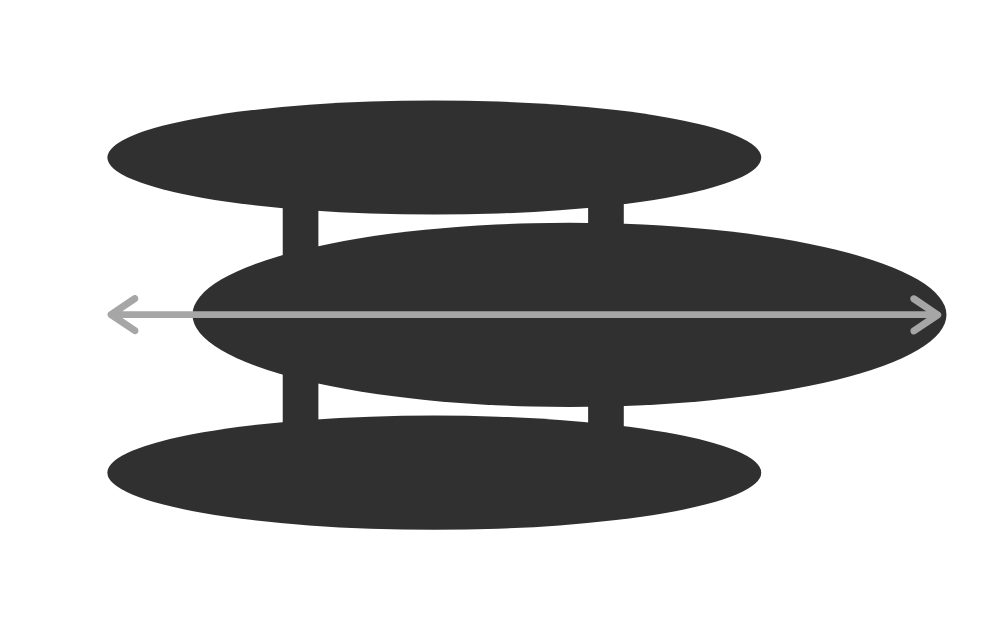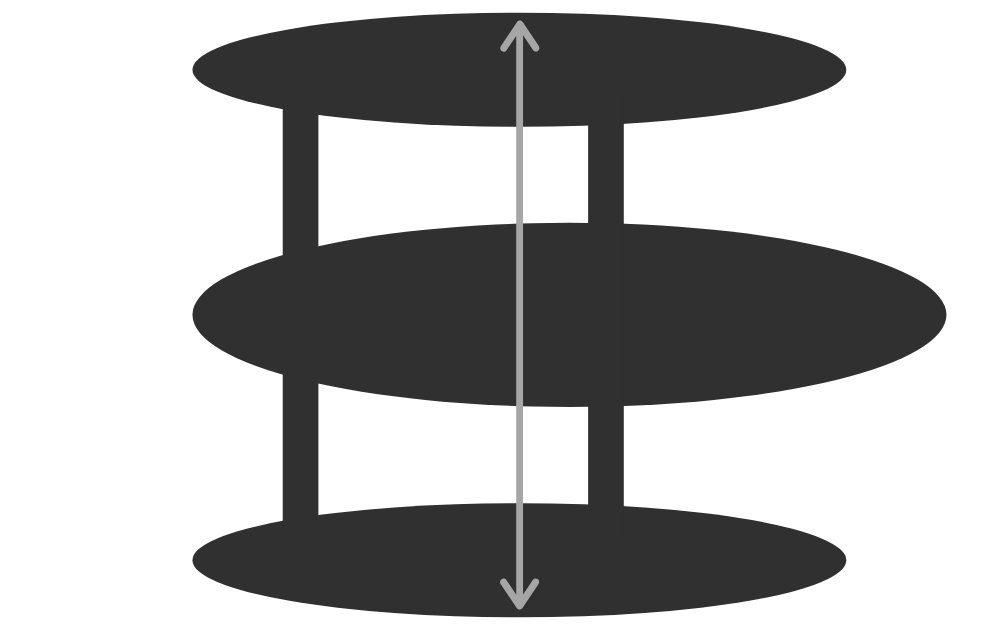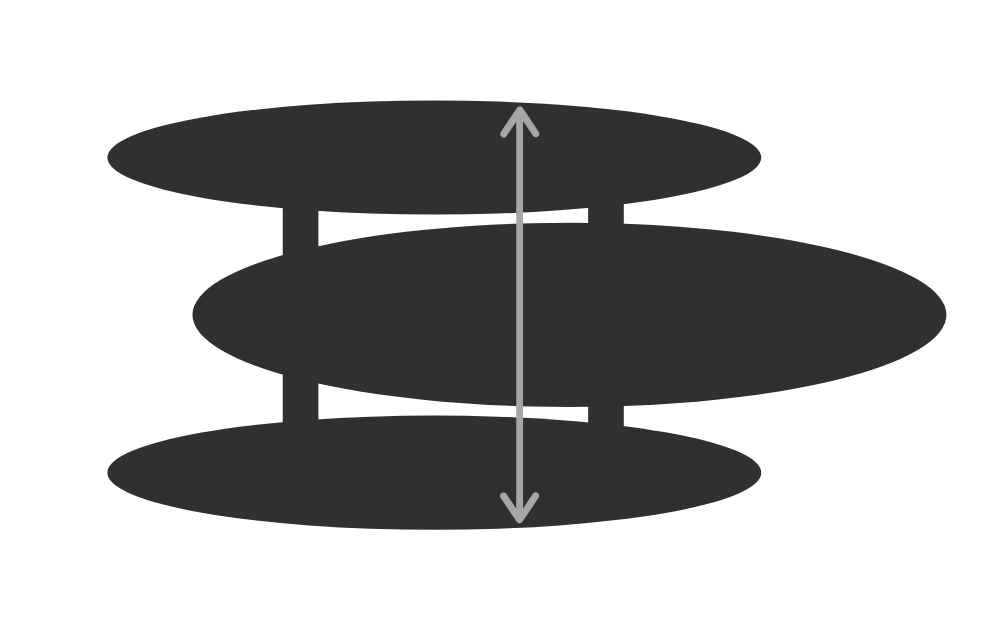 Tell us what you're interested in and a member of our expert team will contact you shortly.
DRAGONFLY 28 KEY FEATURES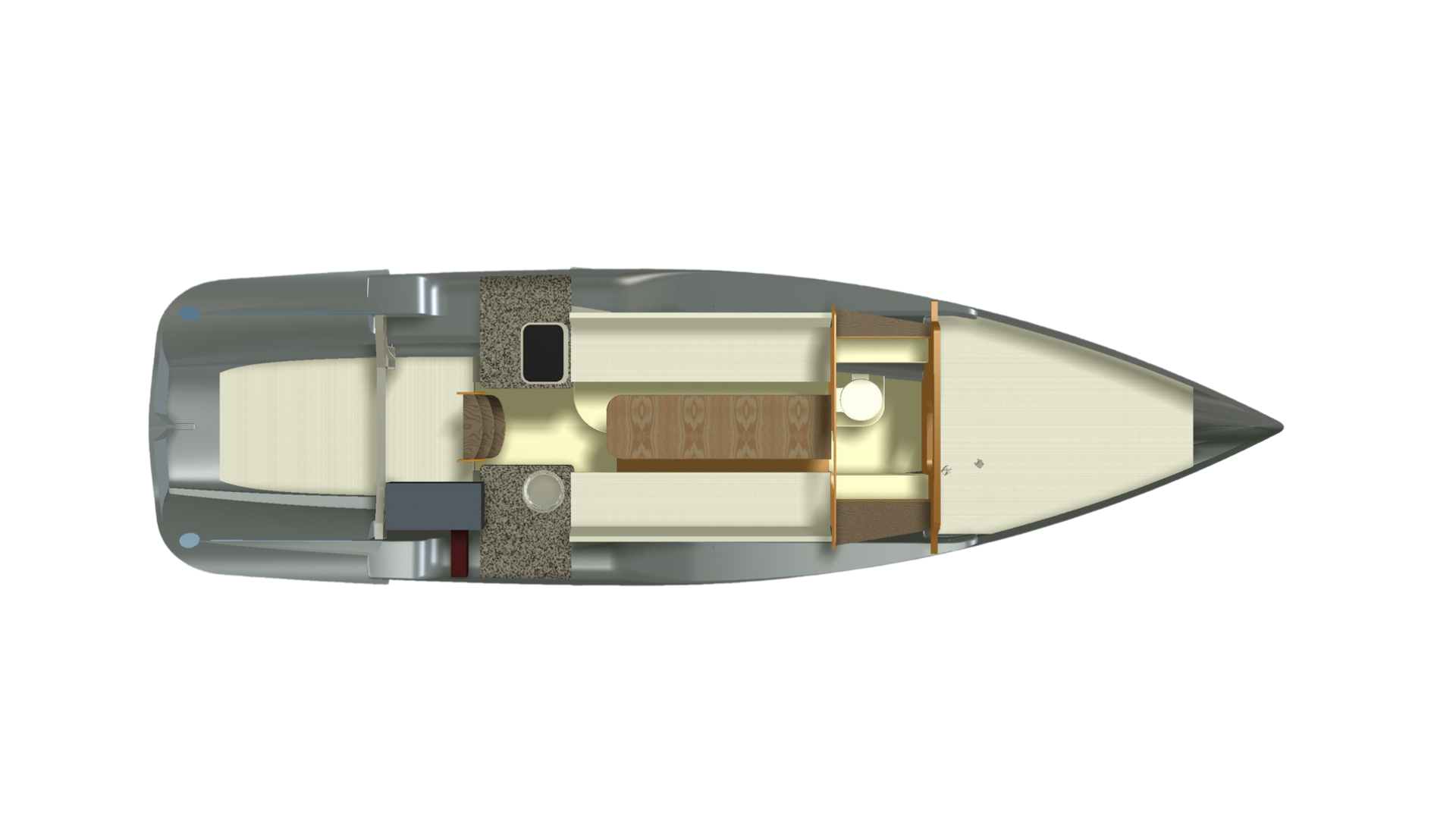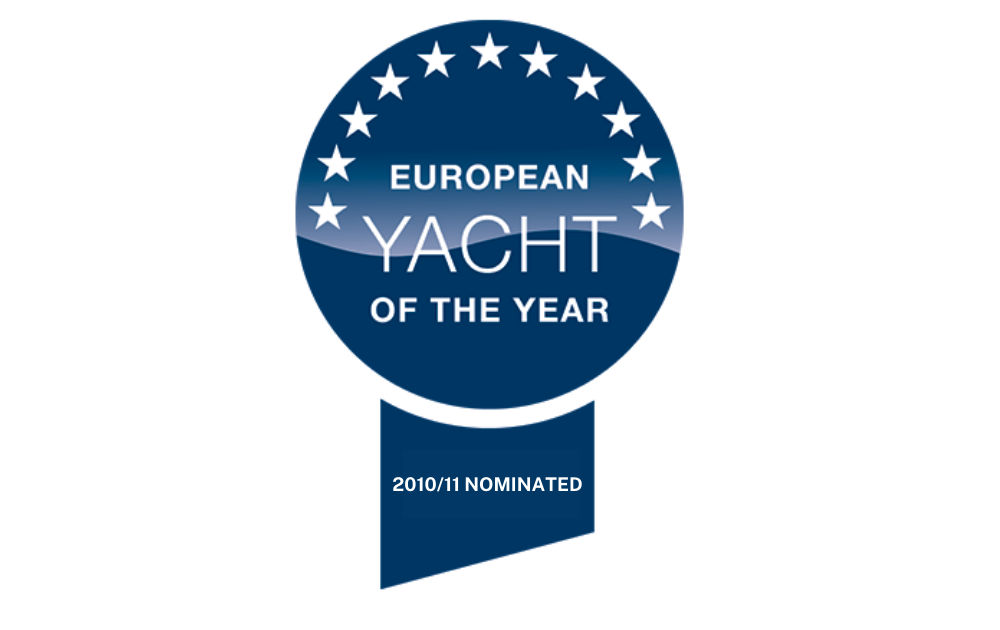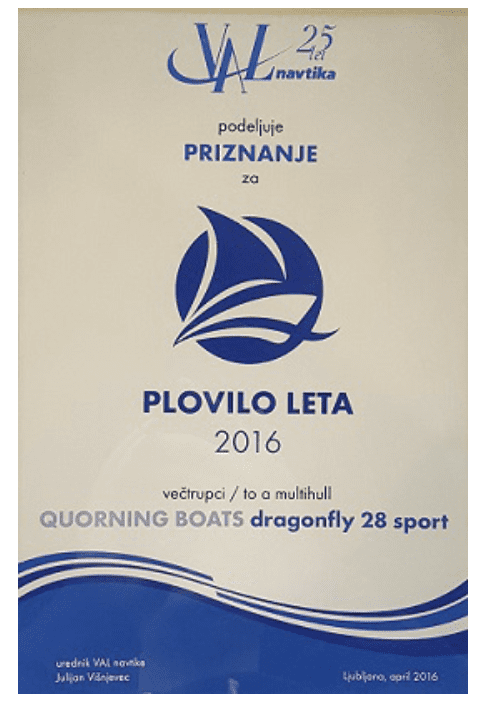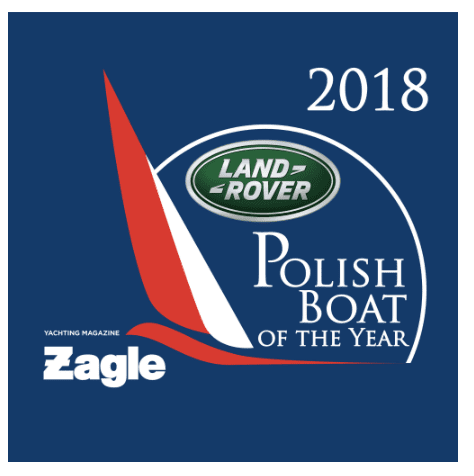 Tell us what you're interested in and a member of our expert team will contact you shortly.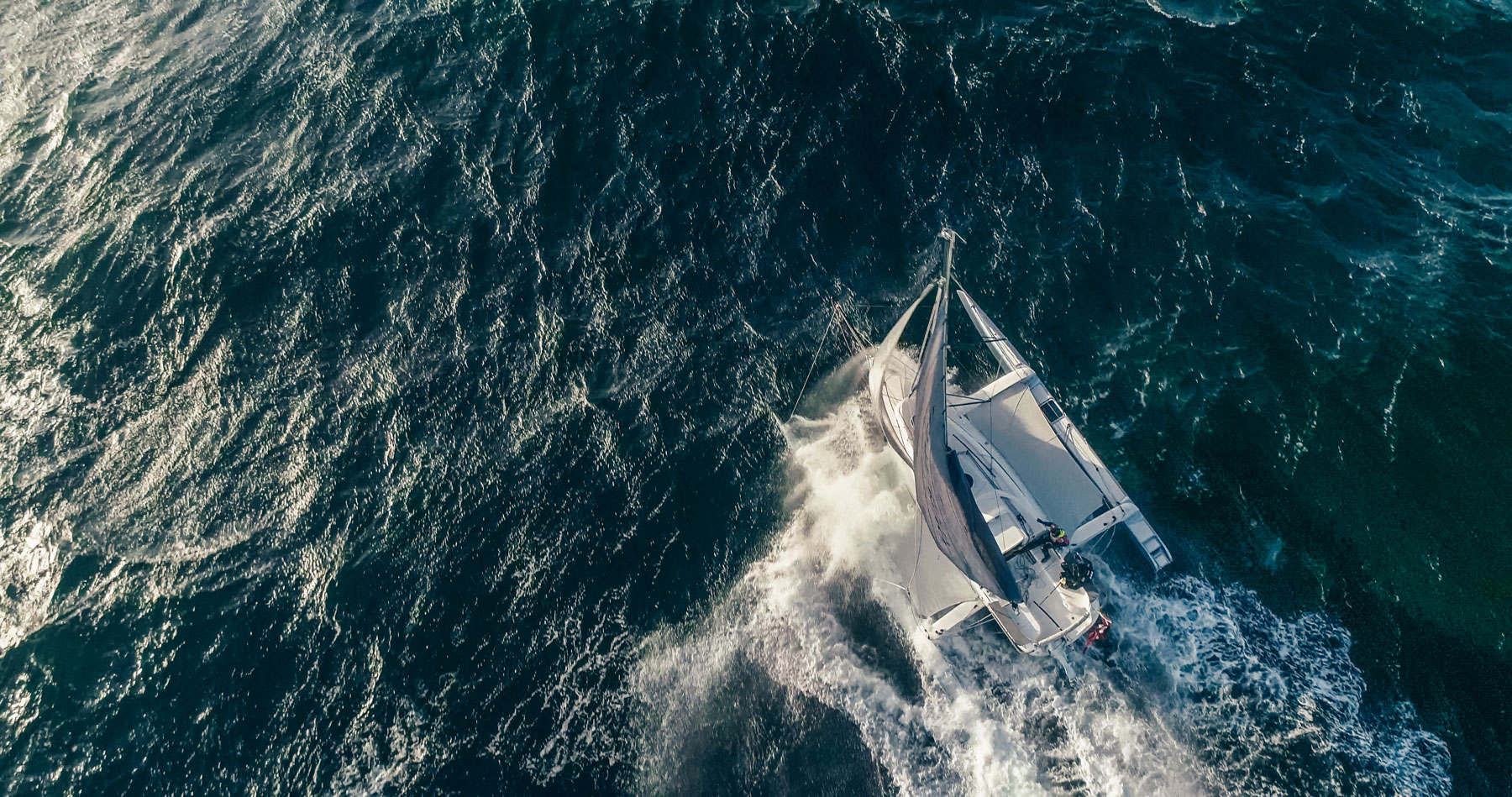 Cruising World – November 2009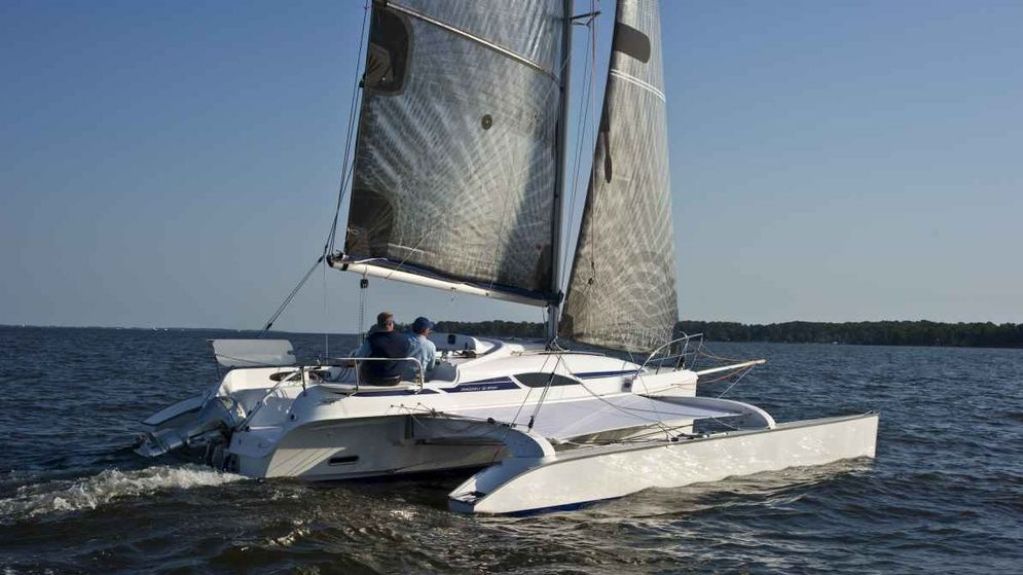 The Dragonfly 28 is the latest Swing Wing trimaran from Quorning Boats, which benefits from 20 years of experience building boats with retractable outer hulls.
Yacht and Boat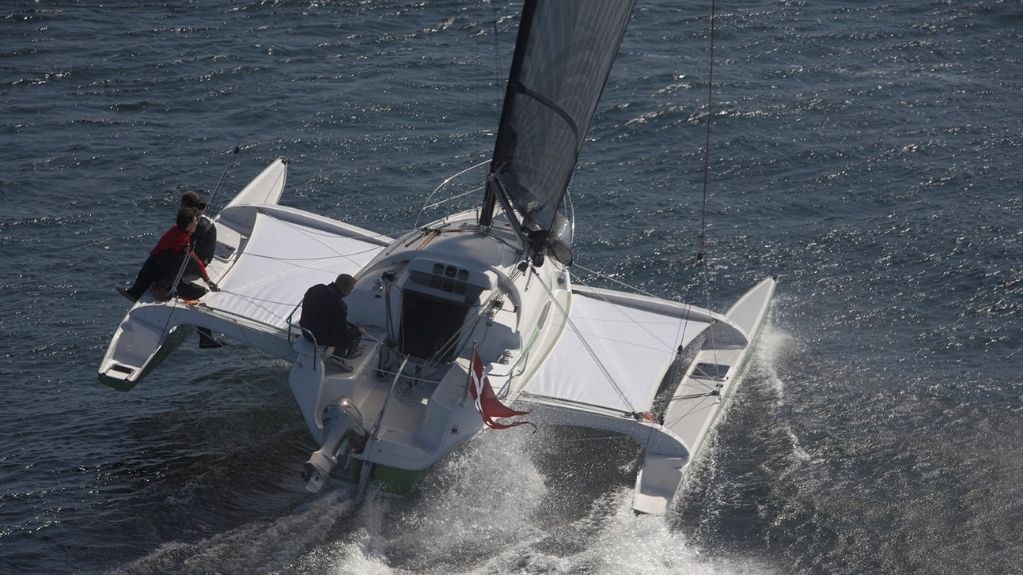 The Dragonfly 28 sets new standards for the possibilities of a sailing boat. The perfect boat does not exist – but the Dragonfly 28 is very close to this ideal. Great fun and easy handling – accommodating 5 people. 
Yachting Monthly – January, 2016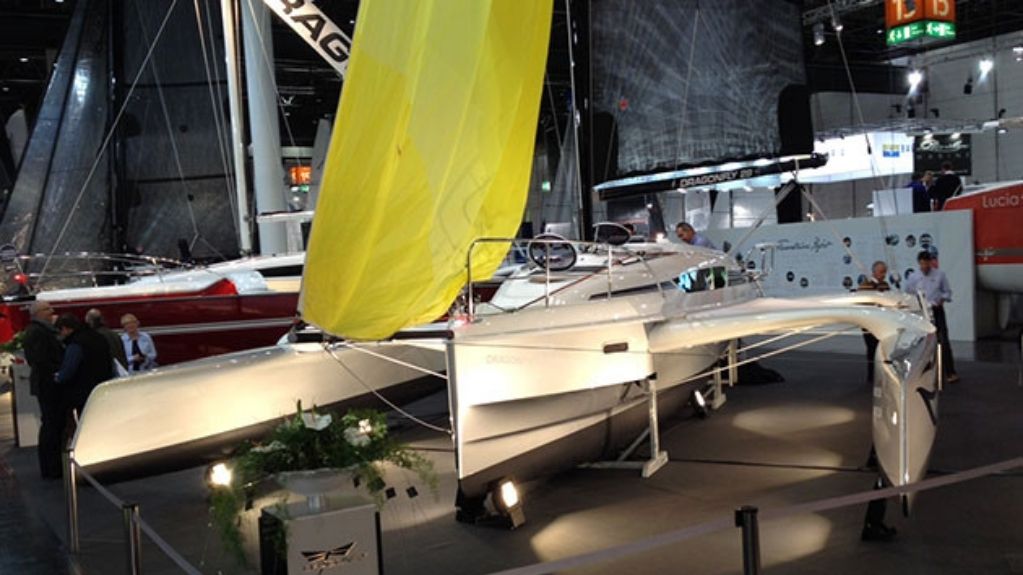 The Danish boatbuilder Dragonfly has been designing and building cruising trimarans for 50 years. Their breakthrough, it could be argued, was the invention of the swing-wing system in 1989, giving Dragonfly's yachts the stability and deck space of a multihull, and the berthed or trailerable beam of a monohull.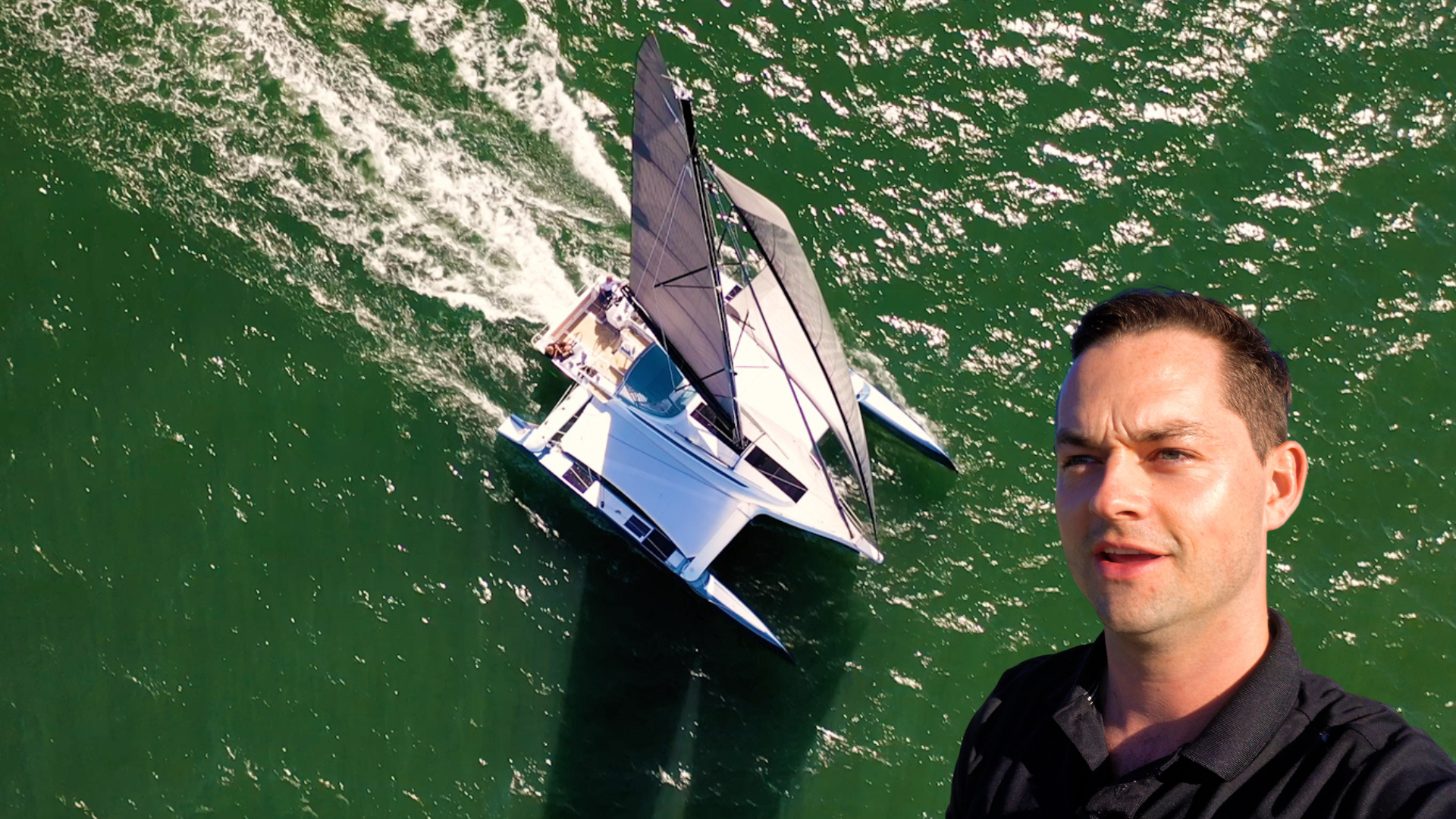 Joe Fox travelled to the Dragonfly factory in Denmark to test sail the Dragonfly 40. In this video, he goes sailing and explains his experience.
read more