This cruising trimaran can do 24 knots
Dragonfly boss and designer Jens Quorning shows Toby over his new flagship, the Dragonfly 40.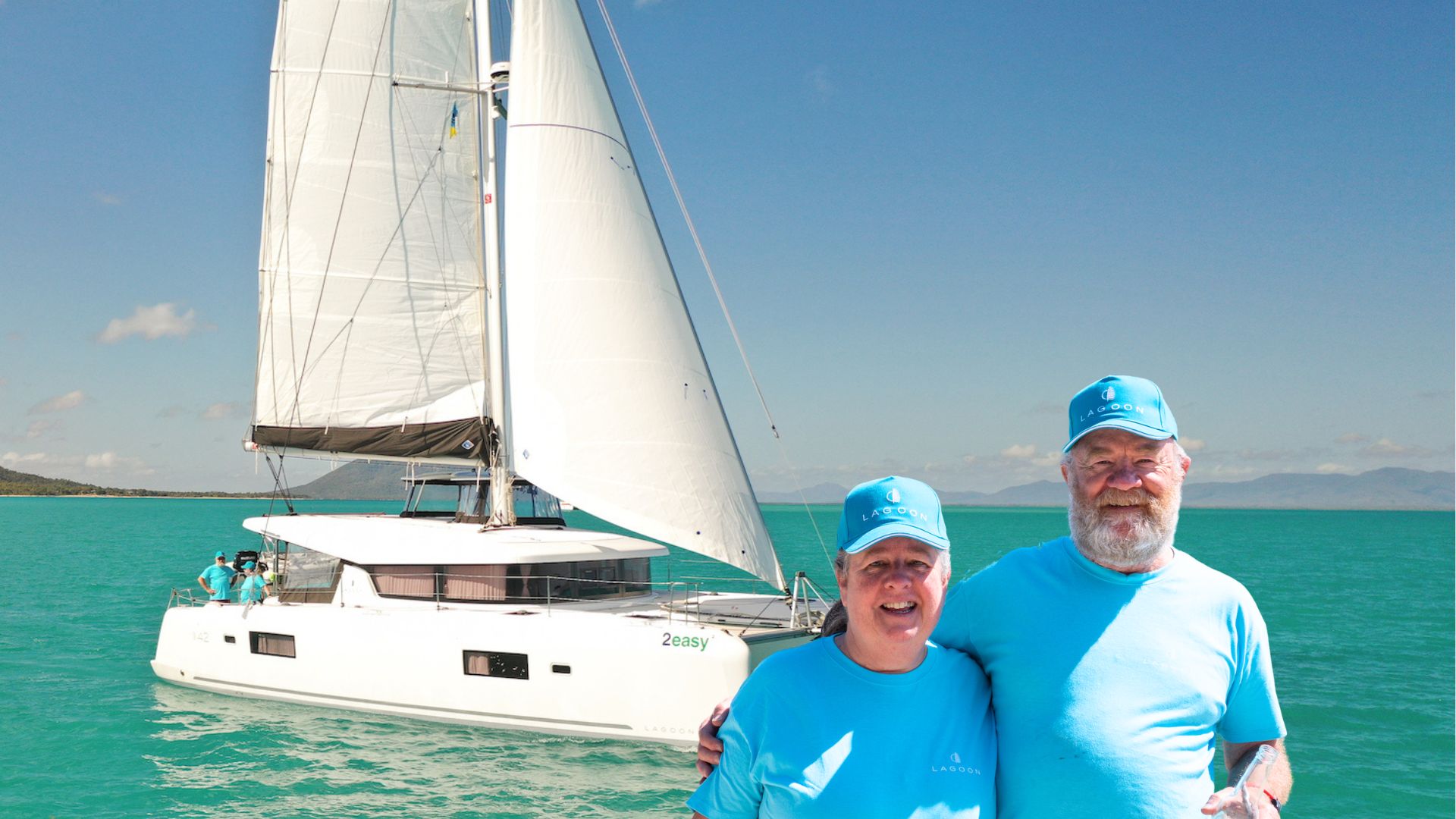 "I first saw the very first Lagoon 42 that came to Australia at the Sydney boat show in 2015. I just felt that it had everything I needed, we purchased the boat through TMG and we've been looked after very well by all the staff. We've really enjoyed the boat the first 5 months" – Ross Smith Lagoon 42.
read more