Garroni Design: Timeless Luxury & Clever interior layouts
Garroni Design, a renowned yacht design studio, has been crafting PRESTIGE yachts for 30 years in partnership with PRESTIGE shipyard. Garroni Design, led by father and son Vittorio and Camillo, blends Italian design with comfort and innovation to create unique and luxurious yachts. The design concept focuses on brightness, optimized volumes, pure lines, and innovation for comfort and performance.
Expertise Meets Masterful Design
Garroni Design's yacht design expertise has earned worldwide recognition, with projects for various clients in the maritime industry. They are sought after by prestigious yacht builders and owners for their exceptional yacht design services, covering sport yachts, luxury cruisers, and custom superyachts, to meet clients' diverse needs. With a background in architecture and design, Camillo Garroni draws inspiration from the ocean to create unique yachts, delivering passion and high standards in each project.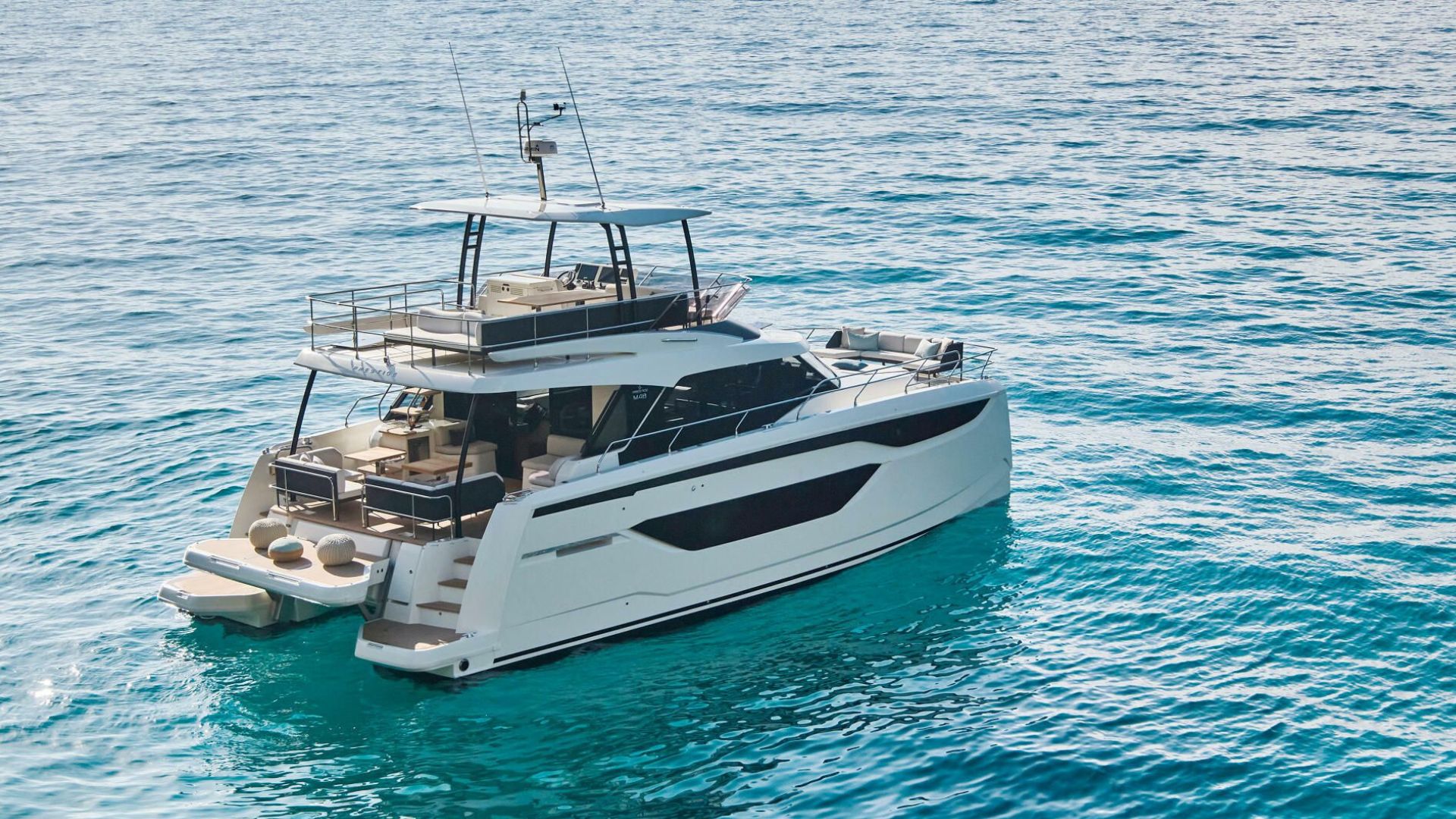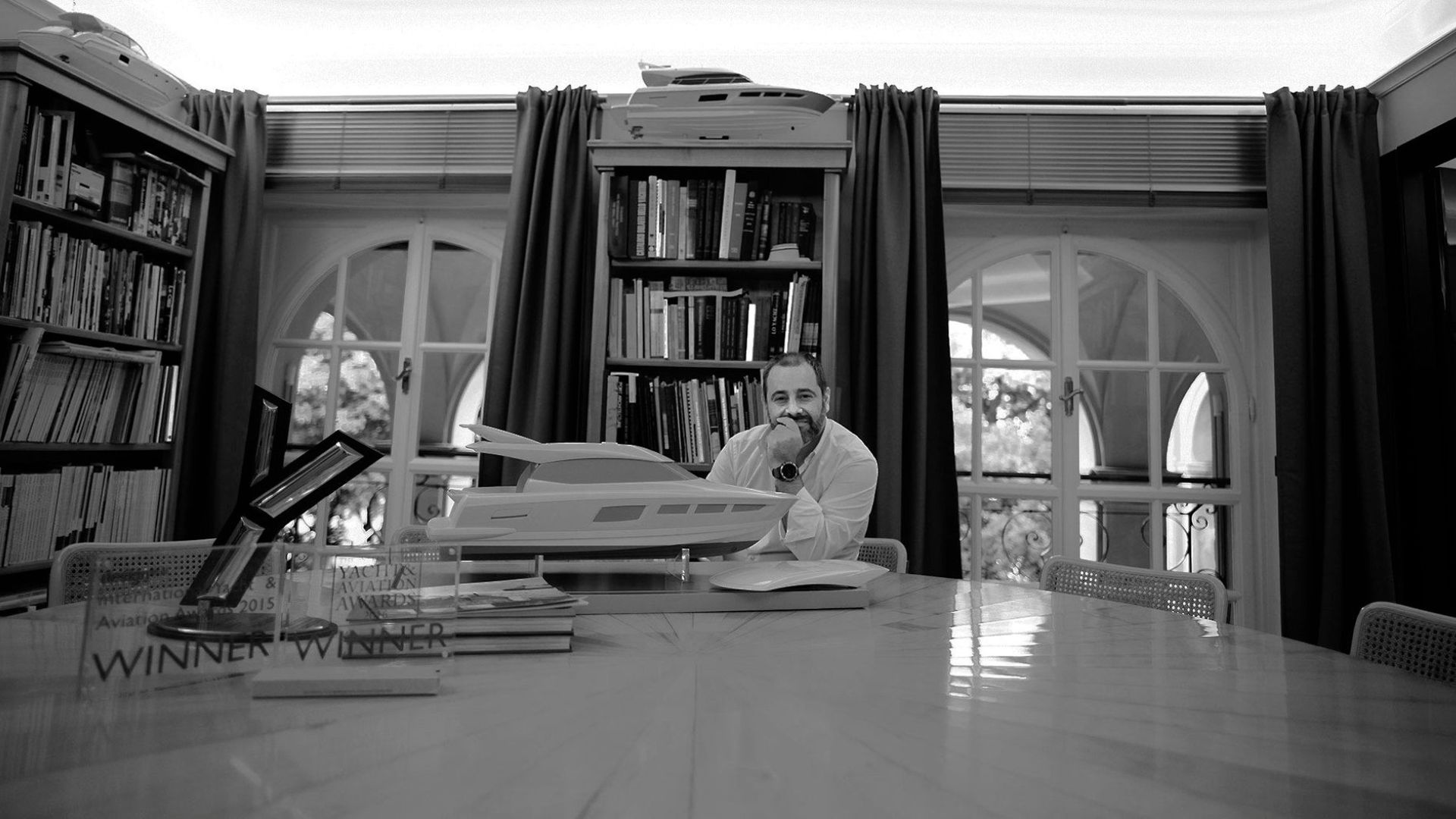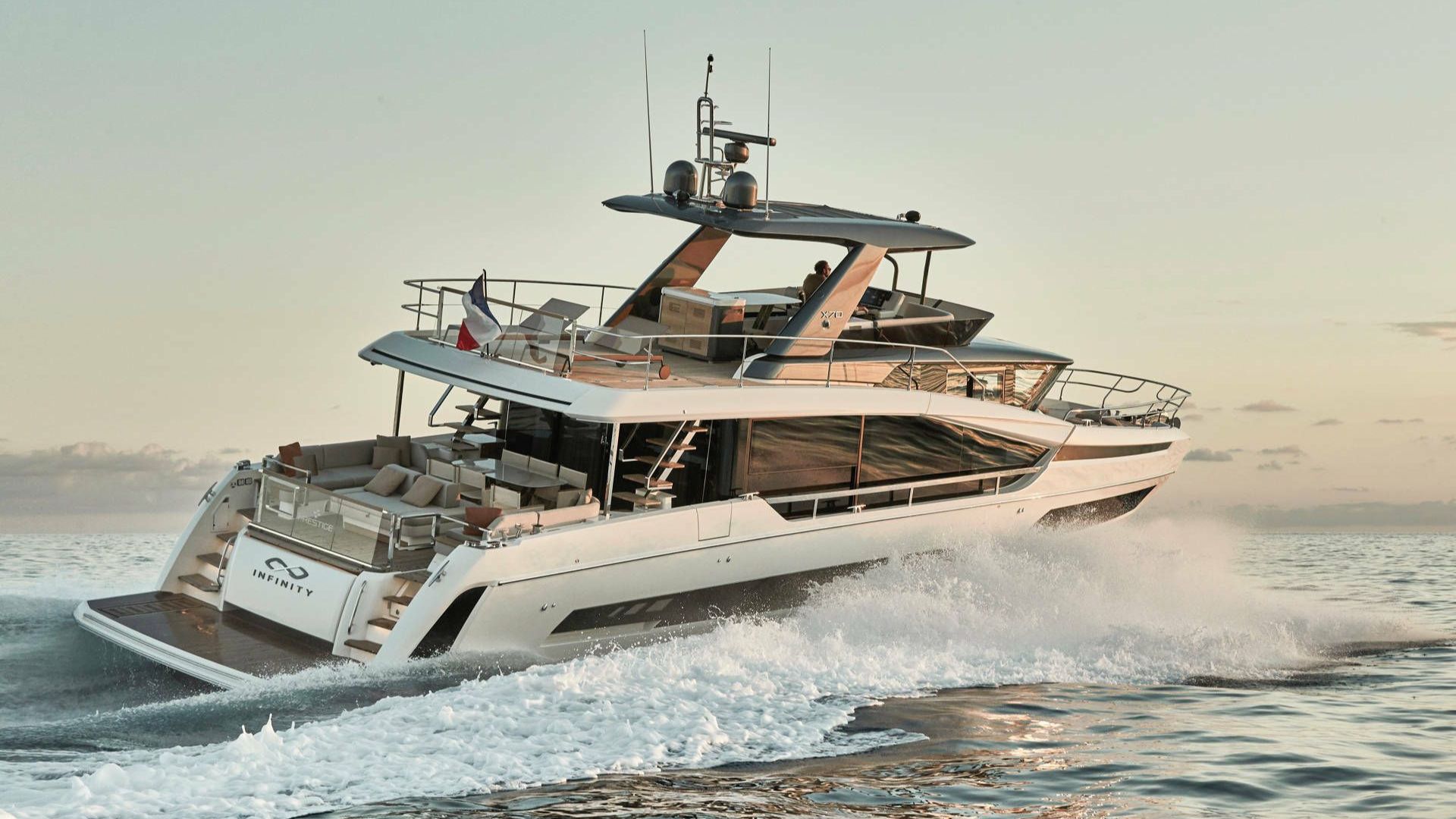 The PRESTIGE Spirit
Garroni Design shares a story of family, passion for luxury cruising, and a love of boats and the sea, bringing the PRESTIGE spirit to life with their 35 timeless yacht models. Large windows and optimized lighting enhance the cruising experience and create a sense of spaciousness. The exterior design is elegant and contemporary, while the interiors feature custom-built aesthetics, a selection of wood varieties, surface finishes, and a thoughtful combination of textures.
Innovative Collaboration 
Garroni Design's close relationship with PRESTIGE yachts allows them to continually innovate and create new concepts, such as the sport yachts line developed in 2016 with the PRESTIGE 680S. The studio listens to owner's experiences and evolves with the market to maintain its position as experts in yacht design. The story continues with the launch of the all-new X-Line, including the super yacht X70 and X60 and most recently, with the launch of the M line with both the M48 and M8, which is set to revolutionise the powercat market.
Experience the PRESTIGE spirit and Garroni Design's mastery of yacht design.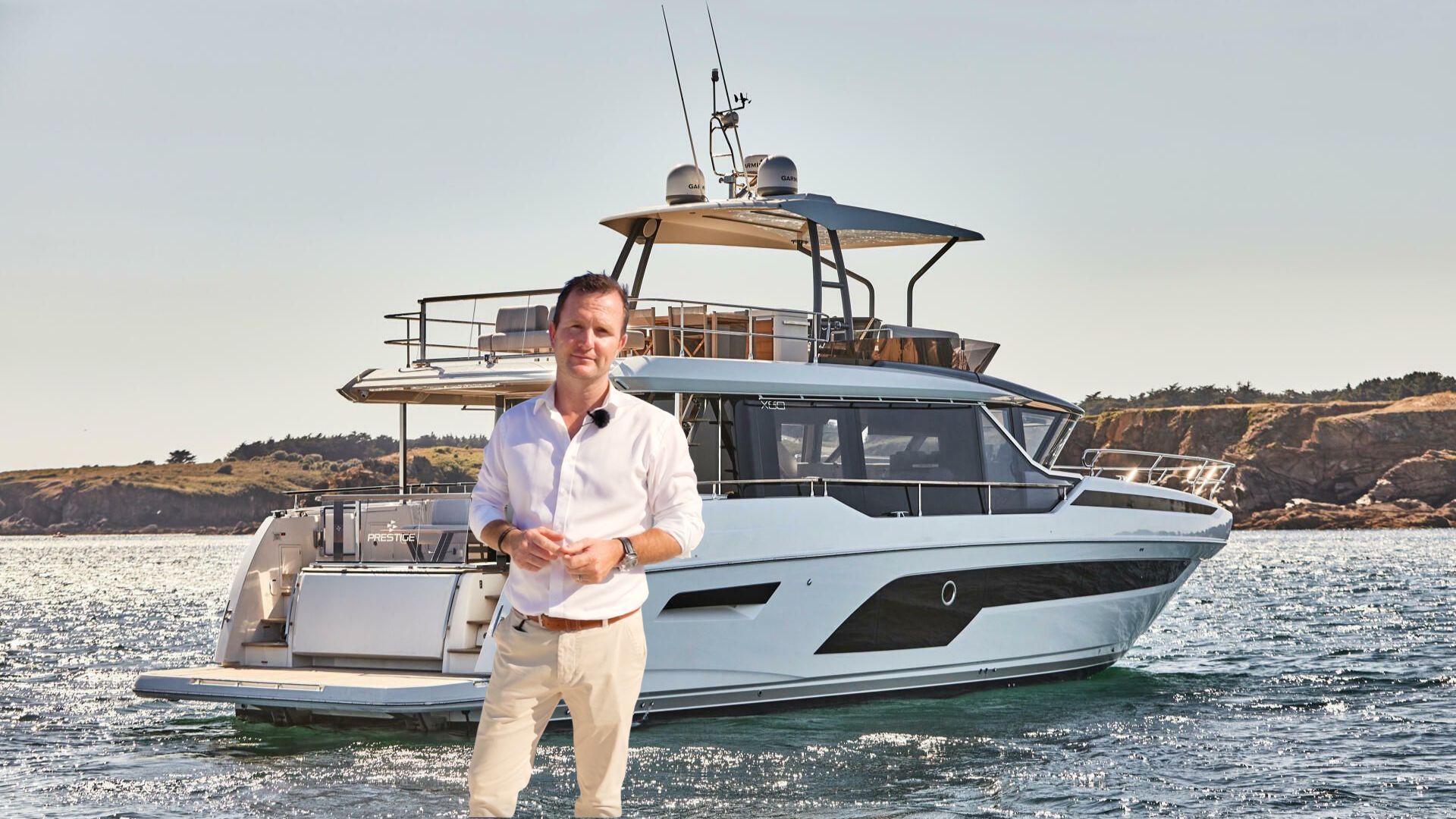 Welcome aboard the PRESTIGE X60, a vessel that effortlessly combines modern style with timeless luxury. Rowan from TMG Yachts takes us on a journey through this remarkable yacht, showcasing its key features that make it stand out in the world of boating.
read more