Why we changed our name to TMG Yachts
Same people, same company, new name
For many years, TMG Yachts, otherwise known as "The Multihull Group", has been synonymous with expertise in the multihull marketplace. We have been known for the delivery of new vessels both in Australia and overseas and the provision of industry-leading after-sales support.  As "The Multihull Group", we have been pleased to receive multiple awards on the global stage and we hope to continue this trend in years to come.
An exciting upcoming expansion in our portfolio in early 2023 has given rise to the rebranding you will now see rollout across the company. We are enthusiastic about the new potential and opportunities this new name will open up for us.
And so, as "The Multihull Group" name steps aside, please be confident that the new "TMG Yachts" steps up with the same friendly, knowledgeable, and passionate team, striving to deliver you the very best in boating, not only in multihulls but in all boats under our new banner.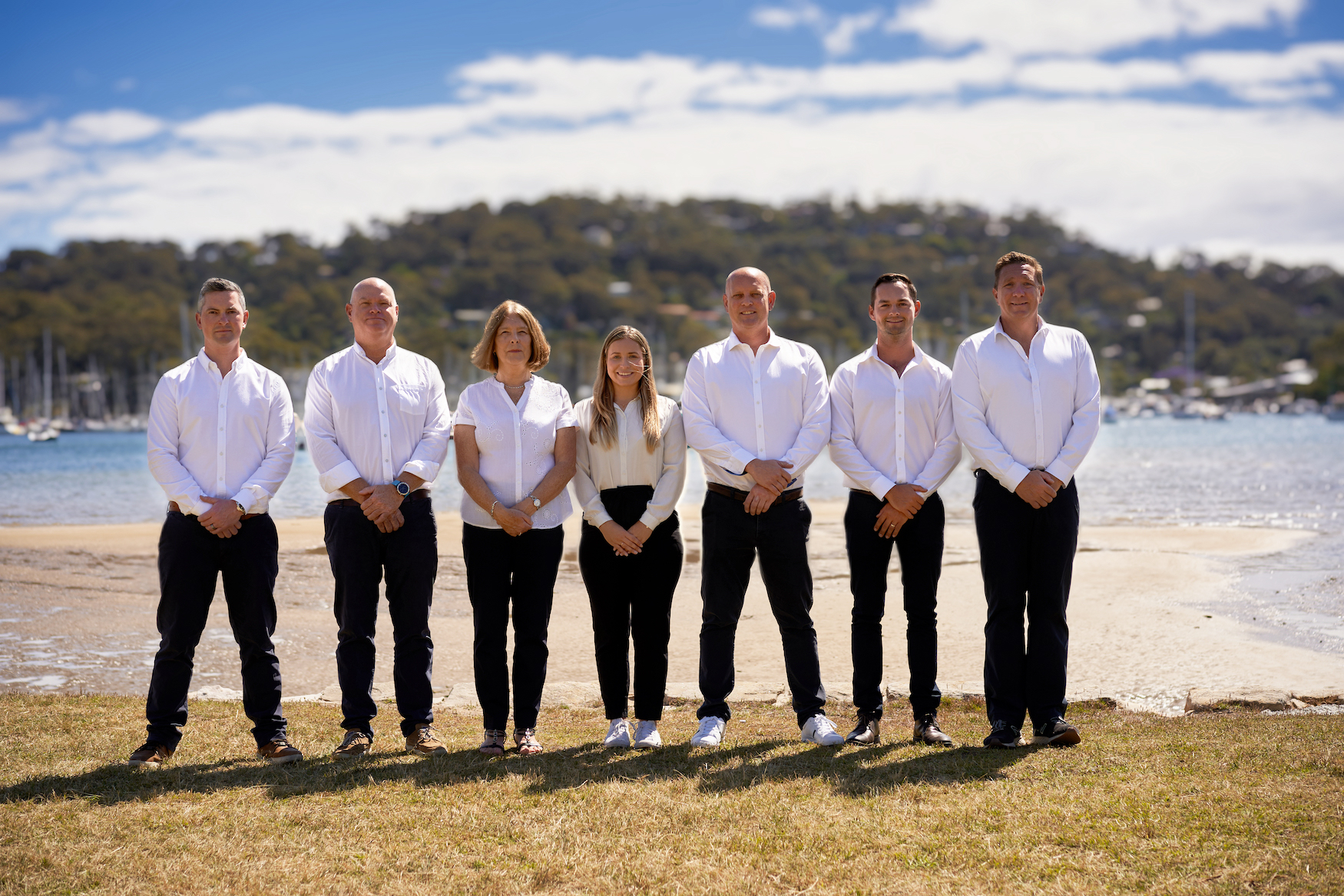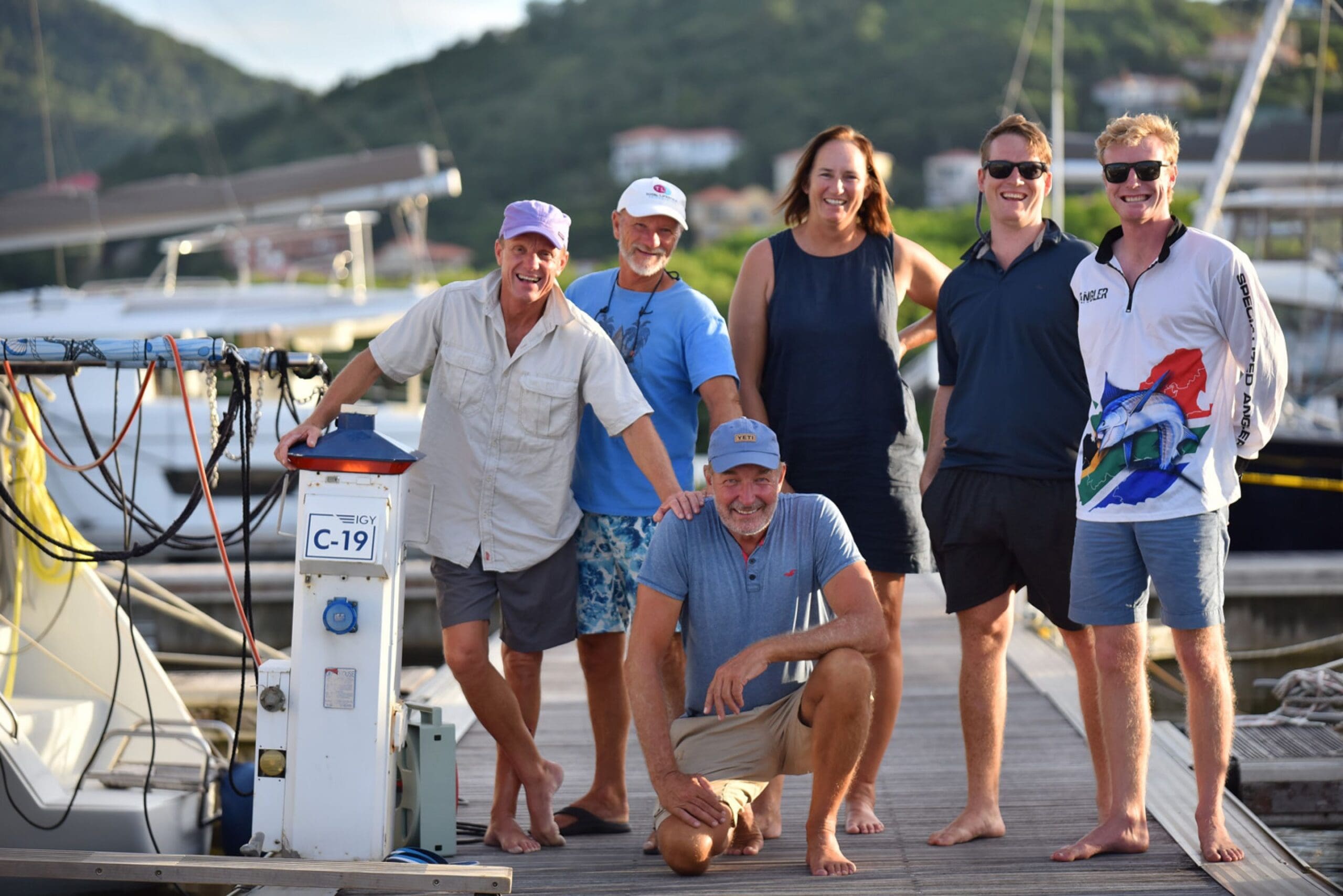 "It's fast if you sail it well. In those first few days, we were averaging 10-15kts which is what gave us the advantage." If anyone says a "Lagoon is just a floating apartment" or "doesn't sail well" they are incorrect. – Lagoon 450F "Aphrodite," Class B ARC winner.
read more