Craftsmanship Meets Technology
PRESTIGE Construction is a leader in the yacht building industry, known for their exceptional yacht design services and innovative approach to boat building. Their reputation for quality and beauty precedes them, with clients all over the world seeking out their services. In this blog, we will take a closer look at what makes PRESTIGE Construction stand out from the competition.
 Technology and Precision
PRESTIGE Construction is at the forefront of yacht building technology, incorporating the latest generations of robots and cutting-edge technologies into their production process. This focus on technology ensures the highest quality standards and precision in every yacht they produce.
Innovative Propulsion System
PRESTIGE Construction is one of the first boat builders to adopt Pod propulsion systems, which have revolutionized life on board in terms of efficiency, ease of handling, noise, and vibration. This innovative propulsion system sets PRESTIGE Construction apart, providing a more spacious, dependable, and comfortable yacht experience.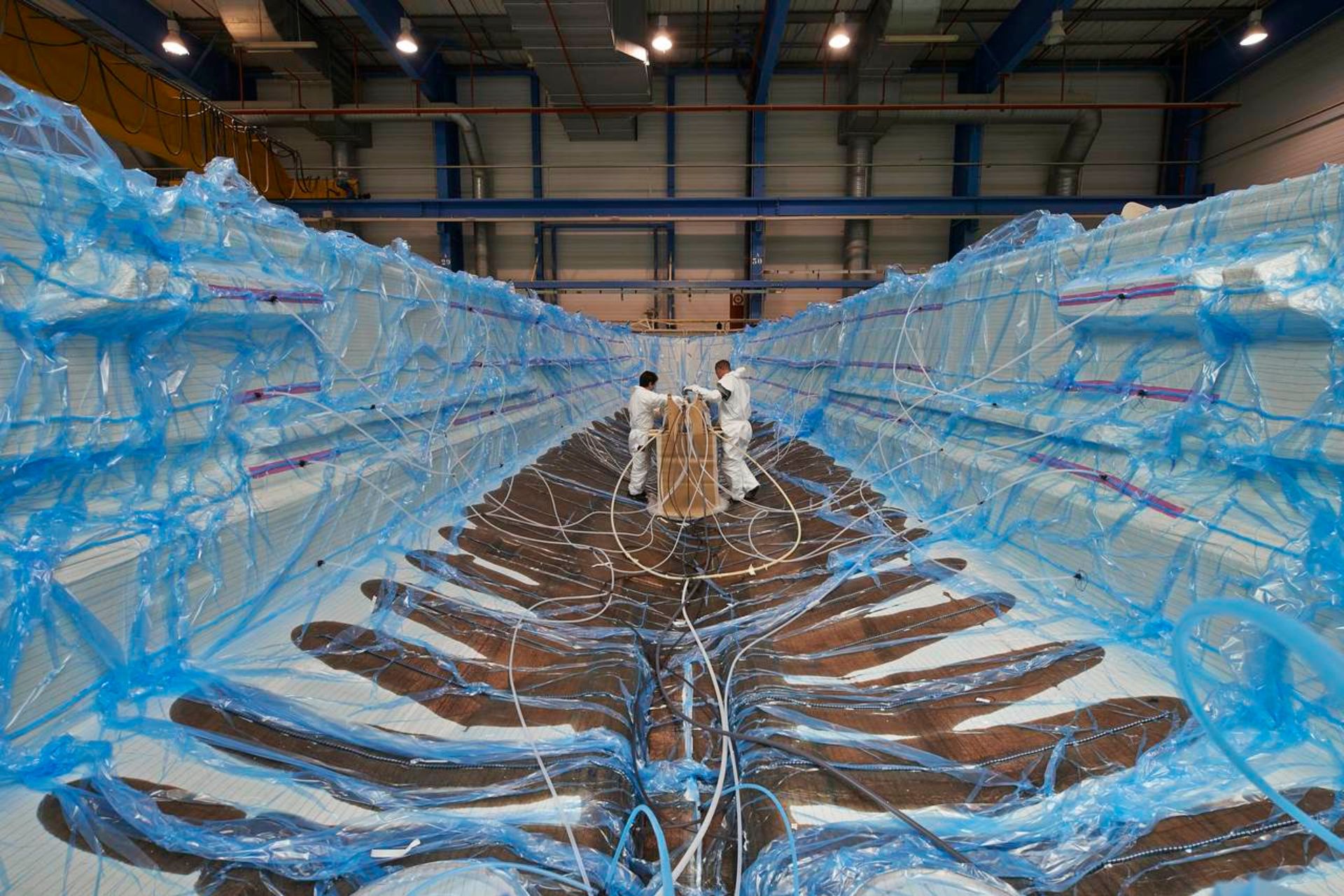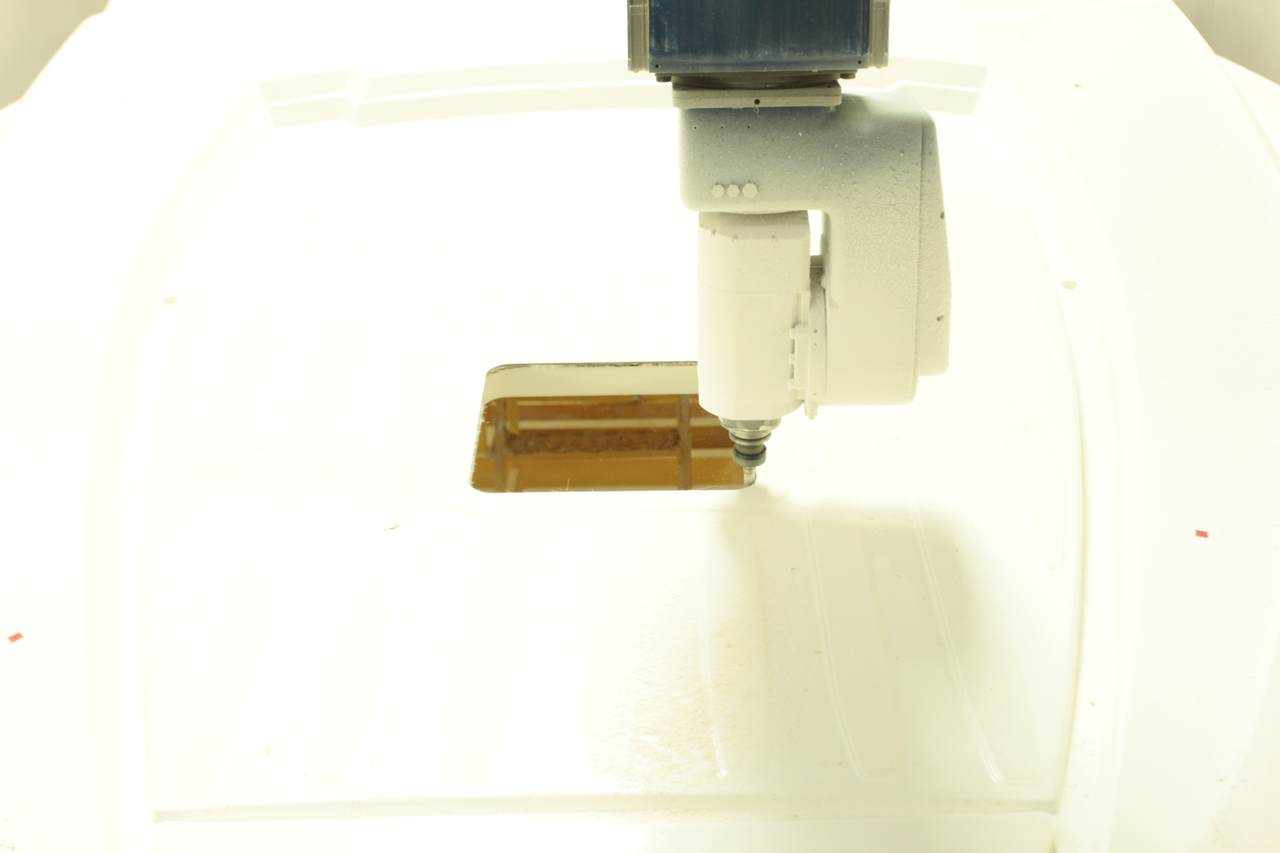 Mastery of Composite Technologies
To ensure strength, solidity, and environmental responsibility, PRESTIGE Construction creates most large parts by infusion. This mastery of composite technologies has become a hallmark of the PRESTIGE brand, and it's what sets their yachts apart from others.
Attention to Detail
From their fine woodwork to their leather upholstery work, PRESTIGE Construction artisans demonstrate their commitment to creating exceptional yachts. They take pride in every detail, ensuring each yacht is a unique piece that is both beautiful and functional.
Luxurious Materials
The unique layout and design concepts at PRESTIGE Construction feature noble materials to accent bright, generous interior volumes. This focus on luxurious materials creates a warm and inviting atmosphere, making each yacht feel like a home away from home.
French Savoir-Faire meets Italian Design
The incredible blend of heritage, French savoir-faire, and Italian design is what sets PRESTIGE Construction apart from the competition. The Garroni Design Studio combines these elements to create yachts that are both high-quality and beautiful, with an exacting and clever design.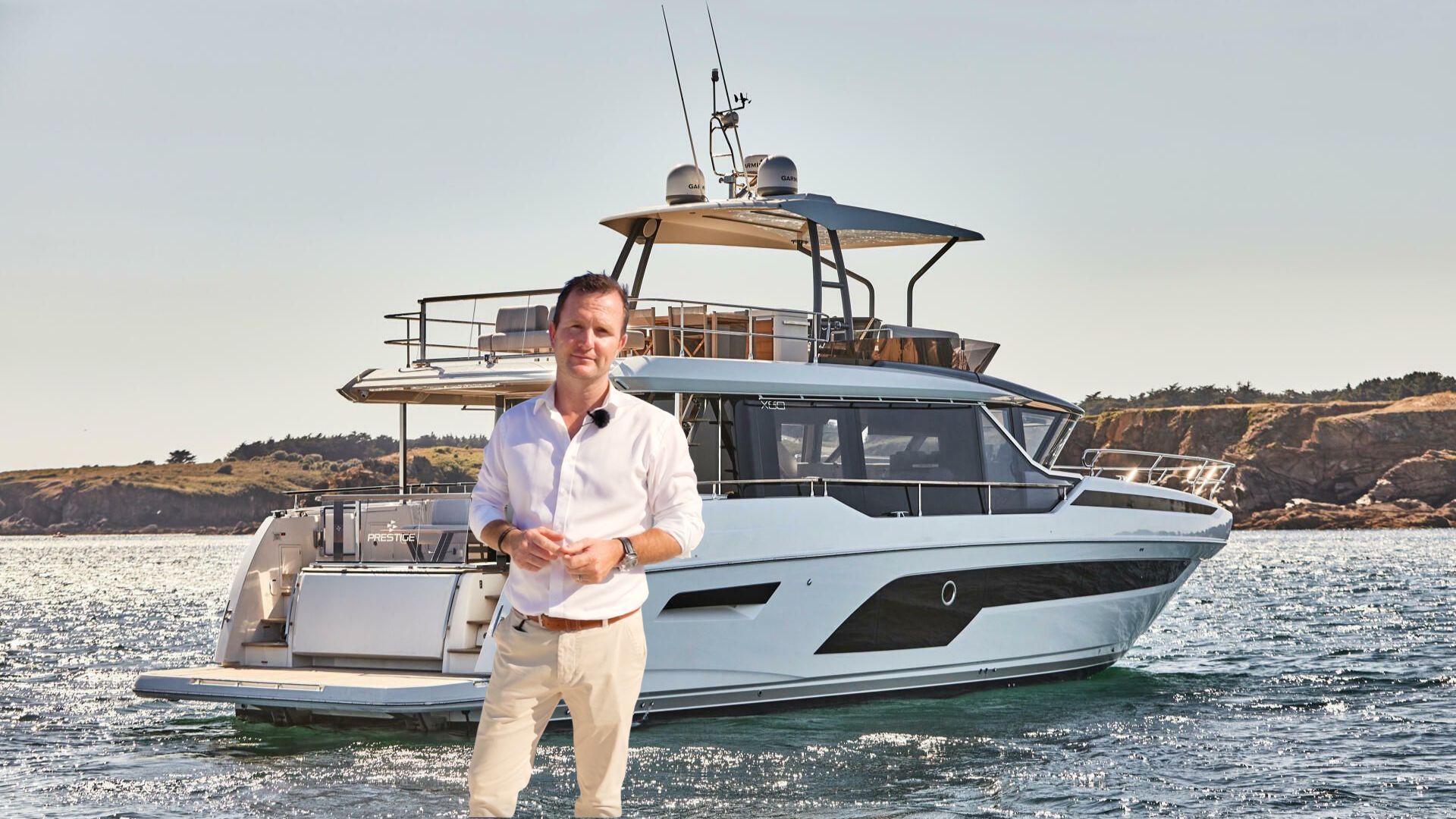 Welcome aboard the PRESTIGE X60, a vessel that effortlessly combines modern style with timeless luxury. Rowan from TMG Yachts takes us on a journey through this remarkable yacht, showcasing its key features that make it stand out in the world of boating.
read more