TMG Yachts helps builds new reefs for each TMG Yachts boat sold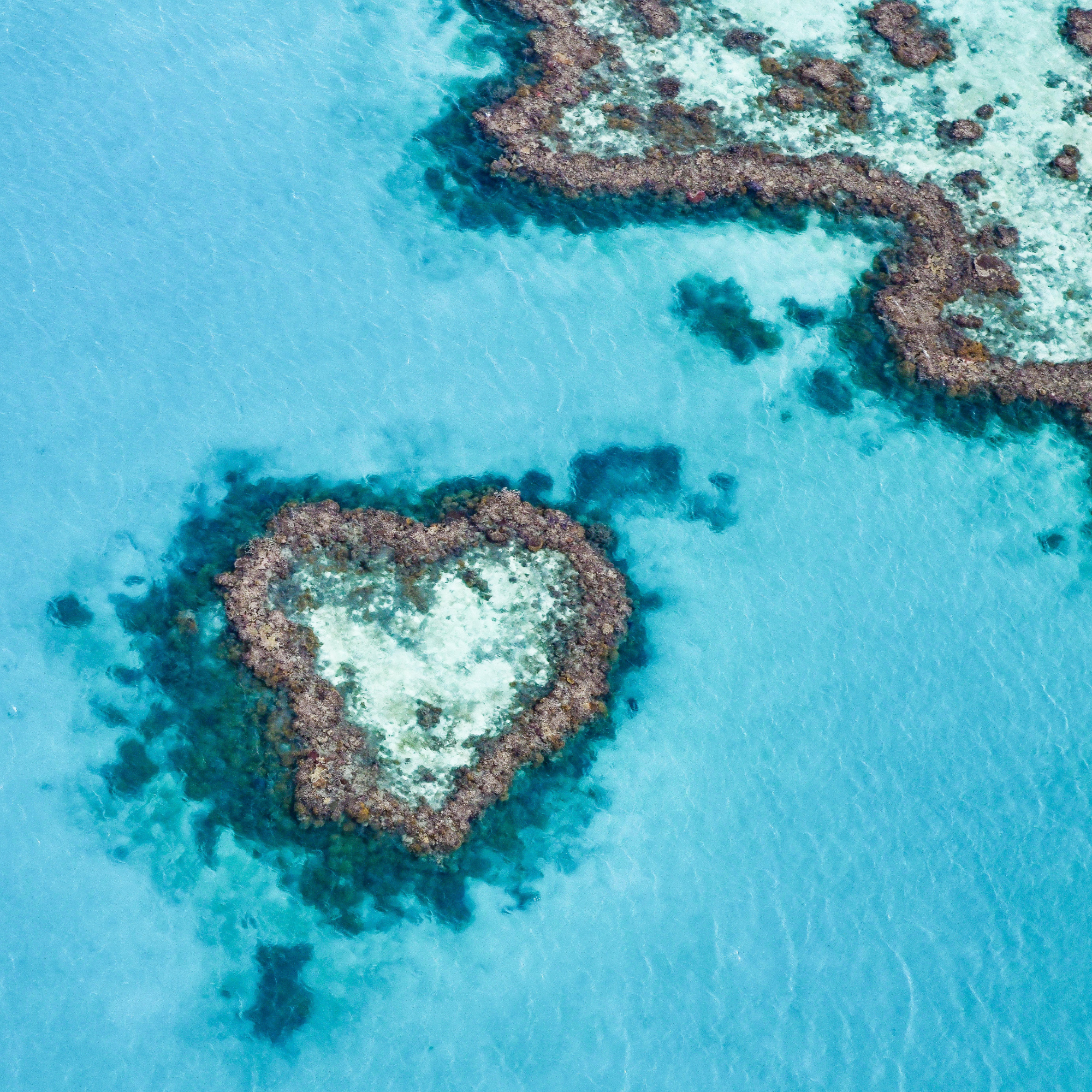 TMG Yachts is excited to announce our support of the Reef Restoration Foundation to help in the ongoing conservation efforts to protect the Great Barrier Reef. TMG Yachts, the award-winning distributor of Lagoon Catamarans and Prestige Yachts in Australia, has pledged to donate $500 for every yacht sold to nurture the growth of coral fragments in the Reef Restoration Foundation's nurseries.
The Great Barrier Reef is one of Australia's most valuable natural assets, providing significant economic, social, and environmental benefits. The Reef Restoration Foundation is working tirelessly to help restore and regenerate the coral reefs within the Great Barrier Reef through its coral restoration program.
TMG Yachts recognizes the importance of protecting the ocean and its ecosystems and is committed to supporting initiatives that help preserve them. This partnership with the Reef Restoration Foundation aligns with TMG Yachts' values and goals to make a positive impact on the environment.
"We are thrilled to partner with the Reef Restoration Foundation and contribute to their coral restoration program. We believe that every small step towards protecting the environment is important, and we are committed to doing our part," said John Cowpe, Managing Director of TMG Yachts.
In addition to the financial contribution, TMG Yachts also plans to promote and support the excellent work of the Reef Restoration Foundation through its network of owners and at the annual Lagoon Escapade event in the Whitsunday Islands.
TMG Yachts understands the importance of raising awareness and educating people about the importance of protecting our oceans and the impact it has on our planet. The partnership with the Reef Restoration Foundation is just the beginning for TMG Yachts. The company is committed to taking more steps towards protecting the environment and making a positive impact.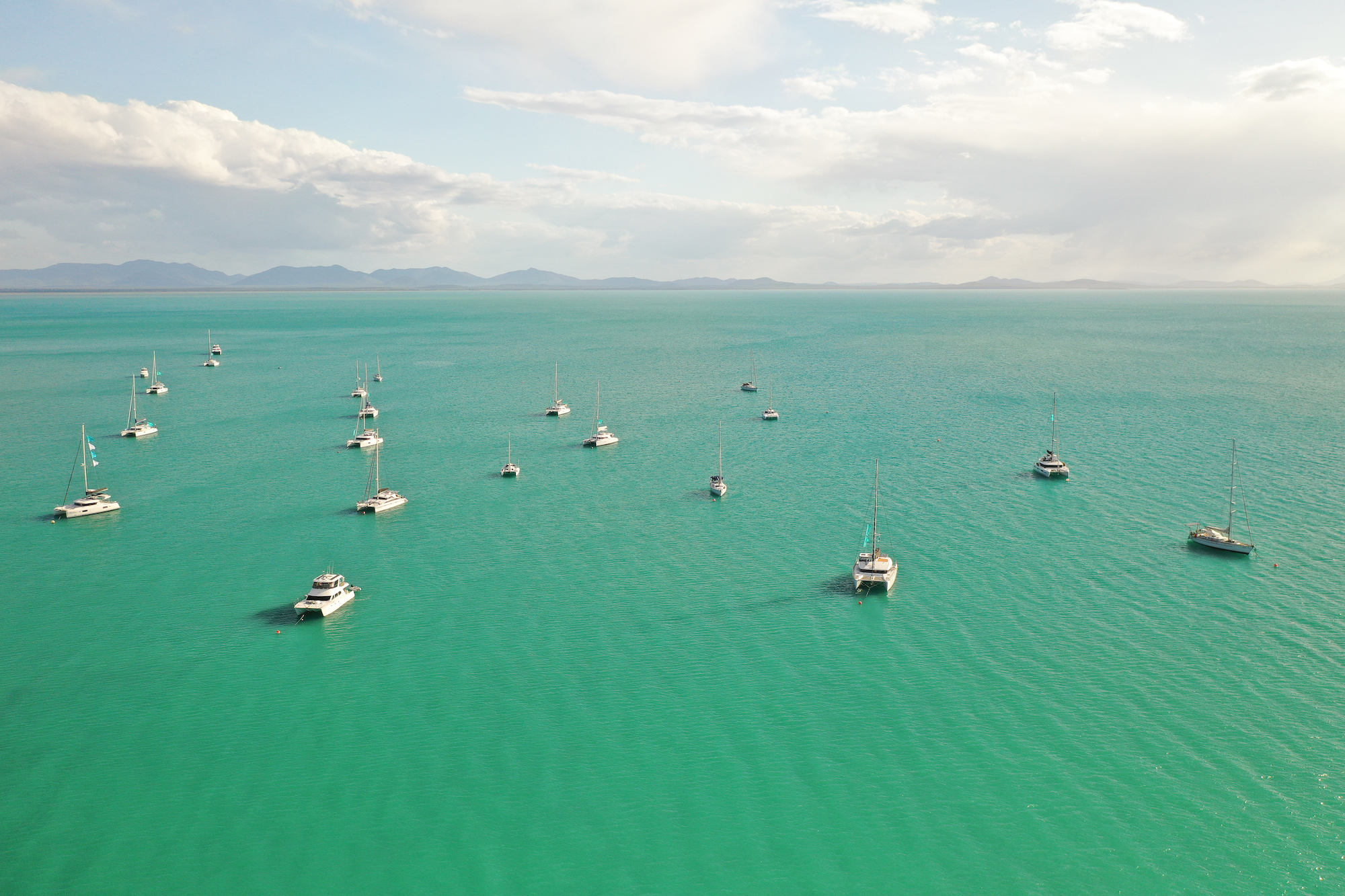 Discover the pirate-infused paradise of Lagoon Escapade Whitsundays 2023! From exhilarating cruises to swashbuckling beach games, read all about this unforgettable nautical adventure at Cape Gloucester Resort.
read more