Since the release of the Lagoon 55 the TMG team have been looking for an opportunity to take you aboard, and at Cannes Yachting Festival, we did…
In this video, Joe shows off the key characteristics that make this 55-foot catamaran so unique.
On the bow, you'll find a sociable lounging nook with two shading options to maximise protection; imagine having sundowners and enjoying the breeze in your face.
The cockpit is spacious and ergonomic, connecting seamlessly to the sea. Access to the aft hydraulic platform is uninterrupted, the perfect place to dangle your legs in the ocean while admiring the horizon. On the port transom, you'll find a barbeque, an Aussie favourite for socialising with guests in the cockpit and on the starboard side, there is a comfortable seat and shower. 
The flybridge hosts another social area and is functional, comfortable, and a place you'll really want to hang out while underway or at anchor. The helm is positioned off-centre, giving you better visibility, and all the lines lead right to the wheel making short handed sailing a breeze. Forward of the helm is yet another sunbed, which can be removed to reveal skylights into the saloon. 
Enjoy one-level living and an indoor/ outdoor feel while in the saloon. The galley has all your home-like appliances as well as plenty of storage. The navigation table is very usable, and the indoor dining area has a hydraulic leg giving you the option for an additional bed, or perhaps make movie night a bit more comfortable (yes, there is a TV that comes from the ceiling). 
Below deck, there are a number of configurations depending on your berthing requirements. The most popular is the four-cabin layout, each cabin is incredibly spacious with thwart ships layouts maximising space. On the port side, there is a utility area whilst on starboard, this area is maximised for the master suite, which is incredibly large for a boat of this size. 
If you are looking for a comfortable cruising catamaran to live aboard and ticks all the boxes, you will want to check out the Lagoon 55.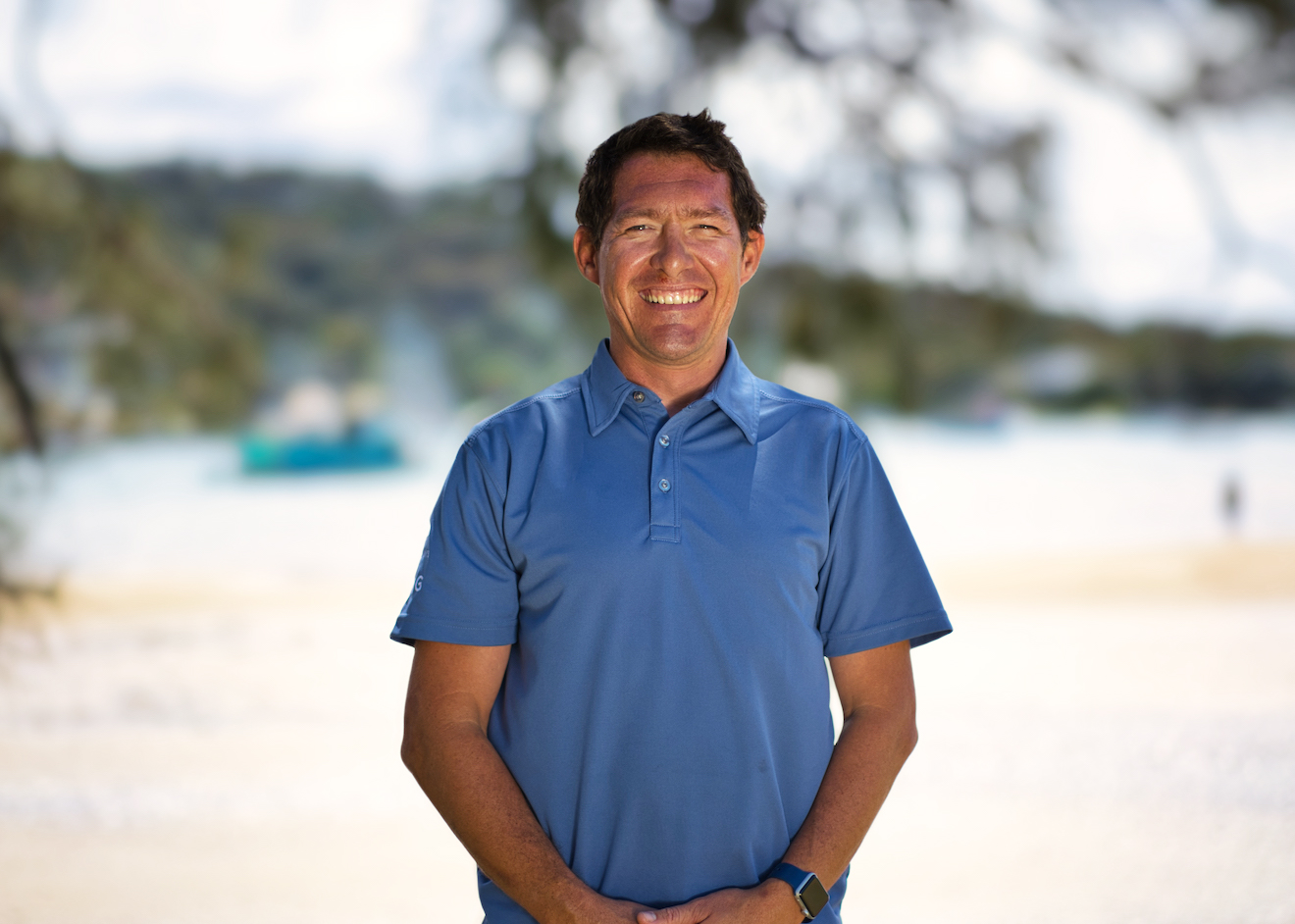 With 15 years of commercial sailing experience and 8 years as a full-time skipper / engineer on Lagoon Catamarans in the Caribbean, Jaco brings in an abundance of relative experience with a calm and approachable demeanour. With strengths in planning and detail, Jaco is a valuable member of the Vesseltec Service Team.
read more