PRESTIGE Yachts Selects TMG Yachts as exclusive importer for Australia
PRESTIGE Yachts Australia
As an award-winning agency, TMG Yachts is proud to announce that we have been appointed as the sole distributor for the prestigious luxury powerboat manufacturer PRESTIGE Yachts in Australia. As part of the world-renowned Beneteau group, PRESTIGE Yachts is a French-based manufacturer that is positioned at the top end of the luxury market, with a reputation for producing innovative and reliable powerboats. 
Announcing the appointment Erwin BAMPS – V.P PRESTIGE Yachts explains, "Australia is an important yachting destination and a key market for PRESTIGE. The widening product portfolio, with the recent introduction of our M-Line family of multihull motor yachts, is offering an opportunity to grow our presence in the Australasia market. With our partner TMG Yachts, we look forward to further expanding our existing footprint with a clear focus on customer experience and service."
Commenting on the partnership, John Cowpe, TMG Yachts Managing Director, says, "In line with our growth strategy, we are very pleased to announce that we have accepted the opportunity to represent one of the global powerhouses in motor yacht manufacturing in PRESTIGE yachts."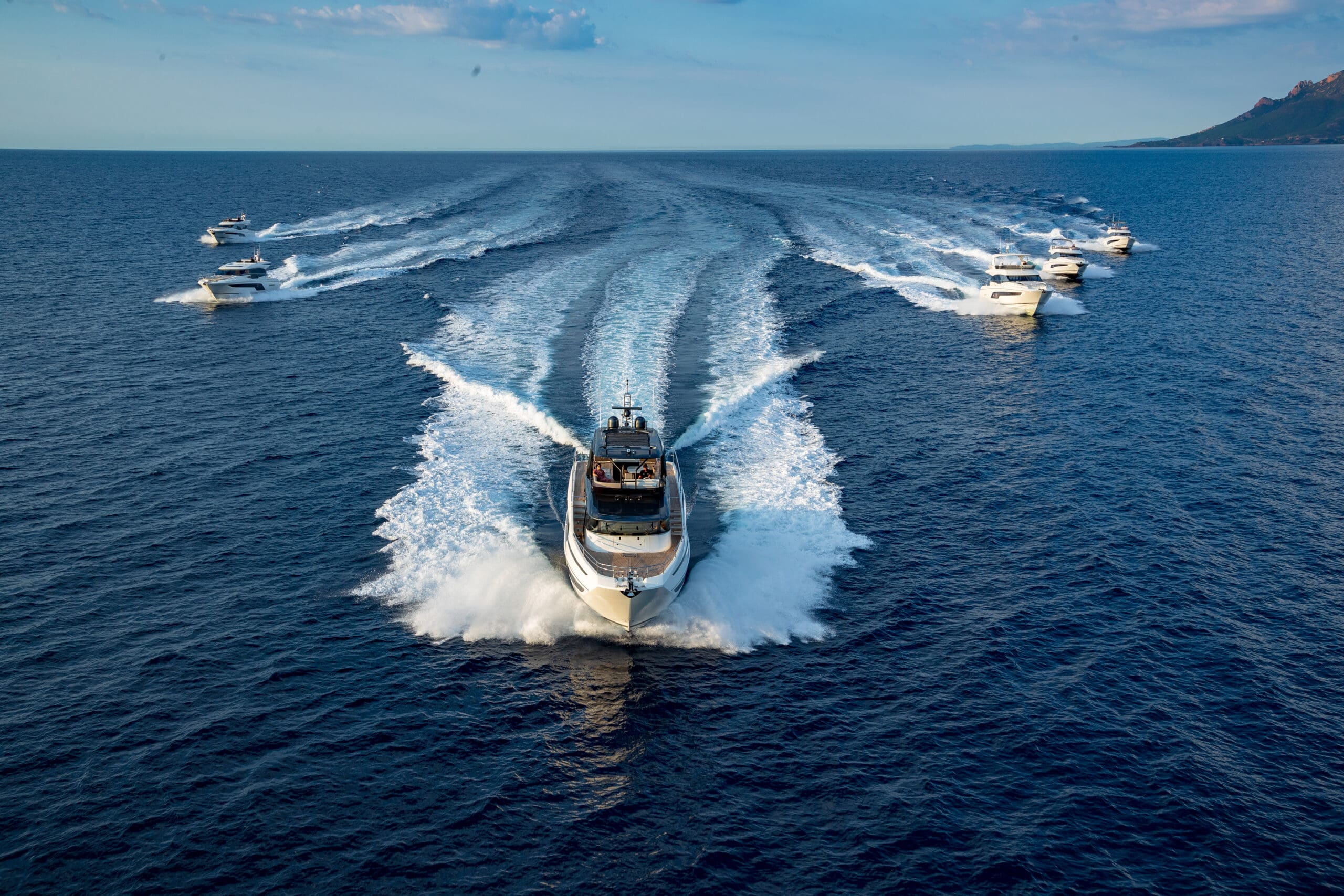 PRESTIGE RANGE
PRESTIGE Yachts is a renowned brand that has been leading the market with its innovative range of powerboats for over 35 years. The company offers four different lines of powerboats, including the F line, S line, X line, and the newly launched M line. The F line includes flybridge yachts and has been a world leader in the 40-80 feet segment for a long time. The S line comprises sports coupe boats, while the X line includes crossover vessels that utilize the full beam of the boat. The M line features power catamarans, with the M48 already making waves in the market and winning several accolades.
WHY PRESTIGE YACHTS
PRESTIGE Yachts is all about the "Art de Vivre", or the art of living. The brand focuses on creating luxurious, simple, and reliable vessels that offer an exceptional living experience. The boats feature large windows that allow natural light and air to flow in, making them perfect for life on the water. The ergonomic designs are the result of years of feedback from boat owners around the world. PRESTIGE Yachts prioritises simplicity, ease of use, luxury materials, and reliability in their boats.
"The DNA of PRESTIGE sits well within our portfolio, the French Art de Vivre delivers discrete elegance.  An unpretentious yet luxurious product.  Allowing easy owner operations and delivering experiences and memories in an escape from the every day,"  added Cowpe.
WHY PRESTIGE AUSTRALIA
Australians value reliability, independence, and the ability to share their love for boating with family and friends. In addition, the opportunity to launch vessels directly in Europe at the factory is a key selling point. PRESTIGE Yachts are manufactured in two locations, including one of the largest production facilities in the world in Les Herbiers, France, and Monfalcone, Italy. The ability to cruise through the Mediterranean before shipping boats back to Australia is a unique experience that TMG Yachts can offer to its Australian clients with PRESTIGE.
PRESTIGE YACHTS AND TMG YACHTS RELATIONSHIP
TMG Yachts, has represented Lagoon catamarans for a number of years and, throughout that time the company built great relationships and a positive rapport with the Beneteau Group. TMG Yachts is pleased to have been selected by PRESTIGE Yachts to represent this world-renowned brand in Australia. 
"We strongly believe that TMG Yachts is the right partner to promote and represent the full PRESTIGE product line in such a key market. Australia has always been a demanding market and looking for space on board, comfort, and luxury, which our F, S, X and M-Line are offering," announces Tanguy TERTRAIS, PRESTIGE Yachts Sales Director Asia Pacific.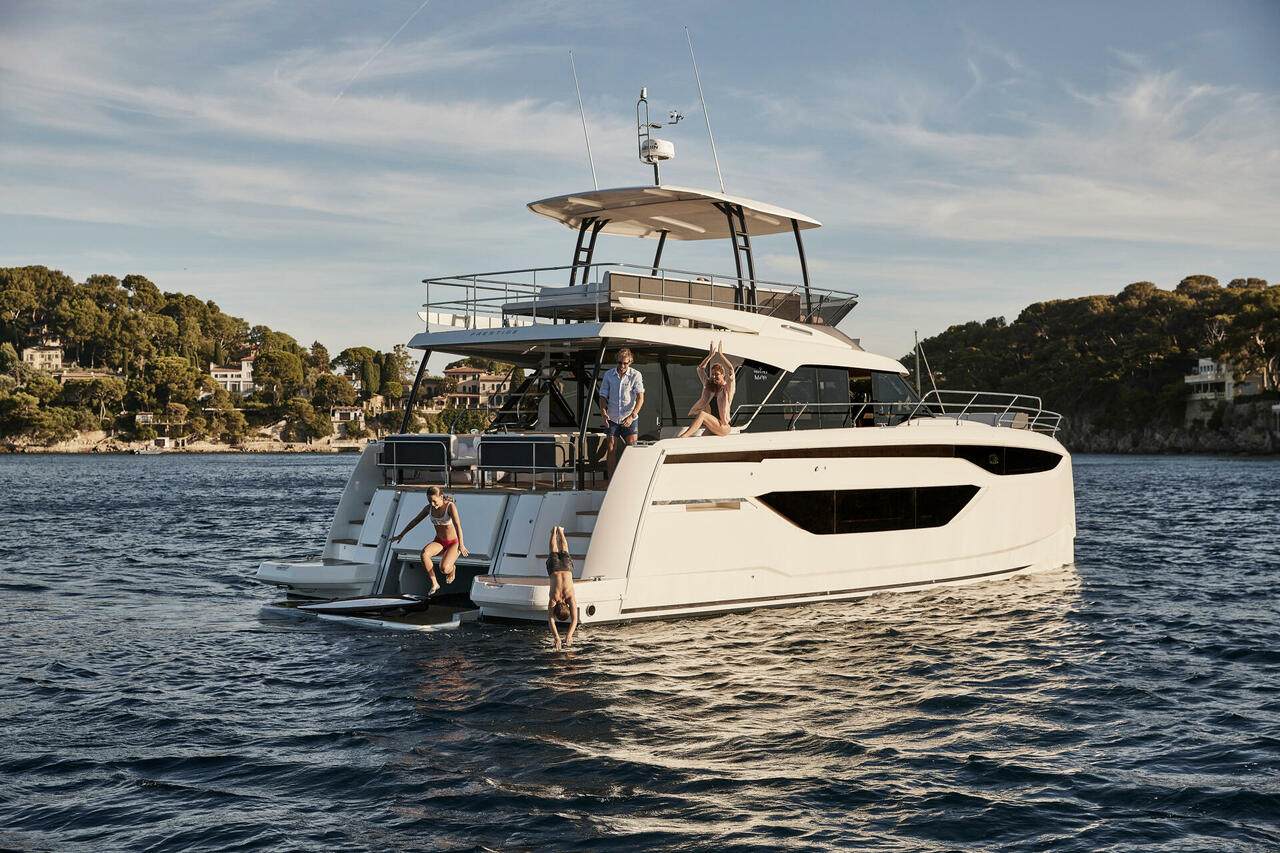 PRESTIGE YACHTS DESIGN
PRESTIGE Yachts is known for its stylish and clever boat designs. The boats are designed with the aim of providing an exceptional living experience on water, and the company works tirelessly to ensure that its boats are simple, reliable, and luxurious. With the expertise of renowned designer Garroni, PRESTIGE Yachts offers vessels that feature elegant lines and contemporary styling, making them an excellent choice for boaters who value style and substance.
OPPORTUNITY TO SEE PRESTIGE YACHTS
The first opportunity to have a look at the PRESTIGE range with TMG Yachts will be at the Auckland Boat Show towards the end of March. Beyond that, TMG Yachts will be having some viewings over at the factory in Italy and in France for clients who would like to look through the factory. PRESTIGE Yachts start to come to Australia towards the end of the year, starting with the M Line.
The TMG Yachts team are excited to be partnering with PRESTIGE Yachts and bringing their exceptional boats to our clients in Australia. Contact us to find out more about this world-renowned European boat brand.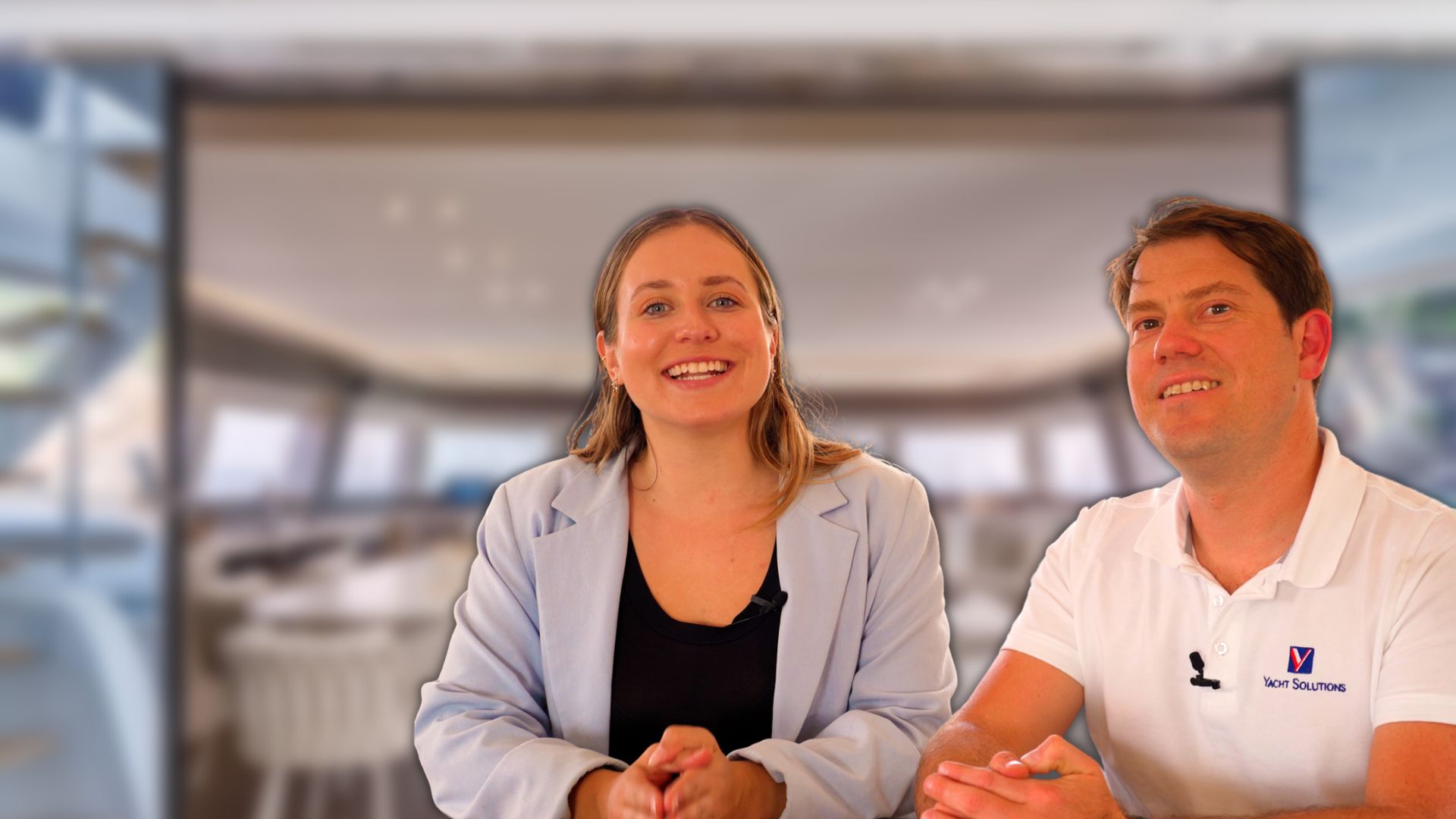 Buying a Lagoon 51ft-78ft, meet Yacht Solutions. Yacht Solutions are located in Bordeaux just steps from the CNB Lagoon factory, available to help with your aftermarket needs.
read more