PRESTIGE 420 Walkthrough Comparing F & S Line
Come onboard the PRESTIGE 420 for a walkthrough with John Cowpe. Discover the feature features as well as the differences between the F-Line and S-Line Model.
The PRESTIGE 420 comes in an S (Sports Top) and F (Flybridge) model, while both are similar they have a few key differences.
The key difference between the two models is that the PRESTIGE 420 S has a sporty and sleek coupe-style design, with a hardtop that electrically opens into the saloon, while the PRESTIGE 420 F has a classic flybridge design, with a spacious flybridge that offers a commanding view of the surroundings.
The PRESTIGE 420 S has a lower profile than the 420 F, which makes it more suitable for cruising in areas with low bridges or height restrictions. On the other hand, the PRESTIGE 420 F's flybridge provides more outdoor living space and is better suited for entertaining guests or enjoying the open sea.
Both models share many of the same high-quality features, such as a spacious and comfortable interior, high-performance engines, advanced navigation and entertainment systems, and luxurious finishes throughout.
The choice between the two models will ultimately come down to personal preference and the intended use of the yacht.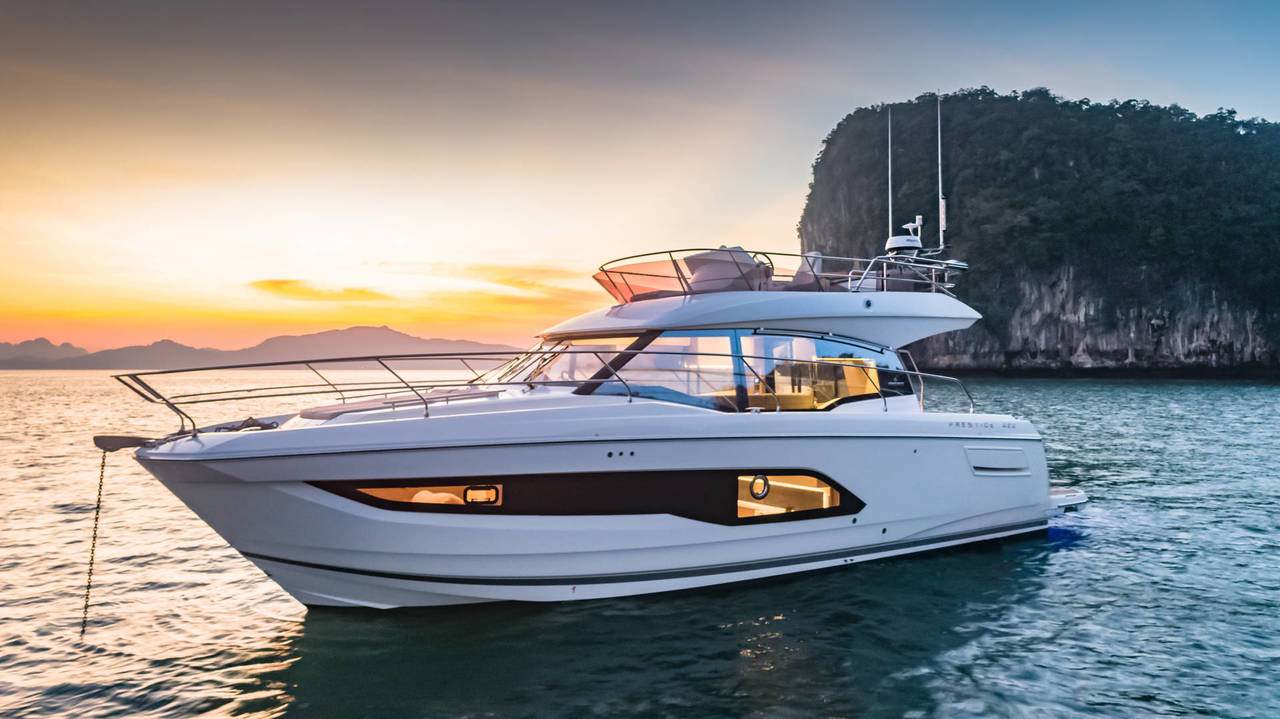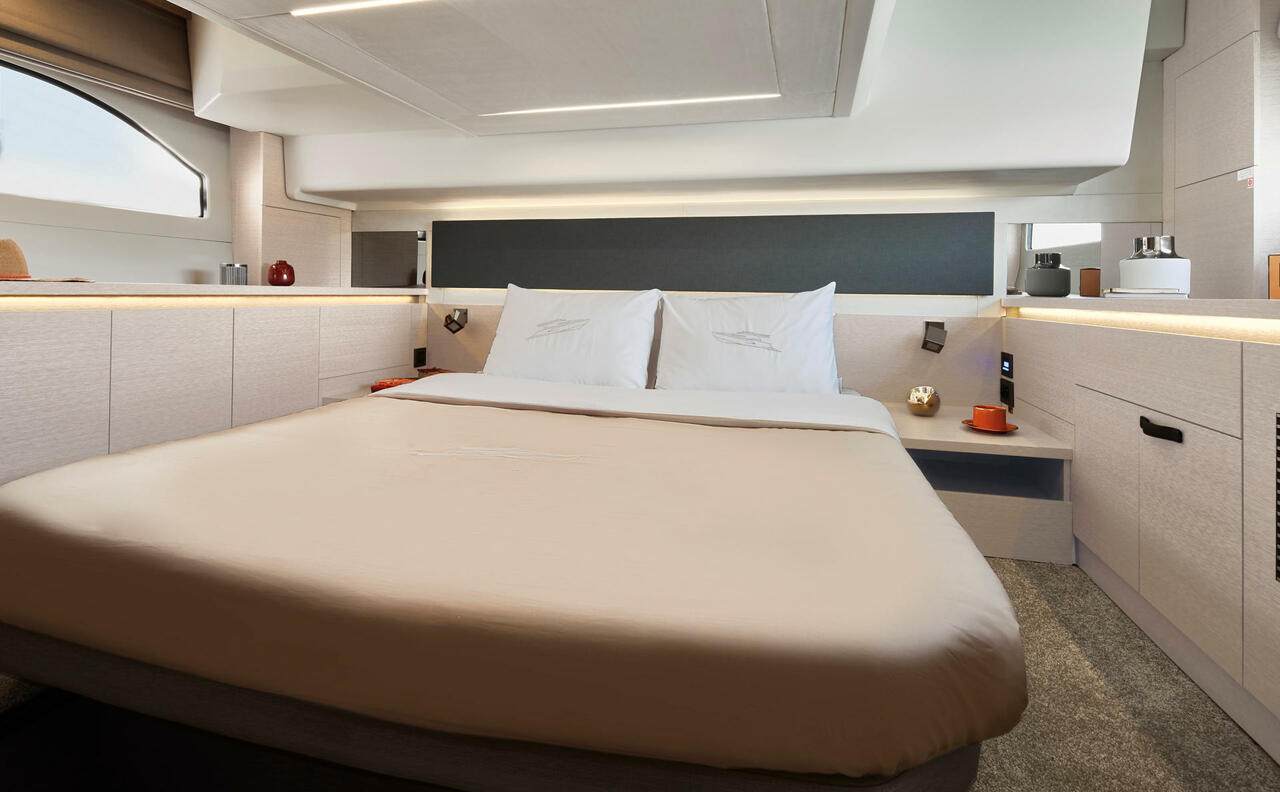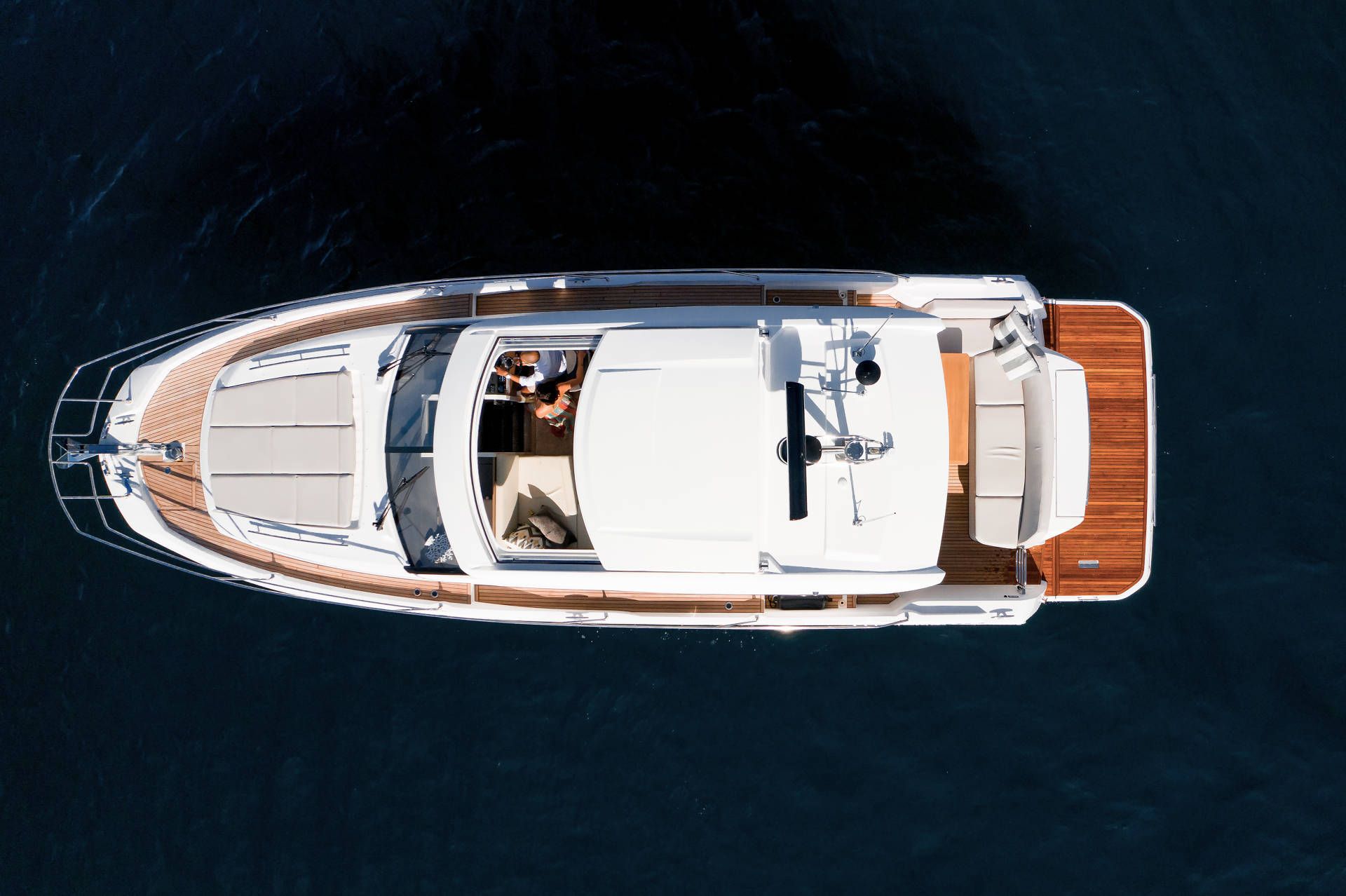 KEY FEATURES OF THE PRESTIGE 420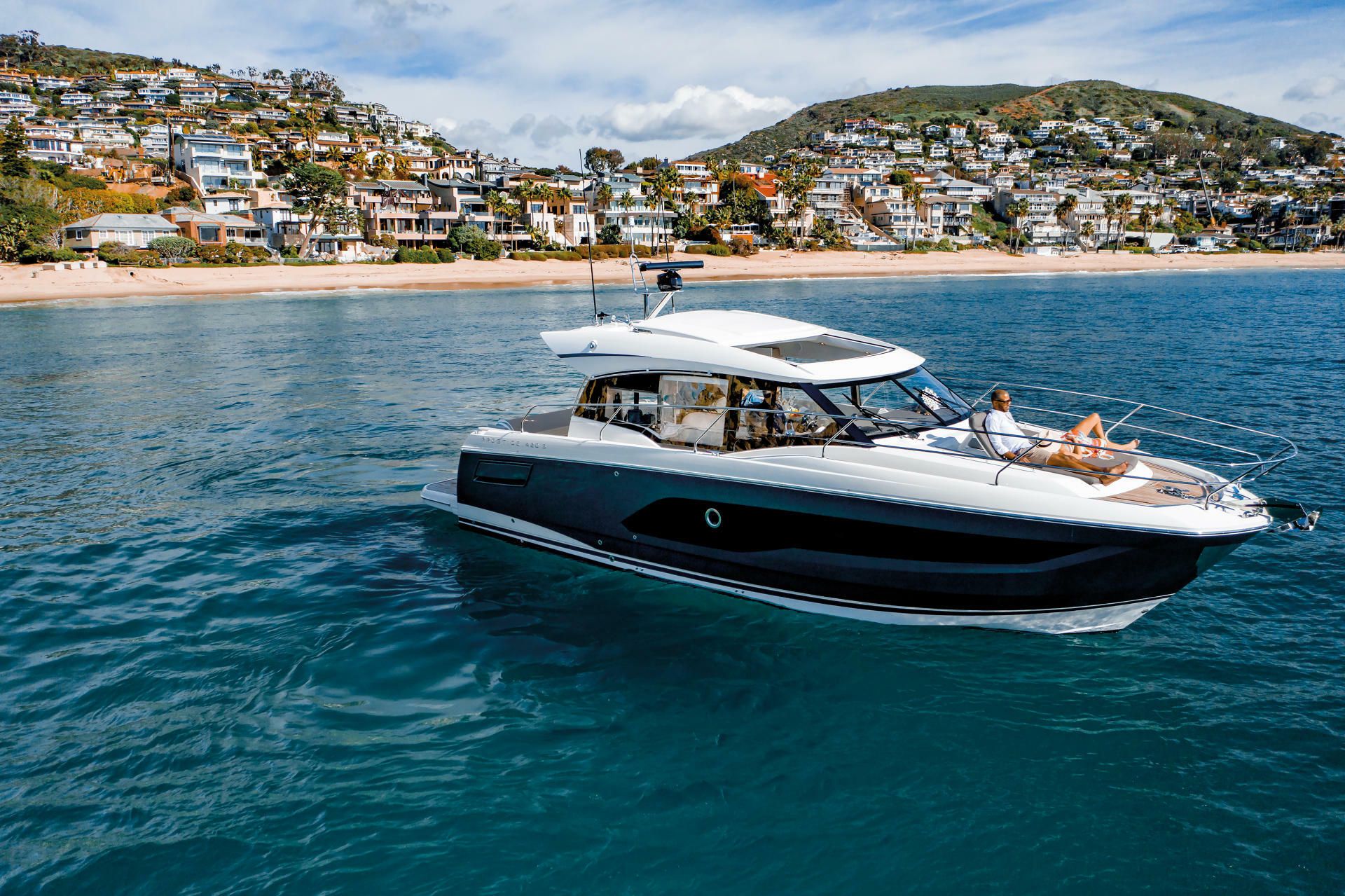 From its aerodynamic exterior styling to its luxurious contemporary interior, the intelligent layout and refined design of this chic sporty coupe cruiser affords you the performance, features and luxury of space usually found in a much bigger boat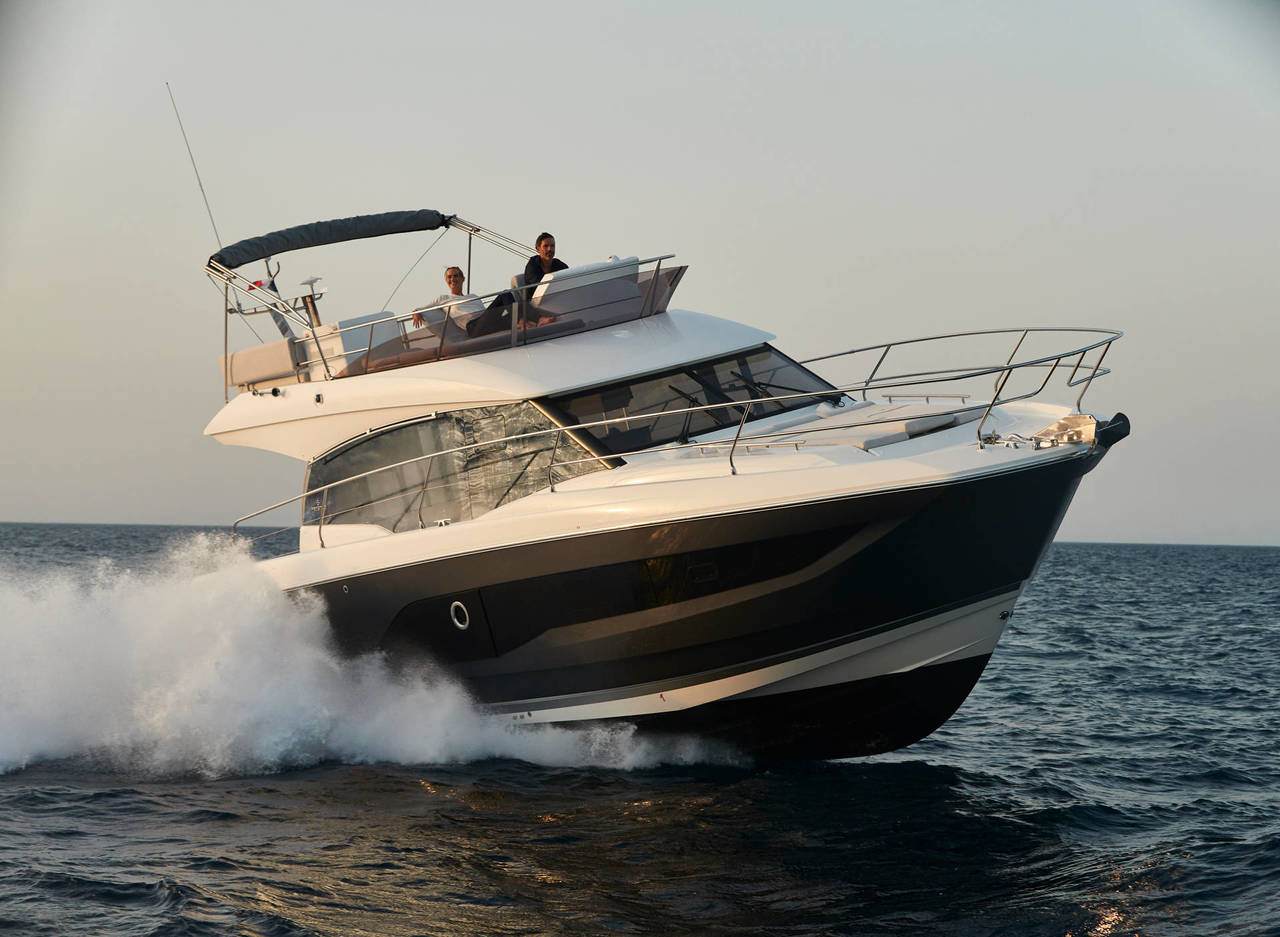 The crisp lines and sculptured surfaces of the Prestige 420 Fly are easy on the eyes, a timeless yet modern work of art from Garroni Design that lives as great as it looks. The hull and running surface from Prestige Engineering delivers efficient, powerful performance underway with a low center of gravity for optimal stability and a dynamic underbody that excels across a wide band of wind and water conditions.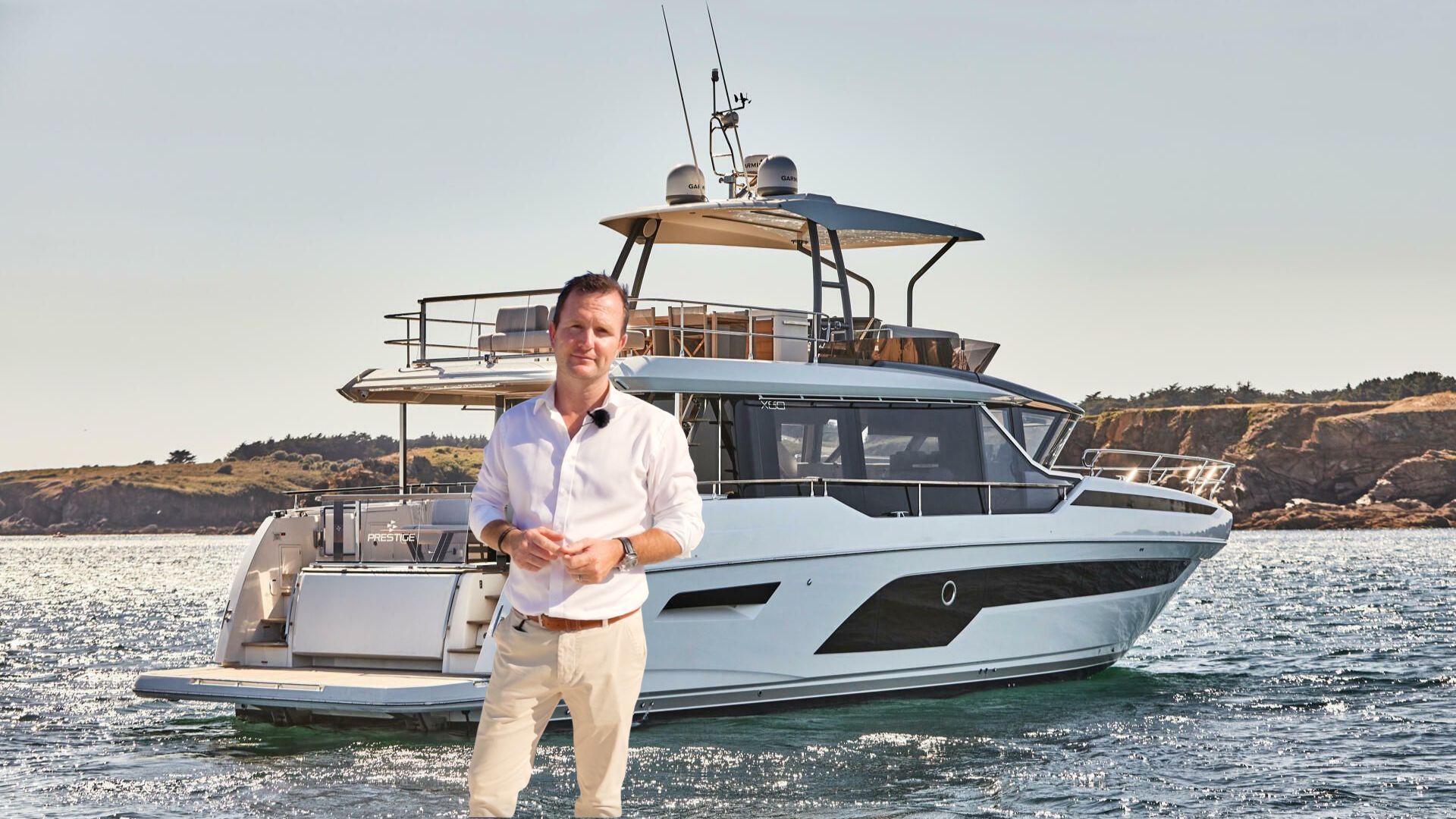 Welcome aboard the PRESTIGE X60, a vessel that effortlessly combines modern style with timeless luxury. Rowan from TMG Yachts takes us on a journey through this remarkable yacht, showcasing its key features that make it stand out in the world of boating.
read more