The latest on PRESTIGE Yachts
TMG Yachts is dedicated to providing our customers with the best online cruising resources.
The Inspire and Learn Series was created as a safe space for you to learn about our multihulls and to be inspired by real experiences.
Our blog will keep you updated on the latest boating trends, give you trustworthy reviews and detailed walkthroughs so you know you are making an educated decision.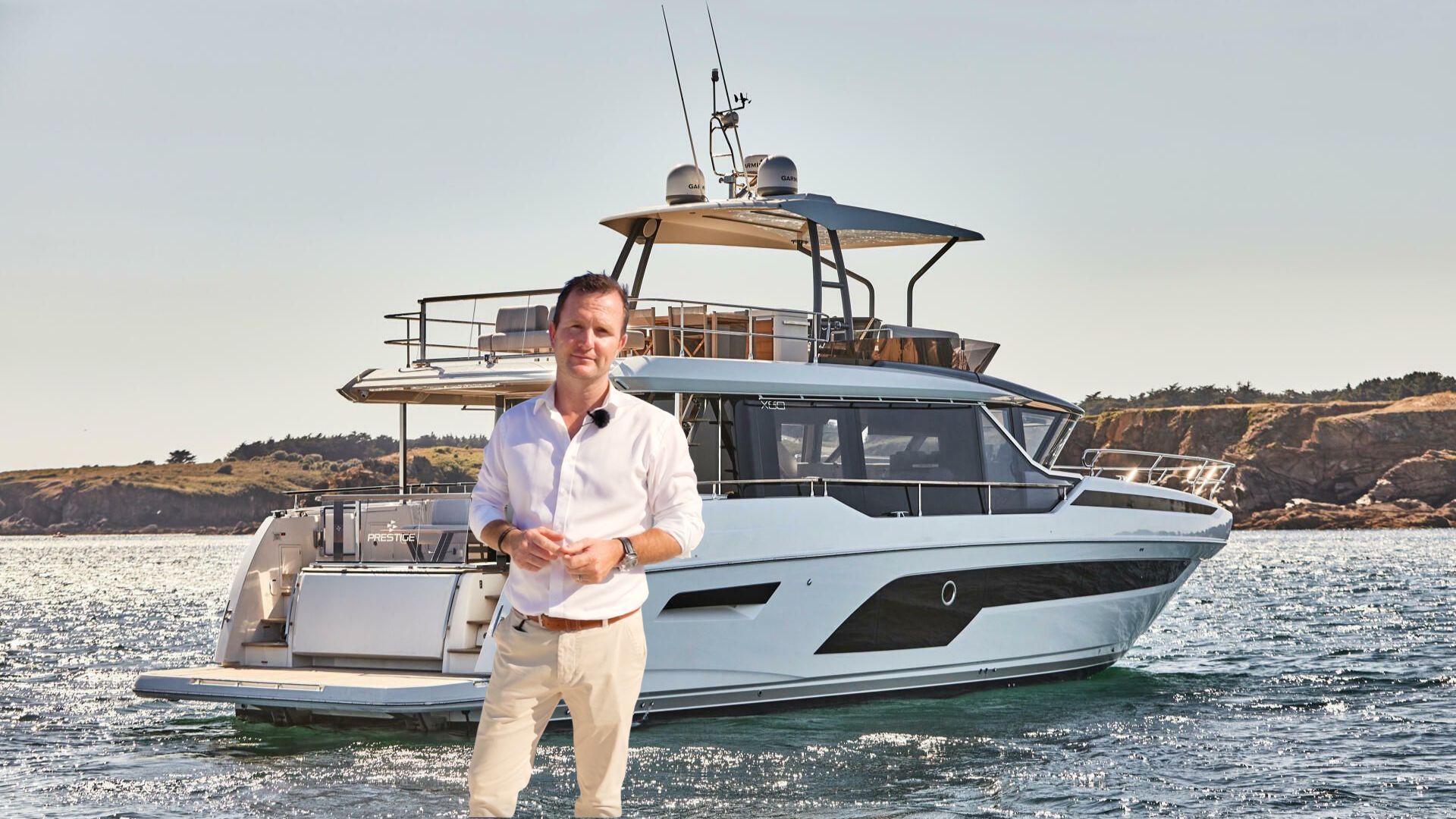 Welcome aboard the PRESTIGE X60, a vessel that effortlessly combines modern style with timeless luxury. Rowan from TMG Yachts takes us on a journey through this remarkable yacht, showcasing its key features that make it stand out in the world of boating.
read more