Are you interested in our range of PRESTIGE Yachts, here's where you can hop onboard or take a virtual tour.
No Results Found
The page you requested could not be found. Try refining your search, or use the navigation above to locate the post.
Check out what happened at our recent events.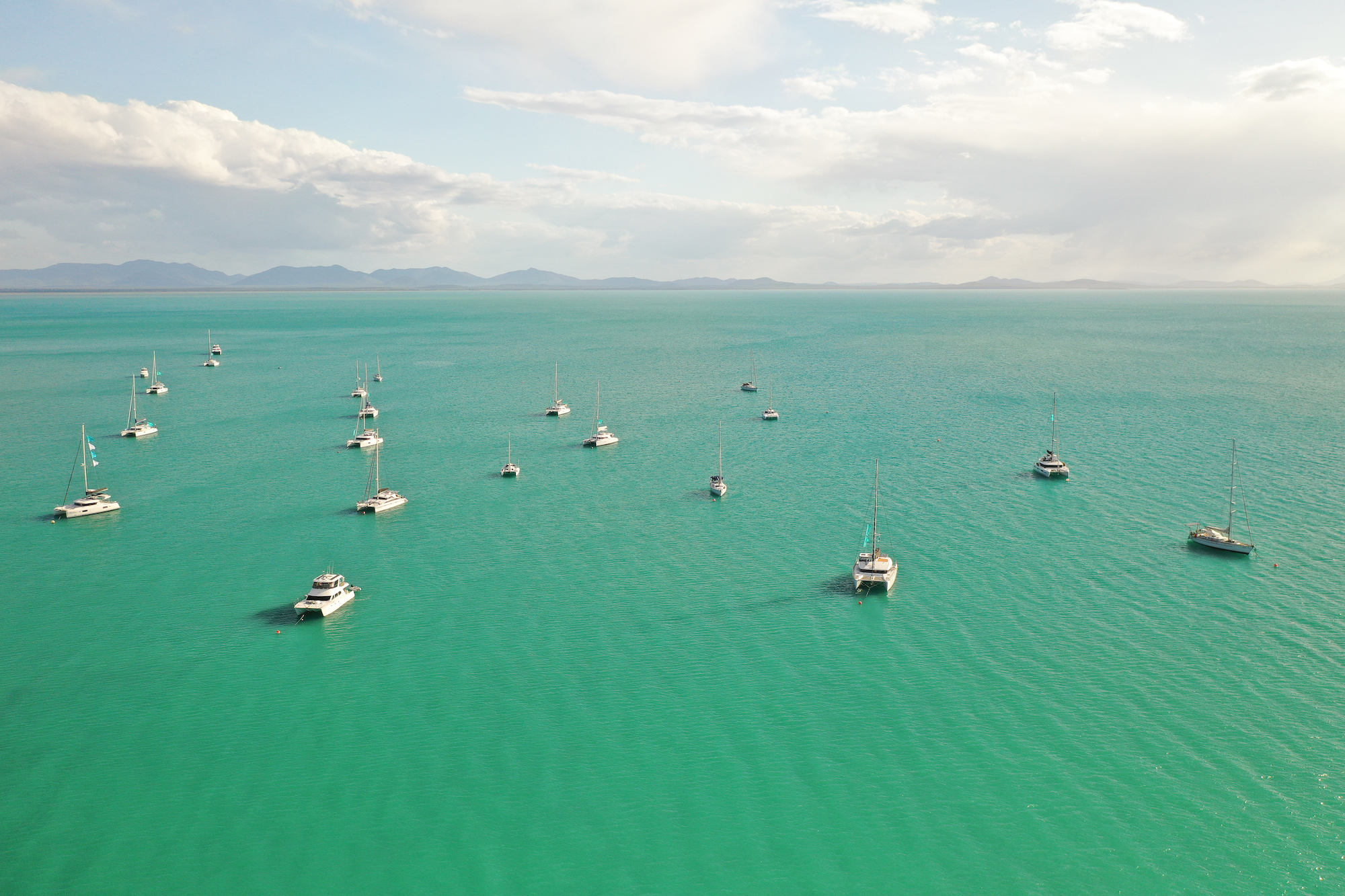 Discover the pirate-infused paradise of Lagoon Escapade Whitsundays 2023! From exhilarating cruises to swashbuckling beach games, read all about this unforgettable nautical adventure at Cape Gloucester Resort.
read more