Opportunities to see Lagoon Catamarans in person or virtually this year!
Or are you an owner? This is the place to find out the latest for upcoming Escapades and social gatherings!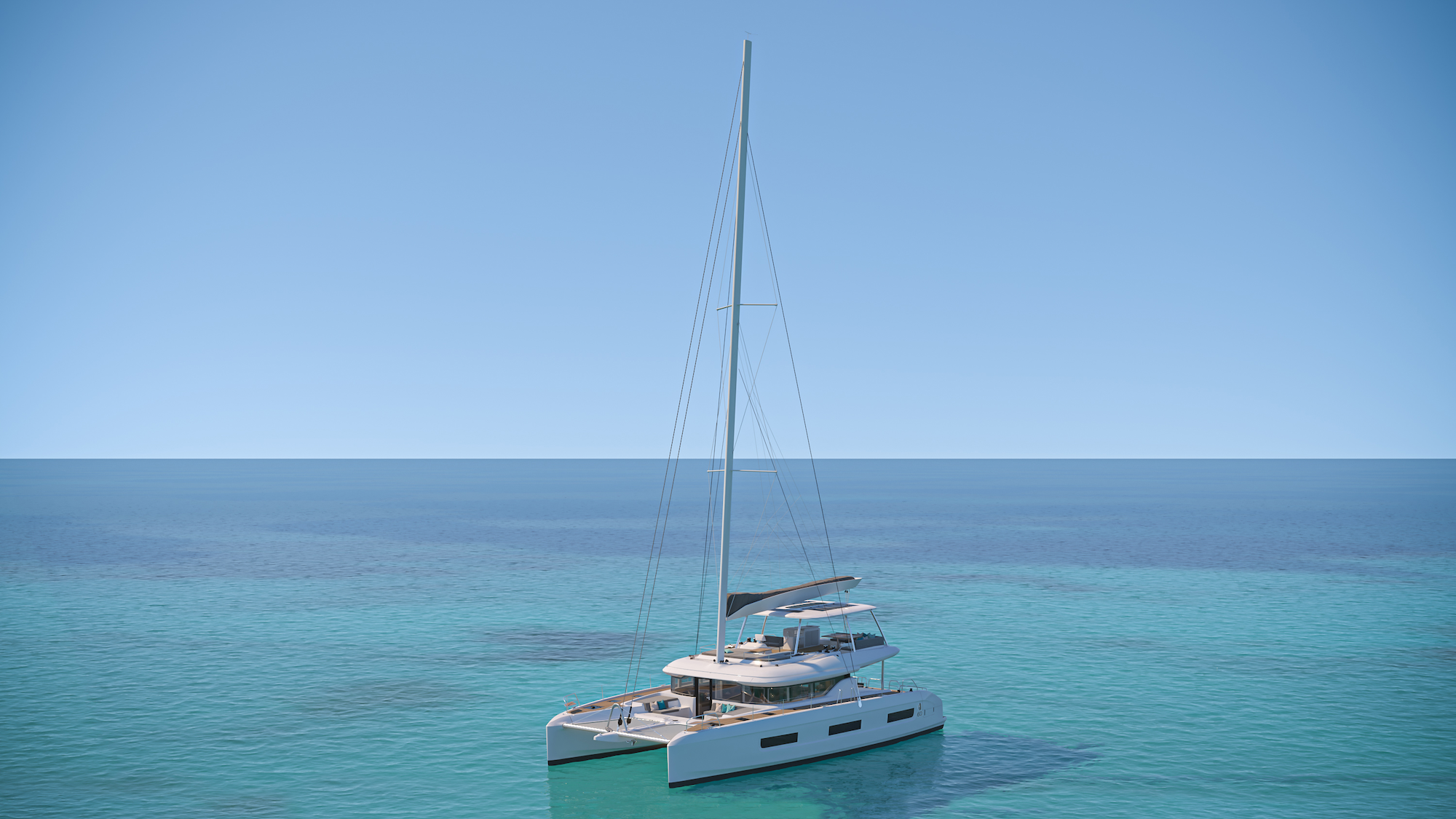 When: March 6-9
Where: Bordeaux
What: Lagoon full sailing range including the Lagoon 60 Premiere
read more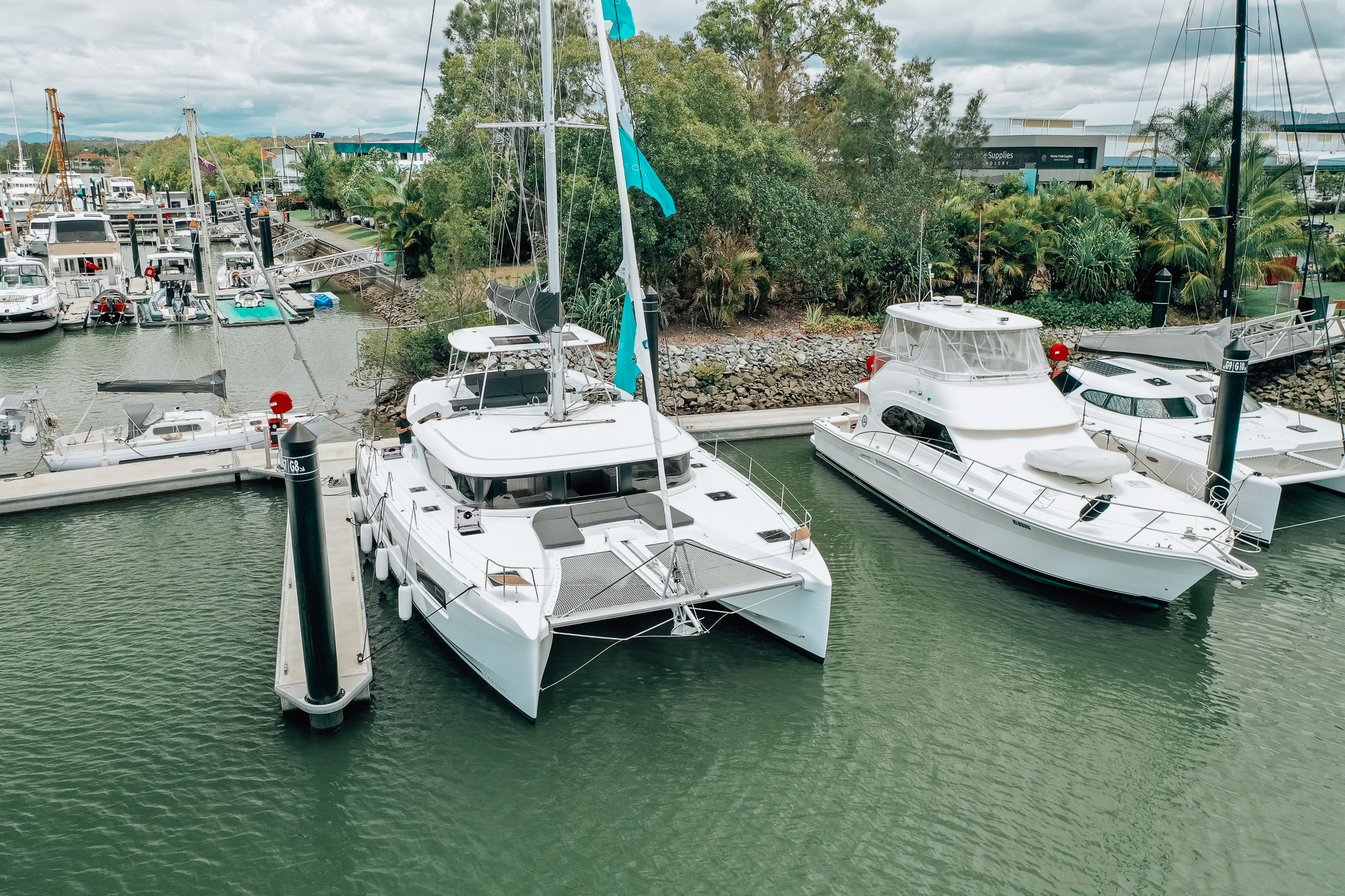 When: November 26
Where: Marinas Cove Marina, QLD
What: Lagoon 46 Display & Experience
read more
Check out what happened at our recent events.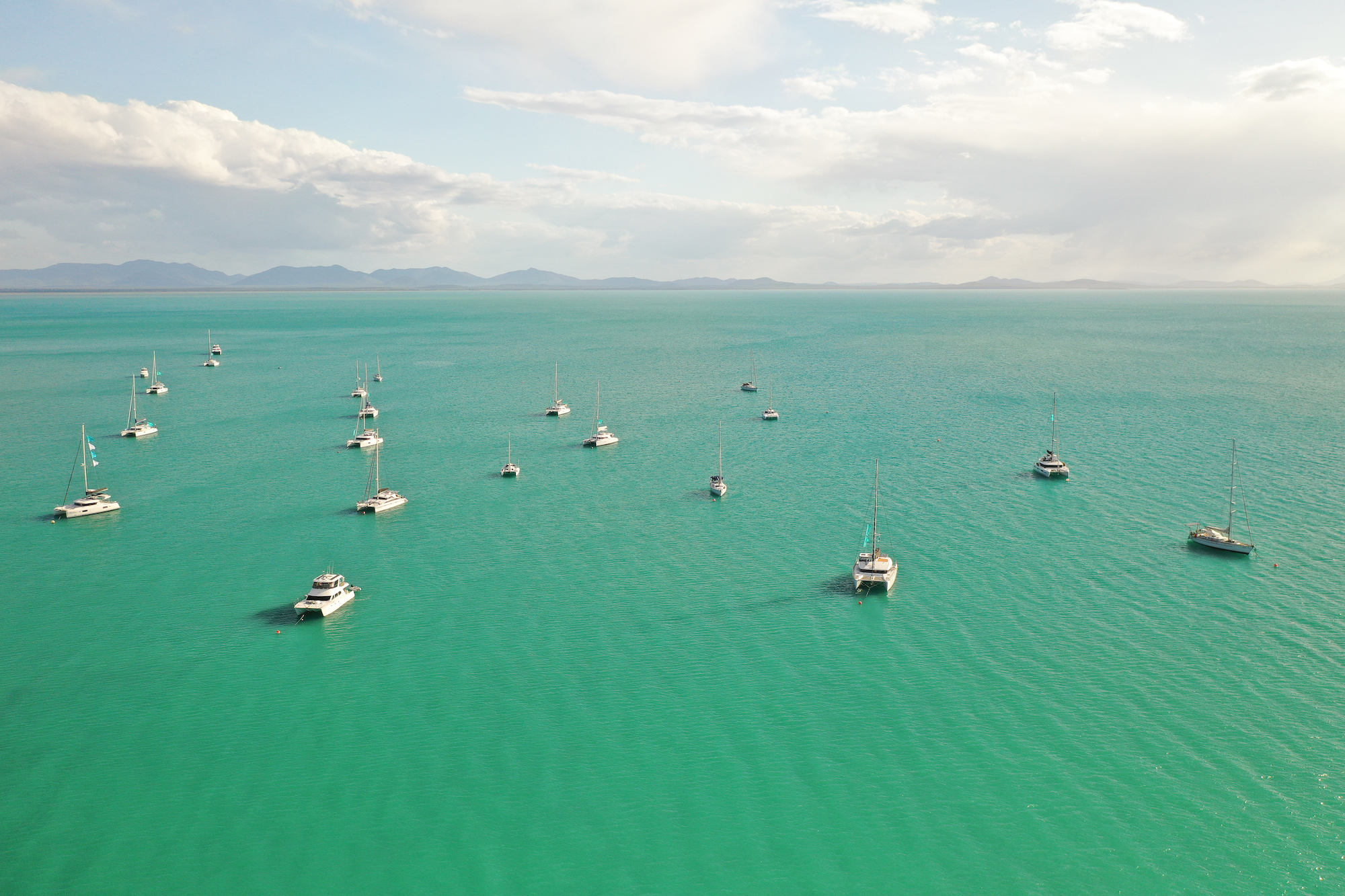 Discover the pirate-infused paradise of Lagoon Escapade Whitsundays 2023! From exhilarating cruises to swashbuckling beach games, read all about this unforgettable nautical adventure at Cape Gloucester Resort.
read more