Lagoon 46 Viewings and Inspire & Learn Experience
When: November 26th
Where: Mariner's Cove Marina, Main Beach, Queensland
What: See the Lagoon 46 or have an Inspire & Learn Experience
Join TMG on the Gold Coast and explore the Lagoon 46 or join an Inspire and Learn experience with Joe.
If you want a chance to see the incredible Lagoon 46 and chat with our team, this is your last chance in 2023 to see this vessel.
Please register below to ensure we are able to give you the best assistance on the day.
Register for the event below, and a member of our team will contact you shortly.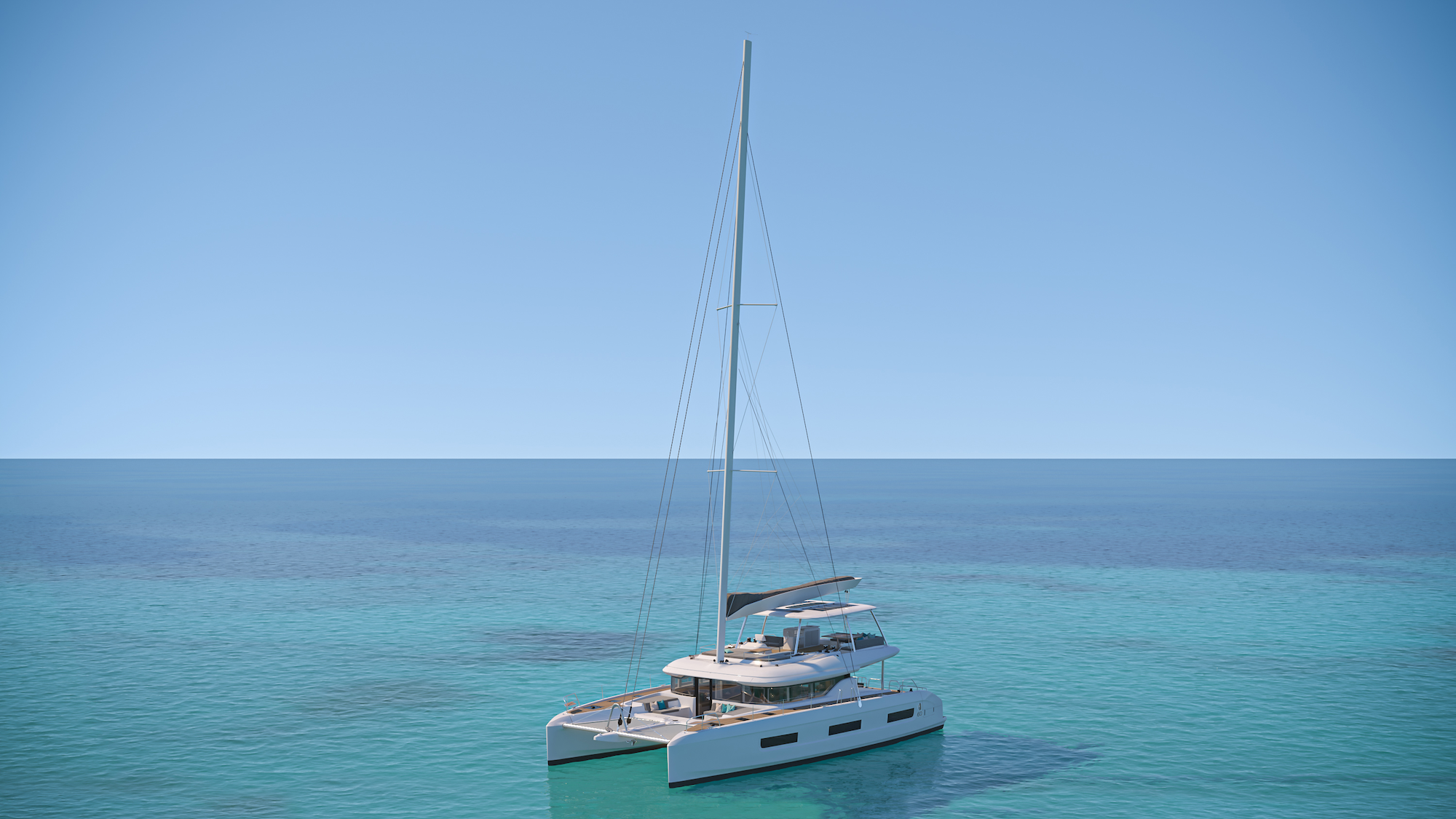 When: March 6-9
Where: Bordeaux
What: Lagoon full sailing range including the Lagoon 60 Premiere
read more