Sanctuary Cove 2020 Recap
After the crazy year that has been 2020 we are so excited that TMG Yachts (Formerly The Multihull Group) were able to participate in the incredible Sanctuary Cove Yachting Festival.
Despite being limited to people from Queensland the show was amazingly successful and exceeded all expectations. Every day brought on lovely weather and crowds from 9am all the way past 5pm, it was definitely the largest show of the year (haha).
With the Lagoon 46 and SEVENTY 8, we had many people say we had the most stand out vessels of the show. The positioning could not have been more prime being at the entrance everyone was forced to walk past and admire these exceptional two vessels.
Lagoon SEVENTY 8
As the flagship of the brand, this was the premiere in Australia for the Lagoon SEVENTY 8 and it was definitely the largest vessel at the show. Everyone that stepped aboard was blown away by the volume and finishing saying how "grand" "stunning" and "well-appointed" the yacht was.
On Saturday TMG Yachts hosted a party which saw guests dancing on the spacious bow and relaxing on the voluminous flybridge
Lagoon 46
As expected the Lagoon 46 drew in crowds as the first time it had been displayed in Queensland. We had the owners aboard as amazing ambassadors for TMG Yachts and Lagoon excited to show off their sensational vessel.
It was great to see people still thinking about the prospect of European delivery down the line and get excited out our new Pacific Pickup opportunity, with many awesome people preparing themselves to take on some fabulous adventures.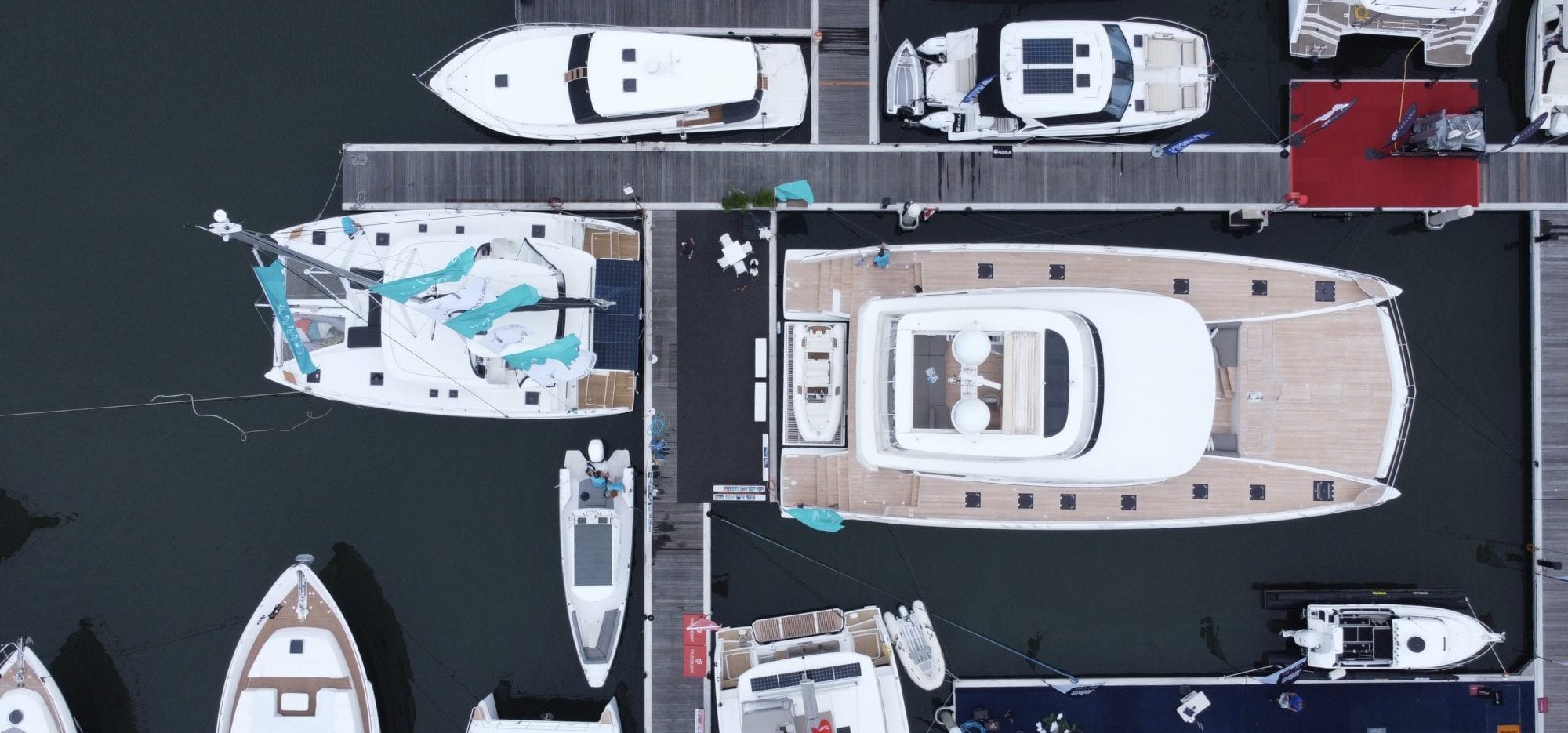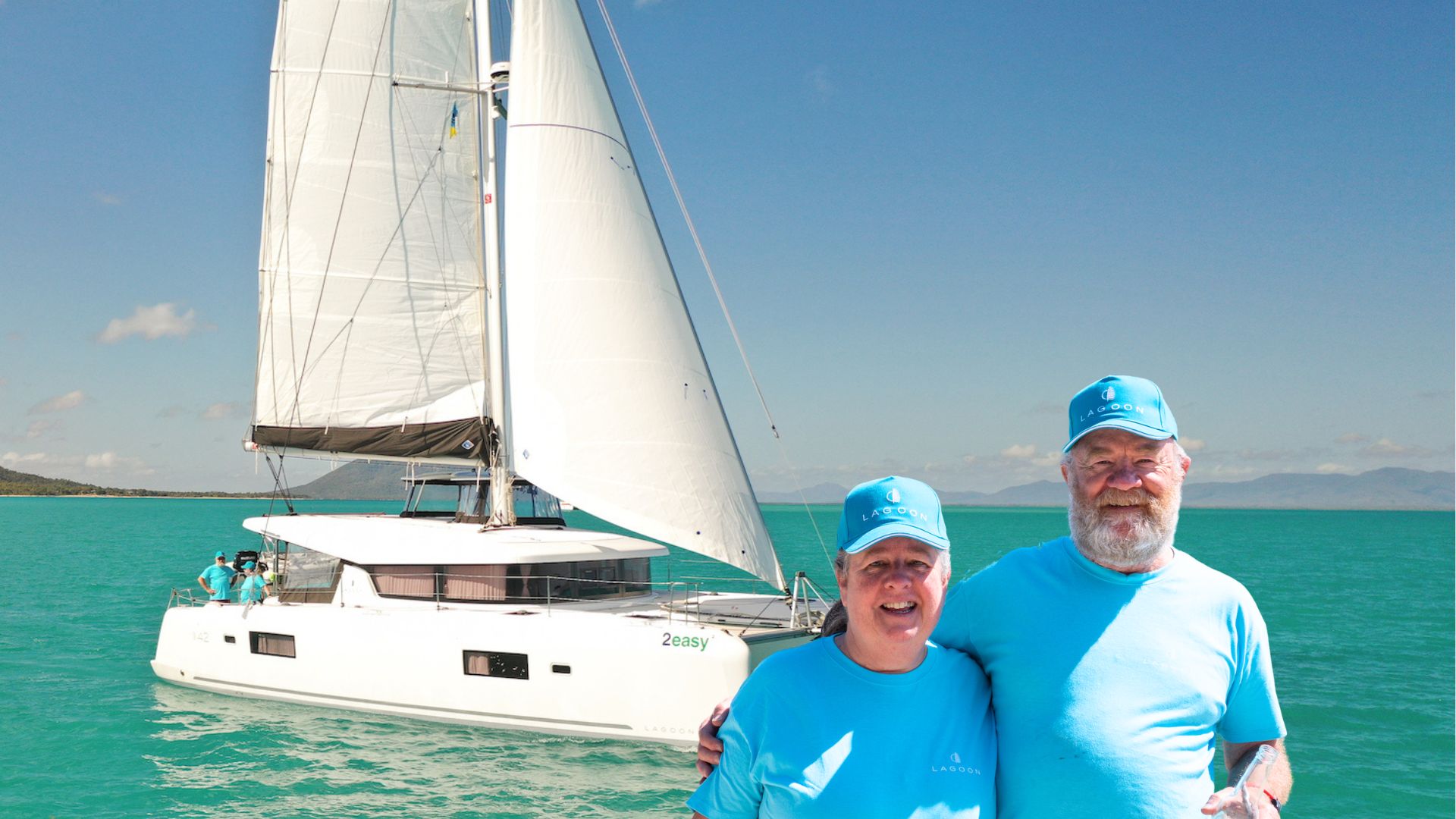 "I first saw the very first Lagoon 42 that came to Australia at the Sydney boat show in 2015. I just felt that it had everything I needed, we purchased the boat through TMG and we've been looked after very well by all the staff. We've really enjoyed the boat the first 5 months" – Ross Smith Lagoon 42.
read more