Whether it's the hundreds of thousands of dollars, you can save when buying directly from the factory in Europe, the confidence that's gained with the commissioning process, the adventure of a lifetime or the security of knowing TMG Yachts and Lagoon delivers worldwide after-sales support… there are just so many reasons why TMG Yachts clients of all ages and stages of life are choosing to 'Go Euro'.
John Cowpe discusses what kind of people are choosing a Euro handover, shares with us what happens and where to go after your European pickup and explains how TMG Yachts is there for their clients at every step of the Euro delivery process – and beyond.
Everyone has different ideas as to the route they'll take and there certainly are a lot of options.
France is really well located, so generally our clients will pick up the boat from us at the factory where we hand it across and then you could go north towards Northern Europe, but lot of people will turn left and head down the Bay of Biscay, round into the Mediterranean.
Often our clients will ask us to have a skipper on board for that initial first couple of legs, which really takes the pressure off. It allows them to just do that first bit of learning and sailing in a relaxed way with somebody else in charge. And it gets you round towards Gibraltar and into the Mediterranean.
A lot of clients will spend one, two, up to three seasons in the Mediterranean because there's a lot of countries and cultures to see. It's also protected, with generally nice sailing, so that's a real drawcard.
From there, come September or October, you would tend to head across to the Caribbean and down towards the Canaries. Once in the Canaries a lot of our clients will then join the Atlantic Rally for Cruisers, or the ARC, as it's called, which is a great event.
All the yachts muster in the Canaries, and from there you can go either via Cape Verde and across to the Caribbean, or take the more direct route. 
Regardless of which route you choose to take with the ARC, it provides you with great guidance and safety, because you're cruising in company.
They've got lots of fun events around it, so it's a great way to get to the Caribbean and then you're in the Caribbean for Christmas.
Having explored the Caribbean, the normal route come April, would be to go through the Panama Canal and then into the Pacific. So you're almost on home waters, with so much to see: the Galapagos, the Tuamotus, the Marquesas, down to Tahiti.
You've also got Bora Bora and from there you're going to go perhaps down through to New Zealand or across to Noumea and then hop across to the Australian East coast.
It's a well-worn path, and it's an incredible adventure that Australians are really embracing and loving."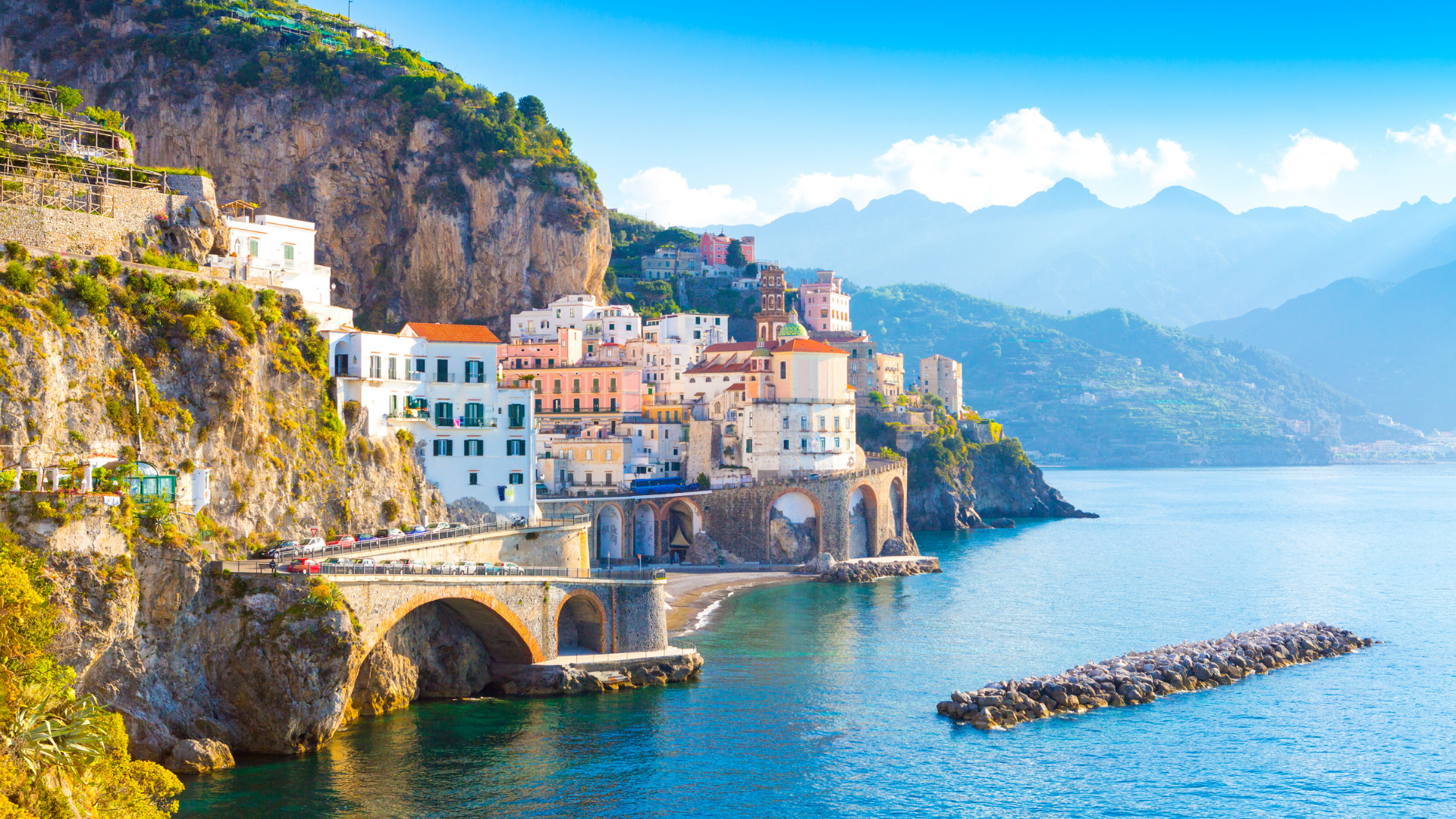 MEDITERRANEAN
The Mediterranean has many countries and coastlines to explore with calm and pleasant sailing conditions.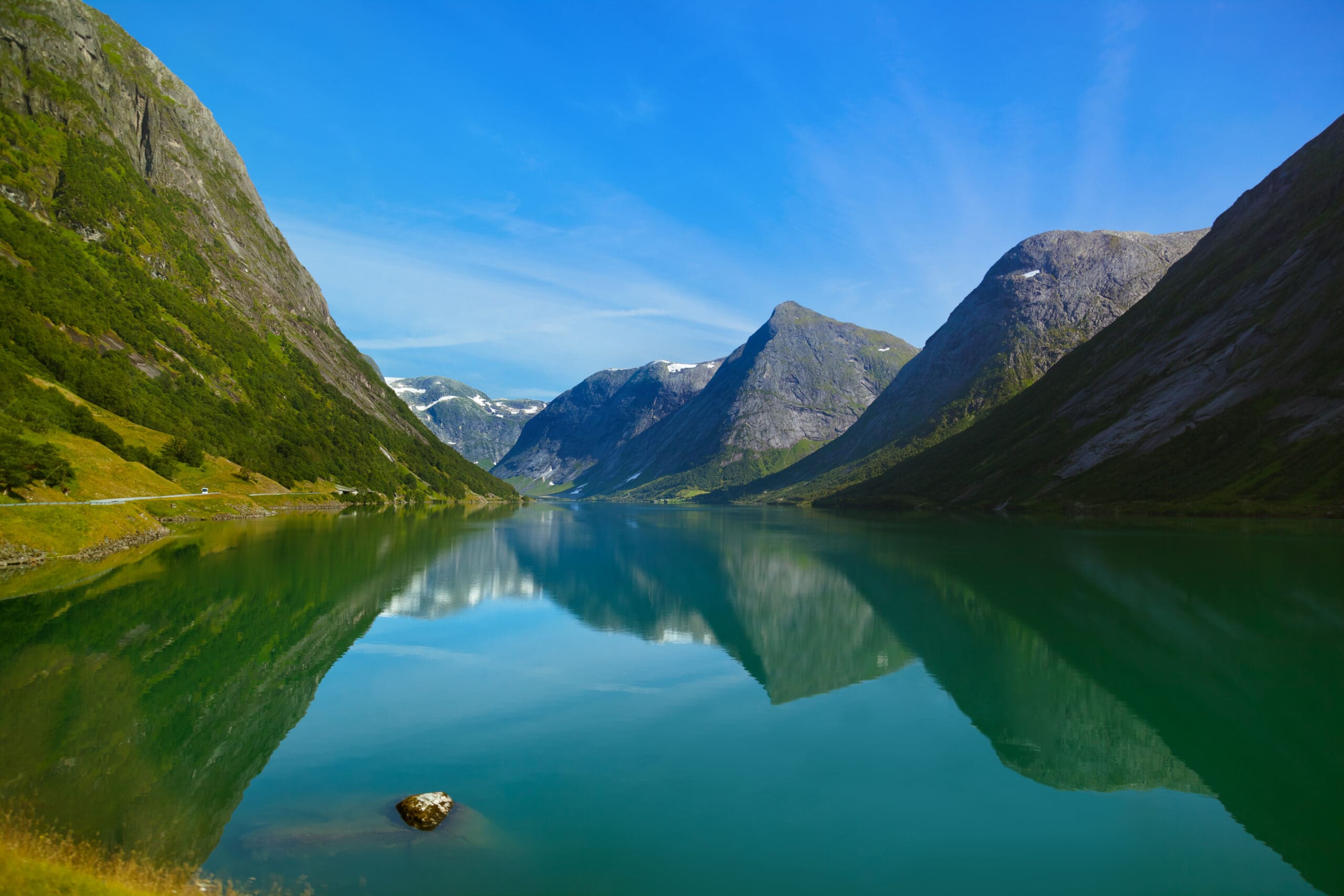 NORTHERN EUROPE
Sailing Northern Europe means exploring dramatic fjords, protected from seaward by layers of skerries and picturesque islands.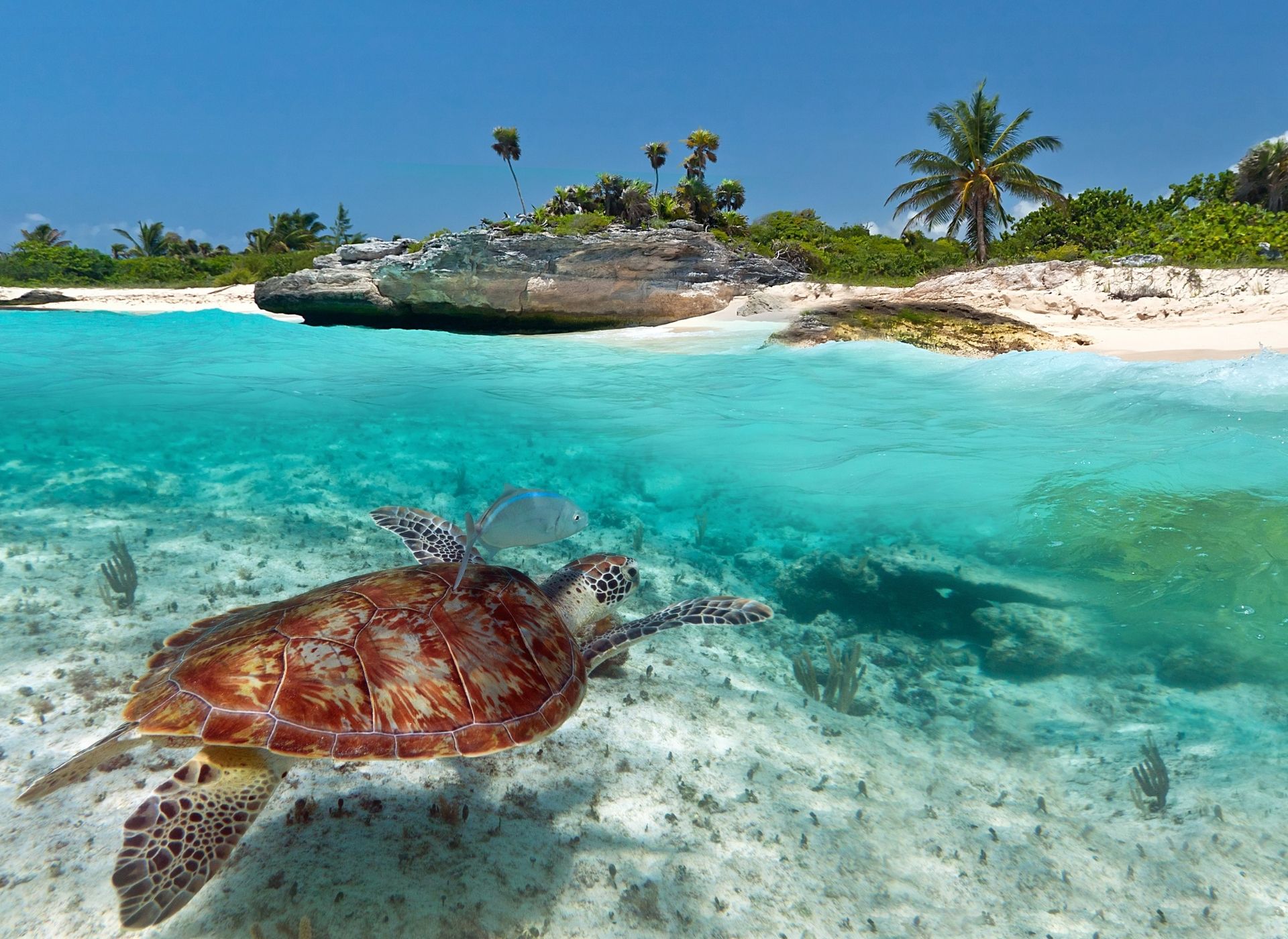 THE CARIBBEAN
The Caribbean is scattered with quiet islands and sealife galore. The shallow turquoise waters are a catamarans natural habitat, it is time to take a dip.
THE PACIFIC
Riddled with many secluded islands that can be accessed by no other means. Exploring by boat gives you the opportunity to really immerse yourself in the culture of some of these untouched areas.
AUSTRALIA
We may be biased, but Australia truly is the most beautiful country in the world and with so many incredible cruising grounds on our doorstep travelling in a home on water is the best way to get around.
"Traditionally, we've handed the boats over from May, in the start of the European summer, all the way through to September.
Now, we're finding a lot of clients are picking up boats in December and January – really any time throughout the year.
For those who want to launch during these quite popular times in the European summer, we're finding that clients are now booking in for not next year, but the year after that. So they're getting their slot and turning what were just dreams into plans, and they've got a date.
The popularity of Lagoon catamarans is such that although we're ramping up our production, it's hard to keep up. So the slots are limited and we're finding our clients are really starting to book their slots in advance."
TMG yachts ARE HERE TO HELP
"There's a fair bit of planning that goes into all this and we enjoy that process with our clients, helping them choose the boat, the layout, going through the upholstery … all the different items, perhaps the offshore gear. We can advise you on how people tend to specify their vessels.
So if it's something that you're considering doing and you'd like to talk to us about it, we're here to help.
We'd be very pleased to be in touch."
Tell us what you're interested in and a member of our expert team will contact you shortly.
We are looking to add an outstanding Service & Support Coordinator to our excellent team based at Quays Marina on Pittwater.
read more