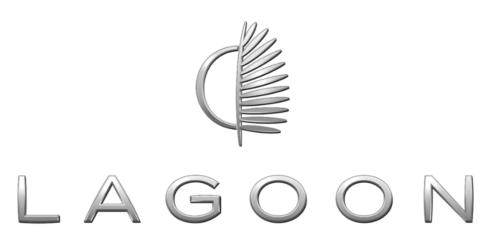 Pick up your Lagoon in Tahiti and explore the Pacific.
A new adventure awaits, for those who have always dreamt of cruising the Pacific – TMG Yachts (Formerly The Multihull Group) now makes it a reality with a new option for Pacific pick-up.
At TMG Yachts (Formerly The Multihull Group) we are always searching to offer our clients unique solutions and opportunities for adventure.  We have an increasing number of clients who would like to begin their adventures overseas but who prefer to start a little closer to home.  As such, we are pleased to introduce the option of a Pacific pick up for Australian and New Zealand clients.
Picking up in Tahiti, your vessel will be ready to explore the South Pacific, and when the time comes, you can explore the wonderful cruising grounds beyond. With many of the benefits of picking up in Europe, a great adventure awaits. Pacific Pickup Location
TMG Yachts (Formerly The Multihull Group) has great connections with Tahiti and it is the ideal location for launching a Lagoon. Tahiti has plenty of boat parts and facilities for stocking up before you begin your journey.
With the South Pacific on our doorstep, it is one of the most popular places for Australians to travel. With so many secluded islands it can be hard to travel some of these areas by plane. Exploring by boat gives you the opportunity to really immerse in the culture of some of these untouched areas.
BENEFITS
John Cowpe discusses what kind of people are choosing a Pacific pickup, shares with us what happens and where to go after you take delivery and explains how TMG Yachts (Formerly The Multihull Group) is there for their clients at every step of the process – and beyond.
TAHITI CREW
TMG Yachts John Cowpe recently caught up with Tehani Fiedler-Valenta, the director of Tahiti Crew, to find out more about the services Tahiti Crew provide to TMG Yachts (Formerly The Multihull Group) Lagoon owners who'd like to visit French Polynesia.
DEDICATED TO YOU,
EVERY STEP OF THE WAY...
From the moment you sit down to specify your new build Lagoon Catamaran or PRESTIGE Yacht, you will be guided by a team of dedicated professionals focused on delivering the right boat for you and your family and caring for you for the long term so you can enjoy every precious moment on the water.
TMG Yachts (Formerly The Multihull Group) Team is made up of catamaran and trimaran experts, here to help you make your dream a reality. At TMG Yachts, we strive for quality and success in all aims of customer service, and this involves ensuring our team is only made up of the best. From deciding your model boat, choosing your options, understanding your vessel and post-delivery, we will assist you every step of the way.
TMG Yachts is uniquely positioned with our dedicated service centre exclusive for our customers. Vesseltec is driven by a group of marine industry professionals with experience and knowledge. You can be comfortable that your pride and joy is in safe hands. From commissioning to aftersales, our dedicated team will know your boat better than anyone else.
Vesseltec are meticulous with every detail, with extensive systems checks for every vessel prior to handover. All new boats come with a manufacturer's warranty backed by TMG Yachts with an established and systemised warranty procedure. We help you understand what is covered under warranty and liaise with the manufacturers on your behalf should an issue arise.
Let us know what you are interested in and we will contact you shortly.
TOP CRUISING DESTINATIONS IN FRENCH POLYNESIA
Here is a great route in French Polynesia to dip your toe in before you explore the rest of the Pacific…
As recommended by Lagoon 450 owner Martin Herlov.
Tahiti
As a sailor it's very nice to spend some time in Tahiti, get back to civilization, have good internet, buy good food, buy spare parts, meet up with other cruisers, go to restaurants and simply relax.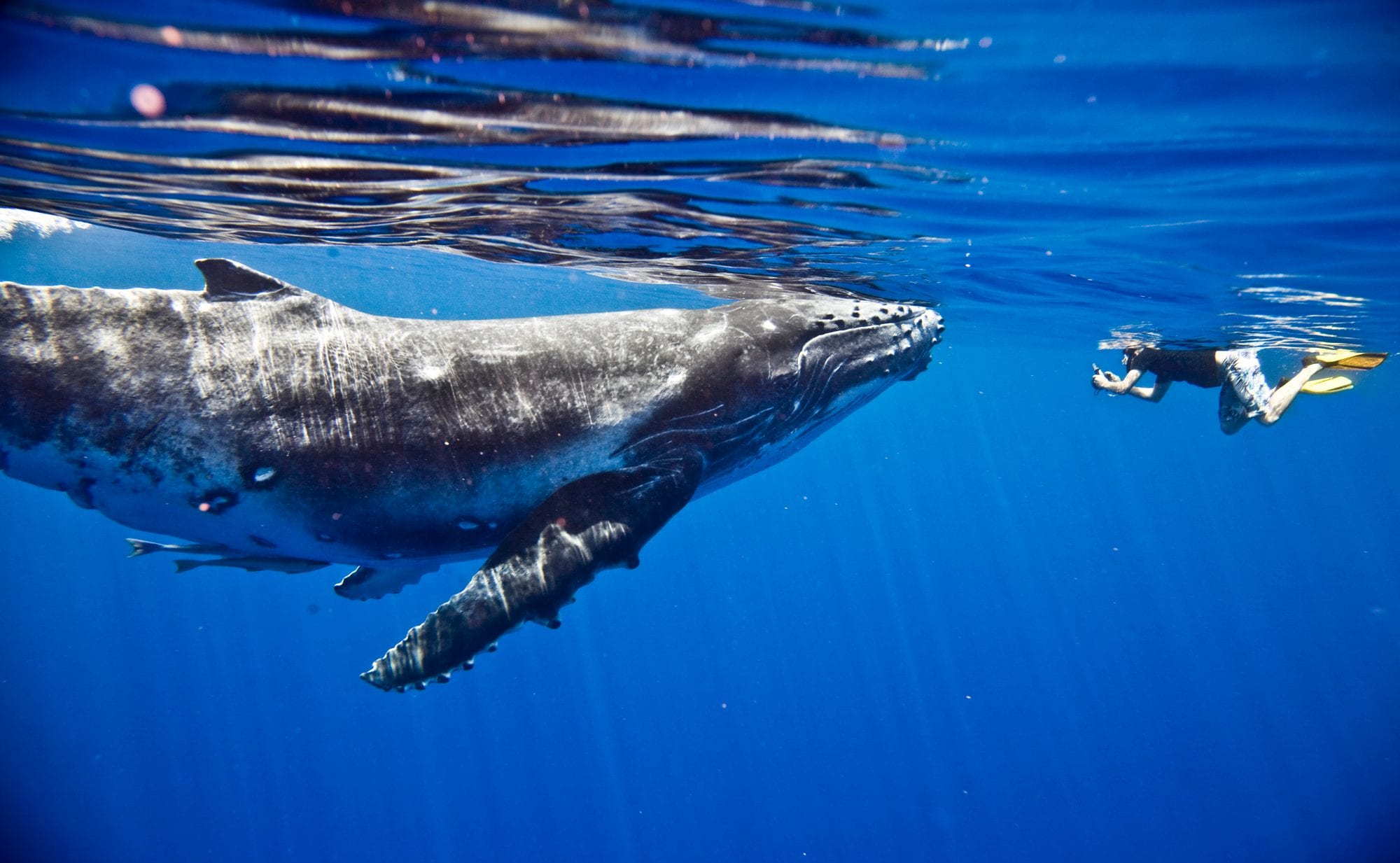 Moorea
Only 2 hours from Tahiti. A tall mountain island, surrounded with a protecting reef and great anchorages. Lots of hikes, and in the spring/summer, you have a good chance to dive or snorkel with the humpback whales.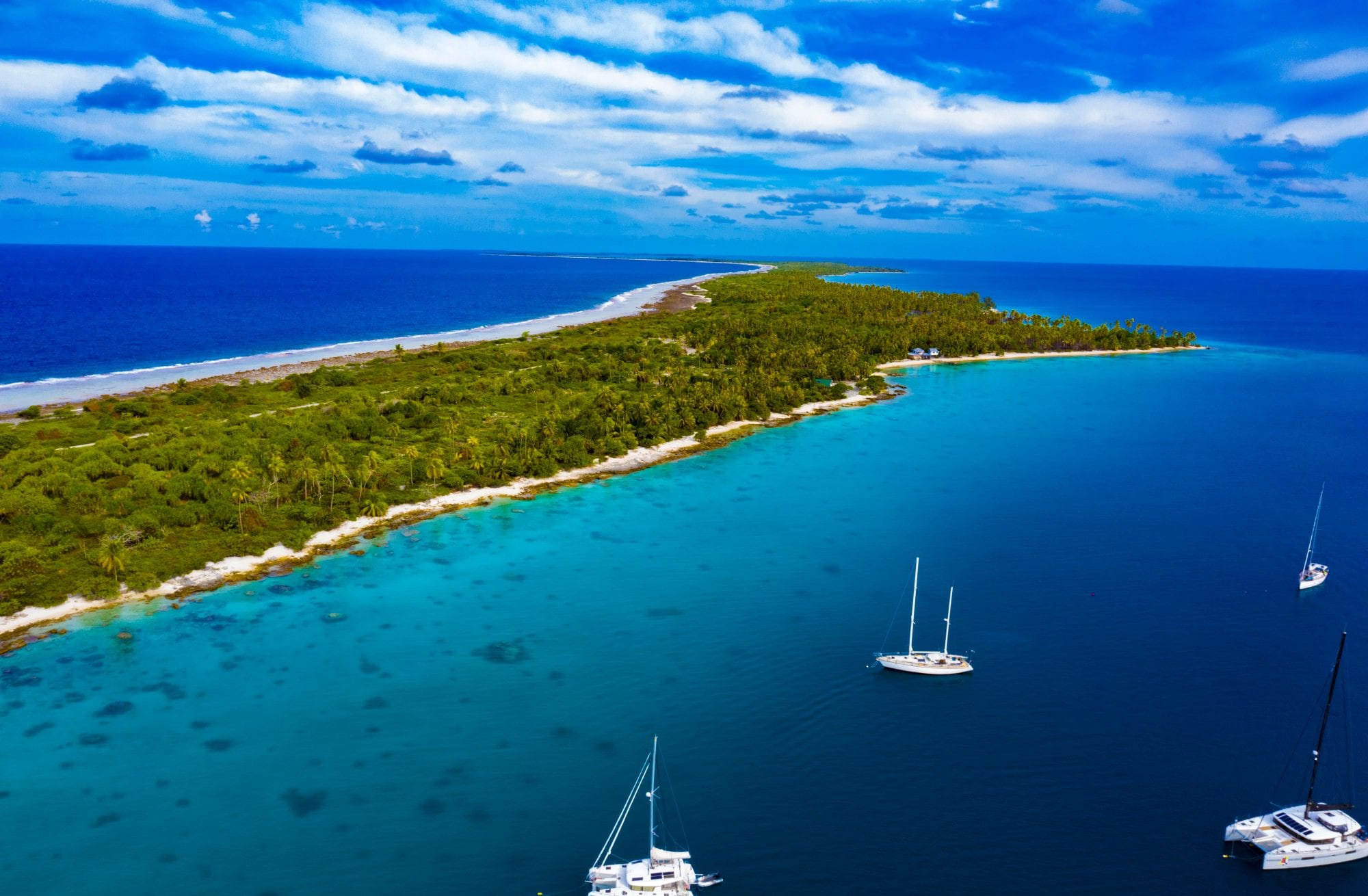 Fakarava
#1 in French Polynesia. Almost always a fresh breeze from the east, no waves, beautiful view and lots of places to stop. In the North; there is a small town with shops, a new fuel station where you can dock the boat and fill up directly. In Fakarava south pass the famous wall of sharks has the worlds highest concentration of reef sharks.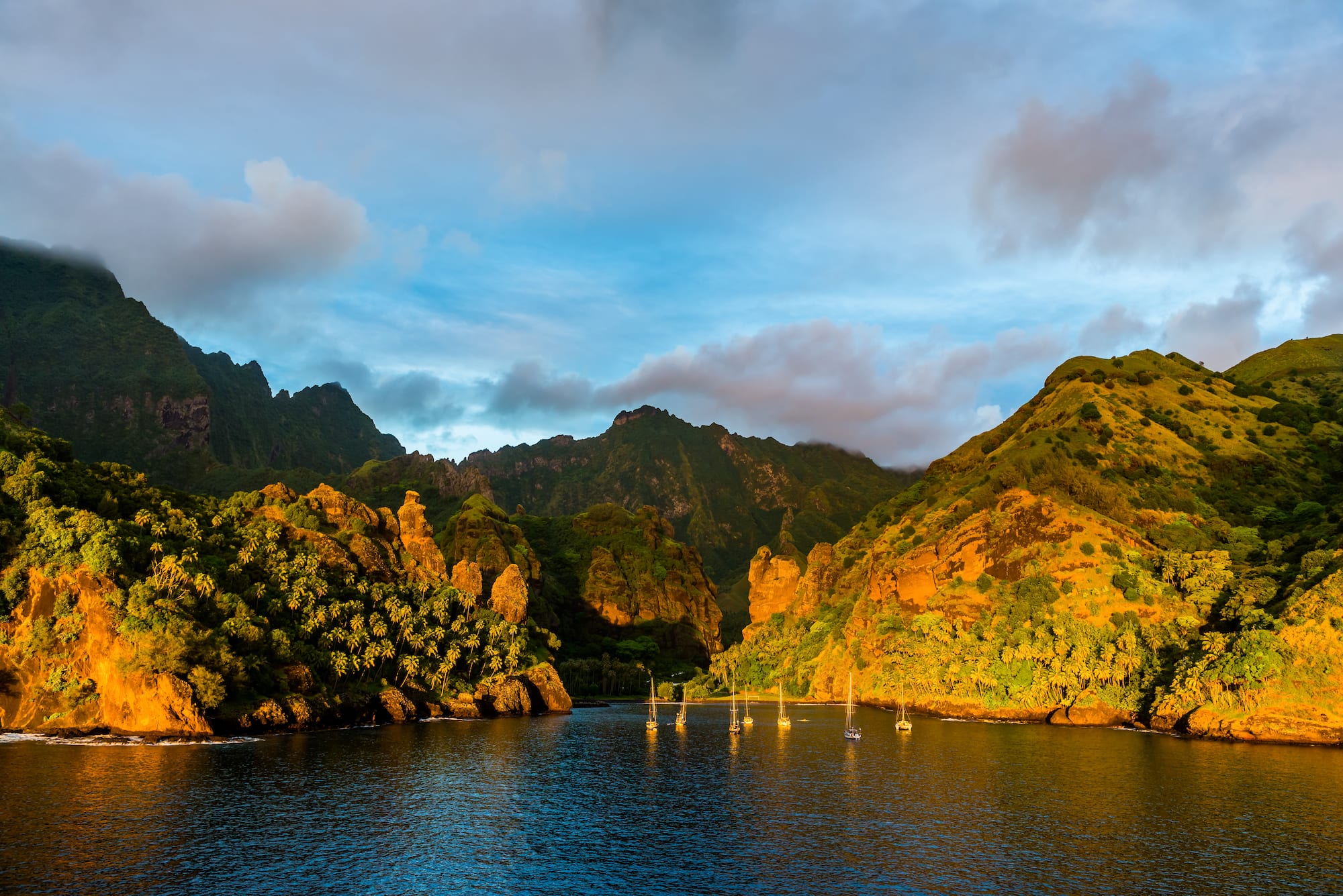 Fatu Hiva
500-600 nm from the Tuamuttos region, the first island is also the most beautiful and remote island. Fatu Hiva is also often where cruisers who come from Panama, makes landfall. The climate in Marquesas is a bit cooler with the cold mountain breeze but also drier in the cyclone season, where Tahiti can be more wet.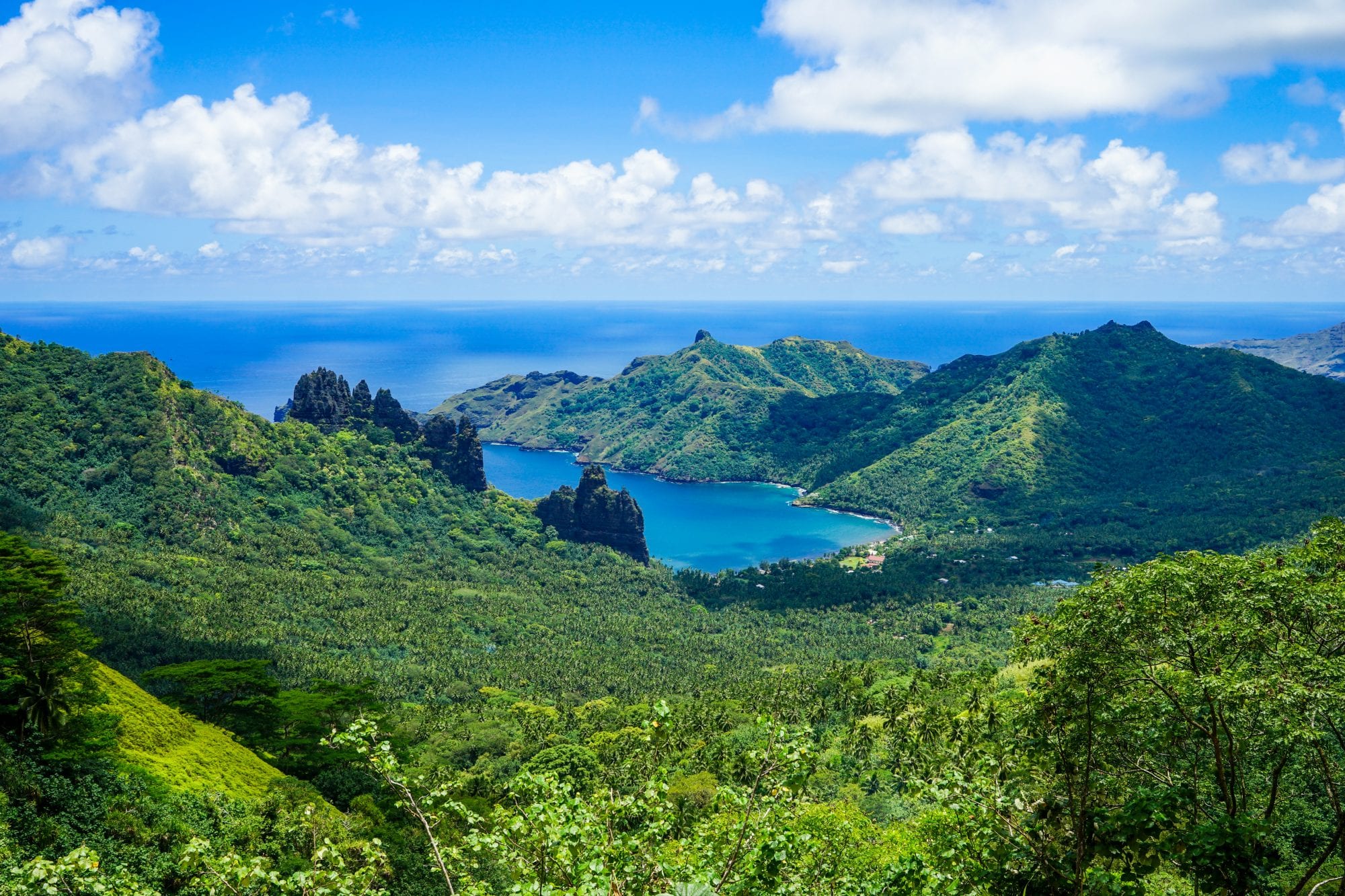 Nuku Hiva
Nuku Hiva is the biggest island in Marquesas and the main island. Here there are some fantastic hikes to fx Vaitape waterfall in Daniels bay and some cool diving with manta rays in the main bay, Taoihae.
Beyond French Polynesia, there are so many incredible places that the Pacific has to offer…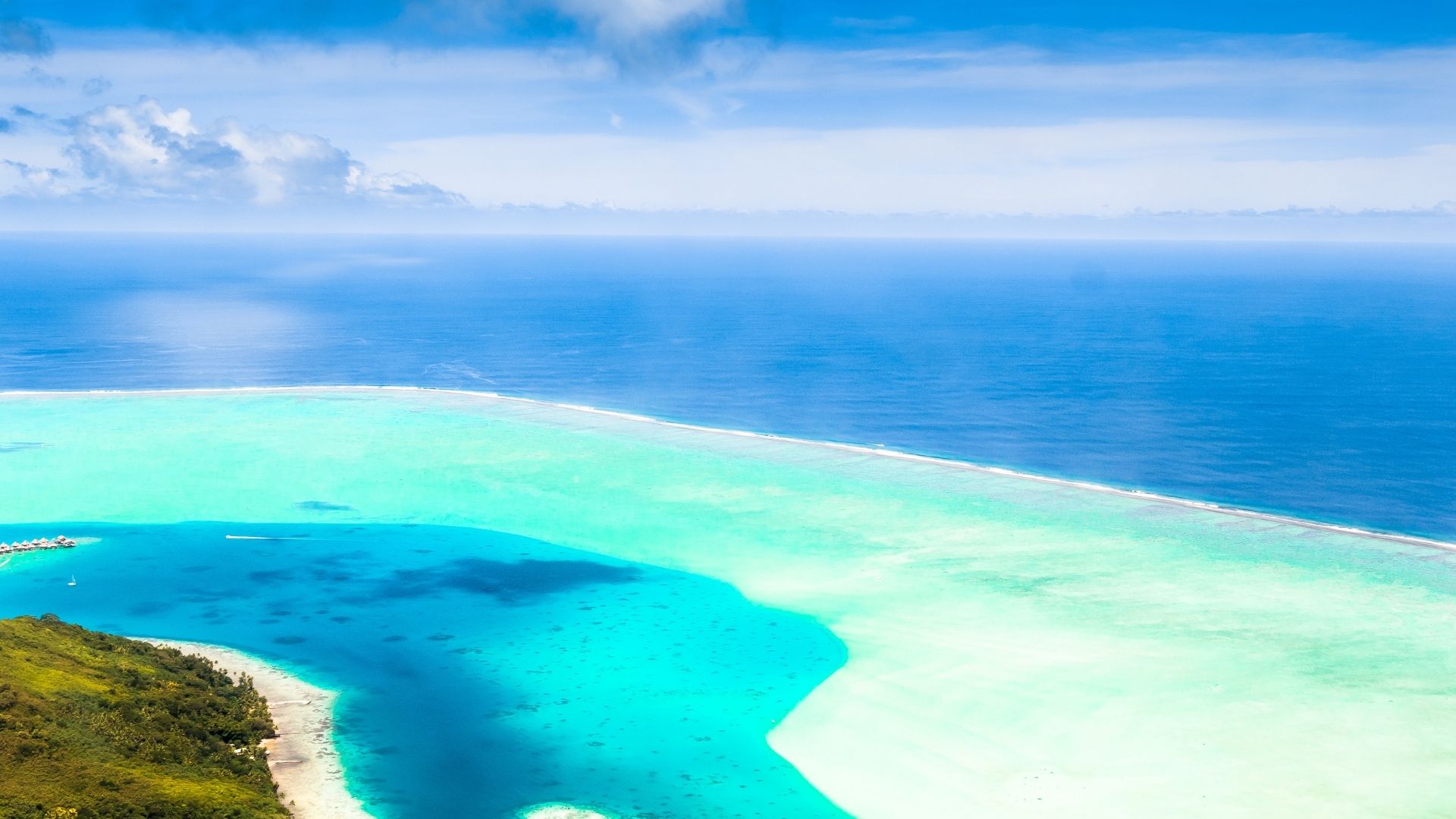 FRENCH POLYNESIA
French Polynesia has mix of everything. You get the city life in Tahiti, you get the remote and stunning atolls just 200 nm east, you get mountainous islands in both Marquesas and Society Islands. Warm and welcoming people, predictable weather and great diving and you allowed to have the boat here for 2 years.

VANUATU
Efate, Port Olry has a yacht club where you can refuel and restock the boat before going to more remote places. Tanna Island has an active volcano. Epi Island has Dugong watching. Santo, Luganville has great diving on President Coolidge wreck and further, there are some great anchorages with white sand beaches. Sola, has nothing but locals who live super simple lives which is a cool experience.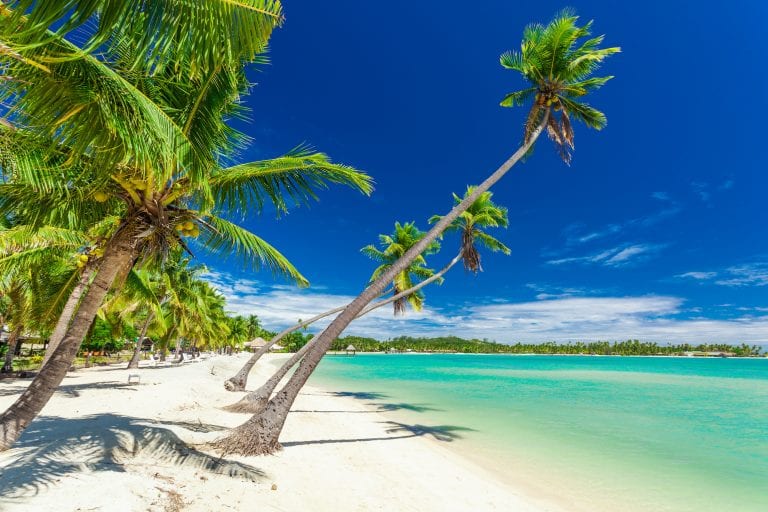 FIJI
Fiji is an easy place to cruise and very "modern" in infrastructure. You can get all your spares and other packages shipped into the country with no tax or fees. A lot of small great places to anchor with only a few hours of sailing time between.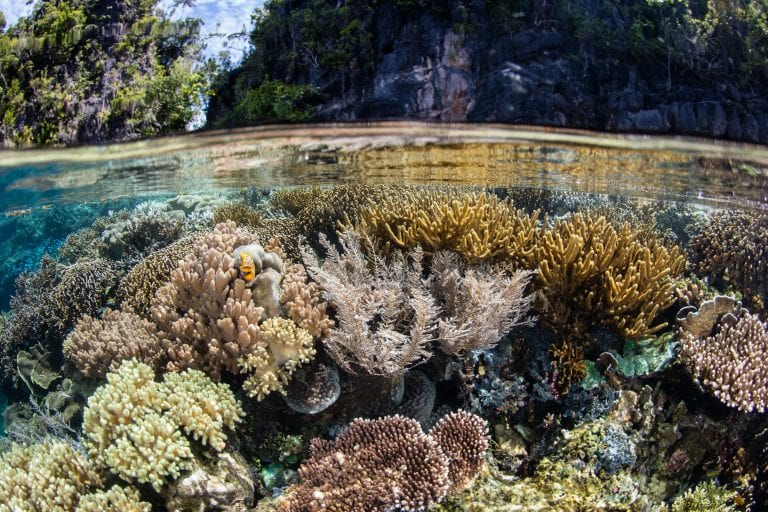 INDONESIA
Raja Ampat is a stunning place, especially up north in Wayaq. It's so spectacular and the marine life and coral is the best. Nothing can compare, however, visibility isn't great. It's hot and humid, and there is not much wind. It makes it super easy going from place to place, but the heat is a factor.
CHOOSE YOUR LAGOON CATAMARAN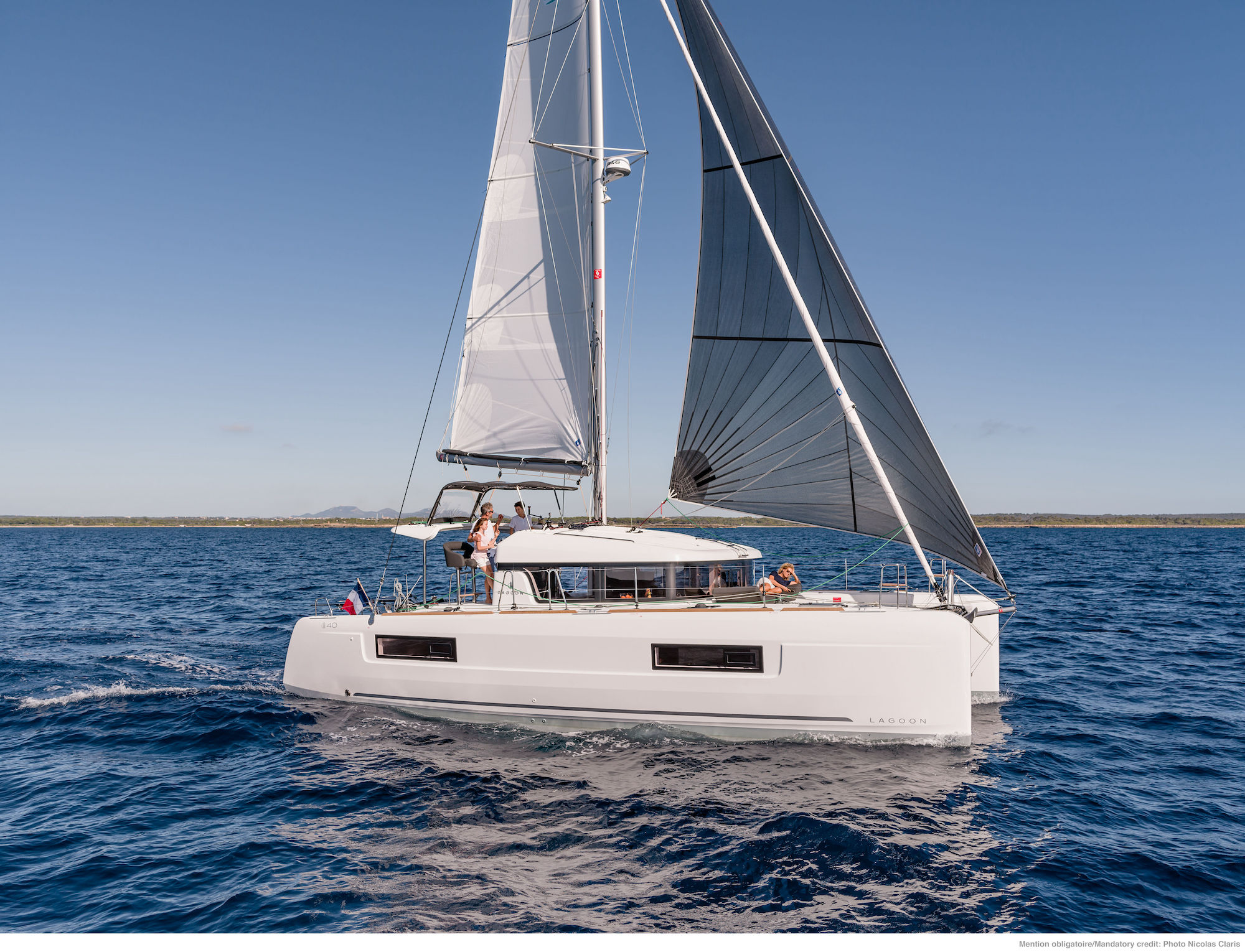 Sleek and innovative design is what defines the Lagoon 40.
With her new visual identity, the 40 immediately stands out …and showcases the synergy of Lagoon's innovation and expertise.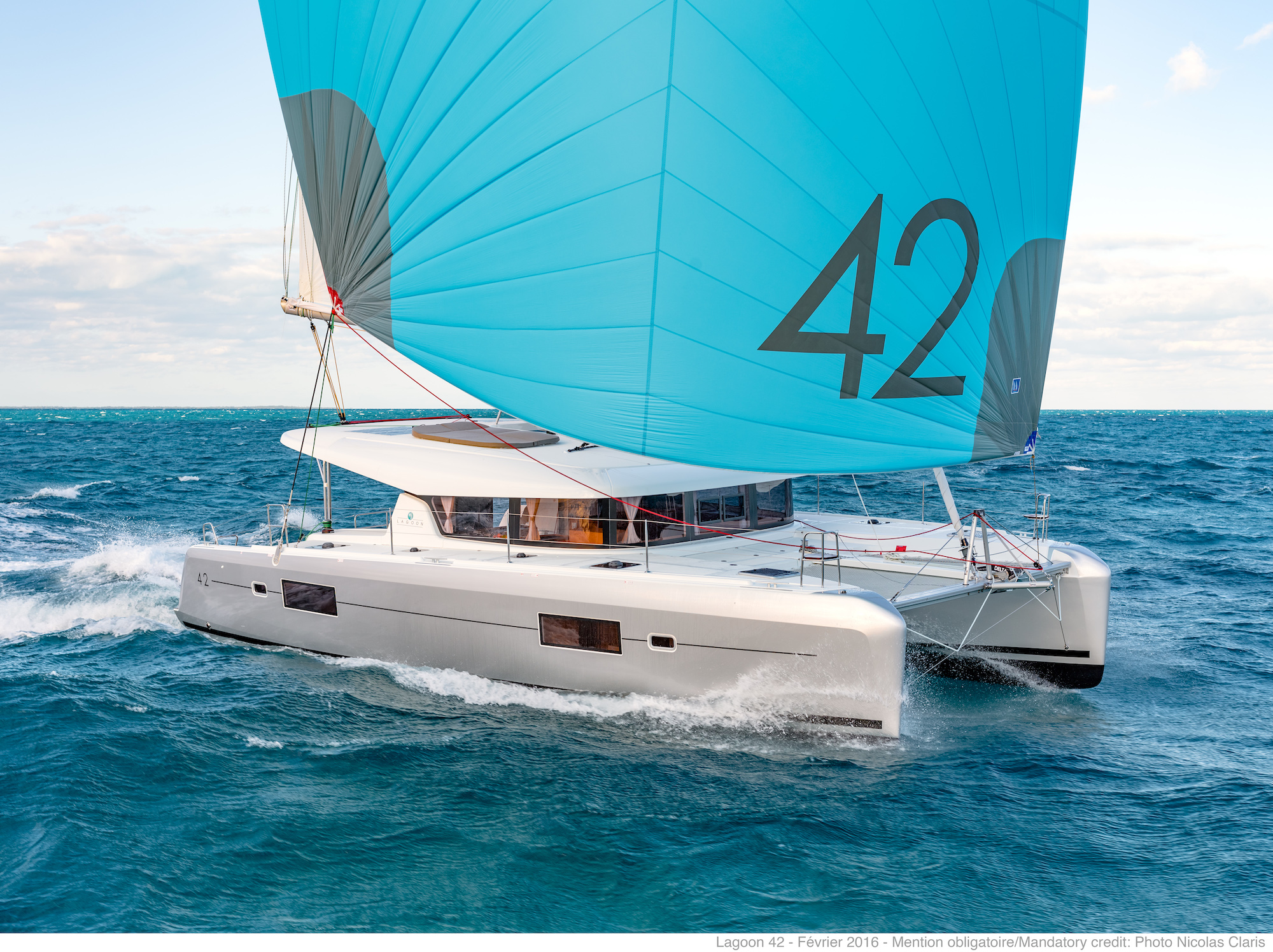 The worlds best selling catamaran awaits. Retaining the main features of the latest generation of Lagoons, the 40 shows off a unique visual identity with sleek curves and a groundbreaking single level cockpit.
This high-performance and the seaworthy boat is designed for user-friendly, enjoyable sailing with its elegant lines, unrivalled brightness and generous, interconnected spaces.
The Lagoon 51 marks the beginning of a new generation of Lagoons. This 51ft Lagoon reveals an optimized circulation onboard and great fluidity, prioritising sustainable activities and onboard living spaces.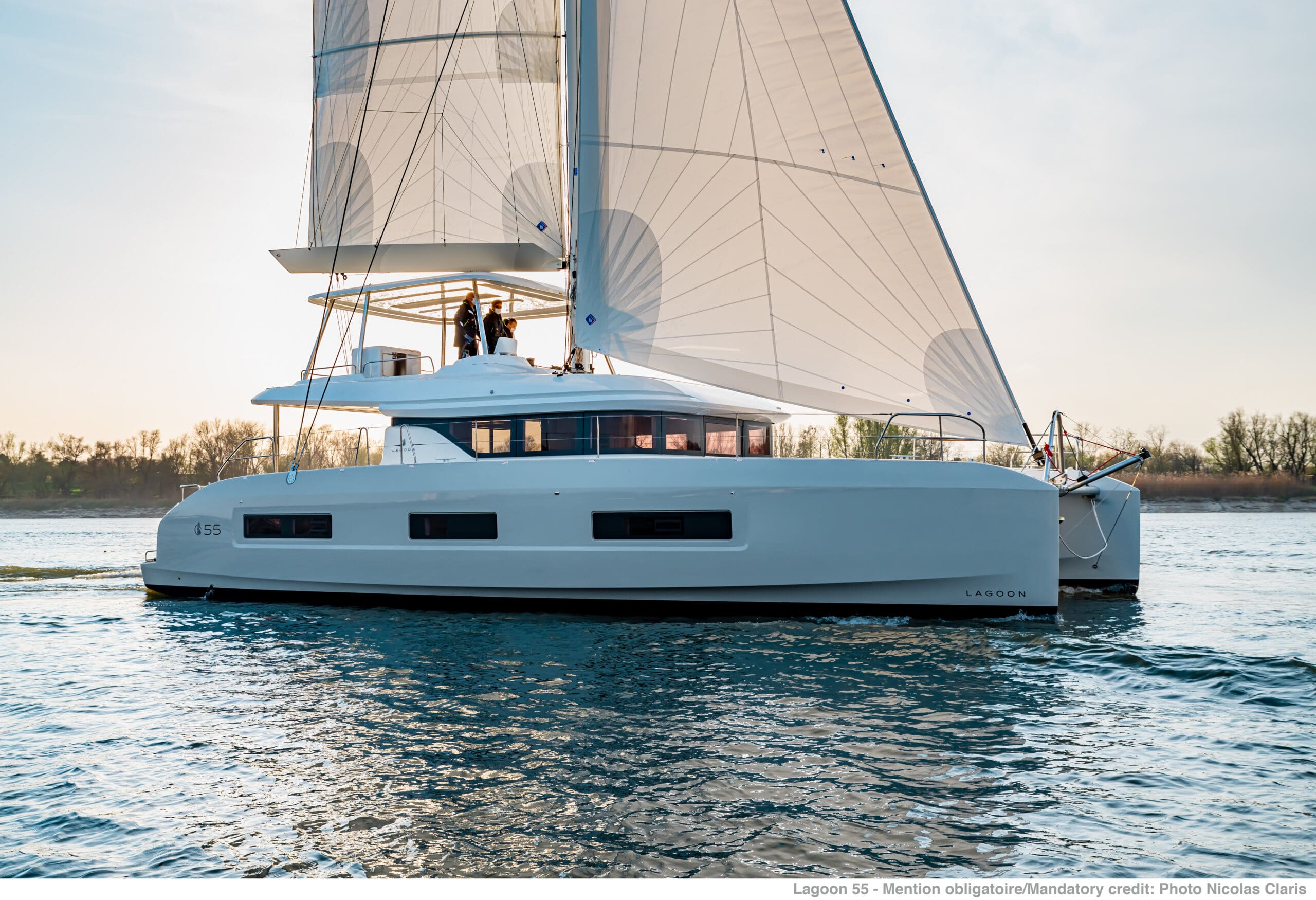 Drawn from deep in Lagoons DNA. Where innovation coexists with attention to detail and creativity. The Lagoon concept of tomorrow.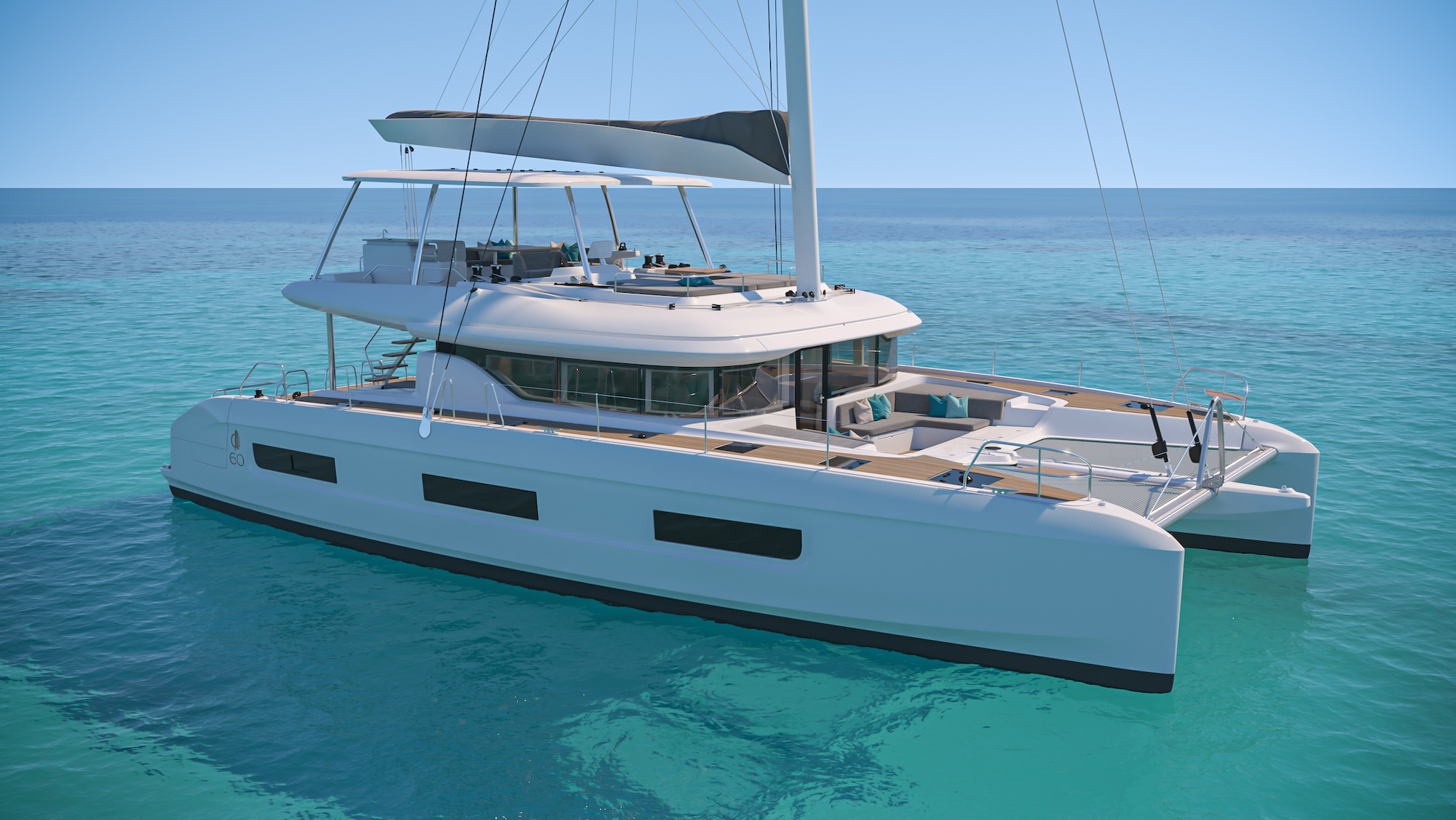 Come aboard the Lagoon 60 and step onto her wide expanse. The welcoming aft cockpit immediately showcases its boundless potential, promising an unparalleled life on board.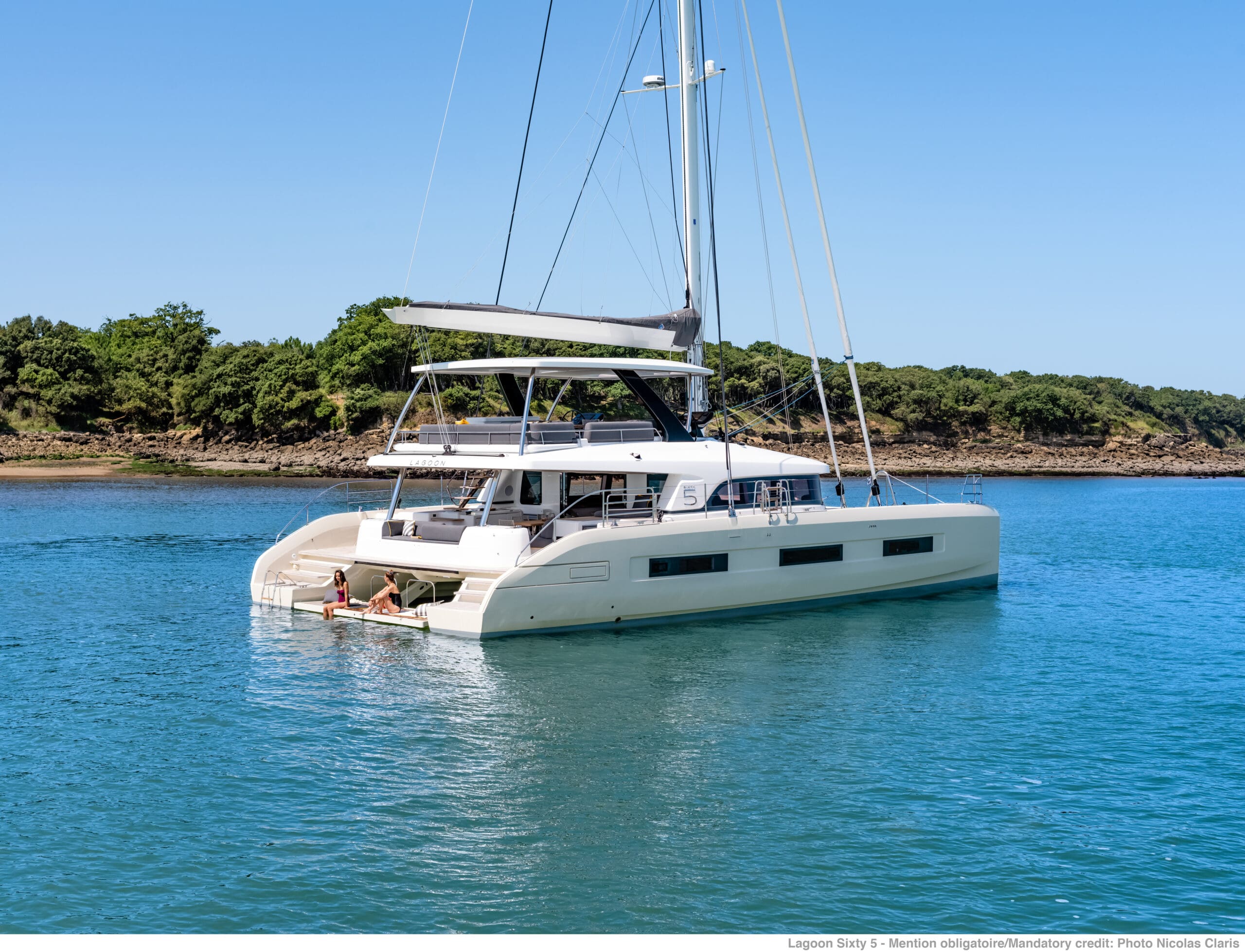 The latest pocket superyacht, the Lagoon SIXTY 5 is a clear leader in this segment, promising to deliver luxury and where innovation enhances comfort and life at sea.
This more than 23-metre yacht marks an important step for Lagoon towards a world in which elegance and refinement are the watchwords. Where harmony reigns between the interior and exterior living spaces, where compromise does not exist … 
A member of our team will get back to you shortly. 
A safe space for you to learn about our multihulls and to be inspired by real experiences.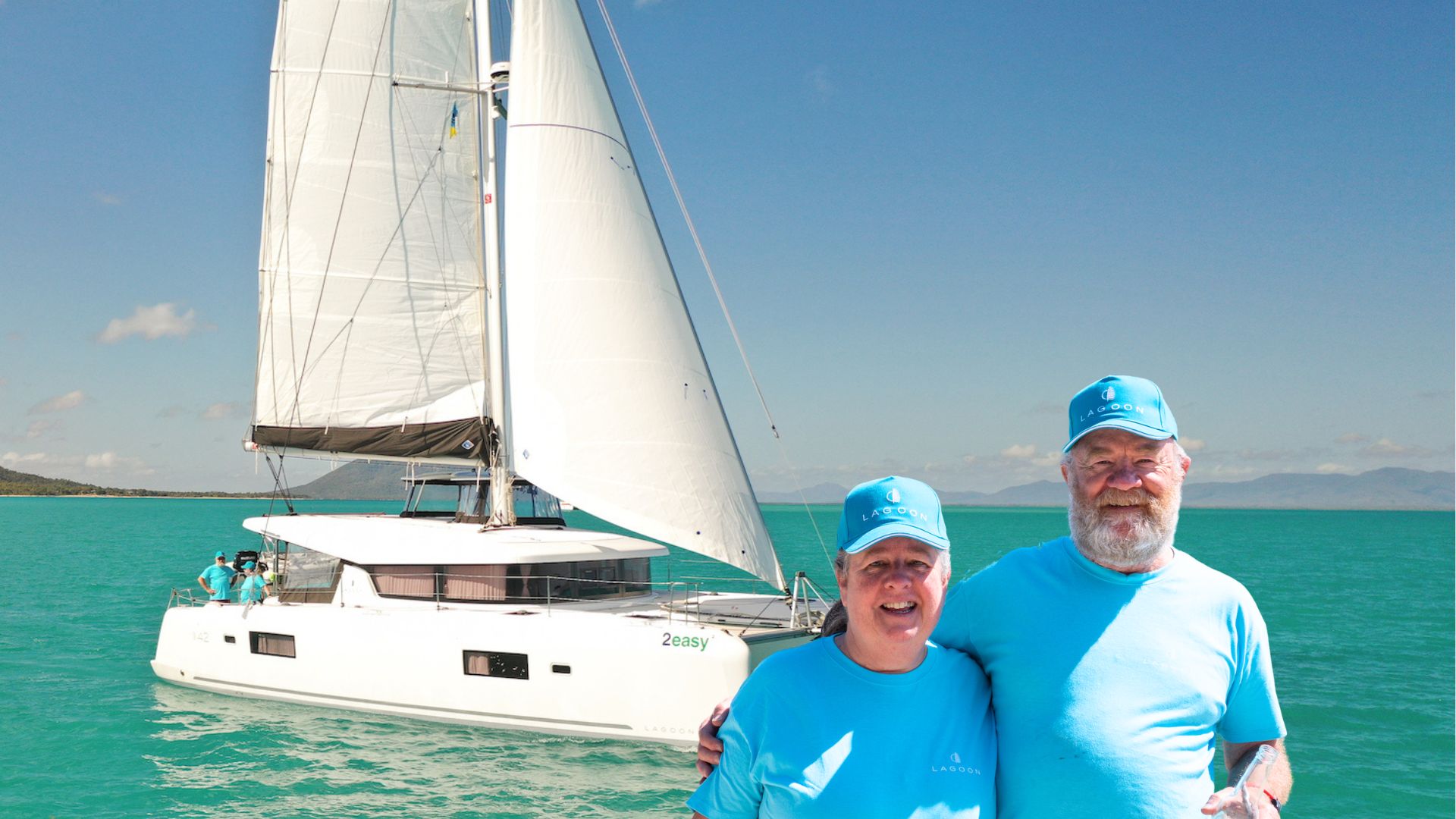 "I first saw the very first Lagoon 42 that came to Australia at the Sydney boat show in 2015. I just felt that it had everything I needed, we purchased the boat through TMG and we've been looked after very well by all the staff. We've really enjoyed the boat the first 5 months" – Ross Smith Lagoon 42.
read more