LAGOON 46 WEBINAR WALKTHROUGH
TMG Yachts (Formerly The Multihull Group) hosted a private webinar for owners and potential buyers last Friday!
If you weren't able to join, don't worry we have got you covered.
We just posted the entire thing on our YouTube.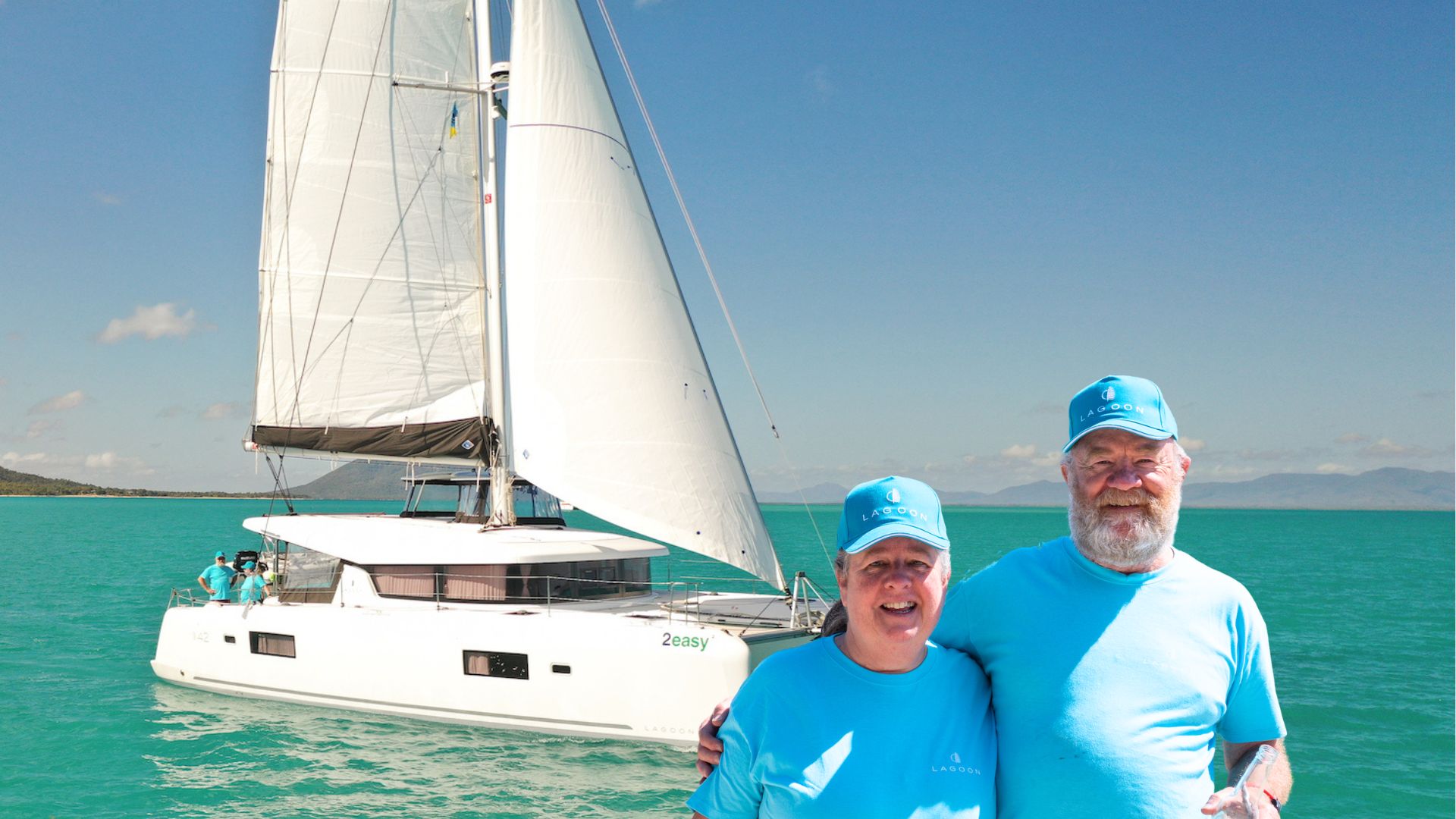 "I first saw the very first Lagoon 42 that came to Australia at the Sydney boat show in 2015. I just felt that it had everything I needed, we purchased the boat through TMG and we've been looked after very well by all the staff. We've really enjoyed the boat the first 5 months" – Ross Smith Lagoon 42.
read more