Lagoon 46 walkthrough at Boot Dusseldorf
Exclusive world first walkthrough video of the Lagoon 46 at boot Dusseldorf 2019
The highly-anticipated Lagoon 46 made her international debut at boot Dusseldorf 2019 this week and judging from the crowds lining up to take a closer look, the Lagoon 46 certainly lives up to all her hype!
Peter Hrones and Rowan McMahon from The Multihull Group are both attending Dusseldorf, showing TMG Yachts clients around the Lagoon 46…
…but for those of you who couldn't join us at boot Dusseldorf, we thought you might enjoy your very own "virtual" world premiere walkthrough of the Lagoon 46!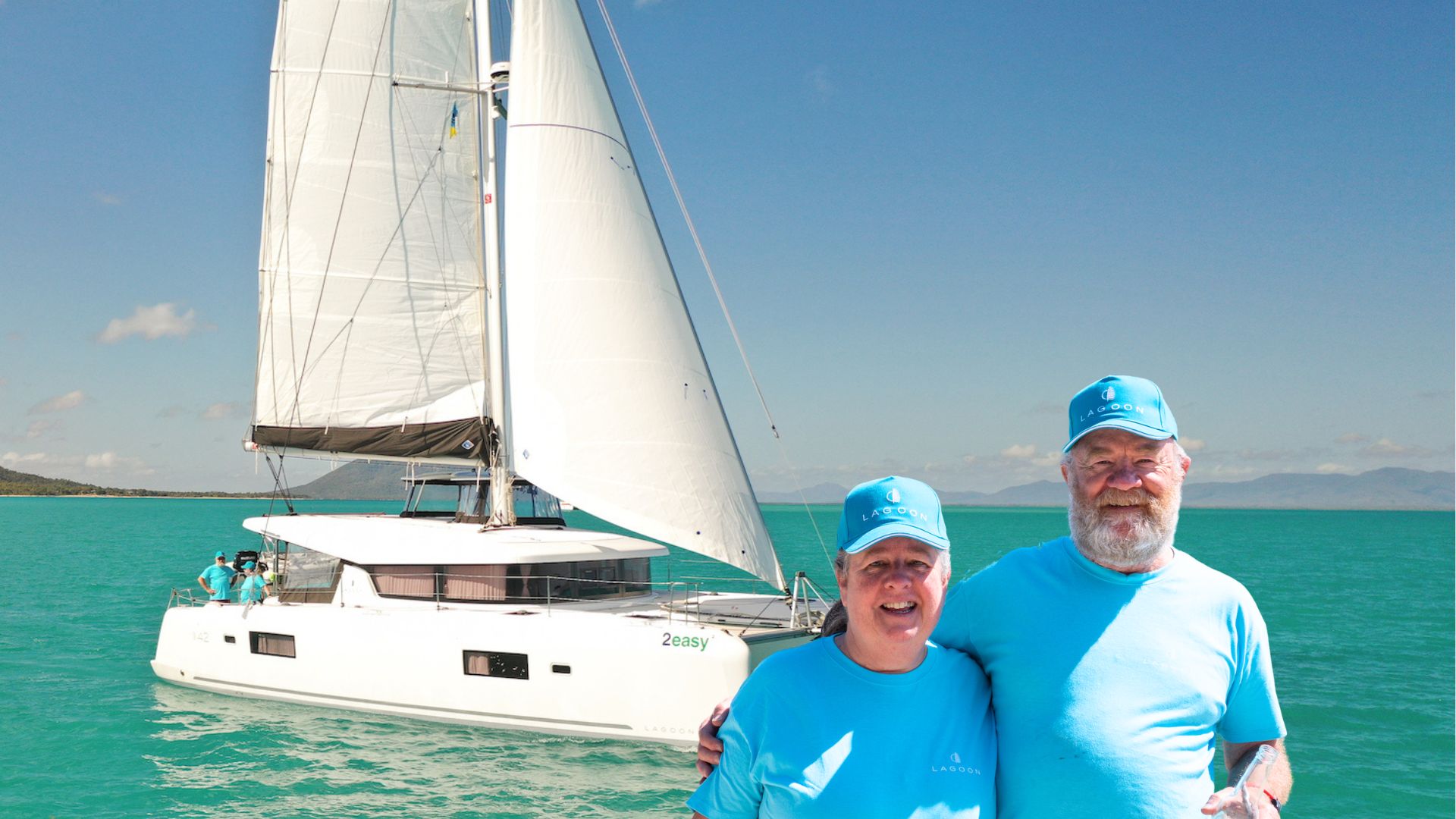 "I first saw the very first Lagoon 42 that came to Australia at the Sydney boat show in 2015. I just felt that it had everything I needed, we purchased the boat through TMG and we've been looked after very well by all the staff. We've really enjoyed the boat the first 5 months" – Ross Smith Lagoon 42.
read more