Knowing how popular the incredible new Lagoon 51 was going to be TMG Yachts marketing manager, Marnie, hopped on a flight to be one of the first people to hop onboard at the international premiere in La Grande Motte, France.
"Looking aboard it is clear how much thought has gone into every element of the design. The new flybridge is a wonderful additional social space, this multifunctional area is so comfortable, a place I could imagine spending a lot of time."
Stay tuned for the complete walkthrough COMING SOON!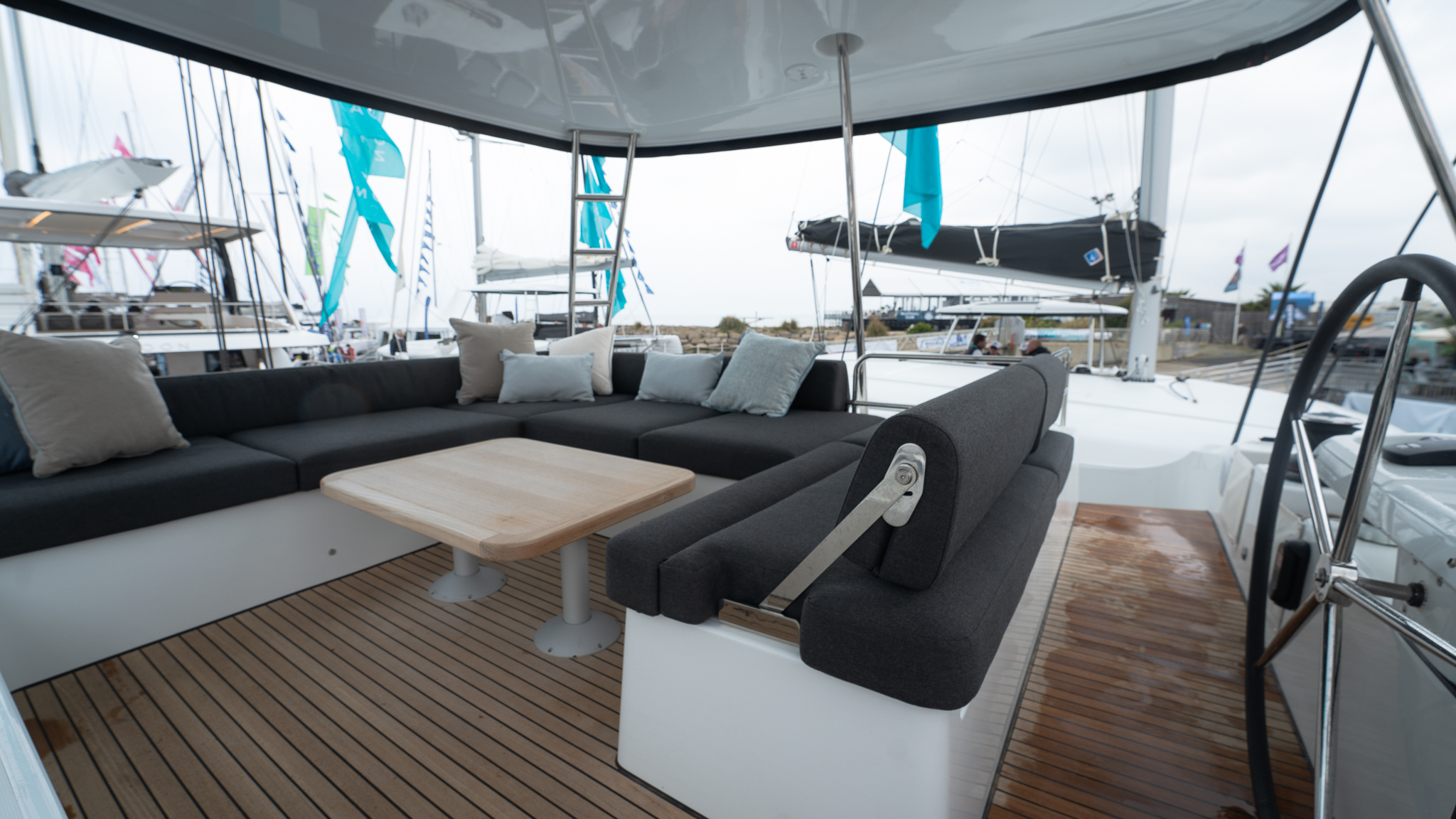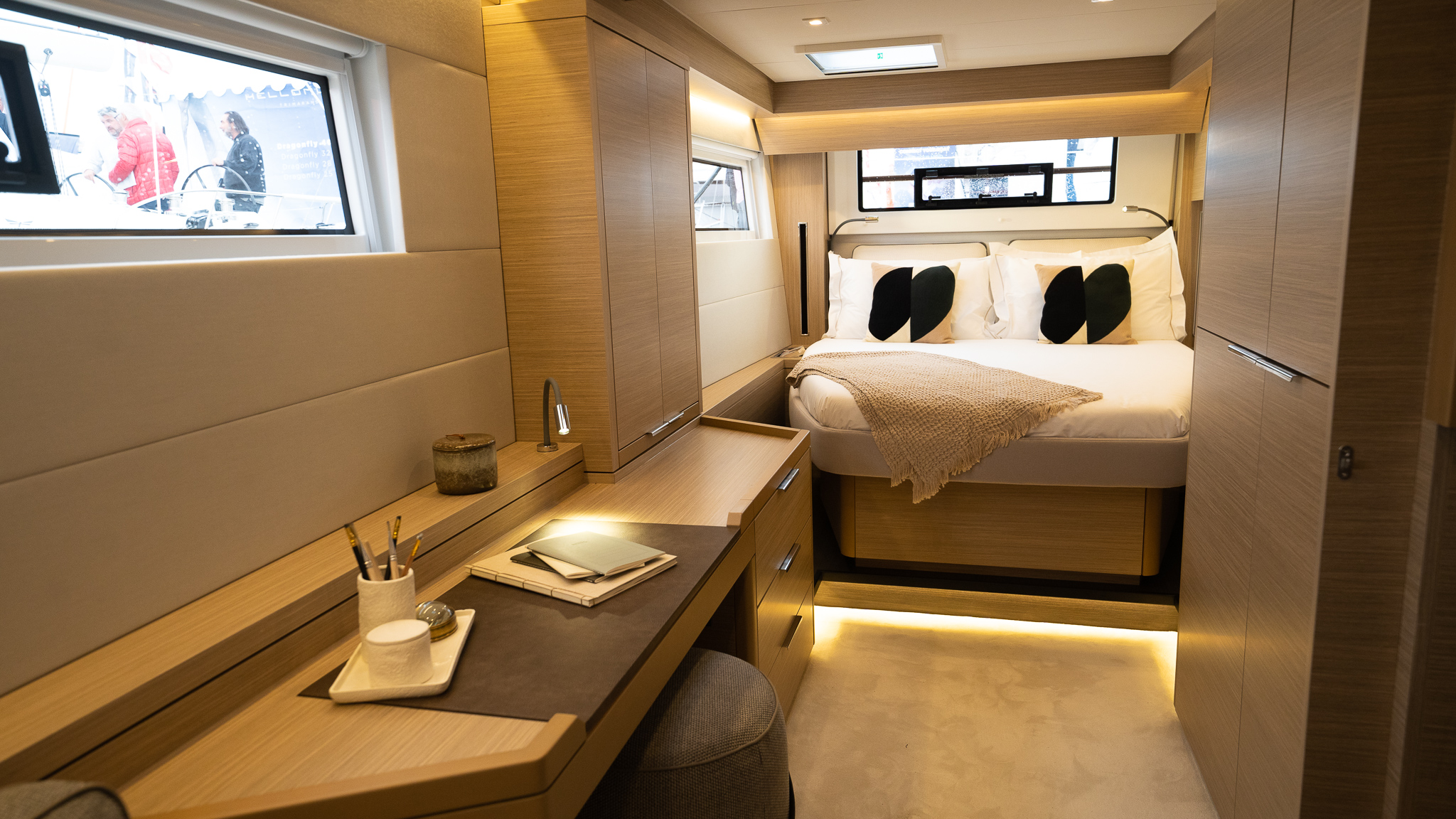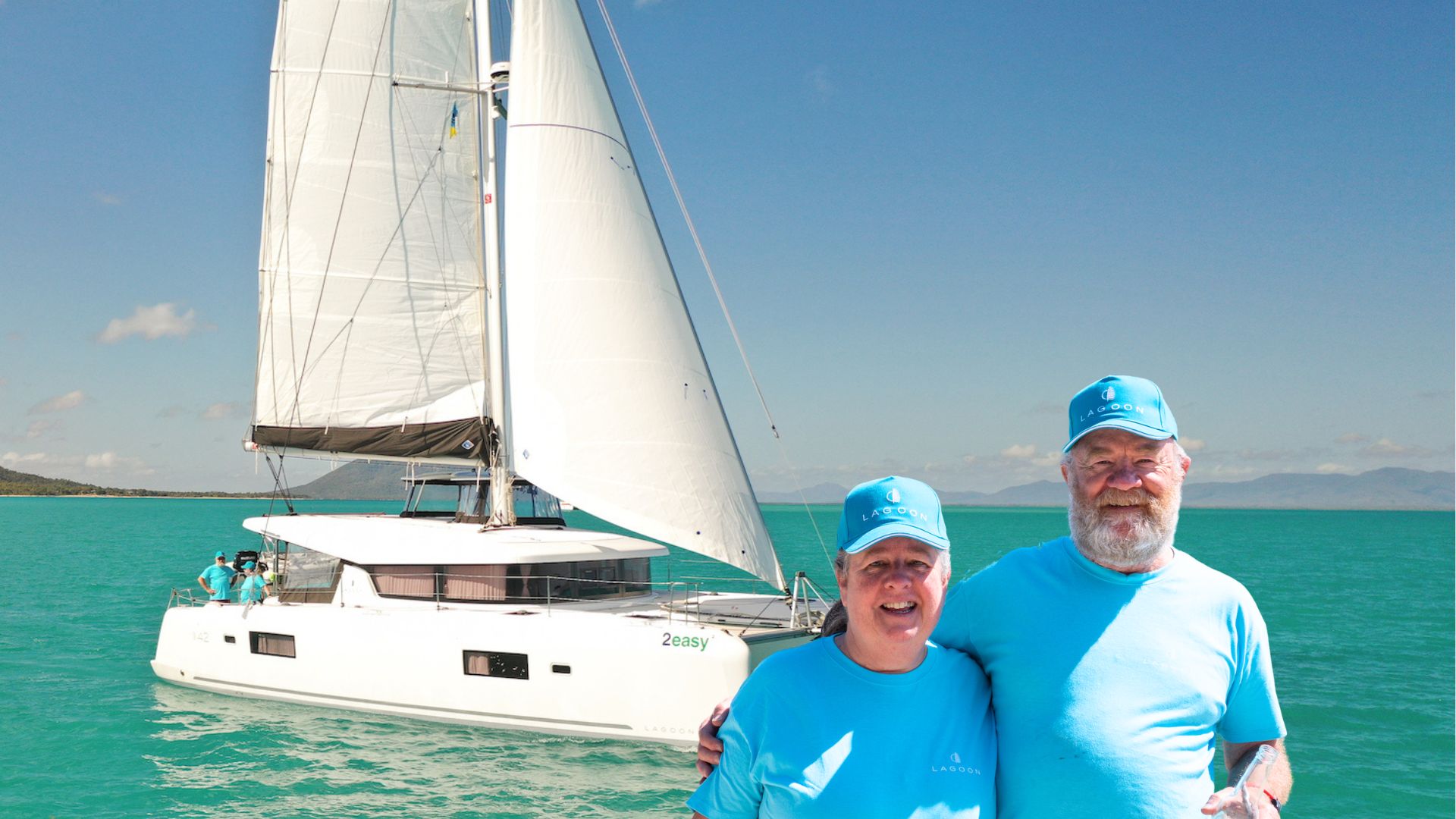 "I first saw the very first Lagoon 42 that came to Australia at the Sydney boat show in 2015. I just felt that it had everything I needed, we purchased the boat through TMG and we've been looked after very well by all the staff. We've really enjoyed the boat the first 5 months" – Ross Smith Lagoon 42.
read more