Lagoon Escapade Whitsundays 2023
When: August 29-30, 2023
Where: Cape Gloucester Resort, Whitsundays
What: Meet fellow Lagoon owners
Save the date and join the world's largest Lagoon Escapade!
Shiver me timbers!  It's time to batten down the hatches and get all hands hoay for the largest gathering of Lagoon owning seadogs and scallywags. Come run a rig with us for two days this August.
Whether ye be an old salt or new, the Lagoon Escapade is sure to have something for you…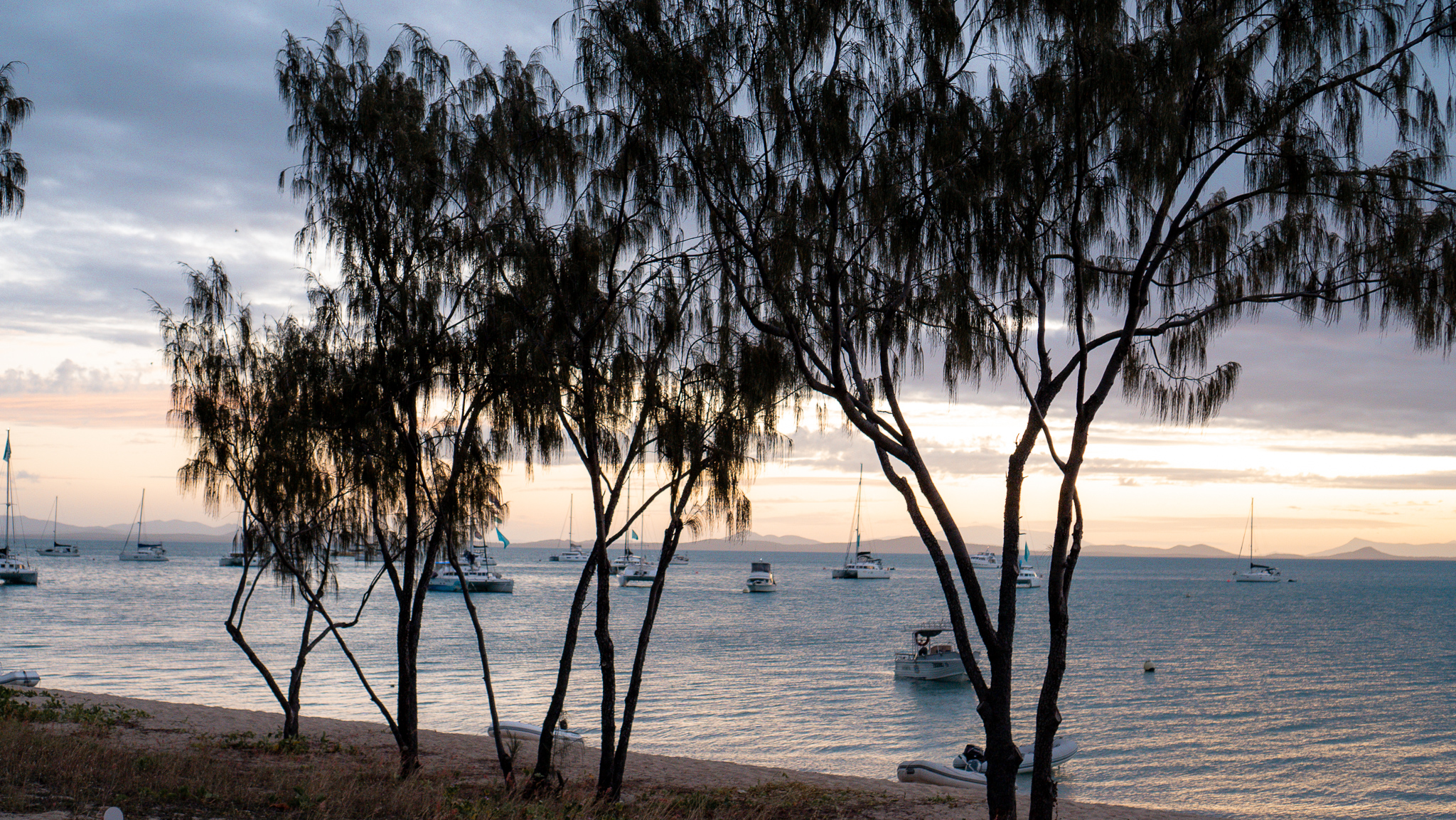 Day 1
Make landfall at Cape Gloucester Resort
5:00pm – Bring your sharpest swords and barking irons for the Pirate themed sundowners
6:30pm – Gloucester Resort buffet feast (we don't want you salty seadogs getting scurvy)
Day 2
Yo-ho-ho it's time to show a leg
9.00am – All hands hoay – raise your turquoise Jolly Roger and set sail around Middle Island
2.00pm – Midday Grub & Grog at Gloucester Resort
Beach shenanigans… Secure your loot or risk walking the plank
Collect your bounty it's award time.
Tickets
$85 per adult
Children under 10 free
Sit down dinner and lunch at Cape Gloucester
Sunset drinks, wine and beach booze
Lagoon shirt, flag, sunglasses and hat
Tell us what you're interested in and a member of our expert team will contact you shortly.
When: May 25-28
Where: Sanctuary Cove Marine Village
What: Lagoon 46 Display
read more