Lagoon 42 For Sale Australia 
COULD THIS CATAMARAN BE YOURS?
Your chance to jump the queue, this Lagoon 42 is Australia bound arriving October 2022. With production and delivery dates now stretching onto early 2024 on most models, we are very excited to bring you the opportunity to purchase a brand new Lagoon 42 coming out of the Factory in July THIS YEAR!  As soon as this became available, we reviewed the specification and immediately secured the slot knowing it would be just perfect for one lucky purchaser.  With this July as the ex-factory date, you have the option of picking her up for the summer season in the Med or having her shipped directly to Australia for the start of the Aussie summer – The choice is yours!
Be quick with this very rare opportunity secured only for clients of TMG.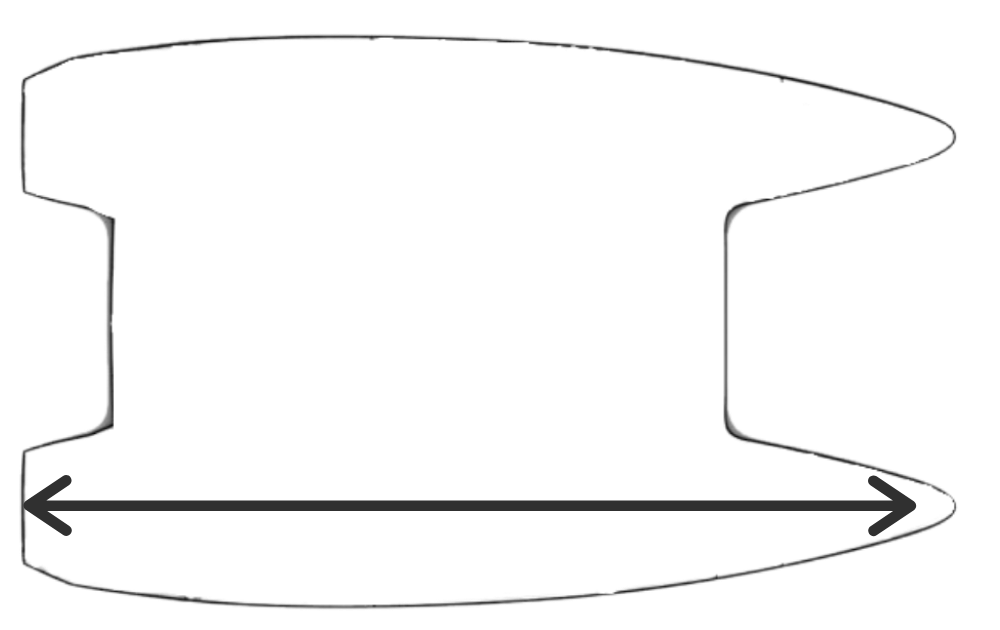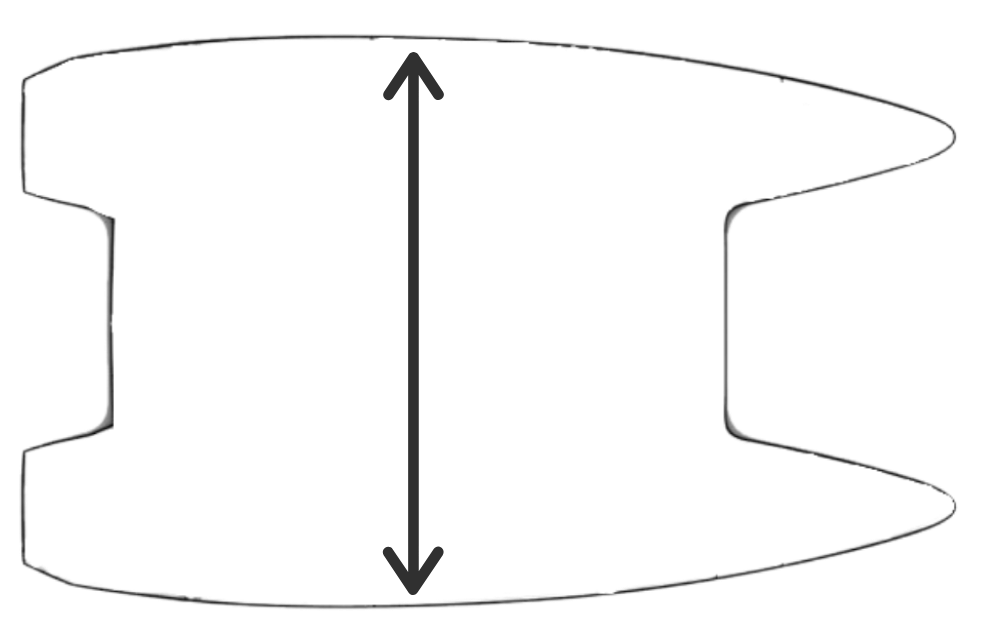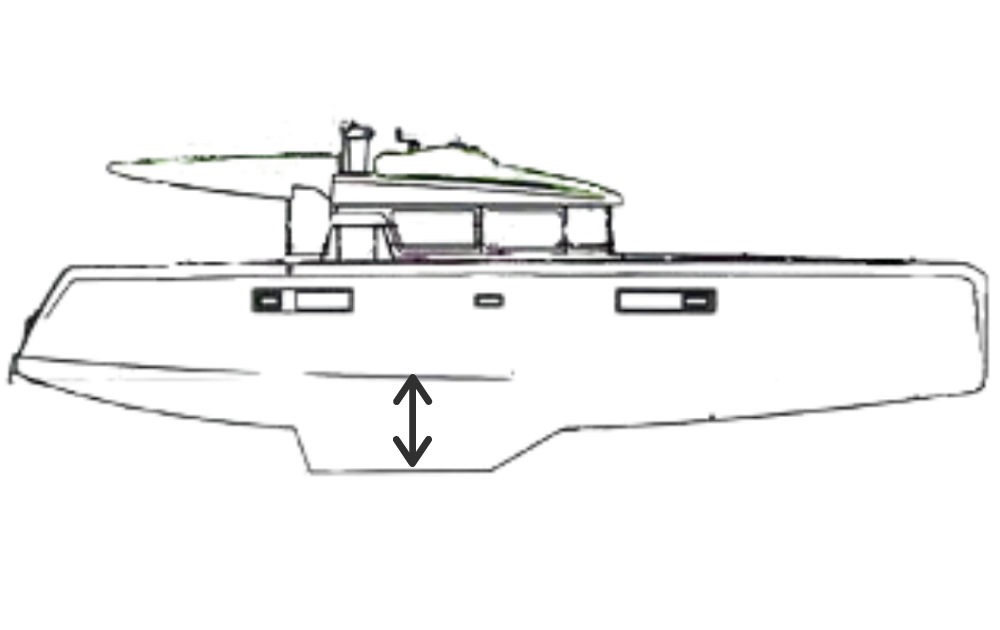 Tell us what you're interested in and a member of our expert team will contact you shortly.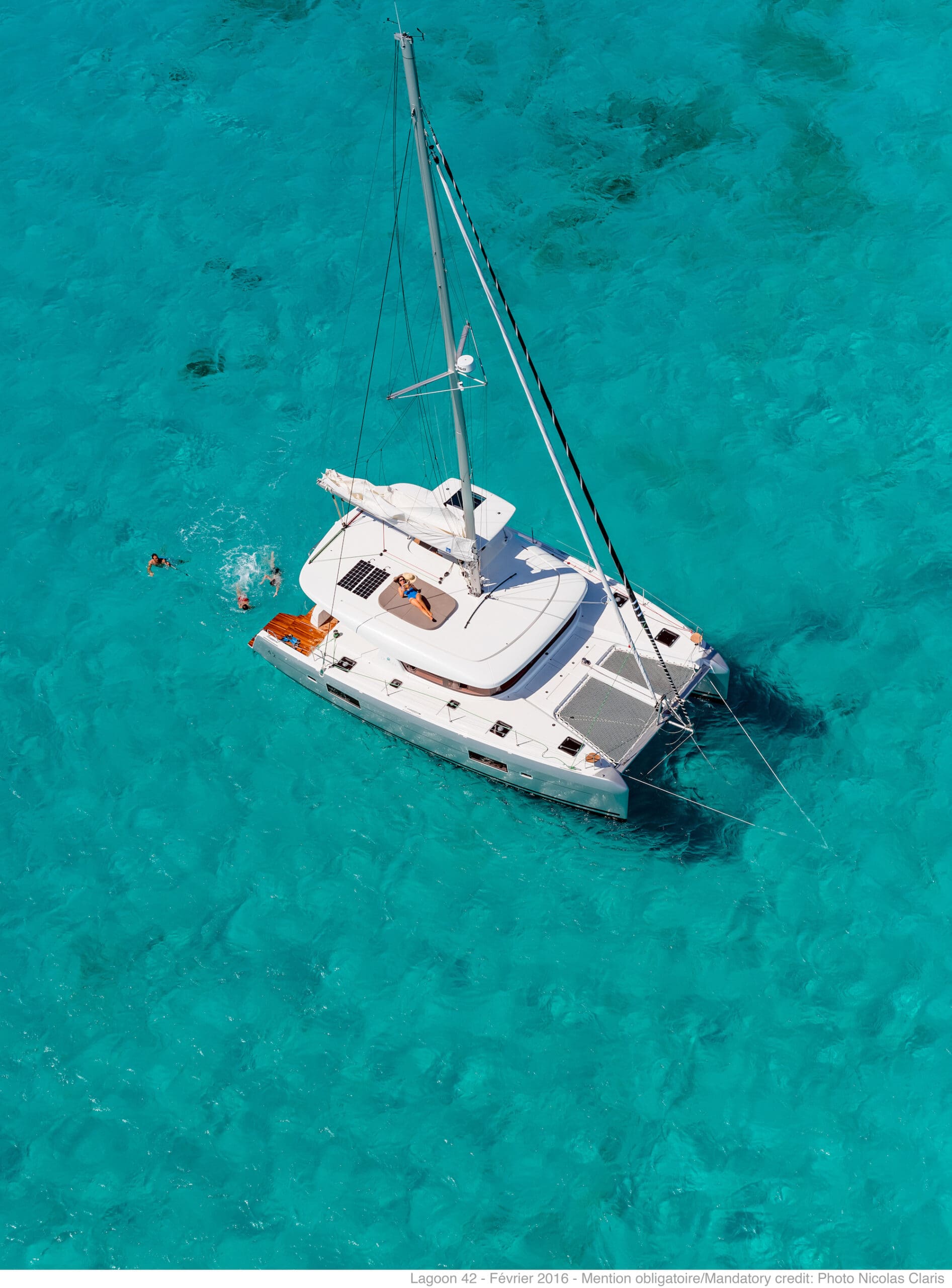 boats.com – 2023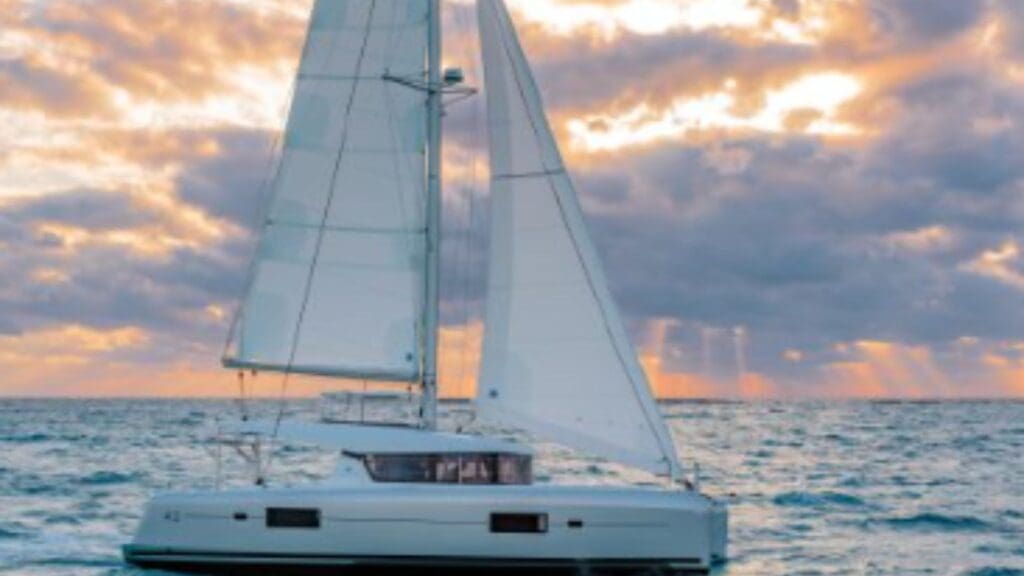 While keeping a family resemblance and retaining the main features of the latest generation of Lagoons, it shows us a new path: unhurried evolution, a new "organic" approach, in search of harmony between living space and man.
Cruising Helmsman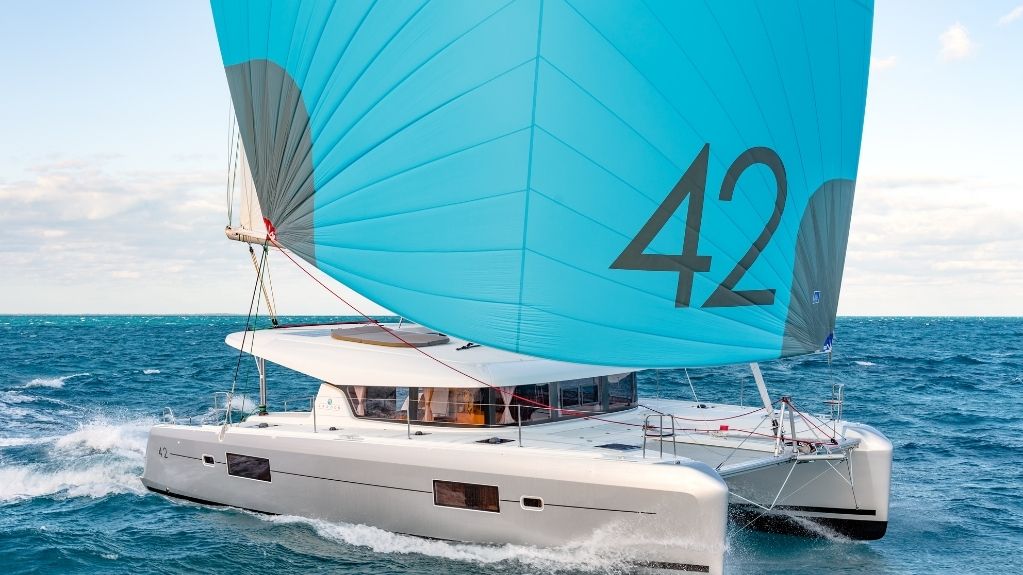 "THE RIG HAS BEEN SIGNIFICANTLY ENHANCED TO MAKE THIS RIDE BETTER IN SPEED, COMFORT AND SAFETY."
48°North – July, 2021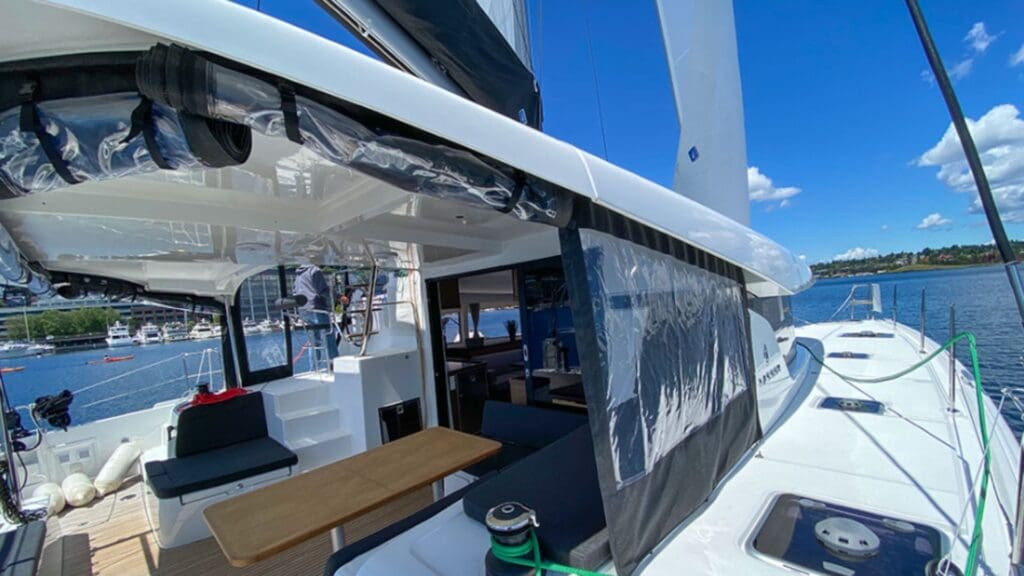 The Lagoon 42 — one of the latest evolutions of technology, comfort, and sailing performance in the world of cruising catamarans.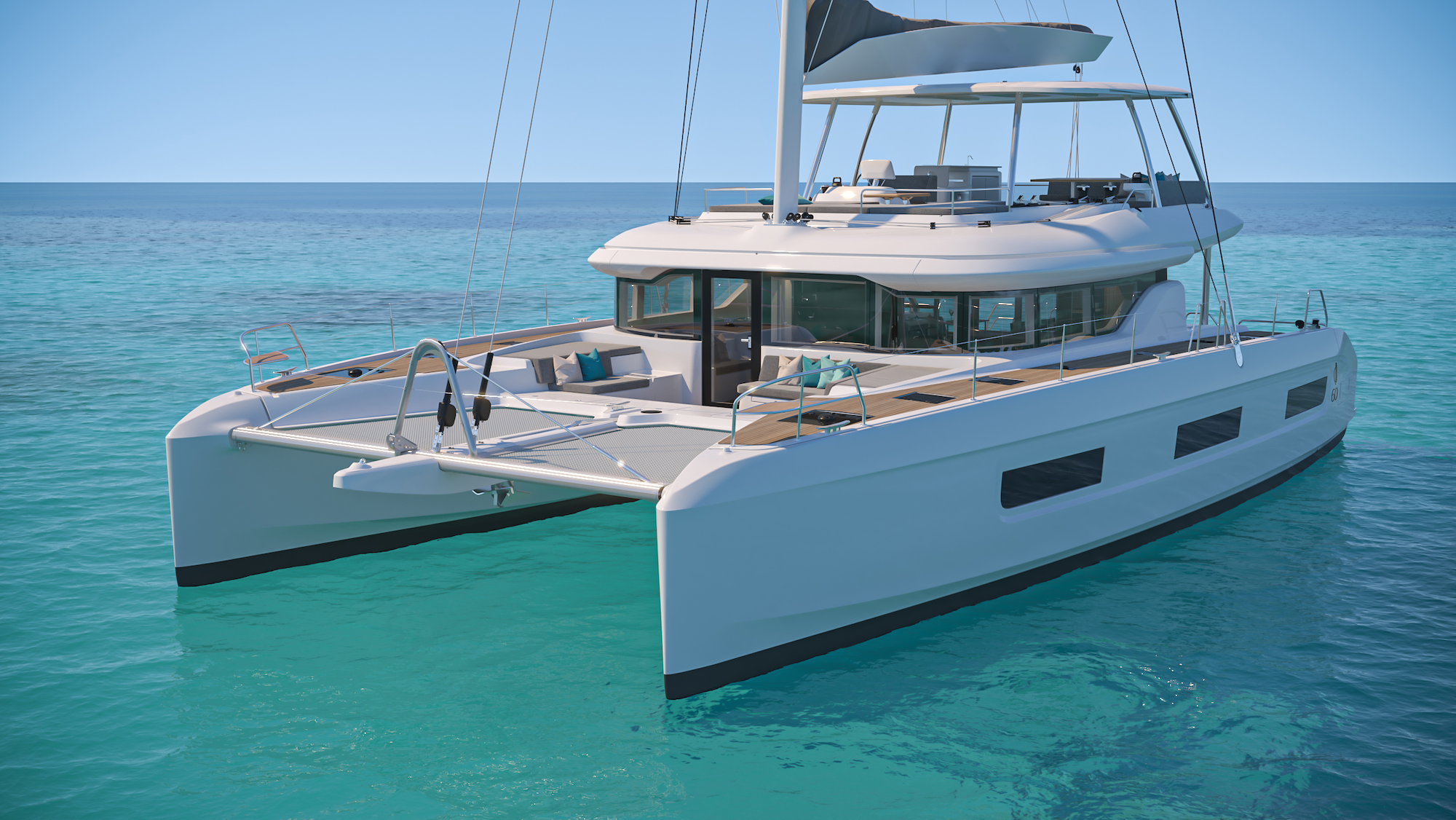 The world of luxury sailing has just been graced with the announcement of the Lagoon 60, and we couldn't be more excited! To shed light on this magnificent vessel, we had the privilege of sitting down with Quentin Beraut, a product manager for Lagoon.
read more