YOUR NEXT ADVENTURE AWAITS
The Lagoon 40 immediately stands out …and showcases the synergy of Lagoon Catamarans innovation and expertise.
This superb sailing catamaran takes the Lagoon range to the next level in delivering a luxurious on-water lifestyle.
While faithful to the image of Lagoon's DNA, a new style is born: an individual, streamlined and accomplished design depicts her large portholes and panoramic view.
This creates a refined and high-performance sailing catamaran, emphasised by the chamfer running from the bow to the stern.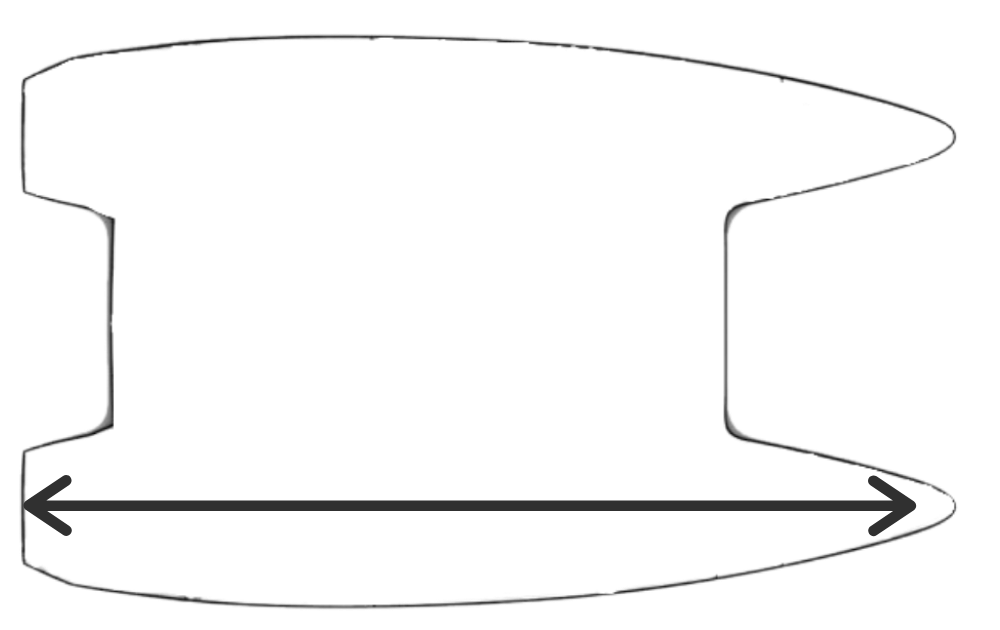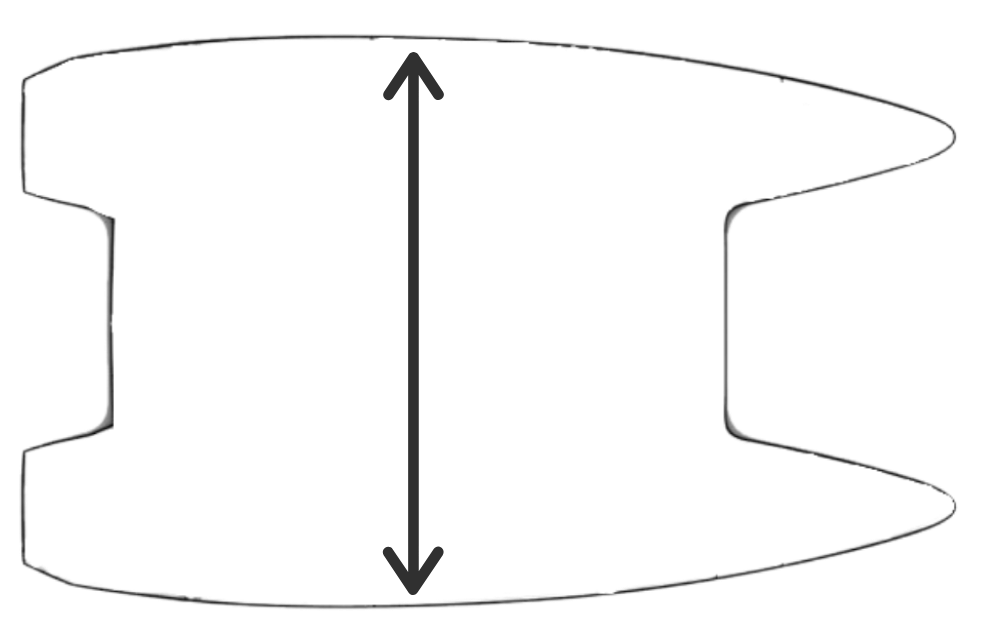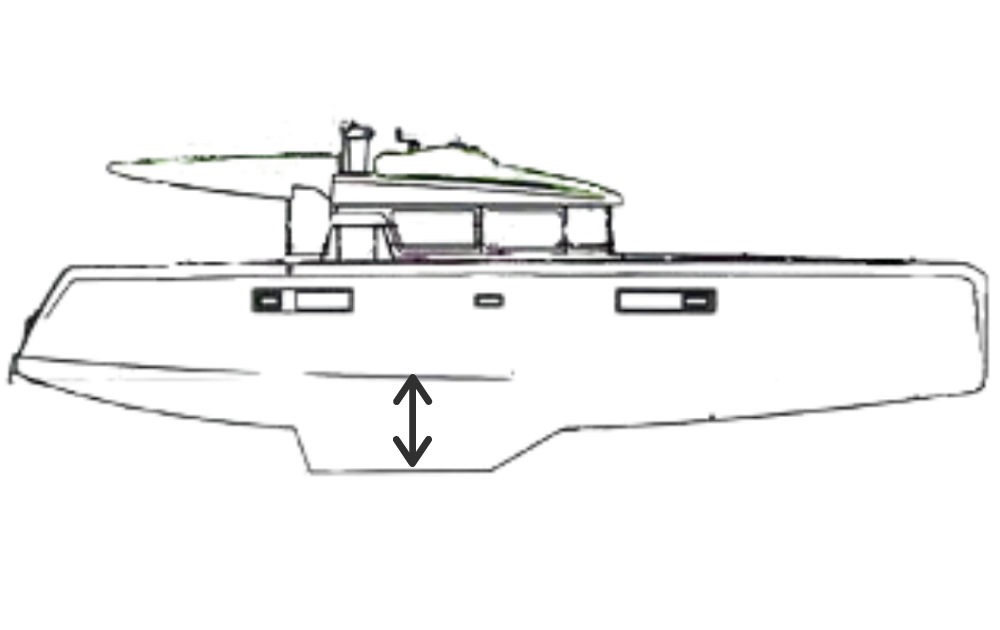 Tell us what you're interested in and a member of our expert team will contact you shortly.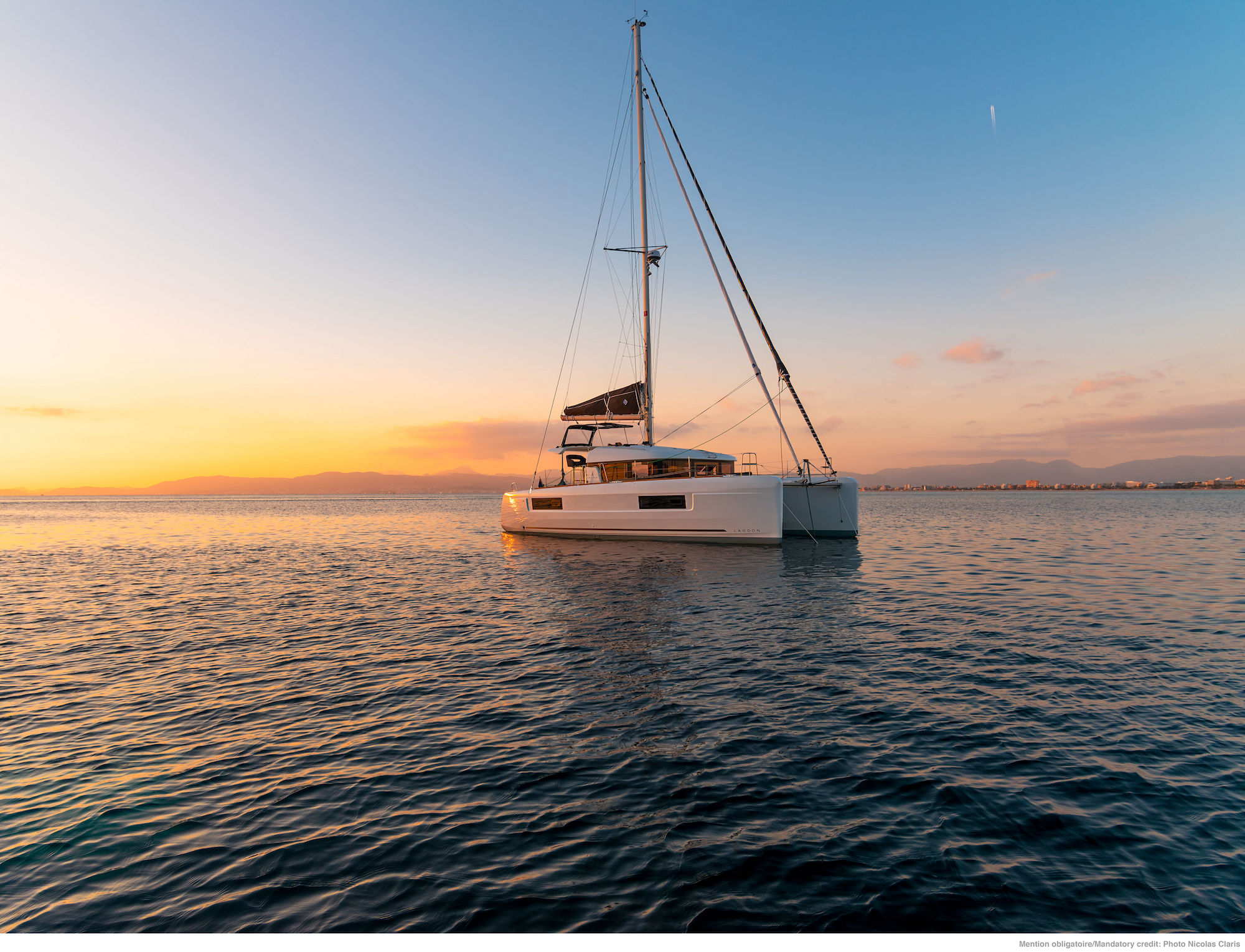 Dive In – 2023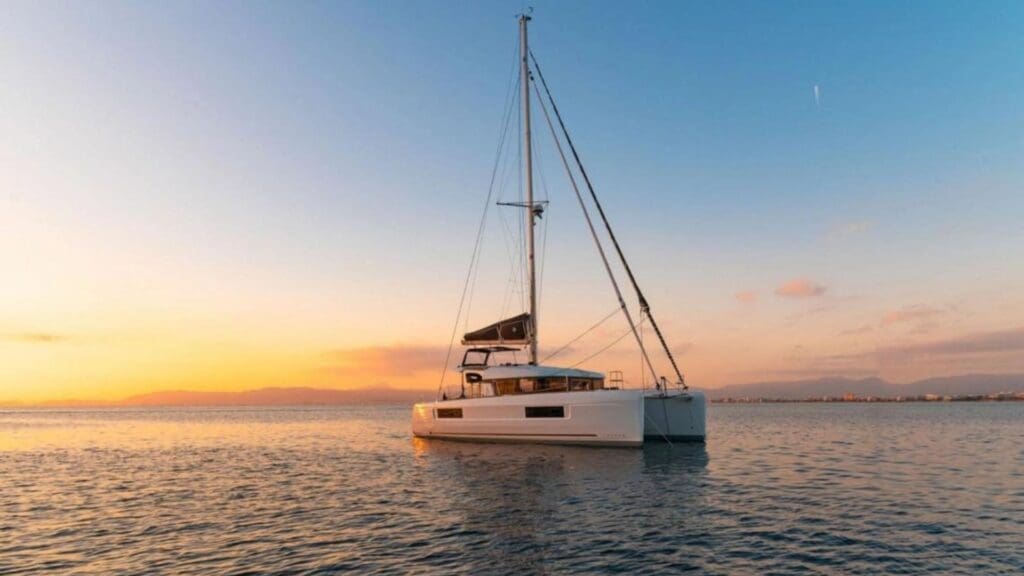 The Lagoon 40 is the latest model released by the renowned French catamaran builder, and it has all the right features to make it a winner.
TopRik – February, 2023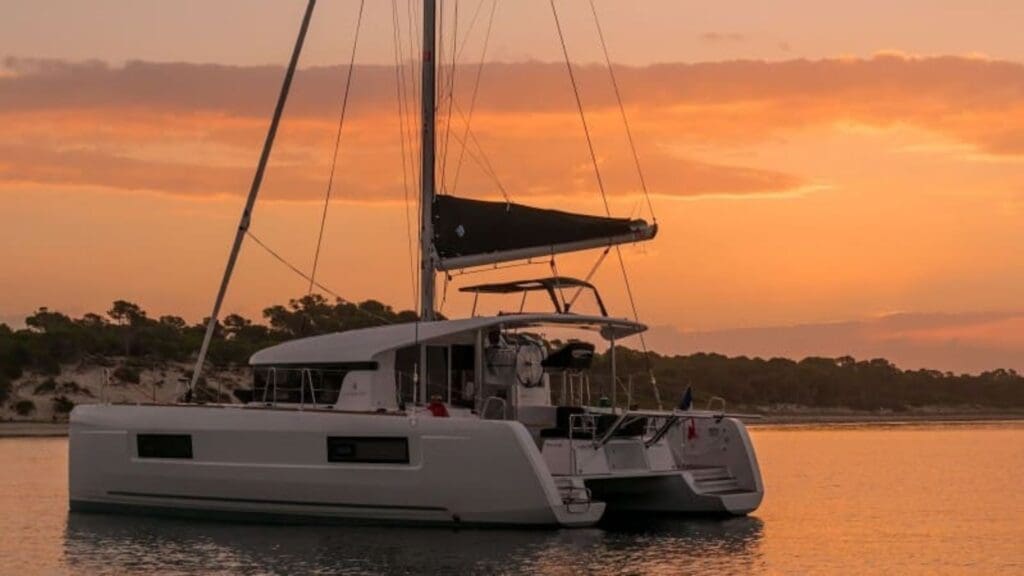 In this review TopRik talks about the lagoon 40 in detail: how it was made, which engineering solutions were implemented, what can you find on board, and how it handles on the water.
BoatTube – August 2022
BoatTube takes us through a virtual walkthrough of the Lagoon 40.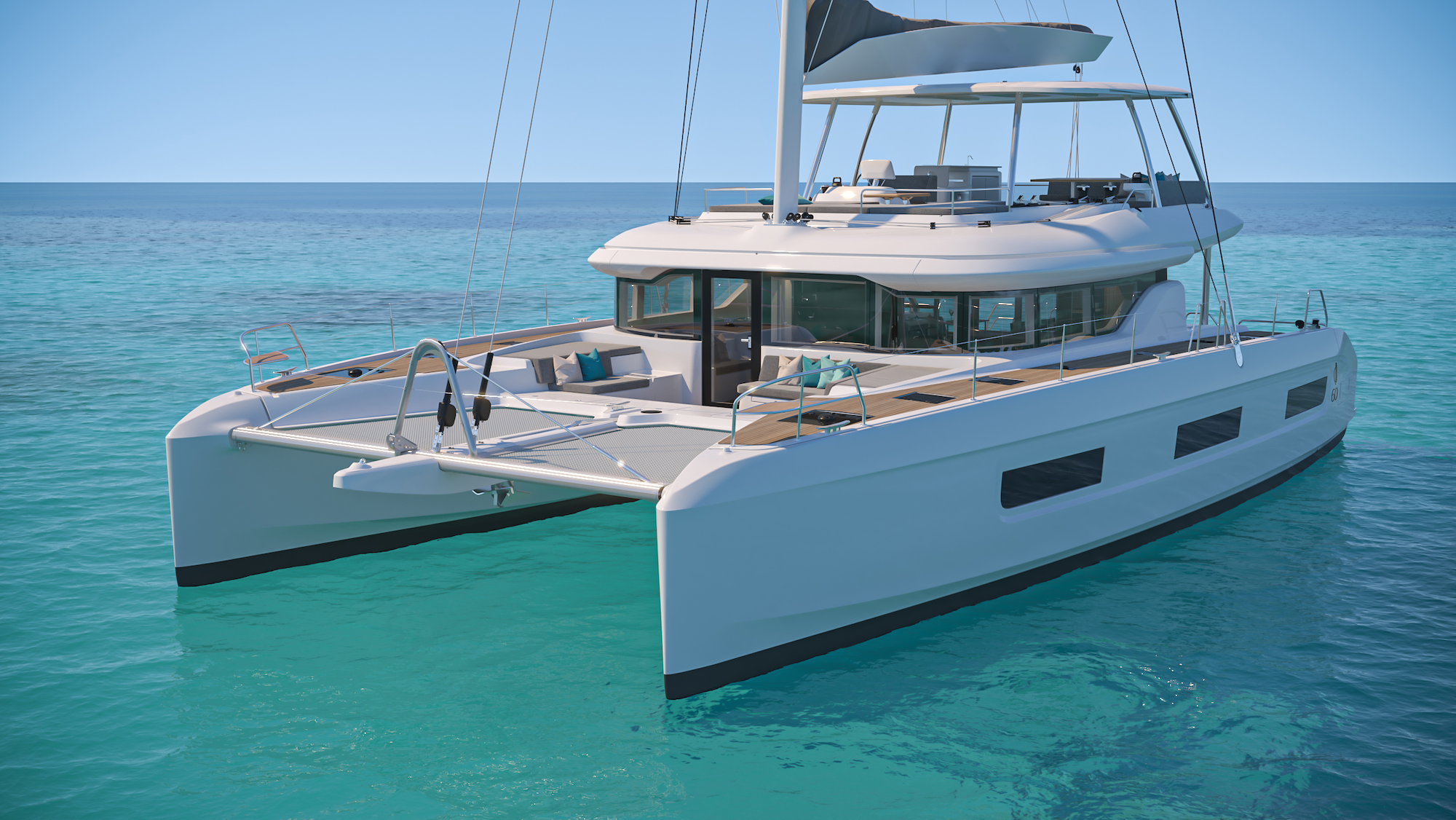 The world of luxury sailing has just been graced with the announcement of the Lagoon 60, and we couldn't be more excited! To shed light on this magnificent vessel, we had the privilege of sitting down with Quentin Beraut, a product manager for Lagoon.
read more