Janet Heger & Kent Bransford, – USA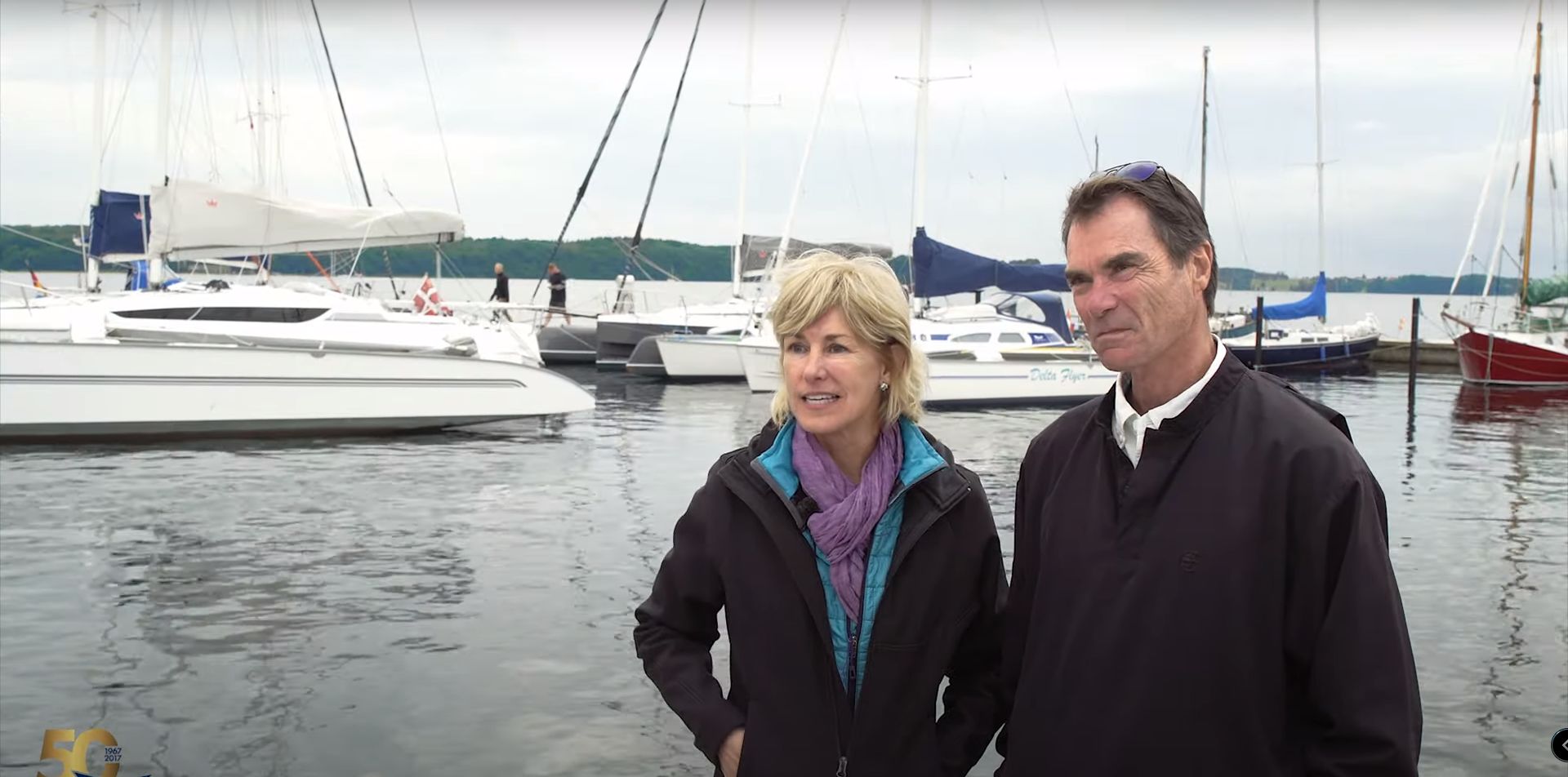 "We wondered how it would perform in the conditions that we're going to have to sail it in. And my impression, to date, is that it handles the swell and the rough seas and the wind beautifully, even better than our monohull. So, so far, I'm delighted.
I was impressed with the interior design, just with the Scandinavian Danish approach to the simplicity, that it was very clean lines. The choices and options for the wood and interiors are, to my taste, superb.
I think for us though, what was very unique in this whole transaction is that this is a family business, and it's not a small mom and pop substandard kind of business. It's a small family with a decent sized company, giving an excellent product with excellent service.
Then we purchased the boat, and no regrets. Absolutely delighted with the boat." – Janet Heger & Kent Bransford, – USA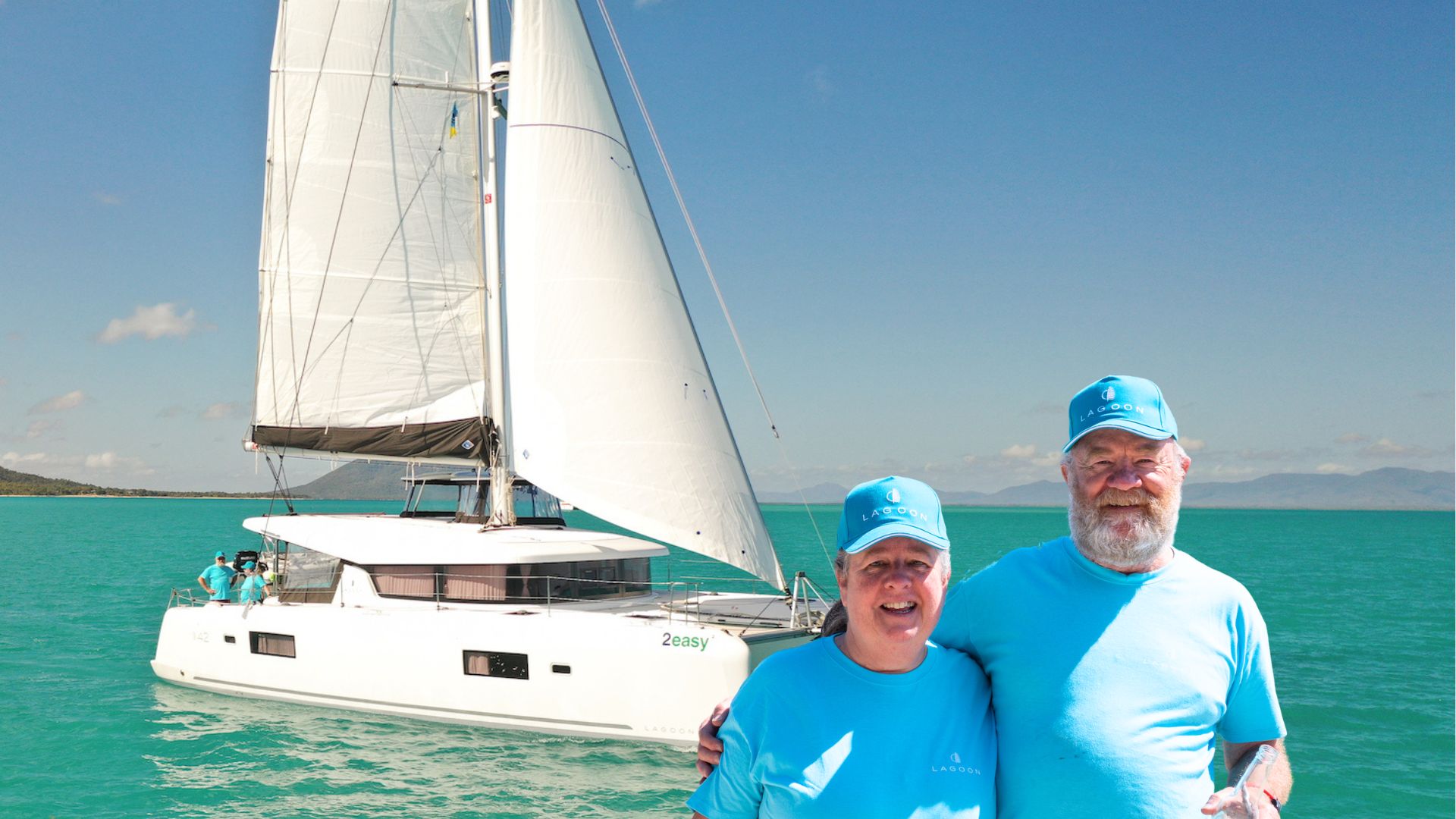 "I first saw the very first Lagoon 42 that came to Australia at the Sydney boat show in 2015. I just felt that it had everything I needed, we purchased the boat through TMG and we've been looked after very well by all the staff. We've really enjoyed the boat the first 5 months" – Ross Smith Lagoon 42.
read more