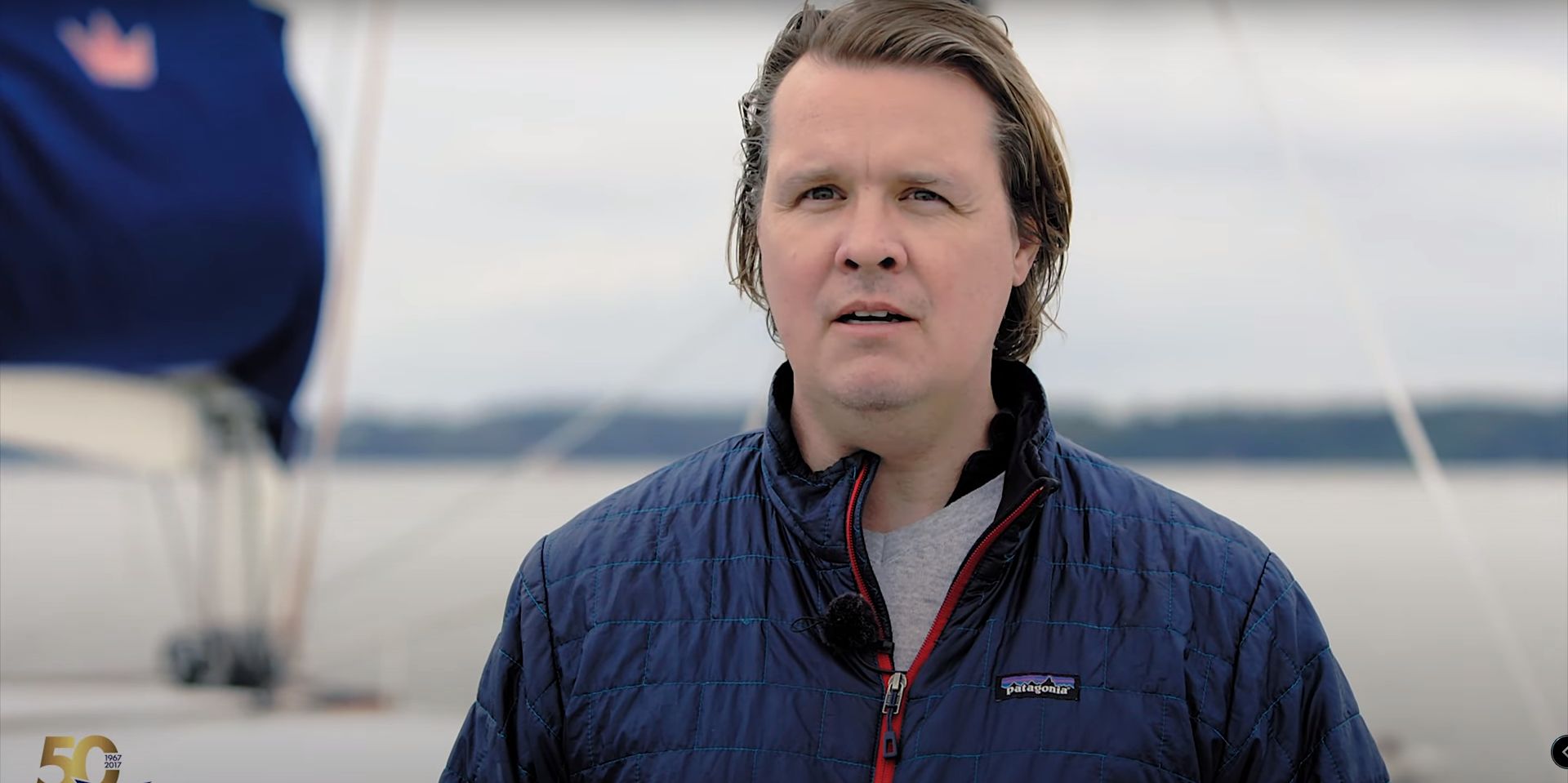 "It's really the quality, that it's the best. When I went to look at the factory, every tool had a place and they had a very specific system. And everyone was clearly trained and they seemed to take such pride in what they were doing, that they build everything themselves.
What's surprising to me is, I've never been to a boat event like this where everybody is very happy. They all have different iterations. They all have different experience levels, but they all love the product. They love the service, and they love the determination of the company to make it happen." –  Zurich Awes – USA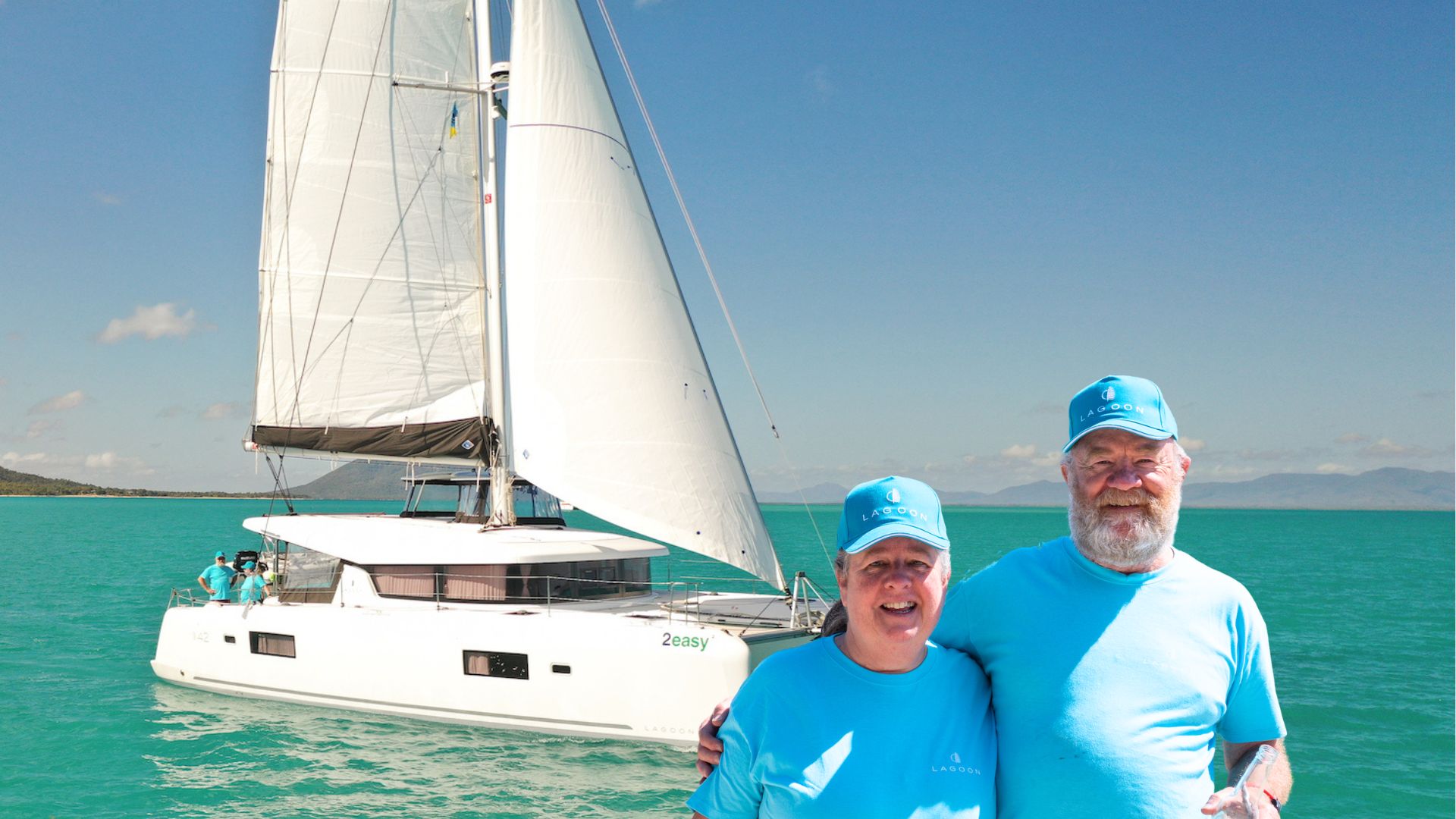 "I first saw the very first Lagoon 42 that came to Australia at the Sydney boat show in 2015. I just felt that it had everything I needed, we purchased the boat through TMG and we've been looked after very well by all the staff. We've really enjoyed the boat the first 5 months" – Ross Smith Lagoon 42.
read more